World Most Expensive Mineral Waters
You are here: Home / Bizarre Stuff / World Most Expensive Mineral Waters
World Most Expensive Mineral Waters
Drinking water is very expensive now, $0,4 just for a quart of water. And our country is rich in water. But there's more water is extraordinarily expensive price. "Beverly Fillico Hills" is thedrinking water from springs that are produced by the company with the name Vieluce in Osaka, Japanese. Source of water used is a spring at the foot of the mountain Rokk?, kobe, Japanese. These springs are known as the best water to produce sake.
Because of this water source is very limited, so every month is only 5,000 bottles produced and per 750 ml can you buy with USD 100 per bottle. Still less? Proved in each of thisdrinking water production, there were two special bottles called "Kings and Queen 'with a similar bottle cap with a crown of Emperor Fredrick II of the Roman Empire, and ornamented with Swarovski crystals, available for those who would release USD 230 only to bottles containing 750 ml of water
6 Totally Weird and Wacky Things to Do in Toronto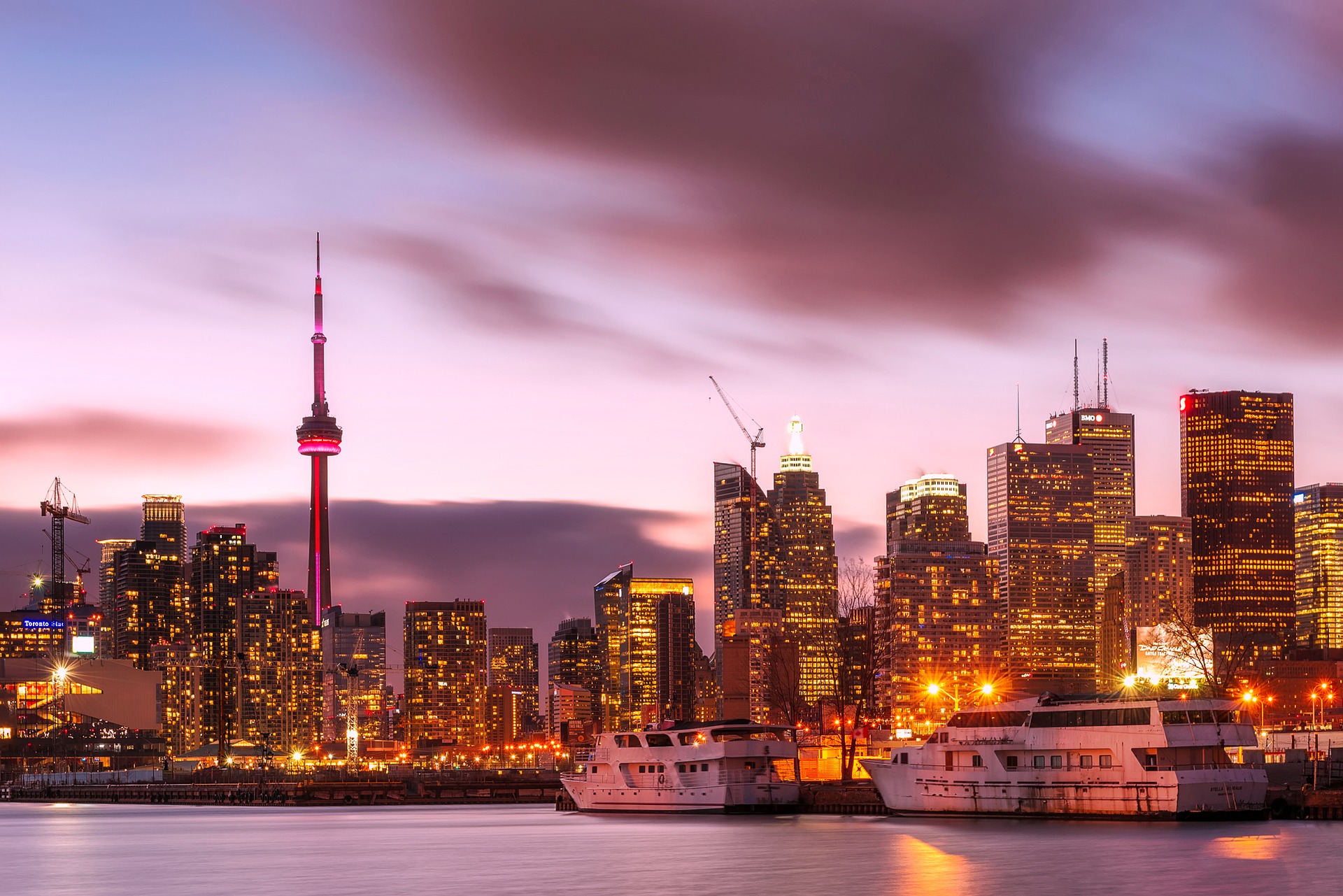 Whether you are taking a holiday in Toronto or are exploring flights from Montreal to Toronto for business reasons, why not make the most of your stay? There's something totally boring about visiting all the usual tourist traps that are just like those found in any other city around the world. When visiting Toronto, why not look for something off the beaten path, something weird and wacky? Here are six of those experiences you won't want to miss on your next trip to Ontario's capital, Toronto.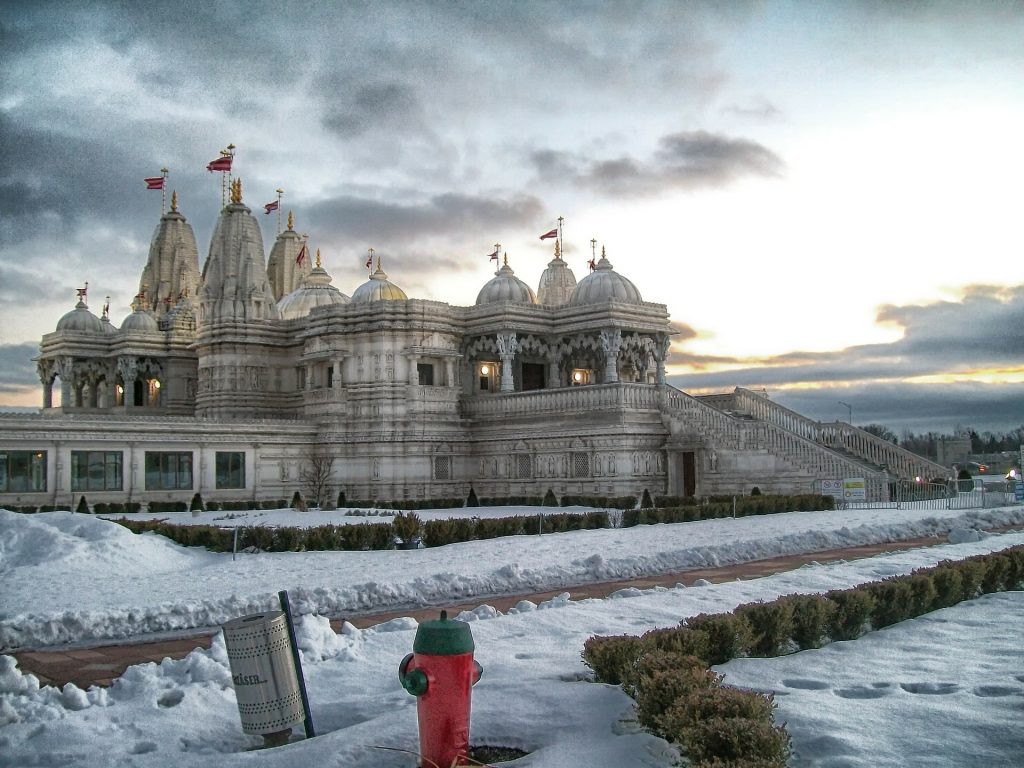 1. Cuddle Parties
Now, this is an odd one and maybe just a bit hard to explain. A Cuddle Party is hosted by people who have been specially trained to facilitate these parties in various locations around North America. This one happens to be located in Toronto and the whole object is to help people become comfortable with the notion of non-sexual touching. It all involves asking and giving permission to touch, and those who have attended these parties have said they were just as entertaining as they were informative. In this world where boundaries have become obscured everywhere from politics to academia, a Cuddle Party is just the way to teach people how to draw boundaries for themselves while recognizing boundaries in others. Again, this is not the dry workshop or lesson you might be expecting, but it is a weird and wacky thing to do when visiting Toronto.
2. Rage Room
So, you've finally gotten away from the stress and frustration at the office. You've checked for full-service flights from Montreal to Toronto for that extra bit of pampering no longer seen on most airlines and have found what you were looking for on flyporter.com. However, don't let that soothing flight with air stewards treating you like royalty soothe you too much! You want to keep some of that pent-up rage you've tried not to direct at that obnoxious co-worker or that demanding boss. Visit the Rage Room at 26 Ashwarren Road where you will get a chance to redirect that rage at inanimate objects. One thing you will appreciate is the fact that your 'box' comes with full protective gear and your choice of weapons. Looking for a really wacky thing to do on a trip to Toronto? This is where you can literally let it all out, no holds barred!
3. The Biblio-Mat
Okay, so if it's bizarre you are looking for, this is one experience that will delight you without being overly expensive. Located at 1229 Dundas St. W, the Biblio-Mat is a vending machine full of vintage books. Some are rare and others just meet the 'vintage' classification in that they are from days LONG gone by, but the most fun is when you see the book or books the machine chooses for you. Oh, did we forget to mention that? Unlike your 'normal' vending machine, you put the $2 in and the machine spits out a book of its choice. Now imagine going to a candy or soda machine only to be given the selection the machine wants you to have? As bizarre as this may sound, some books are even more bizarre than not getting to choose which books you want! One rare 1970-71 catalog, the Canadian Tire Fall, actually predicted a woman's character and personality traits based on the shape of her breasts. Now that's weird and wacky!
4. The Cineforum
It just keeps getting wackier and wackier! How would you like to go to the cinema, only to have the movie operator stand there in the theater screaming and yelling at you? This is touted as an alternative movie experience and is actually hosted in the living room of the man who runs the movies. This is situated in a home designed after the Victorian era and the host, Reg Hartt, put together this avantgarde theater back in 1992. He asks a 'donation' of $10 for those under the age of 24 and $20 for those 25 and older. All films are considered to be vintage and this is one host who keeps nothing in reserve if you were to ask for a film of a more modern era. He has been known to verbally abuse and swear at his guests. Remember, it really all is in good fun, so come prepared to be insulted and don't believe you are being singled out. Well, you are, but all in the spirit of the evening!
5. Imagine Living in Half a House!
Now, this is a weird and wacky site to behold. This is probably one of Toronto's most famous pieces of real estate. Built back in the 1890s, this house is located on what was once Dummer Street but is now rezoned as 54 ½ St. Patrick Street. The story of this house is intriguing! When the row of houses was sold to make way for urbanization and other construction projects, the owner was more stubborn that most. He refused to sell and so his house, which was much like today's duplexes or townhouses, was separated from its neighbor in a very precise manner. That took some doing but was made possible thanks to a creative demolition where the load-bearing wall that divided the two homes remained intact. The exterior wall was more decorative than functional, giving the entire building the look of a single unit, and now the remaining half has become an oft-visited curiosity in Toronto.
6. Thomas Fisher Rare Book Library
While not quite as weird and wacky as you might be led to believe, there are some fairly unusual characteristics of this library located on 120 St. George Street. Have you noticed yet that many of these weird experiences are located on streets named for saints? Maybe their ghosts inhabit these neighborhoods and that might be just what you'd expect when walking into a library that is home to an original Egyptian papyrus manuscript or some of Charles Darwin's annotated proofs. What about Shakespeare's First Folio dated 1623 and other books which can be handled by visitors? Reviewers of this library state that the ceiling to floor bookshelves in rooms of exposed floors are eerie enough to put you in a mindset of a Grimm's Fairy Tale! If you thought the 1623 Shakespeare was old, that ancient Egyptian papyrus dated 245 B.C. is something to behold. It isn't just the books that make this a weird and wacky adventure but the whole atmosphere in which the library is situated.
So, there you have six of the wackiest things you could hope to experience in Toronto, and if you aren't excited to visit any one of these, then perhaps those flights from Montreal to Toronto should have landed in the Bermuda Triangle! Why go on a holiday or a business trip to a city where all you do is enjoy the very same sights and dining experiences you do back home? It's time for a little excitement in your life, so if you haven't got it in you to throw your laptop at the boss or cuddle up to a perfect stranger, this is the city you 'should' be visiting. Take time out to do something weird and wacky today to face all those mundane and totally boring tomorrows. You'll be so glad you did!