10 Weird Sites You Can Visit on the Web While Stoned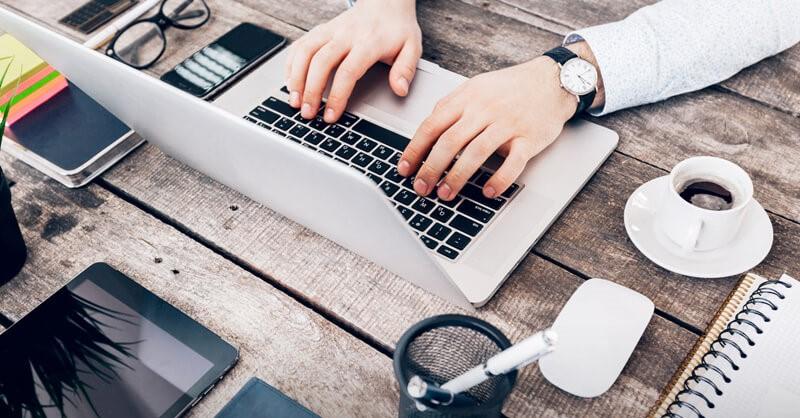 People smoke weed to chill out and spend all their time contemplating the grand scheme of things.
In those moments of being 'high', it helps to have something nearby to play around with. Anything too complicated can be too imposing on your predisposed brain. Microsoft says that the average attention span of a person is less than a goldfish's, which is 8 seconds to be precise— and much less if you are stoned. A person who is stoned out of his wits won't understand the philosophical rhetoric that plays out between Rick and Morty.
And those video games can be a little… too interactive because you need optimum dexterity levels to constantly move your hands and think on the go. Instead, something more simple, more stimulating, is the need of the hour.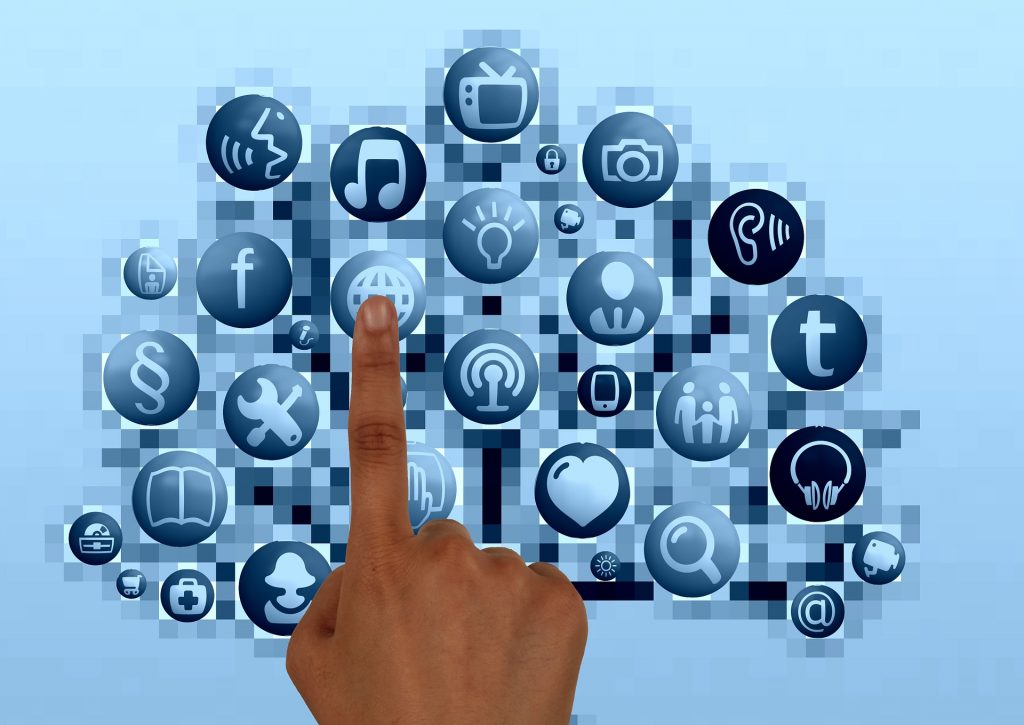 Let's start.
Ana Somnia
A word of toxic weirdness awaits any stoner who decides to enter the dream world fabricated by Ana's subconscious. Things can get rather creepy because Ana's sub-consciousness easily gets under your head. But navigating her room as she sleeps (we know… creepy) can make for a stimulating experience whilst taking a hit through your bong. If you have a webcam, the highly interactive webpage actively reacts to the ambience of your room.
CleverBot
Conversations with this bot can spin out of control. At times, its answers will shock the very stoner out of you, jolting you into hyperawareness as you begin wondering why it knows so much about you. Of course, then the not-so clever bot says something stupid and you realize that it's just a costly algorithm designed to stimulate human consciousness.
I Love You Like Fat Lady Apples
Who doesn't like stuffing a bunch of apples into an overweight middle-aged fat lady? Observe as she tosses apples down her throat like timber eats wood, only pausing momentarily to chew the apple and to swallow it. Then she begs for another apple with her outreached pointy hand, and then another, then another.
Neave.tv
The sheer randomness of this website will make you feel right at home. It's just what every stoner needs— mashing away at the mouse button to sift through the most random selection of videos ever. Isn't that the point of being stoned out?
Zoom Quilt
You can't trust your super baked legs to carry you around town, but you can still navigate through the world with Zoom Quilt. The best part about this interactive game is that it is never-ending. You might just continue to interact with it for eternity or until you snap out of your drunkenness.
Head
In much the same way that your experience with bong can't be described on a piece of paper with words, words cannot describe this game. One moment you're driving a jet plane through its head, the next you're firing a loose cannon off the top of its brain. This "head" is surrounded by an ominous blue color with lots of random weirdness taking place almost spontaneously.
Eel Slap
The world's best slap simulator with a set of real human animations. All you have to do is navigate your mouse pointer to control an eel as it rolls across the screen to slap this poor person. It is so precise that you can actually make out his eyes as they squint once the eel gets close enough. You can even see the eel's slime rubbing across his whipped cheeks, as the gooey juices fly off the screen.
Pointer Pointer
Somewhere out there, someone with a lot of free time on their hands decided to give their hobby a real professional makeover. Pointer, if the name confuses you, is about a random collection of pictures where at least one or two persons are pointing their fingers at something. It couldn't get any simpler than that really. They could be pointing at you, at someone outside of the camera's field of vision, at a cat, or at each other.
Revolving Internet
Revolving Internet does exactly what it's supposed to. It helps you navigate the internet like a normal browser, with the added difference that your screen will rotate all over the place. It mimics the extent of your euphoric high. It's impressive what tech can do these days.
Lacquer Lacquer
This game will test your patience just a tiny bit more than the other websites on this list. You'll have to carefully move your mouse pointer to paint all of the five nails before moving on to the next set of paint. It can get a little frustrating when you miss that one pixel on the screen and have to go back paint it.
Most Popular Online Slot Game Themes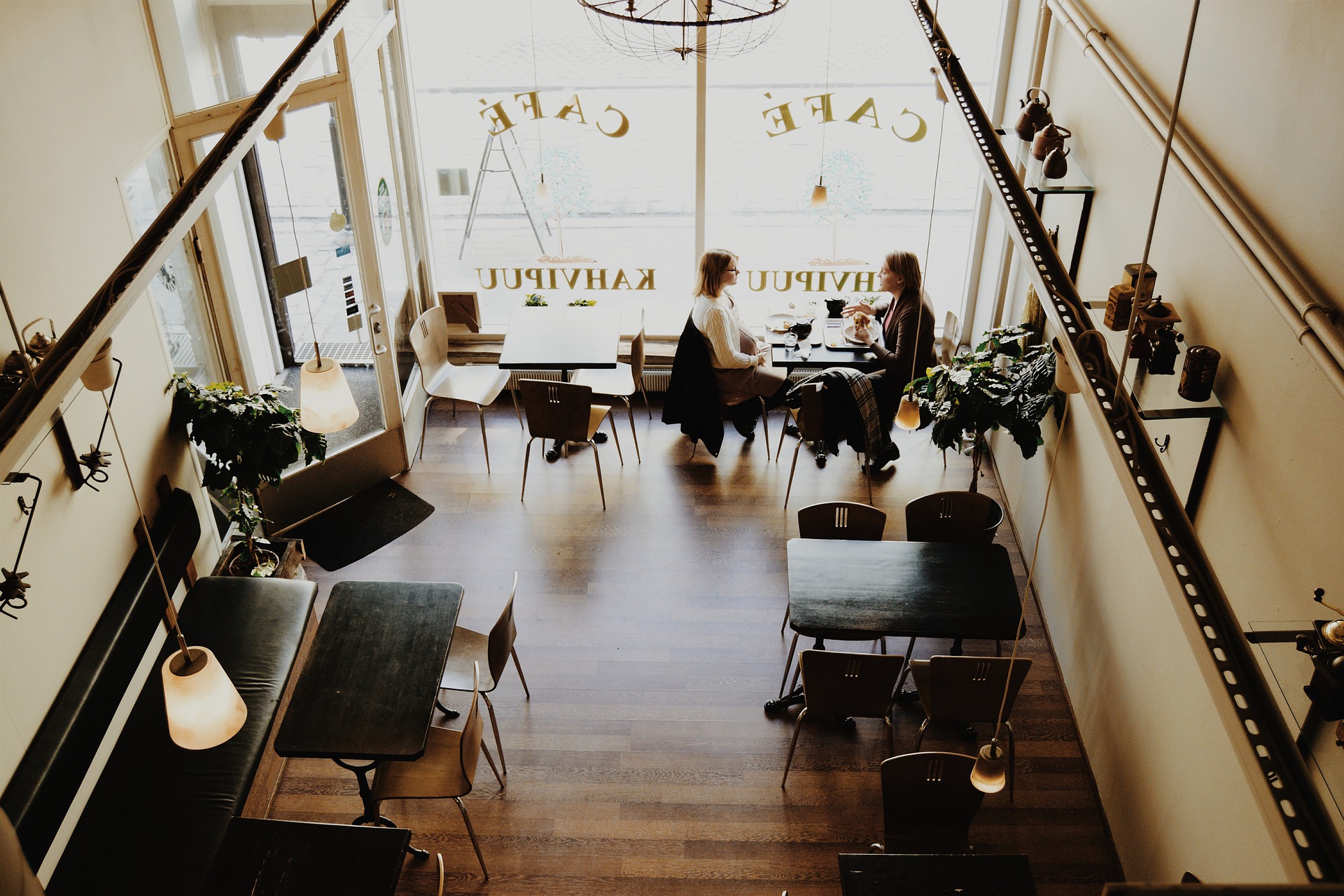 The word of online slots is almost as diverse as the world of conventional gaming. We say almost, since most slots developers find inspiration in standard video games and there have been at least several massively popular video games that got a slot remake.
However, things are somewhat different when it comes to themes and their popularity. The themes that are very popular for PC or PS4 games aren't necessarily popular slots themes and vice-versa themes and types of games that are prevalent in the online gambling world aren't that common for conventional video games. Have a look at the online slots selection at SlotsWise and you will immediately realize what we're talking about.
Egyptian Slots
It is hard to figure out the exact reason, but this is one of the most common and most popular online slots theme. Dozens of slots featuring Cleopatra, Ramses, and other Egyptian rulers, pharaohs, gods, symbols and objects like the pyramids and the sphinxes are available and it is pretty certain that more will come in the upcoming period. There is an interesting saying that the internet is a lot like Ancient Egypt – people write on walls and worship cats, and this is one curious way to explain one online slots are so popular. The actual reason might be a tad simpler. Namely, IGT's original Cleopatra was, for years, the most popular online slot and perhaps this is how both players and developers got so hooked on Egyptian-themed slots.
Irish Slots
While the Ancient Egyptians don't exist anymore, the Irish are very much alive and so is their culture. Some would argue that it has been bastardised in the past few decades, but that is a whole different topic. Yes, Irish slots may not be as numerous as Egyptian slots, but they come close in second place, and it is hard to find a reputable and renowned online slots developer that hasn't released at least one Irish-themed slot. Blueprint Gaming's Wish Upon A Leprechaun is just one games that deserve an honourable mention, but major slots providers like NetEnt and Microgaming has also released quite a few of them, including NetEnt's Finn and the Swirly Spin and Golden Shamrock. So, if you are fond of Irish things and you like seeing shamrocks, leprechauns and horseshoes on the reels, then you will have plenty of games to choose from.
Fruit Slots
In the old days, before the internet all slots were fruit slots, in the sense that the symbols that you could see on the reels included cherries, lemons, grapes and such. These games didn't offer a lot of diversity in terms of features and bonuses, but modern online slots developers kept producing and releasing such titles in an attempt to appeal to the fans of retro slots. As a result, we have plenty of new games that were released in the past several years, featuring fruits on the reels. Double Bubble by Gamesys, Fruity Burst by Playtech, and NetEnt's Fruit Case are only some of the most popular fruit slots.
Christmas Slots
Last but not least, we have Christmas slots. These games are usually released in the days before or immediately after Christmas, but you can play them whenever you want, they are available at online casinos throughout the year. There might not be as many Christmas slots compared to the other themes that we listed above, but some of them are particularly popular and casinos frequently offer Christmas promotions including free spins on these games. Most of these games feature the word Santa or jingle in their name, but that surely doesn't come as a surprise to anyone.
It would be in no way fair to say that these are the only slot themes – Hollywood slots, Asian slots, Alien slots, Animal slots and Comic slots also deserve to be mentioned, but there is a plethora of other slots themes. Don't worry, if you get into online slots gaming you will discover them quickly.