4 Things You Should Know Before Moving to Michigan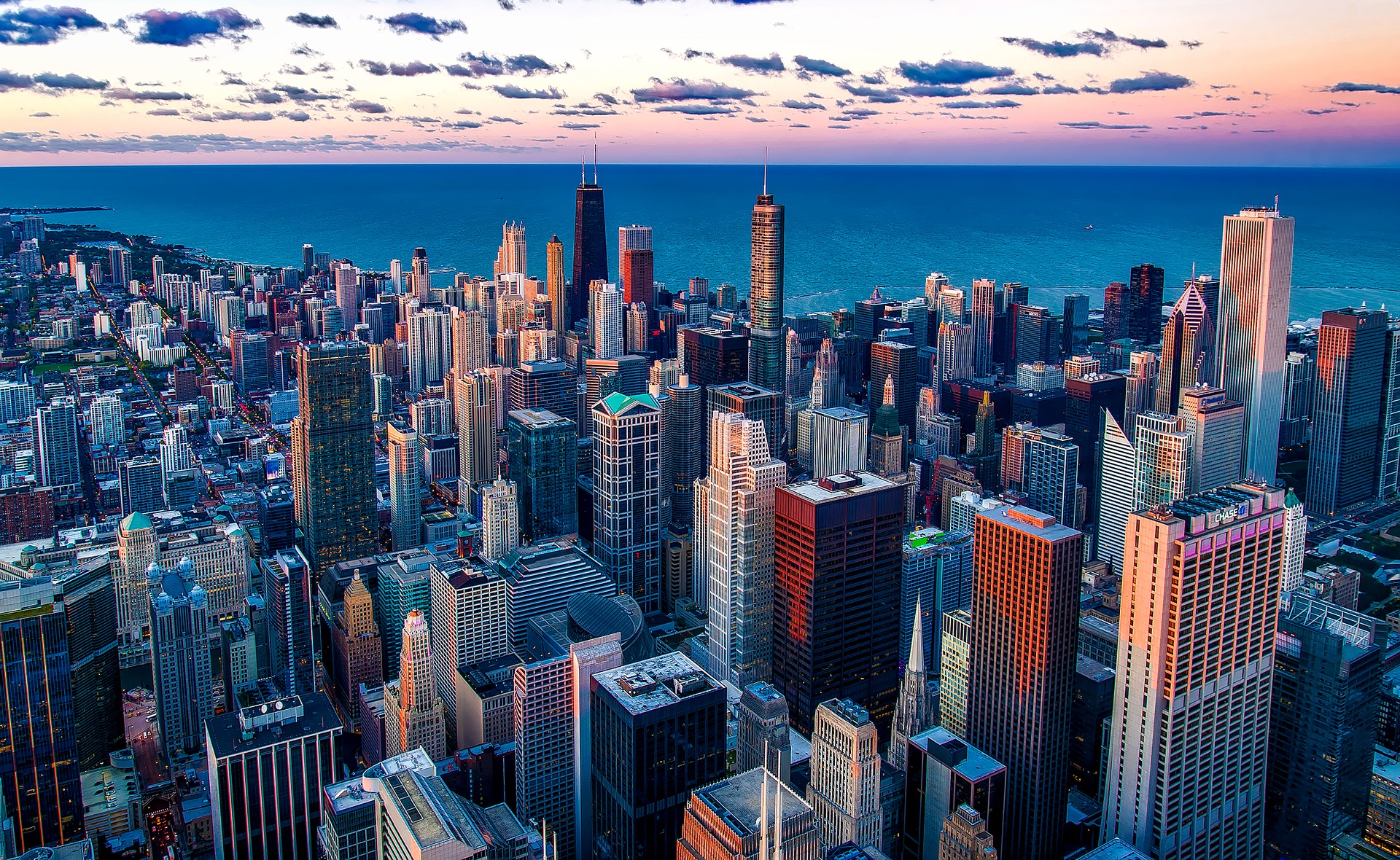 Although most people associate Michigan with Detroit as the Motor City, the state is also the birthplace of Motown Records, who presented some of the world's top artist including Michael Jackson and Diana Ross, among others. The state's economy is supported by jobs in the wood-product sector, the recreation industry, and tourism. Michigan's major cities include Detroit, Grand Rapids, Warren, Sterling Heights, Ann Arbor, Lansing, and Flint. With more than 11,000 lakes, 116 lighthouses, and over 56,000 square miles of land, Michigan is a great place to call home. Nevertheless, there are some things to consider before moving to the state.
1) Cost of Living
In 2017, CNBC rated Michigan among the 10 cheapest places to live. In fact, the state came in at number three with a cost of living score of 48 out of 50 points where the average home price was roughly $274,000. Among cities, Detroit raked at the top in metropolitan areas that are highly affordable, with lower than average housing and transportation costs. For example, a person moving from Miami, Florida to Detroit, Michigan can expect to see a 15 percent decrease in living expenses, including housing, groceries, transportation, and health care.  Utilities, however, may have a slight increase.
With the low cost of living and wonderful recreational activities that the Wolverine state has to offer, property values in Michigan have begun to climb. Ann Arbor, for example, ranks number one with a value of 6.9 billion dollars. If looking for a home, be sure to look for a real estate agent with experience and knowledge of the area. However, as you consider the move, get to know the different municipalities by visiting the different sections of the state. While doing so, experience City Flats Hotel and enjoy.
2) Education
When moving anywhere, one of the most important factors that individuals take into consideration is the area's level of education. Everyone wants to know that their children have access to the highest quality of services available. Therefore, those considering Michigan should rest assured that students graduating from Michigan's educational system are ready to face the world. The state has a strong K-12 system, typically having various public high schools ranked high on the nation's top schools. For example, Bloomfield Hills Schools rates at the top. The Okemos Public School Systems and the Troy School District came in second and third, respectively.
Michigan, however, is known more for the great quality of colleges and universities than their public school system. The state is home to some of the top-rated universities in the country with 119 universities and over 300 technical schools. Each year, Michigan colleges contribute with roughly 6000 masters' in business administration (MBA) graduates and about 1500 PhDs. These figures are almost double the national average. The state is also ranked high in the field of engineering. Parents considering the access to quality education for their kids should know that Michigan is a great choice.
3) Weather
According to Popular Science, everyone will want to move to Michigan by 2100 due to changing weather patterns caused by global warming. As you anticipate the move, the 20-degree average low no longer seems so rough! The warm season ranges from late May to mid-September and the average high is a wonderful 73 degrees. However, the cold season last from December to March where highs are in the low 40's. The snow season in Michigan lasts about four months beginning in late November and ending in April. Most of the snow falls between January and February. For those not accustomed to snow or driving in the snowy conditions, the change can be a bit drastic. Therefore, the weather is an important factor if considering Michigan as your new home.
There are ways to acclimate your body so that snow and cold weather are not as rough. Extremities are the areas of the body that get cold the quickest. To get your body accustomed to the cold, spend some time outside. Try covering the extremities but leave the jacket inside. As you continue to do this daily, the amount of time that you can last outside will increase. Also, try taking cold showers. Although getting used to the changing weather may be rough, people will acclimatize naturally. If need be, seek advice on keeping your home warm in the winter and cool in the summer by seeking professionals in heating and cooling services in Livonia, MI.  
Do also consider that the change in weather contributes to changes in other areas. For example, most homes in southern states do not have basements. Mainly, southern states have too much underground water to make a basement feasible. Therefore, people replace such spaces with sheds and attics. Dry climates can also make the spaces dangerous given the composition of the soil. In Michigan, however, homes will tend to have basements, and these will provide additional room. However, the added room will come with the need for basement waterproofing. Nevertheless, a nicely kept basement will add to the value of the home; therefore, the payoff is worth it.
4) The Rest of the Details
Michigan has a natural beauty that other states have difficulty competing against. For example, Michigan residents and visitors can enjoy the 3000 miles of freshwater shoreline that the Great Lakes and other inland lakes create. The state is perfectly built for family recreation including access to millions of acres of natural forest and scenic trails. Families living in the area can enjoy everything from water sports to skiing. With 10 million acres of public land, the area can accommodate pretty much any activity. These activities do not require extensive drives either. Because of the large number of lakes and acres of forest, everyone is within a few miles of something to do!
Michigan also has a lot of culture. Sure, natural trails and fresh water are great reasons to visit or move to the area. However, there is more. Midwest states, Michigan included, provide the perfect atmosphere for craft beer and cheese curds! With the state being home to about 100 of the top breweries, finding a favorite beer will be harder than originally thought. Also, enjoy the barbeque that comes with the growing anticipation of the warm months after a long snow season. Enjoy sports? Tailgating is a great pastime. Once the cold is replaced by nice warm weather, the music festivals and outdoor activities will begin.
People thinking of moving anywhere cannot take the decision lightly. Many aspects need to be considered before a move is made. Sure, the cost of living, taxation laws, and access to education all play a role. However, moving is a lot more than just economics. Most people will not feel at home in a place where they have a job but have no other connection to the area. Calling a place home is about establishing a relationship with the area that moves beyond the traditional characteristics. The feeling of arriving at the place that one calls home is a combination of environment, comfort, and familiarity. Michigan is a state that will attract all because the state provides access to countless activities and lifestyle choices that builds the comfort that people seek.   
Top 5 Useful Tips for Using LinkedIn Effectively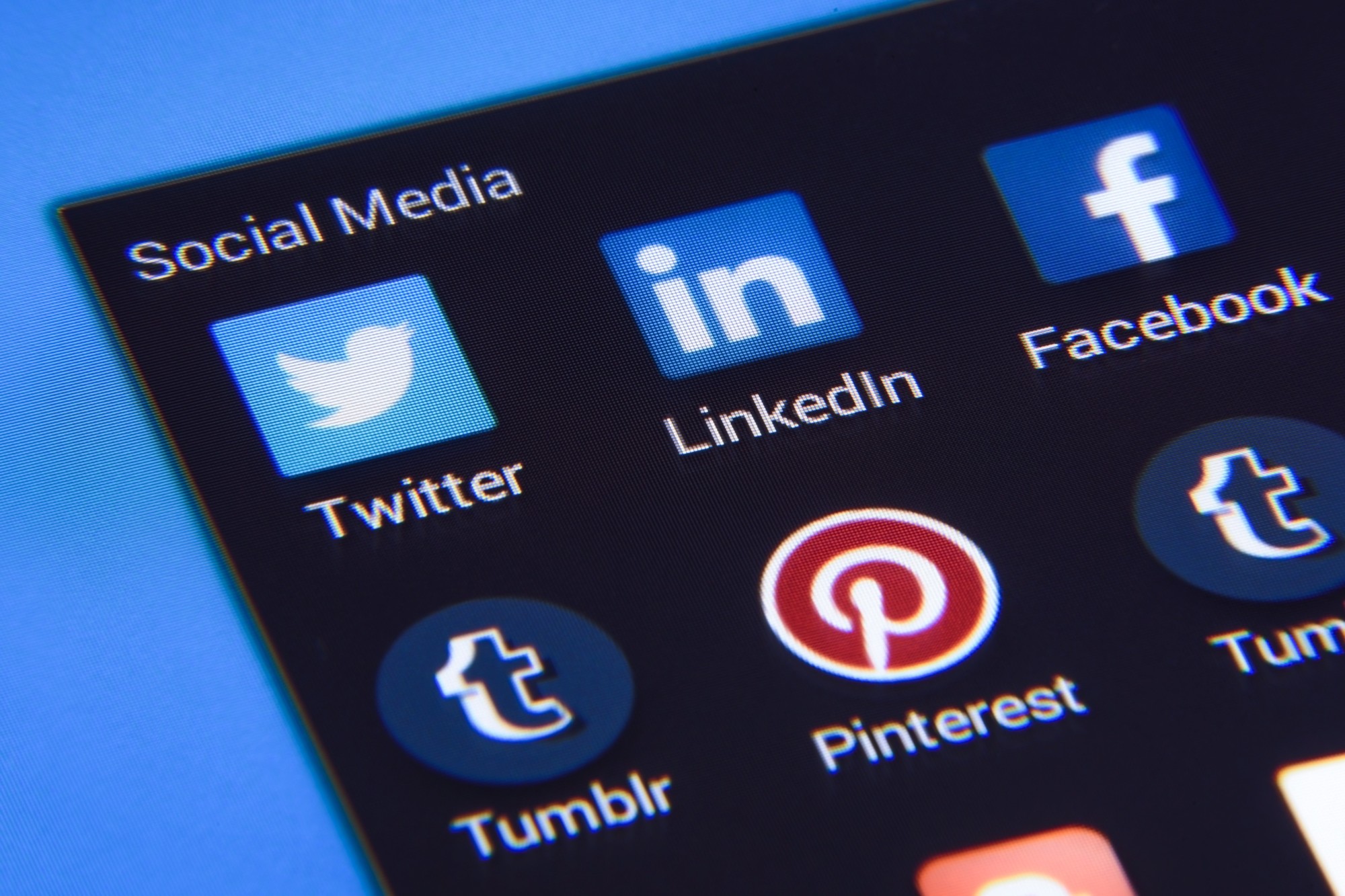 LinkedIn currently has over 660 million users and is the 21st biggest site in the world. Are you using LinkedIn to build your professional network? If not, now is the time to start.
There are lots of benefits of LinkedIn that you can experience when you use it in the correct way. Read on for five tips for using LinkedIn that you can implement today.
What Is LinkedIn?
LinkedIn is a social networking platform, similar to Facebook. The big difference, though, is that it's specifically meant for professionals to connect with one another.
As a member of LinkedIn, you can create an online resume to easily share with others. You can also use LinkedIn to chat with other users, learn about job openings, and even publish articles.
LinkedIn is a great platform for those who are looking for work. It also helps those who want to get in touch with others in their industry to gain clients and foster new business relationships.
LinkedIn Benefits
There are lots of reasons why you might want to use LinkedIn, whether or not you're actively looking for work. The following are some specific benefits that you can enjoy when you include it in your social networking strategy:
Gain Exposure
First, LinkedIn provides you with lots of opportunities for exposure. It allows you to easily start building an online brand and get noticed by the right people. You can also show off your work and share your portfolio with recruiters and others who might want to hire you.
Demonstrate Your Knowledge
You can use LinkedIn to show your network that you are knowledgeable and have a lot of offer those who work in your industry (or in related industries). Through regular posts and long-form articles, there are lots of ways that you can provide insight and make a name for yourself.
Conduct Research
If you're in the process of looking for a job, LinkedIn helps you to conduct research and learn about companies to which you're thinking about applying.
You can connect with people who currently work for those companies and talk to them about their experiences, for example. You can also learn about the people who might be interviewing you for a job to find out things you have in common before you sit down to meet.
Learn About New Job Openings
Of course, LinkedIn can also make you aware of new job openings. Lots of employers publish listings on LinkedIn before sharing them in other places. If you're active on the platform, you can be the first to know about a potential new job and get your resume sent in before the inboxes get flooded.
Tips for Using LinkedIn
Okay, you can see why LinkedIn is an important resource for professionals like yourself. Now, it's time to learn how to use LinkedIn in the proper way. Here are some specific strategies to help you get the most out of it:
1. Keep Your Profile Updated
One of the most important (and basic) things you can do when using LinkedIn is to keep your profile updated. It's going to be hard for you to establish professional connections and make a good impression if your profile is full of outdated information.
Start with a professional headline. It should showcase your current position, as well as the company you work for. It can also include keywords that describe the work you do if you're in the process of searching for a job (writer, coach, trainer, designer, etc.).
Update your location, too. This will help you ensure that, when people reach out to you about potential jobs, those jobs are in your area and accessible to you!
2. Use Professional Photos
On other social media platforms, it's perfectly acceptable to use fun, casual photos of yourself. When you're on LinkedIn, though, it's best to keep it professional. Make sure it's an up-to-date photo, too.
You don't necessarily need a professional headshot for your profile. You should be wearing an outfit that aligns with the work you do, though. Style your hair, apply makeup if you wish, and do everything you can to look neat and well-groomed.
3. Proofread, Proofread, Proofread
Always proofread your posts, as well as any other information you share on your profile. Read over them carefully before hitting the publish button. It'll be hard for you to show potential employers that you're a good fit for the job if your profile is full of typos and grammatical errors, after all.
4. Personalize Invitations to Connect
When you send someone an invitation to connect on LinkedIn, the default message says, "I'd like to add you to my professional network on LinkedIn." That's pretty boring, right?
If you want to make an impression and get noticed, personalize the message to something that is more meaningful and will stand out to the recipient. For example, you could remind them where you met if you've run into them in person previously, or you could mention a post that you both liked from a mutual connection.
5. Create High-Quality Posts
Make sure you're publishing posts on LinkedIn on a regular basis. Regular posting helps you to stay relevant and increases the likelihood that people will notice you.
Not sure what to post? Start by sharing samples of your latest work, or post tips that can benefit others who work in your industry. You can also publish long-form articles that provide a thorough look into a particular topic and give you an opportunity to showcase the depths of your knowledge and experience.
Start Using LinkedIn Today
Now that you know about why to use LinkedIn and how to use it effectively, it's time to put your knowledge to the test. Keep the information discussed above in mind and you'll start experiencing all the benefits that LinkedIn has to offer before you know it.
Do you want to learn more about how you can expand your social media presence and improve your career? If so, check out some of the other employment-related resources on our site today. The Entrepreneurship section is full of helpful articles.