5 Best Cities for Postgraduate Study in the United Kingdom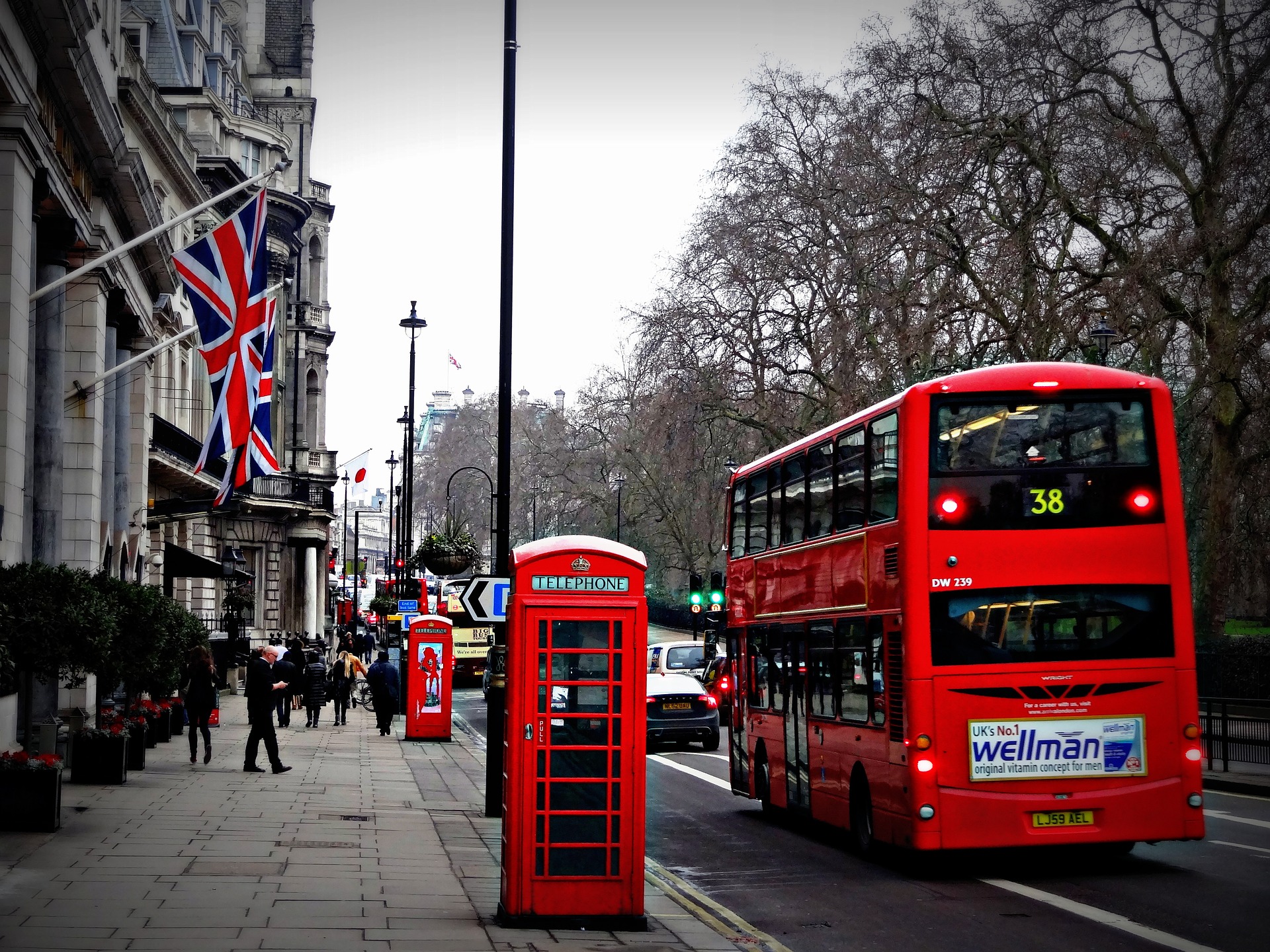 The most level-headed people can become frantic, stressed out shadows of their former selves when seeking the right place to live. Throw in a move to a new city and unfamiliar territory and the headache soon becomes a migraine for further education students. Preventing a lengthy hotel stay adds to the pressures of a quick turnaround time in finding suitable accommodation.
More than 160 universities are located in 69 cities across the United Kingdom and picking the right one is difficult. Finding the right area is crucial to reducing your stress levels. Local amenities, travel time to the university campus, and safety aspects must be considered. Undergraduates can enjoy halls, which will also aid their relocation by creating a social group from the get-go.
The decision for postgraduate students is not as simple. Studio apartments and university digs have their upsides, but students are more likely to place a higher importance on the neighbourhood they choose. Our simple guide to some of the UK's biggest student cities, and popular postgraduate areas should help.
Liverpool
The former European Capital of Culture has become one the UK's most popular destinations for young academics. The thriving Baltic Triangle is within walking distance of the city centre and Chinatown. It is a happening area which provides access to a host of restaurants, bars, and live music venues. The district is known through the city as its creative and digital quarter, making it the perfect location to get your projects off the ground. Studio accommodation is on the market from around £500pcm.
Belfast
Queens University and the University of Ulster battle for the majority of Northern Irish students in the heart of the city. With Queens' campuses scattered across Belfast, students generally seek accommodation in Queen's Quarter in the south of the city, regardless of their education level. The University of Ulster has campuses spread throughout the country, but rentals in the Lisburn Road and Ormeau Embankment areas are sought after.
The affluent Upper Malone district puts Belfast among the highest average house price in the country, but smart searching can result in prices less than £300pcm. While crime rates are low in the area, parking is often difficult because of extensive terraced housing.
Cardiff
Plenty of undergraduate and postgraduate level courses are on offer in the Welsh capital, home to several higher education institutions. A gateway to the Brecon Beacons and more famously, the filming location of BBC's Doctor Who, Cardiff has something for everyone.
A lively atmosphere has given the Cathays area a reputation as the most student-friendly area, with the majority of students in the early stages of an undergraduate course. In the northeast of the city, Roath is a 20-minute walk from the university. Woodland trails and lakes make a nice change from the raucous student vibe and offer relaxing alternatives between study sessions. Students will pay around £395pcm in the area.
Newcastle upon Tyne
An excellent hub for student life, England's most northerly city sees more than a sixth of its population in full-time education. Many students even decide to stay on in the city after completing their studies, owing to the region's developing job prospects. Heaton, Sandyford, and Jesmond are all within walking distance of the city centre, giving them an edge for flat-hunting students.
All three areas have their unique charms. On the doorstep of Northumbria University's city centre campus, Sandyford is the cheaper option. Along with Heaton, it offers a large proportion of residential accommodation, providing a quieter experience for postgraduate degree studies. Rentals in Jesmond range from £400 to £500pcm, making it the most expensive of the three districts. A mix of boutiques and shops on Acorn Road and Osborne Road attract the more affluent students. The metro system in Newcastle, which runs through the city centre, ensures ease of access to university campuses from early in the morning until the late evening. Heaton's location on the fringes of the city also means students can benefit from larger, often cheaper, supermarkets. There's plenty of hotels in the city centre too, ideal for friends and families heading up to 'the toon' to visit.
Edinburgh
Scotland's capital is renowned for its New Year Hogmanay celebrations, so it's no surprise it is a popular destination for students. The daily cannon blast from Edinburgh Castle and the tones of the indigenous bagpipes all add to Edinburgh's natural charm as you navigate the Princes Street Gardens. Marchmont and Newington attract undergraduates, while postgraduates in the city tend to seek a less student-orientated location. Morningside in the south west of the city is generally the desired destination, with easy access to central universities. Rentals in Morningside are higher than the inner-city accommodation at around £500 to £600pcm.
With so much choice on the market though, the world of student accommodation is your oyster. We hope this list of the UK's rental hotspots can aid your search.
Sources
https://www.zoopla.co.uk/to-rent/property/roath/
https://blog.uniplaces.com/uk/cardiff/student-neighbourhoods-in-cardiff/
https://www.student.com/articles/best-student-areas-liverpool/
https://www.spareroom.co.uk/flatshare/midlothian/morningside
https://www.campusboard.co.uk/blog/where-do-students-live-in-edinburgh
Top 5 Useful Tips for Using LinkedIn Effectively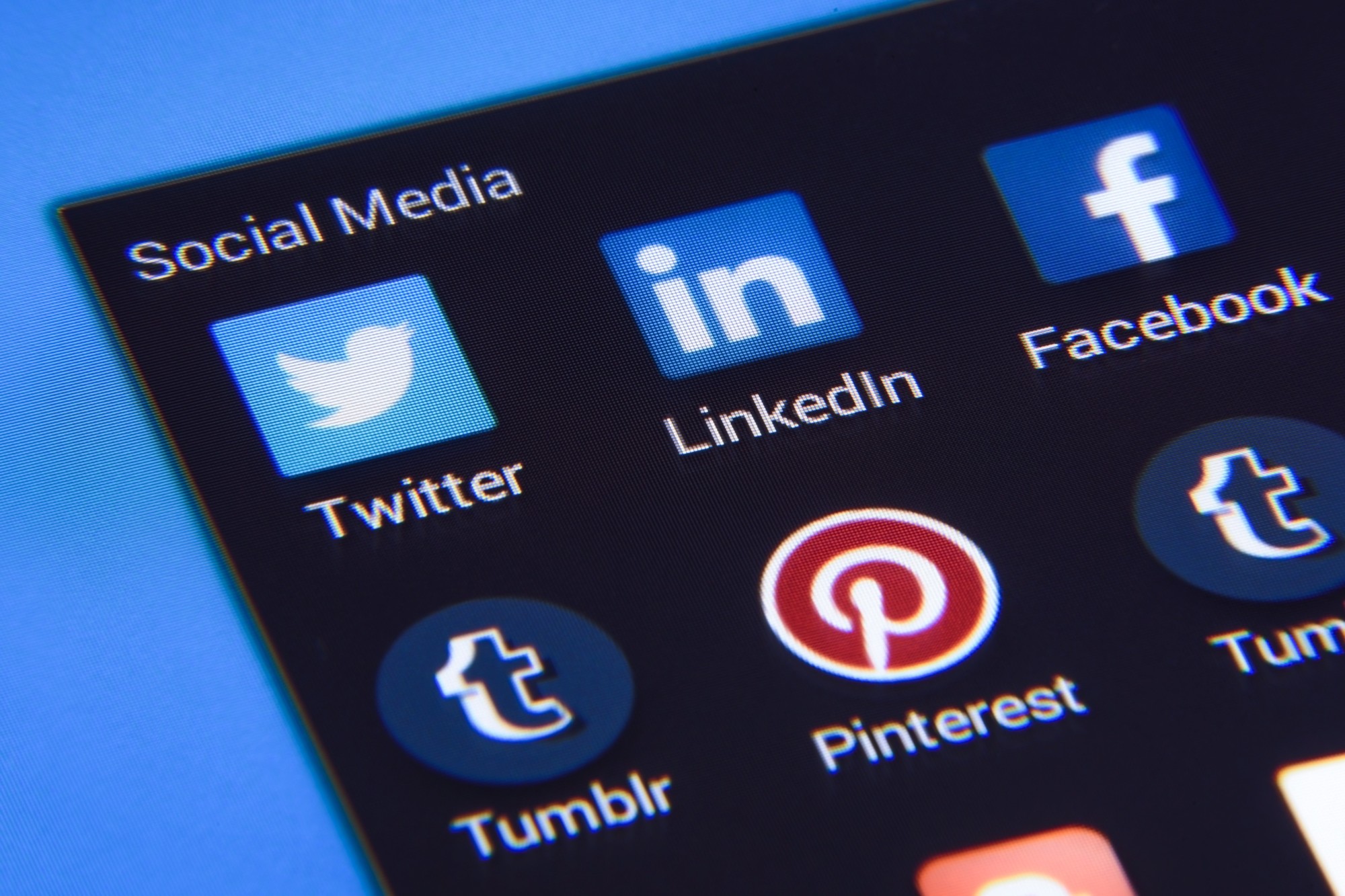 LinkedIn currently has over 660 million users and is the 21st biggest site in the world. Are you using LinkedIn to build your professional network? If not, now is the time to start.
There are lots of benefits of LinkedIn that you can experience when you use it in the correct way. Read on for five tips for using LinkedIn that you can implement today.
What Is LinkedIn?
LinkedIn is a social networking platform, similar to Facebook. The big difference, though, is that it's specifically meant for professionals to connect with one another.
As a member of LinkedIn, you can create an online resume to easily share with others. You can also use LinkedIn to chat with other users, learn about job openings, and even publish articles.
LinkedIn is a great platform for those who are looking for work. It also helps those who want to get in touch with others in their industry to gain clients and foster new business relationships.
LinkedIn Benefits
There are lots of reasons why you might want to use LinkedIn, whether or not you're actively looking for work. The following are some specific benefits that you can enjoy when you include it in your social networking strategy:
Gain Exposure
First, LinkedIn provides you with lots of opportunities for exposure. It allows you to easily start building an online brand and get noticed by the right people. You can also show off your work and share your portfolio with recruiters and others who might want to hire you.
Demonstrate Your Knowledge
You can use LinkedIn to show your network that you are knowledgeable and have a lot of offer those who work in your industry (or in related industries). Through regular posts and long-form articles, there are lots of ways that you can provide insight and make a name for yourself.
Conduct Research
If you're in the process of looking for a job, LinkedIn helps you to conduct research and learn about companies to which you're thinking about applying.
You can connect with people who currently work for those companies and talk to them about their experiences, for example. You can also learn about the people who might be interviewing you for a job to find out things you have in common before you sit down to meet.
Learn About New Job Openings
Of course, LinkedIn can also make you aware of new job openings. Lots of employers publish listings on LinkedIn before sharing them in other places. If you're active on the platform, you can be the first to know about a potential new job and get your resume sent in before the inboxes get flooded.
Tips for Using LinkedIn
Okay, you can see why LinkedIn is an important resource for professionals like yourself. Now, it's time to learn how to use LinkedIn in the proper way. Here are some specific strategies to help you get the most out of it:
1. Keep Your Profile Updated
One of the most important (and basic) things you can do when using LinkedIn is to keep your profile updated. It's going to be hard for you to establish professional connections and make a good impression if your profile is full of outdated information.
Start with a professional headline. It should showcase your current position, as well as the company you work for. It can also include keywords that describe the work you do if you're in the process of searching for a job (writer, coach, trainer, designer, etc.).
Update your location, too. This will help you ensure that, when people reach out to you about potential jobs, those jobs are in your area and accessible to you!
2. Use Professional Photos
On other social media platforms, it's perfectly acceptable to use fun, casual photos of yourself. When you're on LinkedIn, though, it's best to keep it professional. Make sure it's an up-to-date photo, too.
You don't necessarily need a professional headshot for your profile. You should be wearing an outfit that aligns with the work you do, though. Style your hair, apply makeup if you wish, and do everything you can to look neat and well-groomed.
3. Proofread, Proofread, Proofread
Always proofread your posts, as well as any other information you share on your profile. Read over them carefully before hitting the publish button. It'll be hard for you to show potential employers that you're a good fit for the job if your profile is full of typos and grammatical errors, after all.
4. Personalize Invitations to Connect
When you send someone an invitation to connect on LinkedIn, the default message says, "I'd like to add you to my professional network on LinkedIn." That's pretty boring, right?
If you want to make an impression and get noticed, personalize the message to something that is more meaningful and will stand out to the recipient. For example, you could remind them where you met if you've run into them in person previously, or you could mention a post that you both liked from a mutual connection.
5. Create High-Quality Posts
Make sure you're publishing posts on LinkedIn on a regular basis. Regular posting helps you to stay relevant and increases the likelihood that people will notice you.
Not sure what to post? Start by sharing samples of your latest work, or post tips that can benefit others who work in your industry. You can also publish long-form articles that provide a thorough look into a particular topic and give you an opportunity to showcase the depths of your knowledge and experience.
Start Using LinkedIn Today
Now that you know about why to use LinkedIn and how to use it effectively, it's time to put your knowledge to the test. Keep the information discussed above in mind and you'll start experiencing all the benefits that LinkedIn has to offer before you know it.
Do you want to learn more about how you can expand your social media presence and improve your career? If so, check out some of the other employment-related resources on our site today. The Entrepreneurship section is full of helpful articles.