5 famous faces who experienced failure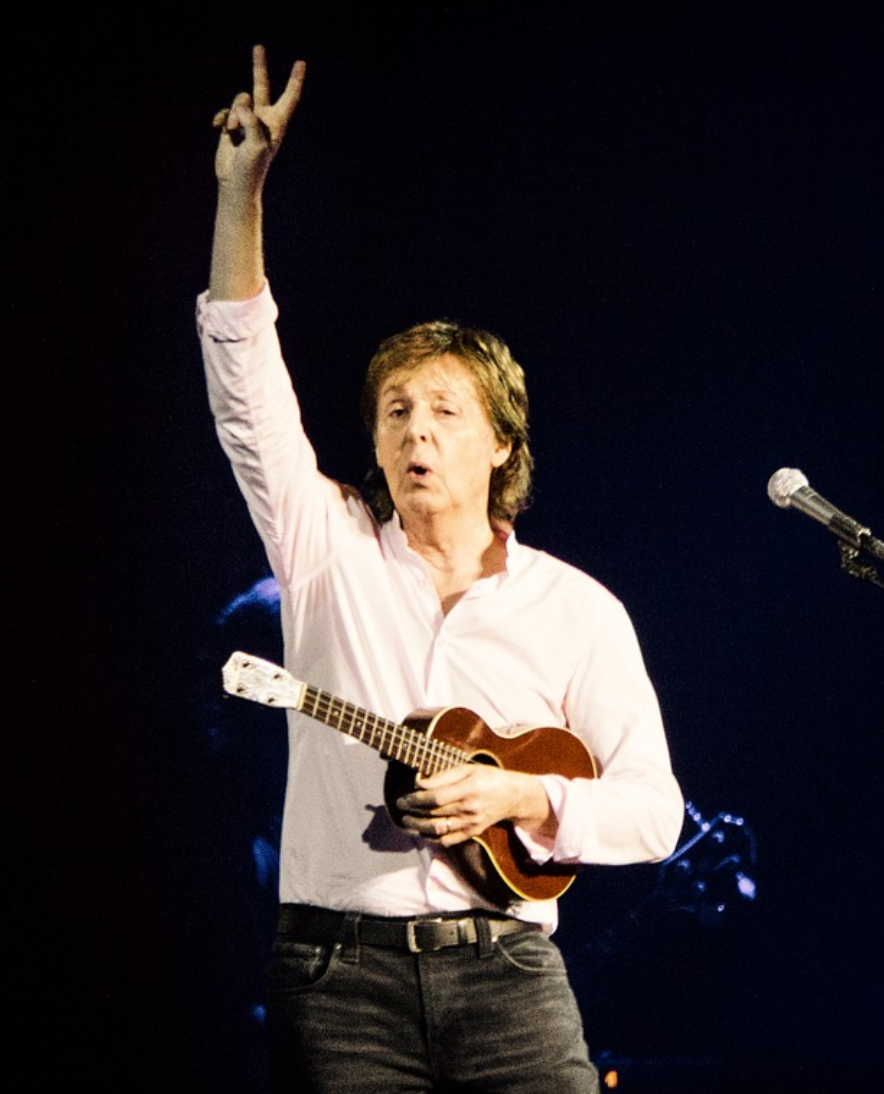 There have been thousands of famous failures throughout the course of history. We all want to succeed, but in order to get to the top, most of us will experience failure and rejection at some point. No one likes to fail, but it is a necessary part of life and it will make you stronger. In this article, winding up petition solutions company Business Rescue Expert, have taken a look at five very famous faces who refused to give up.
The Beatles
If The Beatles had taken the advice of the first record label they applied to, the iconic Abbey Road photograph would just be a regular zebra crossing. In fact, Decca Records could have changed the whole course of British music history, as they told George, John, Paul and Ringo that ''guitar music was on its way out'', concluding that their sound was unpolished and not current enough. Not many other bands would've had the sticking power after being knocked back by the leading record label of their time, but the foursome did not take it as the end. They were ahead of their time in terms of the music that they demonstrated to Decca, and while this didn't go in their favour, they soared to stardom and their first UK album topped the U.K charts for an astounding 30 weeks. In fact, The Beatles demonstrated the power of innovation by revising perceptions of rock music.
Simon Cowell
In 2020, Simon Cowell is a household name, having been on our TV screens for a number of years. His television phenomenon The X Factor first aired in 2004, and it was an immediate hit with viewers. However, his road to success was not without any struggles. In his education, his teachers deemed him a failure, with consistently low grades and a series of expulsions from numerous boarding schools. He began his working life as a clerk at EMI, a prolific record company, and he left at 23 to start his own recording venture; only for it to fold by the time he was 24. When he turned 30, he filed for bankruptcy, having lost all of his revenue he moved back in with his parents. His turning point unfolded during his time at BMG as a music consultant, where his pop acts made more than 25 million in album sales and had 17 UK singles. I t was onwards and upwards from then on for Cowell, and he still remains a force to be reckoned with in the entertainment industry.
Oprah Winfrey
With one of the most popular talk shows in the USA, Oprah is one of the highest earning American entertainers. However, the road to success wasn't a simple journey, as the now billionaire screen queen and philanthropist found out. Her self–titled program is renowned for its empathy and compassion, and Oprah herself is praised for how attuned she is with her audience. Oprah's couch has become a point for people to confide and share thoughts and feelings, taking a personal setting and broadcasting it to millions of viewers eager to relate to her ability to create universal sentiments. She has tackled taboos at every end of the scale, giving a platform to those who bear the brunt of racism and tragedy. However, she was slated by producers in the past for these exact qualities, deciding that she was far too emotional to succeed in the industry. She has truly created her own self–help empire, and in 2013 she was awarded the Presidential Medal of Freedom – the nation's highest honour for civilians) by then president, Barack Obama.
Steven Spielberg
It's a little-known fact that world famous director Stephen Speilberg struggled at school. His career spans over four decades and he is considered as a pioneer of the New Hollywood Era, but things didn't just fall into place for him. After finishing high school with poor grades, Spielberg was rejected from the University of Southern California 3 times, but he did not simply accept this. By 1996, he was an honorary graduate and a trustee at USC, and by this time he had directed a long string of titles including Jaws (1975), E.T The Extra Terrestrial (1982) and The Colour Purple (1985). He is regarded by many as one of the most influential figures in the entertainment industry, winning 3 Academy Awards and 7 Emmy's. As of 2019, Spielberg's net worth was a staggering $3.7 billion, making him testament to the idea that your school grades really do not always follow you into professional life.
Richard Branson
As one of the most famous entrepreneurs in the world, Richard Branson has built a successful brand empire. A school dropout, Branson has had some of the most notorious successes, alongside a string of failures. His first money spinning venture, Virgin Records, set a precedent and he has since branched out in to areas such as Virgin Galactic – a space-tourism initiative. The first actual business idea Branson had was Student, a generational magazine that attracted a string of big names but struggled to make serious profits. In 1984, Branson launched Virgin Atlantic Airlines, but it almost failed to take off at all, never mind become one of the biggest names in the aviation industry – due to a flock of stray birds flying into his test flight Boeing 747. Branson was constantly trying to break into unchartered territories, but his soda venture was a notable failure. Set to rival Coke and Pepsi, in 1994 he found that Virgin Cola just wasn't selling. However, he seems to have found the winning formula, with a current net worth of $4.1 billion.
So, what can we learn from all this? Failure isn't definitive, and there is always room for revision to get where you want to be.
Top 5 Useful Tips for Using LinkedIn Effectively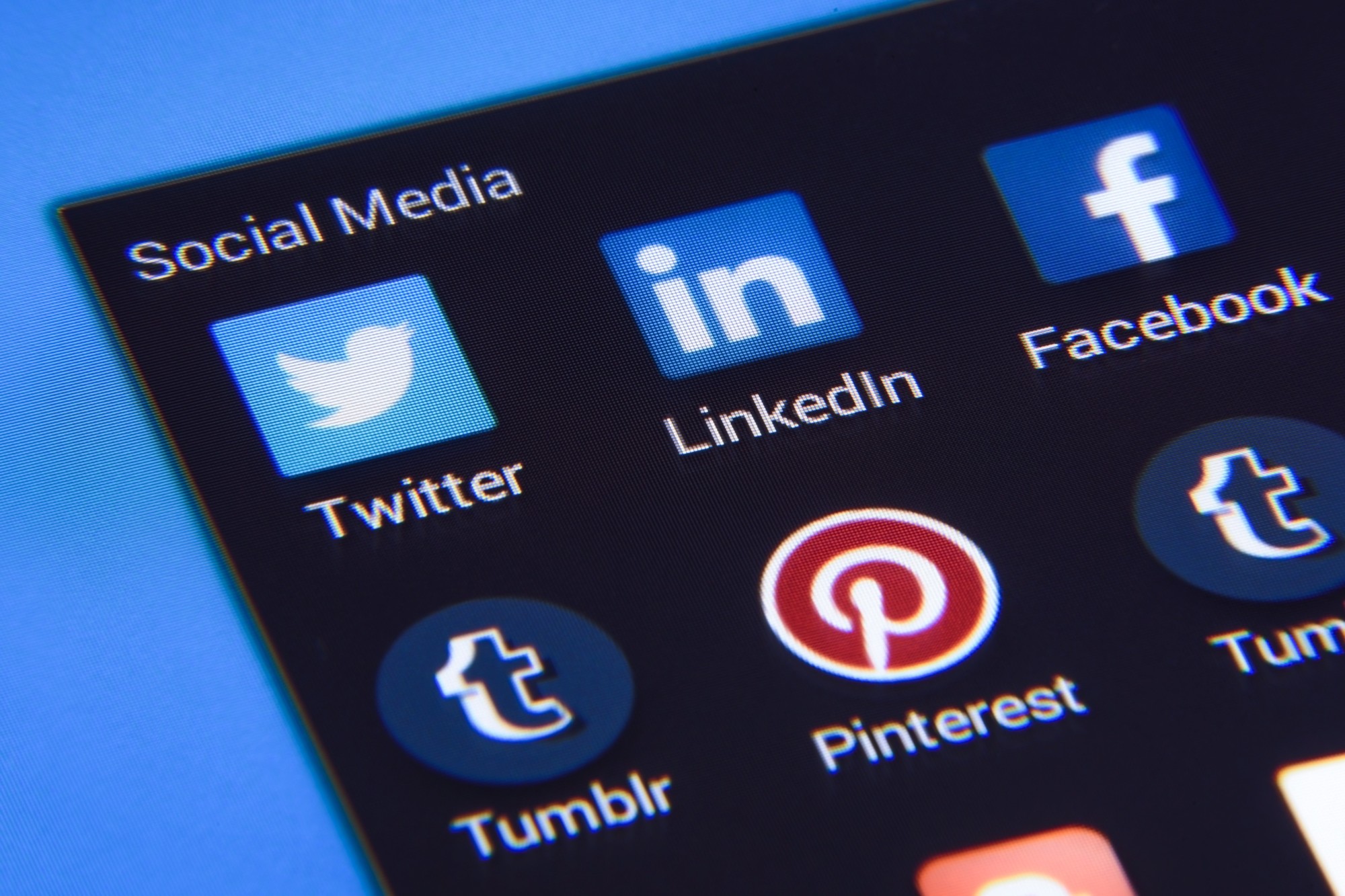 LinkedIn currently has over 660 million users and is the 21st biggest site in the world. Are you using LinkedIn to build your professional network? If not, now is the time to start.
There are lots of benefits of LinkedIn that you can experience when you use it in the correct way. Read on for five tips for using LinkedIn that you can implement today.
What Is LinkedIn?
LinkedIn is a social networking platform, similar to Facebook. The big difference, though, is that it's specifically meant for professionals to connect with one another.
As a member of LinkedIn, you can create an online resume to easily share with others. You can also use LinkedIn to chat with other users, learn about job openings, and even publish articles.
LinkedIn is a great platform for those who are looking for work. It also helps those who want to get in touch with others in their industry to gain clients and foster new business relationships.
LinkedIn Benefits
There are lots of reasons why you might want to use LinkedIn, whether or not you're actively looking for work. The following are some specific benefits that you can enjoy when you include it in your social networking strategy:
Gain Exposure
First, LinkedIn provides you with lots of opportunities for exposure. It allows you to easily start building an online brand and get noticed by the right people. You can also show off your work and share your portfolio with recruiters and others who might want to hire you.
Demonstrate Your Knowledge
You can use LinkedIn to show your network that you are knowledgeable and have a lot of offer those who work in your industry (or in related industries). Through regular posts and long-form articles, there are lots of ways that you can provide insight and make a name for yourself.
Conduct Research
If you're in the process of looking for a job, LinkedIn helps you to conduct research and learn about companies to which you're thinking about applying.
You can connect with people who currently work for those companies and talk to them about their experiences, for example. You can also learn about the people who might be interviewing you for a job to find out things you have in common before you sit down to meet.
Learn About New Job Openings
Of course, LinkedIn can also make you aware of new job openings. Lots of employers publish listings on LinkedIn before sharing them in other places. If you're active on the platform, you can be the first to know about a potential new job and get your resume sent in before the inboxes get flooded.
Tips for Using LinkedIn
Okay, you can see why LinkedIn is an important resource for professionals like yourself. Now, it's time to learn how to use LinkedIn in the proper way. Here are some specific strategies to help you get the most out of it:
1. Keep Your Profile Updated
One of the most important (and basic) things you can do when using LinkedIn is to keep your profile updated. It's going to be hard for you to establish professional connections and make a good impression if your profile is full of outdated information.
Start with a professional headline. It should showcase your current position, as well as the company you work for. It can also include keywords that describe the work you do if you're in the process of searching for a job (writer, coach, trainer, designer, etc.).
Update your location, too. This will help you ensure that, when people reach out to you about potential jobs, those jobs are in your area and accessible to you!
2. Use Professional Photos
On other social media platforms, it's perfectly acceptable to use fun, casual photos of yourself. When you're on LinkedIn, though, it's best to keep it professional. Make sure it's an up-to-date photo, too.
You don't necessarily need a professional headshot for your profile. You should be wearing an outfit that aligns with the work you do, though. Style your hair, apply makeup if you wish, and do everything you can to look neat and well-groomed.
3. Proofread, Proofread, Proofread
Always proofread your posts, as well as any other information you share on your profile. Read over them carefully before hitting the publish button. It'll be hard for you to show potential employers that you're a good fit for the job if your profile is full of typos and grammatical errors, after all.
4. Personalize Invitations to Connect
When you send someone an invitation to connect on LinkedIn, the default message says, "I'd like to add you to my professional network on LinkedIn." That's pretty boring, right?
If you want to make an impression and get noticed, personalize the message to something that is more meaningful and will stand out to the recipient. For example, you could remind them where you met if you've run into them in person previously, or you could mention a post that you both liked from a mutual connection.
5. Create High-Quality Posts
Make sure you're publishing posts on LinkedIn on a regular basis. Regular posting helps you to stay relevant and increases the likelihood that people will notice you.
Not sure what to post? Start by sharing samples of your latest work, or post tips that can benefit others who work in your industry. You can also publish long-form articles that provide a thorough look into a particular topic and give you an opportunity to showcase the depths of your knowledge and experience.
Start Using LinkedIn Today
Now that you know about why to use LinkedIn and how to use it effectively, it's time to put your knowledge to the test. Keep the information discussed above in mind and you'll start experiencing all the benefits that LinkedIn has to offer before you know it.
Do you want to learn more about how you can expand your social media presence and improve your career? If so, check out some of the other employment-related resources on our site today. The Entrepreneurship section is full of helpful articles.