7 essential facts about CBD

Cannabis is more relevant for society than at any time since prohibition, and as the plant and its derivatives become more embedded, as therapeutic agents and tools for recreation, the time has come for us all to get clued up on weed.
Cannabidiol (CBD) has emerged just recently, and this component of hemp and cannabis is starkly different from marijuana as you may know it. Here are seven essential facts about CBD.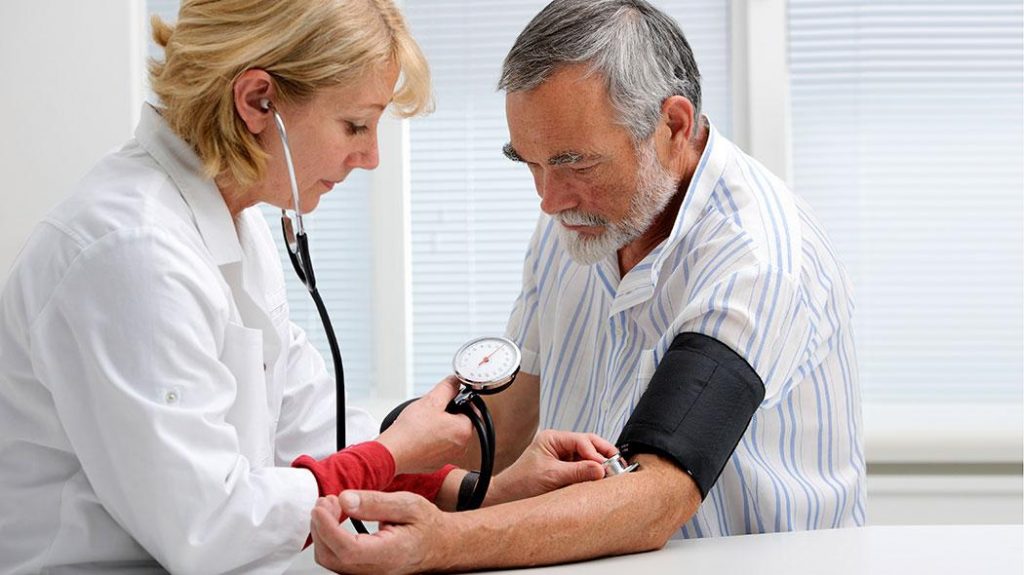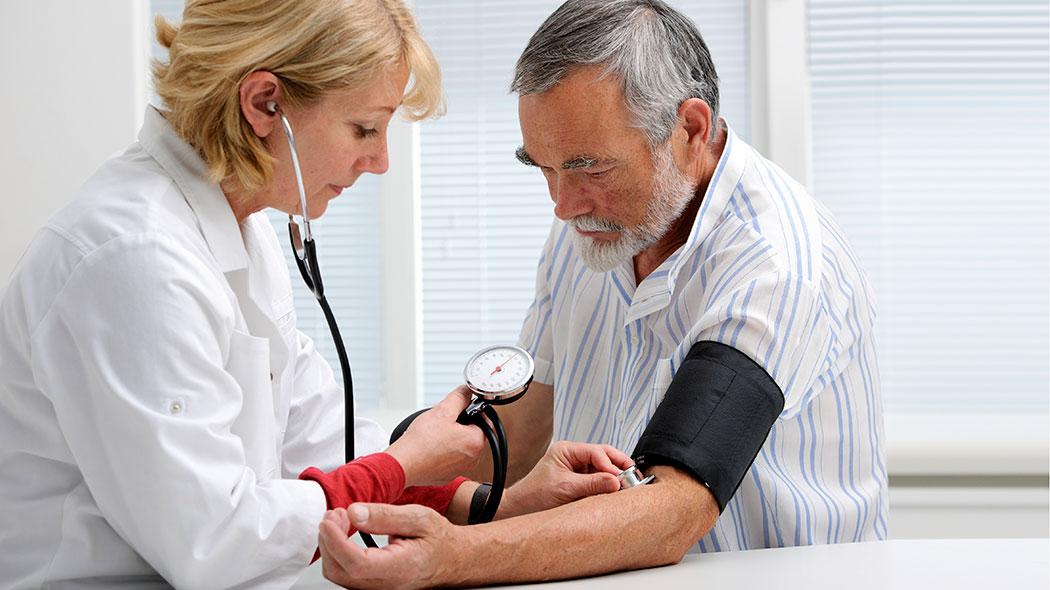 CBD will not get you "high"
For many years, the prospect of cannabis that didn't make you "high" was a pipedream, yet one that would surely do wonders for legalization advocacy. This is now a reality, with scientists establishing what properties of the plant and psychoactive and which aren't, and the development of technology such as supercritical CO2 extraction to separate specific compounds from the plant.
The magic of mind-altering chemicals is diminished when you learn that it merely involves the activation of certain receptors. What separates delta-9-tetrahydrocannabinol (THC) from CBD from a psychoactive perspective is that the former binds with the CB1 receptor in the endocannabinoid system, while the latter doesn't.
Hemp-derived CBD is exempt from the Controlled Substances Act
The 2018 Farm Bill has cleared up any legalization issues that remained with hemp-derived CBD products, such as those made by the manufacturer Diamond CBD. The updated bill has legalized all of the derivatives of the hemp plant, including the cannabinoids, with an allowance of up to 0.3 percent THC on a dry weight basis.
This new terminology conclusively means that CBD derived from hemp is no longer a Schedule I substance according to the Controlled Substances Act (CSA).
CBD interacts with the endocannabinoid system
Lots of CBD's health benefits come from how the cannabinoid influences the endocannabinoid system. The chemical's regulatory effect helps to modulate immune system response, reduce pain levels, elevate mood, improve bone health, and boost cognition. It is quite remarkable that the endocannabinoid system is so vital to our health, and according to research a truly ancient feature in life forms, but that it remained hidden from view until the final decade of the 20th century.
CBD boosts a natural compound called anandamide
Soon after the isolation of the CB1 and CB2 receptors in 1990 came the discovery of anandamide, which has a very similar chemical structure to THC, and is referred to as an endocannabinoid. Anandamide can help with pain management, poor appetite and low mood by binding with the CB1 receptor, and control inflammation by binding with the CB2 receptor.
CBD cannot generate new anandamide molecules, but it does the next best thing by maintaining those we already have. This is achieved by indirectly interfering with the degradation of the endocannabinoid.
CBD is a neuroprotective
Our understanding of the brain is steadily improving, although neuroscience is still arguably in its infancy. Cannabinoid research is set to be essential to enhancing our knowledge further, as these compounds can pass through the blood-brain barrier and interact with cannabinoid receptors in the central nervous system.
Studies have demonstrated that CBD has neuroprotective properties, which can help to reverse cognitive decline from sustained use of psychoactive cannabis, and perhaps even delay the onset of Alzheimer's disease. CBD does this by stimulating hippocampal neurogenesis, speeding up the creation of new brain cells in the hippocampus, where memory is regulated.
CBD could be the future of antibiotic medicine
Antibiotic resistance is a serious issue that is not discussed often enough and has become a problem sooner than it should have due to the overprescribing of antibiotic medicine. However, cannabinoids could provide us with breathing room from the looming threat of antibiotic-resistant bacteria.
CBD and other cannabinoids are part of a new class of antibiotics which, according to a 2008 study, are potent against the hospital superbug methicillin-resistant Staphylococcus aureus (MRSA), but not in the way that antibiotics traditionally work. THC, cannabigerol (CBG), cannabinol (CBN) and cannabichromene (CBC) also displayed powerful antibiotic properties in the study, which was featured in the peer-reviewed Journal of Natural Products.
The World Health Organization says CBD has "no abuse potential"
With CBD use rising a lot in the 2010s, the World Health Organization (WHO) saw a need to address the compound in 2017. Their stance is definitely encouraging. While they did not make a case for the cannabinoid's potential medicinal properties, they did note that CBD, in its pure state, "does not appear to have abuse potential".
Most Popular Online Slot Game Themes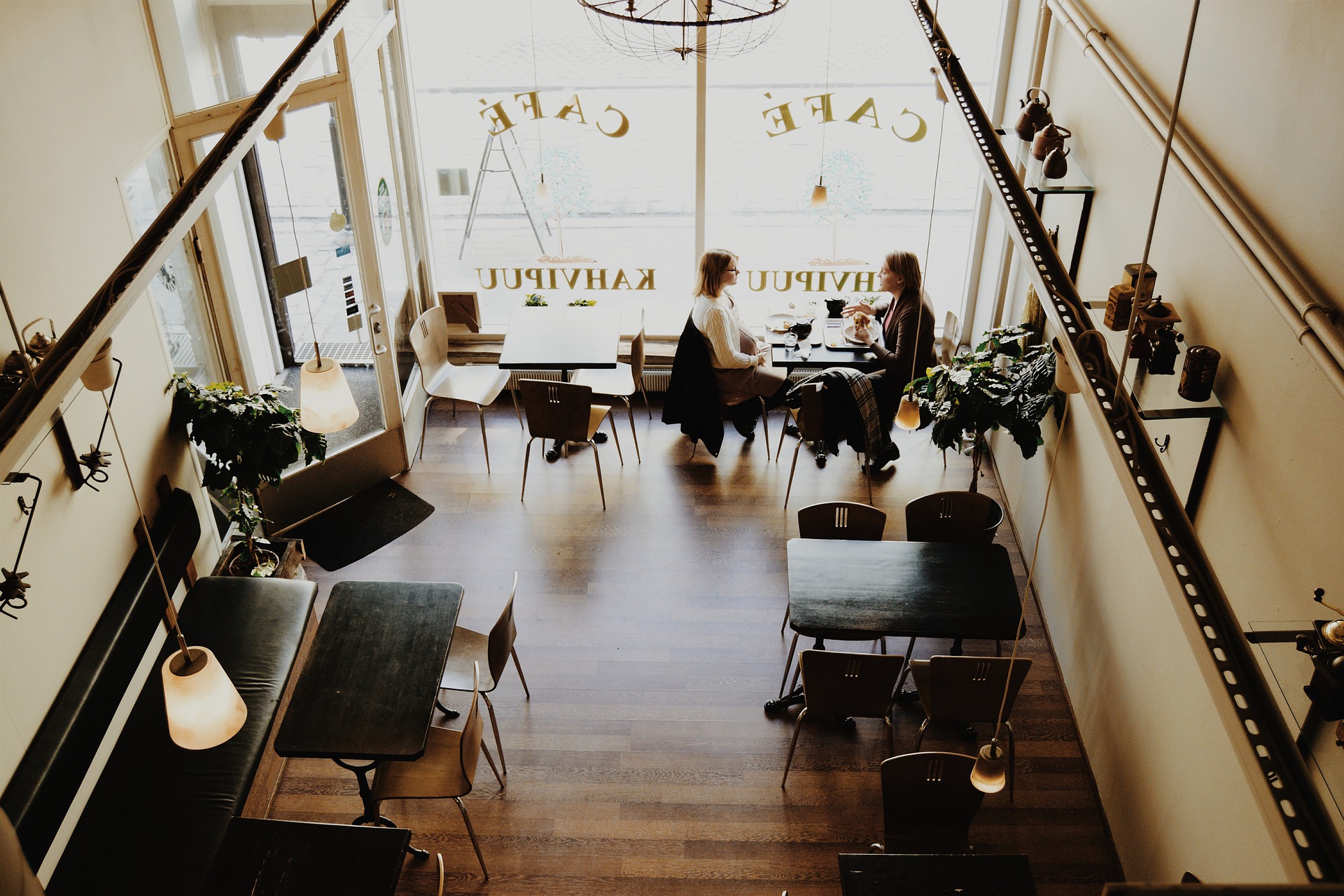 The word of online slots is almost as diverse as the world of conventional gaming. We say almost, since most slots developers find inspiration in standard video games and there have been at least several massively popular video games that got a slot remake.
However, things are somewhat different when it comes to themes and their popularity. The themes that are very popular for PC or PS4 games aren't necessarily popular slots themes and vice-versa themes and types of games that are prevalent in the online gambling world aren't that common for conventional video games. Have a look at the online slots selection at SlotsWise and you will immediately realize what we're talking about.
Egyptian Slots
It is hard to figure out the exact reason, but this is one of the most common and most popular online slots theme. Dozens of slots featuring Cleopatra, Ramses, and other Egyptian rulers, pharaohs, gods, symbols and objects like the pyramids and the sphinxes are available and it is pretty certain that more will come in the upcoming period. There is an interesting saying that the internet is a lot like Ancient Egypt – people write on walls and worship cats, and this is one curious way to explain one online slots are so popular. The actual reason might be a tad simpler. Namely, IGT's original Cleopatra was, for years, the most popular online slot and perhaps this is how both players and developers got so hooked on Egyptian-themed slots.
Irish Slots
While the Ancient Egyptians don't exist anymore, the Irish are very much alive and so is their culture. Some would argue that it has been bastardised in the past few decades, but that is a whole different topic. Yes, Irish slots may not be as numerous as Egyptian slots, but they come close in second place, and it is hard to find a reputable and renowned online slots developer that hasn't released at least one Irish-themed slot. Blueprint Gaming's Wish Upon A Leprechaun is just one games that deserve an honourable mention, but major slots providers like NetEnt and Microgaming has also released quite a few of them, including NetEnt's Finn and the Swirly Spin and Golden Shamrock. So, if you are fond of Irish things and you like seeing shamrocks, leprechauns and horseshoes on the reels, then you will have plenty of games to choose from.
Fruit Slots
In the old days, before the internet all slots were fruit slots, in the sense that the symbols that you could see on the reels included cherries, lemons, grapes and such. These games didn't offer a lot of diversity in terms of features and bonuses, but modern online slots developers kept producing and releasing such titles in an attempt to appeal to the fans of retro slots. As a result, we have plenty of new games that were released in the past several years, featuring fruits on the reels. Double Bubble by Gamesys, Fruity Burst by Playtech, and NetEnt's Fruit Case are only some of the most popular fruit slots.
Christmas Slots
Last but not least, we have Christmas slots. These games are usually released in the days before or immediately after Christmas, but you can play them whenever you want, they are available at online casinos throughout the year. There might not be as many Christmas slots compared to the other themes that we listed above, but some of them are particularly popular and casinos frequently offer Christmas promotions including free spins on these games. Most of these games feature the word Santa or jingle in their name, but that surely doesn't come as a surprise to anyone.
It would be in no way fair to say that these are the only slot themes – Hollywood slots, Asian slots, Alien slots, Animal slots and Comic slots also deserve to be mentioned, but there is a plethora of other slots themes. Don't worry, if you get into online slots gaming you will discover them quickly.