7 essential facts about CBD

Cannabis is more relevant for society than at any time since prohibition, and as the plant and its derivatives become more embedded, as therapeutic agents and tools for recreation, the time has come for us all to get clued up on weed.
Cannabidiol (CBD) has emerged just recently, and this component of hemp and cannabis is starkly different from marijuana as you may know it. Here are seven essential facts about CBD.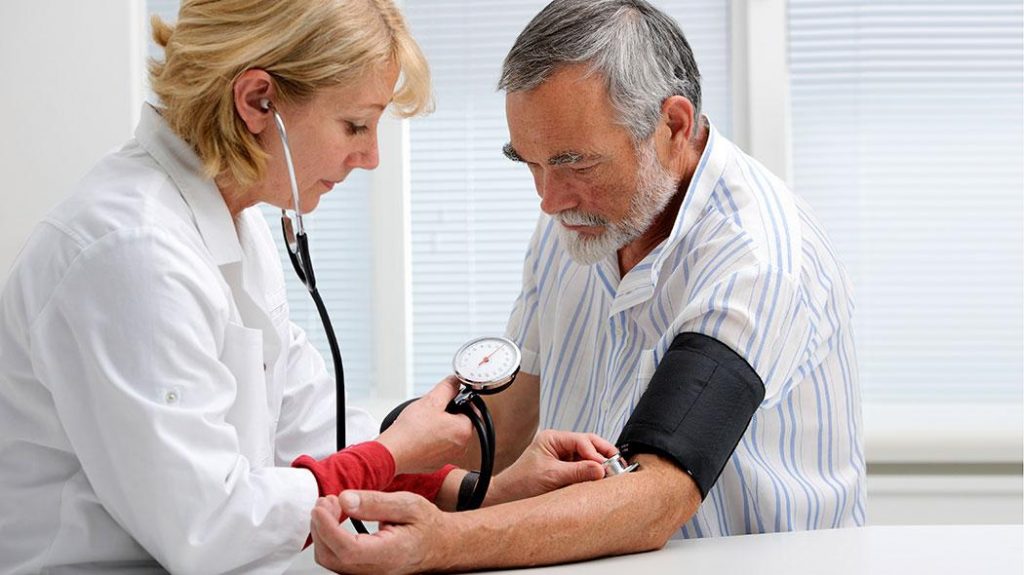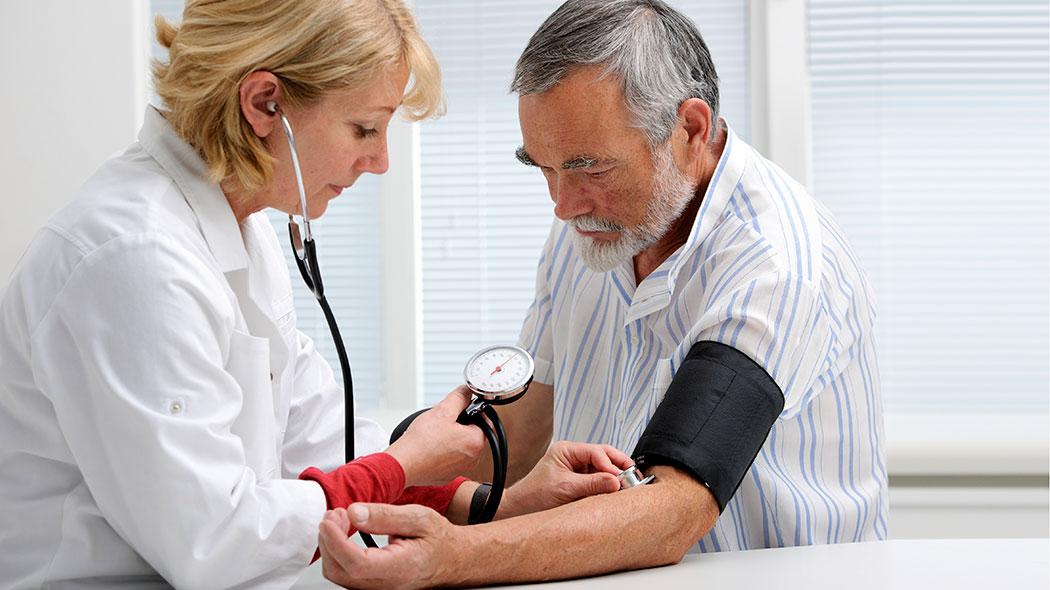 CBD will not get you "high"
For many years, the prospect of cannabis that didn't make you "high" was a pipedream, yet one that would surely do wonders for legalization advocacy. This is now a reality, with scientists establishing what properties of the plant and psychoactive and which aren't, and the development of technology such as supercritical CO2 extraction to separate specific compounds from the plant.
The magic of mind-altering chemicals is diminished when you learn that it merely involves the activation of certain receptors. What separates delta-9-tetrahydrocannabinol (THC) from CBD from a psychoactive perspective is that the former binds with the CB1 receptor in the endocannabinoid system, while the latter doesn't. You won't get head high when you use CBD oil, but you might feel body high which is a great feeling if you want to relax.
Hemp-derived CBD is exempt from the Controlled Substances Act
The 2018 Farm Bill has cleared up any legalization issues that remained with hemp-derived CBD products, such as those made by the manufacturer Diamond CBD. The updated bill has legalized all of the derivatives of the hemp plant, including the cannabinoids, with an allowance of up to 0.3 percent THC on a dry weight basis.
This new terminology conclusively means that CBD derived from hemp is no longer a Schedule I substance according to the Controlled Substances Act (CSA).
CBD interacts with the endocannabinoid system
Lots of CBD's health benefits come from how the cannabinoid influences the endocannabinoid system. The chemical's regulatory effect helps to modulate immune system response, reduce pain levels, elevate mood, improve bone health, and boost cognition. It is quite remarkable that the endocannabinoid system is so vital to our health, and according to research a truly ancient feature in life forms, but that it remained hidden from view until the final decade of the 20th century.
CBD boosts a natural compound called anandamide
Soon after the isolation of the CB1 and CB2 receptors in 1990 came the discovery of anandamide, which has a very similar chemical structure to THC, and is referred to as an endocannabinoid. Anandamide can help with pain management, poor appetite and low mood by binding with the CB1 receptor, and control inflammation by binding with the CB2 receptor.
CBD cannot generate new anandamide molecules, but it does the next best thing by maintaining those we already have. This is achieved by indirectly interfering with the degradation of the endocannabinoid.
CBD is a neuroprotective
Our understanding of the brain is steadily improving, although neuroscience is still arguably in its infancy. Cannabinoid research is set to be essential to enhancing our knowledge further, as these compounds can pass through the blood-brain barrier and interact with cannabinoid receptors in the central nervous system.
Studies have demonstrated that CBD has neuroprotective properties, which can help to reverse cognitive decline from sustained use of psychoactive cannabis, and perhaps even delay the onset of Alzheimer's disease. CBD does this by stimulating hippocampal neurogenesis, speeding up the creation of new brain cells in the hippocampus, where memory is regulated.
CBD could be the future of antibiotic medicine
Antibiotic resistance is a serious issue that is not discussed often enough and has become a problem sooner than it should have due to the overprescribing of antibiotic medicine. However, cannabinoids could provide us with breathing room from the looming threat of antibiotic-resistant bacteria.
CBD and other cannabinoids are part of a new class of antibiotics which, according to a 2008 study, are potent against the hospital superbug methicillin-resistant Staphylococcus aureus (MRSA), but not in the way that antibiotics traditionally work. THC, cannabigerol (CBG), cannabinol (CBN) and cannabichromene (CBC) also displayed powerful antibiotic properties in the study, which was featured in the peer-reviewed Journal of Natural Products.
The World Health Organization says CBD has "no abuse potential"
With CBD use rising a lot in the 2010s, the World Health Organization (WHO) saw a need to address the compound in 2017. Their stance is definitely encouraging. While they did not make a case for the cannabinoid's potential medicinal properties, they did note that CBD, in its pure state, "does not appear to have abuse potential".
Top 5 Useful Tips for Using LinkedIn Effectively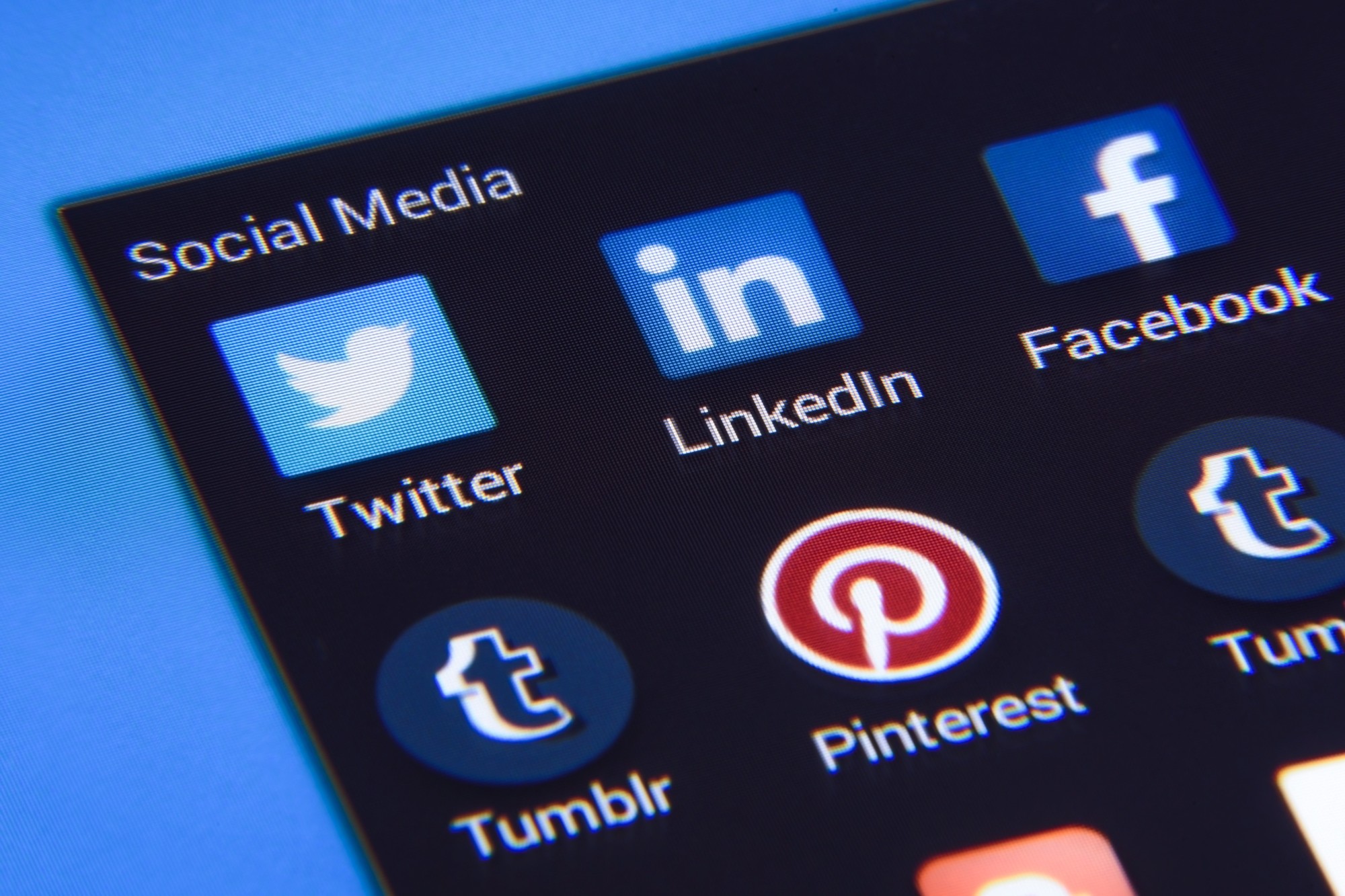 LinkedIn currently has over 660 million users and is the 21st biggest site in the world. Are you using LinkedIn to build your professional network? If not, now is the time to start.
There are lots of benefits of LinkedIn that you can experience when you use it in the correct way. Read on for five tips for using LinkedIn that you can implement today.
What Is LinkedIn?
LinkedIn is a social networking platform, similar to Facebook. The big difference, though, is that it's specifically meant for professionals to connect with one another.
As a member of LinkedIn, you can create an online resume to easily share with others. You can also use LinkedIn to chat with other users, learn about job openings, and even publish articles.
LinkedIn is a great platform for those who are looking for work. It also helps those who want to get in touch with others in their industry to gain clients and foster new business relationships.
LinkedIn Benefits
There are lots of reasons why you might want to use LinkedIn, whether or not you're actively looking for work. The following are some specific benefits that you can enjoy when you include it in your social networking strategy:
Gain Exposure
First, LinkedIn provides you with lots of opportunities for exposure. It allows you to easily start building an online brand and get noticed by the right people. You can also show off your work and share your portfolio with recruiters and others who might want to hire you.
Demonstrate Your Knowledge
You can use LinkedIn to show your network that you are knowledgeable and have a lot of offer those who work in your industry (or in related industries). Through regular posts and long-form articles, there are lots of ways that you can provide insight and make a name for yourself.
Conduct Research
If you're in the process of looking for a job, LinkedIn helps you to conduct research and learn about companies to which you're thinking about applying.
You can connect with people who currently work for those companies and talk to them about their experiences, for example. You can also learn about the people who might be interviewing you for a job to find out things you have in common before you sit down to meet.
Learn About New Job Openings
Of course, LinkedIn can also make you aware of new job openings. Lots of employers publish listings on LinkedIn before sharing them in other places. If you're active on the platform, you can be the first to know about a potential new job and get your resume sent in before the inboxes get flooded.
Tips for Using LinkedIn
Okay, you can see why LinkedIn is an important resource for professionals like yourself. Now, it's time to learn how to use LinkedIn in the proper way. Here are some specific strategies to help you get the most out of it:
1. Keep Your Profile Updated
One of the most important (and basic) things you can do when using LinkedIn is to keep your profile updated. It's going to be hard for you to establish professional connections and make a good impression if your profile is full of outdated information.
Start with a professional headline. It should showcase your current position, as well as the company you work for. It can also include keywords that describe the work you do if you're in the process of searching for a job (writer, coach, trainer, designer, etc.).
Update your location, too. This will help you ensure that, when people reach out to you about potential jobs, those jobs are in your area and accessible to you!
2. Use Professional Photos
On other social media platforms, it's perfectly acceptable to use fun, casual photos of yourself. When you're on LinkedIn, though, it's best to keep it professional. Make sure it's an up-to-date photo, too.
You don't necessarily need a professional headshot for your profile. You should be wearing an outfit that aligns with the work you do, though. Style your hair, apply makeup if you wish, and do everything you can to look neat and well-groomed.
3. Proofread, Proofread, Proofread
Always proofread your posts, as well as any other information you share on your profile. Read over them carefully before hitting the publish button. It'll be hard for you to show potential employers that you're a good fit for the job if your profile is full of typos and grammatical errors, after all.
4. Personalize Invitations to Connect
When you send someone an invitation to connect on LinkedIn, the default message says, "I'd like to add you to my professional network on LinkedIn." That's pretty boring, right?
If you want to make an impression and get noticed, personalize the message to something that is more meaningful and will stand out to the recipient. For example, you could remind them where you met if you've run into them in person previously, or you could mention a post that you both liked from a mutual connection.
5. Create High-Quality Posts
Make sure you're publishing posts on LinkedIn on a regular basis. Regular posting helps you to stay relevant and increases the likelihood that people will notice you.
Not sure what to post? Start by sharing samples of your latest work, or post tips that can benefit others who work in your industry. You can also publish long-form articles that provide a thorough look into a particular topic and give you an opportunity to showcase the depths of your knowledge and experience.
Start Using LinkedIn Today
Now that you know about why to use LinkedIn and how to use it effectively, it's time to put your knowledge to the test. Keep the information discussed above in mind and you'll start experiencing all the benefits that LinkedIn has to offer before you know it.
Do you want to learn more about how you can expand your social media presence and improve your career? If so, check out some of the other employment-related resources on our site today. The Entrepreneurship section is full of helpful articles.