Best Under-the-Radar Vacation Spots in the U.S.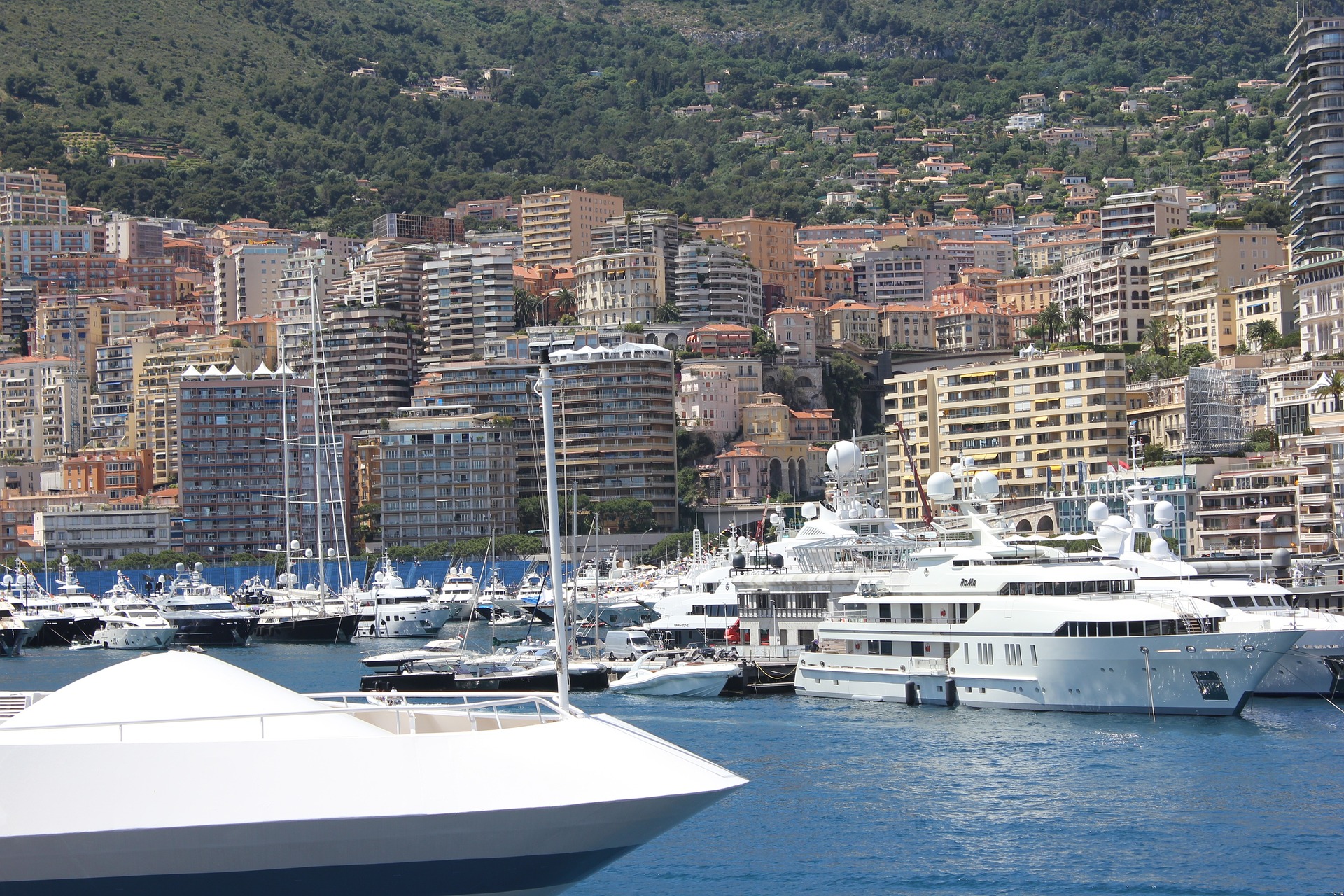 If you're considering vacationing in the United States, you probably already know the popular vacation spots. New York City, Los Angeles, Washington D.C., Las Vegas and Miami are some of the more popular destinations the country has to offer. However, if you're looking to avoid the massive crowds and expensive costs that come with visiting some of America's most well-known cities, why not take a trip to a place that may be a little more under-the-radar?
Reno, Nevada
If you're interested in a trip to Las Vegas, but you're worried about emptying your wallet, perhaps a trip to Reno instead makes sense. Reno always gets overlooked when people consider vacationing in Nevada, but that shouldn't be the case. While it may not have the big, brand-names that Vegas does, you can still get your gambling fix on in Vegas' neighbor to the north. The city is home to 20 casinos of its own, so whether you want to bet on sports or hit the poker tables, Reno has you covered.
But that's not all. Lake Tahoe is only about 40 miles from Reno. The massive lake, which spans the Nevada and California borders, is one of the more beautiful places in the United States.  It is perfect for riding your women's bike or men's bike. You can find beaches and hiking trails around the lake, or you can take your boat out to do some fishing or swimming in the lake itself.
Reno is also home to the Nevada Museum of Art, the Terry Lee Wells Discovery Museum, the Sierra Safari Zoo and a riverwalk. All things considered; Reno is far less burdensome on your credit card than Las Vegas.
Austin, Texas
Austin may not be as big as other Texas cities like Dallas, San Antonio or Houston, but the Lone Star State's capital is probably its quirkiest. If Texas is known for anything, it's the food. Austin is no exception. The city is home to an amazing number of different steakhouses and barbecue spots worth visiting.
Austin is also the "Live Music Capital of the World." So, if concerts are your thing, there is always something going on the music front in ATX. Sixth Street is well-known for its nightlife, but if you want a lesser known (to tourists, at least) spot be sure to check out the Rainey Street District. The Lustre Pearl was the first bar to open on Rainey Street, so be sure to check out this hot spot that can be found in what used to be a house.
If you're looking for sports, heading to Austin sometime in the fall means you're likely to encounter a University of Texas football weekend. Tailgating is king when it comes to U.T. football, so get there early if you want to party before the game.
Denver, Colorado
Denver is one of the fastest-growing cities in America, but it still isn't the most well-known tourist destination. If you're into the outdoors, the Rocky Mountains should rank high on your wish list. Denver and the surrounding area offer no shortage of beautiful hiking and biking trails with plenty of scenic views. The Red Rocks Amphitheater is one of the most popular concert destinations in the country, and there's nothing quite like catching a live show right in the middle of the Rockies. Whitewater rafting is another fun way to experience the Colorado outdoors.
Downtown Denver is also one of the more walkable downtowns you'll find in the U.S. Here, there are plenty of hotels, excellent restaurants and all sorts of nightlife options. The Denver Zoo, Denver Botanic Gardens and Denver Art Museum are all tourist-friendly spots to check out, as well. The city is always hosting different kinds of art and food festivals all year long, so check your calendar!
Boston, Massachusetts
Boston is a city with tons of history. If you're into historical attractions, you won't find many destinations in the U.S. with more to offer than Beantown. The city played a key role in the American Revolution, and it is now home to several of the country's most prestigious universities, like Harvard, MIT and Boston University. The Boston Tea Party Ships & Museum offers tons of exhibits with artifacts dating back to the beginning of America's existence.
You can also check out the John F. Kennedy Presidential Museum and Library, which details the 35th president's tragically short life. The building overlooks the Boston Harbor, and here you can find all sorts of JFK-related memorabilia and artifacts, including some dresses worn by the former First Lady, Jackie Kennedy.
Boston also has a number of museums, while Fenway Park, the home of the Red Sox, is arguably the most-beloved baseball park in the entire country. Catching a game at Fenway is obviously the top priority, but if the team is out of town you can always schedule a tour.
San Diego, California
While the masses may flock to Los Angeles to check out Hollywood and all that Tinseltown has to offer, L.A.'s neighbor to the south need not be overlooked. San Diego is one of the biggest cities in the U.S., but you won't find all the traffic and commotion you'll always find in Los Angeles. San Diego is known as "America's Finest City" for a reason. The coastal views are unmatched, and there's plenty to do in the city, too.
The San Diego Zoo is arguably the most well-known zoo in the country, but you can also check out the lesser-known San Diego Zoo Safari Park, which is located in nearby Escondido. Coronado Island, which is just a bridge away from downtown San Diego, has plenty of beaches as well as a quaint and walkable downtown area. Biking, paddle boarding, surfing, you name it. San Diego has plenty to offer people of all ages.
Top 5 Useful Tips for Using LinkedIn Effectively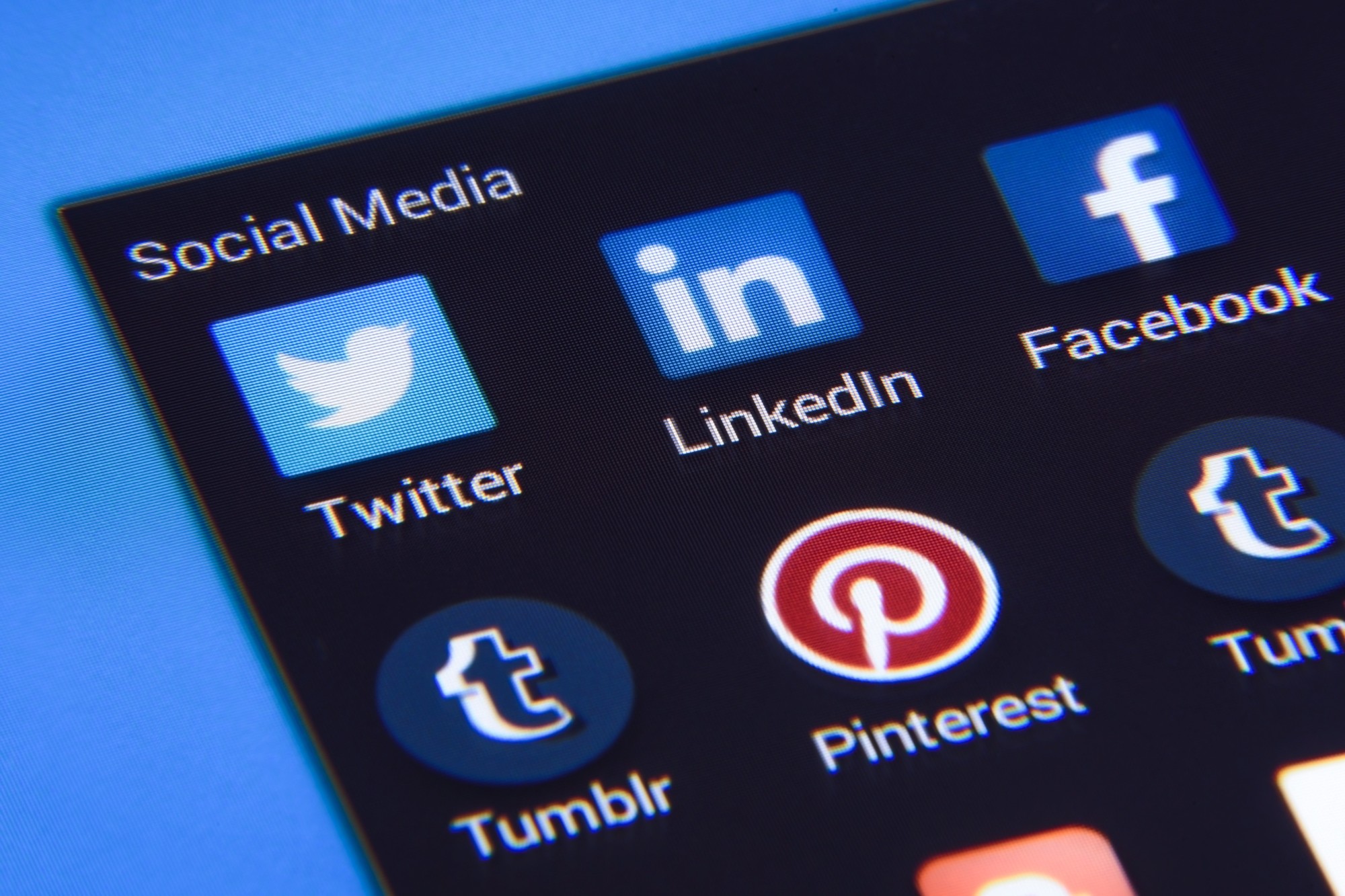 LinkedIn currently has over 660 million users and is the 21st biggest site in the world. Are you using LinkedIn to build your professional network? If not, now is the time to start.
There are lots of benefits of LinkedIn that you can experience when you use it in the correct way. Read on for five tips for using LinkedIn that you can implement today.
What Is LinkedIn?
LinkedIn is a social networking platform, similar to Facebook. The big difference, though, is that it's specifically meant for professionals to connect with one another.
As a member of LinkedIn, you can create an online resume to easily share with others. You can also use LinkedIn to chat with other users, learn about job openings, and even publish articles.
LinkedIn is a great platform for those who are looking for work. It also helps those who want to get in touch with others in their industry to gain clients and foster new business relationships.
LinkedIn Benefits
There are lots of reasons why you might want to use LinkedIn, whether or not you're actively looking for work. The following are some specific benefits that you can enjoy when you include it in your social networking strategy:
Gain Exposure
First, LinkedIn provides you with lots of opportunities for exposure. It allows you to easily start building an online brand and get noticed by the right people. You can also show off your work and share your portfolio with recruiters and others who might want to hire you.
Demonstrate Your Knowledge
You can use LinkedIn to show your network that you are knowledgeable and have a lot of offer those who work in your industry (or in related industries). Through regular posts and long-form articles, there are lots of ways that you can provide insight and make a name for yourself.
Conduct Research
If you're in the process of looking for a job, LinkedIn helps you to conduct research and learn about companies to which you're thinking about applying.
You can connect with people who currently work for those companies and talk to them about their experiences, for example. You can also learn about the people who might be interviewing you for a job to find out things you have in common before you sit down to meet.
Learn About New Job Openings
Of course, LinkedIn can also make you aware of new job openings. Lots of employers publish listings on LinkedIn before sharing them in other places. If you're active on the platform, you can be the first to know about a potential new job and get your resume sent in before the inboxes get flooded.
Tips for Using LinkedIn
Okay, you can see why LinkedIn is an important resource for professionals like yourself. Now, it's time to learn how to use LinkedIn in the proper way. Here are some specific strategies to help you get the most out of it:
1. Keep Your Profile Updated
One of the most important (and basic) things you can do when using LinkedIn is to keep your profile updated. It's going to be hard for you to establish professional connections and make a good impression if your profile is full of outdated information.
Start with a professional headline. It should showcase your current position, as well as the company you work for. It can also include keywords that describe the work you do if you're in the process of searching for a job (writer, coach, trainer, designer, etc.).
Update your location, too. This will help you ensure that, when people reach out to you about potential jobs, those jobs are in your area and accessible to you!
2. Use Professional Photos
On other social media platforms, it's perfectly acceptable to use fun, casual photos of yourself. When you're on LinkedIn, though, it's best to keep it professional. Make sure it's an up-to-date photo, too.
You don't necessarily need a professional headshot for your profile. You should be wearing an outfit that aligns with the work you do, though. Style your hair, apply makeup if you wish, and do everything you can to look neat and well-groomed.
3. Proofread, Proofread, Proofread
Always proofread your posts, as well as any other information you share on your profile. Read over them carefully before hitting the publish button. It'll be hard for you to show potential employers that you're a good fit for the job if your profile is full of typos and grammatical errors, after all.
4. Personalize Invitations to Connect
When you send someone an invitation to connect on LinkedIn, the default message says, "I'd like to add you to my professional network on LinkedIn." That's pretty boring, right?
If you want to make an impression and get noticed, personalize the message to something that is more meaningful and will stand out to the recipient. For example, you could remind them where you met if you've run into them in person previously, or you could mention a post that you both liked from a mutual connection.
5. Create High-Quality Posts
Make sure you're publishing posts on LinkedIn on a regular basis. Regular posting helps you to stay relevant and increases the likelihood that people will notice you.
Not sure what to post? Start by sharing samples of your latest work, or post tips that can benefit others who work in your industry. You can also publish long-form articles that provide a thorough look into a particular topic and give you an opportunity to showcase the depths of your knowledge and experience.
Start Using LinkedIn Today
Now that you know about why to use LinkedIn and how to use it effectively, it's time to put your knowledge to the test. Keep the information discussed above in mind and you'll start experiencing all the benefits that LinkedIn has to offer before you know it.
Do you want to learn more about how you can expand your social media presence and improve your career? If so, check out some of the other employment-related resources on our site today. The Entrepreneurship section is full of helpful articles.