Bizarre Businesses You Never Knew Existed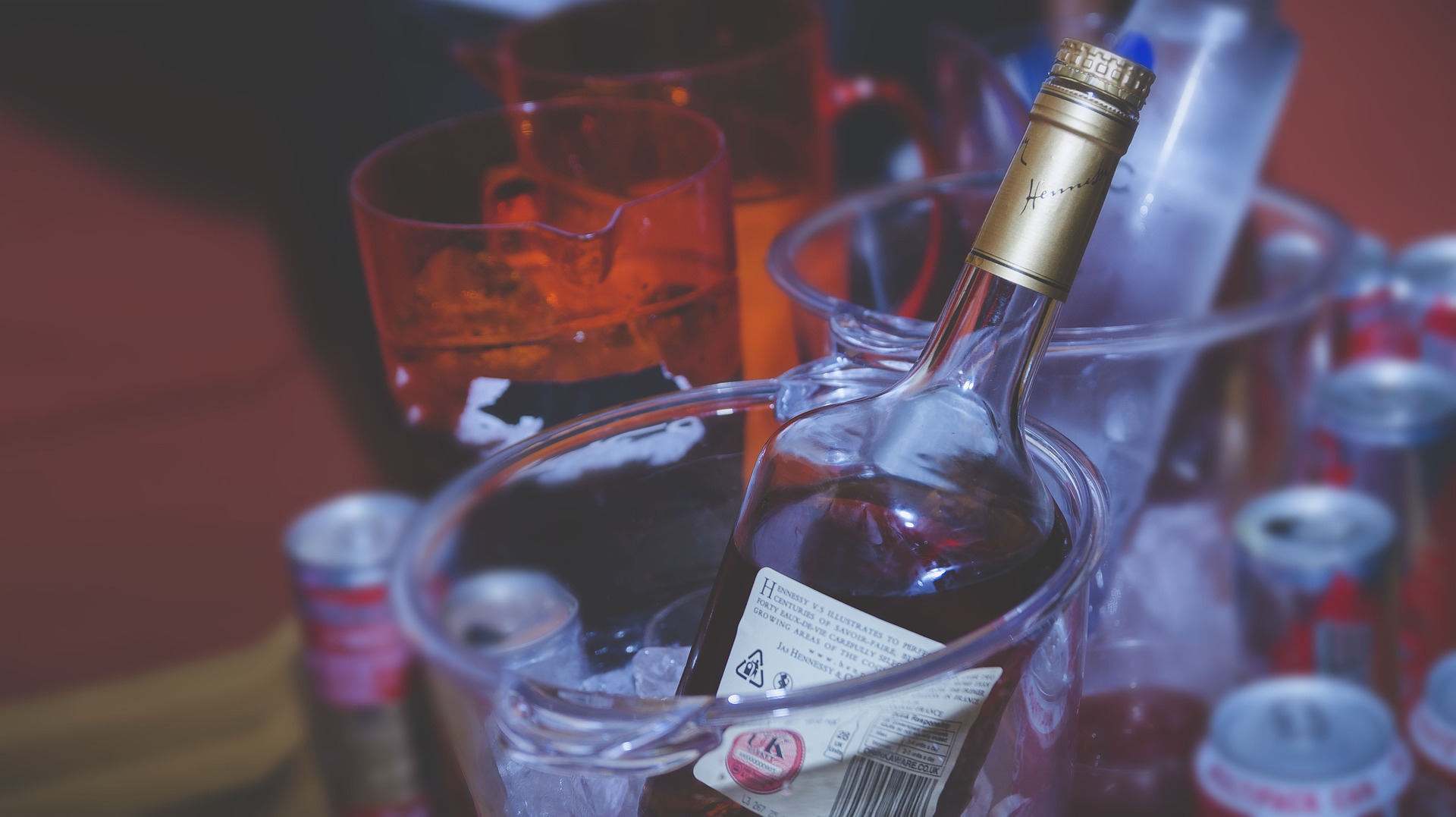 Whatever service or product you are looking for, no matter how unusual or outlandish it may be, is probably available somewhere these days. You never can tell what strange business idea is going to catch people's attention, and there is quite a lengthy list of the weird and wonderful.
Bury Your Alcoholic Beverages with the Beer Belly
The Beer belly retails products that help you hide your liquor, rather creatively as well. You will find flasks disguised as hair brushes, and even a pouch for holding your booze that straps around your torso and resembles an actual beer belly. There are also flasks that look like bottles of sunscreen, and the cleverly named Wine Rack, which is a sports bra with pouch inserts for your drinks and even a straw.
It might be good to have a cool cocktail this close at hand while you enjoy the real money Blackjack so widely available at online casinos these days!
Posting Potatoes
Samwise and his hobbit pals didn't know that along with stewing, mashing, and boiling potatoes, you can also scribble on them and then send them in the mail. Potato Parcel is a company that creates custom messages on your potatoes and will deliver them to whoever you want.
Cuddle Parties Aren't Creepy, They're Cool
Everyone needs a hug occasionally, and for those of us who don't have close family and friends, there is always the Cuddle Party option. These gatherings do a lot more than just meet your need for human contact, too. They claim to teach you how to create boundaries along with new connections.
After opening proceedings with a welcome circle and some basic rules being laid down, the floor will open up to freestyle cuddling. These get-togethers are available to lonely Americans, Europeans, Canadians, and Australians.
Virtual Dating Assistants Do the Dirty Work
If you are at your wit's end when it comes to dating, you can now outsource the work! Virtual Dating Assistants, or ViDA, create online dating profiles on your behalf, chat with potential matches for you, and even organise meetings with those who fit the bill. All you need to do is actually show up when a date has been set, and meet your match.
Dirty Rotten Flowers for Everyone
Just gone through a bad breakup? Got an excellent sense of humor? Hate someone, but aren't quite ready to hire your first hitman? Then Dirty Rotten Flowers may be just up your alley.
You aren't sending fresh flowers, obviously, so the recipient doesn't get the chance to fall in love with something beautiful and watch it die, feeling guilty because they kill everything they touch. But a decomposing posy will send a much clearer message.
Neuticals
Neutralize

 the Negative Effects of Neutering

Say that ten times fast!

Bob Barker spoke words of wisdom when he urged everyone to get their pets spayed and neutered. But are your furry little friends the same after they get snipped? If not, this is something you can fix right up thanks to Neuticles artificial testicular implants. These prosthetic testicular implants for neutered dogs and other domesticated animals can be made of silicone or polypropylene and will put the pep back in their step.
Top 5 Useful Tips for Using LinkedIn Effectively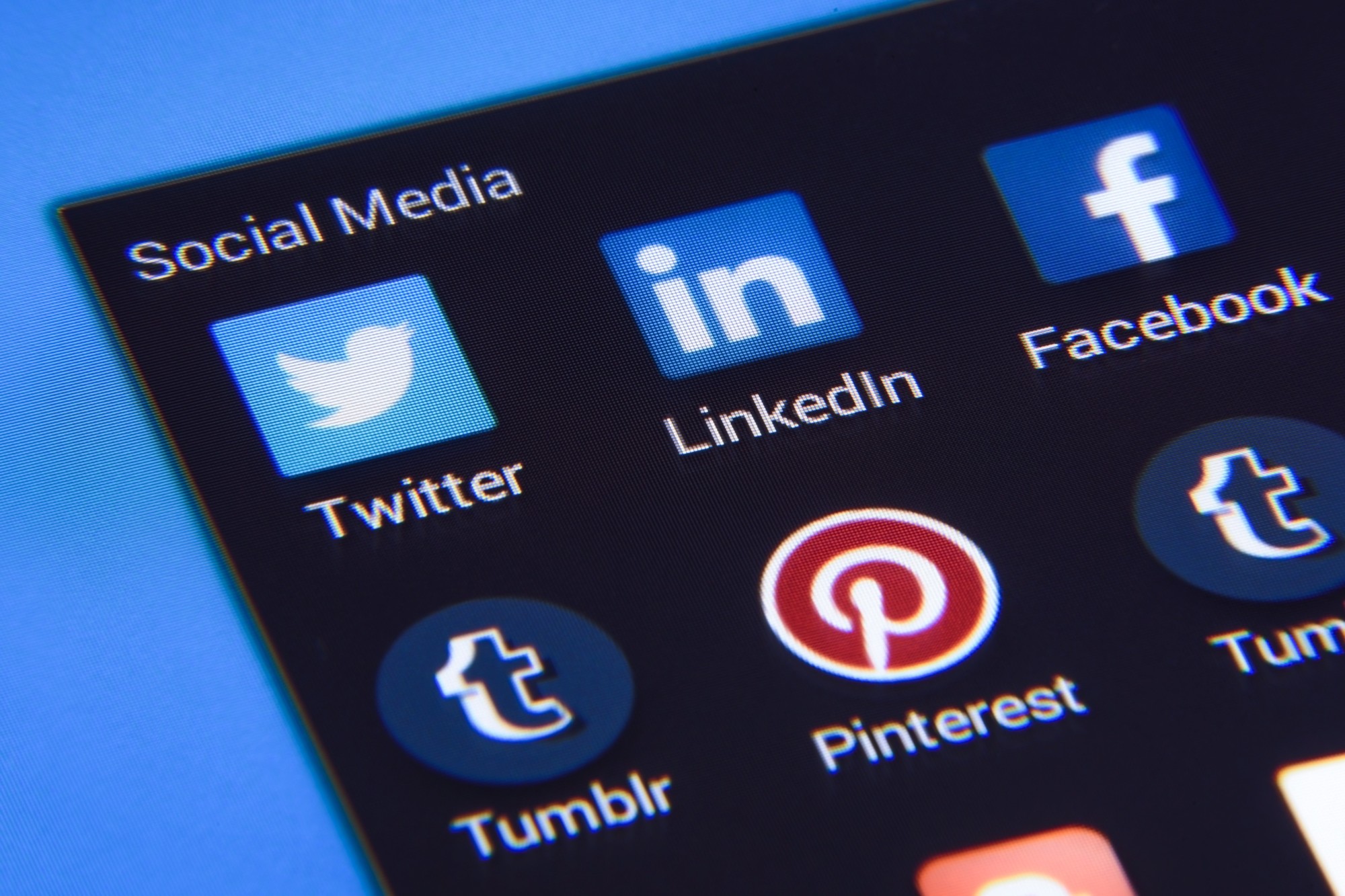 LinkedIn currently has over 660 million users and is the 21st biggest site in the world. Are you using LinkedIn to build your professional network? If not, now is the time to start.
There are lots of benefits of LinkedIn that you can experience when you use it in the correct way. Read on for five tips for using LinkedIn that you can implement today.
What Is LinkedIn?
LinkedIn is a social networking platform, similar to Facebook. The big difference, though, is that it's specifically meant for professionals to connect with one another.
As a member of LinkedIn, you can create an online resume to easily share with others. You can also use LinkedIn to chat with other users, learn about job openings, and even publish articles.
LinkedIn is a great platform for those who are looking for work. It also helps those who want to get in touch with others in their industry to gain clients and foster new business relationships.
LinkedIn Benefits
There are lots of reasons why you might want to use LinkedIn, whether or not you're actively looking for work. The following are some specific benefits that you can enjoy when you include it in your social networking strategy:
Gain Exposure
First, LinkedIn provides you with lots of opportunities for exposure. It allows you to easily start building an online brand and get noticed by the right people. You can also show off your work and share your portfolio with recruiters and others who might want to hire you.
Demonstrate Your Knowledge
You can use LinkedIn to show your network that you are knowledgeable and have a lot of offer those who work in your industry (or in related industries). Through regular posts and long-form articles, there are lots of ways that you can provide insight and make a name for yourself.
Conduct Research
If you're in the process of looking for a job, LinkedIn helps you to conduct research and learn about companies to which you're thinking about applying.
You can connect with people who currently work for those companies and talk to them about their experiences, for example. You can also learn about the people who might be interviewing you for a job to find out things you have in common before you sit down to meet.
Learn About New Job Openings
Of course, LinkedIn can also make you aware of new job openings. Lots of employers publish listings on LinkedIn before sharing them in other places. If you're active on the platform, you can be the first to know about a potential new job and get your resume sent in before the inboxes get flooded.
Tips for Using LinkedIn
Okay, you can see why LinkedIn is an important resource for professionals like yourself. Now, it's time to learn how to use LinkedIn in the proper way. Here are some specific strategies to help you get the most out of it:
1. Keep Your Profile Updated
One of the most important (and basic) things you can do when using LinkedIn is to keep your profile updated. It's going to be hard for you to establish professional connections and make a good impression if your profile is full of outdated information.
Start with a professional headline. It should showcase your current position, as well as the company you work for. It can also include keywords that describe the work you do if you're in the process of searching for a job (writer, coach, trainer, designer, etc.).
Update your location, too. This will help you ensure that, when people reach out to you about potential jobs, those jobs are in your area and accessible to you!
2. Use Professional Photos
On other social media platforms, it's perfectly acceptable to use fun, casual photos of yourself. When you're on LinkedIn, though, it's best to keep it professional. Make sure it's an up-to-date photo, too.
You don't necessarily need a professional headshot for your profile. You should be wearing an outfit that aligns with the work you do, though. Style your hair, apply makeup if you wish, and do everything you can to look neat and well-groomed.
3. Proofread, Proofread, Proofread
Always proofread your posts, as well as any other information you share on your profile. Read over them carefully before hitting the publish button. It'll be hard for you to show potential employers that you're a good fit for the job if your profile is full of typos and grammatical errors, after all.
4. Personalize Invitations to Connect
When you send someone an invitation to connect on LinkedIn, the default message says, "I'd like to add you to my professional network on LinkedIn." That's pretty boring, right?
If you want to make an impression and get noticed, personalize the message to something that is more meaningful and will stand out to the recipient. For example, you could remind them where you met if you've run into them in person previously, or you could mention a post that you both liked from a mutual connection.
5. Create High-Quality Posts
Make sure you're publishing posts on LinkedIn on a regular basis. Regular posting helps you to stay relevant and increases the likelihood that people will notice you.
Not sure what to post? Start by sharing samples of your latest work, or post tips that can benefit others who work in your industry. You can also publish long-form articles that provide a thorough look into a particular topic and give you an opportunity to showcase the depths of your knowledge and experience.
Start Using LinkedIn Today
Now that you know about why to use LinkedIn and how to use it effectively, it's time to put your knowledge to the test. Keep the information discussed above in mind and you'll start experiencing all the benefits that LinkedIn has to offer before you know it.
Do you want to learn more about how you can expand your social media presence and improve your career? If so, check out some of the other employment-related resources on our site today. The Entrepreneurship section is full of helpful articles.