Do's and Don'ts to Consider When Planning a Fun Conference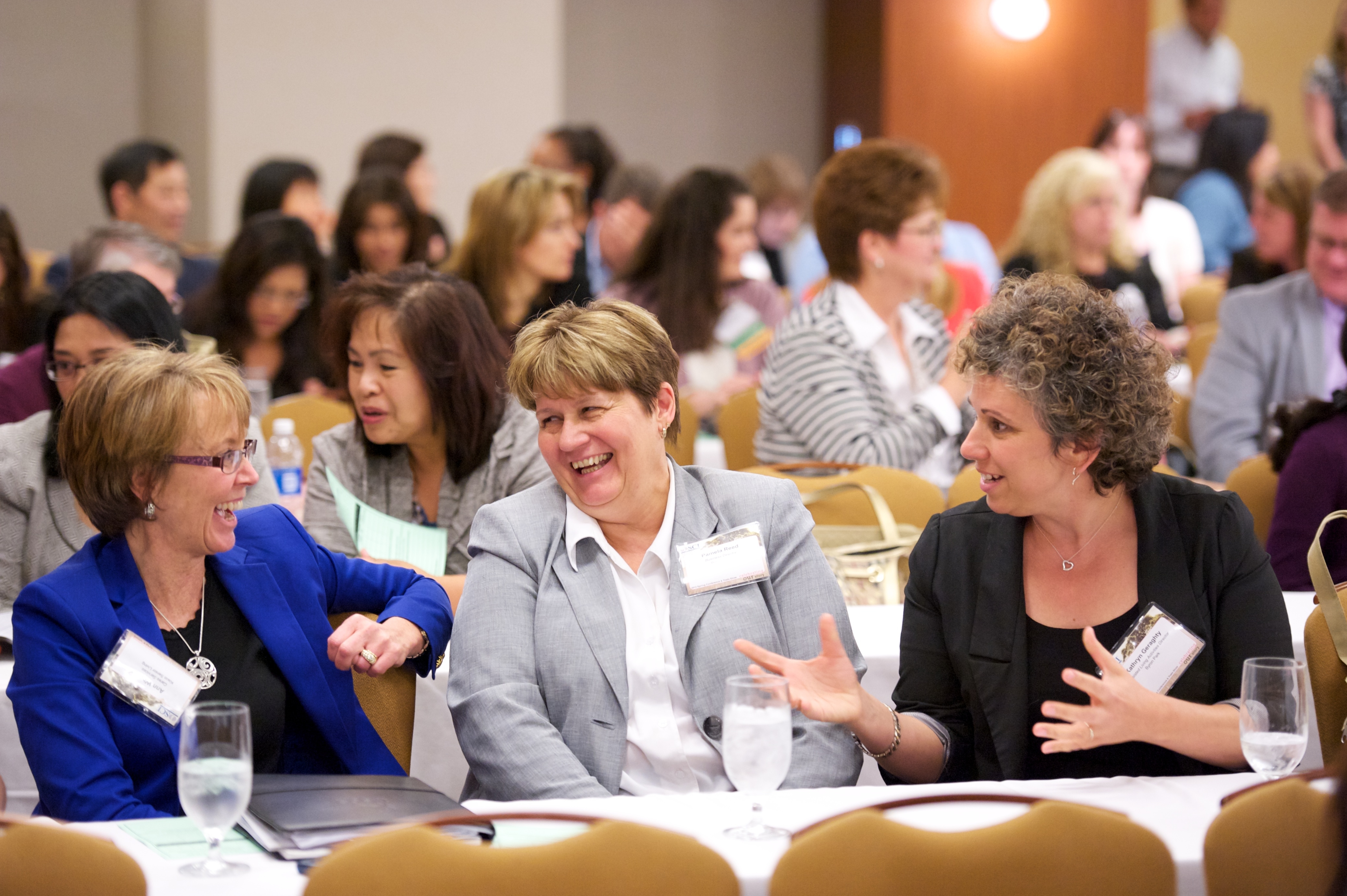 Do's and Don'ts to Consider When Planning a Fun Conference
Anyone who plans a conference hopes to get stellar feedback from the attendees. But people go to conferences for different reasons, and it is not always easy to do things that everyone will enjoy. However, there are some basic do's and don'ts that can affect how much fun your attendees can have. Read on for the things to consider when planning a fun conference:
Do:
Choose a Great Conference Venue
A great conference is not only found in how it is conducted but where it is conducted as well. If you want your conference attendees to feel comfortable enough to let their guards down and have fun, you will have to bring them to a space that encourages that behaviour.
When choosing your venue, consider factors like how far participants will need to commute to get there, the environment the venue is located, and the kinds of services the venue offers for your participants' benefit. If you are looking for venue options to host a conference in Bristol, you can use the VenueFinder website to find and choose the best conference venue Bristol has to offer.
Use Ice Breakers
When people come together for a conference, especially if they do not all know each other, the tension in the room at the beginning is often thick enough to be sliced with a knife. Using appropriate ice breakers makes it easy to clear through that initial tension and get everybody participating and enjoying themselves.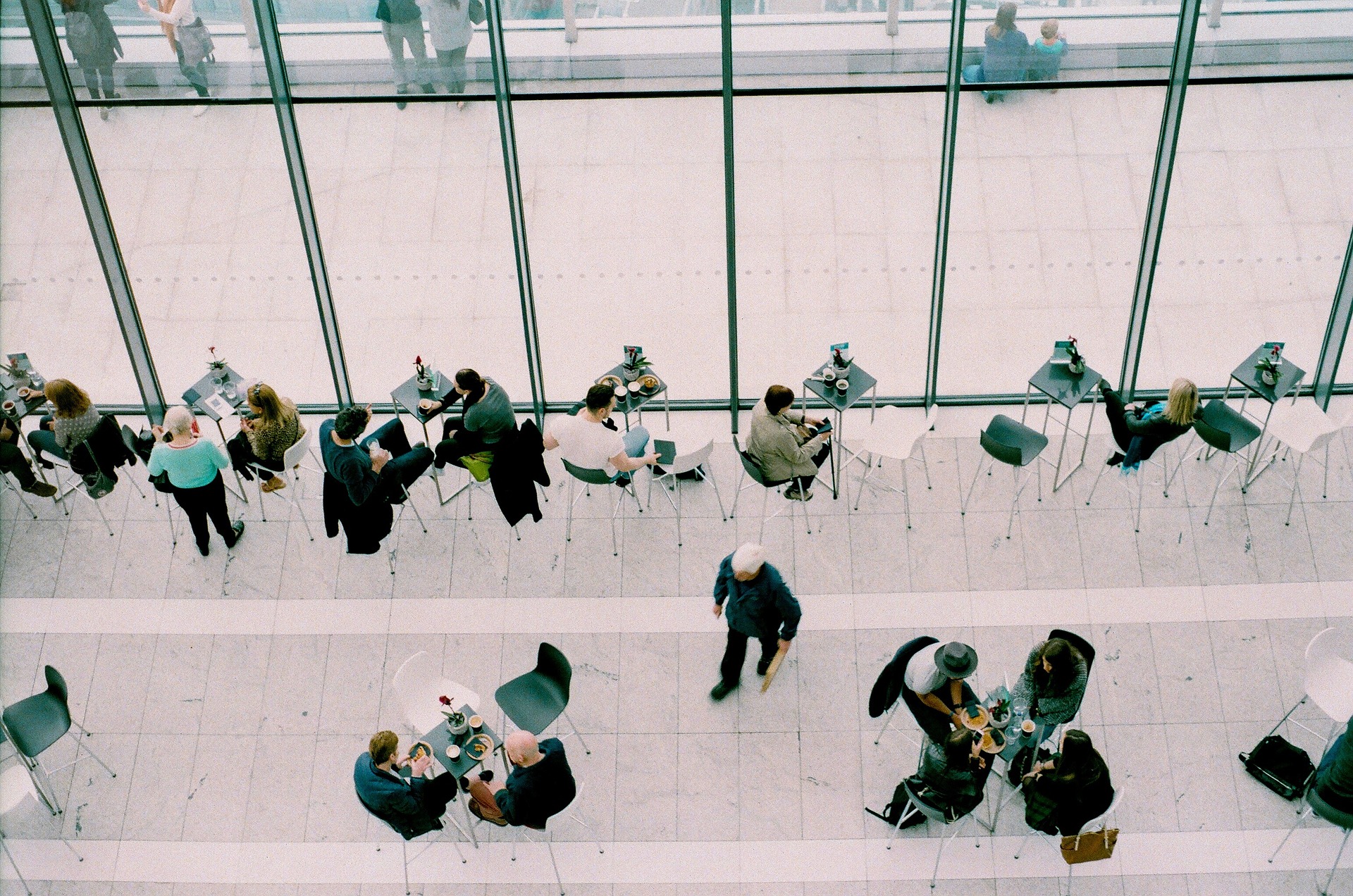 Use Social Media to Accentuate the Event
Putting your conference on social media helps you to compel your attendees to show up for your conference, as you give tidbits and hints as to why they will enjoy being there. Also, on the day of the conference, using hashtags and giving your audience opportunities to post & talk about themselves on social media, in relation to your event, will reinforce the idea that they are having a good time.
Don't
Serve Alcohol
While you want your audience to enjoy themselves at your conference, you also want them to remain mentally present so they can engage with the activities, speakers, and themselves fully. Serving alcohol at your event undermines this, as there is a tendency for participants to drink too much and, under the influence, lose total sight of the purpose of their presence at the conference.
Keep The Audience Seated All Through
The human body was not made to be in one position for extended periods of time, and being seated is a particularly debilitating position for the body to remain in for hours on end. Do not force your audience to sit all through the conference. Instead, give opportunities for them to stand up and move about often.
Choose Boring Speakers/Panelists
The quality of the speakers you invite can either make your conference a droll event or a super-fun learning experience. Do not invite speakers that will bore your audience to death. Regardless of the message to be passed at your conference, make sure the people you choose to deliver that message are fun and engaging.
Planning a fun conference can be tricky, but it can be done. Next time you are planning a conference and trying to make it enjoyable, keep these dos and don'ts in mind and you will have a better chance of the conference being a hit.
Top 5 Useful Tips for Using LinkedIn Effectively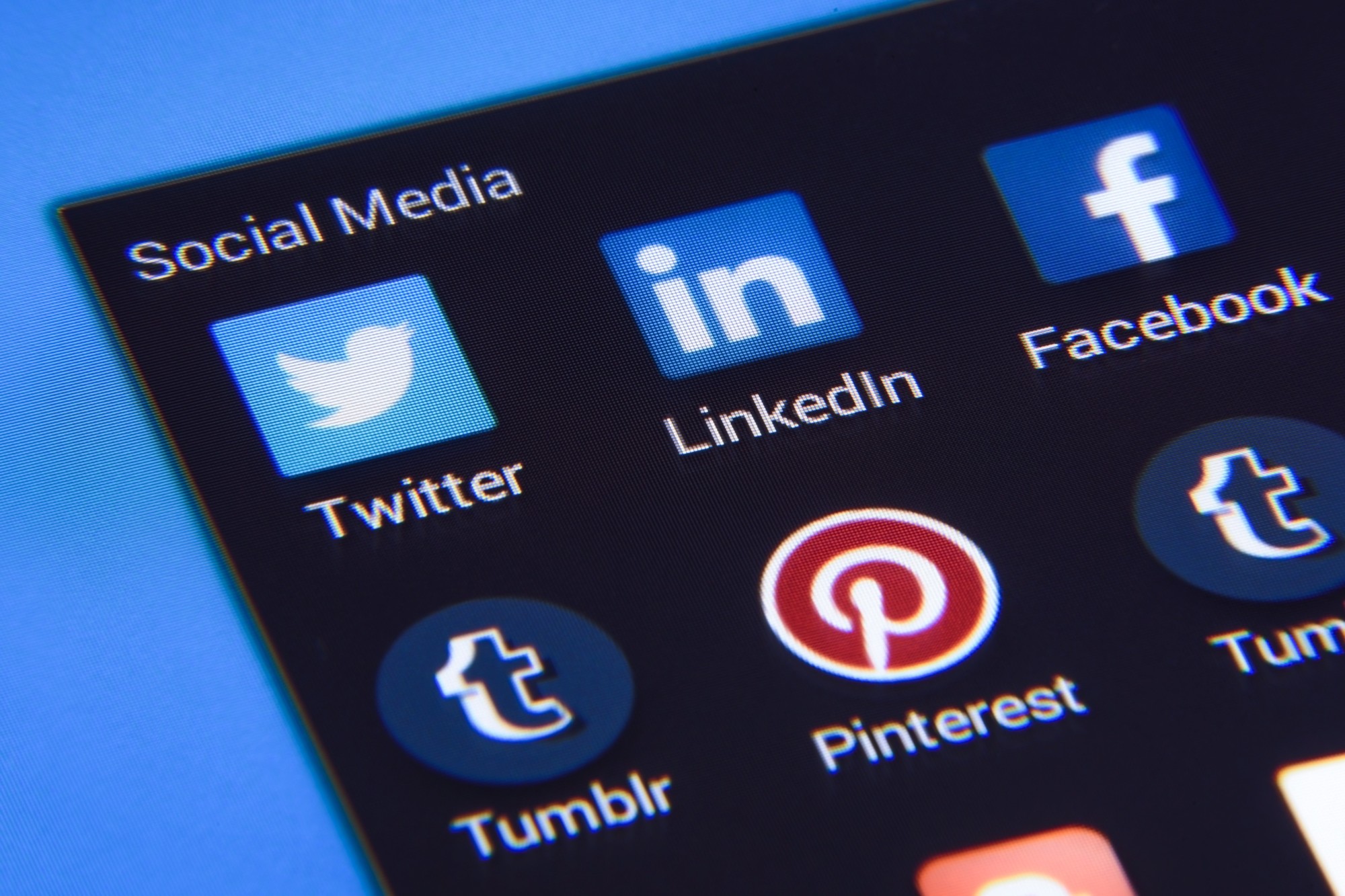 LinkedIn currently has over 660 million users and is the 21st biggest site in the world. Are you using LinkedIn to build your professional network? If not, now is the time to start.
There are lots of benefits of LinkedIn that you can experience when you use it in the correct way. Read on for five tips for using LinkedIn that you can implement today.
What Is LinkedIn?
LinkedIn is a social networking platform, similar to Facebook. The big difference, though, is that it's specifically meant for professionals to connect with one another.
As a member of LinkedIn, you can create an online resume to easily share with others. You can also use LinkedIn to chat with other users, learn about job openings, and even publish articles.
LinkedIn is a great platform for those who are looking for work. It also helps those who want to get in touch with others in their industry to gain clients and foster new business relationships.
LinkedIn Benefits
There are lots of reasons why you might want to use LinkedIn, whether or not you're actively looking for work. The following are some specific benefits that you can enjoy when you include it in your social networking strategy:
Gain Exposure
First, LinkedIn provides you with lots of opportunities for exposure. It allows you to easily start building an online brand and get noticed by the right people. You can also show off your work and share your portfolio with recruiters and others who might want to hire you.
Demonstrate Your Knowledge
You can use LinkedIn to show your network that you are knowledgeable and have a lot of offer those who work in your industry (or in related industries). Through regular posts and long-form articles, there are lots of ways that you can provide insight and make a name for yourself.
Conduct Research
If you're in the process of looking for a job, LinkedIn helps you to conduct research and learn about companies to which you're thinking about applying.
You can connect with people who currently work for those companies and talk to them about their experiences, for example. You can also learn about the people who might be interviewing you for a job to find out things you have in common before you sit down to meet.
Learn About New Job Openings
Of course, LinkedIn can also make you aware of new job openings. Lots of employers publish listings on LinkedIn before sharing them in other places. If you're active on the platform, you can be the first to know about a potential new job and get your resume sent in before the inboxes get flooded.
Tips for Using LinkedIn
Okay, you can see why LinkedIn is an important resource for professionals like yourself. Now, it's time to learn how to use LinkedIn in the proper way. Here are some specific strategies to help you get the most out of it:
1. Keep Your Profile Updated
One of the most important (and basic) things you can do when using LinkedIn is to keep your profile updated. It's going to be hard for you to establish professional connections and make a good impression if your profile is full of outdated information.
Start with a professional headline. It should showcase your current position, as well as the company you work for. It can also include keywords that describe the work you do if you're in the process of searching for a job (writer, coach, trainer, designer, etc.).
Update your location, too. This will help you ensure that, when people reach out to you about potential jobs, those jobs are in your area and accessible to you!
2. Use Professional Photos
On other social media platforms, it's perfectly acceptable to use fun, casual photos of yourself. When you're on LinkedIn, though, it's best to keep it professional. Make sure it's an up-to-date photo, too.
You don't necessarily need a professional headshot for your profile. You should be wearing an outfit that aligns with the work you do, though. Style your hair, apply makeup if you wish, and do everything you can to look neat and well-groomed.
3. Proofread, Proofread, Proofread
Always proofread your posts, as well as any other information you share on your profile. Read over them carefully before hitting the publish button. It'll be hard for you to show potential employers that you're a good fit for the job if your profile is full of typos and grammatical errors, after all.
4. Personalize Invitations to Connect
When you send someone an invitation to connect on LinkedIn, the default message says, "I'd like to add you to my professional network on LinkedIn." That's pretty boring, right?
If you want to make an impression and get noticed, personalize the message to something that is more meaningful and will stand out to the recipient. For example, you could remind them where you met if you've run into them in person previously, or you could mention a post that you both liked from a mutual connection.
5. Create High-Quality Posts
Make sure you're publishing posts on LinkedIn on a regular basis. Regular posting helps you to stay relevant and increases the likelihood that people will notice you.
Not sure what to post? Start by sharing samples of your latest work, or post tips that can benefit others who work in your industry. You can also publish long-form articles that provide a thorough look into a particular topic and give you an opportunity to showcase the depths of your knowledge and experience.
Start Using LinkedIn Today
Now that you know about why to use LinkedIn and how to use it effectively, it's time to put your knowledge to the test. Keep the information discussed above in mind and you'll start experiencing all the benefits that LinkedIn has to offer before you know it.
Do you want to learn more about how you can expand your social media presence and improve your career? If so, check out some of the other employment-related resources on our site today. The Entrepreneurship section is full of helpful articles.