Driver assistance technology on the rise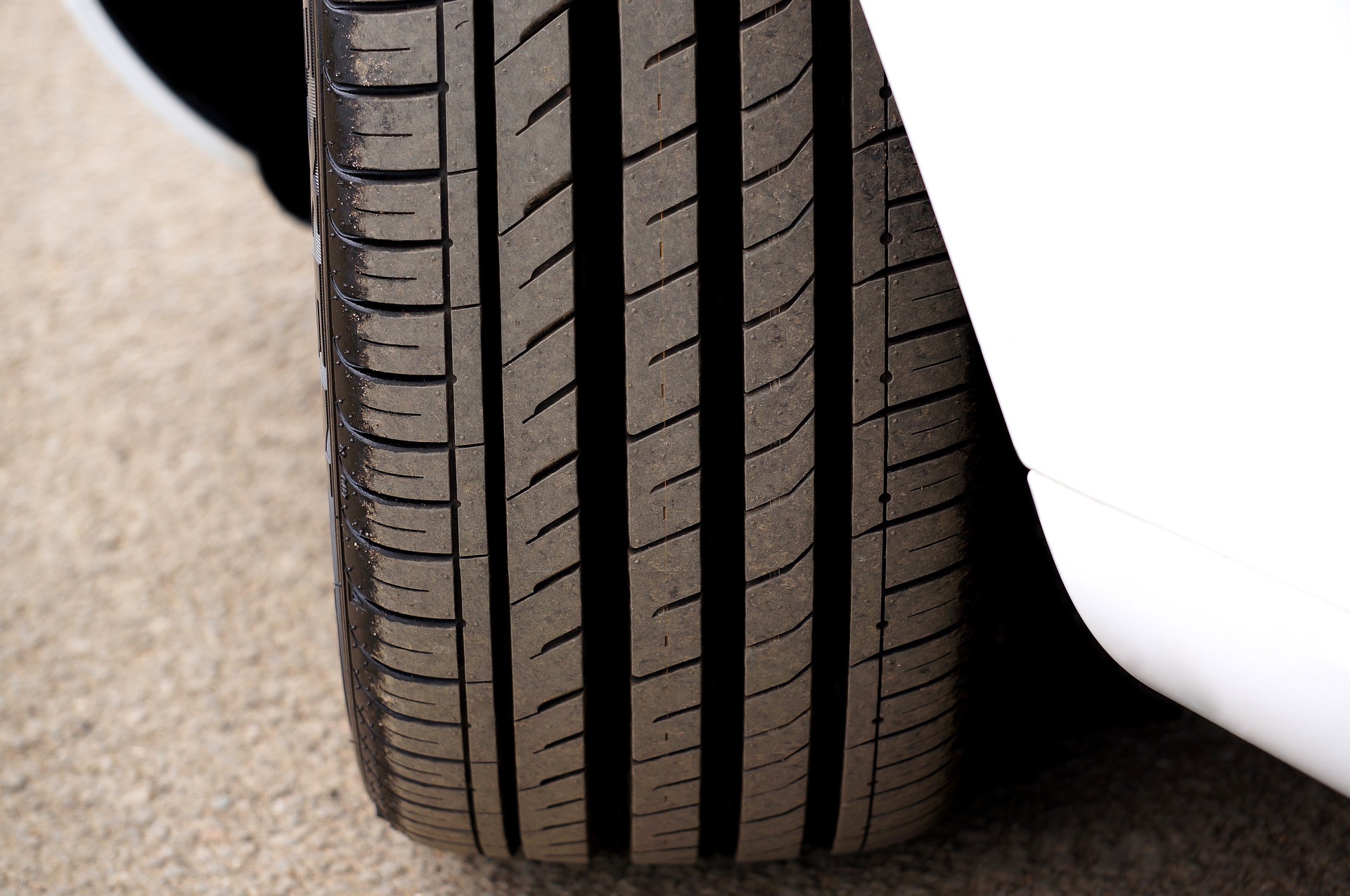 With an estimated 10 million self-driving cars on the road by 2020, driver assistance technology is quickly becoming a normal feature on our roads. It is also increasingly a point that can make or break a sale of a car — built-in sat-navs and parking sensors, for instance, can really boost the appeal of a car for a customer.
In this article, we join Ford servicing providers Lookers to take a closer look at some of the newest technology to enter our dashboards.
Lights that adapt to your surroundings
Many people avoid driving in the dark. While your lights can beam into the distance, sometimes this isn't enough. That's where adaptive light control has been brought in to be of assistance. Designed to help drivers see better in the dark and see further, this assistance enables your headlights to swivel and rotate so that the road in front of you is more illuminated, especially round corners.
Detecting driver drowsiness
Driving while tired can be lethal. While there has previously been campaigns to target driver fatigue, which introduced signs on motorways telling drivers not to drive tired, some cars nowadays come with driver drowsiness detection. It's thought that falling asleep behind the wheel may be a factor in 10% of all road accidents and car companies have introduced the technology to try to eliminate this risk. The system works by recognizing tell-tale signs, such as a driver's head nodding that indicates sleepiness.
Sat Navigation
We may well be losing the art of map-reading. While you can still buy satellite navigation systems, and devices such as mobile phones have the automatically installed, your car can now include a built-in sat nav. Simply type in your destination and away you go – no questions asked.
Detecting blind spots
Sleeker car designs have a tendency to feature larger blind spots. That's where the blind spot detection feature is proving useful. It works by alerting you when another vehicle that is outside of your direct field of vision is approaching. It can do so in several ways, including a warning sound, a light on your side mirror, or a vibration of the steering wheel.
Checking Tyre pressure
Poor Tyre pressure can cause inefficient fuel usage. The Tyre pressure monitoring systems will allow you to know when to pump your tyres up without needing to get out of your car and physically check.
Warnings for lane departures
It's not uncommon on a busy motorway to see cars driving towards your lane. However, with lane departure warning systems, you can ensure your own vehicle doesn't drift out of your allotted lane as an alarm will sound to make sure you take corrective action and stay safely within the lines. Some lane-keeping assistance systems are also available, and these go a step further by making automatic small corrective actions without any driver input.
Driving semi-autonomous
While we aren't quite in the realms of fully-driver less cars, we are certainly getting close. However, for now, semi-autonomous driving is a feature that is available in luxury models. For those of us who find ourselves regularly travelling, this gadget allows us to relax on the road as it helps the car maintain a constant speed while staying in lane and watching out for potential collisions. Although it shouldn't be seen as a tool to replace driving, it's said to reduce fatigue on those long and tedious drives.
Built-in parking sensors
Parking sensors help you to avoid any sudden bumps. It's common knowledge that car parks are breeding grounds for accidents. Stats found that Britain is a nation of terrible parkers, with two-thirds of drivers admitting that their vehicles have been damaged in a car park. Parking sensors can help avoid these unwanted prangs – from your end at least. With a series of beeps alerting you as you get closer to any close objects – or sometimes an illustration on a parking camera – parking sensors can make sure you avoid scrapes. This not only saves your car from depreciating rapidly in value, but also saves any unwanted insurance claims going against you.
Car dealerships are certainly making the most of the latest technology in their field. Next time you're in the market for a new car, see what is available to assist you on your journey. Besides automated driving, what will be next?
Sources
https://www.telegraph.co.uk/motoring/columnists/James-Foxall/10260587/Why-car-add-ons-dont-add-up.html
https://moneyinc.com/top-five-luxury-add-ons-car/
https://www.express.co.uk/life-style/cars/727980/Two-thirds-drivers-say-vehicles-damaged-car-parks
https://www.autotrader.co.uk/content/advice/what-is-bluetooth-in-a-car
https://www.raccars.co.uk/news/heated-car-seats-or-no-heated-seats
https://www.torquecars.com/tuning/alloy-wheels.php
https://www.chase.com/news/032017-new-car-add-ons
http://www.autoexpress.co.uk/car-news/consumer-news/97348/uks-favourite-car-colours-20-of-all-cars-sold-in-2017-were-black
www.uk.businessinsider.com/report-10-million-self-driving-cars-will-be-on-the-road-by-2020-2015-5-6?r=US&IR=T
https://www.lifewire.com/advanced-driver-assistance-systems-534859
Top 5 Useful Tips for Using LinkedIn Effectively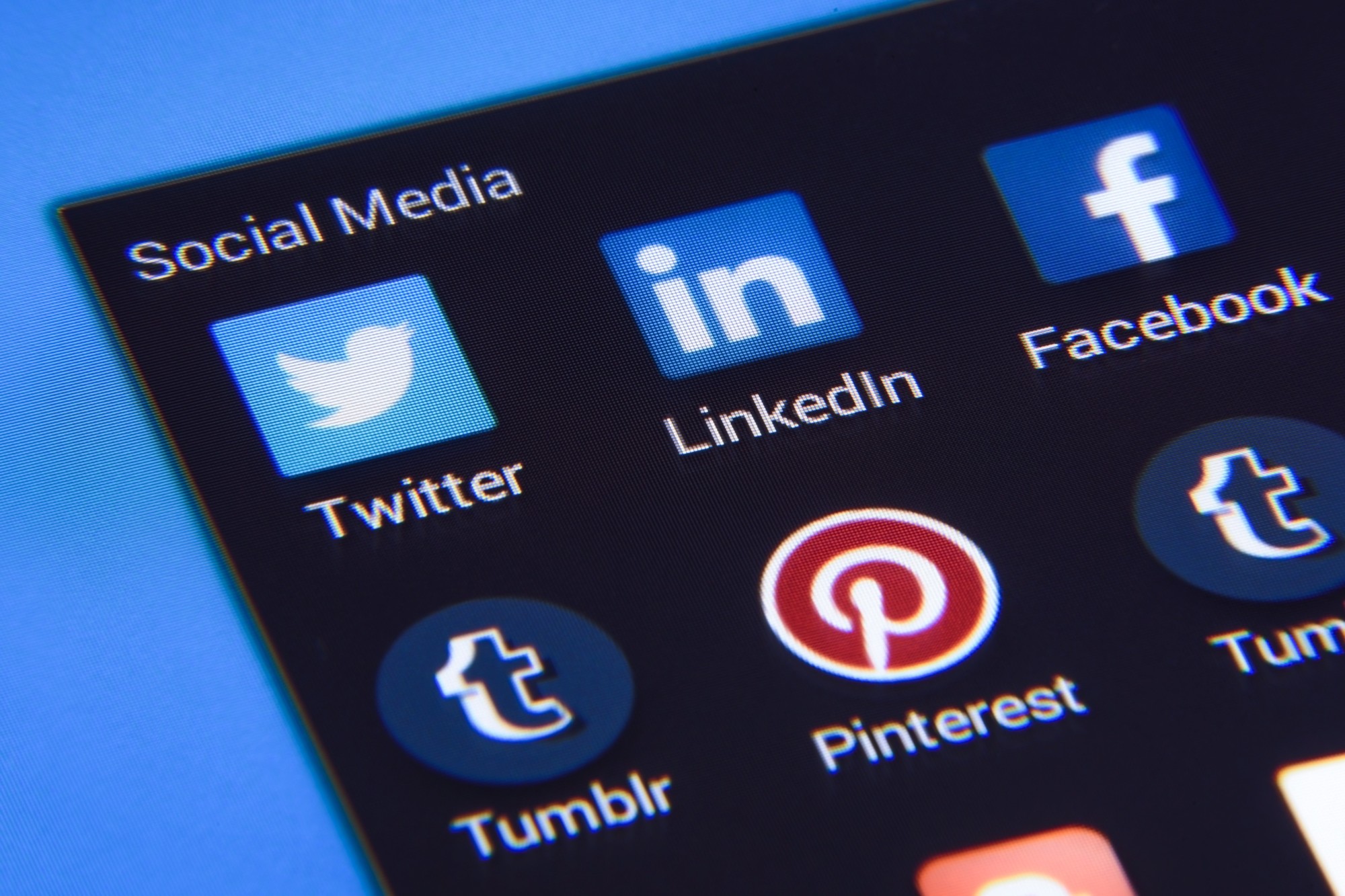 LinkedIn currently has over 660 million users and is the 21st biggest site in the world. Are you using LinkedIn to build your professional network? If not, now is the time to start.
There are lots of benefits of LinkedIn that you can experience when you use it in the correct way. Read on for five tips for using LinkedIn that you can implement today.
What Is LinkedIn?
LinkedIn is a social networking platform, similar to Facebook. The big difference, though, is that it's specifically meant for professionals to connect with one another.
As a member of LinkedIn, you can create an online resume to easily share with others. You can also use LinkedIn to chat with other users, learn about job openings, and even publish articles.
LinkedIn is a great platform for those who are looking for work. It also helps those who want to get in touch with others in their industry to gain clients and foster new business relationships.
LinkedIn Benefits
There are lots of reasons why you might want to use LinkedIn, whether or not you're actively looking for work. The following are some specific benefits that you can enjoy when you include it in your social networking strategy:
Gain Exposure
First, LinkedIn provides you with lots of opportunities for exposure. It allows you to easily start building an online brand and get noticed by the right people. You can also show off your work and share your portfolio with recruiters and others who might want to hire you.
Demonstrate Your Knowledge
You can use LinkedIn to show your network that you are knowledgeable and have a lot of offer those who work in your industry (or in related industries). Through regular posts and long-form articles, there are lots of ways that you can provide insight and make a name for yourself.
Conduct Research
If you're in the process of looking for a job, LinkedIn helps you to conduct research and learn about companies to which you're thinking about applying.
You can connect with people who currently work for those companies and talk to them about their experiences, for example. You can also learn about the people who might be interviewing you for a job to find out things you have in common before you sit down to meet.
Learn About New Job Openings
Of course, LinkedIn can also make you aware of new job openings. Lots of employers publish listings on LinkedIn before sharing them in other places. If you're active on the platform, you can be the first to know about a potential new job and get your resume sent in before the inboxes get flooded.
Tips for Using LinkedIn
Okay, you can see why LinkedIn is an important resource for professionals like yourself. Now, it's time to learn how to use LinkedIn in the proper way. Here are some specific strategies to help you get the most out of it:
1. Keep Your Profile Updated
One of the most important (and basic) things you can do when using LinkedIn is to keep your profile updated. It's going to be hard for you to establish professional connections and make a good impression if your profile is full of outdated information.
Start with a professional headline. It should showcase your current position, as well as the company you work for. It can also include keywords that describe the work you do if you're in the process of searching for a job (writer, coach, trainer, designer, etc.).
Update your location, too. This will help you ensure that, when people reach out to you about potential jobs, those jobs are in your area and accessible to you!
2. Use Professional Photos
On other social media platforms, it's perfectly acceptable to use fun, casual photos of yourself. When you're on LinkedIn, though, it's best to keep it professional. Make sure it's an up-to-date photo, too.
You don't necessarily need a professional headshot for your profile. You should be wearing an outfit that aligns with the work you do, though. Style your hair, apply makeup if you wish, and do everything you can to look neat and well-groomed.
3. Proofread, Proofread, Proofread
Always proofread your posts, as well as any other information you share on your profile. Read over them carefully before hitting the publish button. It'll be hard for you to show potential employers that you're a good fit for the job if your profile is full of typos and grammatical errors, after all.
4. Personalize Invitations to Connect
When you send someone an invitation to connect on LinkedIn, the default message says, "I'd like to add you to my professional network on LinkedIn." That's pretty boring, right?
If you want to make an impression and get noticed, personalize the message to something that is more meaningful and will stand out to the recipient. For example, you could remind them where you met if you've run into them in person previously, or you could mention a post that you both liked from a mutual connection.
5. Create High-Quality Posts
Make sure you're publishing posts on LinkedIn on a regular basis. Regular posting helps you to stay relevant and increases the likelihood that people will notice you.
Not sure what to post? Start by sharing samples of your latest work, or post tips that can benefit others who work in your industry. You can also publish long-form articles that provide a thorough look into a particular topic and give you an opportunity to showcase the depths of your knowledge and experience.
Start Using LinkedIn Today
Now that you know about why to use LinkedIn and how to use it effectively, it's time to put your knowledge to the test. Keep the information discussed above in mind and you'll start experiencing all the benefits that LinkedIn has to offer before you know it.
Do you want to learn more about how you can expand your social media presence and improve your career? If so, check out some of the other employment-related resources on our site today. The Entrepreneurship section is full of helpful articles.