Fit For a Princess: The Most Iconic Royal Wedding Dresses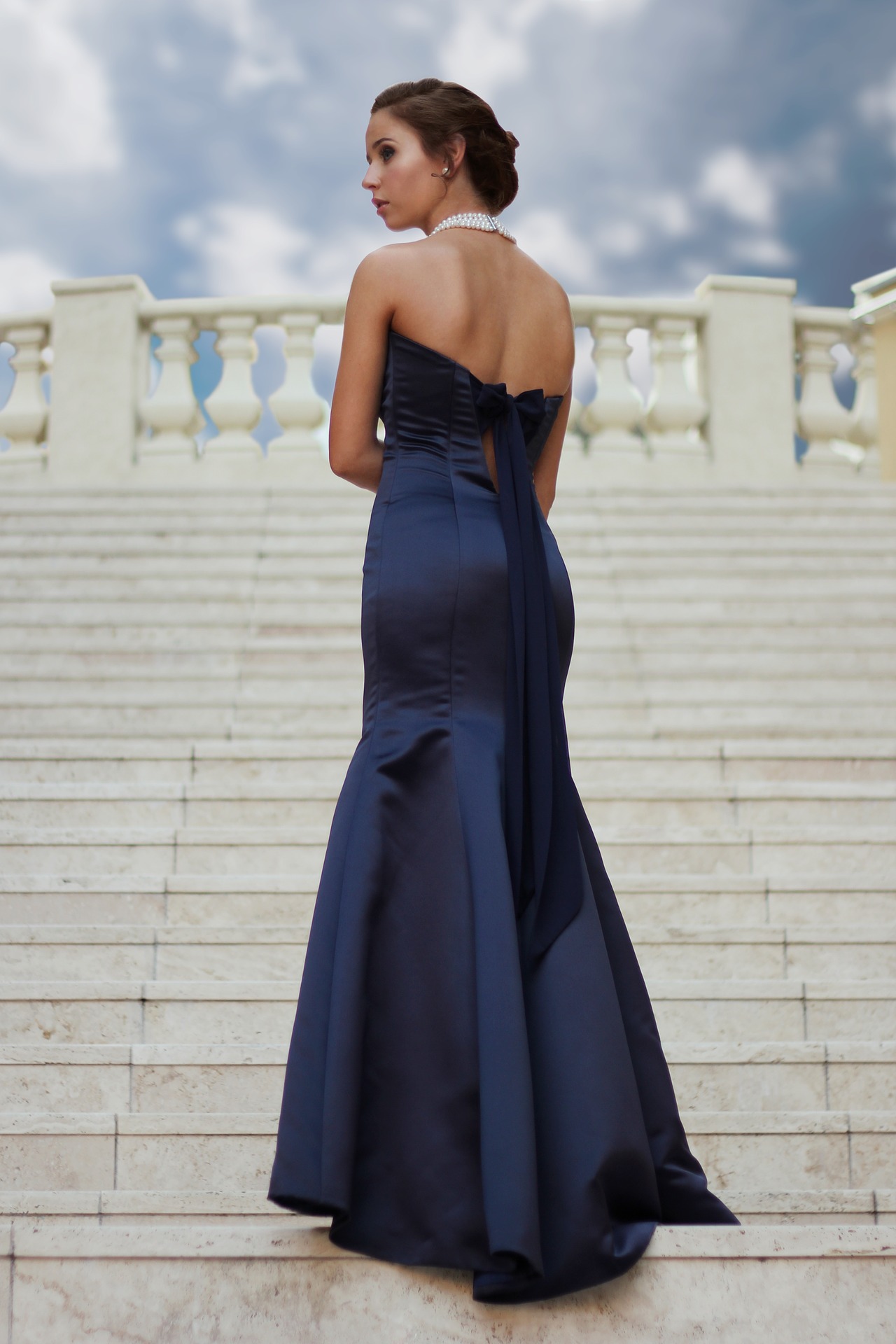 If there's anyone that knows how to do a wedding in style, it's the royals. Royal weddings are 100% over the top affairs (but can you really even go over the top when you're marrying a prince?) that have somehow managed to become bigger spectacles as the years go on. Whether this is because of our world's fast expanding global connection, or because more and more young royals are marrying well outside the royal lineage (Kate and Meghan, for example), either way, we're enjoying the show!
Out of everything leading up to – and happening on the day of – these royal affairs, there is one thing everyone is waiting for: the dress reveal. JJsHouse Designer Jessica explains that this is because royal wedding dresses have become iconic pieces of fashion history.
"If there's a royal wedding that year, it actually changes what brides around the world want to wear," she says. "Look at Kate's demure lace dress. After that, everyone wanted long sleeves and vintage lace."
Of course, Kate Middleton and Meghan Markle are not the first ladies to make a stir with their admittance to the ranks of Buckingham Palace. Here are other iconic wedding dresses that got people talking over the years: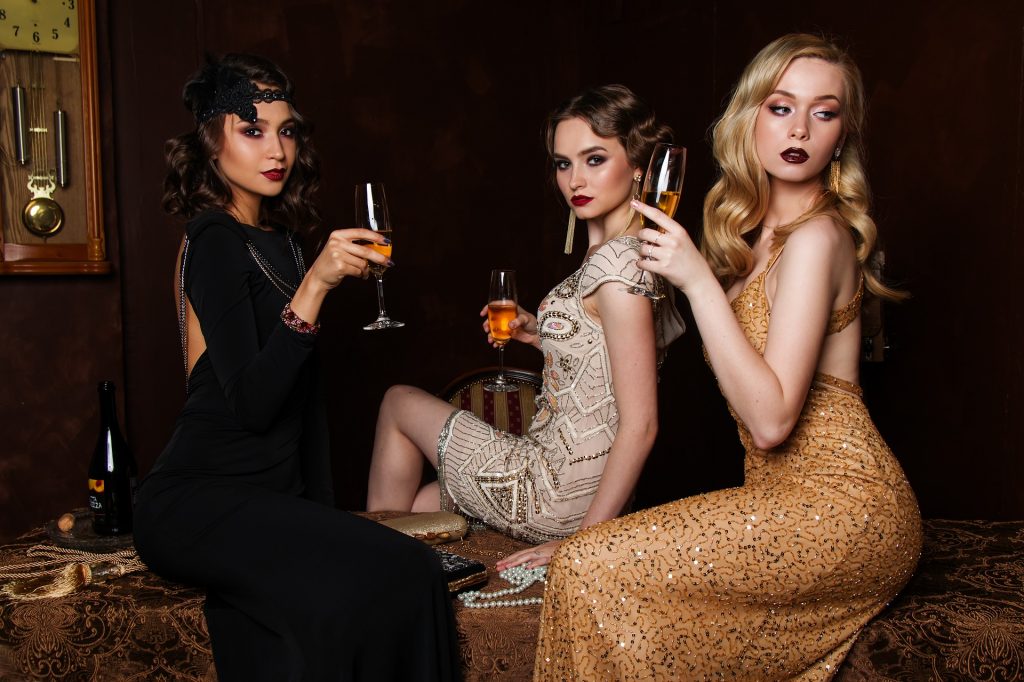 1) Wallis Simpson
While a divorcee may have happily walked down the aisle with Prince Harry, this was not the case for British king Edward VIII and his love Wallis Simpson. Like Meghan, Wallis was an American divorcee who Edward fell for hard. Unfortunately, a royal marrying a divorced woman was simply not permitted at the time. So, for love, Edward abdicated the throne (putting Queen Elizabeth II in line for six decades of rule).
For their marriage, Wallis wore a slim-fitting, duck egg blue dress with a high neck and hip skimming skirt. Just like Wallis herself, the dress stood out for how daringly different it was.
2) Princess Diana
It was supposed to be a fairytale day with a dress fit for a princess—little did we all know the heartbreak that would lead from that, though that dress was fit for a princess. Diana's iconic wedding gown had a 25-foot train, 10,000 pearls, and lace dating back to the time of Queen Mary. Even her shoes took 6 months to make!
3) Grace Kelly
The stunning Grace Kelly married Prince Rainier III of Monaco in a high-necked, Cathedral gown made of French lace. An empire cut accented Kelly's minute waist with a full, dramatic skirt to offset the slim bodice. It was said that Kate Middleton actually drew inspiration for her own dress from Kelly's.
4) Kate Middleton
In 2011, Kate Middleton floored us with her gorgeous lace wedding gown. The now iconic Alexander McQueen dress cost a rumored $434,000 and was made with satin gazar, a smooth but stiff fabric that holds its shape and prevents wrinkling. The embroidered details and lace sleeves and neckline have been inspiring brides ever since.
5) Meghan Markle
Finally, the latest addition to the royal family, Meghan Markle wore a minimalist white silk gown that featured an off-the-shoulder cut and long train. The dress has caused a surprising amount of controversy and criticism for being such a simple and unadorned gown, however, Markle herself looked absolutely stunning in it and we can imagine it will influence brides to come for years.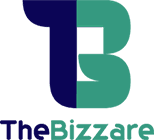 Top 5 Useful Tips for Using LinkedIn Effectively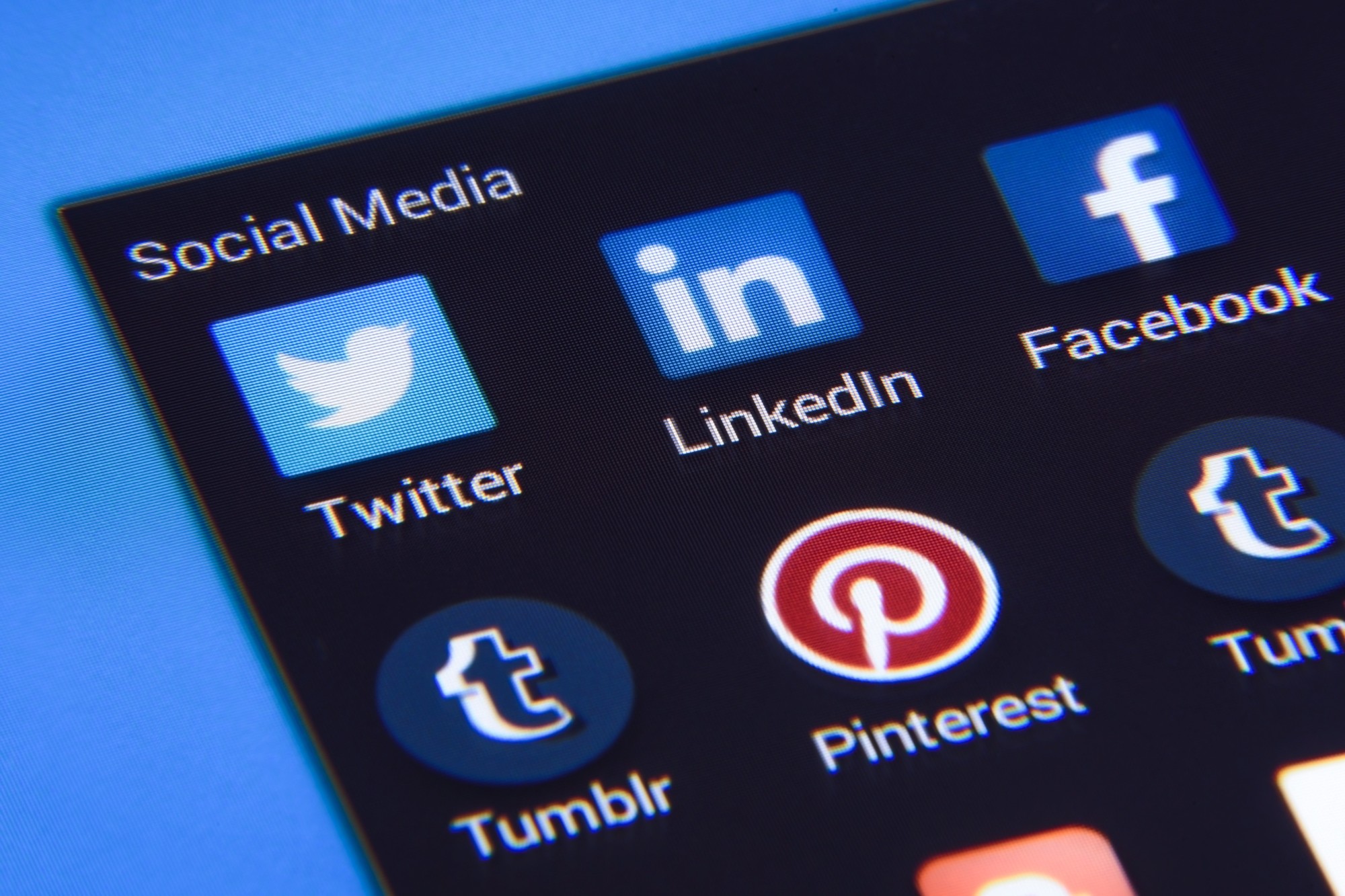 LinkedIn currently has over 660 million users and is the 21st biggest site in the world. Are you using LinkedIn to build your professional network? If not, now is the time to start.
There are lots of benefits of LinkedIn that you can experience when you use it in the correct way. Read on for five tips for using LinkedIn that you can implement today.
What Is LinkedIn?
LinkedIn is a social networking platform, similar to Facebook. The big difference, though, is that it's specifically meant for professionals to connect with one another.
As a member of LinkedIn, you can create an online resume to easily share with others. You can also use LinkedIn to chat with other users, learn about job openings, and even publish articles.
LinkedIn is a great platform for those who are looking for work. It also helps those who want to get in touch with others in their industry to gain clients and foster new business relationships.
LinkedIn Benefits
There are lots of reasons why you might want to use LinkedIn, whether or not you're actively looking for work. The following are some specific benefits that you can enjoy when you include it in your social networking strategy:
Gain Exposure
First, LinkedIn provides you with lots of opportunities for exposure. It allows you to easily start building an online brand and get noticed by the right people. You can also show off your work and share your portfolio with recruiters and others who might want to hire you.
Demonstrate Your Knowledge
You can use LinkedIn to show your network that you are knowledgeable and have a lot of offer those who work in your industry (or in related industries). Through regular posts and long-form articles, there are lots of ways that you can provide insight and make a name for yourself.
Conduct Research
If you're in the process of looking for a job, LinkedIn helps you to conduct research and learn about companies to which you're thinking about applying.
You can connect with people who currently work for those companies and talk to them about their experiences, for example. You can also learn about the people who might be interviewing you for a job to find out things you have in common before you sit down to meet.
Learn About New Job Openings
Of course, LinkedIn can also make you aware of new job openings. Lots of employers publish listings on LinkedIn before sharing them in other places. If you're active on the platform, you can be the first to know about a potential new job and get your resume sent in before the inboxes get flooded.
Tips for Using LinkedIn
Okay, you can see why LinkedIn is an important resource for professionals like yourself. Now, it's time to learn how to use LinkedIn in the proper way. Here are some specific strategies to help you get the most out of it:
1. Keep Your Profile Updated
One of the most important (and basic) things you can do when using LinkedIn is to keep your profile updated. It's going to be hard for you to establish professional connections and make a good impression if your profile is full of outdated information.
Start with a professional headline. It should showcase your current position, as well as the company you work for. It can also include keywords that describe the work you do if you're in the process of searching for a job (writer, coach, trainer, designer, etc.).
Update your location, too. This will help you ensure that, when people reach out to you about potential jobs, those jobs are in your area and accessible to you!
2. Use Professional Photos
On other social media platforms, it's perfectly acceptable to use fun, casual photos of yourself. When you're on LinkedIn, though, it's best to keep it professional. Make sure it's an up-to-date photo, too.
You don't necessarily need a professional headshot for your profile. You should be wearing an outfit that aligns with the work you do, though. Style your hair, apply makeup if you wish, and do everything you can to look neat and well-groomed.
3. Proofread, Proofread, Proofread
Always proofread your posts, as well as any other information you share on your profile. Read over them carefully before hitting the publish button. It'll be hard for you to show potential employers that you're a good fit for the job if your profile is full of typos and grammatical errors, after all.
4. Personalize Invitations to Connect
When you send someone an invitation to connect on LinkedIn, the default message says, "I'd like to add you to my professional network on LinkedIn." That's pretty boring, right?
If you want to make an impression and get noticed, personalize the message to something that is more meaningful and will stand out to the recipient. For example, you could remind them where you met if you've run into them in person previously, or you could mention a post that you both liked from a mutual connection.
5. Create High-Quality Posts
Make sure you're publishing posts on LinkedIn on a regular basis. Regular posting helps you to stay relevant and increases the likelihood that people will notice you.
Not sure what to post? Start by sharing samples of your latest work, or post tips that can benefit others who work in your industry. You can also publish long-form articles that provide a thorough look into a particular topic and give you an opportunity to showcase the depths of your knowledge and experience.
Start Using LinkedIn Today
Now that you know about why to use LinkedIn and how to use it effectively, it's time to put your knowledge to the test. Keep the information discussed above in mind and you'll start experiencing all the benefits that LinkedIn has to offer before you know it.
Do you want to learn more about how you can expand your social media presence and improve your career? If so, check out some of the other employment-related resources on our site today. The Entrepreneurship section is full of helpful articles.