From Dublin to California, which cities offer the best location for graphic designers to prosper?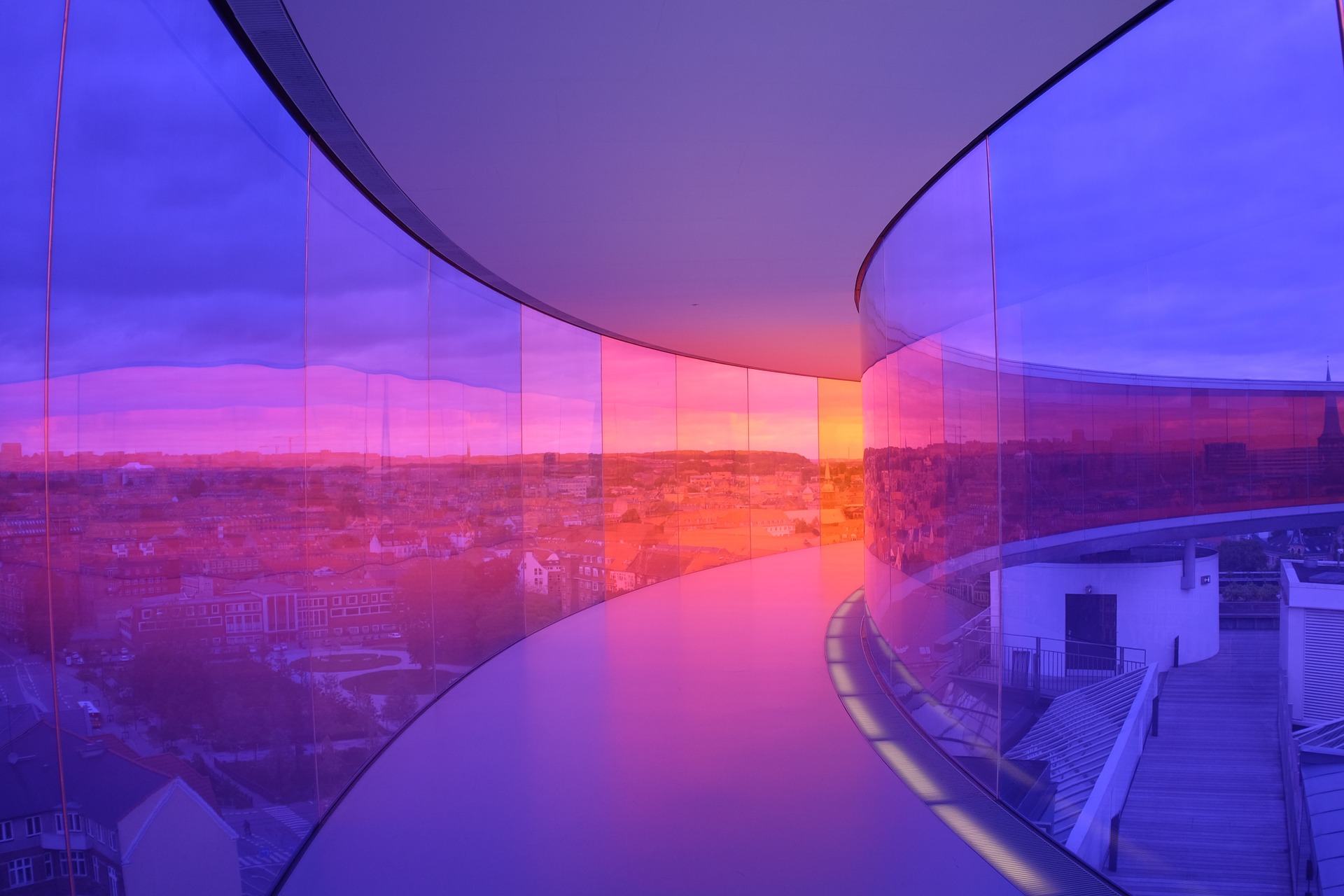 As a graphic designer, are you prepared to relocate to 'live your best life'? But I hear you ask… which cities creative industries have a good balance of opportunities, top salaries and a cost of living that is affordable? The fortunate situation for graphic designers is that there's a great offering amongst the creative industries across the world, with a good supply of roles on up for grabs.
But whether you're at the beginning of your career or seeking to make a bold move to another city, our guide is for you. Read on, to gather some practical advice and salary negotiation ideas.
Dublin
Despite its economy suffering heavily from the recession, the Irish capital is gaining traction once again. Seen as a gate to the rest of the Europe, with Dublin airport offering stress-free flying throughout the continent, a graphic designer in the city is guaranteed opportunities. Thanks to the favourable taxation legislation, Dublin plays home to Google, eBay and Microsoft, while the city generates 42% of the country's GDP.
Living in Dublin on the other hand can prove to be fairly expensive, with average costs per month coming at €1,170 (AU$1850) per month, however the average graphic designer salary is typically around €28,500 (AU$45,000). In 2019 it was voted the world's 28th most expensive city to live, more so than Amsterdam and Copenhagen.
One certainty throughout the city is always being guaranteed to have access to a pint, with the cities Temple bar area offering a wide range of watering holes, to tickle everyone's fancy.
Sydney
In Sydney, the average salary of a graphic designer is AU$54,500. Presuming you choose to rent initially, the average rent price in the city for a two-bed apartment is AU$650 per month whereas if you do opt to buy, the mean house price is AU$880,000. Bills tend to come in around AU$300 a month and then you'll have your mobile phone contract to include as well, clocking up another AU$40 depending on your contract. Transport in the city can be a costly option if you opt to drive, however as week's pass can be purchased on the bus for AU$60.
It can't be all work and no play however, and you must consider how you would spend your weekends and days off… perhaps spending more time outdoors enjoying sports and BBQ cooking on the beach. The city offers lots in the way of entertainment, however, be prepared to pay for a cocktail, with certain bars charging around AU$30.
In terms of job opportunities for designers, as previously mentioned, the industry in Australia is booming. Be prepared to work either freelance or within a small institution. Micro-businesses make up 85% of the companies which employ graphic designers throughout the country. The two largest areas which these employees work is, identity branding and publication design where a lot of book printing takes place.
Singapore
The Lion City, despite its small make-up of only 200sq miles, is perhaps the world's most happening city. Awash with a variety of culture, Singapore is ideal for anyone looking to join establish themselves as renowned graphic designer, learning from the best. The city-state is keen to employ those who combine personality and skill. Those that can offer coding and front end developing are highly sought after, however Singapore is placing an emphasis on print media as well as digital. In a similar fashion to Sydney, many designers here operate on a freelance basis, with job listing websites offering a platform for self-promotion.
Cost of living prices in Singapore may seem initially daunting, but it is regarded one of the best places to live in the world. A fully furnished studio in a normal area could be obtained for 1,7400 SGD (AU$1,800) per month, with average the average income of a graphic designer coming in at around 30,100SGD (AU$31,000) each year. Obviously, this doesn't leave much money to play with, however these multi-skilled individuals, with experience in both print and online are more likely to be pushing towards a salary of 38,800 (AU$40,000).
The city offers much more than career progression, the combination of modern-day engineering genius with age-old, outstandingly beautiful architecture, makes for idyllic viewing.
Barcelona
If you're wanting creative inspiration, then you'll struggle to replicate what's on offer in Spain's second biggest city. Picturesque views are everywhere throughout, including La Rambla, Mercat de la Boqueria and of course Sagrada Familia. Perhaps the biggest mating call to Barcelona for those digitally minded is the number of co-working spaces. The city is full of digital nomads from across the world looking to swap skills and build a wider technological community.
Wages in Barcelona unfortunately don't reflect the climate, with the average salary of a graphic designer around €19,500 (AU$30,750). The city isn't the cheapest place in the world to live, although it is considerably less expensive than capitals such as London, with average monthly rental coming in at €980 (AU$1550).
California
Make the switch to the Golden State and you could earn the highest wages out of five choices. No matter what salary calculator you use, California is still the best place for designers, with the average salary of a graphic designer coming in around $42,100 (AU$58,800). As a state, California has a larger gross domestic product than Great Britain, and the job opportunities here match the ever-growing economy. In terms of design, Apple and Facebook are two of the largest companies to reside here, so dream big, and the sky is the limit. But don't fear, if a smaller start-up is more your jam, the options are there.
Unfortunately, as glorious as the prospects and the sunshine are, the rent could end up equating to more than half of your potential wage. The average rent for a property throughout the entire state is around $2,500 (AU$3,500).
Article provided by Where The Trade Buys Print, a company offering a range of bespoke brochure printing services for businesses.
Sources
https://www.expatfocus.com/c/aid=3973/articles/australia/how-much-does-it-really-cost-to-live-in-sydney/
https://www.payscale.com/research/AU/Location=Sydney-New-South-Wales/Salary
https://www.movehub.com/uk/moving-abroad/ireland/dublin/
https://www.msn.com/en-za/money/financephotos/the-worlds-50-most-expensive-cities/ss-BBMTGHZ
https://www.payscale.com/research/SG/Job=Graphic_Designer/Salary
https://www.medacs.com/sg/living-in-singapore
https://www.careerexplorer.com/careers/graphic-designer/salary/california/
https://www.expatistan.com/cost-of-living/barcelona-spain
Top 5 Useful Tips for Using LinkedIn Effectively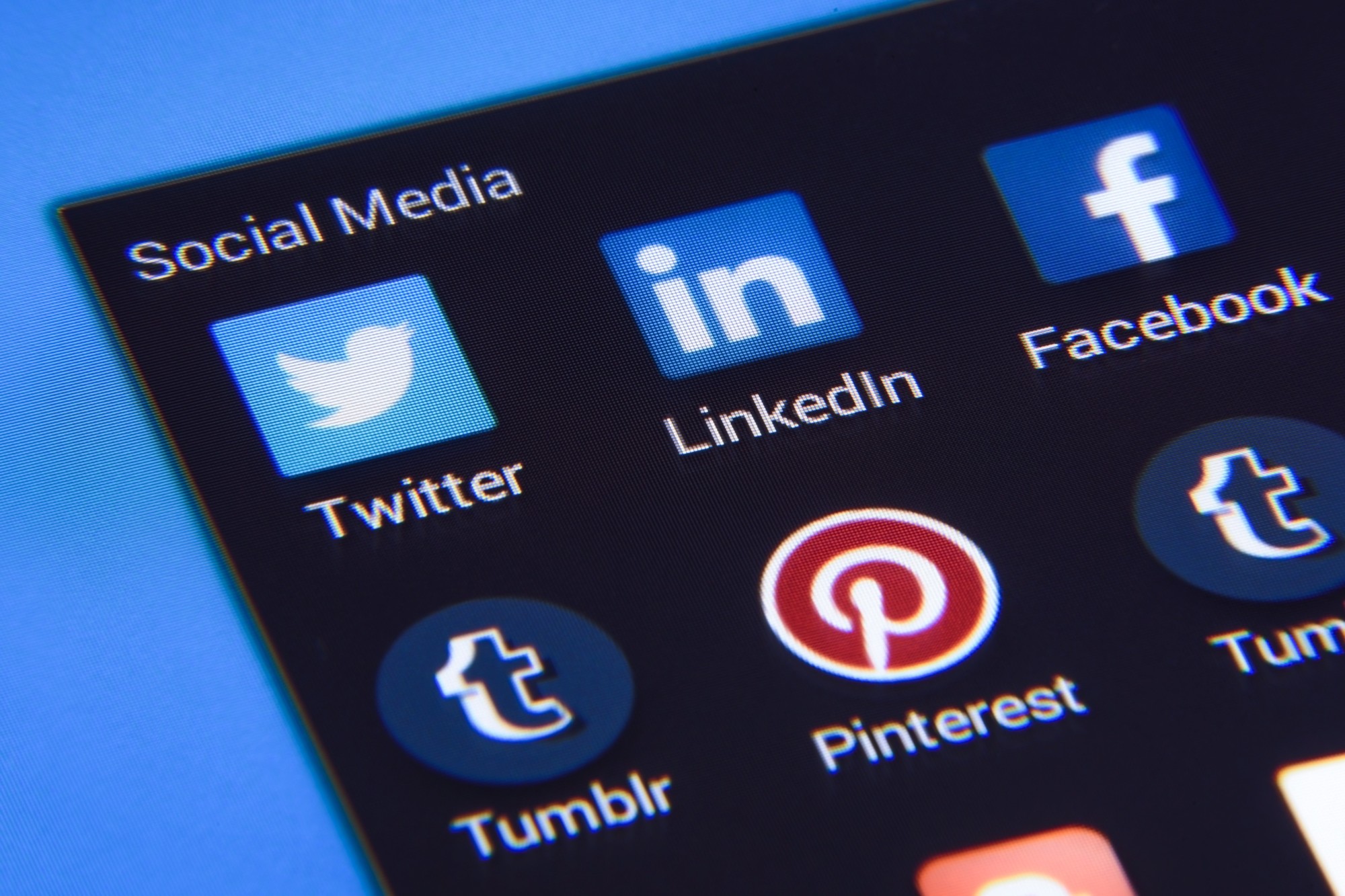 LinkedIn currently has over 660 million users and is the 21st biggest site in the world. Are you using LinkedIn to build your professional network? If not, now is the time to start.
There are lots of benefits of LinkedIn that you can experience when you use it in the correct way. Read on for five tips for using LinkedIn that you can implement today.
What Is LinkedIn?
LinkedIn is a social networking platform, similar to Facebook. The big difference, though, is that it's specifically meant for professionals to connect with one another.
As a member of LinkedIn, you can create an online resume to easily share with others. You can also use LinkedIn to chat with other users, learn about job openings, and even publish articles.
LinkedIn is a great platform for those who are looking for work. It also helps those who want to get in touch with others in their industry to gain clients and foster new business relationships.
LinkedIn Benefits
There are lots of reasons why you might want to use LinkedIn, whether or not you're actively looking for work. The following are some specific benefits that you can enjoy when you include it in your social networking strategy:
Gain Exposure
First, LinkedIn provides you with lots of opportunities for exposure. It allows you to easily start building an online brand and get noticed by the right people. You can also show off your work and share your portfolio with recruiters and others who might want to hire you.
Demonstrate Your Knowledge
You can use LinkedIn to show your network that you are knowledgeable and have a lot of offer those who work in your industry (or in related industries). Through regular posts and long-form articles, there are lots of ways that you can provide insight and make a name for yourself.
Conduct Research
If you're in the process of looking for a job, LinkedIn helps you to conduct research and learn about companies to which you're thinking about applying.
You can connect with people who currently work for those companies and talk to them about their experiences, for example. You can also learn about the people who might be interviewing you for a job to find out things you have in common before you sit down to meet.
Learn About New Job Openings
Of course, LinkedIn can also make you aware of new job openings. Lots of employers publish listings on LinkedIn before sharing them in other places. If you're active on the platform, you can be the first to know about a potential new job and get your resume sent in before the inboxes get flooded.
Tips for Using LinkedIn
Okay, you can see why LinkedIn is an important resource for professionals like yourself. Now, it's time to learn how to use LinkedIn in the proper way. Here are some specific strategies to help you get the most out of it:
1. Keep Your Profile Updated
One of the most important (and basic) things you can do when using LinkedIn is to keep your profile updated. It's going to be hard for you to establish professional connections and make a good impression if your profile is full of outdated information.
Start with a professional headline. It should showcase your current position, as well as the company you work for. It can also include keywords that describe the work you do if you're in the process of searching for a job (writer, coach, trainer, designer, etc.).
Update your location, too. This will help you ensure that, when people reach out to you about potential jobs, those jobs are in your area and accessible to you!
2. Use Professional Photos
On other social media platforms, it's perfectly acceptable to use fun, casual photos of yourself. When you're on LinkedIn, though, it's best to keep it professional. Make sure it's an up-to-date photo, too.
You don't necessarily need a professional headshot for your profile. You should be wearing an outfit that aligns with the work you do, though. Style your hair, apply makeup if you wish, and do everything you can to look neat and well-groomed.
3. Proofread, Proofread, Proofread
Always proofread your posts, as well as any other information you share on your profile. Read over them carefully before hitting the publish button. It'll be hard for you to show potential employers that you're a good fit for the job if your profile is full of typos and grammatical errors, after all.
4. Personalize Invitations to Connect
When you send someone an invitation to connect on LinkedIn, the default message says, "I'd like to add you to my professional network on LinkedIn." That's pretty boring, right?
If you want to make an impression and get noticed, personalize the message to something that is more meaningful and will stand out to the recipient. For example, you could remind them where you met if you've run into them in person previously, or you could mention a post that you both liked from a mutual connection.
5. Create High-Quality Posts
Make sure you're publishing posts on LinkedIn on a regular basis. Regular posting helps you to stay relevant and increases the likelihood that people will notice you.
Not sure what to post? Start by sharing samples of your latest work, or post tips that can benefit others who work in your industry. You can also publish long-form articles that provide a thorough look into a particular topic and give you an opportunity to showcase the depths of your knowledge and experience.
Start Using LinkedIn Today
Now that you know about why to use LinkedIn and how to use it effectively, it's time to put your knowledge to the test. Keep the information discussed above in mind and you'll start experiencing all the benefits that LinkedIn has to offer before you know it.
Do you want to learn more about how you can expand your social media presence and improve your career? If so, check out some of the other employment-related resources on our site today. The Entrepreneurship section is full of helpful articles.