Fun in the Sun – How to Stay Cool this Summer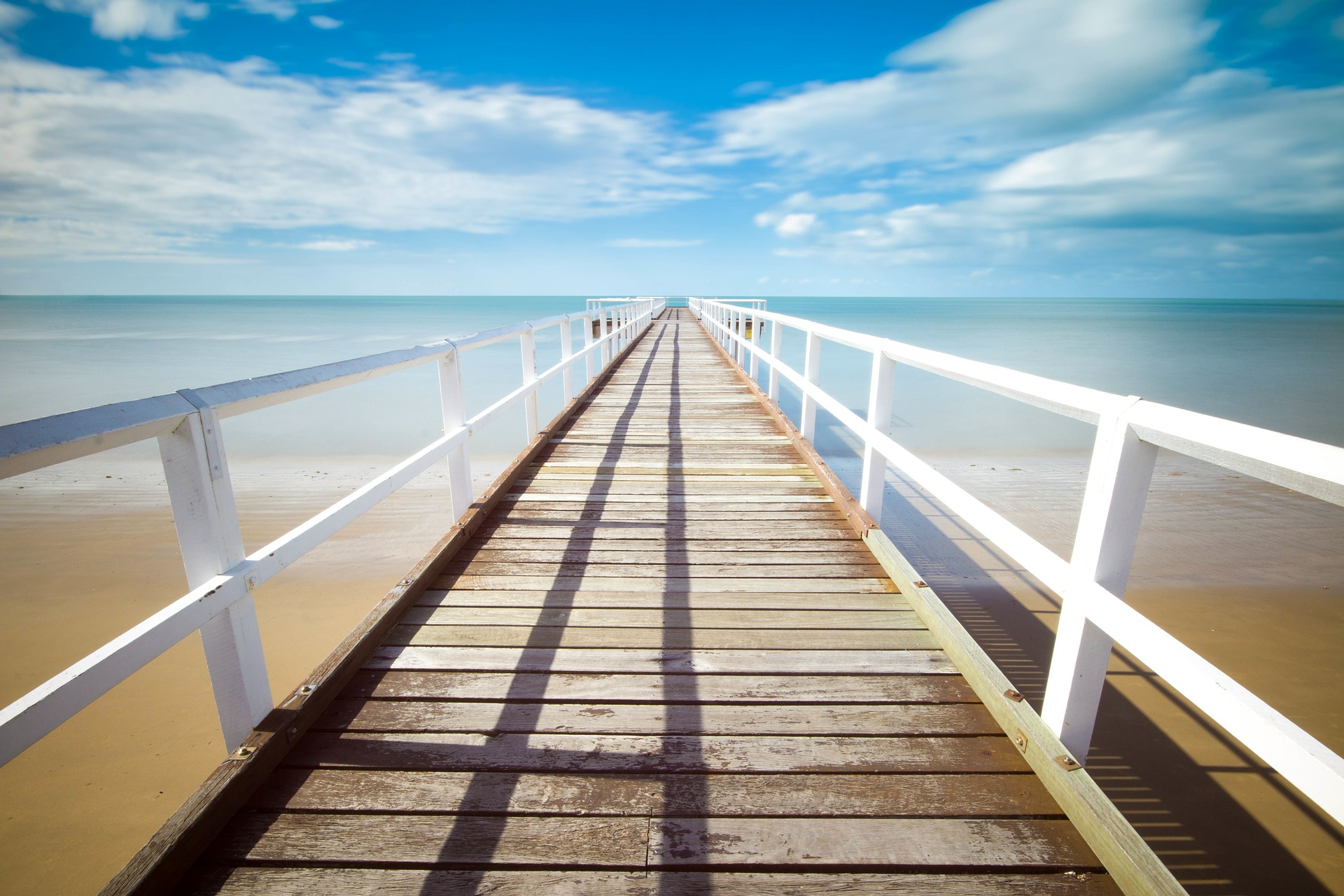 Summer is finally here! After surviving the bitter cold of winter and the rainy month of April, you deserve to relax and let loose with a refreshing summer break. When you think of summer, you imagine lazy days by the pool, outdoor concerts, and enjoying extra time with family. But, most of all, summer is associated with lots of extra sunshine, which means taking a few extra precautions. Being out in the sun during June, July, and August brings much-needed relief after being cooped up away from the cold of January and February. However, spending a prolonged period of time in the sun can cause heat exhaustion and even skin cancer. Gone are the days of simply basking in the sun and coming home with a glowing tan. There are many wonderful ways to enjoy the outdoors, and you should take advantage of them all while also being careful. You can also enjoy some unique food and beverages as standard summer refreshments. Whether you are staying home or taking a lavish vacation, there are plenty of ways you can enjoy being together as a family this summer.
Entertainment at Home
Summer months usually bring the return of children to your home. If you have a sibling or a child enrolled in school, summer break is their favorite time of year. No boring classes or annoying homework, they are free to run around and play till their heart's content. However, this may bring extra pressure for you to keep your children occupied and safe. No need to worry! There are plenty of fun activities at home that can keep you outside and enjoying the day while staying safe.
Studies have been finding that kids spend way too much time on electronic devices staring at screens. The trick of having kids home for break is how to keep them occupied without filling the day with TV time or endless hours on an iPhone. What are some activities you can enjoy as a family at home? Getting outdoors is a great way to add some exercise and vitamin D into your day, and there is plenty to do in your own backyard. You can lay out and make shapes in the clouds, kick a soccer ball around, or enjoy some water activities. If you're lucky, you may have a pool and residential hot tubs & spas in your backyard or in your neighborhood. Swimming or even running around through sprinklers in your backyard will help cool you off in the summer heat. Don't forget that sunscreen though! Protect your brain by getting away from screens and protect your skin from baking in the sun.
Vacations
Another great opportunity the summer months brings is the potential for traveling. Your kids are off from school, the weather is nice, and you can most likely get some time off. Take this opportunity to enjoy some time away with family. This is also an opportunity to get away from your day to day environment and climate. People who live in colder parts of the country may want to travel somewhere further south with higher temperatures. On the other hand, if you're sick and tired of humidity, it may be time for you to escape to a cooler, drier climate. Find what the best vacation will be for you. There are places to see on Florida's Gulf Coast and hiking trails in the Rocky Mountains. Vacations are unique to everyone, so find whatever will feel most like a fun getaway for you.
Oftentimes vacation feels like a break from real life. You have the opportunity to surf Hawaii or zipline in Costa Rica. Stress fades away and you experience some once-in-a-lifetime activities. However, these activities can sometimes be found not too far from home at all. Often a "staycation" will be equally enjoyable and great for your family to bond together. Check out a fun summer checklist and look into taking some quick day trips. You don't have to travel the world to find a fun day away. Visit a local fair or a nearby amusement park. Most states have fabulous state parks or beaches that are within a days drive for you. Plus you can always take a shorter trip to visit Grandma in the neighboring town. Grand vacations are certainly a wonderful experience if you have the means to afford one. However, there are ways to have a cool and fun summer closer to home on a weekend getaway.
Food and Beverage
All seasons have unique qualities about them. In fall, you think of sweaters and pumpkin spice lattes. In summer, you think of barbecues, cookouts, and fun summer cocktails. Food and drink provide a base for summer parties and staying cool by the pool on a hot summer day. There are plenty of great summer recipes to throw your next summer barbecue. Hot dogs and hamburgers are a must, not to mention some potato chips and possible some grilled vegetables? Summer foods have become a staple of American culture. Block parties, graduations, and the 4th of July all give you a chance to cook for your friends and family. Summer is about coming together to enjoy good food and good company, so you cannot disappoint.
Food isn't the only centerpiece of your next outdoor party; you may want to consider creating a signature cocktail as well! Refreshing iced teas, a cold beer, or fruit juices all keep you cool and refreshed throughout the summer. And kids can absolutely enjoy smoothies and slushies to keep them cool as well. However, when the kids are asleep for the night or away at your parents' house, you may want to break out more of the adult summer delights brought to you by the liquor store in Woodbridge, NJ. This is a great time for you to be creative with your creations! Coconut rum or watermelon vodka mix well with juices and can give you the illusion of a tropical getaway. You may not be visiting the Caribbean, but you can still enjoy your personal spin on a great Mai Tai. Feel free to explore making yourself some easy summer cocktails. These will keep you refreshed and happy all summer long.
Top 5 Useful Tips for Using LinkedIn Effectively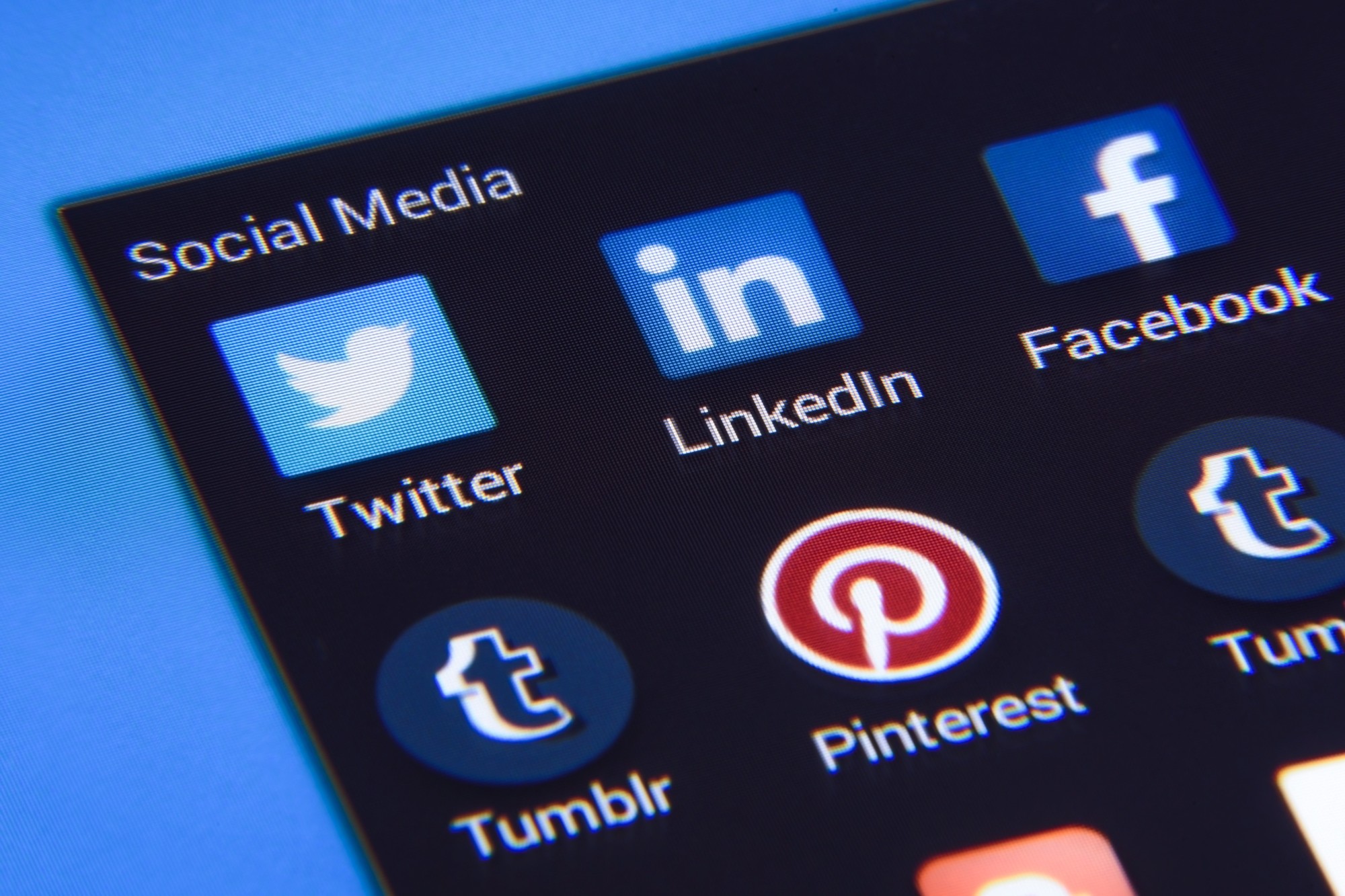 LinkedIn currently has over 660 million users and is the 21st biggest site in the world. Are you using LinkedIn to build your professional network? If not, now is the time to start.
There are lots of benefits of LinkedIn that you can experience when you use it in the correct way. Read on for five tips for using LinkedIn that you can implement today.
What Is LinkedIn?
LinkedIn is a social networking platform, similar to Facebook. The big difference, though, is that it's specifically meant for professionals to connect with one another.
As a member of LinkedIn, you can create an online resume to easily share with others. You can also use LinkedIn to chat with other users, learn about job openings, and even publish articles.
LinkedIn is a great platform for those who are looking for work. It also helps those who want to get in touch with others in their industry to gain clients and foster new business relationships.
LinkedIn Benefits
There are lots of reasons why you might want to use LinkedIn, whether or not you're actively looking for work. The following are some specific benefits that you can enjoy when you include it in your social networking strategy:
Gain Exposure
First, LinkedIn provides you with lots of opportunities for exposure. It allows you to easily start building an online brand and get noticed by the right people. You can also show off your work and share your portfolio with recruiters and others who might want to hire you.
Demonstrate Your Knowledge
You can use LinkedIn to show your network that you are knowledgeable and have a lot of offer those who work in your industry (or in related industries). Through regular posts and long-form articles, there are lots of ways that you can provide insight and make a name for yourself.
Conduct Research
If you're in the process of looking for a job, LinkedIn helps you to conduct research and learn about companies to which you're thinking about applying.
You can connect with people who currently work for those companies and talk to them about their experiences, for example. You can also learn about the people who might be interviewing you for a job to find out things you have in common before you sit down to meet.
Learn About New Job Openings
Of course, LinkedIn can also make you aware of new job openings. Lots of employers publish listings on LinkedIn before sharing them in other places. If you're active on the platform, you can be the first to know about a potential new job and get your resume sent in before the inboxes get flooded.
Tips for Using LinkedIn
Okay, you can see why LinkedIn is an important resource for professionals like yourself. Now, it's time to learn how to use LinkedIn in the proper way. Here are some specific strategies to help you get the most out of it:
1. Keep Your Profile Updated
One of the most important (and basic) things you can do when using LinkedIn is to keep your profile updated. It's going to be hard for you to establish professional connections and make a good impression if your profile is full of outdated information.
Start with a professional headline. It should showcase your current position, as well as the company you work for. It can also include keywords that describe the work you do if you're in the process of searching for a job (writer, coach, trainer, designer, etc.).
Update your location, too. This will help you ensure that, when people reach out to you about potential jobs, those jobs are in your area and accessible to you!
2. Use Professional Photos
On other social media platforms, it's perfectly acceptable to use fun, casual photos of yourself. When you're on LinkedIn, though, it's best to keep it professional. Make sure it's an up-to-date photo, too.
You don't necessarily need a professional headshot for your profile. You should be wearing an outfit that aligns with the work you do, though. Style your hair, apply makeup if you wish, and do everything you can to look neat and well-groomed.
3. Proofread, Proofread, Proofread
Always proofread your posts, as well as any other information you share on your profile. Read over them carefully before hitting the publish button. It'll be hard for you to show potential employers that you're a good fit for the job if your profile is full of typos and grammatical errors, after all.
4. Personalize Invitations to Connect
When you send someone an invitation to connect on LinkedIn, the default message says, "I'd like to add you to my professional network on LinkedIn." That's pretty boring, right?
If you want to make an impression and get noticed, personalize the message to something that is more meaningful and will stand out to the recipient. For example, you could remind them where you met if you've run into them in person previously, or you could mention a post that you both liked from a mutual connection.
5. Create High-Quality Posts
Make sure you're publishing posts on LinkedIn on a regular basis. Regular posting helps you to stay relevant and increases the likelihood that people will notice you.
Not sure what to post? Start by sharing samples of your latest work, or post tips that can benefit others who work in your industry. You can also publish long-form articles that provide a thorough look into a particular topic and give you an opportunity to showcase the depths of your knowledge and experience.
Start Using LinkedIn Today
Now that you know about why to use LinkedIn and how to use it effectively, it's time to put your knowledge to the test. Keep the information discussed above in mind and you'll start experiencing all the benefits that LinkedIn has to offer before you know it.
Do you want to learn more about how you can expand your social media presence and improve your career? If so, check out some of the other employment-related resources on our site today. The Entrepreneurship section is full of helpful articles.