Fun in the Sun – How to Stay Cool this Summer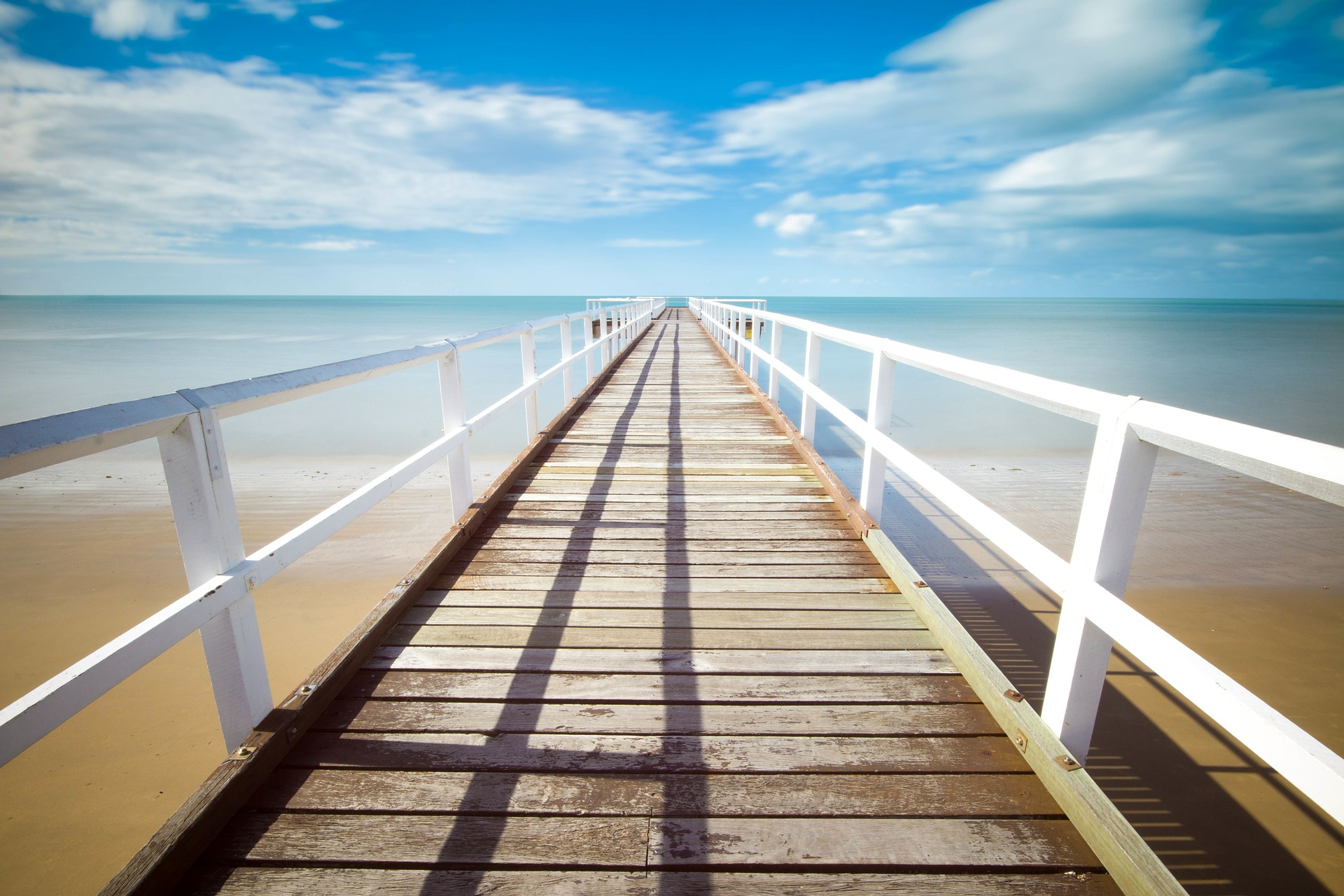 Summer is finally here! After surviving the bitter cold of winter and the rainy month of April, you deserve to relax and let loose with a refreshing summer break. When you think of summer, you imagine lazy days by the pool, outdoor concerts, and enjoying extra time with family. But, most of all, summer is associated with lots of extra sunshine, which means taking a few extra precautions. Being out in the sun during June, July, and August brings much-needed relief after being cooped up away from the cold of January and February. However, spending a prolonged period of time in the sun can cause heat exhaustion and even skin cancer. Gone are the days of simply basking in the sun and coming home with a glowing tan. There are many wonderful ways to enjoy the outdoors, and you should take advantage of them all while also being careful. You can also enjoy some unique food and beverages as standard summer refreshments. Whether you are staying home or taking a lavish vacation, there are plenty of ways you can enjoy being together as a family this summer.
Entertainment at Home
Summer months usually bring the return of children to your home. If you have a sibling or a child enrolled in school, summer break is their favorite time of year. No boring classes or annoying homework, they are free to run around and play till their heart's content. However, this may bring extra pressure for you to keep your children occupied and safe. No need to worry! There are plenty of fun activities at home that can keep you outside and enjoying the day while staying safe.
Studies have been finding that kids spend way too much time on electronic devices staring at screens. The trick of having kids home for break is how to keep them occupied without filling the day with TV time or endless hours on an iPhone. What are some activities you can enjoy as a family at home? Getting outdoors is a great way to add some exercise and vitamin D into your day, and there is plenty to do in your own backyard. You can lay out and make shapes in the clouds, kick a soccer ball around, or enjoy some water activities. If you're lucky, you may have a pool and residential hot tubs & spas in your backyard or in your neighborhood. Swimming or even running around through sprinklers in your backyard will help cool you off in the summer heat. Don't forget that sunscreen though! Protect your brain by getting away from screens and protect your skin from baking in the sun.
Vacations
Another great opportunity the summer months brings is the potential for traveling. Your kids are off from school, the weather is nice, and you can most likely get some time off. Take this opportunity to enjoy some time away with family. This is also an opportunity to get away from your day to day environment and climate. People who live in colder parts of the country may want to travel somewhere further south with higher temperatures. On the other hand, if you're sick and tired of humidity, it may be time for you to escape to a cooler, drier climate. Find what the best vacation will be for you. There are places to see on Florida's Gulf Coast and hiking trails in the Rocky Mountains. Vacations are unique to everyone, so find whatever will feel most like a fun getaway for you.
Oftentimes vacation feels like a break from real life. You have the opportunity to surf Hawaii or zipline in Costa Rica. Stress fades away and you experience some once-in-a-lifetime activities. However, these activities can sometimes be found not too far from home at all. Often a "staycation" will be equally enjoyable and great for your family to bond together. Check out a fun summer checklist and look into taking some quick day trips. You don't have to travel the world to find a fun day away. Visit a local fair or a nearby amusement park. Most states have fabulous state parks or beaches that are within a days drive for you. Plus you can always take a shorter trip to visit Grandma in the neighboring town. Grand vacations are certainly a wonderful experience if you have the means to afford one. However, there are ways to have a cool and fun summer closer to home on a weekend getaway.
Food and Beverage
All seasons have unique qualities about them. In fall, you think of sweaters and pumpkin spice lattes. In summer, you think of barbecues, cookouts, and fun summer cocktails. Food and drink provide a base for summer parties and staying cool by the pool on a hot summer day. There are plenty of great summer recipes to throw your next summer barbecue. Hot dogs and hamburgers are a must, not to mention some potato chips and possible some grilled vegetables? Summer foods have become a staple of American culture. Block parties, graduations, and the 4th of July all give you a chance to cook for your friends and family. Summer is about coming together to enjoy good food and good company, so you cannot disappoint.
Food isn't the only centerpiece of your next outdoor party; you may want to consider creating a signature cocktail as well! Refreshing iced teas, a cold beer, or fruit juices all keep you cool and refreshed throughout the summer. And kids can absolutely enjoy smoothies and slushies to keep them cool as well. However, when the kids are asleep for the night or away at your parents' house, you may want to break out more of the adult summer delights brought to you by the liquor store in Woodbridge, NJ. This is a great time for you to be creative with your creations! Coconut rum or watermelon vodka mix well with juices and can give you the illusion of a tropical getaway. You may not be visiting the Caribbean, but you can still enjoy your personal spin on a great Mai Tai. Feel free to explore making yourself some easy summer cocktails. These will keep you refreshed and happy all summer long.
Most Popular Online Slot Game Themes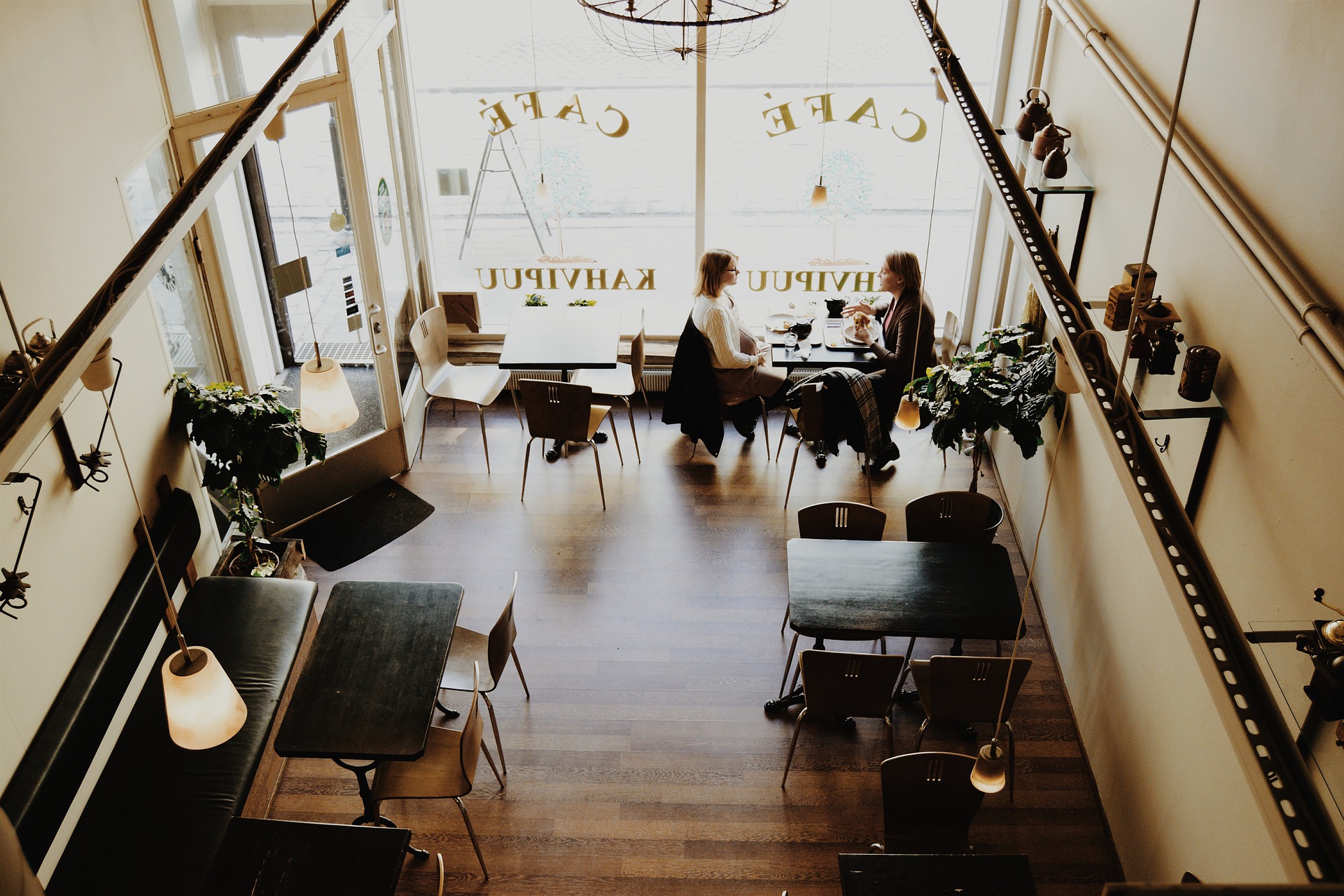 The word of online slots is almost as diverse as the world of conventional gaming. We say almost, since most slots developers find inspiration in standard video games and there have been at least several massively popular video games that got a slot remake.
However, things are somewhat different when it comes to themes and their popularity. The themes that are very popular for PC or PS4 games aren't necessarily popular slots themes and vice-versa themes and types of games that are prevalent in the online gambling world aren't that common for conventional video games. Have a look at the online slots selection at SlotsWise and you will immediately realize what we're talking about.
Egyptian Slots
It is hard to figure out the exact reason, but this is one of the most common and most popular online slots theme. Dozens of slots featuring Cleopatra, Ramses, and other Egyptian rulers, pharaohs, gods, symbols and objects like the pyramids and the sphinxes are available and it is pretty certain that more will come in the upcoming period. There is an interesting saying that the internet is a lot like Ancient Egypt – people write on walls and worship cats, and this is one curious way to explain one online slots are so popular. The actual reason might be a tad simpler. Namely, IGT's original Cleopatra was, for years, the most popular online slot and perhaps this is how both players and developers got so hooked on Egyptian-themed slots.
Irish Slots
While the Ancient Egyptians don't exist anymore, the Irish are very much alive and so is their culture. Some would argue that it has been bastardised in the past few decades, but that is a whole different topic. Yes, Irish slots may not be as numerous as Egyptian slots, but they come close in second place, and it is hard to find a reputable and renowned online slots developer that hasn't released at least one Irish-themed slot. Blueprint Gaming's Wish Upon A Leprechaun is just one games that deserve an honourable mention, but major slots providers like NetEnt and Microgaming has also released quite a few of them, including NetEnt's Finn and the Swirly Spin and Golden Shamrock. So, if you are fond of Irish things and you like seeing shamrocks, leprechauns and horseshoes on the reels, then you will have plenty of games to choose from.
Fruit Slots
In the old days, before the internet all slots were fruit slots, in the sense that the symbols that you could see on the reels included cherries, lemons, grapes and such. These games didn't offer a lot of diversity in terms of features and bonuses, but modern online slots developers kept producing and releasing such titles in an attempt to appeal to the fans of retro slots. As a result, we have plenty of new games that were released in the past several years, featuring fruits on the reels. Double Bubble by Gamesys, Fruity Burst by Playtech, and NetEnt's Fruit Case are only some of the most popular fruit slots.
Christmas Slots
Last but not least, we have Christmas slots. These games are usually released in the days before or immediately after Christmas, but you can play them whenever you want, they are available at online casinos throughout the year. There might not be as many Christmas slots compared to the other themes that we listed above, but some of them are particularly popular and casinos frequently offer Christmas promotions including free spins on these games. Most of these games feature the word Santa or jingle in their name, but that surely doesn't come as a surprise to anyone.
It would be in no way fair to say that these are the only slot themes – Hollywood slots, Asian slots, Alien slots, Animal slots and Comic slots also deserve to be mentioned, but there is a plethora of other slots themes. Don't worry, if you get into online slots gaming you will discover them quickly.