Got Vape? Read This Before You Start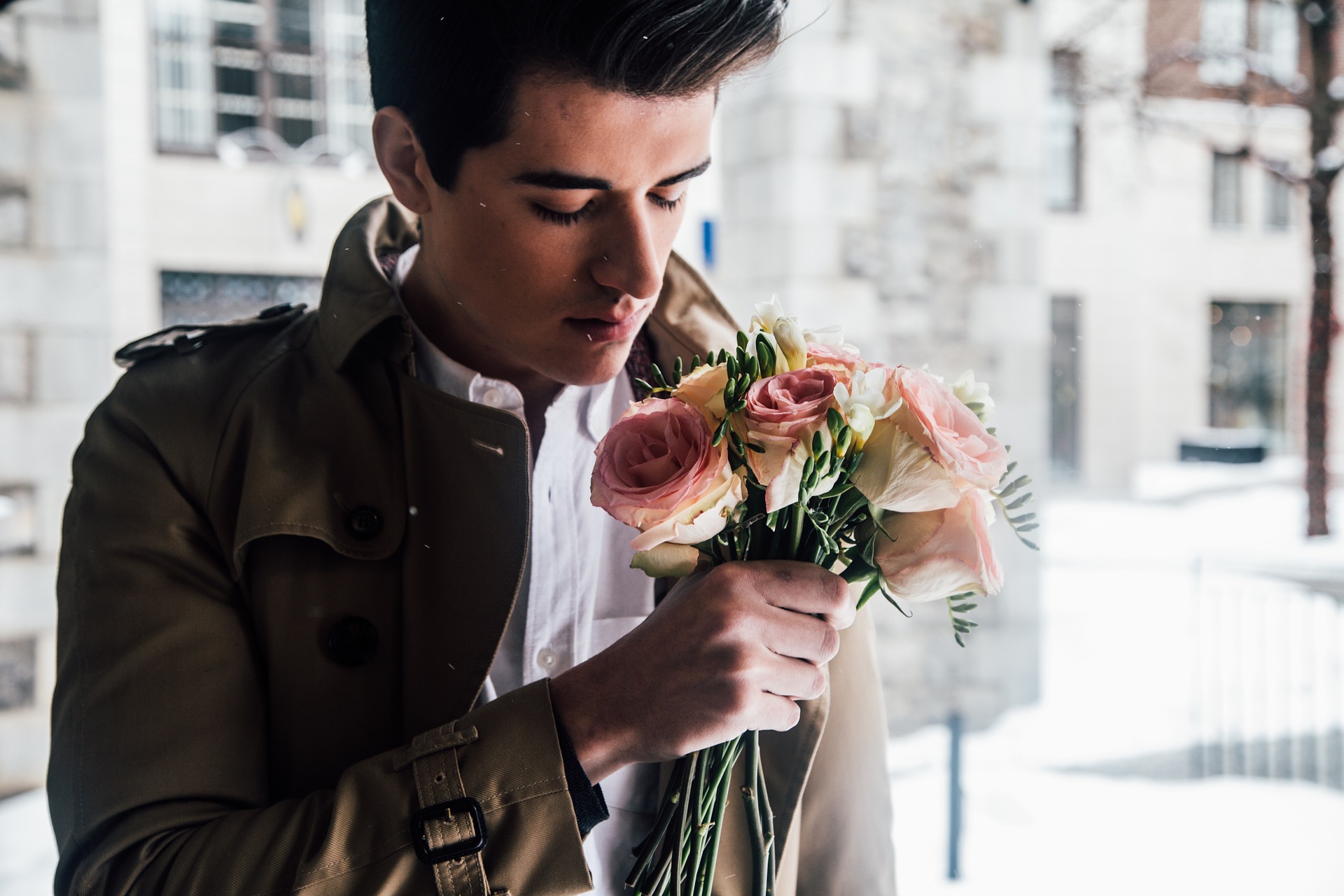 If you're ready to switch from smoking to vaping congratulations on taking the plunge! However, before you launch straight in, there's a few things that you need to know before you get started. While vaping isn't complicated there are a few things that you should keep in mind before you begin so you can get the most enjoyment from your experience.
Choosing Your E-Cig
There's no such thing as one type of e-cigarette. You can choose from cig-a-likes, which look and feel like a cigarette but which operate through vapor, disposable e-cigs which can be used and then thrown away once the e-liquid has run out, vape pens which are convenient but a little more expensive, or box mods which are a lot more complicated but which offer an outstandingly customization experience.
It's usually best to begin with either a cig-a-like or a simple vape pen when starting out with vaping. These are simple to use even for a complete novice and will give you a sufficiently pleasurable experience to help you quite tobacco smoking for good. Go to this page to find out more about how to choose the right device for you to get started with.
Be Prepared To Cough
You may have thought that coughing was something that only happened with cigarettes, but actually over half of all vapers coughed the very first time they used a vape pen. Luckily, it's a temporary thing and 93% of vapers who are experienced report that they don't cough any more. If you're coughing because you're allergic to PG, an ingredient in e-juice, switch to a VG based e-liquid.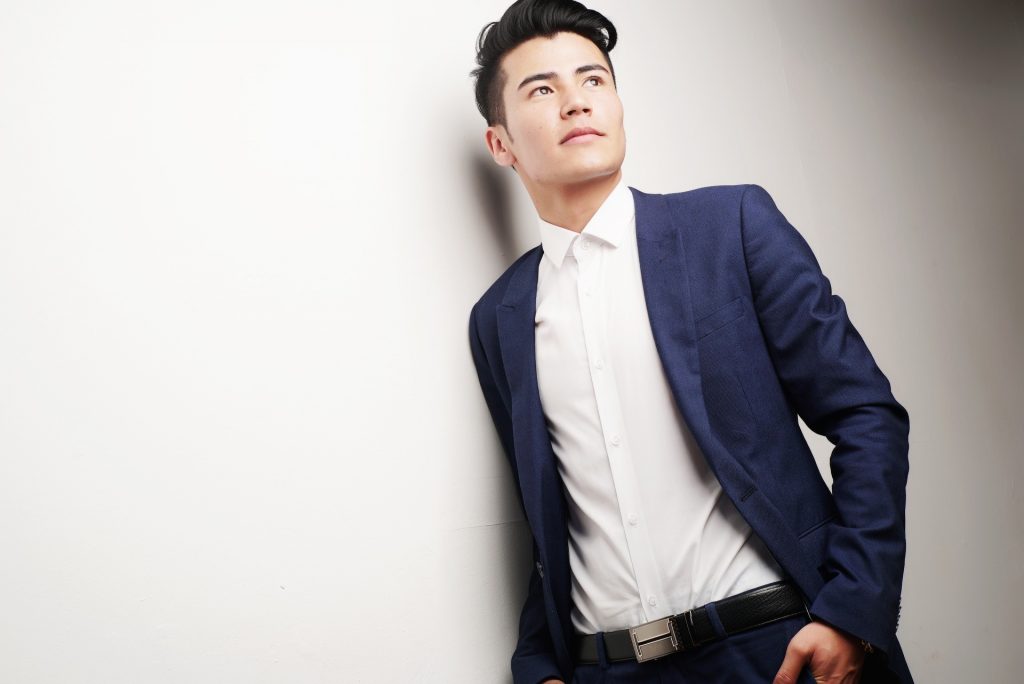 You Can't Vape Everywhere
You may have thought that your days standing outdoors in the cold to have a cigarette were over, however it's important to be aware that you can't vape everywhere. Some states have already banned vaping in those areas where smoking is prohibited already and many more localities are following suit. Always check that the area in which you plan to vape is permitted before you start.
Choose Your Nicotine Strength
Nicotine is a key consideration when you choose an e-liquid. There are different strengths available so you can select the one that's right for you. Heavy smokers will benefit from a higher nicotine content that light smokers. As a rule, heavy former smokers should begin with an e-liquid that contains 12 or 18 mg/ml of nicotine while regular smokers should start with a 6 mg/ml variant. You can then decrease over time.
Remember Your Coils Will Need To Be Replaced
Although you've bought a starter kit, it won't last forever. Components need to be replaced over time and the coils are one of those components. Every few weeks you'll have to replace your coils to avoid an unpleasant burned flavor. You can buy pre-made coils easily and when you're more advanced you could build your own with an RDA or RTA.
Handle Your Batteries Properly
You've probably heard horror stories in the media about people whose batteries exploded. Luckily, this rarely happens. If you choose a good quality device, you'll be certain that you'll be well protected from any potential hazards by a raft of safety features such as locks which prevent the device from accidentally firing while still in your pocket. It's still important though to handle the batteries properly. If your device features an internal battery which is non-replaceable you won't need to worry too much, but if you have a device with external batteries, you'll need to care for them properly. Always choose batteries provided by a trustworthy supplier and only carry them around in a proper case or in your vape pen. If you notice the plastic wearing away around your battery, throw it away and buy a new one.
Although there's a lot to think about when it comes to investing in your first vape pen, you're sure to find that vaping is a very pleasurable activity if you get your choice right. Pay attention to the advice in this guide and your first vaping experience should be a very positive one that helps to point you in the right direction for giving up smoking tobacco for good.
Most Popular Online Slot Game Themes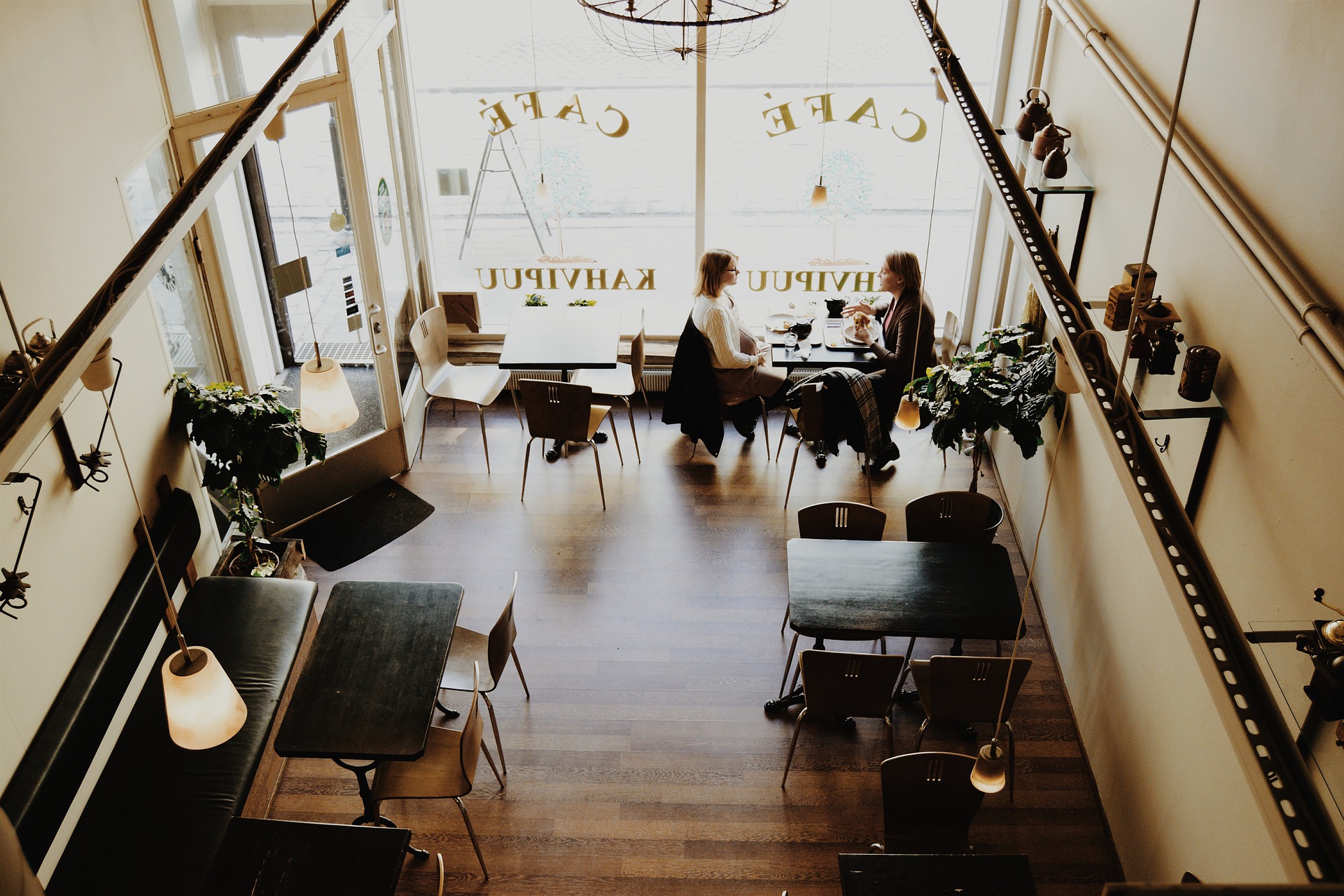 The word of online slots is almost as diverse as the world of conventional gaming. We say almost, since most slots developers find inspiration in standard video games and there have been at least several massively popular video games that got a slot remake.
However, things are somewhat different when it comes to themes and their popularity. The themes that are very popular for PC or PS4 games aren't necessarily popular slots themes and vice-versa themes and types of games that are prevalent in the online gambling world aren't that common for conventional video games. Have a look at the online slots selection at SlotsWise and you will immediately realize what we're talking about.
Egyptian Slots
It is hard to figure out the exact reason, but this is one of the most common and most popular online slots theme. Dozens of slots featuring Cleopatra, Ramses, and other Egyptian rulers, pharaohs, gods, symbols and objects like the pyramids and the sphinxes are available and it is pretty certain that more will come in the upcoming period. There is an interesting saying that the internet is a lot like Ancient Egypt – people write on walls and worship cats, and this is one curious way to explain one online slots are so popular. The actual reason might be a tad simpler. Namely, IGT's original Cleopatra was, for years, the most popular online slot and perhaps this is how both players and developers got so hooked on Egyptian-themed slots.
Irish Slots
While the Ancient Egyptians don't exist anymore, the Irish are very much alive and so is their culture. Some would argue that it has been bastardised in the past few decades, but that is a whole different topic. Yes, Irish slots may not be as numerous as Egyptian slots, but they come close in second place, and it is hard to find a reputable and renowned online slots developer that hasn't released at least one Irish-themed slot. Blueprint Gaming's Wish Upon A Leprechaun is just one games that deserve an honourable mention, but major slots providers like NetEnt and Microgaming has also released quite a few of them, including NetEnt's Finn and the Swirly Spin and Golden Shamrock. So, if you are fond of Irish things and you like seeing shamrocks, leprechauns and horseshoes on the reels, then you will have plenty of games to choose from.
Fruit Slots
In the old days, before the internet all slots were fruit slots, in the sense that the symbols that you could see on the reels included cherries, lemons, grapes and such. These games didn't offer a lot of diversity in terms of features and bonuses, but modern online slots developers kept producing and releasing such titles in an attempt to appeal to the fans of retro slots. As a result, we have plenty of new games that were released in the past several years, featuring fruits on the reels. Double Bubble by Gamesys, Fruity Burst by Playtech, and NetEnt's Fruit Case are only some of the most popular fruit slots.
Christmas Slots
Last but not least, we have Christmas slots. These games are usually released in the days before or immediately after Christmas, but you can play them whenever you want, they are available at online casinos throughout the year. There might not be as many Christmas slots compared to the other themes that we listed above, but some of them are particularly popular and casinos frequently offer Christmas promotions including free spins on these games. Most of these games feature the word Santa or jingle in their name, but that surely doesn't come as a surprise to anyone.
It would be in no way fair to say that these are the only slot themes – Hollywood slots, Asian slots, Alien slots, Animal slots and Comic slots also deserve to be mentioned, but there is a plethora of other slots themes. Don't worry, if you get into online slots gaming you will discover them quickly.