Health Myths – Fact or Fiction?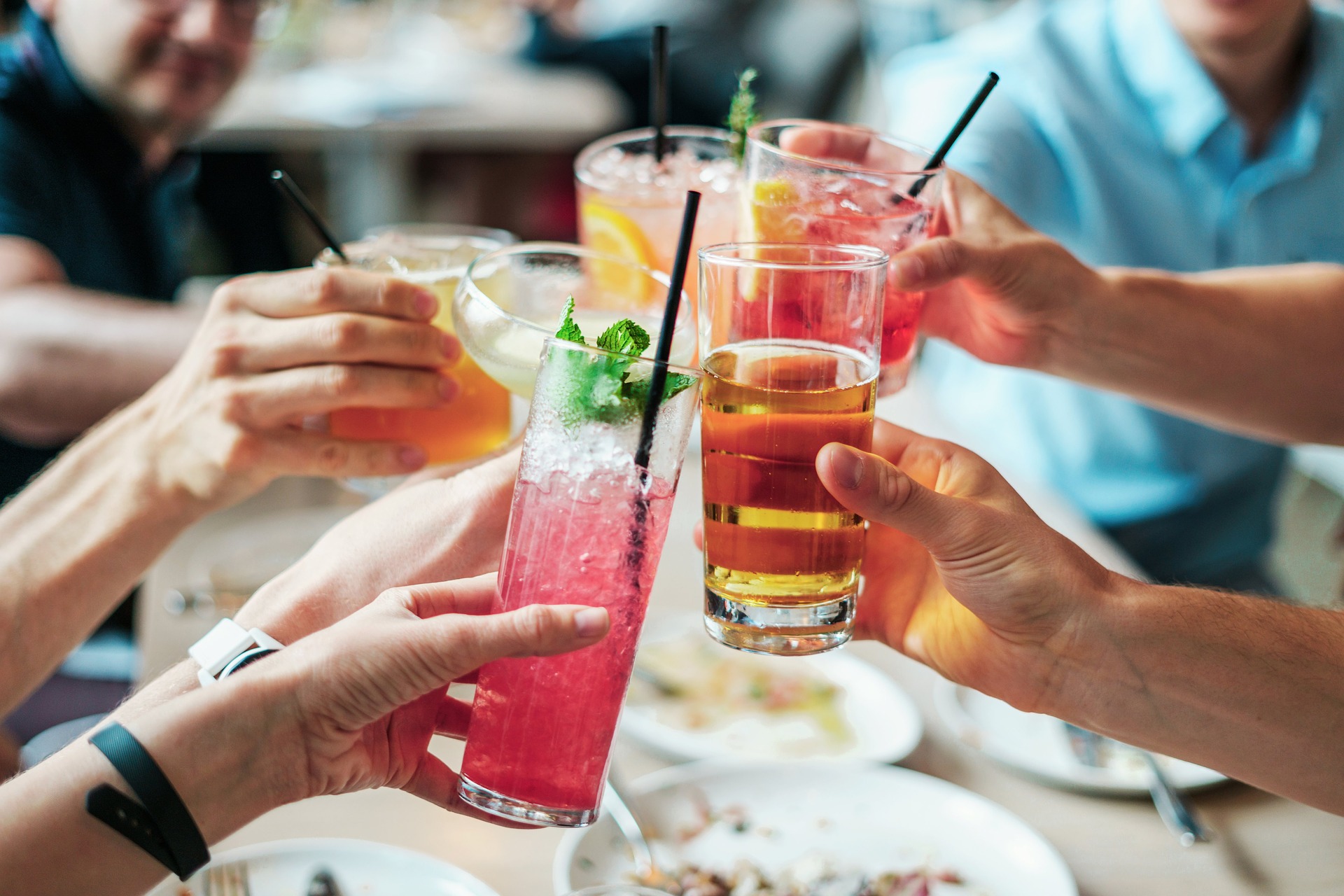 There are a ton of health myths out there in the public domain, but is there any truth to them?
Here, Pharma Nord – a supplier of a huge number of natural health products, from joint supplements to hair and nail vitamins – offer some insight:
Muscle cramps and … soap!?
The myth has it that placing a bar of soap under your bed sheets can help to relieve muscle cramps, especially in your lower legs. While those who perform this method stand by it, there is no plausible or scientific explanation that has been given to suggest that this actually does work.
If you suffer from lower leg cramps, there are, however, some proven techniques you should be trying. This includes reducing your caffeine intake on a night time, stretching your calf muscles before bed, and increasing your intake of essential electrolytes, including potassium, calcium and magnesium.
Can swallowing gum seriously damage your health?
We've all been warned not to swallow chewing gum at some point in our lives. Some of us may have been scared of swallowing our gum, fearing it will stay in our system for seven years. While it's not particularly advisable to do so, you can relax – this is a decades-old bit of folklore, according to pediatric gastroenterologist David Milov of the Nemours Children's Clinic in Orlando. He explained: "That would mean that every single person who ever swallowed gum within the last seven years would have evidence of the gum in the digestive tract. On occasion we'll see a piece of swallowed gum, but usually it's not something that's any more than a week old."
Cracking knuckles and arthritis?
There is the preconception that cracking your knuckles can cause arthritis. Research has found that up to 54% of us actually do it – whether it's pulling the tip of each until they crack, making a fist or bending our fingers away from our hand. Men are also more likely to do it. The popping noise and sensation is created by the spaces between the joints increasing, which causes gases dissolved in the synovial fluid to form microscopic bubbles. These bubbles then merge into larger bubbles and are popped by additional fluid that has filled the enlarged space.
While there is a suggestion that the cracking could cause wear and tear in the same way that a mechanical joint would get, there hasn't been a huge amount of research into the matter. However, a study from 2010 claimed that there was no difference in the prevalence of osteoarthritis between those who did or did not crack their knuckles.
Curing flu with onions
If you fall foul of the flu, you may have been told to place onions in your socks as some people, although it sounds odd, swear that this is a great remedy. The concept is that, because onions are slightly acidic, there can be antibacterial results when rubbed against things. Unfortunately for the believers, onions in your socks hasn't been found to aid your recovery. As viruses require direct contact with a human being to spread, this wouldn't allow an onion to draw the virus in and absorb it.
Therefore, this myth appears to only work as a placebo effect.
Will carrots help you see?
Carrots, if you listen to myths, are great for an abundance of ailments. Throughout the years, they have been associated with helping cure everything from snakebites to STDs. However, one of the most popular comments is that carrots can help you see in the dark.
Unfortunately, this was simply propaganda that first began in the Second World War following the British Royal Air Force creating the fabricated tale that the vegetable was attributed to fighter pilot Jon 'Cats' Eyes' Cunningham's great skills. This led to it being mandated for people to eat their carrots, as it would help them see better during the blackouts.
Carrots are a nutritional vegetable and, while it can't improve your vision, the levels of vitamin A and lutein can actually be beneficial for overall health vision. If you do have a deteriorating eyesight, you should visit Pure Optical and get some contact lenses. If you don't already then do introduce carrots into your diet (have a go at growing your own).
Does starving a fever actually work?
This isn't completely a myth as some of it is good advice. The folklore of starving a fever has been around for hundreds of years, with some medical historians linking it as far back at the 1500s. Back then, doctors believed that a fever was caused because your metabolism was in overdrive.  However, you shouldn't starve your fever, modern-day experts have warned. Doing so means you'll have a lower calorie intake, which can then make it more difficult for your body to fight off the flu virus.
Research has suggested that eating less during the early stages of bad infections can actually have a dangerous effect on your body, meaning that most experts will dismiss the starve-a-fever comment as purely folklore.
Of course, there are many myths out there that can easily be quashed. Without having the facts and figures, don't play with your health. If you want clarification of an ailment, make sure you speak to your GP before believing old wives' tales.
Sources
http://www.bbc.com/future/story/20120917-is-it-bad-to-crack-your-knuckles
https://www.steadyhealth.com/medical-answers/myth-vs-science-could-using-a-bar-of-soap-under-your-bed-sheet-relieve-pain-and-muscle-cramps
https://www.healthline.com/health/cold-flu/onion-in-sock#evidence
https://www.everydayhealth.com/cold-and-flu/colds-and-fevers.aspx
https://www.scientificamerican.com/article/fact-or-fiction-chewing-gum-takes-seven-years-to-digest/
https://yoursightmatters.com/carrots-really-improve-eyesight/
Top 5 Useful Tips for Using LinkedIn Effectively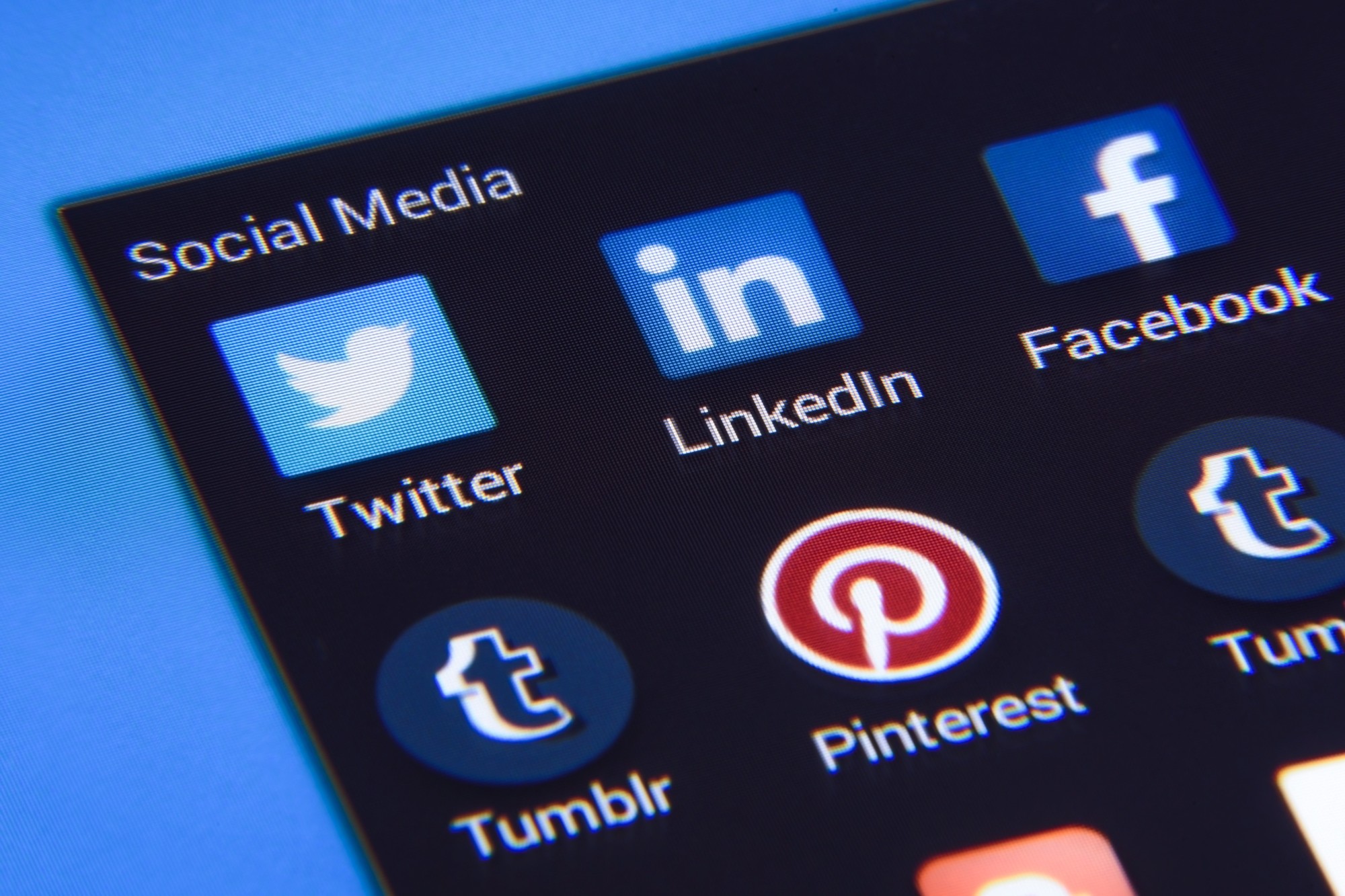 LinkedIn currently has over 660 million users and is the 21st biggest site in the world. Are you using LinkedIn to build your professional network? If not, now is the time to start.
There are lots of benefits of LinkedIn that you can experience when you use it in the correct way. Read on for five tips for using LinkedIn that you can implement today.
What Is LinkedIn?
LinkedIn is a social networking platform, similar to Facebook. The big difference, though, is that it's specifically meant for professionals to connect with one another.
As a member of LinkedIn, you can create an online resume to easily share with others. You can also use LinkedIn to chat with other users, learn about job openings, and even publish articles.
LinkedIn is a great platform for those who are looking for work. It also helps those who want to get in touch with others in their industry to gain clients and foster new business relationships.
LinkedIn Benefits
There are lots of reasons why you might want to use LinkedIn, whether or not you're actively looking for work. The following are some specific benefits that you can enjoy when you include it in your social networking strategy:
Gain Exposure
First, LinkedIn provides you with lots of opportunities for exposure. It allows you to easily start building an online brand and get noticed by the right people. You can also show off your work and share your portfolio with recruiters and others who might want to hire you.
Demonstrate Your Knowledge
You can use LinkedIn to show your network that you are knowledgeable and have a lot of offer those who work in your industry (or in related industries). Through regular posts and long-form articles, there are lots of ways that you can provide insight and make a name for yourself.
Conduct Research
If you're in the process of looking for a job, LinkedIn helps you to conduct research and learn about companies to which you're thinking about applying.
You can connect with people who currently work for those companies and talk to them about their experiences, for example. You can also learn about the people who might be interviewing you for a job to find out things you have in common before you sit down to meet.
Learn About New Job Openings
Of course, LinkedIn can also make you aware of new job openings. Lots of employers publish listings on LinkedIn before sharing them in other places. If you're active on the platform, you can be the first to know about a potential new job and get your resume sent in before the inboxes get flooded.
Tips for Using LinkedIn
Okay, you can see why LinkedIn is an important resource for professionals like yourself. Now, it's time to learn how to use LinkedIn in the proper way. Here are some specific strategies to help you get the most out of it:
1. Keep Your Profile Updated
One of the most important (and basic) things you can do when using LinkedIn is to keep your profile updated. It's going to be hard for you to establish professional connections and make a good impression if your profile is full of outdated information.
Start with a professional headline. It should showcase your current position, as well as the company you work for. It can also include keywords that describe the work you do if you're in the process of searching for a job (writer, coach, trainer, designer, etc.).
Update your location, too. This will help you ensure that, when people reach out to you about potential jobs, those jobs are in your area and accessible to you!
2. Use Professional Photos
On other social media platforms, it's perfectly acceptable to use fun, casual photos of yourself. When you're on LinkedIn, though, it's best to keep it professional. Make sure it's an up-to-date photo, too.
You don't necessarily need a professional headshot for your profile. You should be wearing an outfit that aligns with the work you do, though. Style your hair, apply makeup if you wish, and do everything you can to look neat and well-groomed.
3. Proofread, Proofread, Proofread
Always proofread your posts, as well as any other information you share on your profile. Read over them carefully before hitting the publish button. It'll be hard for you to show potential employers that you're a good fit for the job if your profile is full of typos and grammatical errors, after all.
4. Personalize Invitations to Connect
When you send someone an invitation to connect on LinkedIn, the default message says, "I'd like to add you to my professional network on LinkedIn." That's pretty boring, right?
If you want to make an impression and get noticed, personalize the message to something that is more meaningful and will stand out to the recipient. For example, you could remind them where you met if you've run into them in person previously, or you could mention a post that you both liked from a mutual connection.
5. Create High-Quality Posts
Make sure you're publishing posts on LinkedIn on a regular basis. Regular posting helps you to stay relevant and increases the likelihood that people will notice you.
Not sure what to post? Start by sharing samples of your latest work, or post tips that can benefit others who work in your industry. You can also publish long-form articles that provide a thorough look into a particular topic and give you an opportunity to showcase the depths of your knowledge and experience.
Start Using LinkedIn Today
Now that you know about why to use LinkedIn and how to use it effectively, it's time to put your knowledge to the test. Keep the information discussed above in mind and you'll start experiencing all the benefits that LinkedIn has to offer before you know it.
Do you want to learn more about how you can expand your social media presence and improve your career? If so, check out some of the other employment-related resources on our site today. The Entrepreneurship section is full of helpful articles.