Hot Style Tips for Men – The Fashion Wheel Rolls Round Again.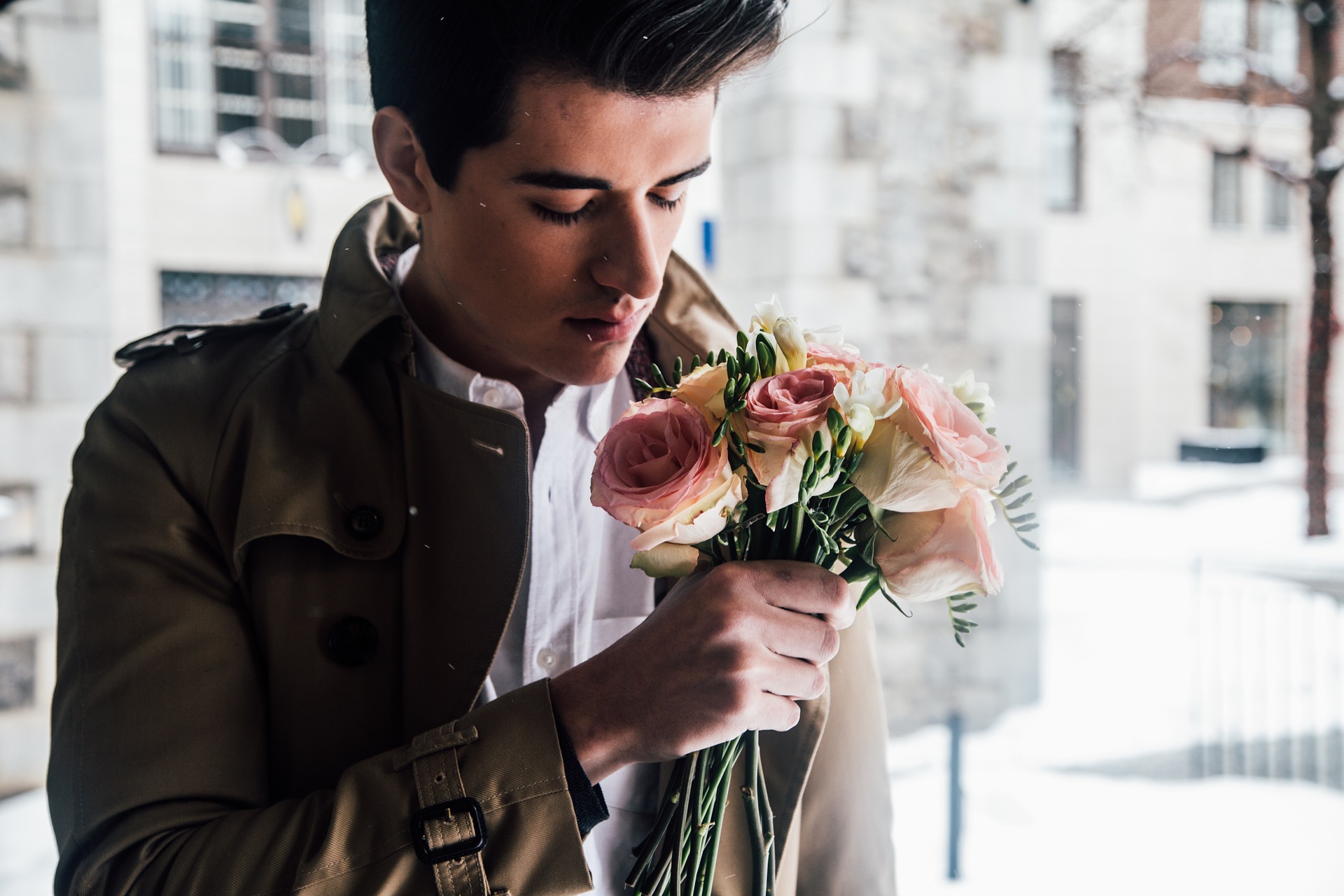 Fashion has a habit of rolling around, we see the same ideas come back time and time again, though they are often wrapped up slightly differently and delivered in a new and exciting way! Take Fedora hats, toupees, braces, pocket squares and colored socks (the jury's out on this one but we'll go with it in the name of fashion). All had their day, or so we thought, but now there's evidence they're not just back but they are hot, hot, hot in the style stakes.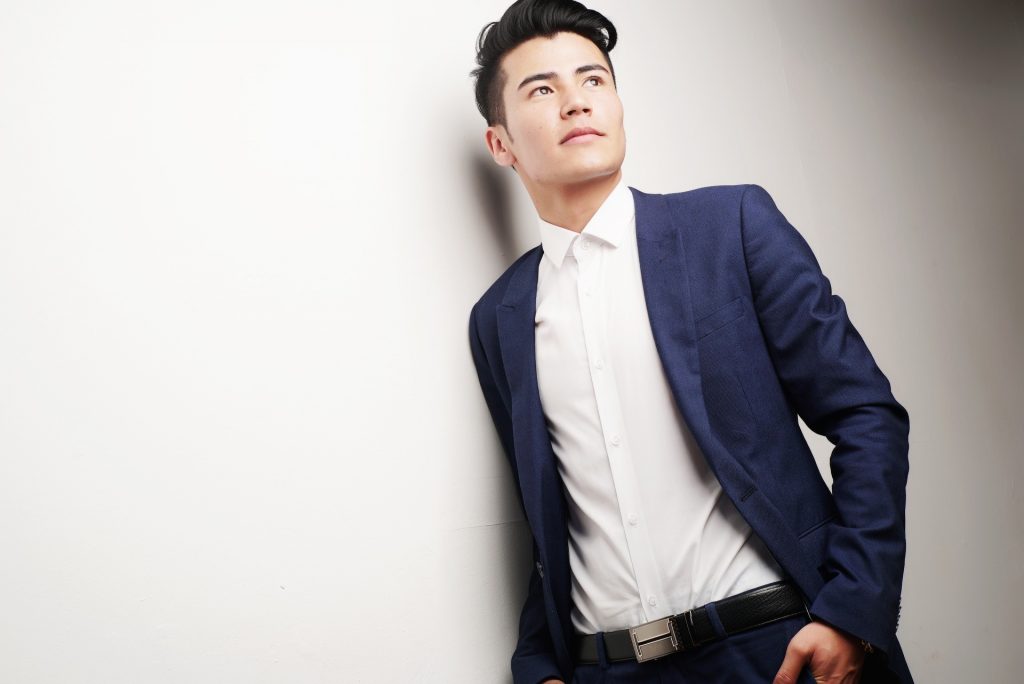 That's a Hair-Raising Idea.
Toupees we hear you cry, toupees? How on earth are they hot? Not all past and present wearers of the hairpiece do it justice, we give you that. Elton John and Donald Trump are successful, powerful and talented men in their own right – but they could do with a little more direction in the hair stakes.
Nowadays wonderful wigs can provide you with a quick and easy way to change your look and style in an instant. No need for a full overhaul at the hairdressers, dying your hair purple is never the best option (even if the hottest thing since sliced bread). A wig gives you a short-term solution to a style rut. Wigs and hairpieces are also great if you are experiencing hair loss. This can be a challenging subject to openly discuss and you may prefer to keep it under your hat (so to speak). You can cover up and get on with your life safe in the knowledge the authentic wigs of today will fit well and look good.
You Can Leave Your Hat On.
The fedora is an eye-catching piece and has found a place amongst the stylish attire of recent times. With its soft rim and indented crown, it looks pretty impressive perched on your head. Once rocked by the Blues Brothers the Fedora is now loved by many an A-Lister, from Johnny Depp to Brad Pitt and Don Draper of Mad Men fame. We suggest you get a Fedora and you can leave your hat on.
Brace Yourself.
The TV series Peaky Blinders brought us a fabulous storyline, top class actors and reignited our passion for braces. Not only do they help hold up those pesky trousers but they also add a touch of coolness to the proceedings. You must be ultra-cool if you are willing to wear them! You just need a gold-pocket watch and you can get all jaunty as you toast your fashion sense with your chums. For a more modern look braces can look hip worn with jeans, try and source your braces from a vintage store for authenticity and if you're doing it then do it properly – go for leather over synthetic.
The Pocket Square.
Back in the day the pocket square was worn by distinguished gents who were attending formal dinners or other important events. Then the pocket square was white and folded flat and that, my friend, was that. Fast forward to 2018 and the pocket square craze seems to have returned with a vengeance – but it's morphed along the way. For a conservative look the flat fold is still the way to go, keep the colours simple (a shade that subtly contrasts your suit works well). If you want to stand out a little more you could go monochrome. Go for traditional white with a black suit, but instead of a flat fold go for a puff fold (stands out more and adds a little edge). Navy blue can take a hit of colour too so maybe go for a bright red if you really want to be noticed. Better to stand out than to blend in!
Sock It to Me.
Ok, so colored socks aren't for everyone. Many insist socks should subtly bridge the gap between trouser and shoe, covering the flesh but not drawing attention to the ankle. Now there's a rebellion afoot – in the guise of socks to match any part of your outfit. Wearing a bright red pocket square? Way hey then bring on the bright red socks to match! We are not sure on this one so you might want to experiment in the mirror prior to leaving the house to go to the pub with your mates.
Be Yourself.
The take home message is clear – dress yourself in a way that flatters and complements your shape, your look and your personality. Do not follow trends blindly, by all means gather ideas but go your own way!
Most Popular Online Slot Game Themes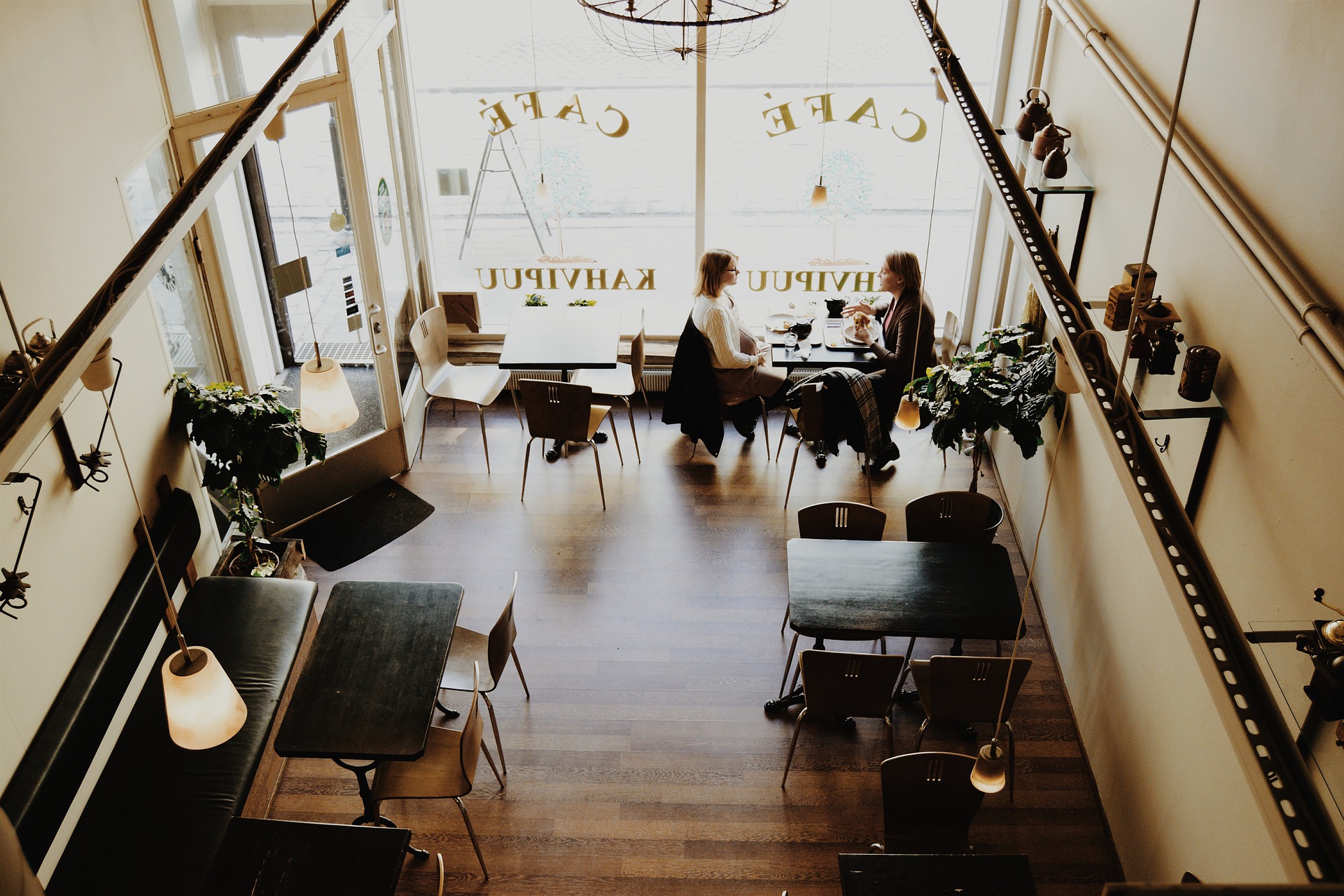 The word of online slots is almost as diverse as the world of conventional gaming. We say almost, since most slots developers find inspiration in standard video games and there have been at least several massively popular video games that got a slot remake.
However, things are somewhat different when it comes to themes and their popularity. The themes that are very popular for PC or PS4 games aren't necessarily popular slots themes and vice-versa themes and types of games that are prevalent in the online gambling world aren't that common for conventional video games. Have a look at the online slots selection at SlotsWise and you will immediately realize what we're talking about.
Egyptian Slots
It is hard to figure out the exact reason, but this is one of the most common and most popular online slots theme. Dozens of slots featuring Cleopatra, Ramses, and other Egyptian rulers, pharaohs, gods, symbols and objects like the pyramids and the sphinxes are available and it is pretty certain that more will come in the upcoming period. There is an interesting saying that the internet is a lot like Ancient Egypt – people write on walls and worship cats, and this is one curious way to explain one online slots are so popular. The actual reason might be a tad simpler. Namely, IGT's original Cleopatra was, for years, the most popular online slot and perhaps this is how both players and developers got so hooked on Egyptian-themed slots.
Irish Slots
While the Ancient Egyptians don't exist anymore, the Irish are very much alive and so is their culture. Some would argue that it has been bastardised in the past few decades, but that is a whole different topic. Yes, Irish slots may not be as numerous as Egyptian slots, but they come close in second place, and it is hard to find a reputable and renowned online slots developer that hasn't released at least one Irish-themed slot. Blueprint Gaming's Wish Upon A Leprechaun is just one games that deserve an honourable mention, but major slots providers like NetEnt and Microgaming has also released quite a few of them, including NetEnt's Finn and the Swirly Spin and Golden Shamrock. So, if you are fond of Irish things and you like seeing shamrocks, leprechauns and horseshoes on the reels, then you will have plenty of games to choose from.
Fruit Slots
In the old days, before the internet all slots were fruit slots, in the sense that the symbols that you could see on the reels included cherries, lemons, grapes and such. These games didn't offer a lot of diversity in terms of features and bonuses, but modern online slots developers kept producing and releasing such titles in an attempt to appeal to the fans of retro slots. As a result, we have plenty of new games that were released in the past several years, featuring fruits on the reels. Double Bubble by Gamesys, Fruity Burst by Playtech, and NetEnt's Fruit Case are only some of the most popular fruit slots.
Christmas Slots
Last but not least, we have Christmas slots. These games are usually released in the days before or immediately after Christmas, but you can play them whenever you want, they are available at online casinos throughout the year. There might not be as many Christmas slots compared to the other themes that we listed above, but some of them are particularly popular and casinos frequently offer Christmas promotions including free spins on these games. Most of these games feature the word Santa or jingle in their name, but that surely doesn't come as a surprise to anyone.
It would be in no way fair to say that these are the only slot themes – Hollywood slots, Asian slots, Alien slots, Animal slots and Comic slots also deserve to be mentioned, but there is a plethora of other slots themes. Don't worry, if you get into online slots gaming you will discover them quickly.