How exactly do you land a career working in a zoo?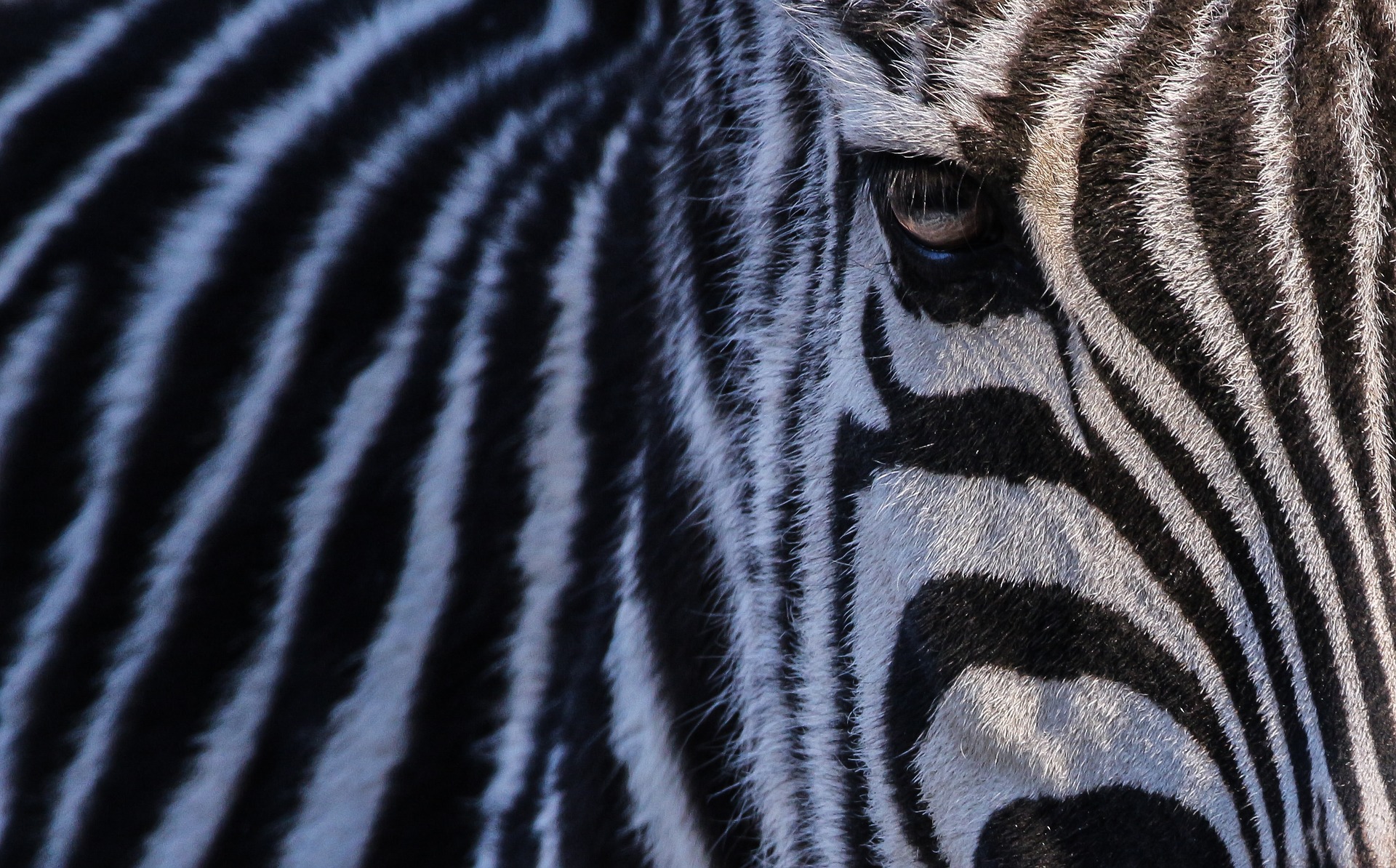 Working with animals as a profession is the dream for many people when they're growing up but how do you make it a reality? Understanding and having a passion for animal conservation and care is one thing but understanding how to provide that is another. The means to provide the best care for animals are buried in technological, scientific, and biological understanding. Get ready to study hard!
Studying animal welfare as a zoologist or looking after animals as a zookeeper can be deeply rewarding for nature-lovers, but for people looking to pursue a career either academically or by jumping straight into the world of work, it's important to know that this line of work requires a broad range of knowledge beyond the animals themselves.
Let's look at some of the areas you'll need to gain comprehension of for a successful career. Complex requirements are part of this career path, such as:
Habitat and acute temperature and humidity control
Food and medication preparation
Psychological and physical health
Needing to present information and lecture on topics
As such, beyond studying zoology or animal science, you may also find it beneficial to study:
Biology
Anatomy
Physiology
Areas that may help with presentation and confidence in public speaking, such as Drama, can be a useful secondary subject
In this article, we will explore these different facets of zookeeper and animal care work.
Maintaining the habitat and environment
Animals need a comfortable temperature to flourish. Without it, they could have their growth stunted, or worse, could die. One of the many tasks a zookeeper must be able to do is observing animals for signs of heat stress. Of course, prevention of heat stress is the best method, such as with a suitable HVAC (heat, ventilation, and air conditioning) system.
The fact is that when an animal is brought to an enclosure like a zoo, it is usually away from its natural habitat and home. The enclosure must therefore be adapted to suit a number of needs, such as humidity, ventilation, and temperature control.
Reptiles
Reptiles are known heat-lovers, but they are still susceptible to heat-stress. Symptoms in reptiles include lethargy, lack of appetite, and rapid breathing. Reptiles are very attuned and reliant upon the temperature of their environment.
Zoos are frequently testing and pioneering new temperature control technology for this very reason. For example, at Paignton Zoo, they welcomed the public-vote named Khaleesi, a Komodo dragon at the end of 2018. As the largest species of lizard in the world, its temperature and basking needs are a little different. With this in mind, the zoo is using a new heating and lighting system that deploys multiple heat sources and lighting spots with different heat levels emitted. The system allows staff to control the temperature at different spots within the enclosure, encouraging Khaleesi to move around the space throughout the day to gain exercise.
Mammals
Working in zoos and animal care, you will also need an understanding of how temperature affects mammals. For mammals, signs of heat stress can be different than with reptiles: they share the panting but can also become anxious or start to drool.
One problem facing zoos at the moment is their shelter houses have a door open at all times to allow the animals out into their paddocks for fresh air and more space. However, this makes heating the house difficult and often inefficient, as the building will often have the heating running when no animal is indoors to need it. These heaters would therefore be left running 24 hours a day in the winter, regardless of the animal being present to require it. Movement sensors do not help, as the heaters would turn off when the animal settles down to sleep or stops moving to rest during the day.
One new solution being used at some zoos is smart-sensor temperature control technology, which senses the presence of body heat from the animal. If the animal leaves the enclosure to head outside, the heating turns off. If it returns in, even if it isn't moving during rest, the heater will stay on.
It is clear that an understanding of how temperature effects animals, both physically and mentally, is crucial for anyone looking to work in this field. You'll want to knuckle down on your science studies to achieve this!
Diet and nutrition
A good animal carer knows the effects of different food upon animals. For example, did you know that while bearded dragons need dark, leafy greens as part of a healthy diet, they shouldn't be fed spinach — one of the most well-known dark, leafy greens!
Zookeepers are expected to have a wide range of nutritional knowledge, including:
How different animals digest food — from a basic understanding to how different animals physically break down foods, to how different foods can change faecal consistency in animals.
What, and how much, food different animals need — from knowing the basic, essential parts of their diet to complex understanding of re-formulating diets.
Supplements — from the use of short- or long-term supplements in animals to seasonal use.
Understanding how to use body condition scoring — from observing and recording animal body condition to understanding how their diet can be adapted to change body condition scoring.
Psychological and physical health
For those seeking a career in animal care, one of the most important things to consider is that it won't always be happy and healthy animals under your care. Sometimes, you will need to care for animals who are in poor health, be it physically or psychologically. This can be one of the more trying aspects of this career, and certainly something you will want to back up with plenty of knowledge and studying.
Being able to spot symptoms — like with heat stress, a zookeeper must know what warning signs to look out for and report them to the necessary veterinarians. At higher levels, zookeepers and animal carers are expected to be able to spot trends in poor health and create a treatment plan.
Administering medication and treatment — adding medication to food may be simple, but there are also much more complex treatments that higher-level zookeepers may need to perform.
More complicated medical procedures — assisting during medical procedures may also be required, such as observing vital signs and handling the animal.
Clearly, the need to monitor and understand the effect of temperature on animals is crucial for those looking to pursue a career in animal care. It's not just about understanding the need for animal conservation and protection; you must learn how to provide it.
Sources:
https://www.prospects.ac.uk/job-profiles/zookeeper
https://www.thebalancecareers.com/zoologist-career-description-125939
https://www.paigntonzoo.org.uk/explore/news/detail/inside-the-dragon-gym-and-spa
https://www.660citynews.com/2016/06/06/keepers-busy-in-trying-to-observe-zoo-animals-for-heat-stress/
https://www.marwell.org.uk/zoo/news/74/marwell-zoo-heats-antelope-enclosure-using-artificial-intelligence
https://www.zookeepers.eu/framework/area-2-animal-management/2-5-nutrition/
https://www.thebalancecareers.com/zoo-keeper-125623
https://www.zookeepers.eu/framework/area-2-animal-management/2-9-animal-health/
Top 5 Useful Tips for Using LinkedIn Effectively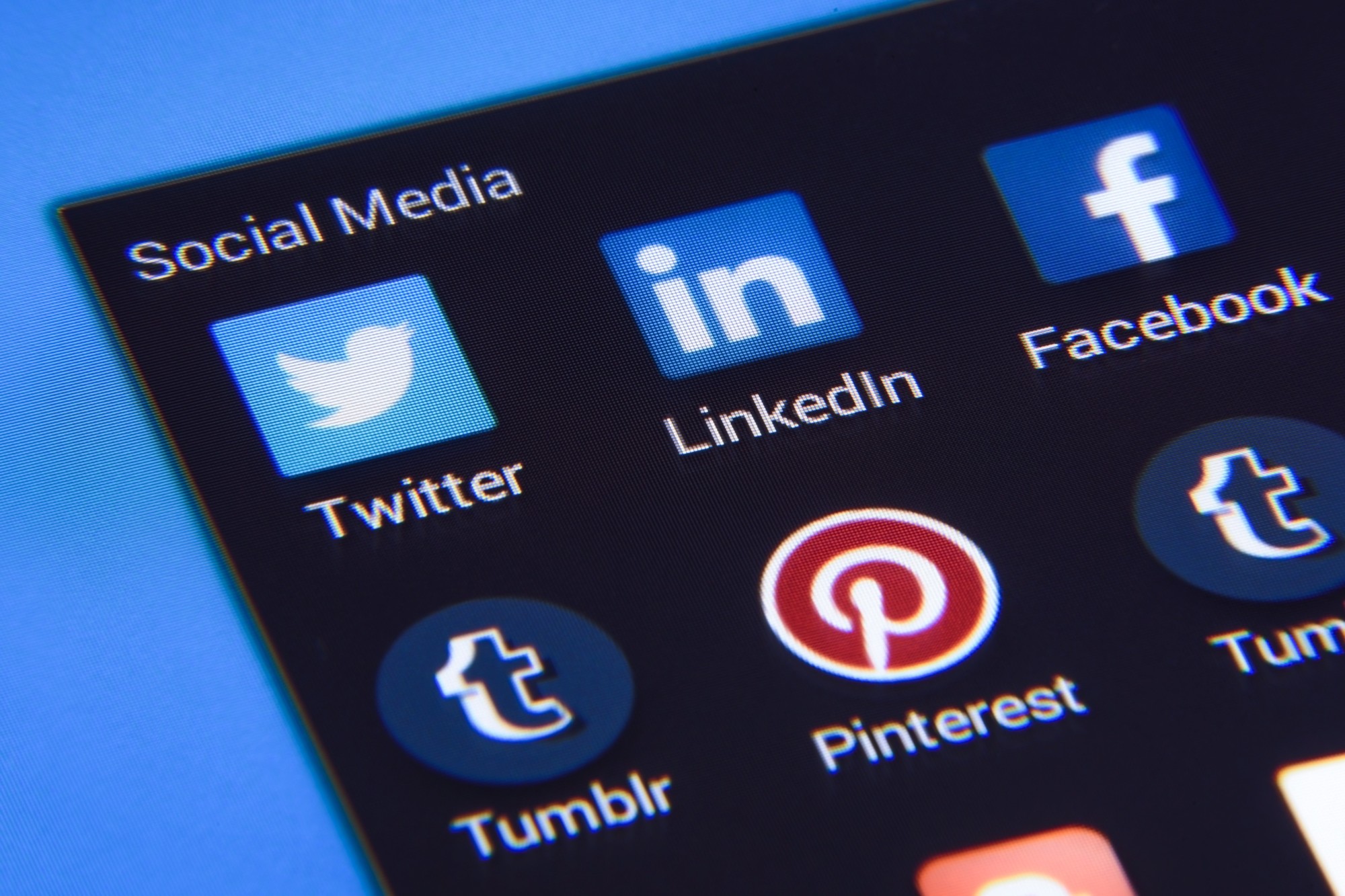 LinkedIn currently has over 660 million users and is the 21st biggest site in the world. Are you using LinkedIn to build your professional network? If not, now is the time to start.
There are lots of benefits of LinkedIn that you can experience when you use it in the correct way. Read on for five tips for using LinkedIn that you can implement today.
What Is LinkedIn?
LinkedIn is a social networking platform, similar to Facebook. The big difference, though, is that it's specifically meant for professionals to connect with one another.
As a member of LinkedIn, you can create an online resume to easily share with others. You can also use LinkedIn to chat with other users, learn about job openings, and even publish articles.
LinkedIn is a great platform for those who are looking for work. It also helps those who want to get in touch with others in their industry to gain clients and foster new business relationships.
LinkedIn Benefits
There are lots of reasons why you might want to use LinkedIn, whether or not you're actively looking for work. The following are some specific benefits that you can enjoy when you include it in your social networking strategy:
Gain Exposure
First, LinkedIn provides you with lots of opportunities for exposure. It allows you to easily start building an online brand and get noticed by the right people. You can also show off your work and share your portfolio with recruiters and others who might want to hire you.
Demonstrate Your Knowledge
You can use LinkedIn to show your network that you are knowledgeable and have a lot of offer those who work in your industry (or in related industries). Through regular posts and long-form articles, there are lots of ways that you can provide insight and make a name for yourself.
Conduct Research
If you're in the process of looking for a job, LinkedIn helps you to conduct research and learn about companies to which you're thinking about applying.
You can connect with people who currently work for those companies and talk to them about their experiences, for example. You can also learn about the people who might be interviewing you for a job to find out things you have in common before you sit down to meet.
Learn About New Job Openings
Of course, LinkedIn can also make you aware of new job openings. Lots of employers publish listings on LinkedIn before sharing them in other places. If you're active on the platform, you can be the first to know about a potential new job and get your resume sent in before the inboxes get flooded.
Tips for Using LinkedIn
Okay, you can see why LinkedIn is an important resource for professionals like yourself. Now, it's time to learn how to use LinkedIn in the proper way. Here are some specific strategies to help you get the most out of it:
1. Keep Your Profile Updated
One of the most important (and basic) things you can do when using LinkedIn is to keep your profile updated. It's going to be hard for you to establish professional connections and make a good impression if your profile is full of outdated information.
Start with a professional headline. It should showcase your current position, as well as the company you work for. It can also include keywords that describe the work you do if you're in the process of searching for a job (writer, coach, trainer, designer, etc.).
Update your location, too. This will help you ensure that, when people reach out to you about potential jobs, those jobs are in your area and accessible to you!
2. Use Professional Photos
On other social media platforms, it's perfectly acceptable to use fun, casual photos of yourself. When you're on LinkedIn, though, it's best to keep it professional. Make sure it's an up-to-date photo, too.
You don't necessarily need a professional headshot for your profile. You should be wearing an outfit that aligns with the work you do, though. Style your hair, apply makeup if you wish, and do everything you can to look neat and well-groomed.
3. Proofread, Proofread, Proofread
Always proofread your posts, as well as any other information you share on your profile. Read over them carefully before hitting the publish button. It'll be hard for you to show potential employers that you're a good fit for the job if your profile is full of typos and grammatical errors, after all.
4. Personalize Invitations to Connect
When you send someone an invitation to connect on LinkedIn, the default message says, "I'd like to add you to my professional network on LinkedIn." That's pretty boring, right?
If you want to make an impression and get noticed, personalize the message to something that is more meaningful and will stand out to the recipient. For example, you could remind them where you met if you've run into them in person previously, or you could mention a post that you both liked from a mutual connection.
5. Create High-Quality Posts
Make sure you're publishing posts on LinkedIn on a regular basis. Regular posting helps you to stay relevant and increases the likelihood that people will notice you.
Not sure what to post? Start by sharing samples of your latest work, or post tips that can benefit others who work in your industry. You can also publish long-form articles that provide a thorough look into a particular topic and give you an opportunity to showcase the depths of your knowledge and experience.
Start Using LinkedIn Today
Now that you know about why to use LinkedIn and how to use it effectively, it's time to put your knowledge to the test. Keep the information discussed above in mind and you'll start experiencing all the benefits that LinkedIn has to offer before you know it.
Do you want to learn more about how you can expand your social media presence and improve your career? If so, check out some of the other employment-related resources on our site today. The Entrepreneurship section is full of helpful articles.