How Visitor Management Systems can help Employee and Customer Safety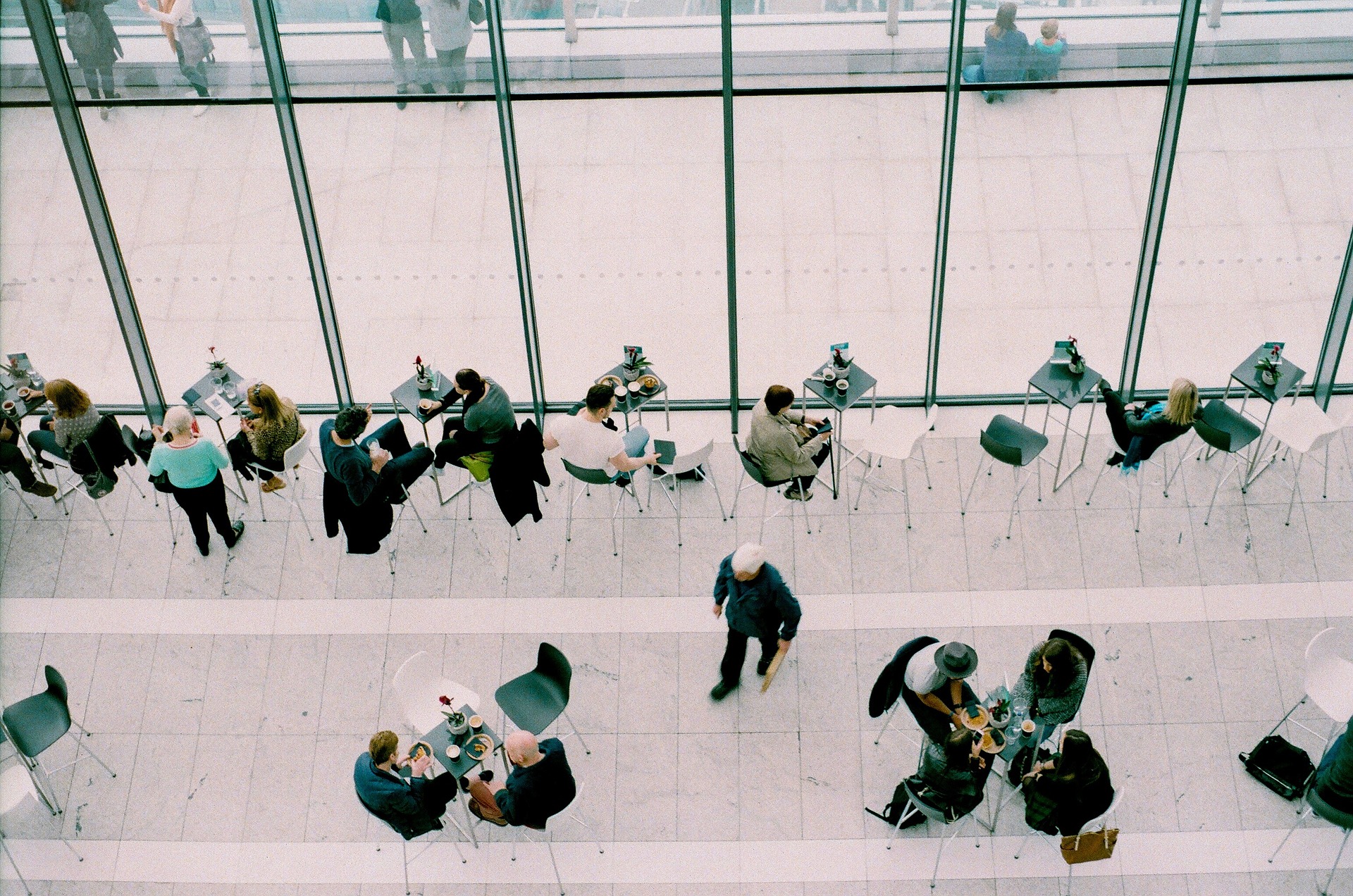 Not every public space is designed with people coming and going in mind, and often measures must be put in place to maintain a steady balance between incomings and outgoings. One common misconception is that visitor management systems are surveillance provisions, but their purpose is essentially rooted in ensuring that the building environment doesn't compromise the safety of inhabitants in any way. While at one point, businesses relied upon the age-old pen, paper and a sign in/out sheet, this doesn't always cover enough bases nowadays. We look at how visitor management systems can help to support employee and customer safety.
Visual deterrents
Not all office spaces have a human presence on their reception desks anymore, and in many cases this duty has been assigned to technology to deal with. This isn't always the best solution though, and when this visual point of contact isn't present straight away, visitor management is absent and your space is open to virtually any one who attempts to enter. In an environment where no one is around to control the incoming of people into a building, you are compromising safety and this isn't advised. By ensuring that your business reception has someone ready to greet guests and employees alike, you will have a visual deterrent in place as you can physically acknowledge everyone that leaves and enters the building. These situations can arise even in professional environments, and heightened tensions could be remedied by maintaining the presence of a visual deterrent. The use of a digital visitor log could also prove beneficial, as they can provide notifications to the relevant staff member when a visitor/customer has arrived on site. This makes contact with visitors both efficient and direct, and it enables those within the building already to anticipate for exactly when any guests will be arriving.
Some establishments do rely on systems such as CCTV, but they do not always have the immediacy that a manned front desk has, making them slightly less effective in terms of deterring incidents in the moment they occur.
Challenging and determining authority on a site
The modern office space can provide some inevitable issues for those who are left with the challenge of monitoring visitors into the office and those leaving throughout the day. Even matters such as dress code can blur certainty on exactly who is permitted into professional spaces, as more relaxed approaches and a lack of uniform can make it difficult for security operatives to identify whether a person should be in the building. This uncertainty poses an obvious risk to the safety of others present, and this issue has arisen in environments across all sectors including schools, healthcare facilities, professional offices and others. To combat this vulnerability, a visitor management system might offer certain signifiers to staff regarding any unauthorised presences.
Name badges are a common approach to these circumstances, and many working environments employ an ID badge system unique for employees and for any visitors present. This makes for easy identification and reduces the likelihood of any incidents happening. Many recently constructed buildings follow new architectural standards, and so they aren't always designed to account for visitor management safety provisions: for example, some schools are built across multiple areas on a site and having the right safety provisions to ensure that no one wanders into the site is essential.
Visitor management systems in building emergencies
While emergencies are rare, it is always advisable to have a plan in place to deal with them efficiently should an incident arise. One useful example is that of large office buildings and shopping centres as these are often large capacity sites where safety provisions need to account for everyone in the area. Visitor management is essential in these environments, as through sophisticated systems they can provide instant safety assurance for building officials. Many systems nowadays are cloud based, meaning that they are digital and can be accessed from anywhere amongst a connected network of devices.
By having peace of mind in a situation that requires quick action, sites can be cleared efficiently and safely. Necessary procedures such as roll call can be sped up by employing a digital system, and some visitor management systems can even be programmed to connect employee's mobile devices, making safety measures more portable.
Safeguard your employees and customers by installing visitor management systems at your site today, its an extremely proactive approach to making your site as secure as possible.
Sources:
https://www.intelligenthq.com/what-a-visitor-management-system-does-and-why-its-important/
https://thereceptionist.com/visitor-management-system/
Top 5 Useful Tips for Using LinkedIn Effectively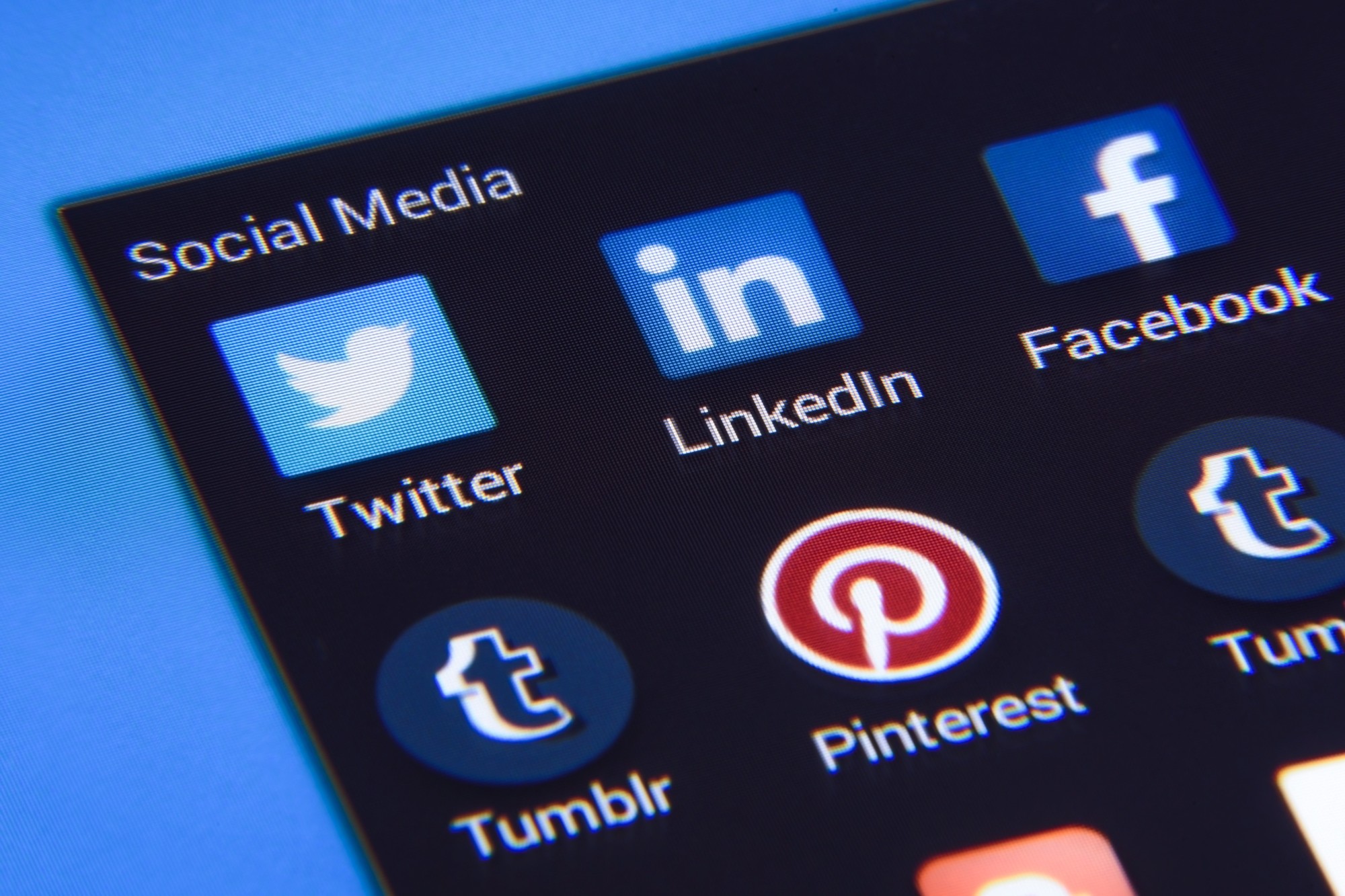 LinkedIn currently has over 660 million users and is the 21st biggest site in the world. Are you using LinkedIn to build your professional network? If not, now is the time to start.
There are lots of benefits of LinkedIn that you can experience when you use it in the correct way. Read on for five tips for using LinkedIn that you can implement today.
What Is LinkedIn?
LinkedIn is a social networking platform, similar to Facebook. The big difference, though, is that it's specifically meant for professionals to connect with one another.
As a member of LinkedIn, you can create an online resume to easily share with others. You can also use LinkedIn to chat with other users, learn about job openings, and even publish articles.
LinkedIn is a great platform for those who are looking for work. It also helps those who want to get in touch with others in their industry to gain clients and foster new business relationships.
LinkedIn Benefits
There are lots of reasons why you might want to use LinkedIn, whether or not you're actively looking for work. The following are some specific benefits that you can enjoy when you include it in your social networking strategy:
Gain Exposure
First, LinkedIn provides you with lots of opportunities for exposure. It allows you to easily start building an online brand and get noticed by the right people. You can also show off your work and share your portfolio with recruiters and others who might want to hire you.
Demonstrate Your Knowledge
You can use LinkedIn to show your network that you are knowledgeable and have a lot of offer those who work in your industry (or in related industries). Through regular posts and long-form articles, there are lots of ways that you can provide insight and make a name for yourself.
Conduct Research
If you're in the process of looking for a job, LinkedIn helps you to conduct research and learn about companies to which you're thinking about applying.
You can connect with people who currently work for those companies and talk to them about their experiences, for example. You can also learn about the people who might be interviewing you for a job to find out things you have in common before you sit down to meet.
Learn About New Job Openings
Of course, LinkedIn can also make you aware of new job openings. Lots of employers publish listings on LinkedIn before sharing them in other places. If you're active on the platform, you can be the first to know about a potential new job and get your resume sent in before the inboxes get flooded.
Tips for Using LinkedIn
Okay, you can see why LinkedIn is an important resource for professionals like yourself. Now, it's time to learn how to use LinkedIn in the proper way. Here are some specific strategies to help you get the most out of it:
1. Keep Your Profile Updated
One of the most important (and basic) things you can do when using LinkedIn is to keep your profile updated. It's going to be hard for you to establish professional connections and make a good impression if your profile is full of outdated information.
Start with a professional headline. It should showcase your current position, as well as the company you work for. It can also include keywords that describe the work you do if you're in the process of searching for a job (writer, coach, trainer, designer, etc.).
Update your location, too. This will help you ensure that, when people reach out to you about potential jobs, those jobs are in your area and accessible to you!
2. Use Professional Photos
On other social media platforms, it's perfectly acceptable to use fun, casual photos of yourself. When you're on LinkedIn, though, it's best to keep it professional. Make sure it's an up-to-date photo, too.
You don't necessarily need a professional headshot for your profile. You should be wearing an outfit that aligns with the work you do, though. Style your hair, apply makeup if you wish, and do everything you can to look neat and well-groomed.
3. Proofread, Proofread, Proofread
Always proofread your posts, as well as any other information you share on your profile. Read over them carefully before hitting the publish button. It'll be hard for you to show potential employers that you're a good fit for the job if your profile is full of typos and grammatical errors, after all.
4. Personalize Invitations to Connect
When you send someone an invitation to connect on LinkedIn, the default message says, "I'd like to add you to my professional network on LinkedIn." That's pretty boring, right?
If you want to make an impression and get noticed, personalize the message to something that is more meaningful and will stand out to the recipient. For example, you could remind them where you met if you've run into them in person previously, or you could mention a post that you both liked from a mutual connection.
5. Create High-Quality Posts
Make sure you're publishing posts on LinkedIn on a regular basis. Regular posting helps you to stay relevant and increases the likelihood that people will notice you.
Not sure what to post? Start by sharing samples of your latest work, or post tips that can benefit others who work in your industry. You can also publish long-form articles that provide a thorough look into a particular topic and give you an opportunity to showcase the depths of your knowledge and experience.
Start Using LinkedIn Today
Now that you know about why to use LinkedIn and how to use it effectively, it's time to put your knowledge to the test. Keep the information discussed above in mind and you'll start experiencing all the benefits that LinkedIn has to offer before you know it.
Do you want to learn more about how you can expand your social media presence and improve your career? If so, check out some of the other employment-related resources on our site today. The Entrepreneurship section is full of helpful articles.