How Will Divorce Affect My Business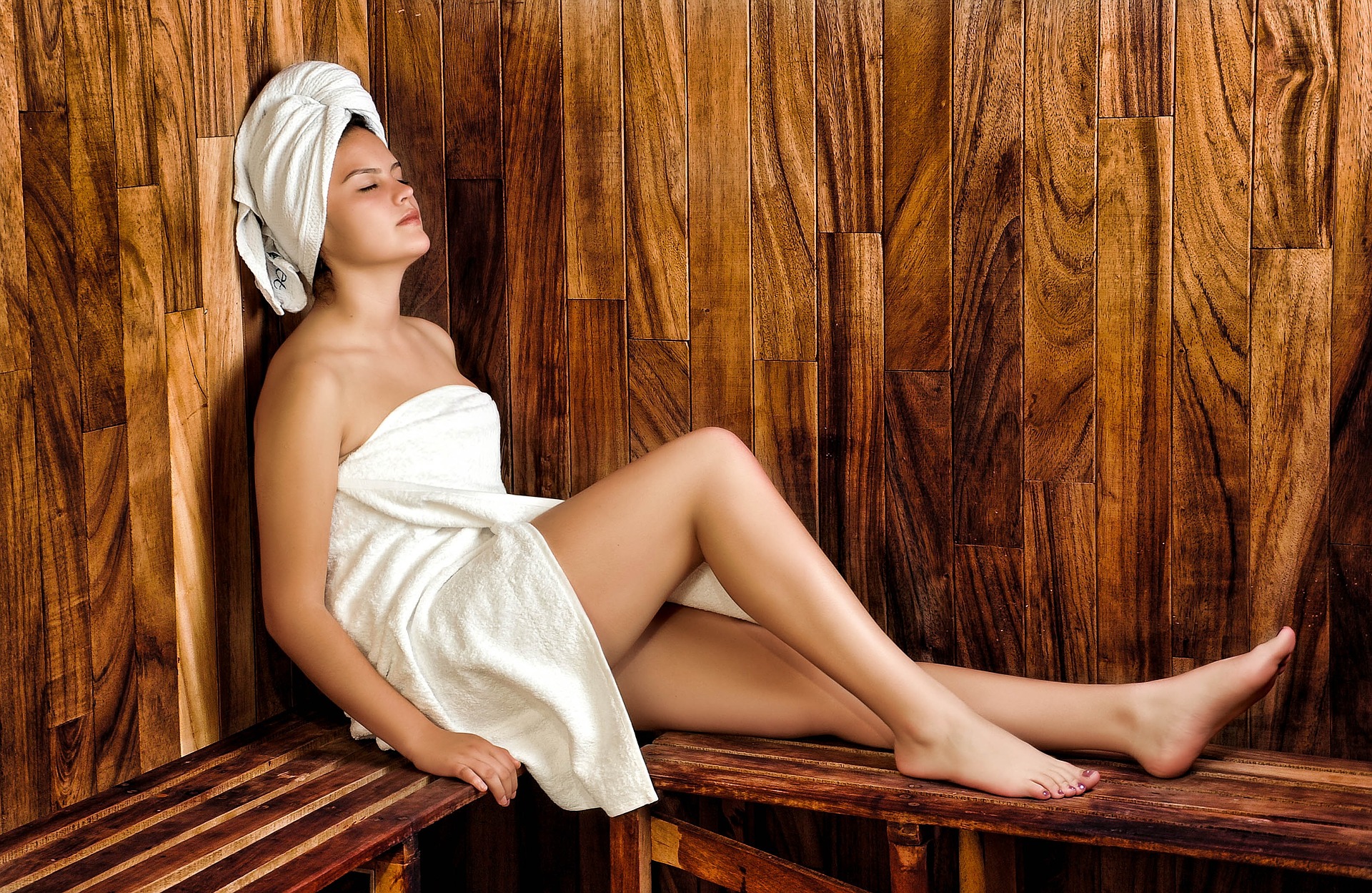 Running a successful business is a challenge for anyone. There have never been so many other threats, rivals, and competitors who are all looking to take over your customers and copy what you do. However, as difficult as it might be to run your own business well, it is an enthralling and exhilarating ride. Many couples decide to embark on this path together, believing that just as they strengthen one another in a relationship, they can strengthen one another in a professional context.
Alas, a business can just as easily break up a marriage as cement it together. If you are going into business together as a husband and wife, you need to be prepared for the potential consequences of things not exactly going smoothly. Even if your spouse is not involved in your business, that doesn't mean that they are aren't entitled to half. You therefore need to be prepared for every eventuality as far as them and business assets go.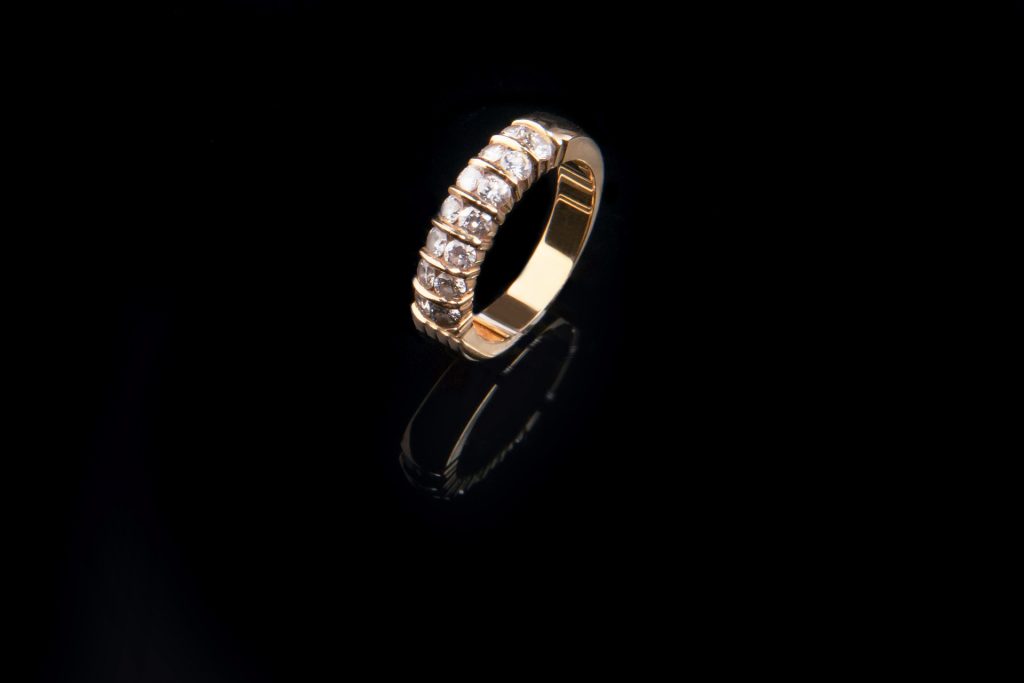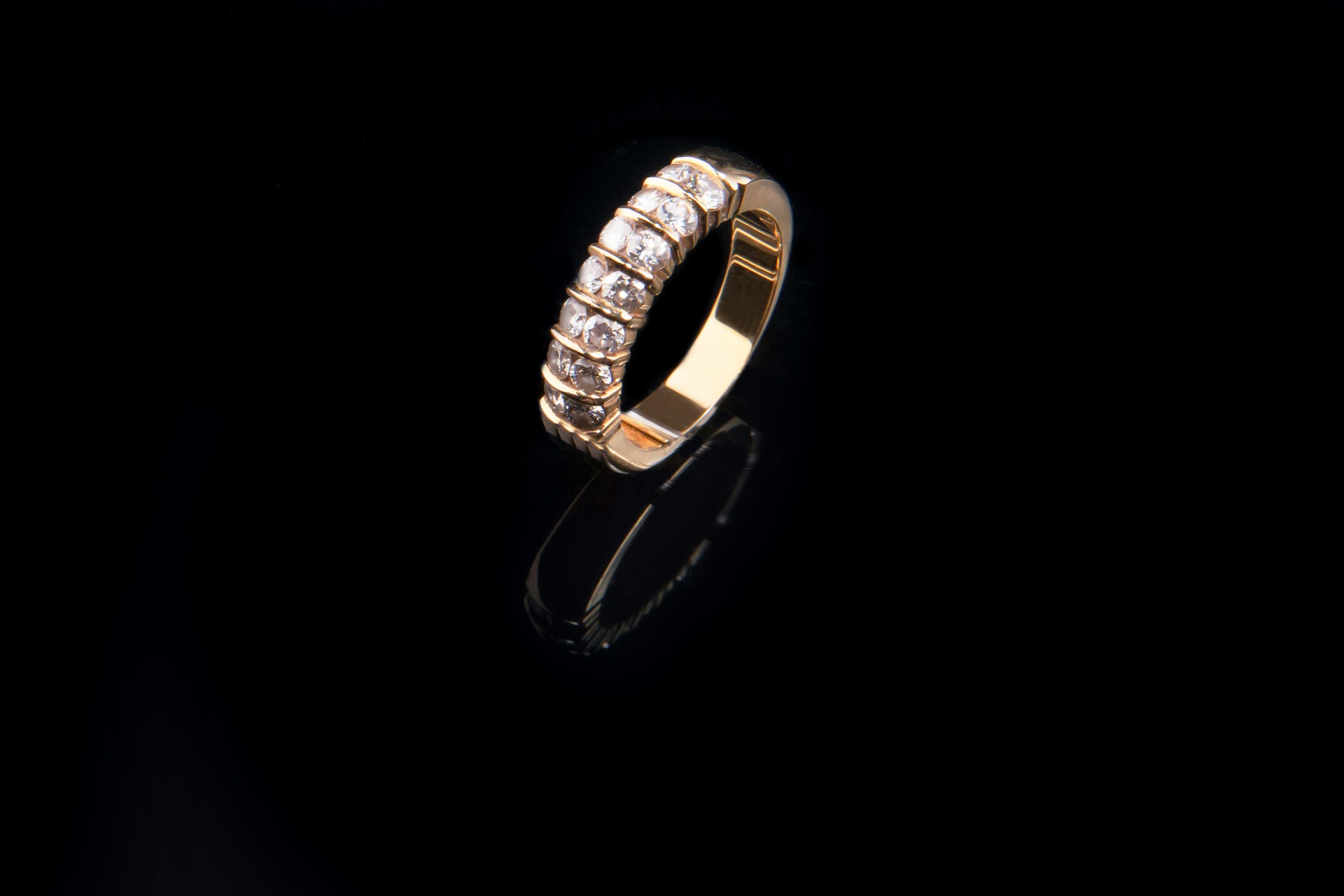 Defining Assets
Whenever a business owner, or co-owner, finds themselves facing divorce, one of the most important questions they will have to consider with their lawyers is whether the divorce is likely to lead to the liquidation of any business assets.
If a business was founded and built up after the marriage began, it will be classified as a marital asset. However, if the business was started prior to the marriage beginning, it will be regarded as having a non-marital value at the beginning of the marriage. However, any growth in the value of the business is considered to be a marital asset to be divided upon separation and divorce.
Once divorce proceedings have been initiated, any businesses that are classed as marital assets, or which contain components that are classed as marital assets, may be sent to a business valuator, actuary, or appraiser to determine value. Each spouse has a right to have assets valued by professional if they choose to do so. The issue of who pays for such valuations can be litigated, but quite often the cost is shared. . T
Staying Open
It is the preference of the courts that businesses survive divorce proceedings and therefore ensuring that the right operational mechanisms are in place can be a priority. The court will not want the business to be devalued in anyway so it will avoid making any big changes to it until the divorce is finalized and each spouse gets their share.
Any changes to the operation or structure of the business that negatively affect its value may be considered an intentional action to reduce the future payment to a spouse. This can backfire as such actions may result in the court dividing the marital assets unequally in favour of the spouse who was wronged by the intentional devaluation of the business.
Employment
The court will allow one spouse to run the business. Operating a business jointly is likely going to create conflict and could damage the business due to difficulties in making joint decisions. But the spouse ejected from operating the business will have to be compensated in the form of spousal support to make up for their lost income at least until they are reemployed.
Also, if one spouse works in the business as an employee, they are still entitled to the same employment rights that they had before. They must be respected and not treated differently because of their status. Furthermore, if they are fired it will likely be challenged and a severance will probably need to be paid. Also, their loss of employment could lead to more spousal support being paid to them to make up the difference.
An experienced divorce lawyer will already know what it's like trying to navigate a divorce where there's a business involved and can help to advise. If you don't want it to go to court, you may want to look into getting a mediator or arbitrator. There are many advantages to mediation and arbitration when a business is involved in a divorce, for example, proceedings in mediation are without prejudice, meaning that they are not part of the public record like court proceedings. For this reason, you may want to seek out a family lawyer who is experienced in mediations and arbitrations like the lawyers at Crossroads Law. Mediation also gives you and your partner control of the outcome, which means you can work to come to a decision that is going to work for you both, but ultimately for your business.
How to Prepare for Divorce
There are a variety of steps that can be taken in order to protect a business from the impact of a divorce. In some cases, these must be enacted a long time before they divorce, they cannot be used reactively.
Whenever you are considering involving a spouse in your business, make sure that you only do so when you think that they genuinely have something to add. Giving them a position in your business could ultimately lead to trouble in a divorce proceeding or even create complications with employees who are wary of nepotism.
Also, some business owners who are going through a divorce will choose to put their property under the temporary ownership of an outside firm. This can reduce conflict and the appearance of manipulating the value of the business to gain an advantage in the division of marital assets.
A divorce doesn't have to be disruptive to your business if you handle it correctly with the right legal advisors.
Top 5 Useful Tips for Using LinkedIn Effectively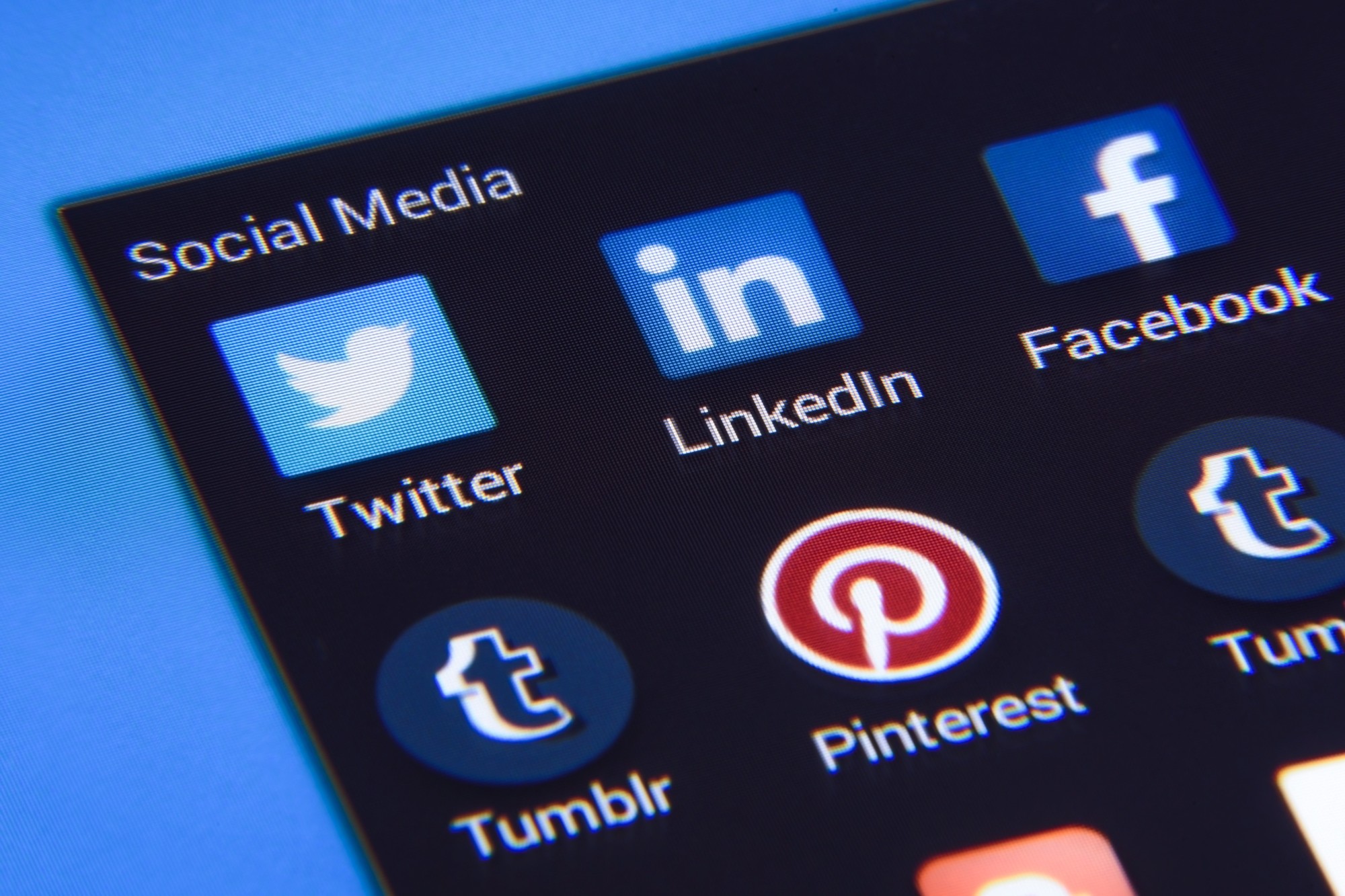 LinkedIn currently has over 660 million users and is the 21st biggest site in the world. Are you using LinkedIn to build your professional network? If not, now is the time to start.
There are lots of benefits of LinkedIn that you can experience when you use it in the correct way. Read on for five tips for using LinkedIn that you can implement today.
What Is LinkedIn?
LinkedIn is a social networking platform, similar to Facebook. The big difference, though, is that it's specifically meant for professionals to connect with one another.
As a member of LinkedIn, you can create an online resume to easily share with others. You can also use LinkedIn to chat with other users, learn about job openings, and even publish articles.
LinkedIn is a great platform for those who are looking for work. It also helps those who want to get in touch with others in their industry to gain clients and foster new business relationships.
LinkedIn Benefits
There are lots of reasons why you might want to use LinkedIn, whether or not you're actively looking for work. The following are some specific benefits that you can enjoy when you include it in your social networking strategy:
Gain Exposure
First, LinkedIn provides you with lots of opportunities for exposure. It allows you to easily start building an online brand and get noticed by the right people. You can also show off your work and share your portfolio with recruiters and others who might want to hire you.
Demonstrate Your Knowledge
You can use LinkedIn to show your network that you are knowledgeable and have a lot of offer those who work in your industry (or in related industries). Through regular posts and long-form articles, there are lots of ways that you can provide insight and make a name for yourself.
Conduct Research
If you're in the process of looking for a job, LinkedIn helps you to conduct research and learn about companies to which you're thinking about applying.
You can connect with people who currently work for those companies and talk to them about their experiences, for example. You can also learn about the people who might be interviewing you for a job to find out things you have in common before you sit down to meet.
Learn About New Job Openings
Of course, LinkedIn can also make you aware of new job openings. Lots of employers publish listings on LinkedIn before sharing them in other places. If you're active on the platform, you can be the first to know about a potential new job and get your resume sent in before the inboxes get flooded.
Tips for Using LinkedIn
Okay, you can see why LinkedIn is an important resource for professionals like yourself. Now, it's time to learn how to use LinkedIn in the proper way. Here are some specific strategies to help you get the most out of it:
1. Keep Your Profile Updated
One of the most important (and basic) things you can do when using LinkedIn is to keep your profile updated. It's going to be hard for you to establish professional connections and make a good impression if your profile is full of outdated information.
Start with a professional headline. It should showcase your current position, as well as the company you work for. It can also include keywords that describe the work you do if you're in the process of searching for a job (writer, coach, trainer, designer, etc.).
Update your location, too. This will help you ensure that, when people reach out to you about potential jobs, those jobs are in your area and accessible to you!
2. Use Professional Photos
On other social media platforms, it's perfectly acceptable to use fun, casual photos of yourself. When you're on LinkedIn, though, it's best to keep it professional. Make sure it's an up-to-date photo, too.
You don't necessarily need a professional headshot for your profile. You should be wearing an outfit that aligns with the work you do, though. Style your hair, apply makeup if you wish, and do everything you can to look neat and well-groomed.
3. Proofread, Proofread, Proofread
Always proofread your posts, as well as any other information you share on your profile. Read over them carefully before hitting the publish button. It'll be hard for you to show potential employers that you're a good fit for the job if your profile is full of typos and grammatical errors, after all.
4. Personalize Invitations to Connect
When you send someone an invitation to connect on LinkedIn, the default message says, "I'd like to add you to my professional network on LinkedIn." That's pretty boring, right?
If you want to make an impression and get noticed, personalize the message to something that is more meaningful and will stand out to the recipient. For example, you could remind them where you met if you've run into them in person previously, or you could mention a post that you both liked from a mutual connection.
5. Create High-Quality Posts
Make sure you're publishing posts on LinkedIn on a regular basis. Regular posting helps you to stay relevant and increases the likelihood that people will notice you.
Not sure what to post? Start by sharing samples of your latest work, or post tips that can benefit others who work in your industry. You can also publish long-form articles that provide a thorough look into a particular topic and give you an opportunity to showcase the depths of your knowledge and experience.
Start Using LinkedIn Today
Now that you know about why to use LinkedIn and how to use it effectively, it's time to put your knowledge to the test. Keep the information discussed above in mind and you'll start experiencing all the benefits that LinkedIn has to offer before you know it.
Do you want to learn more about how you can expand your social media presence and improve your career? If so, check out some of the other employment-related resources on our site today. The Entrepreneurship section is full of helpful articles.