How Will Divorce Affect My Business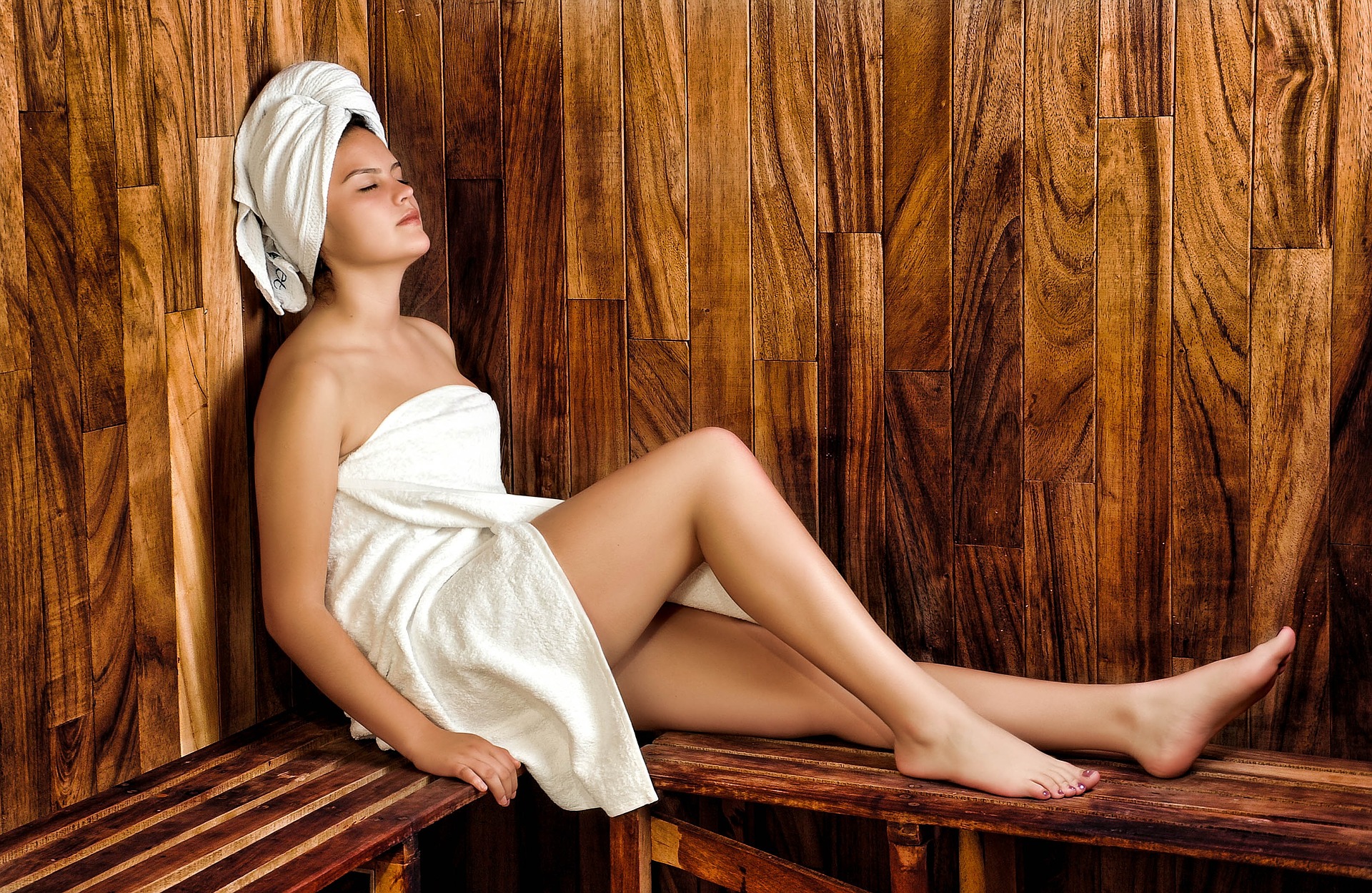 Running a successful business is a challenge for anyone. There have never been so many other threats, rivals, and competitors who are all looking to take over your customers and copy what you do. However, as difficult as it might be to run your own business well, it is an enthralling and exhilarating ride. Many couples decide to embark on this path together, believing that just as they strengthen one another in a relationship, they can strengthen one another in a professional context.
Alas, a business can just as easily break up a marriage as cement it together. If you are going into business together as a husband and wife, you need to be prepared for the potential consequences of things not exactly going smoothly. Even if your spouse is not involved in your business, that doesn't mean that they are aren't entitled to half. You therefore need to be prepared for every eventuality as far as them and business assets go.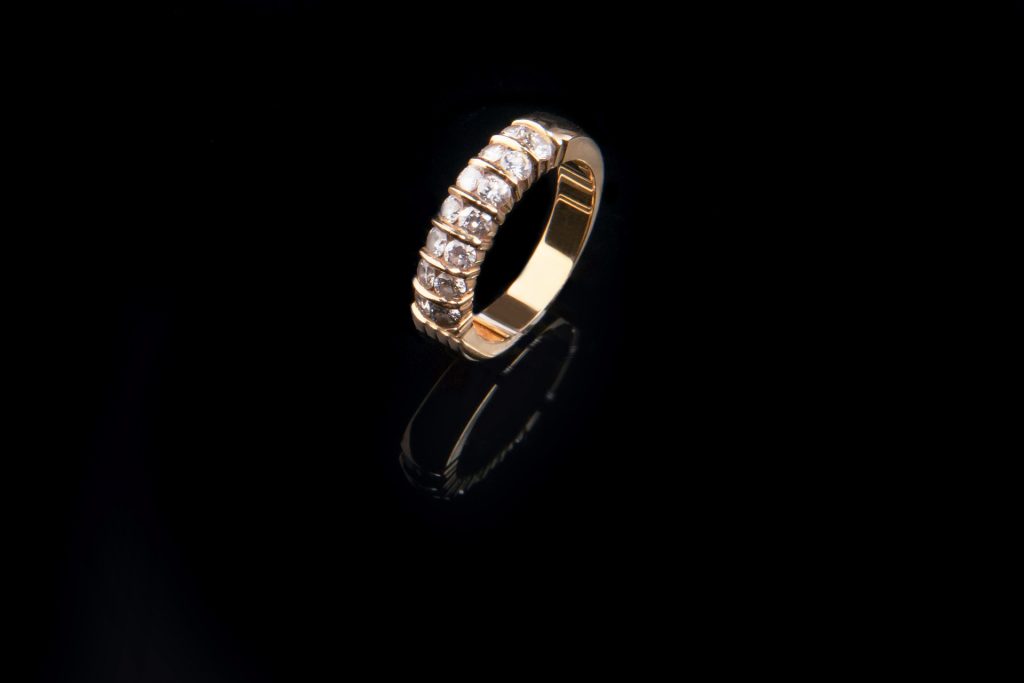 Defining Assets
Whenever a business owner, or co-owner, finds themselves facing divorce, one of the most important questions they will have to consider with their lawyers is whether the divorce is likely to lead to the liquidation of any business assets.
If a business was founded and built up after the marriage began, it will be classified as a marital asset. However, if the business was started prior to the marriage beginning, it will be regarded as having a non-marital value at the beginning of the marriage. However, any growth in the value of the business is considered to be a marital asset to be divided upon separation and divorce.
Once divorce proceedings have been initiated, any businesses that are classed as marital assets, or which contain components that are classed as marital assets, may be sent to a business valuator, actuary, or appraiser to determine value. Each spouse has a right to have assets valued by professional if they choose to do so. The issue of who pays for such valuations can be litigated, but quite often the cost is shared. . T
Staying Open
It is the preference of the courts that businesses survive divorce proceedings and therefore ensuring that the right operational mechanisms are in place can be a priority. The court will not want the business to be devalued in anyway so it will avoid making any big changes to it until the divorce is finalized and each spouse gets their share.
Any changes to the operation or structure of the business that negatively affect its value may be considered an intentional action to reduce the future payment to a spouse. This can backfire as such actions may result in the court dividing the marital assets unequally in favour of the spouse who was wronged by the intentional devaluation of the business.
Employment
The court will allow one spouse to run the business. Operating a business jointly is likely going to create conflict and could damage the business due to difficulties in making joint decisions. But the spouse ejected from operating the business will have to be compensated in the form of spousal support to make up for their lost income at least until they are reemployed.
Also, if one spouse works in the business as an employee, they are still entitled to the same employment rights that they had before. They must be respected and not treated differently because of their status. Furthermore, if they are fired it will likely be challenged and a severance will probably need to be paid. Also, their loss of employment could lead to more spousal support being paid to them to make up the difference.
An experienced divorce lawyer will already know what it's like trying to navigate a divorce where there's a business involved and can help to advise. If you don't want it to go to court, you may want to look into getting a mediator or arbitrator. There are many advantages to mediation and arbitration when a business is involved in a divorce, for example, proceedings in mediation are without prejudice, meaning that they are not part of the public record like court proceedings. For this reason, you may want to seek out a family lawyer who is experienced in mediations and arbitrations like the lawyers at Crossroads Law. Mediation also gives you and your partner control of the outcome, which means you can work to come to a decision that is going to work for you both, but ultimately for your business.
How to Prepare for Divorce
There are a variety of steps that can be taken in order to protect a business from the impact of a divorce. In some cases, these must be enacted a long time before they divorce, they cannot be used reactively.
Whenever you are considering involving a spouse in your business, make sure that you only do so when you think that they genuinely have something to add. Giving them a position in your business could ultimately lead to trouble in a divorce proceeding or even create complications with employees who are wary of nepotism.
Also, some business owners who are going through a divorce will choose to put their property under the temporary ownership of an outside firm. This can reduce conflict and the appearance of manipulating the value of the business to gain an advantage in the division of marital assets.
A divorce doesn't have to be disruptive to your business if you handle it correctly with the right legal advisors.
Most Popular Online Slot Game Themes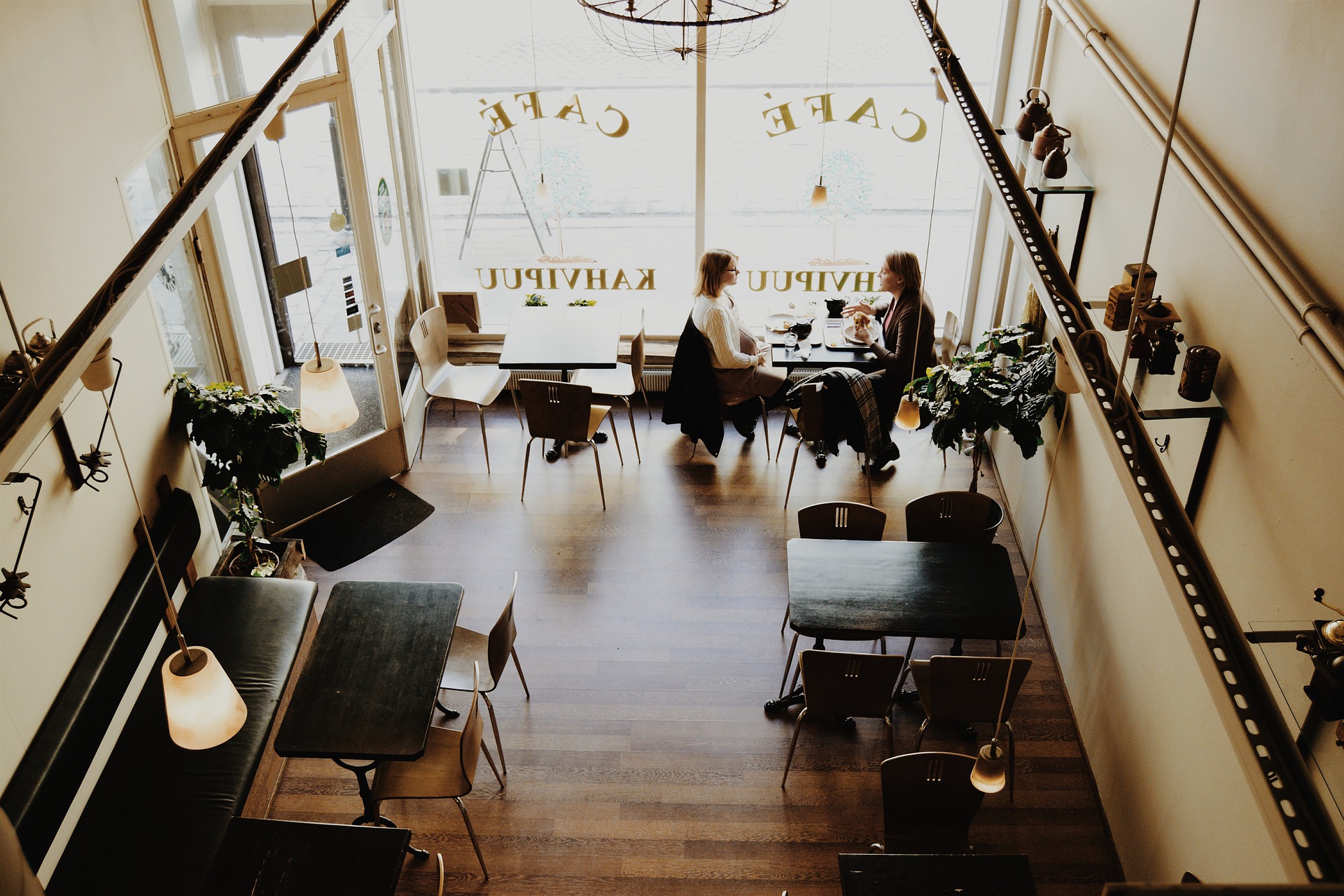 The word of online slots is almost as diverse as the world of conventional gaming. We say almost, since most slots developers find inspiration in standard video games and there have been at least several massively popular video games that got a slot remake.
However, things are somewhat different when it comes to themes and their popularity. The themes that are very popular for PC or PS4 games aren't necessarily popular slots themes and vice-versa themes and types of games that are prevalent in the online gambling world aren't that common for conventional video games. Have a look at the online slots selection at SlotsWise and you will immediately realize what we're talking about.
Egyptian Slots
It is hard to figure out the exact reason, but this is one of the most common and most popular online slots theme. Dozens of slots featuring Cleopatra, Ramses, and other Egyptian rulers, pharaohs, gods, symbols and objects like the pyramids and the sphinxes are available and it is pretty certain that more will come in the upcoming period. There is an interesting saying that the internet is a lot like Ancient Egypt – people write on walls and worship cats, and this is one curious way to explain one online slots are so popular. The actual reason might be a tad simpler. Namely, IGT's original Cleopatra was, for years, the most popular online slot and perhaps this is how both players and developers got so hooked on Egyptian-themed slots.
Irish Slots
While the Ancient Egyptians don't exist anymore, the Irish are very much alive and so is their culture. Some would argue that it has been bastardised in the past few decades, but that is a whole different topic. Yes, Irish slots may not be as numerous as Egyptian slots, but they come close in second place, and it is hard to find a reputable and renowned online slots developer that hasn't released at least one Irish-themed slot. Blueprint Gaming's Wish Upon A Leprechaun is just one games that deserve an honourable mention, but major slots providers like NetEnt and Microgaming has also released quite a few of them, including NetEnt's Finn and the Swirly Spin and Golden Shamrock. So, if you are fond of Irish things and you like seeing shamrocks, leprechauns and horseshoes on the reels, then you will have plenty of games to choose from.
Fruit Slots
In the old days, before the internet all slots were fruit slots, in the sense that the symbols that you could see on the reels included cherries, lemons, grapes and such. These games didn't offer a lot of diversity in terms of features and bonuses, but modern online slots developers kept producing and releasing such titles in an attempt to appeal to the fans of retro slots. As a result, we have plenty of new games that were released in the past several years, featuring fruits on the reels. Double Bubble by Gamesys, Fruity Burst by Playtech, and NetEnt's Fruit Case are only some of the most popular fruit slots.
Christmas Slots
Last but not least, we have Christmas slots. These games are usually released in the days before or immediately after Christmas, but you can play them whenever you want, they are available at online casinos throughout the year. There might not be as many Christmas slots compared to the other themes that we listed above, but some of them are particularly popular and casinos frequently offer Christmas promotions including free spins on these games. Most of these games feature the word Santa or jingle in their name, but that surely doesn't come as a surprise to anyone.
It would be in no way fair to say that these are the only slot themes – Hollywood slots, Asian slots, Alien slots, Animal slots and Comic slots also deserve to be mentioned, but there is a plethora of other slots themes. Don't worry, if you get into online slots gaming you will discover them quickly.