Making Sure You're In Safe Hands: Tips On Selecting Hair Transplant Surgeon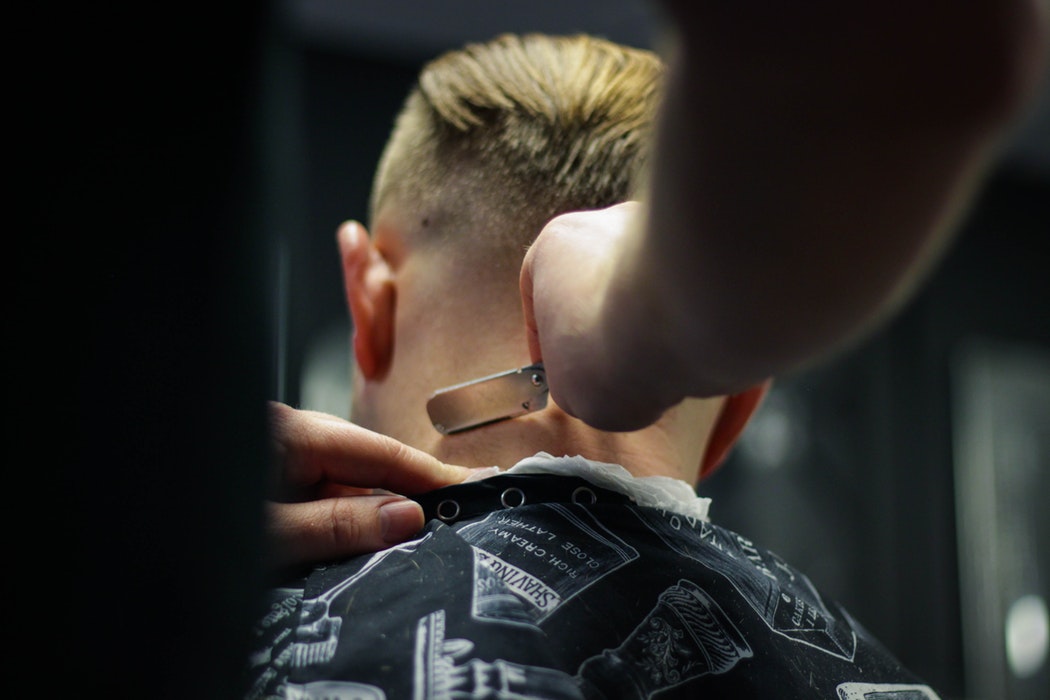 It's important to pick the very best hair transplant surgeon. After all, you want your transplant to be a success and for your transplanted hair to look natural. On top of this, hair transplants are expensive and often aren't covered by insurance, so you want yours to be done right. It all comes down the surgeon. So, how do you find one? Well, here's how.
Ask About Their Methods
There are two main types of hair transplants. The first called follicular unit transplant, or FUT for short, involves removing a strip of hair from the back of your scalp and then separating it into bunches. These are then implanted into the scalp in the thinning area. For the other, follicular unit extraction or FUE, the surgeon removes individual follicles from the scalp for transplanting. Some surgeons specialize in one or the other, or they perform whichever one will work best. Don't be afraid to ask these important questions.
Hair Density Matters
The best surgeons will not promise you an amount of hair density that they can't deliver. They need to be honest with you. The surgeon will ask about your expectations, but then be realistic about what you can honestly expect. If you want something that can't be done, such as hair fullness that isn't possible, and the surgeon says "yes, I can do that," then you need to beware. A good surgeon is one who takes the time to talk with you about what the end results will look like and doesn't make promises that he or she can't keep.
Amount of Experience
This is one of the most important things to consider when choosing a hair transplant surgeon. You don't want one who is new to the job. While everyone does have to start somewhere, a surgeon with many years of experience will be better at the job than someone who hasn't been practicing for very long. On top of this, make sure to ask about the levels of training and schooling that the surgeon has. Also, check with your local licensing board to ensure that he or she is legally operating. Never choose a surgeon who does not the correct levels of formal schooling and training, or one who is working without a license. There is probably a good reason why that surgeon has no license – and this is something that you don't want to discover while under the knife.
Ask About Former Clients
While you don't exactly need to talk to former clients, you should ask to see before and after pictures of them. The best surgeons have these records on hand and can produce photographic evidence of their abilities. This doesn't break HIPAA laws, because you do not actually see their records or the details about their medical histories. You're just viewing photos. On top of that, many of the clients who sat for these photos did so willingly. Choose a surgeon who has the best evidence of success.
Author Bio:
Ronald Macari
Subject Matter Expert and marketing analyst at The Canadian Hair Transplant Centre. Ronald helps companies and organizations find their ideal online audience through blogger outreach, partnerships, and networking. He frequently writes about advancements in Hair Transplants, Trendy Hair Fashion and even internet marketing, PPC and SEO.
Top 5 Useful Tips for Using LinkedIn Effectively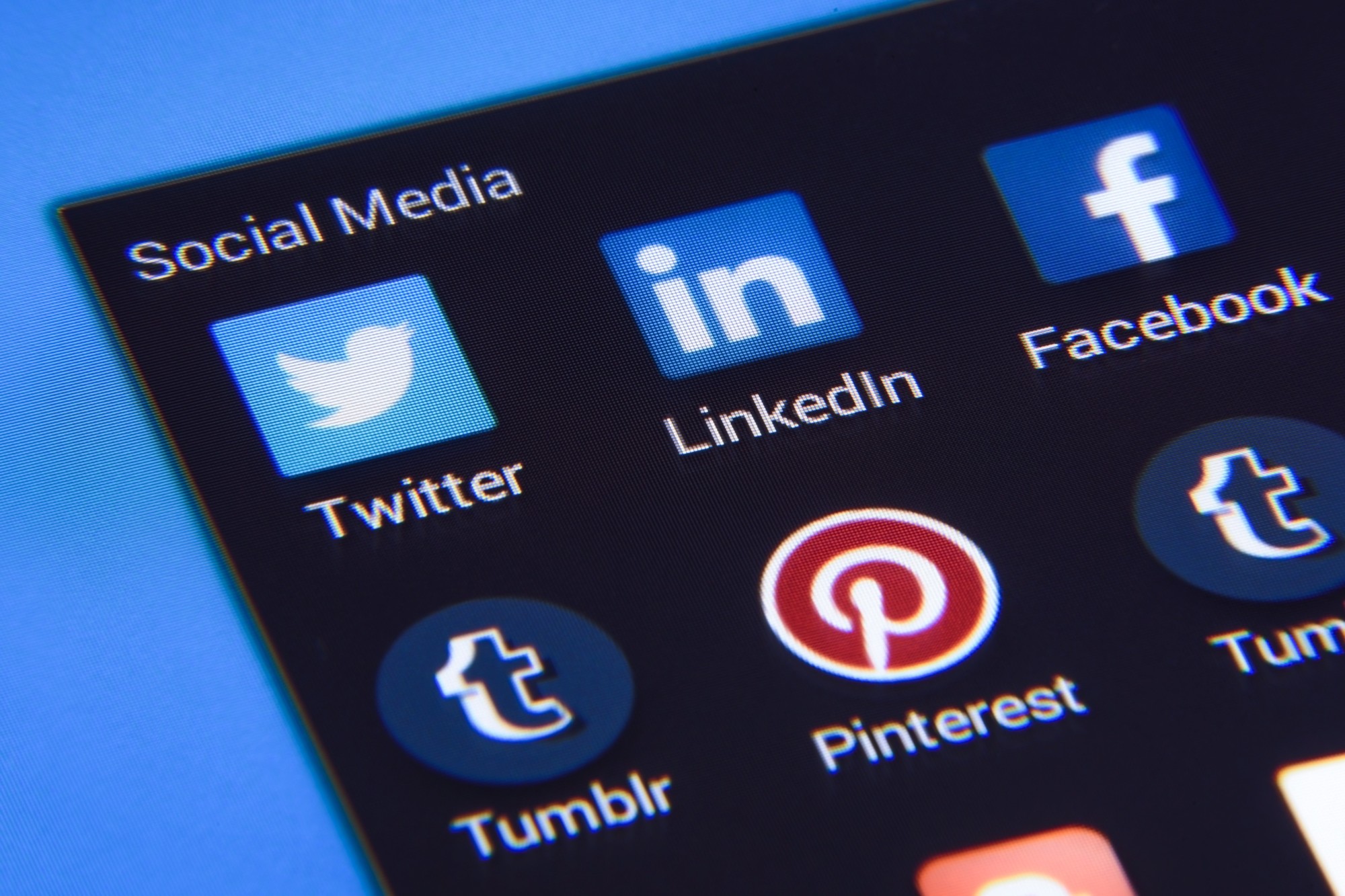 LinkedIn currently has over 660 million users and is the 21st biggest site in the world. Are you using LinkedIn to build your professional network? If not, now is the time to start.
There are lots of benefits of LinkedIn that you can experience when you use it in the correct way. Read on for five tips for using LinkedIn that you can implement today.
What Is LinkedIn?
LinkedIn is a social networking platform, similar to Facebook. The big difference, though, is that it's specifically meant for professionals to connect with one another.
As a member of LinkedIn, you can create an online resume to easily share with others. You can also use LinkedIn to chat with other users, learn about job openings, and even publish articles.
LinkedIn is a great platform for those who are looking for work. It also helps those who want to get in touch with others in their industry to gain clients and foster new business relationships.
LinkedIn Benefits
There are lots of reasons why you might want to use LinkedIn, whether or not you're actively looking for work. The following are some specific benefits that you can enjoy when you include it in your social networking strategy:
Gain Exposure
First, LinkedIn provides you with lots of opportunities for exposure. It allows you to easily start building an online brand and get noticed by the right people. You can also show off your work and share your portfolio with recruiters and others who might want to hire you.
Demonstrate Your Knowledge
You can use LinkedIn to show your network that you are knowledgeable and have a lot of offer those who work in your industry (or in related industries). Through regular posts and long-form articles, there are lots of ways that you can provide insight and make a name for yourself.
Conduct Research
If you're in the process of looking for a job, LinkedIn helps you to conduct research and learn about companies to which you're thinking about applying.
You can connect with people who currently work for those companies and talk to them about their experiences, for example. You can also learn about the people who might be interviewing you for a job to find out things you have in common before you sit down to meet.
Learn About New Job Openings
Of course, LinkedIn can also make you aware of new job openings. Lots of employers publish listings on LinkedIn before sharing them in other places. If you're active on the platform, you can be the first to know about a potential new job and get your resume sent in before the inboxes get flooded.
Tips for Using LinkedIn
Okay, you can see why LinkedIn is an important resource for professionals like yourself. Now, it's time to learn how to use LinkedIn in the proper way. Here are some specific strategies to help you get the most out of it:
1. Keep Your Profile Updated
One of the most important (and basic) things you can do when using LinkedIn is to keep your profile updated. It's going to be hard for you to establish professional connections and make a good impression if your profile is full of outdated information.
Start with a professional headline. It should showcase your current position, as well as the company you work for. It can also include keywords that describe the work you do if you're in the process of searching for a job (writer, coach, trainer, designer, etc.).
Update your location, too. This will help you ensure that, when people reach out to you about potential jobs, those jobs are in your area and accessible to you!
2. Use Professional Photos
On other social media platforms, it's perfectly acceptable to use fun, casual photos of yourself. When you're on LinkedIn, though, it's best to keep it professional. Make sure it's an up-to-date photo, too.
You don't necessarily need a professional headshot for your profile. You should be wearing an outfit that aligns with the work you do, though. Style your hair, apply makeup if you wish, and do everything you can to look neat and well-groomed.
3. Proofread, Proofread, Proofread
Always proofread your posts, as well as any other information you share on your profile. Read over them carefully before hitting the publish button. It'll be hard for you to show potential employers that you're a good fit for the job if your profile is full of typos and grammatical errors, after all.
4. Personalize Invitations to Connect
When you send someone an invitation to connect on LinkedIn, the default message says, "I'd like to add you to my professional network on LinkedIn." That's pretty boring, right?
If you want to make an impression and get noticed, personalize the message to something that is more meaningful and will stand out to the recipient. For example, you could remind them where you met if you've run into them in person previously, or you could mention a post that you both liked from a mutual connection.
5. Create High-Quality Posts
Make sure you're publishing posts on LinkedIn on a regular basis. Regular posting helps you to stay relevant and increases the likelihood that people will notice you.
Not sure what to post? Start by sharing samples of your latest work, or post tips that can benefit others who work in your industry. You can also publish long-form articles that provide a thorough look into a particular topic and give you an opportunity to showcase the depths of your knowledge and experience.
Start Using LinkedIn Today
Now that you know about why to use LinkedIn and how to use it effectively, it's time to put your knowledge to the test. Keep the information discussed above in mind and you'll start experiencing all the benefits that LinkedIn has to offer before you know it.
Do you want to learn more about how you can expand your social media presence and improve your career? If so, check out some of the other employment-related resources on our site today. The Entrepreneurship section is full of helpful articles.