Must-Have Tech for Your Garden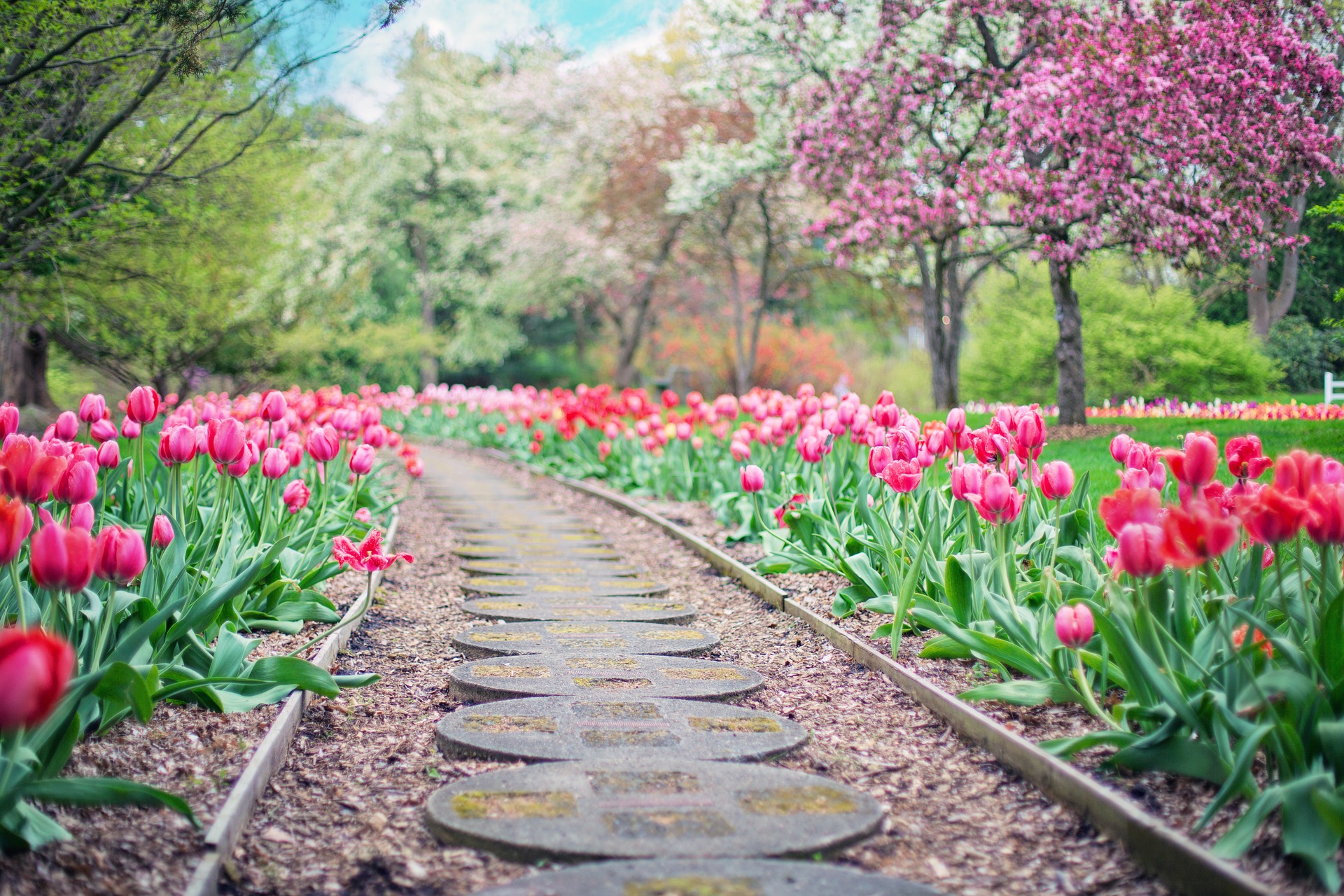 Technology is forcing life as we know it to evolve and the way we garden is not immune from the evolution. Many innovations are designed to help out keen gardeners and broaden their horizons so that they can grow more within the constraints of their garden. Read on as we take a look at the top must-have pieces of technology for gardeners in 2018.
Useful apps
These days, there is an app for any type of hobby. And as a lover of gardening, you're no exception. Which apps should you consider downloading?
GrowIt! — If you've just moved to a new house or are getting used to gardening in your area, this could be a useful app for you. It can connect you with local gardeners who are used to the climate and soil type and can give you some advice. You can also upload photos of your own plants to share your gardening knowledge with others.
Garden Compass — If you're looking for other like-minded individuals to share your gardening snaps with, this could be for you. With this app, you can upload photos to the website, ask questions to horticultural experts and crate your personalised garden care calendar.
Olloclip pro-lens
Social media has become apart of many of our daily lives. The ability to share photos means that you want to be capturing the very best shots of your garden as possible. Often the beauty of the plant is in the detail of its leaves or perhaps you enjoy watching the wildlife in the garden. Either way, to take the best photos in the garden you should invest in an Olloclip Pro Lens.
This piece of technology fits easily onto your phone. Simply clip it over the lens of your phone and it combines with your phones digital zoom — letting you take macro photos with up to 100x magnification. It's ideal for capturing the details that aren't visible to the human eye or even monitoring insects as they enjoy your garden. You're guaranteed to get some wonderful shots without the need for purchasing a professional camera. An Olloclip Pro Lens also makes a fantastic gardening gift for any keen gardener in your life!
Heated propagators
It's every eager gardeners wish to grow their dream garden with all their favourite plants from all over the globe displayed beautifully. That's where the heated propagators come in.
A heated propagator allows seeds to germinate earlier and more successfully (meaning that less go to waste). When innovations like this first came out, it was heated greenhouses and heated benches that were on the market. But, they can add to your energy costs as the heat can quickly dissipate and therefore must be on all the time to be successful. Instead, the propagator has walls and a lid which can retain the warmth.
Multi-pot watering
Its easy to let our busy schedules get the better of us and forget to keep our plants hydrated. But, with the help of a pot watering kit, you don't need to worry about letting your mind slip.
One of these handy kits can water up to 25 plants automatically and recognise the time of day to water your plants. You can set up the gadget so that it slowly releases water to the root of the plant which will save you the effort! Connect it to your outdoor garden tap for even less hassle.
Supervising your plants needs
As your plants can't speak for themselves its important to know their needs. You have to make the judgement yourself, based on the climate and soil-type in your garden. But there is one gadget that can help — the Parrot Flower Power plant monitor.
It understands the essential needs of your plant, has 7,000 plants in its database and a battery life of six months. Simply place the monitor into the soil next to your plant and the monitor can detect; sunlight, temperature and fertilizer. This information then is sent straight to your smartphone, so you know when to water them or add more fertilizer.
As you can see, there's a range of technology out there to meet your gardening needs! From making the germination process that little bit easier, to being able to water your 25 pots at once, there's not a lot that technology can't do these days.
Sources
http://www.suttons.co.uk/Gardening/Garden+Equipment/Propagators+and+Propagating+Equipment/Geopod+Heated+Propagators_MH4723.htm
http://fortune.com/2017/03/30/garden-gadgets-green-tech/
http://www.independent.co.uk/extras/indybest/house-garden/best-gardening-apps-tech-hozelock-olloclip-ue-megaboom-netatmo-a7013496.html
Top 5 Useful Tips for Using LinkedIn Effectively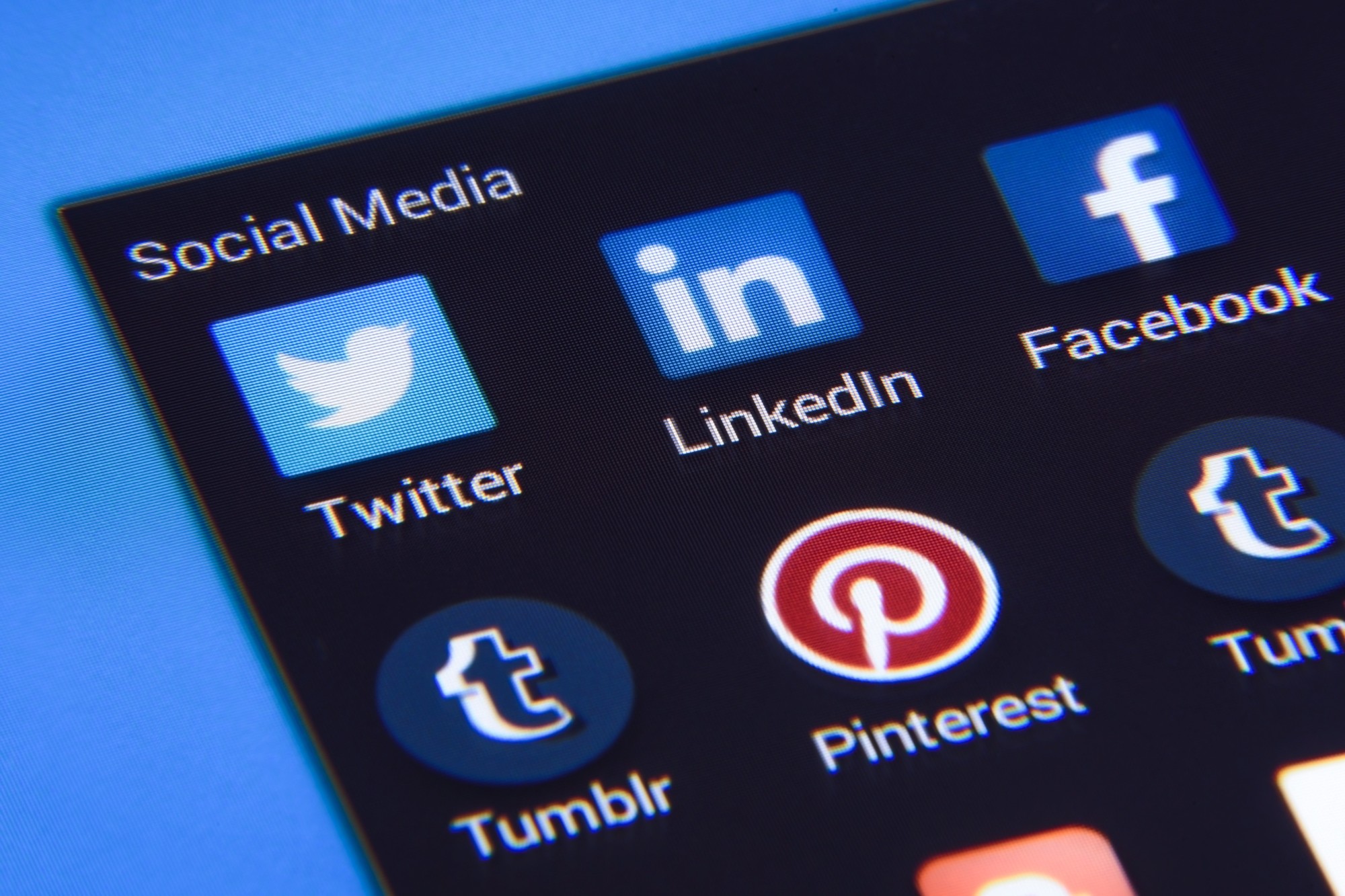 LinkedIn currently has over 660 million users and is the 21st biggest site in the world. Are you using LinkedIn to build your professional network? If not, now is the time to start.
There are lots of benefits of LinkedIn that you can experience when you use it in the correct way. Read on for five tips for using LinkedIn that you can implement today.
What Is LinkedIn?
LinkedIn is a social networking platform, similar to Facebook. The big difference, though, is that it's specifically meant for professionals to connect with one another.
As a member of LinkedIn, you can create an online resume to easily share with others. You can also use LinkedIn to chat with other users, learn about job openings, and even publish articles.
LinkedIn is a great platform for those who are looking for work. It also helps those who want to get in touch with others in their industry to gain clients and foster new business relationships.
LinkedIn Benefits
There are lots of reasons why you might want to use LinkedIn, whether or not you're actively looking for work. The following are some specific benefits that you can enjoy when you include it in your social networking strategy:
Gain Exposure
First, LinkedIn provides you with lots of opportunities for exposure. It allows you to easily start building an online brand and get noticed by the right people. You can also show off your work and share your portfolio with recruiters and others who might want to hire you.
Demonstrate Your Knowledge
You can use LinkedIn to show your network that you are knowledgeable and have a lot of offer those who work in your industry (or in related industries). Through regular posts and long-form articles, there are lots of ways that you can provide insight and make a name for yourself.
Conduct Research
If you're in the process of looking for a job, LinkedIn helps you to conduct research and learn about companies to which you're thinking about applying.
You can connect with people who currently work for those companies and talk to them about their experiences, for example. You can also learn about the people who might be interviewing you for a job to find out things you have in common before you sit down to meet.
Learn About New Job Openings
Of course, LinkedIn can also make you aware of new job openings. Lots of employers publish listings on LinkedIn before sharing them in other places. If you're active on the platform, you can be the first to know about a potential new job and get your resume sent in before the inboxes get flooded.
Tips for Using LinkedIn
Okay, you can see why LinkedIn is an important resource for professionals like yourself. Now, it's time to learn how to use LinkedIn in the proper way. Here are some specific strategies to help you get the most out of it:
1. Keep Your Profile Updated
One of the most important (and basic) things you can do when using LinkedIn is to keep your profile updated. It's going to be hard for you to establish professional connections and make a good impression if your profile is full of outdated information.
Start with a professional headline. It should showcase your current position, as well as the company you work for. It can also include keywords that describe the work you do if you're in the process of searching for a job (writer, coach, trainer, designer, etc.).
Update your location, too. This will help you ensure that, when people reach out to you about potential jobs, those jobs are in your area and accessible to you!
2. Use Professional Photos
On other social media platforms, it's perfectly acceptable to use fun, casual photos of yourself. When you're on LinkedIn, though, it's best to keep it professional. Make sure it's an up-to-date photo, too.
You don't necessarily need a professional headshot for your profile. You should be wearing an outfit that aligns with the work you do, though. Style your hair, apply makeup if you wish, and do everything you can to look neat and well-groomed.
3. Proofread, Proofread, Proofread
Always proofread your posts, as well as any other information you share on your profile. Read over them carefully before hitting the publish button. It'll be hard for you to show potential employers that you're a good fit for the job if your profile is full of typos and grammatical errors, after all.
4. Personalize Invitations to Connect
When you send someone an invitation to connect on LinkedIn, the default message says, "I'd like to add you to my professional network on LinkedIn." That's pretty boring, right?
If you want to make an impression and get noticed, personalize the message to something that is more meaningful and will stand out to the recipient. For example, you could remind them where you met if you've run into them in person previously, or you could mention a post that you both liked from a mutual connection.
5. Create High-Quality Posts
Make sure you're publishing posts on LinkedIn on a regular basis. Regular posting helps you to stay relevant and increases the likelihood that people will notice you.
Not sure what to post? Start by sharing samples of your latest work, or post tips that can benefit others who work in your industry. You can also publish long-form articles that provide a thorough look into a particular topic and give you an opportunity to showcase the depths of your knowledge and experience.
Start Using LinkedIn Today
Now that you know about why to use LinkedIn and how to use it effectively, it's time to put your knowledge to the test. Keep the information discussed above in mind and you'll start experiencing all the benefits that LinkedIn has to offer before you know it.
Do you want to learn more about how you can expand your social media presence and improve your career? If so, check out some of the other employment-related resources on our site today. The Entrepreneurship section is full of helpful articles.