Nostalgia Caught on Film — The Return of Printed Photos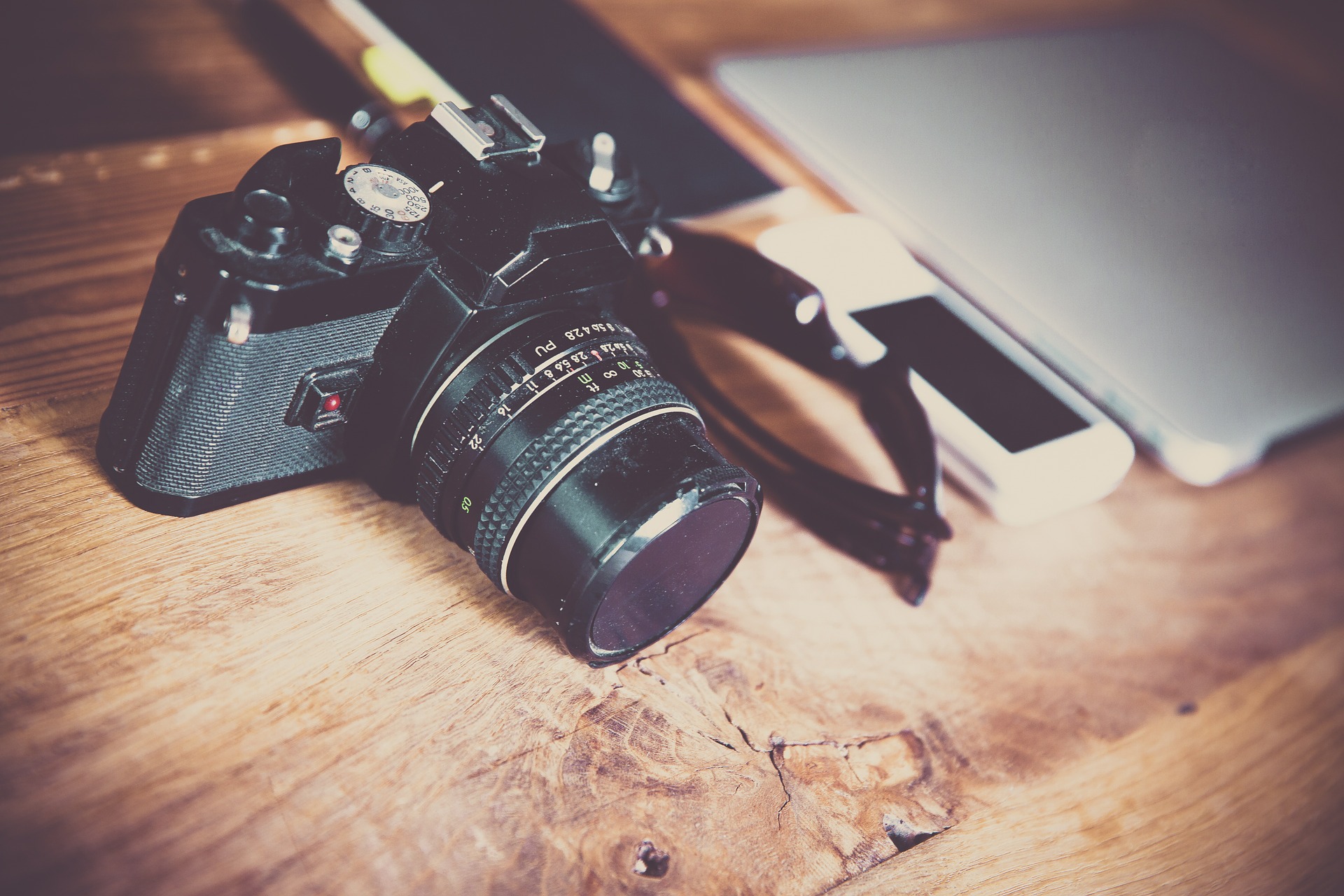 The digital age has changed how we do a lot of things. From facetime, to online banking, even the most inbuilt day-to-day tasks have been transformed in recent years. With the introduction of digital cameras, followed by smart phones, it looked like the traditional printed photograph was to be the next item on the way out. Yet somehow, the age of print isn't dead. Whether it's for reasons of nostalgia, security, or tradition, people still choose to print a select few photos in 2019, and it doesn't look like this practice is going anywhere. Of course, not all the photos we take end up in a physical form. The number is marginal in fact. Considering the fact that 1.7 trillion digital photos were taken in 2017, with a predicted annual growth of around 9% until 2021, it is unreasonable to expect this many to end up in print. However, the select few that do meet the mark are likely to depict our most treasured memories. So, why are print photos still so important today, and have we seen a revival of the traditional photograph in recent years? Let's find out!
Retro revival
One of the reasons that printed photos are still popular is the nostalgic aesthetic of film photography. In the age of Instagram, everyone seems to fancy themselves an amateur photographer. Using features like light-leak filters, it is possible to give iPhone photos a retro finish. This love of all things retro goes further than a filter though; vintage film cameras and polaroid cameras are still sought after, despite the ease of snapping a selfie on an iPhone.
Many people utilise polaroid pictures as room decorations or keep these snapshot memories in albums. The tone produced by a polaroid or film camera is impossible to perfectly replicate with an iPhone, even with all the filters available. Because of this commitment to all things retro, it is unlikely that these classic devices will become extinct any time soon.
Quality not quantity
Although the number of pictures getting printed seems minuscule in comparison to the amount that are captured every day, it is quality rather than quantity on people's minds when it comes to printing photos. Your photo reel is most likely full of fairly insignificant snaps: bouts of selfies, shots of particularly impressive meals, or blurry night-out photos. It is unlikely that any of these are ultimately going to make the cut.
However, in 2019 print is about quality rather than necessity. Only your favourite photos and most treasured memories are likely to be important enough for you to print and frame or put in a photo album. Because of this, printed photos have taken on a greater level of importance than ever — they truly hold our most important memories.
The assurance of a physical copy
Apart from nostalgia and emotional value, there is another reason why people may still favour print photos — security. As we have discussed, people take more photos today than they ever have before, but many do so without a clear idea of where these photos will end up. Due to the risk of faulty hard drives, corrupt USB drives, or other damaged devices, there is always a fear that you could lose all these precious memories in an instant (if you haven't got a backup). Older generations in particular, can be sceptical when it comes to trusting technology. According to a study discussed from Lancaster University, "security concerns were omnipresent among the older adults interviewed, with many of them lacking confidence in their own knowledge of how to use online tools properly". However, if you have a hard copy of all your favourite photographs you can trust where they are and know it is up to you rather than a machine to take good care of them.
Whether you're drawn to the vintage tones, you love the one-off nature of a polaroid, or you simply want to keep your treasured memories safe, physical photos beat digital images every time. Photo printing or personalised postcard printing are amazing ways to cherish your memories or share them with others. Collecting all your memories in carefully curated albums will bring you joy for years to come, and who knows, maybe one day they will become relics for future generations to enjoy and learn from.
Article researched and brought to you by UK based brochure printing business, Where the Trade Buys.
Sources
https://www.nytimes.com/2018/11/29/style/digital-photo-storage-purge.html
https://www.digitaltrends.com/photography/importance-of-printing-photos-in-digital-age/
https://www.beyond-print.net/online-photo-print-2018-trends-potential-and-the-future/
https://www.sciencedaily.com/releases/2018/03/180312091715.htm
Top 5 Useful Tips for Using LinkedIn Effectively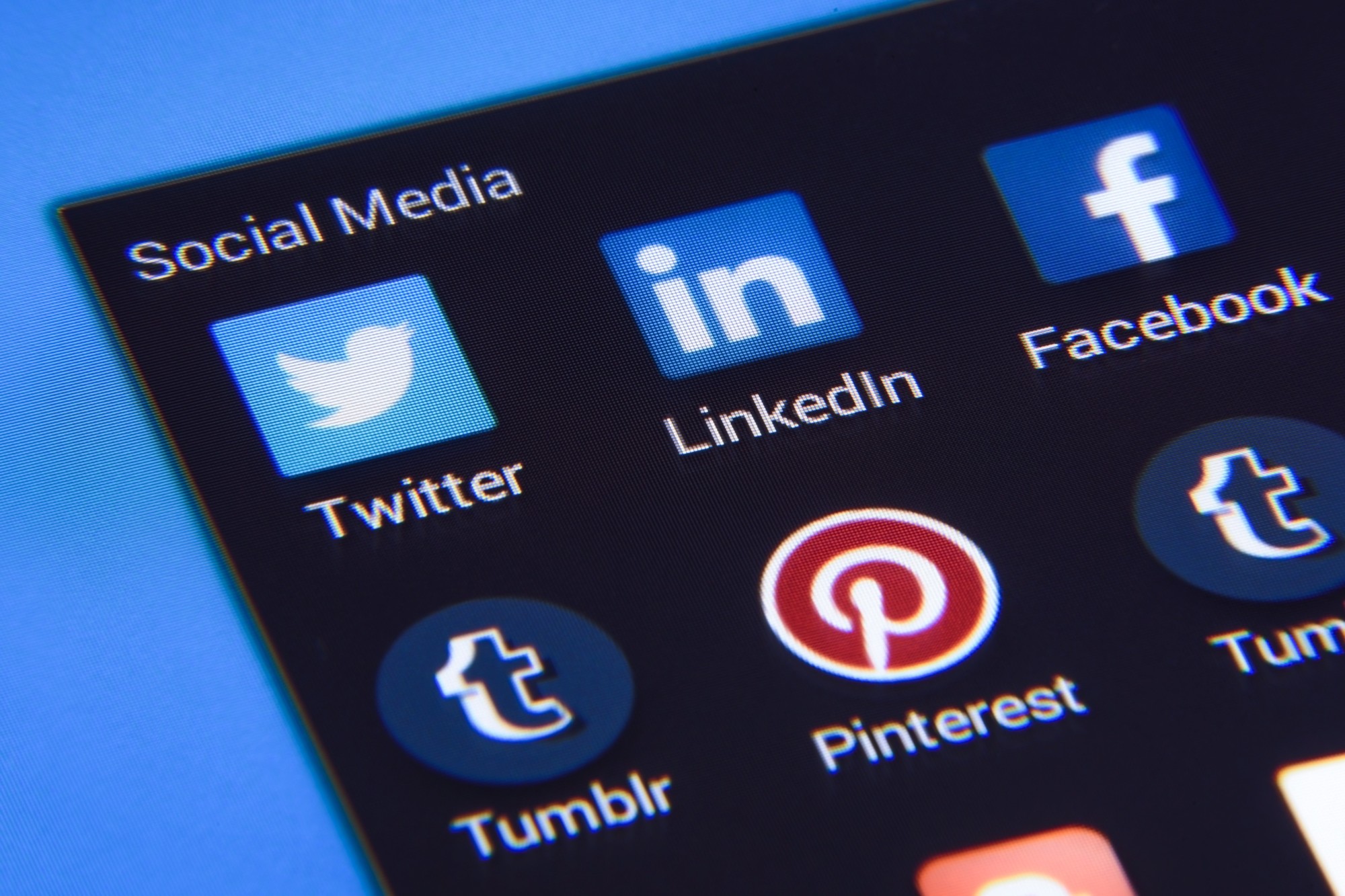 LinkedIn currently has over 660 million users and is the 21st biggest site in the world. Are you using LinkedIn to build your professional network? If not, now is the time to start.
There are lots of benefits of LinkedIn that you can experience when you use it in the correct way. Read on for five tips for using LinkedIn that you can implement today.
What Is LinkedIn?
LinkedIn is a social networking platform, similar to Facebook. The big difference, though, is that it's specifically meant for professionals to connect with one another.
As a member of LinkedIn, you can create an online resume to easily share with others. You can also use LinkedIn to chat with other users, learn about job openings, and even publish articles.
LinkedIn is a great platform for those who are looking for work. It also helps those who want to get in touch with others in their industry to gain clients and foster new business relationships.
LinkedIn Benefits
There are lots of reasons why you might want to use LinkedIn, whether or not you're actively looking for work. The following are some specific benefits that you can enjoy when you include it in your social networking strategy:
Gain Exposure
First, LinkedIn provides you with lots of opportunities for exposure. It allows you to easily start building an online brand and get noticed by the right people. You can also show off your work and share your portfolio with recruiters and others who might want to hire you.
Demonstrate Your Knowledge
You can use LinkedIn to show your network that you are knowledgeable and have a lot of offer those who work in your industry (or in related industries). Through regular posts and long-form articles, there are lots of ways that you can provide insight and make a name for yourself.
Conduct Research
If you're in the process of looking for a job, LinkedIn helps you to conduct research and learn about companies to which you're thinking about applying.
You can connect with people who currently work for those companies and talk to them about their experiences, for example. You can also learn about the people who might be interviewing you for a job to find out things you have in common before you sit down to meet.
Learn About New Job Openings
Of course, LinkedIn can also make you aware of new job openings. Lots of employers publish listings on LinkedIn before sharing them in other places. If you're active on the platform, you can be the first to know about a potential new job and get your resume sent in before the inboxes get flooded.
Tips for Using LinkedIn
Okay, you can see why LinkedIn is an important resource for professionals like yourself. Now, it's time to learn how to use LinkedIn in the proper way. Here are some specific strategies to help you get the most out of it:
1. Keep Your Profile Updated
One of the most important (and basic) things you can do when using LinkedIn is to keep your profile updated. It's going to be hard for you to establish professional connections and make a good impression if your profile is full of outdated information.
Start with a professional headline. It should showcase your current position, as well as the company you work for. It can also include keywords that describe the work you do if you're in the process of searching for a job (writer, coach, trainer, designer, etc.).
Update your location, too. This will help you ensure that, when people reach out to you about potential jobs, those jobs are in your area and accessible to you!
2. Use Professional Photos
On other social media platforms, it's perfectly acceptable to use fun, casual photos of yourself. When you're on LinkedIn, though, it's best to keep it professional. Make sure it's an up-to-date photo, too.
You don't necessarily need a professional headshot for your profile. You should be wearing an outfit that aligns with the work you do, though. Style your hair, apply makeup if you wish, and do everything you can to look neat and well-groomed.
3. Proofread, Proofread, Proofread
Always proofread your posts, as well as any other information you share on your profile. Read over them carefully before hitting the publish button. It'll be hard for you to show potential employers that you're a good fit for the job if your profile is full of typos and grammatical errors, after all.
4. Personalize Invitations to Connect
When you send someone an invitation to connect on LinkedIn, the default message says, "I'd like to add you to my professional network on LinkedIn." That's pretty boring, right?
If you want to make an impression and get noticed, personalize the message to something that is more meaningful and will stand out to the recipient. For example, you could remind them where you met if you've run into them in person previously, or you could mention a post that you both liked from a mutual connection.
5. Create High-Quality Posts
Make sure you're publishing posts on LinkedIn on a regular basis. Regular posting helps you to stay relevant and increases the likelihood that people will notice you.
Not sure what to post? Start by sharing samples of your latest work, or post tips that can benefit others who work in your industry. You can also publish long-form articles that provide a thorough look into a particular topic and give you an opportunity to showcase the depths of your knowledge and experience.
Start Using LinkedIn Today
Now that you know about why to use LinkedIn and how to use it effectively, it's time to put your knowledge to the test. Keep the information discussed above in mind and you'll start experiencing all the benefits that LinkedIn has to offer before you know it.
Do you want to learn more about how you can expand your social media presence and improve your career? If so, check out some of the other employment-related resources on our site today. The Entrepreneurship section is full of helpful articles.