PC Gaming vs Console Gaming: Which Should I Choose?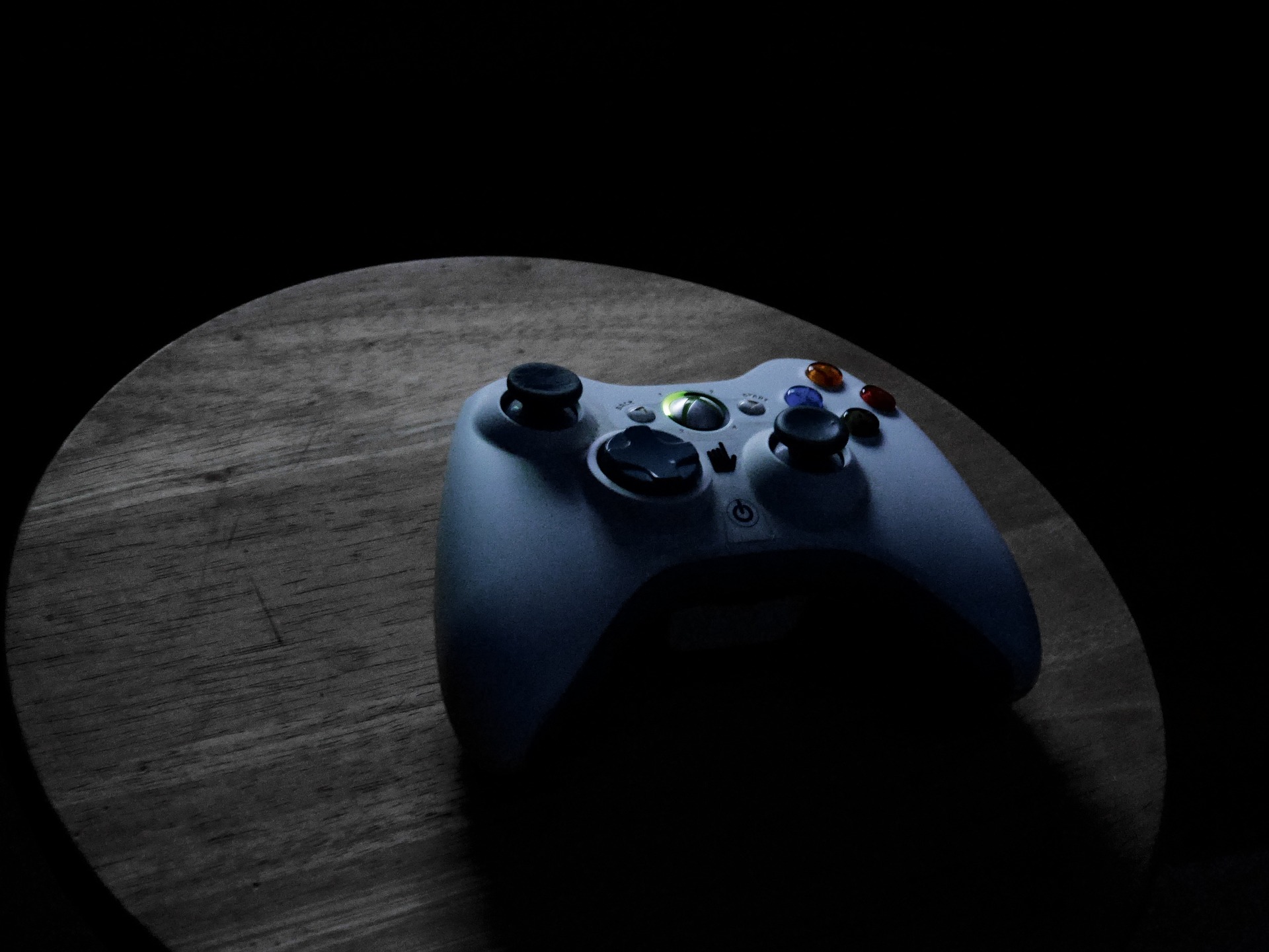 PC vs console is probably the most divisive debate in the gaming community. While both options have their pros and cons, gamers tend to have their own preferences and loyalty to one particular form of gaming. But if you're new to gaming, you might still be on the fence as to which option you should choose. Let's look at the different factors you should consider when picking a gaming option. We'll then assess which one would be the one for you.
Price
Price is one of the biggest differentiation between PC and consoles. While the price for consoles can be high in some cases, most will be priced around the £300 point, and they're already at their full capacity. On the other hand, a starter gaming PC will cost you around the £400 mark at the very least, and that's with minimal specs. You'll probably have to invest in things like extra RAM, a state-of-the-art graphics card, a gaming keyboard, and a fancy processor. All of which you can find at https://www.hotrate.com/electronics/gaming/
It's hard to get a clear estimate on how much it would cost for the ideal gaming PC, but the price for a middle of the road PC is around £450 and £700. But if you want something great, then you'll have to at least pay £900 or more for a top of the line machine.
However, if you want to cut on costs, you can always build your own PC. It isn't as difficult as it may seem, but you have to know the basics first. You can build a machine with the exact specs that you want for significantly lower than a pre-built unit.
Game Selection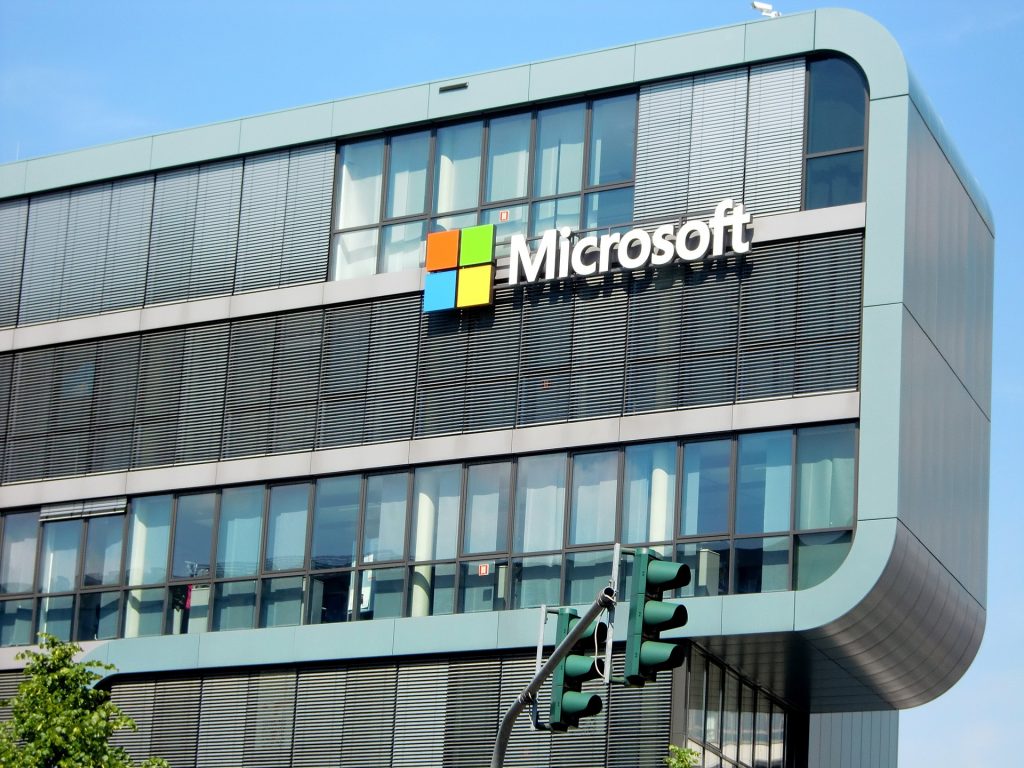 When it comes to game selection, however, PC has console gaming beat hands down, and it's not even close. Not only will you be able to find most console games on PC, but you could also use your PC to play classic games either directly through the browser or try installing an emulator. That gives you an almost infinite number of games to choose from.
While some consoles will allow you to play old games, they will be limited to those that were released on their system and usually only go back one generation. You can play PS3 games on a PS4 and some old XBOX 360 games on an XBOX one, but there's no comparing with what you could get on a PC.
Another thing that affects game selection is developing costs. Developing games for PC is way cheaper, and many smaller studios won't even bother releasing their games on consoles. PCs are also much more versatile than gaming consoles. Not only can you play a wide selection of games, but you could also use your console to play online casino games, for instance. Online casinos like Stakers Casino offer fully immersive games that are closer and closer to console games, which expands your gaming repertoire no end.
However, there's one thing that makes consoles worthwhile when it comes to selection: exclusives. If you want to play God of War, then you'll have to buy a PS4. And if you want to play Zelda: Call of the Wild, you'll have to get a Nintendo Switch. So that's one for consoles.
Accessibility
When it comes to ease of play, consoles are usually a better choice. If you aren't used to gaming or are used to old video games, then you might have difficulty dealing with PC gaming. PC gaming isn't as pick-up-and-go as console gaming, and you'll often have to do a lot of configuration in order to play. And while you could play with a controller, most games are designed for keyboard and mouse gameplay, which isn't something everyone is comfortable with.
Also, fixing issues with a console is much easier. In many cases, just reinstalling software and immediately clearing the cache will solve a lot of problems. Or a factory reset might be needed. And if something goes wrong with the console, manufacturers will usually repair it for you if it's under the warranty terms.
But with a PC, you never know what might happen. PCs have tons of different parts, and some failures could be fatal, like a cracked motherboard, for instance. If you don't know anything about PCs, then troubleshooting malfunctions might be hell and someone could easily rip you off by charging you much more for something minor.
Graphics Quality
While the next generation XBOX will have HDR colour technology and 4K resolution, these are specs PC gamers have been used to for years. And they have much more control over things like ambient lighting and textures, for instance. Not to mention that these will be the starting specs and they'll eventually become outdated after a few years, while PCs can be improved over time. So, if you're looking for top quality graphics, then you'll have no choice but to go with a PC.
Multiplayer
This is where things get tricky. While both options allow you to play multiplayer games, the experience is different on both systems. If you like classic couch co-op gameplay, then you'll have to go with a console. Yes, you can get together with your friends and have a LAN party with PCs, but the whole process is much more tedious and requires a lot more work.
But where PC shines is with online multiplayer. While you can get a subscription to play online on most consoles, these will cost you and there will be fewer people playing online for that reason. PC games were made to be played online and you won't have to pay a dime for subscription, which is always a plus.
Conclusion
Choosing between console and PC gaming comes down to budget, selection, versatility, and what kind of gaming experience you're looking for. Make sure that you look at both options and pick one that fits your gaming style the best.
Top 5 Useful Tips for Using LinkedIn Effectively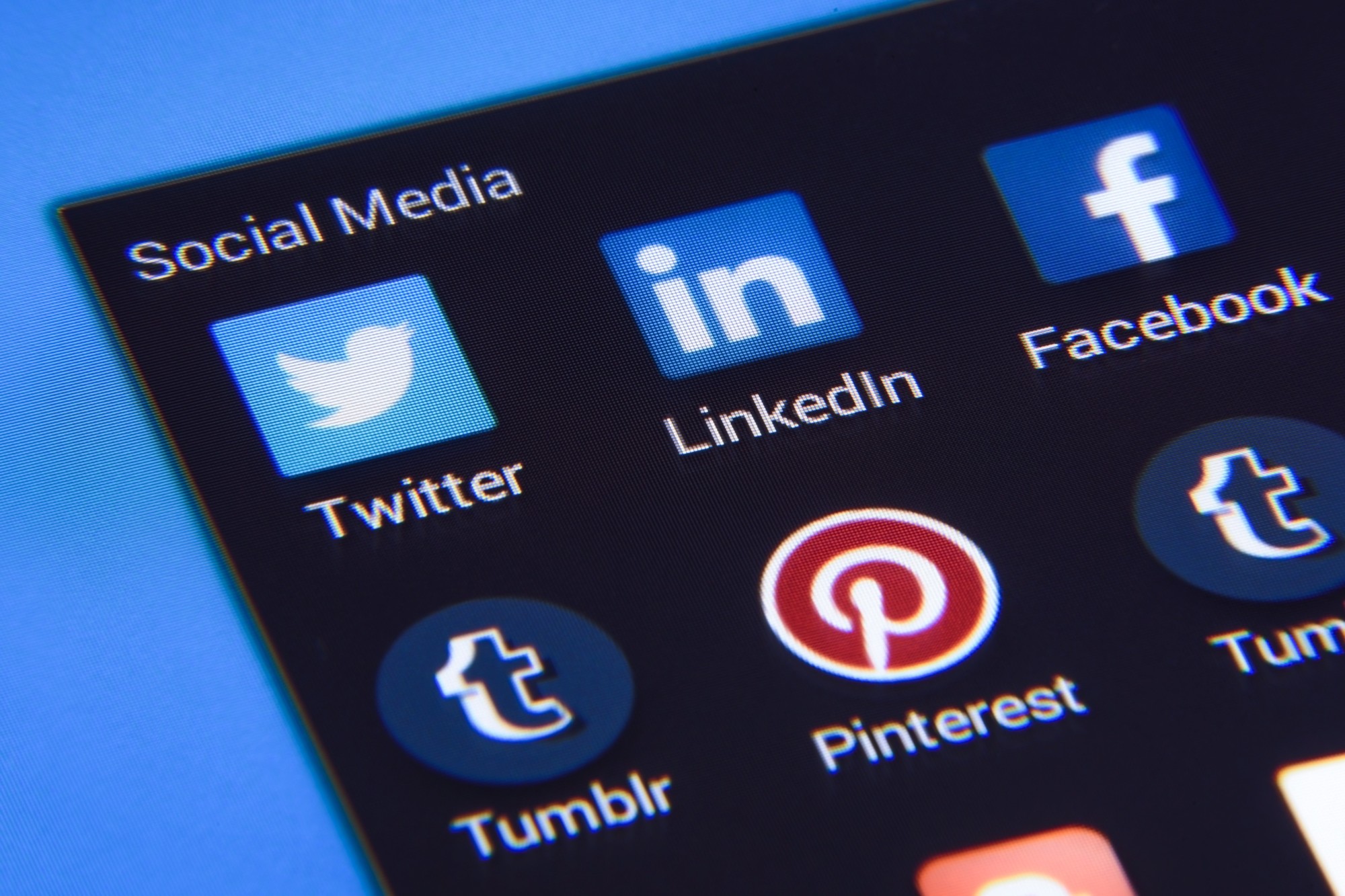 LinkedIn currently has over 660 million users and is the 21st biggest site in the world. Are you using LinkedIn to build your professional network? If not, now is the time to start.
There are lots of benefits of LinkedIn that you can experience when you use it in the correct way. Read on for five tips for using LinkedIn that you can implement today.
What Is LinkedIn?
LinkedIn is a social networking platform, similar to Facebook. The big difference, though, is that it's specifically meant for professionals to connect with one another.
As a member of LinkedIn, you can create an online resume to easily share with others. You can also use LinkedIn to chat with other users, learn about job openings, and even publish articles.
LinkedIn is a great platform for those who are looking for work. It also helps those who want to get in touch with others in their industry to gain clients and foster new business relationships.
LinkedIn Benefits
There are lots of reasons why you might want to use LinkedIn, whether or not you're actively looking for work. The following are some specific benefits that you can enjoy when you include it in your social networking strategy:
Gain Exposure
First, LinkedIn provides you with lots of opportunities for exposure. It allows you to easily start building an online brand and get noticed by the right people. You can also show off your work and share your portfolio with recruiters and others who might want to hire you.
Demonstrate Your Knowledge
You can use LinkedIn to show your network that you are knowledgeable and have a lot of offer those who work in your industry (or in related industries). Through regular posts and long-form articles, there are lots of ways that you can provide insight and make a name for yourself.
Conduct Research
If you're in the process of looking for a job, LinkedIn helps you to conduct research and learn about companies to which you're thinking about applying.
You can connect with people who currently work for those companies and talk to them about their experiences, for example. You can also learn about the people who might be interviewing you for a job to find out things you have in common before you sit down to meet.
Learn About New Job Openings
Of course, LinkedIn can also make you aware of new job openings. Lots of employers publish listings on LinkedIn before sharing them in other places. If you're active on the platform, you can be the first to know about a potential new job and get your resume sent in before the inboxes get flooded.
Tips for Using LinkedIn
Okay, you can see why LinkedIn is an important resource for professionals like yourself. Now, it's time to learn how to use LinkedIn in the proper way. Here are some specific strategies to help you get the most out of it:
1. Keep Your Profile Updated
One of the most important (and basic) things you can do when using LinkedIn is to keep your profile updated. It's going to be hard for you to establish professional connections and make a good impression if your profile is full of outdated information.
Start with a professional headline. It should showcase your current position, as well as the company you work for. It can also include keywords that describe the work you do if you're in the process of searching for a job (writer, coach, trainer, designer, etc.).
Update your location, too. This will help you ensure that, when people reach out to you about potential jobs, those jobs are in your area and accessible to you!
2. Use Professional Photos
On other social media platforms, it's perfectly acceptable to use fun, casual photos of yourself. When you're on LinkedIn, though, it's best to keep it professional. Make sure it's an up-to-date photo, too.
You don't necessarily need a professional headshot for your profile. You should be wearing an outfit that aligns with the work you do, though. Style your hair, apply makeup if you wish, and do everything you can to look neat and well-groomed.
3. Proofread, Proofread, Proofread
Always proofread your posts, as well as any other information you share on your profile. Read over them carefully before hitting the publish button. It'll be hard for you to show potential employers that you're a good fit for the job if your profile is full of typos and grammatical errors, after all.
4. Personalize Invitations to Connect
When you send someone an invitation to connect on LinkedIn, the default message says, "I'd like to add you to my professional network on LinkedIn." That's pretty boring, right?
If you want to make an impression and get noticed, personalize the message to something that is more meaningful and will stand out to the recipient. For example, you could remind them where you met if you've run into them in person previously, or you could mention a post that you both liked from a mutual connection.
5. Create High-Quality Posts
Make sure you're publishing posts on LinkedIn on a regular basis. Regular posting helps you to stay relevant and increases the likelihood that people will notice you.
Not sure what to post? Start by sharing samples of your latest work, or post tips that can benefit others who work in your industry. You can also publish long-form articles that provide a thorough look into a particular topic and give you an opportunity to showcase the depths of your knowledge and experience.
Start Using LinkedIn Today
Now that you know about why to use LinkedIn and how to use it effectively, it's time to put your knowledge to the test. Keep the information discussed above in mind and you'll start experiencing all the benefits that LinkedIn has to offer before you know it.
Do you want to learn more about how you can expand your social media presence and improve your career? If so, check out some of the other employment-related resources on our site today. The Entrepreneurship section is full of helpful articles.