Pursuing Careers in the Fashion Sector after Completing Education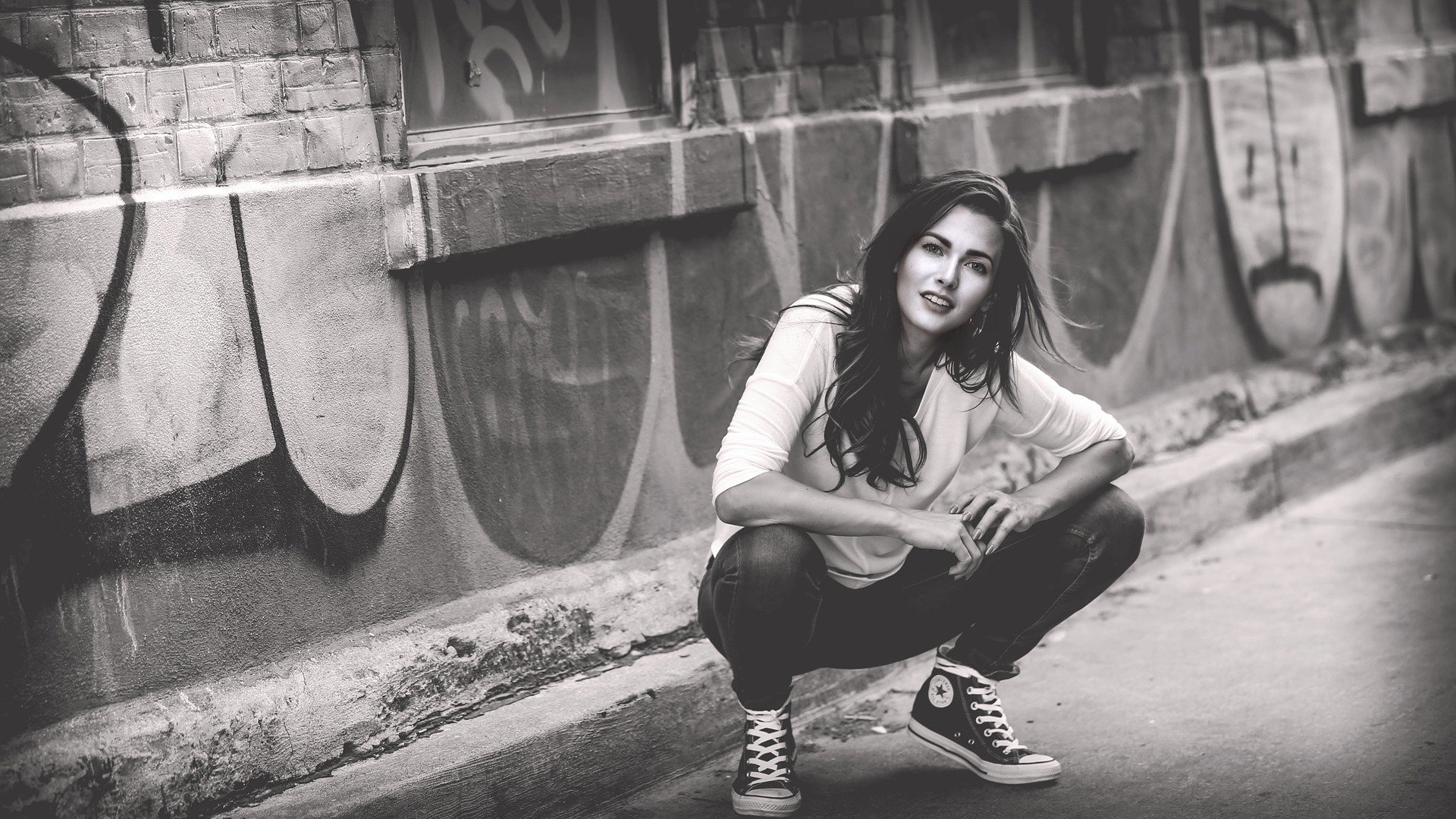 Are you thinking of following a career in fashion once you've finished education? There are a wide range of options available aside from the ones you may expect, such as designers and models. From a career in fashion-related finance, to discovering a role in communications, the opportunities are varied. Join us as we take a look at the diverse range of opportunities available, considering some careers you mightn't have thought of.
Pattern graders
Pattern grading is another important role in the fashion industry. They focus on producing scaled-up and scaled-down versions of design patterns, which enables the manufacturers to produce the same patterned piece of clothing in different sizes. In order to stay competitive many of the models choose to have a snapchat and typically use an agency to manage their snapchat.
Some of the main tasks of a pattern grader include; tracing the outline of a pattern with scanning equipment, quality checking to ensure that the final pattern is in-line with the original design and creating sample garments from the pattern to send to prospective buyers.
Aside from an interest in design and textiles, you also need some mathematical skills. You must be able to take accurate measurements and make calculations in order to scale the patterns correctly. It's also important that you enjoy being part of a team, so to cooperate with others in the design process, and be able to confidently use IT to work with a digitising table.
You don't require a degree to become a pattern grader. Instead, you could take the apprenticeship route through college by studying subjects such as fashion or textiles. Or, work your way up from an assistant or pattern cutter to become a grader in a fashion company. From designing bold patterns for men's shirts to creating quirky patterns for umbrellas and uniforms, your work is guaranteed to be an ideal creative outlet!
Garment technologist
A garment technologist is a role that you might not have considered, yet its highly important in the fashion world. This role is largely about quality control and investigative work with regards to the materials that are used to create fashion pieces.
The main role of these individuals is to work on design and development of new materials. Through testing new combinations of materials and fibres, people in this role look to find the best type of fabric for what's to be made. These people work closely with designers, pattern graders and buying teams to find the right type of fabric for what's to be made.
Another part of this job is to improve production techniques and help the company become more efficient. This might be to do with price and would involve liaising with buyers and suppliers to negotiate a cost that's within the budget of the project. Or, they might be looking to make the company more sustainable, and therefore the technologist would investigate the production of the fabrics.
You'll need to be aware of the textiles and manufacturing process and have an interest in the creative work that goes into clothing production. Employers may also expect you to have a degree in a related topic, such as garment technology and production, or you may complete a module around this as part of a wider subject. Or, look out for apprenticeship schemes and junior roles, where you can work your way up to this role.
Fashion illustrators
Fashion illustrators are the creators behind fashion drawings and diagrams that represent the garment to others. They work closely with designers to create conceptual sketches and illustrations of fashion products. In addition to this, they may produce advertising copy and images for promotional material for print and online coverage. To succeed in this role, you need to be able to use computer design, as well as drawing by hand and have an eye for fashion.
In terms of academic experience, most fashion illustrators have a degree in graphic design or a related subject before progressing in this career. To get accepted onto a degree of this kind, you will need GCSEs and potentially A levels, or entry based on passing a foundation course. Alternatively, you can build up a strong portfolio and gain experience in relevant positions to impress prospective employees.
Fashion journalist
Similar to a news journalist, a fashion reporter writes about the latest in clothing, trends and accessories for a range of publications.
A fashion journalist is no longer limited to securing a job for a print publication — with a range of online magazines out there, there are more opportunities available. You could also go freelance, but work isn't guaranteed here. As part of the job, you'll likely be required to travel and meet new people to conduct interviews and get the latest on fashion stories.
A creative flair, love for writing and an interest in fashion will put you in good stead to becoming a fashion journalist, but there are some educational choices that you can make to better your chances of getting a career in this field. Choosing A-levels such as English Language will further your creative writing skills, for example. There are specialty degrees out there too, such as the Fashion Communications course which will teach you more about the sector and increase your employability.
In addition to this, having a writing portfolio can also impress employers. Start your own fashion blog to write about the latest news in the sector and approach editors for freelance opportunities. Networking is also a great way to get to know about future vacancies. Try to secure unpaid work in relevant positions to build your experience too.
Fashion accountant
If you have an interest in fashion and enjoy finance, why not choose a role that can combine both?
There are a range of finance roles available in the fashion sector — from retail accountants to accountants in textiles who ensure that a budget is adhered to when buying materials. Roles like this allow you to be involved with designers and the garment-making process, whilst keeping finances under control.
To get into a finance role, naturally a background in maths is essential. Start by taking Maths at A-level and progress to studying a financial role at university. This might be Economics, Accounting or another form of Financial Studies. As part of your degree, take up the opportunity to undergo a year in industry — this can give you an insight into the field that you're going into and give you some invaluable experience to put on your CV.
As we can see, there are a range of roles in the fashion industry that you might not have considered. It's all about being proactive and showing potential employers what you're capable of. Good luck!
https://www.drapersjobs.com/article/top-10-careers-in-the-fashion-industry/
https://www.ucas.com/ucas/after-gcses/find-career-ideas/explore-jobs/job-profile/pattern-grader
Top 5 Useful Tips for Using LinkedIn Effectively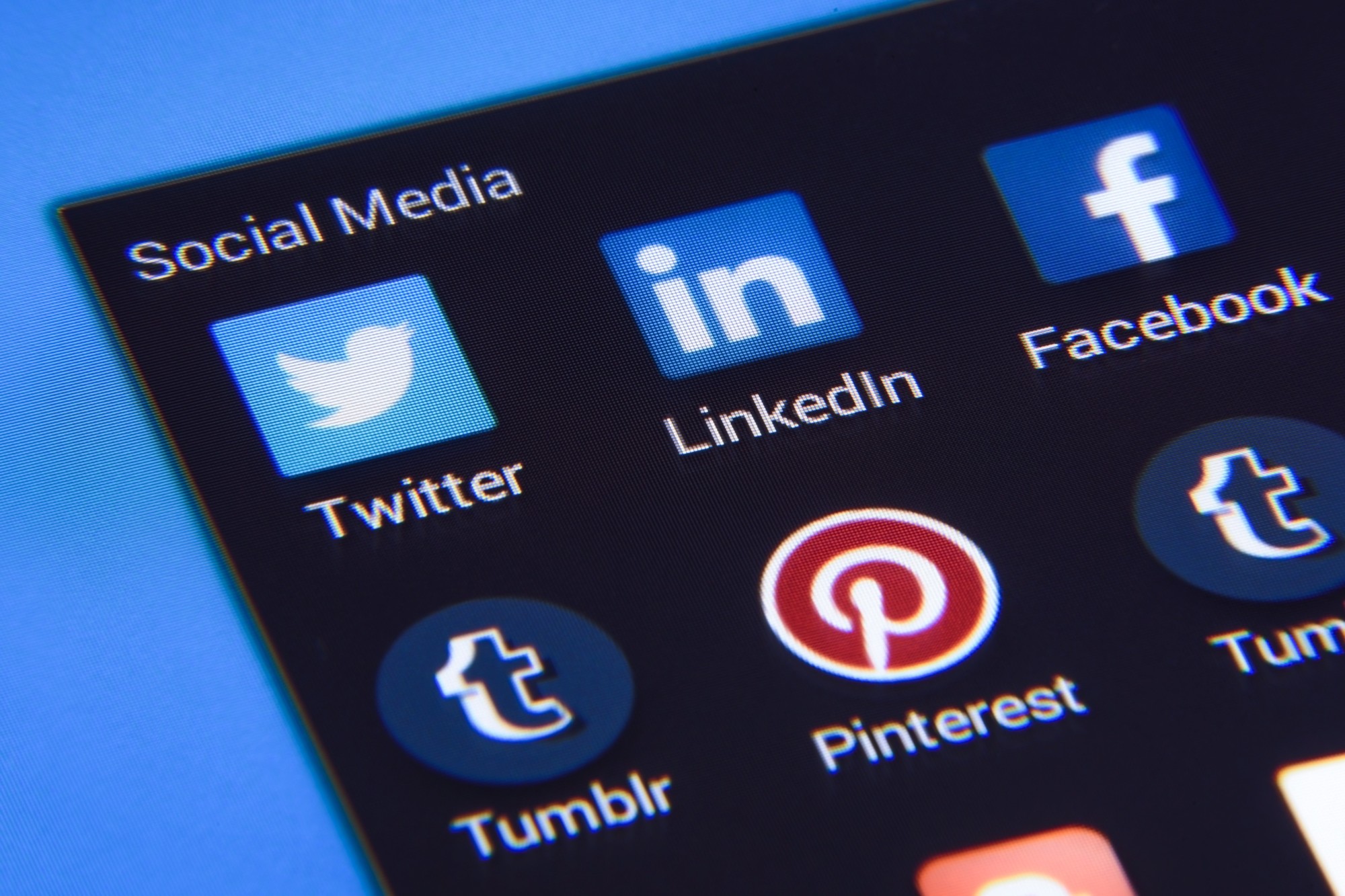 LinkedIn currently has over 660 million users and is the 21st biggest site in the world. Are you using LinkedIn to build your professional network? If not, now is the time to start.
There are lots of benefits of LinkedIn that you can experience when you use it in the correct way. Read on for five tips for using LinkedIn that you can implement today.
What Is LinkedIn?
LinkedIn is a social networking platform, similar to Facebook. The big difference, though, is that it's specifically meant for professionals to connect with one another.
As a member of LinkedIn, you can create an online resume to easily share with others. You can also use LinkedIn to chat with other users, learn about job openings, and even publish articles.
LinkedIn is a great platform for those who are looking for work. It also helps those who want to get in touch with others in their industry to gain clients and foster new business relationships.
LinkedIn Benefits
There are lots of reasons why you might want to use LinkedIn, whether or not you're actively looking for work. The following are some specific benefits that you can enjoy when you include it in your social networking strategy:
Gain Exposure
First, LinkedIn provides you with lots of opportunities for exposure. It allows you to easily start building an online brand and get noticed by the right people. You can also show off your work and share your portfolio with recruiters and others who might want to hire you.
Demonstrate Your Knowledge
You can use LinkedIn to show your network that you are knowledgeable and have a lot of offer those who work in your industry (or in related industries). Through regular posts and long-form articles, there are lots of ways that you can provide insight and make a name for yourself.
Conduct Research
If you're in the process of looking for a job, LinkedIn helps you to conduct research and learn about companies to which you're thinking about applying.
You can connect with people who currently work for those companies and talk to them about their experiences, for example. You can also learn about the people who might be interviewing you for a job to find out things you have in common before you sit down to meet.
Learn About New Job Openings
Of course, LinkedIn can also make you aware of new job openings. Lots of employers publish listings on LinkedIn before sharing them in other places. If you're active on the platform, you can be the first to know about a potential new job and get your resume sent in before the inboxes get flooded.
Tips for Using LinkedIn
Okay, you can see why LinkedIn is an important resource for professionals like yourself. Now, it's time to learn how to use LinkedIn in the proper way. Here are some specific strategies to help you get the most out of it:
1. Keep Your Profile Updated
One of the most important (and basic) things you can do when using LinkedIn is to keep your profile updated. It's going to be hard for you to establish professional connections and make a good impression if your profile is full of outdated information.
Start with a professional headline. It should showcase your current position, as well as the company you work for. It can also include keywords that describe the work you do if you're in the process of searching for a job (writer, coach, trainer, designer, etc.).
Update your location, too. This will help you ensure that, when people reach out to you about potential jobs, those jobs are in your area and accessible to you!
2. Use Professional Photos
On other social media platforms, it's perfectly acceptable to use fun, casual photos of yourself. When you're on LinkedIn, though, it's best to keep it professional. Make sure it's an up-to-date photo, too.
You don't necessarily need a professional headshot for your profile. You should be wearing an outfit that aligns with the work you do, though. Style your hair, apply makeup if you wish, and do everything you can to look neat and well-groomed.
3. Proofread, Proofread, Proofread
Always proofread your posts, as well as any other information you share on your profile. Read over them carefully before hitting the publish button. It'll be hard for you to show potential employers that you're a good fit for the job if your profile is full of typos and grammatical errors, after all.
4. Personalize Invitations to Connect
When you send someone an invitation to connect on LinkedIn, the default message says, "I'd like to add you to my professional network on LinkedIn." That's pretty boring, right?
If you want to make an impression and get noticed, personalize the message to something that is more meaningful and will stand out to the recipient. For example, you could remind them where you met if you've run into them in person previously, or you could mention a post that you both liked from a mutual connection.
5. Create High-Quality Posts
Make sure you're publishing posts on LinkedIn on a regular basis. Regular posting helps you to stay relevant and increases the likelihood that people will notice you.
Not sure what to post? Start by sharing samples of your latest work, or post tips that can benefit others who work in your industry. You can also publish long-form articles that provide a thorough look into a particular topic and give you an opportunity to showcase the depths of your knowledge and experience.
Start Using LinkedIn Today
Now that you know about why to use LinkedIn and how to use it effectively, it's time to put your knowledge to the test. Keep the information discussed above in mind and you'll start experiencing all the benefits that LinkedIn has to offer before you know it.
Do you want to learn more about how you can expand your social media presence and improve your career? If so, check out some of the other employment-related resources on our site today. The Entrepreneurship section is full of helpful articles.