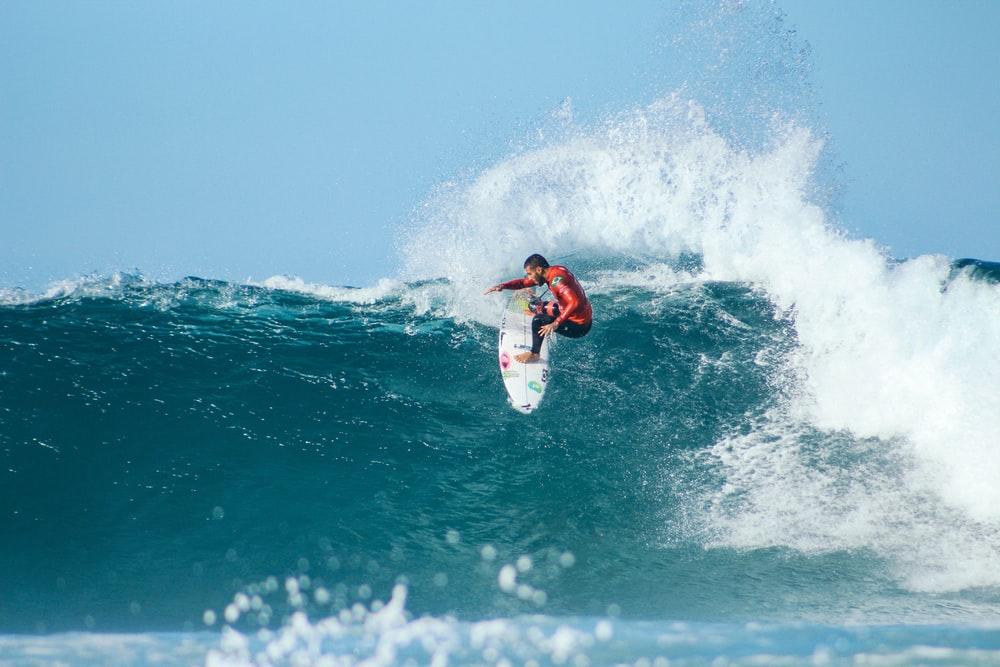 California is known for many things. As the home of Hollywood, it's one of the best-known states in the country. Its wines are renowned throughout the world, and its State and National parks are legendary.
It's also known for its good weather and proximity to the ocean. And when those two things combine, it's no surprise that surfing is a big part of the culture.
With the big waves of the Pacific Ocean right on its doorstep, surfing in Laguna Beach is a guaranteed way to have fun. And it's about as Californian an experience as you could possibly have. Whether you're a veteran or have never surfed before, you'll find the perfect wave here.
This Orange County beach is well known among surfers for its reliably good conditions. And even after you're done surfing, parks such as Crystal Cove State Park offer new places to explore. Plus, all the bars, restaurants, and galleries you'll find in this coastal town make for an enjoyable vacation no matter what you're into.
Being only 50 miles from Los Angeles, Laguna Beach is often crowded with citydwellers taking advantage of the weekend to catch some waves. But with so many beaches to choose from, chances are still good that you'll be able to find your own piece of paradise.
So where should you go surfing in Laguna Beach? Here are a few of the top spots.
Thalia Beach
Part of what makes Laguna Beach such a popular location for surfing is the variety of beaches it offers in a small area. Thalia beach has the gentlest waves and as a result, is probably the best beach in the city at which to learn how to surf. If you're a beginner, this is the place to come. Of course, that means that it's liable to be crowded, especially during the busy summer months. But that's the price you pay for popularity.
Thalia Beach sits at the end of Thalia Street, toward the south side of the city. Sheltered by the headland to the north, the waters are calmer. However, depending on the weather, there are still swells that can challenge novice and intermediate surfers.
Once you've had your fun in the water, this area is home to a variety of restaurants where you can take a break and relive your aquatic exploits. Head to the Rooftop Lounge for after-surf drinks and a gorgeous view of the Californian sunset. Alternatively, you could swing by The Stand Natural Foods and grab some take-out, then bring it to the beach to enjoy.
Brooks Street Beach
Brooks Street Beach is a local legend. While it may not be the best place to learn the craft, experienced surfers flock to this beach when the conditions are right. Thanks to its long left, left-footed surfers especially enjoy this location. But anyone with a little surfing skill will get a lot out of this beach.
If you're looking for some surf inspiration, you may be able to visit during the Brooks Street Classic, the longest-running surf competition in the world. It's only open to Laguna Beach surfers, so if you're just passing through you'll only be able to watch. But seeing the best in the region show off their skills may give you something to aim for.
Brooks Street Beach is just a short way down the coast from Thalia, so there are also plenty of places to eat and shops to explore. If you don't want to be burdened down with bags on the beach, a luggage storage shop can hold onto your items while you go play.
Shea Rouda, Unsplash
Rockpile Beach
A favorite with local Laguna Beach surf experts, this location is all about the waves. A world-class surf break sits just offshore, creating perfect conditions for skilled surfers to ride glorious right-hand waves all the way to shore. Sometimes, barrel rolls even form at this exceptional location.
Swimming is prohibited here due to the roughness of the waves. The beach is small, and as the name implies, composed more of rock than of sand. As a result, this is a place that people come to surf, and only to surf. But if you're an experienced wave rider, this is the beach you want to be at.
All those rocks can do a number on your feet, so water shoes are definitely recommended on Rockpile. If you forgot to bring some from home, you'll be glad to know that Rockpile Beach is close to the downtown area of Laguna Beach and all its stores. Check out Fleet Feet or Havianas to get what you need.
Laguna Beach Surfing tips
If you've never served before, it might be a good idea to take some lessons before heading out on your own. Laguna Beach has plenty of surf schools that can show you the ropes, such as La Vida Laguna and GoffTours.
If you didn't bring a board of your own, you can rent one at Thalia Surf Shop or CA Surf N Paddle.
Unless you're a very competent surfer, always surf with a friend or two so that you can help each other out.
Wear waterproof sunscreen.
Stretch and warm up before hitting the water.
Stay in your comfort zone and don't try to compete with the pros.
References
https://www.booksurfcamps.com/news/tips-beginner-surfers
https://www.visitlagunabeach.com/things-to-do/beaches/beaches-for-surfing/
https://www.yelp.com/search?find_desc=Surfing+Lessons&find_loc=Laguna+Beach%2C+CA
https://en.wikipedia.org/wiki/Laguna_Beach,_California
http://www.lagunabeachcity.net/
Gambling Laws in the US – How to Get a License?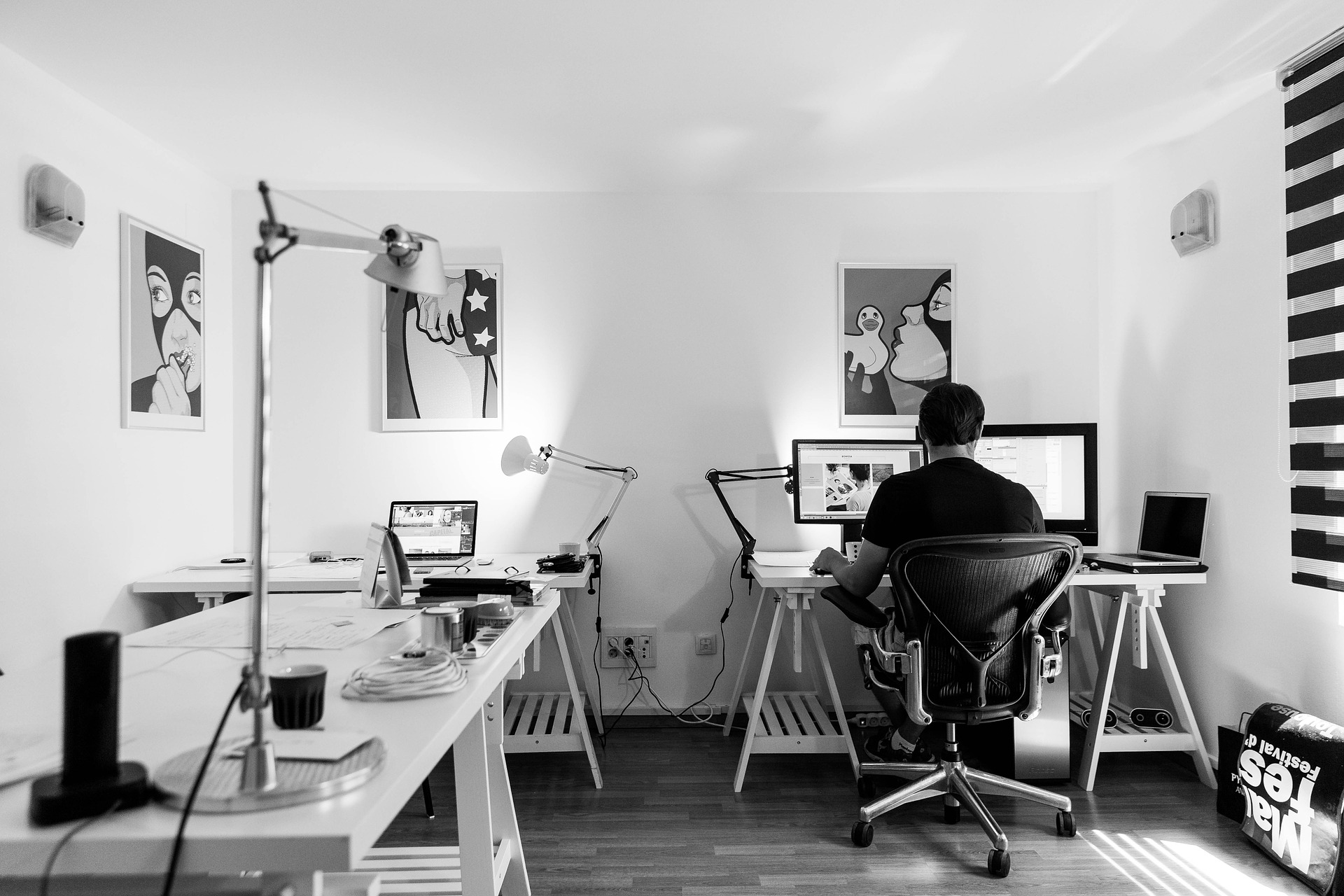 Four main laws can be quoted when it comes to regulating gambling in the
United States of America. Though restricted gambling markets have generated
huge revenues in recent years. In the US, some states unlike others, have
legalized the practice of betting within their borders.
US Gambling Laws
The first in this kind is the interstate wire act. Enacted in 1961, the wire act is
also known as the federal wire act. According to the wire act, online sports
betting is authorized but the practice still remains under strict restrictions.
Anyone who engages in gambling business or uses communication facilities
with a clear intention of making money is punishable by law. This legal
instruction makes provision for either two years imprisonment or a huge
financial fines.
The second law which falls under the same scope is illegal gambling business
act. Established to control organized crime in the gambling market, illegal
gambling business act, later, became part and parcel of the organized crime
control act of 1917. This law, like the previous one, sought to keep track of
criminal sources of income.
Another regulating law of gambling in the US is the interstate wagering
amendment. The difference with this particular one is that it was mainly voted
for lottery establishments. It stipulates that any organization needs permission
from the state government to run a lottery or face the hardness of the law.
The last law adopted to regulate gambling in the US is unlawful internet
gambling enforcement act. This law came into existence in 2006. The sole
purpose of this law is to regulate gambling laying emphasis on two main points.
Going by this law, anybody playing online gambling is no longer a criminal.
Besides, it went ahead to legalize the operation of a gambling website. Though
the US gambling market flourished under this law, some restrictions or
prohibitions are still to be scrupulously observed.
Requirements for a Gambling license Under US Laws
Before we proceed to discuss the steps to be followed in getting a gambling
license, it is of prime importance to define what a gambling license is. In simple
terms, a gambling license is a certificate of authority issued by a licensing body,
prior to the opening of a betting place.
Any organization that aims at starting a gambling business is obliged to have it.
In other words, gambling license is mandatory under US gambling law. The
requirements for the delivery of a gambling license depends on either the
licensing authority or on the country concerned.
In order to have a certified license under the US law, here are the steps to be
followed to the letter. The first condition to be fulfilled is the proof of honesty
and integrity by bosses and employees of any given company. Issuing a license
is something crucial. That is the reason why the licensing authority cares about
the mindset and character of people asking for this document.
The third requirement in this process is the disclosure of details regarding
everyone related to the said betting place, including the proprietor, partners and
other associates. This information is to be completed by details like employment
as well as criminal record on specific individuals within the organization. The
procedure of getting a gambling license is very strict, given the attractiveness
and the competitiveness of the US gambling market.
Online gambling market earns benefits in billions per year. As a reminder, 24%
of all online gamblers in the whole world reside in North America. The US
bookmaking market flourishes like wildfire. Gambling places like Unibet
Pennsylvania is an example of a bookmaking environment which made the US
betting market a renown one.
The Importance of a Gambling License in the US
It has been observed that when gamblers choose an online casino, they focus all
their attention, on game selection, bonus offer and so on. By so doing they lose
sight of an essential aspect which is safety brought about by licensing. Without
an online casino being licensed to a reputable authority, the safety and security
of gamblers at the online site is at stake or in danger.
First and foremost, to get green light and operate in the gambling sector, some
high standards must be met. The said exigencies are in relation with security,
safety, fairness not forgetting the quality of services offered. It means that a
number of guarantees have to be presented by an online casino before being
chosen by gamblers.
Understandably, if an online casino is to be trusted and respected, it must get a
license from a high-profile institution, inspiring confidence. It is only when
casino operators meet the requirements by a reputable licensing authority that
they get the go ahead. It should recall that not all licensing bodies have the same
conditions for operating in the US, but they aim to achieve almost the same
goals.
The Flourishing American Gambling Market
Gambling has spread all over the world, but the US gambling market seems to
be in the lead worldwide. Without a doubt, gambling industry is booming on
American soil. It is not a secret that the United States is home to two most
famous and notorious gambling cities in the world.
Las Vegas and Atlantic City are towns where sports gambling witnesses spikes
in the numbers of customers. Between 2017 and 2018, revenues for most areas
increased substantially. Commercial casinos went from 41.2 billion dollars up to
51.4 billion dollars. As for tribal casinos, they grew from 21,945 billion dollars
to 32,801 billion dollars.
From the figures above, it becomes pretty clear that legal gambling flourishes in
the US. Las Vegas, of course, is the greatest contributor to these figures. This
city alone generated 6.59 billion dollars, while Atlantic fell behind with only
2.51 billion dollars. It is true that each state of the United States contributes its
quarter to the growth of the US gambling market.
Nevada has led the way, thanks to Las Vegas. Arkansas equally witnessed an
increase in most casinos. The trend is almost similar in the other states. We can
say that sports betting delivers a big boost with individual states regulating
gambling practiced on their soil. It goes without saying that the US gambling
market is the number one sport betting in the world.
As a summary, there are four laws regulating the US gambling market system.
The US gambling market has come a long way before its explosion into
surpassing any other market in the world. For one to run a bookmaking business
under the US law, different steps are clearly spelt out. Authorities in issuing a
gambling license want to keep track of betting operations on the entire
American territory.