Tips For Keeping Your Employees Happy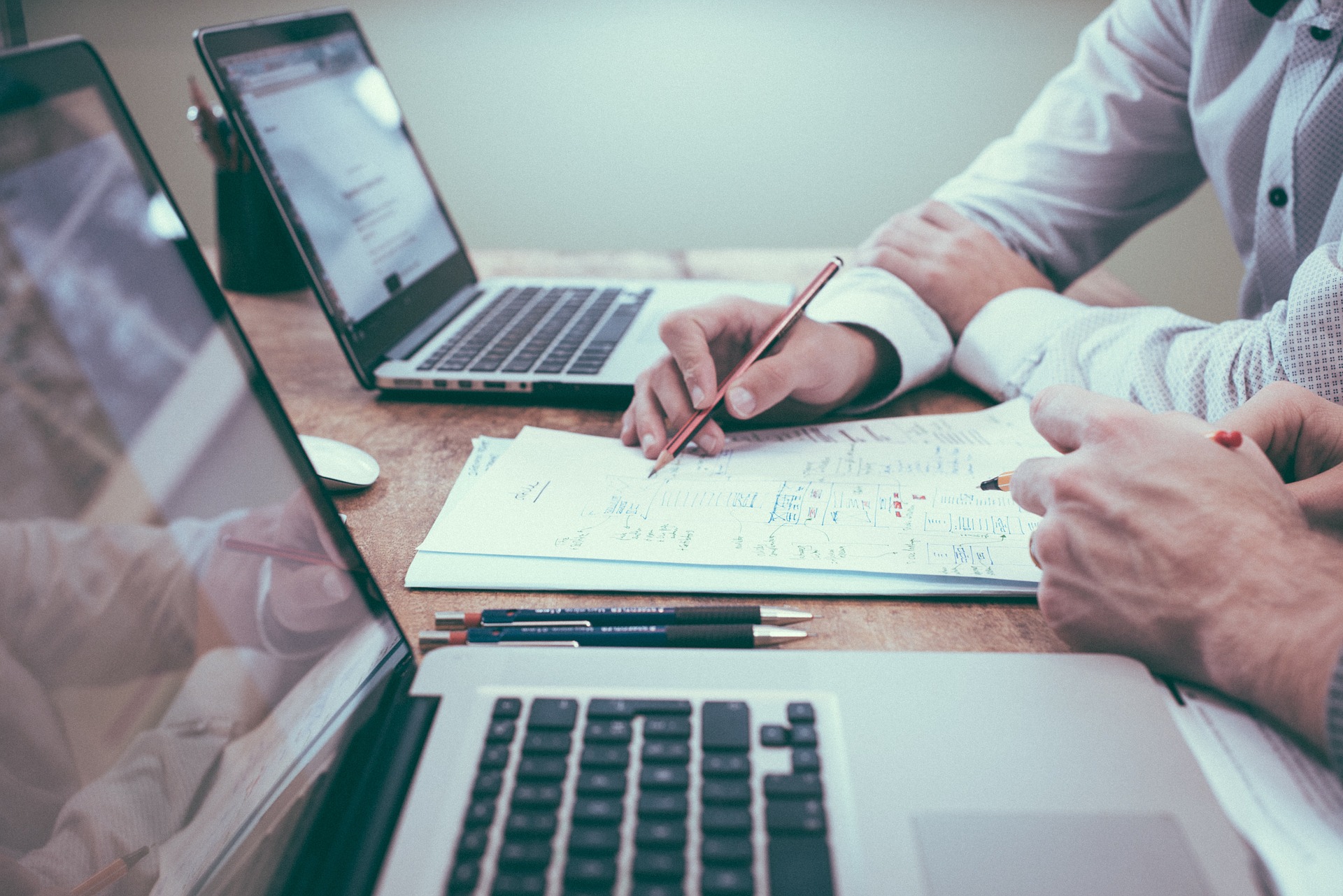 Although most business owners are aware that keeping their employees happy is one of the main keys to productivity and long term success, what does workforce happiness actually look like?
Too many company bosses are unaware of where they should begin when it comes to making their workers more satisfied at work, yet knowing what to do can make an enormous difference to company profits.
Evidence has shown that happy employees are productive employees. They take less time off sick due to stress and burnout, and they have a greater focus on their work as well as a willingness to tackle new and exciting challenges. A happy worker will naturally be more resilient and, in the event of a failure, will bounce back more rapidly. They will also have more creative ideas and will feel free to suggest new and interesting possibilities for the company's future direction. Not only that, but happy employees are also better at cooperating with each other and working as a team. When they are prepared to help each other out they can tackle bigger issues which confront them in the workplace.
When the workforce feels like they are "all in it together", they naturally have a vested interest in making the company a success.
So, what tips can we share about how to keep your workforce feeling valued and satisfied?
Acknowledge Successes
One of the biggest mistakes that company leaders make when it comes to handling staff is that they fail to acknowledge when workers do something right. While they are usually quick to point out errors and mistakes, it is much less common for bosses to take the time to praise workers for a job well done. Yet this simple change can make an enormous difference to the way that employees feel about themselves, their employer and their working life.
Welcoming Environment
A workplace in which everyone feels part of the team is a successful one. Cooperation and friendly understanding is essential if any workforce is going to ultimately be a success, and an environment in which some employees feel excluded, or where a group of workers are consistently left out of events or conversations is not conducive to positive working relationships and attitudes. Making the time to get the workforce together in a social setting and to forge strong relationships both inside the workplace and out of it is key to the bonding experience that can promote a cohesive workforce.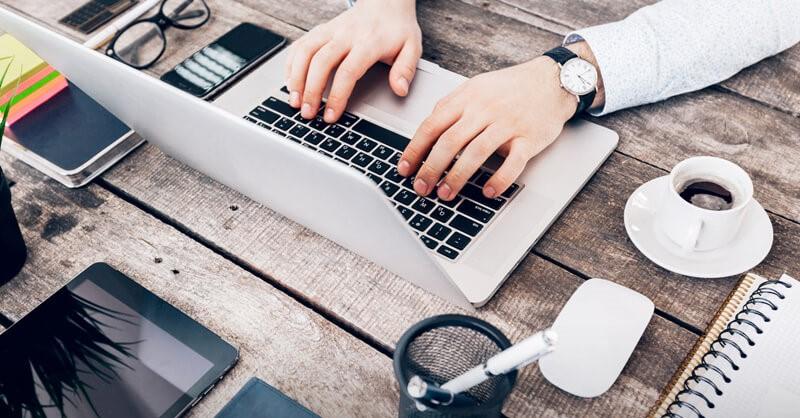 Getting To Know Employees As Individuals
If workers feel like they are just another number, they're not likely to show any loyalty to the company in the long run. However, when an employer gets to know their workers on a personal level, finding out more about them, their goals and interests, the employee will, in turn, be more engaged and loyal to the company.
Making Work Fun
Companies in which there is a light and friendly atmosphere are much more likely to retain staff than those with a severe and strict working environment. If bosses and employees can all have a laugh together and enjoy themselves, these connected moments will produce a strong and more positive working relationship that will lead to long term success.
Make Work Comfortable
Employees need to feel comfortable at work. They spend a lot of time in the workplace, and so they need to feel like their workstation is their own. Allow workers to personalize their work areas, to bring in photos and mementoes that they want to have on their desks. Make sure that each employee has a comfortable chair to sit in that won't cause back pain. An ergonomically designed chair such as those seen on officeworthylist.com could make a huge difference to the amount of time your employees take off sick. Encouraging your workers to live healthy lifestyles both inside work and out is also beneficial to your company. Having healthy food in the workplace canteen, for example, and encouraging after-work sporting activities can go a long way towards helping in this area.
Follow these top tips and your workers are sure to stay loyal to your company. If they feel appreciated and valued in the workplace, they're sure to stick with you through thick and thin.
Most Popular Online Slot Game Themes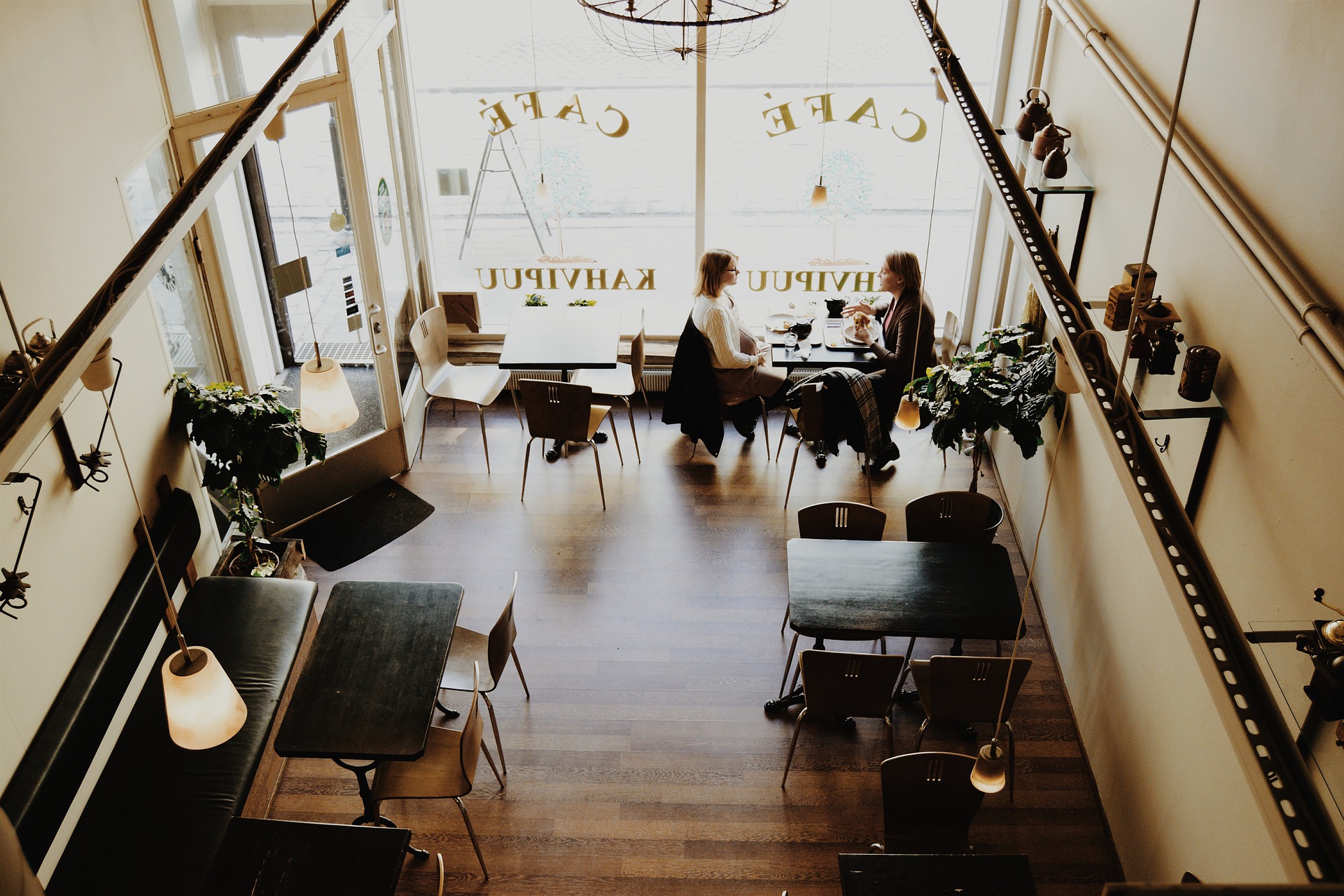 The word of online slots is almost as diverse as the world of conventional gaming. We say almost, since most slots developers find inspiration in standard video games and there have been at least several massively popular video games that got a slot remake.
However, things are somewhat different when it comes to themes and their popularity. The themes that are very popular for PC or PS4 games aren't necessarily popular slots themes and vice-versa themes and types of games that are prevalent in the online gambling world aren't that common for conventional video games. Have a look at the online slots selection at SlotsWise and you will immediately realize what we're talking about.
Egyptian Slots
It is hard to figure out the exact reason, but this is one of the most common and most popular online slots theme. Dozens of slots featuring Cleopatra, Ramses, and other Egyptian rulers, pharaohs, gods, symbols and objects like the pyramids and the sphinxes are available and it is pretty certain that more will come in the upcoming period. There is an interesting saying that the internet is a lot like Ancient Egypt – people write on walls and worship cats, and this is one curious way to explain one online slots are so popular. The actual reason might be a tad simpler. Namely, IGT's original Cleopatra was, for years, the most popular online slot and perhaps this is how both players and developers got so hooked on Egyptian-themed slots.
Irish Slots
While the Ancient Egyptians don't exist anymore, the Irish are very much alive and so is their culture. Some would argue that it has been bastardised in the past few decades, but that is a whole different topic. Yes, Irish slots may not be as numerous as Egyptian slots, but they come close in second place, and it is hard to find a reputable and renowned online slots developer that hasn't released at least one Irish-themed slot. Blueprint Gaming's Wish Upon A Leprechaun is just one games that deserve an honourable mention, but major slots providers like NetEnt and Microgaming has also released quite a few of them, including NetEnt's Finn and the Swirly Spin and Golden Shamrock. So, if you are fond of Irish things and you like seeing shamrocks, leprechauns and horseshoes on the reels, then you will have plenty of games to choose from.
Fruit Slots
In the old days, before the internet all slots were fruit slots, in the sense that the symbols that you could see on the reels included cherries, lemons, grapes and such. These games didn't offer a lot of diversity in terms of features and bonuses, but modern online slots developers kept producing and releasing such titles in an attempt to appeal to the fans of retro slots. As a result, we have plenty of new games that were released in the past several years, featuring fruits on the reels. Double Bubble by Gamesys, Fruity Burst by Playtech, and NetEnt's Fruit Case are only some of the most popular fruit slots.
Christmas Slots
Last but not least, we have Christmas slots. These games are usually released in the days before or immediately after Christmas, but you can play them whenever you want, they are available at online casinos throughout the year. There might not be as many Christmas slots compared to the other themes that we listed above, but some of them are particularly popular and casinos frequently offer Christmas promotions including free spins on these games. Most of these games feature the word Santa or jingle in their name, but that surely doesn't come as a surprise to anyone.
It would be in no way fair to say that these are the only slot themes – Hollywood slots, Asian slots, Alien slots, Animal slots and Comic slots also deserve to be mentioned, but there is a plethora of other slots themes. Don't worry, if you get into online slots gaming you will discover them quickly.