Unbeatable Carpet Sales: Getting The Most Carpet For Your Money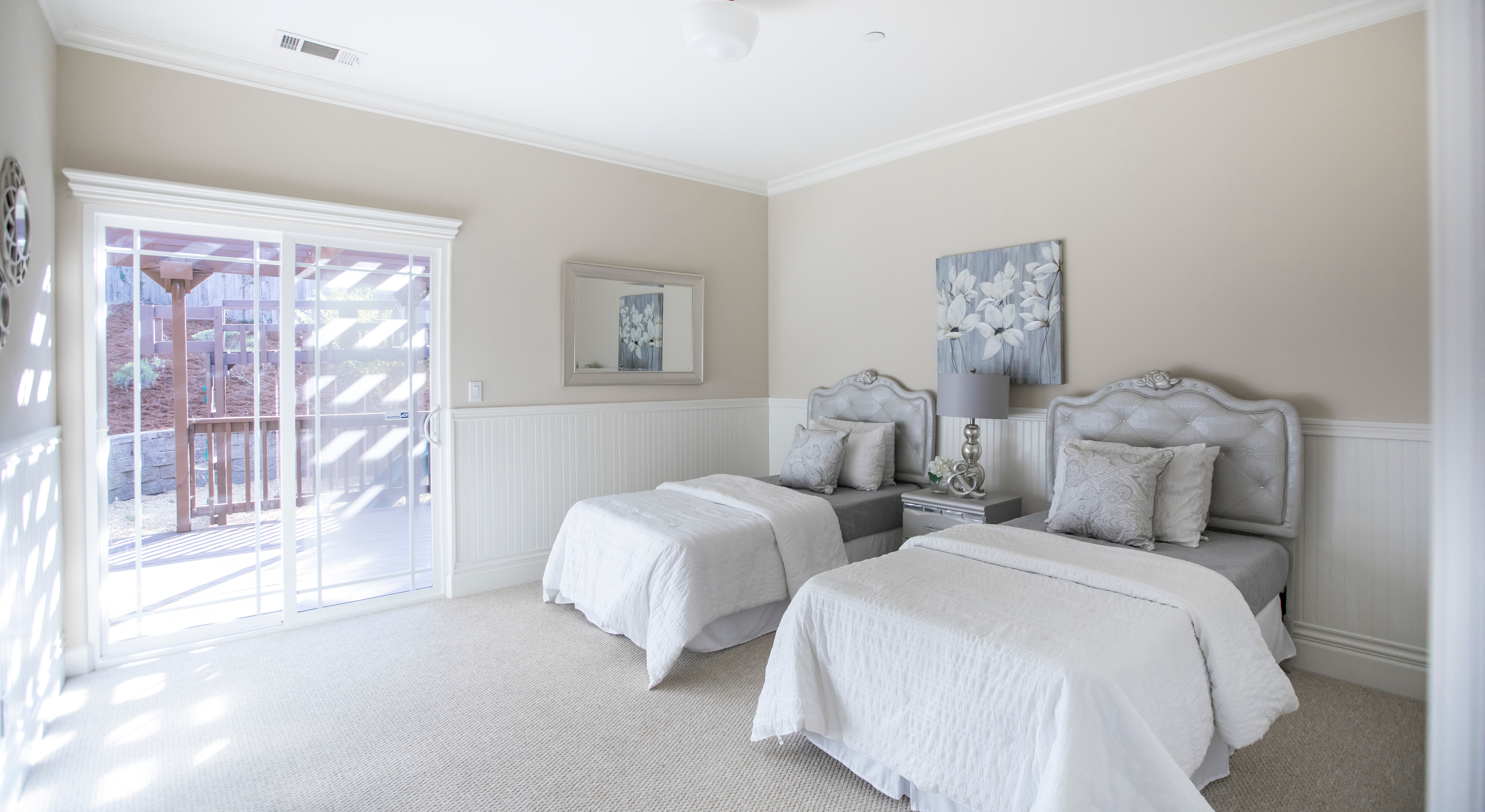 Do you want new carpeting for your home, but don't want to spend a fortune on it? If so, you're not alone. Many other people feel exactly the same way. Thankfully, you have several choices here. You can head out to the Dallas Flooring Warehouse Carpet Sale and take advantage of the many deals that they have. Or, you can get creative. There are plenty of ways to save money on carpeting, as long as you know where to look for them. You'd be surprised at just how much you'll be able to save on this home décor essential.
Buy Your Carpeting Online
This can be a bit tricky, as it can be hard to determine things like the softness of the fibers and the thickness of the pile over the internet. One good solution is to choose an online carpeting store that has very detailed descriptions of their merchandise. However, you could also run to your local carpet store just to see what it looks like in person and then purchase that carpeting online. Why is this such a valid, money-saving option? Easy! Online carpeting stores are able to offer deeper discounts on their merchandise because they have fewer overhead costs. It's much cheaper for them to operate, so they pass that savings on to you.
Purchase Your Carpeting in the Winter
There are certain times of the year when home improvement costs are lower. For example, few people buy carpeting and other things for their homes in the winter, simply because they don't want the installers traipsing in and out of their homes, tracking in mud and snow at the same time. While this is a valid argument against this, you can actually save a lot of money if you do your home improvements during this time of the year. The installation companies need the work and the stores are willing to offer better sales prices. Sure, it's a bit of an inconvenience, but think about the savings.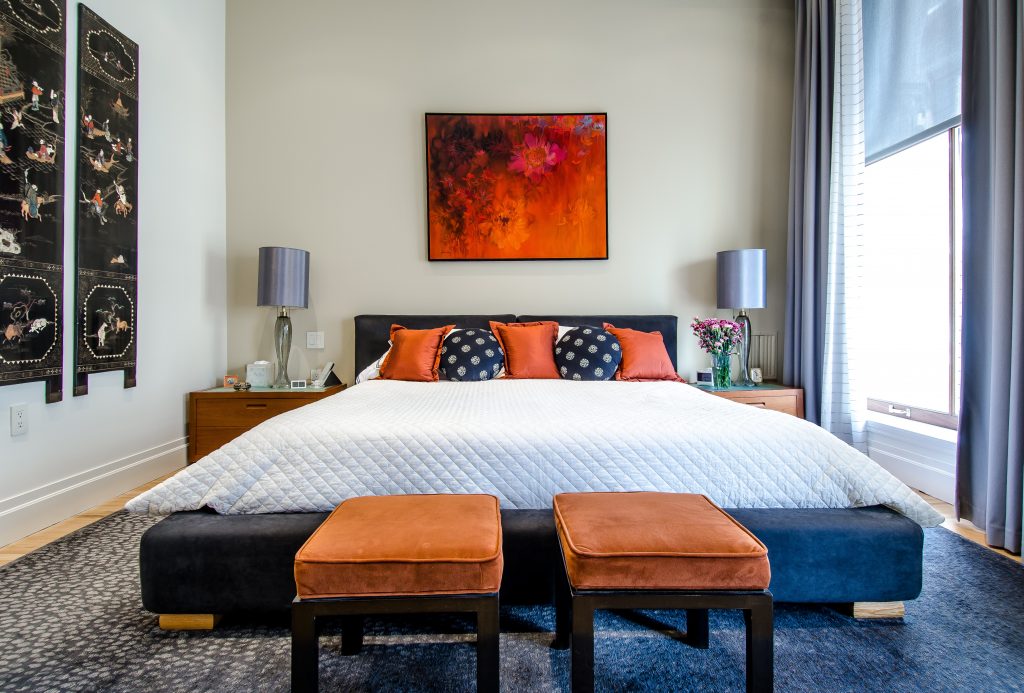 Wait For a Good Sale
This is always a valid option, as long as you don't need to purchase new carpeting right away. Waiting patiently and keeping an eye on your local stores (even going so far as to sign up for their mailing lists) means that you'll know when the Dallas Flooring Warehouse Carpet Sale is on. Then, you can head there and choose your new carpeting, knowing that you're receiving it at a good discounted price. With the amount that you save, you might even be able to buy carpeting for more than one room in your home.
Consider Buying Floor Samples
Every flooring store has what they call floor samples. These are the ones that the customers are allowed to touch, in order to help them make a decision about which type of carpeting they'll purchase. You might be able to buy these floor samples at a steep discount, as long as you're in the right place at the right time.
Most Popular Online Slot Game Themes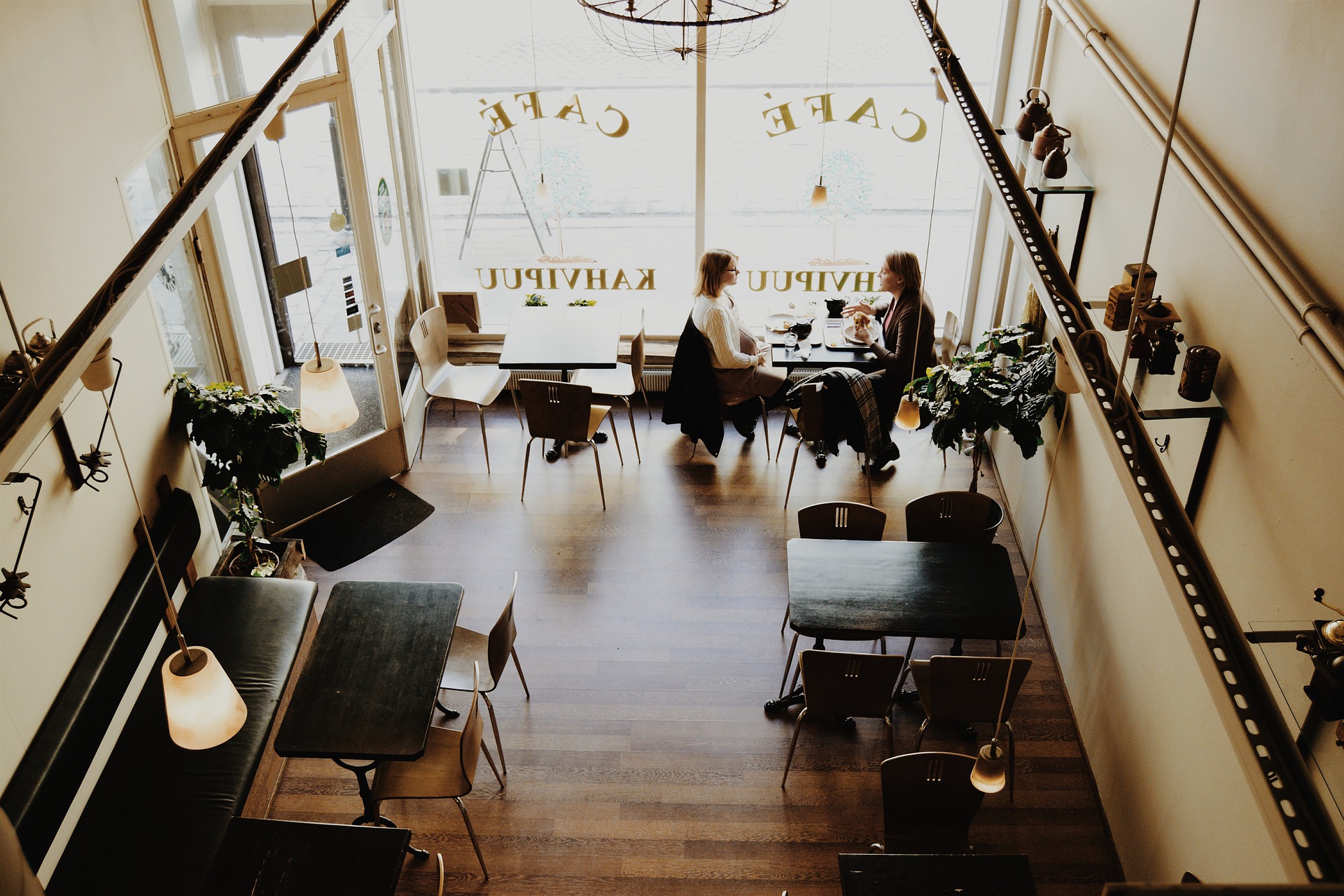 The word of online slots is almost as diverse as the world of conventional gaming. We say almost, since most slots developers find inspiration in standard video games and there have been at least several massively popular video games that got a slot remake.
However, things are somewhat different when it comes to themes and their popularity. The themes that are very popular for PC or PS4 games aren't necessarily popular slots themes and vice-versa themes and types of games that are prevalent in the online gambling world aren't that common for conventional video games. Have a look at the online slots selection at SlotsWise and you will immediately realize what we're talking about.
Egyptian Slots
It is hard to figure out the exact reason, but this is one of the most common and most popular online slots theme. Dozens of slots featuring Cleopatra, Ramses, and other Egyptian rulers, pharaohs, gods, symbols and objects like the pyramids and the sphinxes are available and it is pretty certain that more will come in the upcoming period. There is an interesting saying that the internet is a lot like Ancient Egypt – people write on walls and worship cats, and this is one curious way to explain one online slots are so popular. The actual reason might be a tad simpler. Namely, IGT's original Cleopatra was, for years, the most popular online slot and perhaps this is how both players and developers got so hooked on Egyptian-themed slots.
Irish Slots
While the Ancient Egyptians don't exist anymore, the Irish are very much alive and so is their culture. Some would argue that it has been bastardised in the past few decades, but that is a whole different topic. Yes, Irish slots may not be as numerous as Egyptian slots, but they come close in second place, and it is hard to find a reputable and renowned online slots developer that hasn't released at least one Irish-themed slot. Blueprint Gaming's Wish Upon A Leprechaun is just one games that deserve an honourable mention, but major slots providers like NetEnt and Microgaming has also released quite a few of them, including NetEnt's Finn and the Swirly Spin and Golden Shamrock. So, if you are fond of Irish things and you like seeing shamrocks, leprechauns and horseshoes on the reels, then you will have plenty of games to choose from.
Fruit Slots
In the old days, before the internet all slots were fruit slots, in the sense that the symbols that you could see on the reels included cherries, lemons, grapes and such. These games didn't offer a lot of diversity in terms of features and bonuses, but modern online slots developers kept producing and releasing such titles in an attempt to appeal to the fans of retro slots. As a result, we have plenty of new games that were released in the past several years, featuring fruits on the reels. Double Bubble by Gamesys, Fruity Burst by Playtech, and NetEnt's Fruit Case are only some of the most popular fruit slots.
Christmas Slots
Last but not least, we have Christmas slots. These games are usually released in the days before or immediately after Christmas, but you can play them whenever you want, they are available at online casinos throughout the year. There might not be as many Christmas slots compared to the other themes that we listed above, but some of them are particularly popular and casinos frequently offer Christmas promotions including free spins on these games. Most of these games feature the word Santa or jingle in their name, but that surely doesn't come as a surprise to anyone.
It would be in no way fair to say that these are the only slot themes – Hollywood slots, Asian slots, Alien slots, Animal slots and Comic slots also deserve to be mentioned, but there is a plethora of other slots themes. Don't worry, if you get into online slots gaming you will discover them quickly.