Weird and Wacky Fitness Fads From the Last Decade… Go Try Them!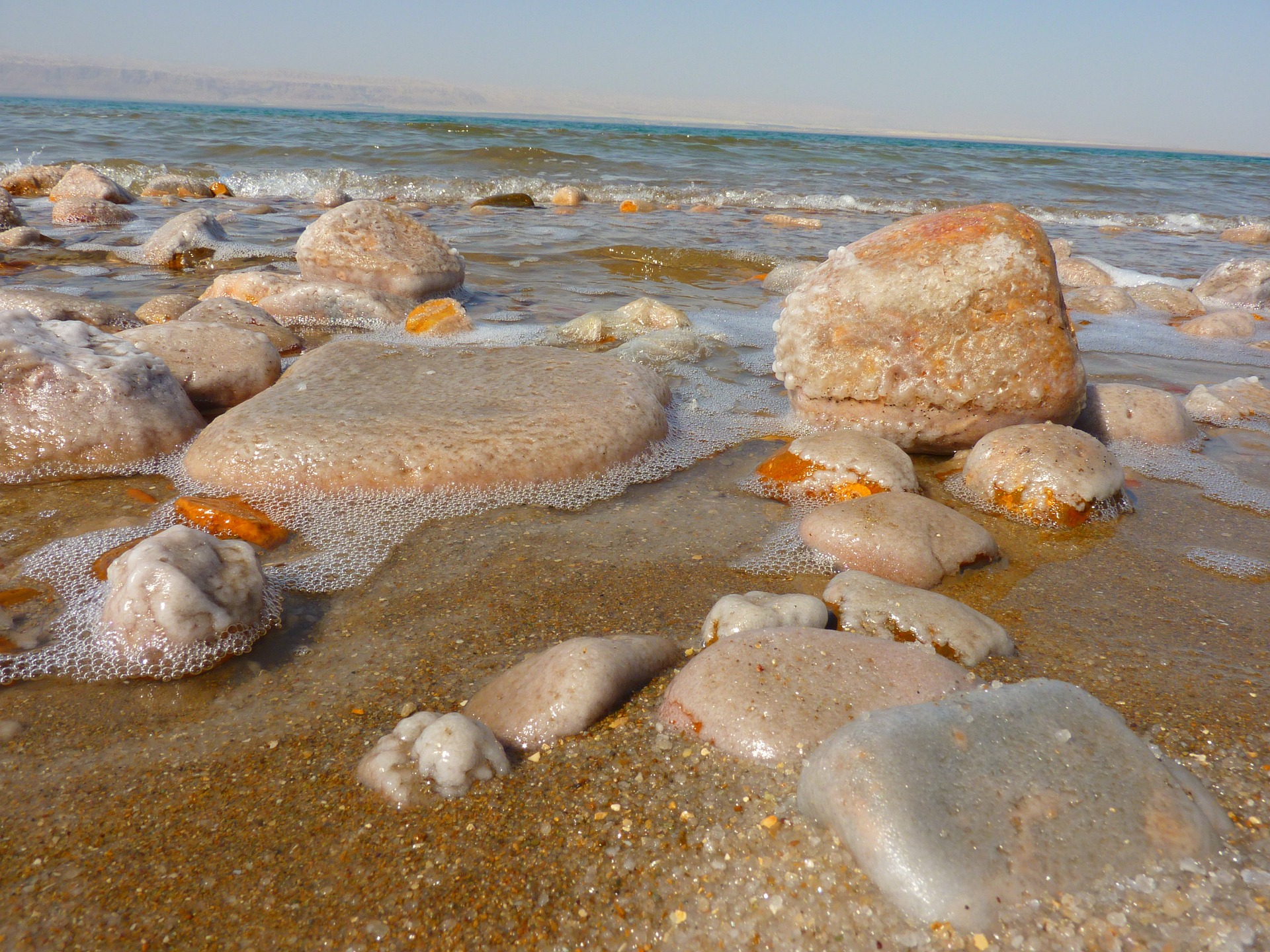 Weird fitness trends are fun and provide motivation to exercise and enjoy moving their bodies. In the press, there's always something new that a celebrity or your local gym is promoting. Can you recall these four strange fitness crazes — or did you get involved in any of them while working out?
Have you heard about barefoot jogging?
Some runners adopted an alternative style, wearing the running sock instead of classic running trainers at the beginning of the decade. Those who supported the fitness fad said that running in trainers or running shoes can make you more prone to injury, as it encourages running with unnatural form. It's also said that running barefoot strengthens the tiny muscles found in feet, ankles and legs which can also reduce the risk of injury.
The popularity of this alternative jogging style has lessened but there are still specialist clubs supporting the trend, if you want to give it a go? Experts have said that switching to barefoot running without properly transitioning makes you prone to injuries though. Therefore, only try this one if you're willing to practice walking barefoot before running.
Classical ballet and heat: hot barre
To briefly explain hot barre, it involves doing classical ballet moves in a room heated to 40 degrees, and it took off around 2015. Advocates of the fad say that hot barre encourages you to gain a deeper stretch while helping you release toxins and feel detoxed. It can also help with muscular issues and has become a treatment method for knee pain. Then, as the body has to work hard to cool itself down, you can expect your metabolism to boost and number of burnt calories to increase.
Hot yoga is also based on the same concept. This is where classic mindfulness movements are performed in a heated pod — a guaranteed sweat simulator!
A Scandinavian concept: plogging
Who would have thought that a trend encouraging people to pick up litter while out running, would come about? The new trend improves both health and the environment. How did the word come about? Plogging a mixture of the word jogging and 'plocka upp' — a Swedish phrase which translates into English as pick up. The exercise part comes from running with intermittent squatting and lunging so you can pick up rubbish from the ground. It is an effective calorie burner too — fitness app Lifesum estimates that a typical user will burn 288 calories from 30 minutes of plogging.
Grab a peek at some ploggers in action by checking out your social media feeds. Head to Facebook or Instagram and don't be surprised to see images of people in running gear with plastic bags ready to fill with litter. Could we see this trend become widespread sometime soon?
Why not try working out in your high-heels
Who knew exercising in high heels would provide health benefits! Research has suggested that even walking in high-heels (below three inches) can shape the calves and improve muscle tone and shape.
Look out for classes in your local gym or simply give it a go in the comfort of your living room? Perform a set of squats, lunges or a few lifts of small weights to feel the benefits. It is likely you'll begin to see your balance get better. It hasn't been fully determined whether wearing high heels for a workout can result in weight loss, but it can help you learn how to walk better in them.
With 2019 almost upon us, we have to wonder just what next year's strangest, yet popular fitness trend will be…
Sources
https://mashable.com/2018/02/13/plogging-fitness-trend/?europe=true#RFlZ5e3n0mq6
Would You Work Out in High Heels? Here's What You Need to Know About Stiletto Exercise Classes
Could cloud technology help take your business to the next level?
It's by no means a new trend, that businesses big and small are taking to the cloud. In fact, 95% of businesses are already adopting it in some way (RightScale), whether that's for storage, application or even infrastructure hosting. Reasons for moving to the cloud include benefits such as added flexibility, reduced operational costs and scalability (Cloud Industry Forum).
Browse the Infographic from UK  IT support company, TSG to glean the key benefits of moving to the cloud. The piece works to uncover some of the jargon surrounding the cloud, demystifying terms like 'hybrid', 'public' and 'private' clouds.

Top 5 Useful Tips for Using LinkedIn Effectively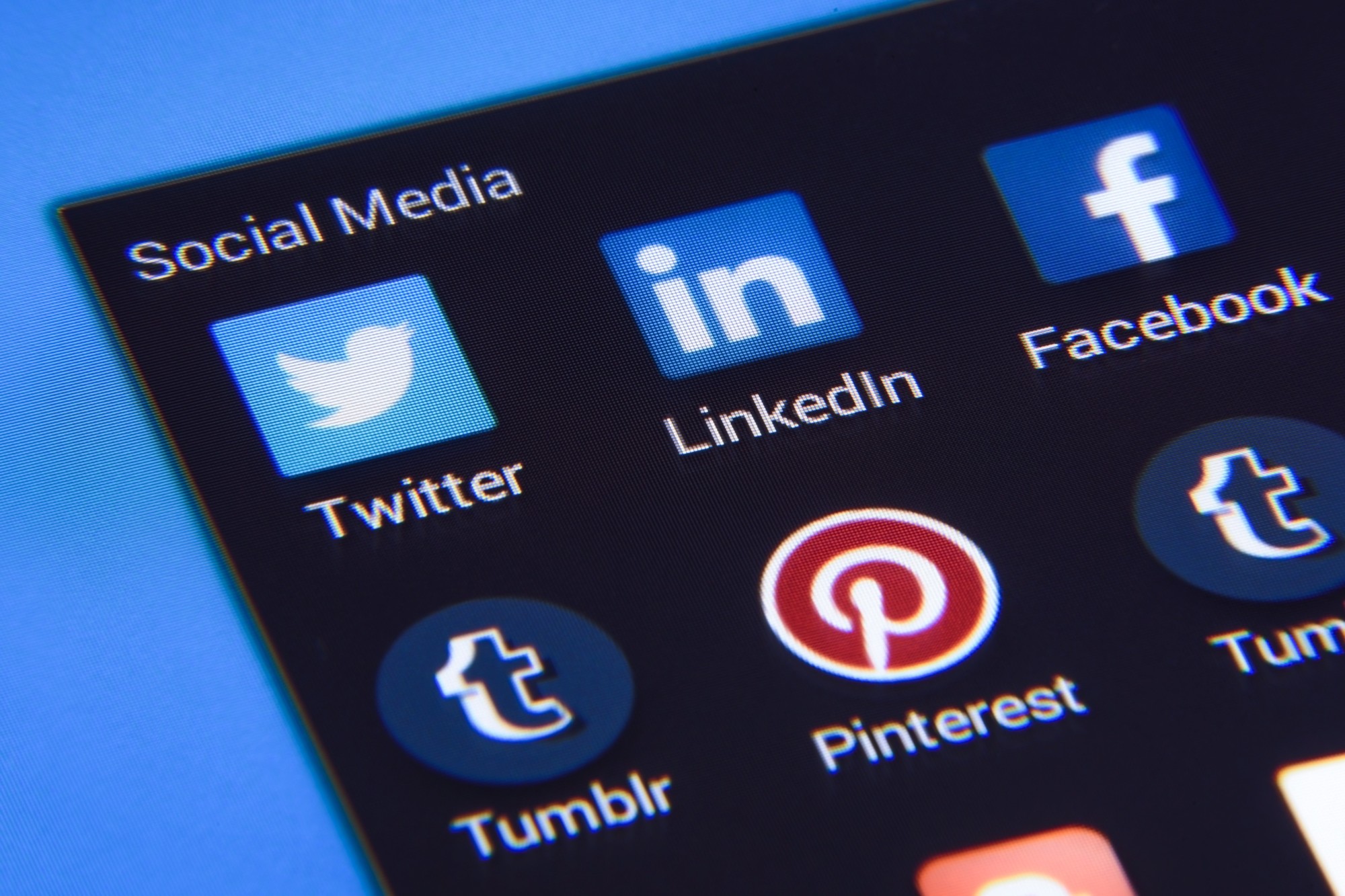 LinkedIn currently has over 660 million users and is the 21st biggest site in the world. Are you using LinkedIn to build your professional network? If not, now is the time to start.
There are lots of benefits of LinkedIn that you can experience when you use it in the correct way. Read on for five tips for using LinkedIn that you can implement today.
What Is LinkedIn?
LinkedIn is a social networking platform, similar to Facebook. The big difference, though, is that it's specifically meant for professionals to connect with one another.
As a member of LinkedIn, you can create an online resume to easily share with others. You can also use LinkedIn to chat with other users, learn about job openings, and even publish articles.
LinkedIn is a great platform for those who are looking for work. It also helps those who want to get in touch with others in their industry to gain clients and foster new business relationships.
LinkedIn Benefits
There are lots of reasons why you might want to use LinkedIn, whether or not you're actively looking for work. The following are some specific benefits that you can enjoy when you include it in your social networking strategy:
Gain Exposure
First, LinkedIn provides you with lots of opportunities for exposure. It allows you to easily start building an online brand and get noticed by the right people. You can also show off your work and share your portfolio with recruiters and others who might want to hire you.
Demonstrate Your Knowledge
You can use LinkedIn to show your network that you are knowledgeable and have a lot of offer those who work in your industry (or in related industries). Through regular posts and long-form articles, there are lots of ways that you can provide insight and make a name for yourself.
Conduct Research
If you're in the process of looking for a job, LinkedIn helps you to conduct research and learn about companies to which you're thinking about applying.
You can connect with people who currently work for those companies and talk to them about their experiences, for example. You can also learn about the people who might be interviewing you for a job to find out things you have in common before you sit down to meet.
Learn About New Job Openings
Of course, LinkedIn can also make you aware of new job openings. Lots of employers publish listings on LinkedIn before sharing them in other places. If you're active on the platform, you can be the first to know about a potential new job and get your resume sent in before the inboxes get flooded.
Tips for Using LinkedIn
Okay, you can see why LinkedIn is an important resource for professionals like yourself. Now, it's time to learn how to use LinkedIn in the proper way. Here are some specific strategies to help you get the most out of it:
1. Keep Your Profile Updated
One of the most important (and basic) things you can do when using LinkedIn is to keep your profile updated. It's going to be hard for you to establish professional connections and make a good impression if your profile is full of outdated information.
Start with a professional headline. It should showcase your current position, as well as the company you work for. It can also include keywords that describe the work you do if you're in the process of searching for a job (writer, coach, trainer, designer, etc.).
Update your location, too. This will help you ensure that, when people reach out to you about potential jobs, those jobs are in your area and accessible to you!
2. Use Professional Photos
On other social media platforms, it's perfectly acceptable to use fun, casual photos of yourself. When you're on LinkedIn, though, it's best to keep it professional. Make sure it's an up-to-date photo, too.
You don't necessarily need a professional headshot for your profile. You should be wearing an outfit that aligns with the work you do, though. Style your hair, apply makeup if you wish, and do everything you can to look neat and well-groomed.
3. Proofread, Proofread, Proofread
Always proofread your posts, as well as any other information you share on your profile. Read over them carefully before hitting the publish button. It'll be hard for you to show potential employers that you're a good fit for the job if your profile is full of typos and grammatical errors, after all.
4. Personalize Invitations to Connect
When you send someone an invitation to connect on LinkedIn, the default message says, "I'd like to add you to my professional network on LinkedIn." That's pretty boring, right?
If you want to make an impression and get noticed, personalize the message to something that is more meaningful and will stand out to the recipient. For example, you could remind them where you met if you've run into them in person previously, or you could mention a post that you both liked from a mutual connection.
5. Create High-Quality Posts
Make sure you're publishing posts on LinkedIn on a regular basis. Regular posting helps you to stay relevant and increases the likelihood that people will notice you.
Not sure what to post? Start by sharing samples of your latest work, or post tips that can benefit others who work in your industry. You can also publish long-form articles that provide a thorough look into a particular topic and give you an opportunity to showcase the depths of your knowledge and experience.
Start Using LinkedIn Today
Now that you know about why to use LinkedIn and how to use it effectively, it's time to put your knowledge to the test. Keep the information discussed above in mind and you'll start experiencing all the benefits that LinkedIn has to offer before you know it.
Do you want to learn more about how you can expand your social media presence and improve your career? If so, check out some of the other employment-related resources on our site today. The Entrepreneurship section is full of helpful articles.