Weird and Wacky Fitness Fads From the Last Decade… Go Try Them!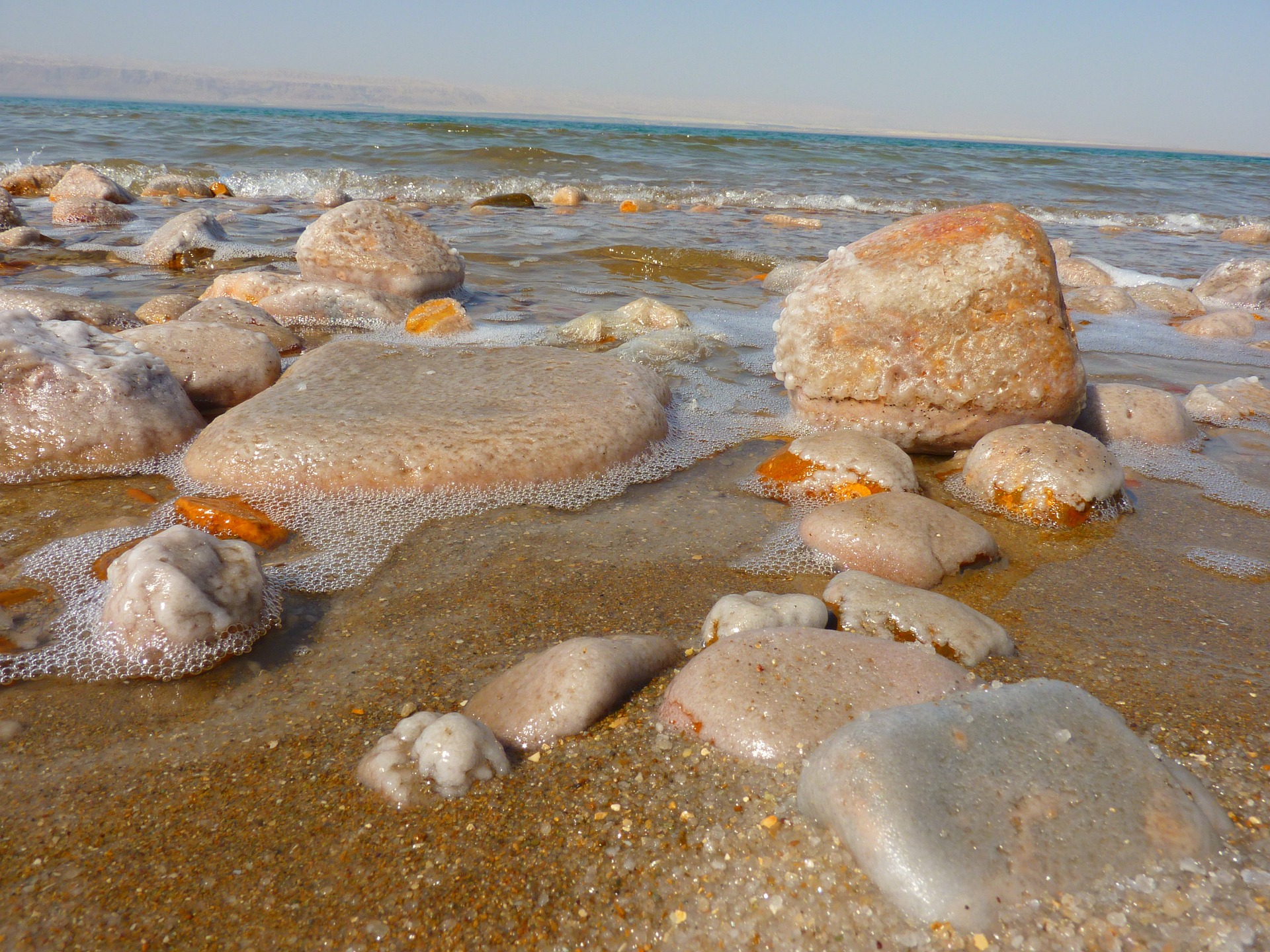 Weird fitness trends are fun and provide motivation to exercise and enjoy moving their bodies. In the press, there's always something new that a celebrity or your local gym is promoting. Can you recall these four strange fitness crazes — or did you get involved in any of them while working out?
Have you heard about barefoot jogging?
Some runners adopted an alternative style, wearing the running sock instead of classic running trainers at the beginning of the decade. Those who supported the fitness fad said that running in trainers or running shoes can make you more prone to injury, as it encourages running with unnatural form. It's also said that running barefoot strengthens the tiny muscles found in feet, ankles and legs which can also reduce the risk of injury.
The popularity of this alternative jogging style has lessened but there are still specialist clubs supporting the trend, if you want to give it a go? Experts have said that switching to barefoot running without properly transitioning makes you prone to injuries though. Therefore, only try this one if you're willing to practice walking barefoot before running.
Classical ballet and heat: hot barre
To briefly explain hot barre, it involves doing classical ballet moves in a room heated to 40 degrees, and it took off around 2015. Advocates of the fad say that hot barre encourages you to gain a deeper stretch while helping you release toxins and feel detoxed. It can also help with muscular issues and has become a treatment method for knee pain. Then, as the body has to work hard to cool itself down, you can expect your metabolism to boost and number of burnt calories to increase.
Hot yoga is also based on the same concept. This is where classic mindfulness movements are performed in a heated pod — a guaranteed sweat simulator!
A Scandinavian concept: plogging
Who would have thought that a trend encouraging people to pick up litter while out running, would come about? The new trend improves both health and the environment. How did the word come about? Plogging a mixture of the word jogging and 'plocka upp' — a Swedish phrase which translates into English as pick up. The exercise part comes from running with intermittent squatting and lunging so you can pick up rubbish from the ground. It is an effective calorie burner too — fitness app Lifesum estimates that a typical user will burn 288 calories from 30 minutes of plogging.
Grab a peek at some ploggers in action by checking out your social media feeds. Head to Facebook or Instagram and don't be surprised to see images of people in running gear with plastic bags ready to fill with litter. Could we see this trend become widespread sometime soon?
Why not try working out in your high-heels
Who knew exercising in high heels would provide health benefits! Research has suggested that even walking in high-heels (below three inches) can shape the calves and improve muscle tone and shape.
Look out for classes in your local gym or simply give it a go in the comfort of your living room? Perform a set of squats, lunges or a few lifts of small weights to feel the benefits. It is likely you'll begin to see your balance get better. It hasn't been fully determined whether wearing high heels for a workout can result in weight loss, but it can help you learn how to walk better in them.
With 2019 almost upon us, we have to wonder just what next year's strangest, yet popular fitness trend will be…
Sources
https://mashable.com/2018/02/13/plogging-fitness-trend/?europe=true#RFlZ5e3n0mq6
Would You Work Out in High Heels? Here's What You Need to Know About Stiletto Exercise Classes
Could cloud technology help take your business to the next level?
It's by no means a new trend, that businesses big and small are taking to the cloud. In fact, 95% of businesses are already adopting it in some way (RightScale), whether that's for storage, application or even infrastructure hosting. Reasons for moving to the cloud include benefits such as added flexibility, reduced operational costs and scalability (Cloud Industry Forum).
Browse the Infographic from UK  IT support company, TSG to glean the key benefits of moving to the cloud. The piece works to uncover some of the jargon surrounding the cloud, demystifying terms like 'hybrid', 'public' and 'private' clouds.

Most Popular Online Slot Game Themes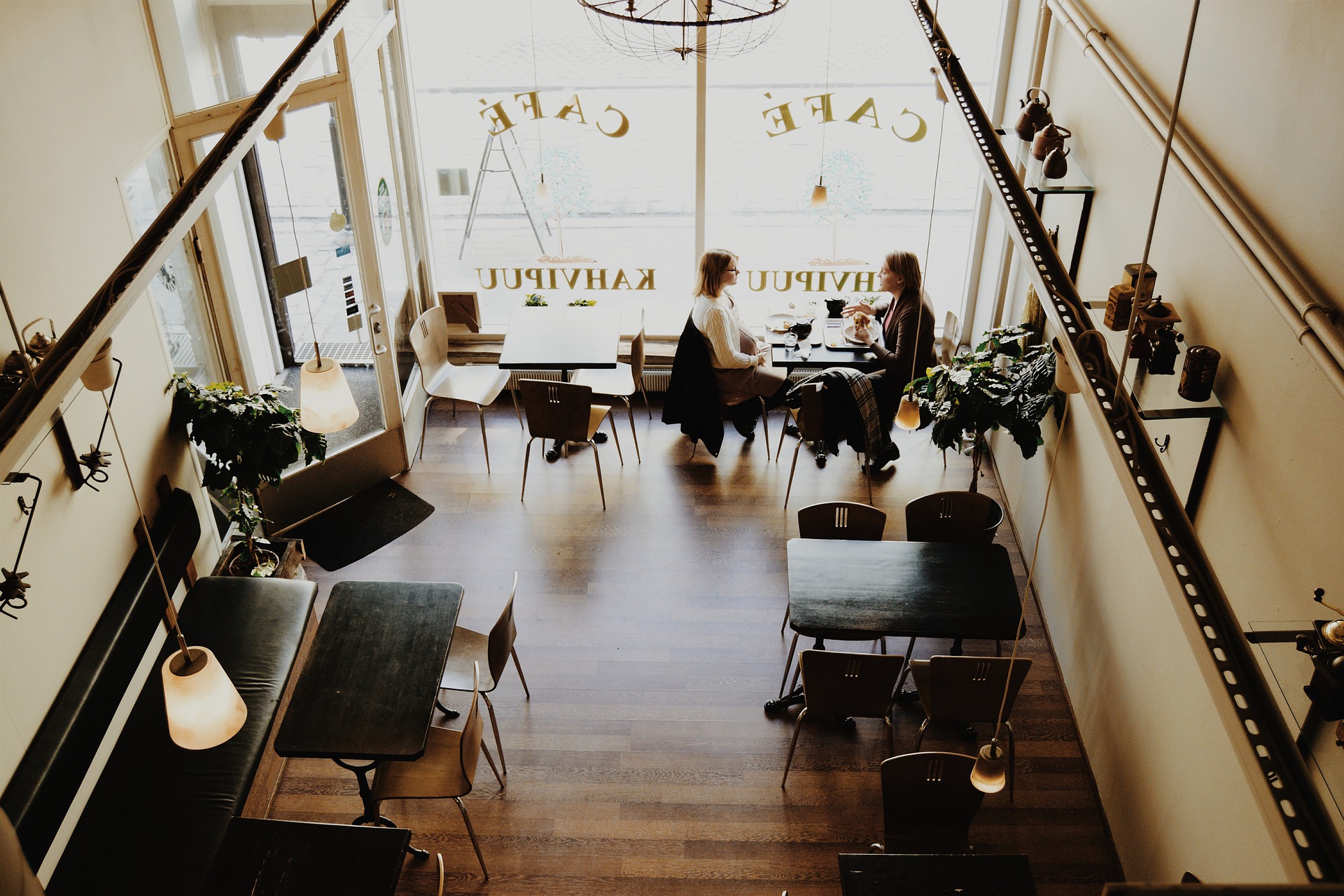 The word of online slots is almost as diverse as the world of conventional gaming. We say almost, since most slots developers find inspiration in standard video games and there have been at least several massively popular video games that got a slot remake.
However, things are somewhat different when it comes to themes and their popularity. The themes that are very popular for PC or PS4 games aren't necessarily popular slots themes and vice-versa themes and types of games that are prevalent in the online gambling world aren't that common for conventional video games. Have a look at the online slots selection at SlotsWise and you will immediately realize what we're talking about.
Egyptian Slots
It is hard to figure out the exact reason, but this is one of the most common and most popular online slots theme. Dozens of slots featuring Cleopatra, Ramses, and other Egyptian rulers, pharaohs, gods, symbols and objects like the pyramids and the sphinxes are available and it is pretty certain that more will come in the upcoming period. There is an interesting saying that the internet is a lot like Ancient Egypt – people write on walls and worship cats, and this is one curious way to explain one online slots are so popular. The actual reason might be a tad simpler. Namely, IGT's original Cleopatra was, for years, the most popular online slot and perhaps this is how both players and developers got so hooked on Egyptian-themed slots.
Irish Slots
While the Ancient Egyptians don't exist anymore, the Irish are very much alive and so is their culture. Some would argue that it has been bastardised in the past few decades, but that is a whole different topic. Yes, Irish slots may not be as numerous as Egyptian slots, but they come close in second place, and it is hard to find a reputable and renowned online slots developer that hasn't released at least one Irish-themed slot. Blueprint Gaming's Wish Upon A Leprechaun is just one games that deserve an honourable mention, but major slots providers like NetEnt and Microgaming has also released quite a few of them, including NetEnt's Finn and the Swirly Spin and Golden Shamrock. So, if you are fond of Irish things and you like seeing shamrocks, leprechauns and horseshoes on the reels, then you will have plenty of games to choose from.
Fruit Slots
In the old days, before the internet all slots were fruit slots, in the sense that the symbols that you could see on the reels included cherries, lemons, grapes and such. These games didn't offer a lot of diversity in terms of features and bonuses, but modern online slots developers kept producing and releasing such titles in an attempt to appeal to the fans of retro slots. As a result, we have plenty of new games that were released in the past several years, featuring fruits on the reels. Double Bubble by Gamesys, Fruity Burst by Playtech, and NetEnt's Fruit Case are only some of the most popular fruit slots.
Christmas Slots
Last but not least, we have Christmas slots. These games are usually released in the days before or immediately after Christmas, but you can play them whenever you want, they are available at online casinos throughout the year. There might not be as many Christmas slots compared to the other themes that we listed above, but some of them are particularly popular and casinos frequently offer Christmas promotions including free spins on these games. Most of these games feature the word Santa or jingle in their name, but that surely doesn't come as a surprise to anyone.
It would be in no way fair to say that these are the only slot themes – Hollywood slots, Asian slots, Alien slots, Animal slots and Comic slots also deserve to be mentioned, but there is a plethora of other slots themes. Don't worry, if you get into online slots gaming you will discover them quickly.