Why the UK Needs to Invest in Improving Infrastructure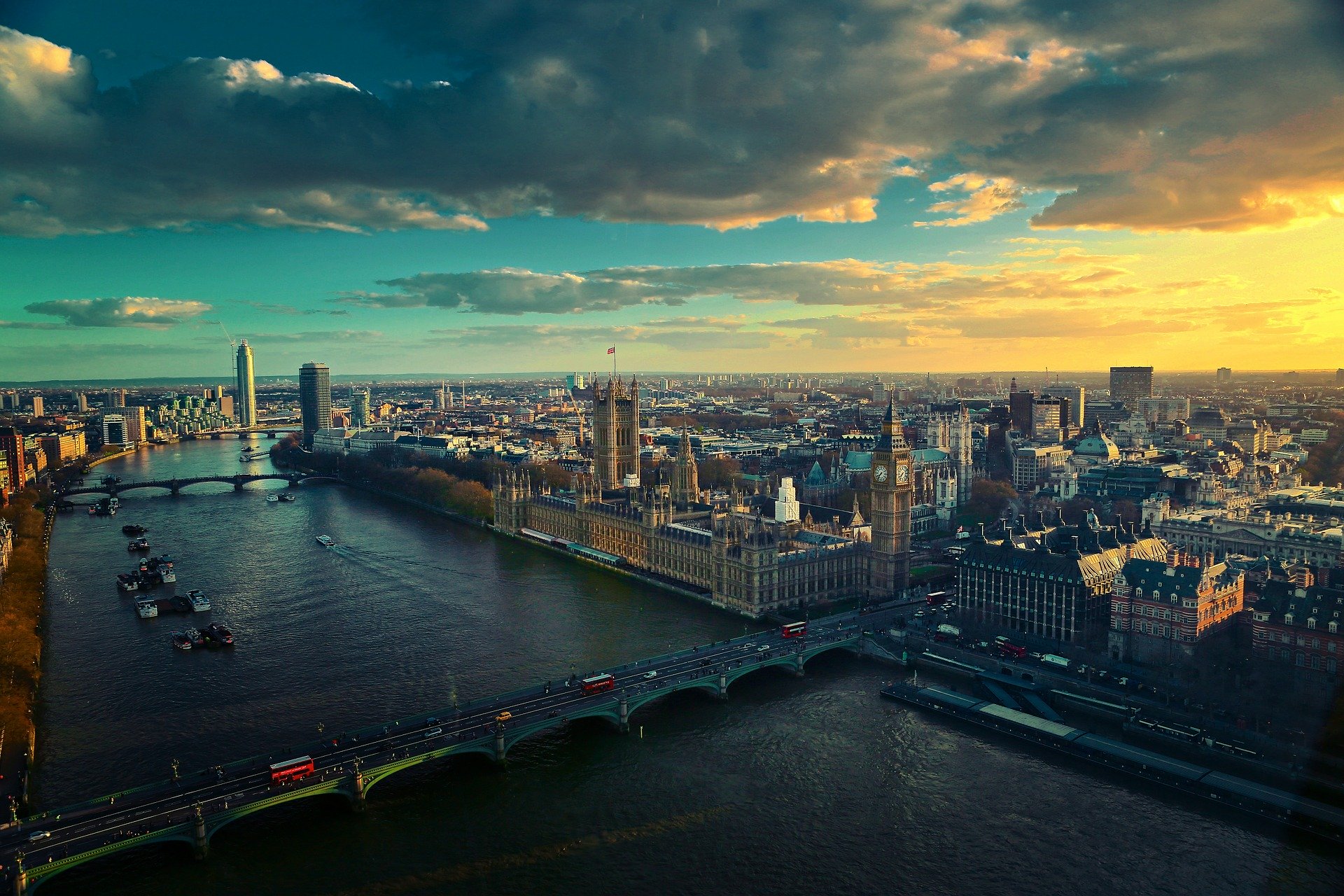 The UK's population is growing quicker than ever before, and the number of people in the country has doubled over the last 140 years. Although there are around 66 million people currently living in the UK, it's expected that this figure will grow to 73 million by 2041. But is our government ready and able to support us all?
Although the government is taking steps forward to combat the housing crisis, they need to be casting their nets wider and look at the benefits of good infrastructures in regard to local economies. Not only will this ensure that the quality of life is not compromised when future developments start, but it will also support a new workforce that is eager to build a better country. In this article, building services engineering consultancy firm Patrick Parsons take a look at why the UK needs to invest more in improving infrastructure.
Investment and Development
The government is currently laying down the foundations for improved infrastructure, a greater economy, and a better society for future generations to live in with a pipeline that is worth around £600bn. Interestingly, a total more than a quarter of a trillion pounds has been invested in UK infrastructure since 2010, with around 3,000 projects being completed across the country.
This included impressive road and local transport schemes, improvements to rail stations, and more than 20GW of new electricity generation capacity. Now, over 3.5 million premises have access to superfast broadband for the first time. As well as this, more than 175,000 homes are better protected from floods which have had harsh impacts on local communities in recent years.
A well-performing housing market is key to the health of the wider economy. Currently, housing construction supports around 600,000 jobs in the UK — breaking this down to 4.3 for every new home built.
Despite these positive numbers, and the future goals set out by the government, housing supply has not been able to keep up with the demand. As a result of this, economic and social consequences have impacted millions through lower growth and fewer jobs. Families living in cramped conditions with little hope to own their own property is not acceptable in 2019 Britain.
Housing
A direct result of increased housing developments puts pressure on a range of factors on both a local and national level. This means all projects must be approached with great attention to detail. These factors often include local transportation links. As a result, national programmes of investment infrastructure must support local plans that are being rolled out. Some of the projects we are currently seeing include HS2 and Crossrail (Old Oak Common), East-West Rail (Bicester Garden Town), the A14 (Northstowe), and extension of London Overground services to Barking Riverside.
As well as these ongoing projects, the Strategic Road Network is crucial to England's imminent growth plans. When looking at Highways England specifically, they've recently set up the Growth and Housing Fund to ensure its prompt response to future development opportunities relating to new housing and enterprise zones. This fund is worth £100 million and will show that its equipped to match-fund infrastructure to enable new developments.
In hand with this, £2 billion of the Home Building Fund will provide recoverable government loans to the private sector which will result in the delivery of larger housing sites. This builds on the Large Sites Infrastructure Fund where more than 100,000 homes have been achieved to date. From this, we've witnessed the government initiate the Starter Homes Land Fund prospectus. With this, Local Authorities have had the opportunity to access £1.2 billion of funding to remediate brownfield land and build a minimum of 30,000 Starter Homes. Despite the UK's common conception that there are not enough houses, building on brownfield land has caused mass debate among communities. There is concern that Britain will lose its quintessential country landscape through such investments. Plus, there's the mass amounts of pressure put on local services, with many encouraging investments to be moved to more urban settings. Despite this, the Housing and Planning Bill proposes to ensure that 90% of suitable brownfield sites have planning permission for housing by 2020.
The government wants to guarantee that these areas can raise the funds to support the further developments they will need. This will again likely include transport, schools, and health services for example. To aid this, the Community Infrastructure Levy (CIL) is available to provide a faster and fairer way of collecting developer contributions to local infrastructure which many councils are currently adopting.
What is social infrastructure?
A housing infrastructure plan must be supported by social infrastructure. By the end of 2020-21, the government wants to use an investment off £23 billion to deliver 500 new schools. This money will also support around 600,000 additional school places. Not only are we set to welcome new educational facilities, but we'll see the refurbishment and rebuilding of over 250 other schools. This is no surprise with the UK increasing the average budget for both primary (1.6%) and secondary (0.7%) schools for 2016/17.
Aside from new schools, we're expected to see two new hospitals in Brighton and Birmingham, a third was recently complete in Cambridgeshire. On a similar scale, over £400m is being invested to create new, world-class, public health laboratories in Harlow which will position Britain on an even bigger scale for its health offerings and equally is knowledge and experience in the sector.
Social infrastructure also includes the development of prisons. By the end of the described time period, we can expect to see five new prison facilities with four more in construction. While this may seem a daunting thought to process, criminal activity still remains at the forefront of everyone's agenda. Overall levels of crime have remained broadly stable in recent years, but increases were found in some of the less frequently occurring, but higher-harm types of violence which included knife crime.
As you can see, everything ties in together when it comes to developing a great infrastructure plan the UK. Each area relates back to increased housing and job opportunities for people across the country. Social infrastructure specifically plays a significant role in helping the government achieve its objectives in the health, education and criminal justice sectors. It will be interesting to see whether the country will meet its current aims on a national scale.
Top 5 Useful Tips for Using LinkedIn Effectively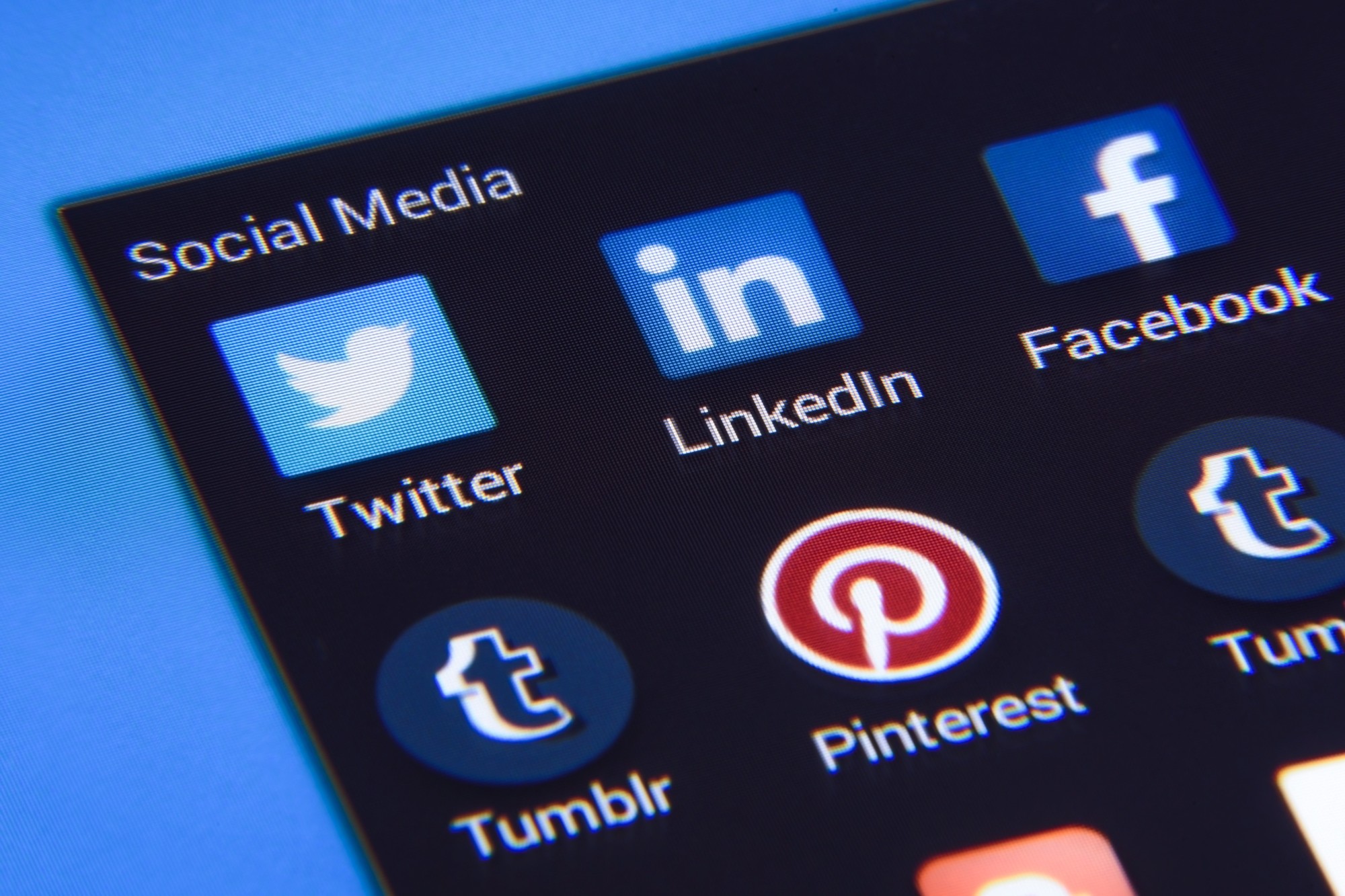 LinkedIn currently has over 660 million users and is the 21st biggest site in the world. Are you using LinkedIn to build your professional network? If not, now is the time to start.
There are lots of benefits of LinkedIn that you can experience when you use it in the correct way. Read on for five tips for using LinkedIn that you can implement today.
What Is LinkedIn?
LinkedIn is a social networking platform, similar to Facebook. The big difference, though, is that it's specifically meant for professionals to connect with one another.
As a member of LinkedIn, you can create an online resume to easily share with others. You can also use LinkedIn to chat with other users, learn about job openings, and even publish articles.
LinkedIn is a great platform for those who are looking for work. It also helps those who want to get in touch with others in their industry to gain clients and foster new business relationships.
LinkedIn Benefits
There are lots of reasons why you might want to use LinkedIn, whether or not you're actively looking for work. The following are some specific benefits that you can enjoy when you include it in your social networking strategy:
Gain Exposure
First, LinkedIn provides you with lots of opportunities for exposure. It allows you to easily start building an online brand and get noticed by the right people. You can also show off your work and share your portfolio with recruiters and others who might want to hire you.
Demonstrate Your Knowledge
You can use LinkedIn to show your network that you are knowledgeable and have a lot of offer those who work in your industry (or in related industries). Through regular posts and long-form articles, there are lots of ways that you can provide insight and make a name for yourself.
Conduct Research
If you're in the process of looking for a job, LinkedIn helps you to conduct research and learn about companies to which you're thinking about applying.
You can connect with people who currently work for those companies and talk to them about their experiences, for example. You can also learn about the people who might be interviewing you for a job to find out things you have in common before you sit down to meet.
Learn About New Job Openings
Of course, LinkedIn can also make you aware of new job openings. Lots of employers publish listings on LinkedIn before sharing them in other places. If you're active on the platform, you can be the first to know about a potential new job and get your resume sent in before the inboxes get flooded.
Tips for Using LinkedIn
Okay, you can see why LinkedIn is an important resource for professionals like yourself. Now, it's time to learn how to use LinkedIn in the proper way. Here are some specific strategies to help you get the most out of it:
1. Keep Your Profile Updated
One of the most important (and basic) things you can do when using LinkedIn is to keep your profile updated. It's going to be hard for you to establish professional connections and make a good impression if your profile is full of outdated information.
Start with a professional headline. It should showcase your current position, as well as the company you work for. It can also include keywords that describe the work you do if you're in the process of searching for a job (writer, coach, trainer, designer, etc.).
Update your location, too. This will help you ensure that, when people reach out to you about potential jobs, those jobs are in your area and accessible to you!
2. Use Professional Photos
On other social media platforms, it's perfectly acceptable to use fun, casual photos of yourself. When you're on LinkedIn, though, it's best to keep it professional. Make sure it's an up-to-date photo, too.
You don't necessarily need a professional headshot for your profile. You should be wearing an outfit that aligns with the work you do, though. Style your hair, apply makeup if you wish, and do everything you can to look neat and well-groomed.
3. Proofread, Proofread, Proofread
Always proofread your posts, as well as any other information you share on your profile. Read over them carefully before hitting the publish button. It'll be hard for you to show potential employers that you're a good fit for the job if your profile is full of typos and grammatical errors, after all.
4. Personalize Invitations to Connect
When you send someone an invitation to connect on LinkedIn, the default message says, "I'd like to add you to my professional network on LinkedIn." That's pretty boring, right?
If you want to make an impression and get noticed, personalize the message to something that is more meaningful and will stand out to the recipient. For example, you could remind them where you met if you've run into them in person previously, or you could mention a post that you both liked from a mutual connection.
5. Create High-Quality Posts
Make sure you're publishing posts on LinkedIn on a regular basis. Regular posting helps you to stay relevant and increases the likelihood that people will notice you.
Not sure what to post? Start by sharing samples of your latest work, or post tips that can benefit others who work in your industry. You can also publish long-form articles that provide a thorough look into a particular topic and give you an opportunity to showcase the depths of your knowledge and experience.
Start Using LinkedIn Today
Now that you know about why to use LinkedIn and how to use it effectively, it's time to put your knowledge to the test. Keep the information discussed above in mind and you'll start experiencing all the benefits that LinkedIn has to offer before you know it.
Do you want to learn more about how you can expand your social media presence and improve your career? If so, check out some of the other employment-related resources on our site today. The Entrepreneurship section is full of helpful articles.