Your Office Vibe… Is It a Happy One?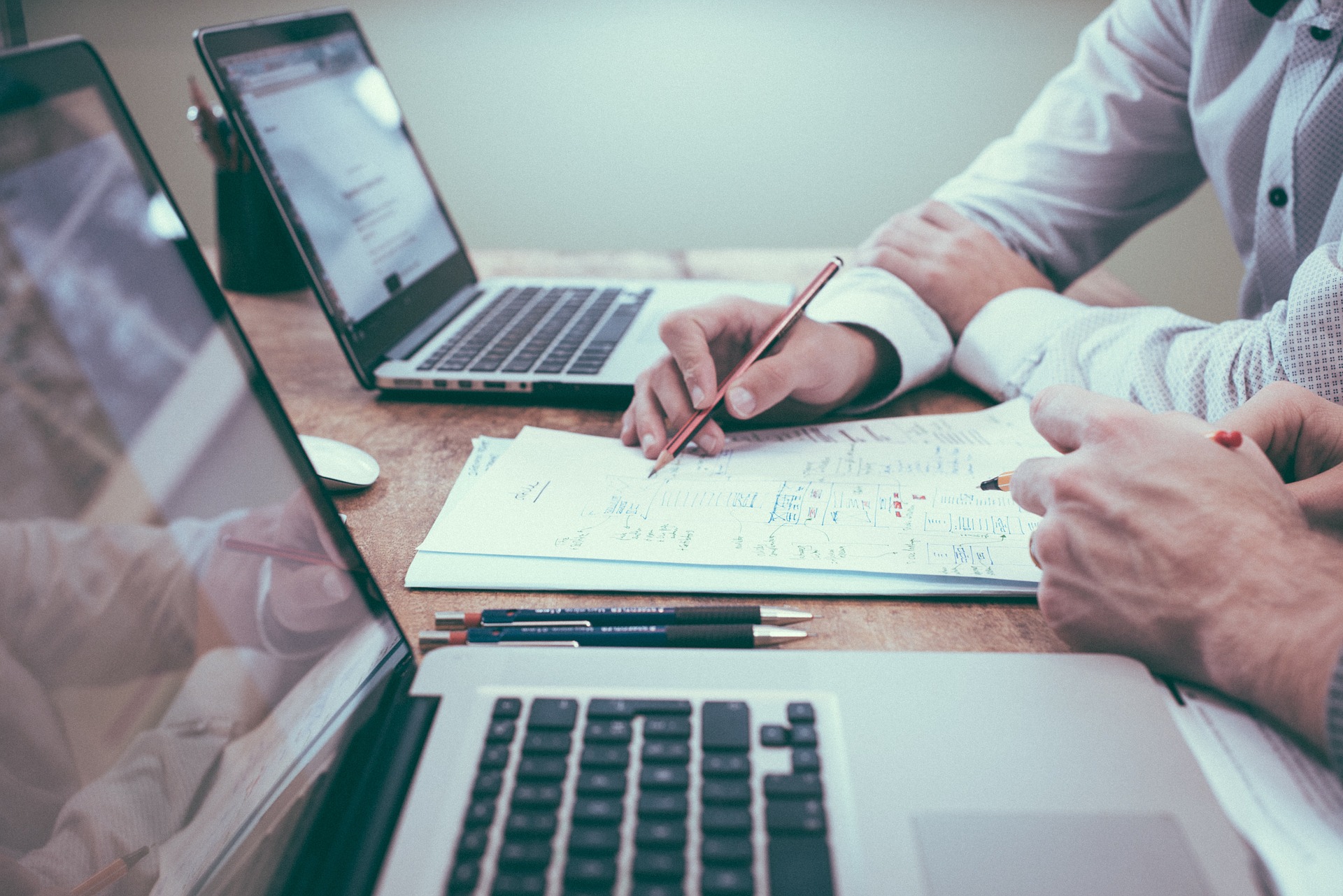 Does your working day drag? Negative vibes in the office environment are big problem these days. In fact, a recent poll found that just 24% of Australian employees feel engaged in their roles, and some workplaces are not doing much to challenge this statistic. MD's need to acknowledge that a lack of engagement can lead to a decline in morale. In the long run, this has a knock-on effect on the rate of productivity in staff. It is important to keep your employees happy so they can help you in productivity. If you are in the advertising business a roas calculation is something that is a very important metric to your companies success.
Do you staff suffer from 'clock watcher syndrome'?
Businesses need to recognise that this issue will only continue to plague staff with office unhappiness, and measures should be implemented into our workspaces to help promote positivity and wellness amongst the workforce. It was revealed that one third of Australian employees live with a form of mental illness, a truly staggering find which is indicative of the need to hone in on how we value morale, and how to improve it.
Want to put the stride back into your employee's commute? Make your staff look forward to arriving at the office each morning and combat the 'clock watcher syndrome' with these innovative ways to boost office morale.
Boost employee wellness: lunchtime yoga or meditation
So many offices are choosing to add wellness facilities to their premises, and while it may seem like costly addition, the pay-off from it could be remarkable. Almost a third of Aussies are not getting enough exercise, a key element to not just bodily health but also mental wellbeing. While exercising, the body produces chemicals including endorphins and serotonin, which promote that 'feel-good' feeling that is so heavily associated with exercise. If an employee could exercise at some point during or before the working day began, they would benefit from this boost and it would pave the way for an increase in productivity and morale. Many workers get bogged down with their tasks, but by dedicating some time for wellness, the employee benefits from extra energy. Exercise also contributes to supporting a good sleeping pattern, so your staff are more likely to arrive in the morning feeling refreshed and ready for the day ahead. Often, an office gym is also viewed as a perk for existing employees and it can help to entice new recruits. Further to this, introducing initiatives such as lunch time yoga classes or meditation sessions can relax your employees, and generate a sense of community.
Welcome dogs into the office
Dogs are great. Dogs are proven stress-relievers, they encourage healthy living and they are a great way to bring the team together. Office dogs are already commonplace in work spaces across the nation, and the benefits they bring to the environment are unique. The stress alleviating abilities of dogs have been proven in a multitude of studies, which often refer to the impact they have on reducing the level of cortisol in humans, the hormone which causes stress. Frequent exposure to these hormones can lead to heightened cholesterol levels and hypertension further down the line, demonstrating the value in having a dog around. By having a permanent office dog or allowing employees to bring their own pets to work, the general mood and productivity of the office is enhanced… unless you work with allergy sufferers!
Launch a staff app
A great way to keep employees up-to date with office goings on and work-related news is by creating a smartphone application. These interactive methods could help to challenge any difficulties in office communication, a major contributor to workplace discontent. The app could be used to provide a calendar, with meeting reminders and links to useful information or social events, or even to celebrate team achievements. Employees could be responsible for generating content on their staff app, distributing it amongst their colleague's, which can help to promote a sense of openness in the workplace. A staff app can be an informal way to boost employee engagement, by getting everyone involved in a format that employees are familiar with!
Encourage office friendships with team building
Team building can be brilliant when done correctly. It doesn't have to spur your employees into generating one million reasons why they can't attend, if you go about it the right way. Gone are the days of awkward staff evenings at the local bar, to arrange a successful team building event you have to think outside of the box. Adventure rooms are one of the most popular emerging trends, where a team hunts for clues in a closed space, solving puzzles to escape before time runs out. These experiences can get everyone involved, and while boosting morale you might also find some of your most valuable problem solvers. Or alternatively, take things back to basics and hold an old-school games night. Get some vintage board games into the office and enjoy beers or soft drinks (out of hours, obviously!), a fun activity which enables everyone to get to know each other better. Link building within your team is a further element in creating a great work culture, and something as simple as this could spark up new office friendships.
There are many ways to boost morale, and they don't have to be limited to the office. Show your team some appreciation and invest in their wellbeing, and the benefits will be felt within your business.
Article brought to you by brochure printing company, Where The Trade Buys Print.
Sources
https://www.healthdirect.gov.au/exercise-and-mental-health
https://www.forbes.com/sites/sallypercy/2018/07/18/why-your-office-needs-a-dog/#1d05f69111ee
https://www.helpguide.org/articles/mental-health/mood-boosting-power-of-dogs.htm/
https://www.sbs.com.au/news/a-third-of-aussies-don-t-exercise-enough-global-study-finds
https://www.fastcompany.com/3053048/how-google-and-other-companies-help-employees-burn-off-stress-in-unique-ways
https://www.entrepreneur.com/article/220000
Top 5 Useful Tips for Using LinkedIn Effectively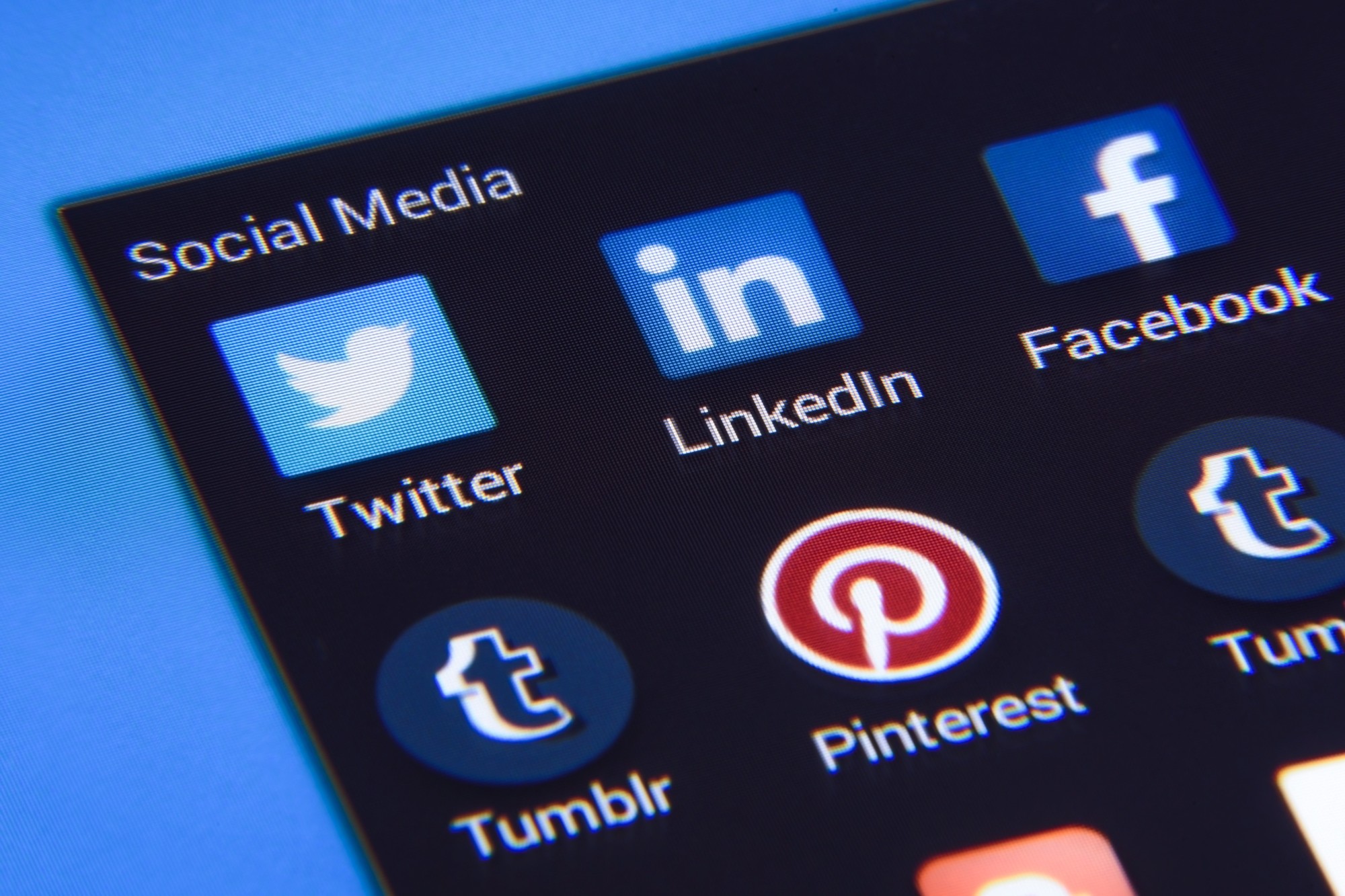 LinkedIn currently has over 660 million users and is the 21st biggest site in the world. Are you using LinkedIn to build your professional network? If not, now is the time to start.
There are lots of benefits of LinkedIn that you can experience when you use it in the correct way. Read on for five tips for using LinkedIn that you can implement today.
What Is LinkedIn?
LinkedIn is a social networking platform, similar to Facebook. The big difference, though, is that it's specifically meant for professionals to connect with one another.
As a member of LinkedIn, you can create an online resume to easily share with others. You can also use LinkedIn to chat with other users, learn about job openings, and even publish articles.
LinkedIn is a great platform for those who are looking for work. It also helps those who want to get in touch with others in their industry to gain clients and foster new business relationships.
LinkedIn Benefits
There are lots of reasons why you might want to use LinkedIn, whether or not you're actively looking for work. The following are some specific benefits that you can enjoy when you include it in your social networking strategy:
Gain Exposure
First, LinkedIn provides you with lots of opportunities for exposure. It allows you to easily start building an online brand and get noticed by the right people. You can also show off your work and share your portfolio with recruiters and others who might want to hire you.
Demonstrate Your Knowledge
You can use LinkedIn to show your network that you are knowledgeable and have a lot of offer those who work in your industry (or in related industries). Through regular posts and long-form articles, there are lots of ways that you can provide insight and make a name for yourself.
Conduct Research
If you're in the process of looking for a job, LinkedIn helps you to conduct research and learn about companies to which you're thinking about applying.
You can connect with people who currently work for those companies and talk to them about their experiences, for example. You can also learn about the people who might be interviewing you for a job to find out things you have in common before you sit down to meet.
Learn About New Job Openings
Of course, LinkedIn can also make you aware of new job openings. Lots of employers publish listings on LinkedIn before sharing them in other places. If you're active on the platform, you can be the first to know about a potential new job and get your resume sent in before the inboxes get flooded.
Tips for Using LinkedIn
Okay, you can see why LinkedIn is an important resource for professionals like yourself. Now, it's time to learn how to use LinkedIn in the proper way. Here are some specific strategies to help you get the most out of it:
1. Keep Your Profile Updated
One of the most important (and basic) things you can do when using LinkedIn is to keep your profile updated. It's going to be hard for you to establish professional connections and make a good impression if your profile is full of outdated information.
Start with a professional headline. It should showcase your current position, as well as the company you work for. It can also include keywords that describe the work you do if you're in the process of searching for a job (writer, coach, trainer, designer, etc.).
Update your location, too. This will help you ensure that, when people reach out to you about potential jobs, those jobs are in your area and accessible to you!
2. Use Professional Photos
On other social media platforms, it's perfectly acceptable to use fun, casual photos of yourself. When you're on LinkedIn, though, it's best to keep it professional. Make sure it's an up-to-date photo, too.
You don't necessarily need a professional headshot for your profile. You should be wearing an outfit that aligns with the work you do, though. Style your hair, apply makeup if you wish, and do everything you can to look neat and well-groomed.
3. Proofread, Proofread, Proofread
Always proofread your posts, as well as any other information you share on your profile. Read over them carefully before hitting the publish button. It'll be hard for you to show potential employers that you're a good fit for the job if your profile is full of typos and grammatical errors, after all.
4. Personalize Invitations to Connect
When you send someone an invitation to connect on LinkedIn, the default message says, "I'd like to add you to my professional network on LinkedIn." That's pretty boring, right?
If you want to make an impression and get noticed, personalize the message to something that is more meaningful and will stand out to the recipient. For example, you could remind them where you met if you've run into them in person previously, or you could mention a post that you both liked from a mutual connection.
5. Create High-Quality Posts
Make sure you're publishing posts on LinkedIn on a regular basis. Regular posting helps you to stay relevant and increases the likelihood that people will notice you.
Not sure what to post? Start by sharing samples of your latest work, or post tips that can benefit others who work in your industry. You can also publish long-form articles that provide a thorough look into a particular topic and give you an opportunity to showcase the depths of your knowledge and experience.
Start Using LinkedIn Today
Now that you know about why to use LinkedIn and how to use it effectively, it's time to put your knowledge to the test. Keep the information discussed above in mind and you'll start experiencing all the benefits that LinkedIn has to offer before you know it.
Do you want to learn more about how you can expand your social media presence and improve your career? If so, check out some of the other employment-related resources on our site today. The Entrepreneurship section is full of helpful articles.