Best Places to Go for A Gambling Holiday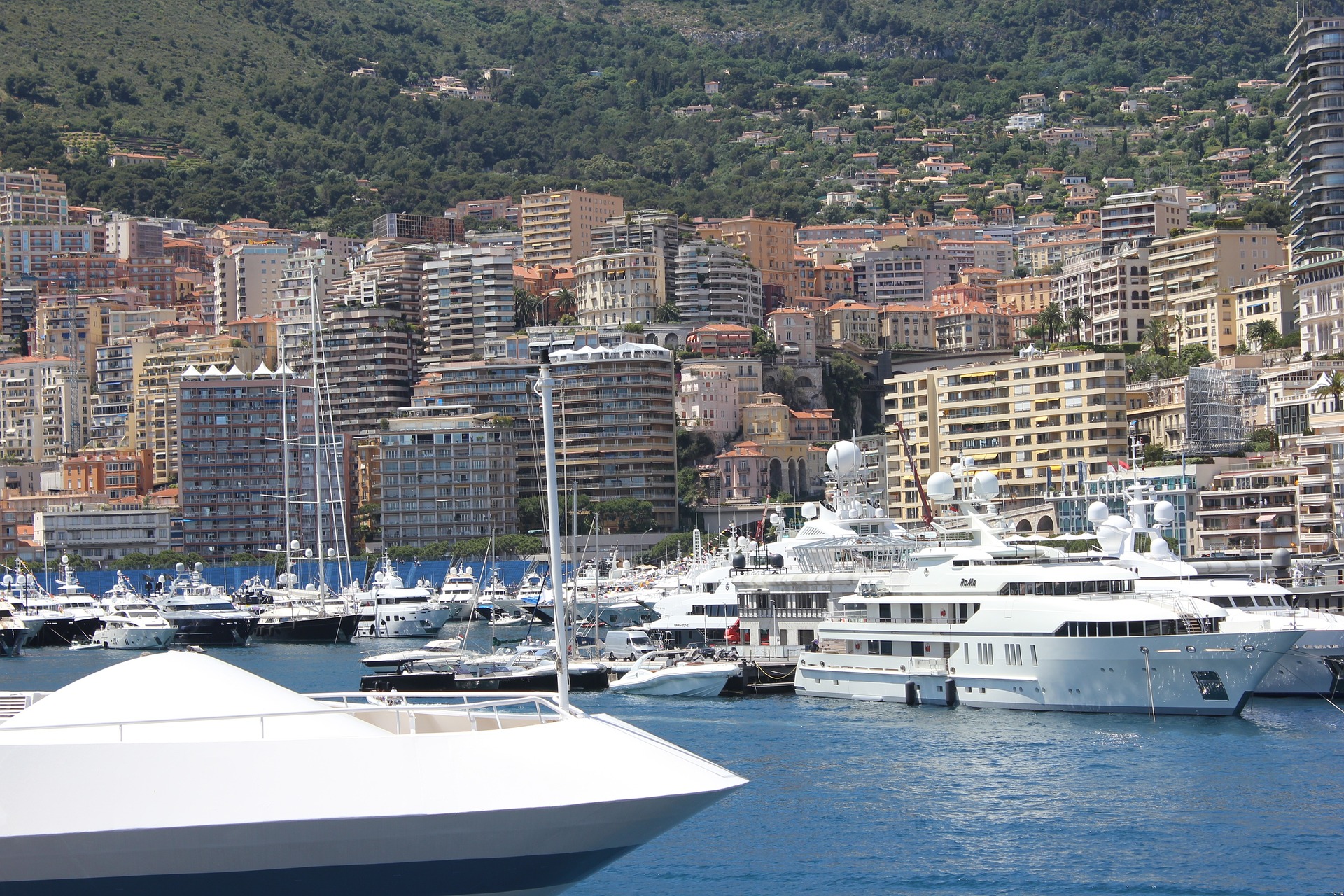 So, you've tried all of the usual holidays; a beach holiday, a city break, an adventure holiday, a spa weekend, a cycling holiday, a safari, a cruise, but have you tried a gambling holiday? Gambling holidays are a great way to get a taste of a luxury lifestyle, as the famous gambling districts of the world are very opulent. Gambling, as long as it is approached in a sensible way, can be exhilarating and fun. The best way to gamble is by limiting the amount of money you're willing to spend, that way you can control your losses. The chances of winning are high however, and you can even become a progressive jackpot winner. Here are the top three gambling districts in the world for you to visit either with a partner or a group of friends, for a great time.
Las Vegas
Las Vegas is probably the best-known gambling district in the world. Located in the middle of the Nevada desert it is also perfect if you're looking for glorious weather on your holiday. Las Vegas has a central strip that includes over one hundred casinos as well as numerous extravagant buildings such as a replica of Paris's Eiffel Tower and the famous Luxor pyramid style hotel. Other amazing attractions include replicas of Venice's famous gondola rivers and the fountains of Bellagio, which make their way onto nearly every travel brochure. It's not only gambling that keeps people busy in Las Vegas, as there are also shows to watch at Treasure Island and the Red Rock Canyon to visit, to name just a few sights.
Monte Carlo
Monaco is part of France's Mediterranean coast and is home to the Monte Carlo district, which is famous for its up-market gambling venues. Most notable is the Belle-Epoque Casino which also houses the Grand Theatre de Monte Carlo and Les Ballets de Monte Carlo, so there is plenty to see and do. Monte Carlo itself has ornamental gardens to visit as well as a beautiful harbour, and historical sites like the Prince's Palace of Monaco.
Macau
Macau is one of China's most popular tourist regions and is located on the south coast. Macau is known as the Las Vegas of China as it is home to a number of giant casinos including the Venetian Casino Resort. Macau also has a fantastic shopping district as well as luxury hotels, restaurants and a buzzing nightlife. There are also lots of historical attractions to see such as the A-Ma Temple and the Ruins of St. Paul's. There are even beaches and spas if you're looking for a more relaxing experience.
A gambling getaway can be great fun, especially if your destination is one of the top three gambling districts in the world. Whether you visit Las Vegas, Monte Carlo or Macau, make sure you pack plenty of extravagant outfits as they are all highly glamourous destinations where you really get to experience the highlife. Each destination has plenty to do other than gamble too, so you'll never be bored. For more travel ideas visit thebizzare.com.
The Jet-setting Fashionista's Guide to Louis Vuitton Travel Bags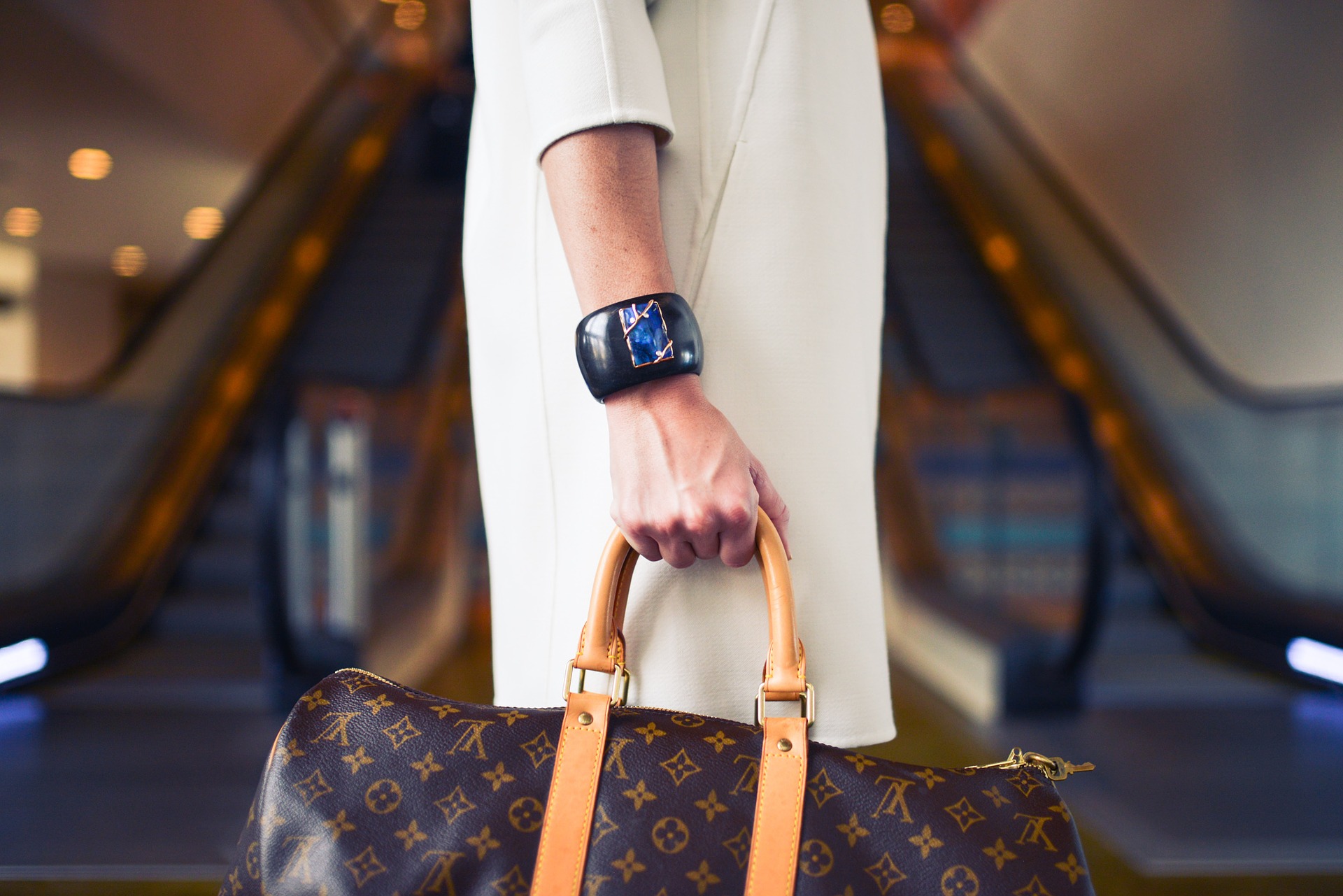 Louis Vuitton has always been synonymous with fashion. In fact, you can never be considered a true fashionista if you don't own at least one handbag from the famed French fashion house.
But while Louis Vuitton bags are mostly seen on the red carpet or in the arms of celebrities, A-listers and bloggers during events, the brand also produces some of the best luxury travel bags you can ever find. So, if you're looking to jet set in style, make sure to pick up a bag or two from this selection:
The Palm Springs
If you want to travel in style and comfort, the Palm Springs backpack replica is the perfect bag for you. Whether you want the classic PM that fits everything you need in a flight or you prefer the smaller Mini that still fits a lot of the things that you need, the Palm Springs collection is definitely a must-have if you want to invest in a Louis Vuitton piece.
The Horizon Soft Luggage
In collaboration with industrial designer Marc Newson, Louis Vuitton recently launched its Horizon Soft Luggage collection designed with the modern traveller in mind. While the brand's hard luggage is a hit for fashionistas, some find it heavy to travel with.
This is why Newson made sure that the new collection is light, bright and of course, stylish. You can choose from two pieces, the four-wheeled Horizon Soft 55 or the rolling Horizon Soft Duffle 55, both of which come in the signature LV monogram pattern and in a range of colors such as grey, orange and yellow.
The Horizon Hard Luggage
While the soft luggage collection is a new addition to Louis Vuitton's travel bags, the Horizon hard luggage has always been a favorite among chic travellers. The Horizon 55 featuring the signature monogram canvas is a great carry-on as it is designed to fit the cabin's compartment perfectly. You can even customize the luggage with your initials to up the luxury level.
The Keepall
Staying true to its name, the Keepall bag is a classic Louis Vuitton travel bag perfect for overnights or a weekend trip with your friends. This travel bag comes in the size 45, 50, 55 and 60, and it features double zipper and rounded leather handles with the signature Monogram canvas, Bandouliere or Damier print.
The All-In
Created with versatility in mind, The All-In is a foldable travel bag that you can pack in your luggage and use as an extra bag during your trip. Inspired by the Sac Plat and Steamer Bag, the All-In can easily go from flat to full and will look good on any outfit.
The Polochon
Classic with a twist, that's the Polochon by Virgil Abloh, a statement piece that is ideal for going on those trips in style. Its Powder White Monogram print in Taurillon leather makes it a standout from the classic Louis Vuitton travel bags and its long straps mean that you can hand carry the bag or use it as a rucksack.
Louis Vuitton is an icon in the fashion industry for a reason. So if you're looking to up your style while on the road, make sure to shop for these unique Louis Vuitton travel bags.