Travel Ideas: Visit the Top Business Districts in The World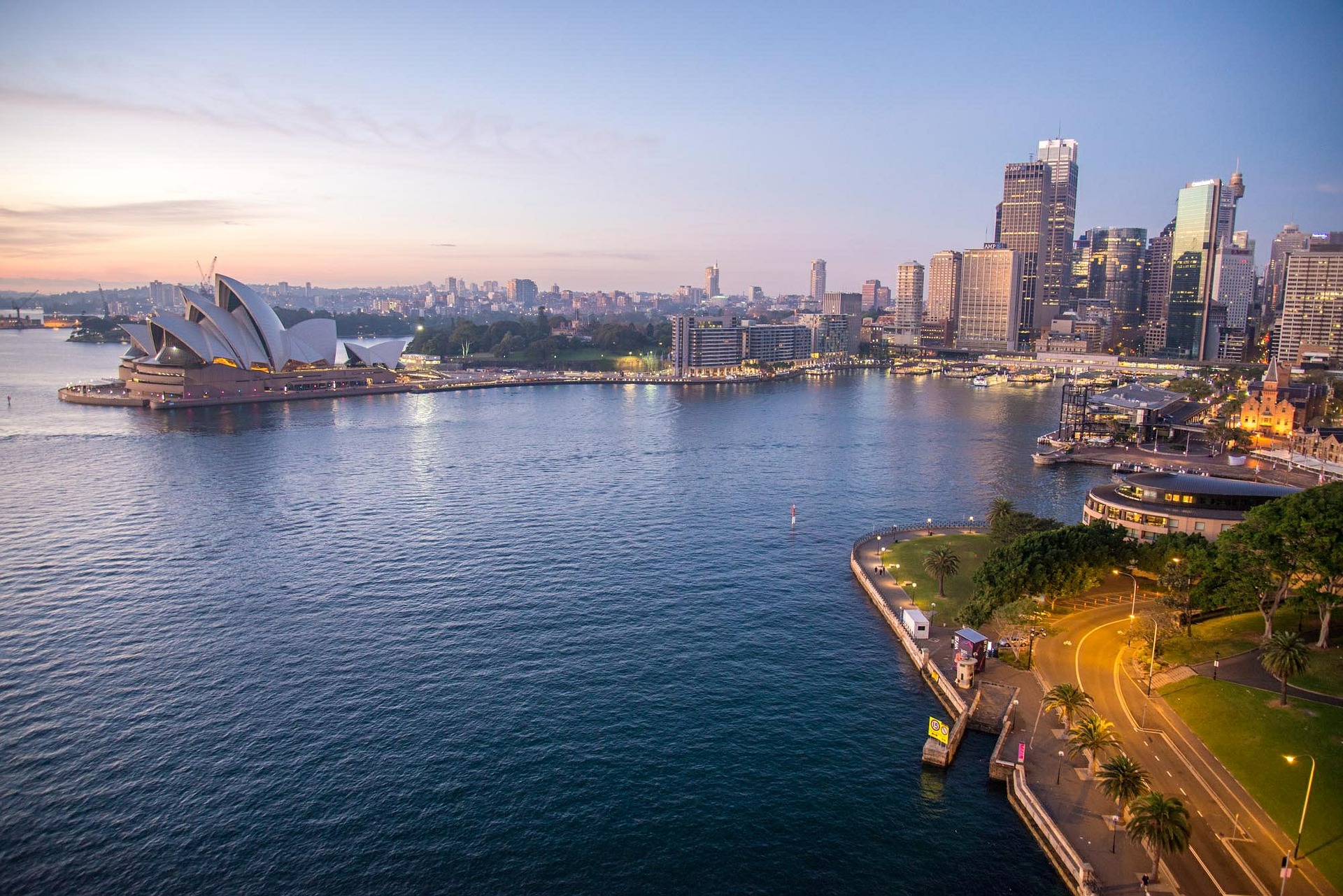 Most major cities have a Central Business District. It is a term given to the area of a city which contains the majority of buildings where big business takes place. Companies aim to have their premises in these areas as they will be surrounded by other businesses which has a positive impact on their success and having an impressive businesses premise address can help them to develop a strong reputation. These areas are not only advantageous for business people, they are also great places for tourists to visit. Here, we take a look at the top business districts of the world and what makes them so special.
Sydney, Australia
Sydney's central business capital is located in New South Wales, on the coast, and is the most densely populated area in the region. It measures approximately 3 kilometres across and is one of the oldest established areas in the country. This area alone employs 13% of Sydney's workforce and makes an estimated $118 billion per year. As well as being a business hub, it is also home to a fantastic entertainment scene with attractions such as the Theatre Royal and has a lot of impressive architecture such as the Sydney Opera House. Some of the more well-known companies based here are HSBC, Bloomsbury Publishing and AXA. If you'd live to visit this area, take a look at this Accommodation in Sydney CBD.
New York, United States
Midtown Manhattan is the largest central business district in the world as well as housing some of the United States' most iconic buildings, such as the Empire State Building and the Chrysler Building. It is also the country's largest entertainment and media district, for example it is home to Times Square which is where the Broadway Theatre district is located, and Sixth Avenue where three major US television networks are located. Midtown Manhattan is such a highly sought-after location for business premises, that retail rents are high enough that there are quite a few empty storefronts in the area. Some of the most well-known businesses headquarters based here are Calvin Klein, Deloitte and Estee Lauder.
Shanghai, China
Lujiazui is located on the banks of the Huangpu River and has only recently been developed into the built-up area it is now, due to investment in the 1990s aimed at transforming it into the new financial and business district. There are over 500 buildings dedicated to business in the area as well as an impressive number of five-star hotels, which has boosted tourism and trade. Lujiazui is know for having some the most impressive sky-scraping buildings in the world including the Shanghai Tower which has 121 floors.
The central business districts of the world often coincide with also being the largest entertainment capitals too, as this guarantees plenty of custom. They are often home to some of the most impressive architecture and attractions and are therefore well worth a visit whether you are business minded or not. You could see some of the most famous company headquarters in the world whilst also enjoying the theatre districts and stunning architecture. For more ideas on where to travel next, take a look at thebizzare.com.
The Jet-setting Fashionista's Guide to Louis Vuitton Travel Bags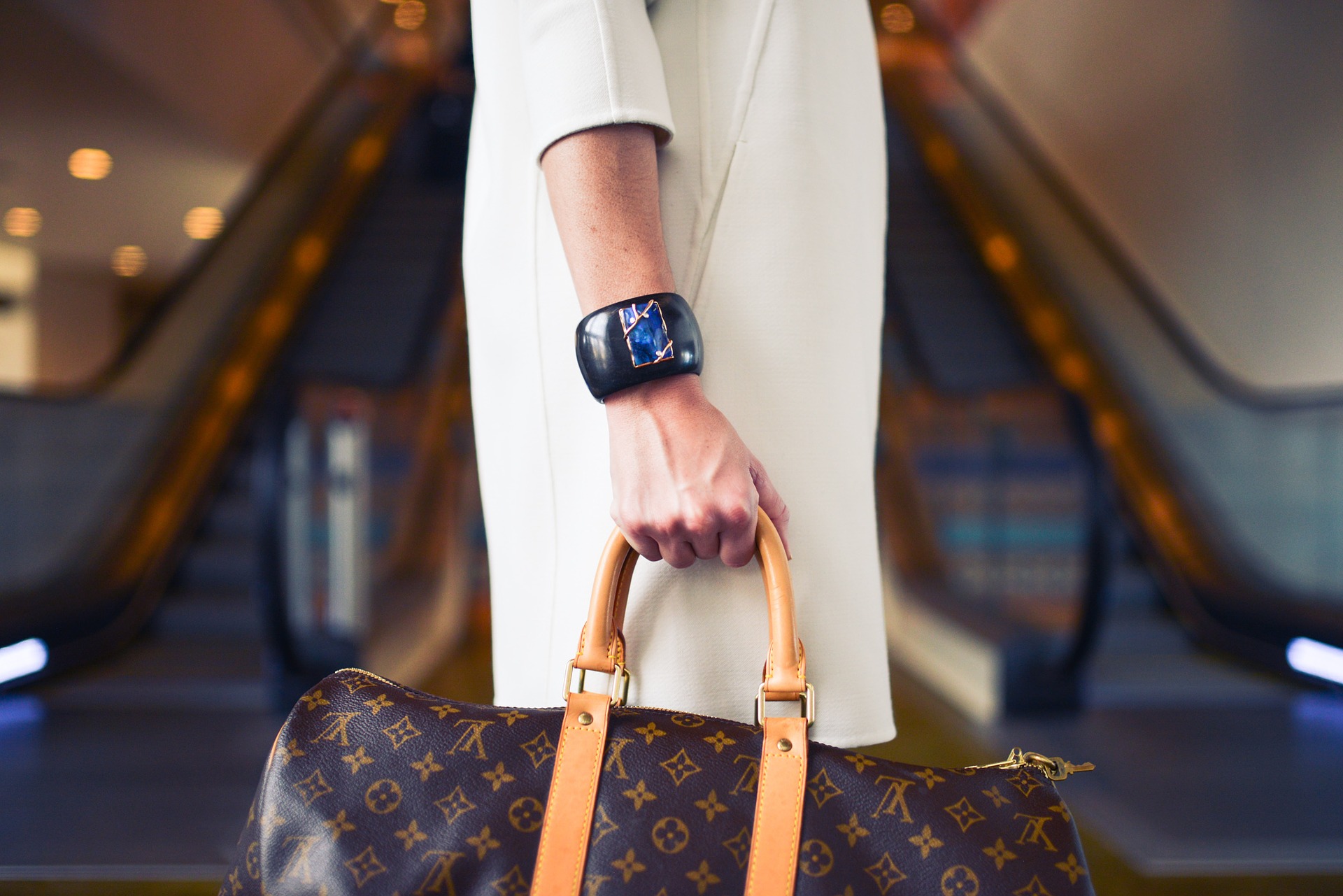 Louis Vuitton has always been synonymous with fashion. In fact, you can never be considered a true fashionista if you don't own at least one handbag from the famed French fashion house.
But while Louis Vuitton bags are mostly seen on the red carpet or in the arms of celebrities, A-listers and bloggers during events, the brand also produces some of the best luxury travel bags you can ever find. So, if you're looking to jet set in style, make sure to pick up a bag or two from this selection:
The Palm Springs
If you want to travel in style and comfort, the Palm Springs backpack replica is the perfect bag for you. Whether you want the classic PM that fits everything you need in a flight or you prefer the smaller Mini that still fits a lot of the things that you need, the Palm Springs collection is definitely a must-have if you want to invest in a Louis Vuitton piece.
The Horizon Soft Luggage
In collaboration with industrial designer Marc Newson, Louis Vuitton recently launched its Horizon Soft Luggage collection designed with the modern traveller in mind. While the brand's hard luggage is a hit for fashionistas, some find it heavy to travel with.
This is why Newson made sure that the new collection is light, bright and of course, stylish. You can choose from two pieces, the four-wheeled Horizon Soft 55 or the rolling Horizon Soft Duffle 55, both of which come in the signature LV monogram pattern and in a range of colors such as grey, orange and yellow.
The Horizon Hard Luggage
While the soft luggage collection is a new addition to Louis Vuitton's travel bags, the Horizon hard luggage has always been a favorite among chic travellers. The Horizon 55 featuring the signature monogram canvas is a great carry-on as it is designed to fit the cabin's compartment perfectly. You can even customize the luggage with your initials to up the luxury level.
The Keepall
Staying true to its name, the Keepall bag is a classic Louis Vuitton travel bag perfect for overnights or a weekend trip with your friends. This travel bag comes in the size 45, 50, 55 and 60, and it features double zipper and rounded leather handles with the signature Monogram canvas, Bandouliere or Damier print.
The All-In
Created with versatility in mind, The All-In is a foldable travel bag that you can pack in your luggage and use as an extra bag during your trip. Inspired by the Sac Plat and Steamer Bag, the All-In can easily go from flat to full and will look good on any outfit.
The Polochon
Classic with a twist, that's the Polochon by Virgil Abloh, a statement piece that is ideal for going on those trips in style. Its Powder White Monogram print in Taurillon leather makes it a standout from the classic Louis Vuitton travel bags and its long straps mean that you can hand carry the bag or use it as a rucksack.
Louis Vuitton is an icon in the fashion industry for a reason. So if you're looking to up your style while on the road, make sure to shop for these unique Louis Vuitton travel bags.