Travel Ideas: Visit the Top Business Districts in The World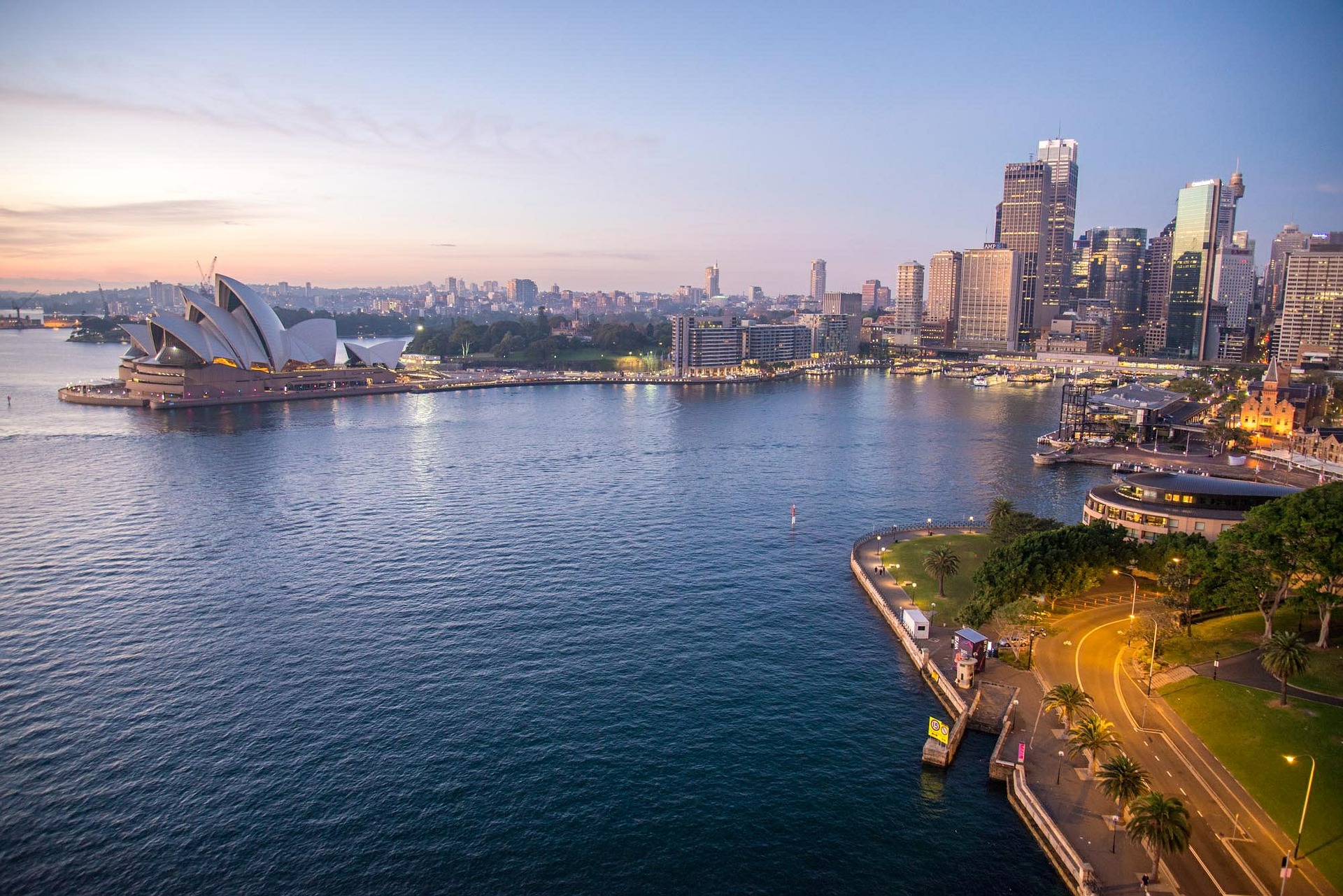 Most major cities have a Central Business District. It is a term given to the area of a city which contains the majority of buildings where big business takes place. Companies aim to have their premises in these areas as they will be surrounded by other businesses which has a positive impact on their success and having an impressive businesses premise address can help them to develop a strong reputation. These areas are not only advantageous for business people, they are also great places for tourists to visit. Here, we take a look at the top business districts of the world and what makes them so special.
Sydney, Australia
Sydney's central business capital is located in New South Wales, on the coast, and is the most densely populated area in the region. It measures approximately 3 kilometres across and is one of the oldest established areas in the country. This area alone employs 13% of Sydney's workforce and makes an estimated $118 billion per year. As well as being a business hub, it is also home to a fantastic entertainment scene with attractions such as the Theatre Royal and has a lot of impressive architecture such as the Sydney Opera House. Some of the more well-known companies based here are HSBC, Bloomsbury Publishing and AXA. If you'd live to visit this area, take a look at this Accommodation in Sydney CBD.
New York, United States
Midtown Manhattan is the largest central business district in the world as well as housing some of the United States' most iconic buildings, such as the Empire State Building and the Chrysler Building. It is also the country's largest entertainment and media district, for example it is home to Times Square which is where the Broadway Theatre district is located, and Sixth Avenue where three major US television networks are located. Midtown Manhattan is such a highly sought-after location for business premises, that retail rents are high enough that there are quite a few empty storefronts in the area. Some of the most well-known businesses headquarters based here are Calvin Klein, Deloitte and Estee Lauder.
Shanghai, China
Lujiazui is located on the banks of the Huangpu River and has only recently been developed into the built-up area it is now, due to investment in the 1990s aimed at transforming it into the new financial and business district. There are over 500 buildings dedicated to business in the area as well as an impressive number of five-star hotels, which has boosted tourism and trade. Lujiazui is know for having some the most impressive sky-scraping buildings in the world including the Shanghai Tower which has 121 floors.
The central business districts of the world often coincide with also being the largest entertainment capitals too, as this guarantees plenty of custom. They are often home to some of the most impressive architecture and attractions and are therefore well worth a visit whether you are business minded or not. You could see some of the most famous company headquarters in the world whilst also enjoying the theatre districts and stunning architecture. For more ideas on where to travel next, take a look at thebizzare.com.
Places That you Have to Visit in Valencia, Spain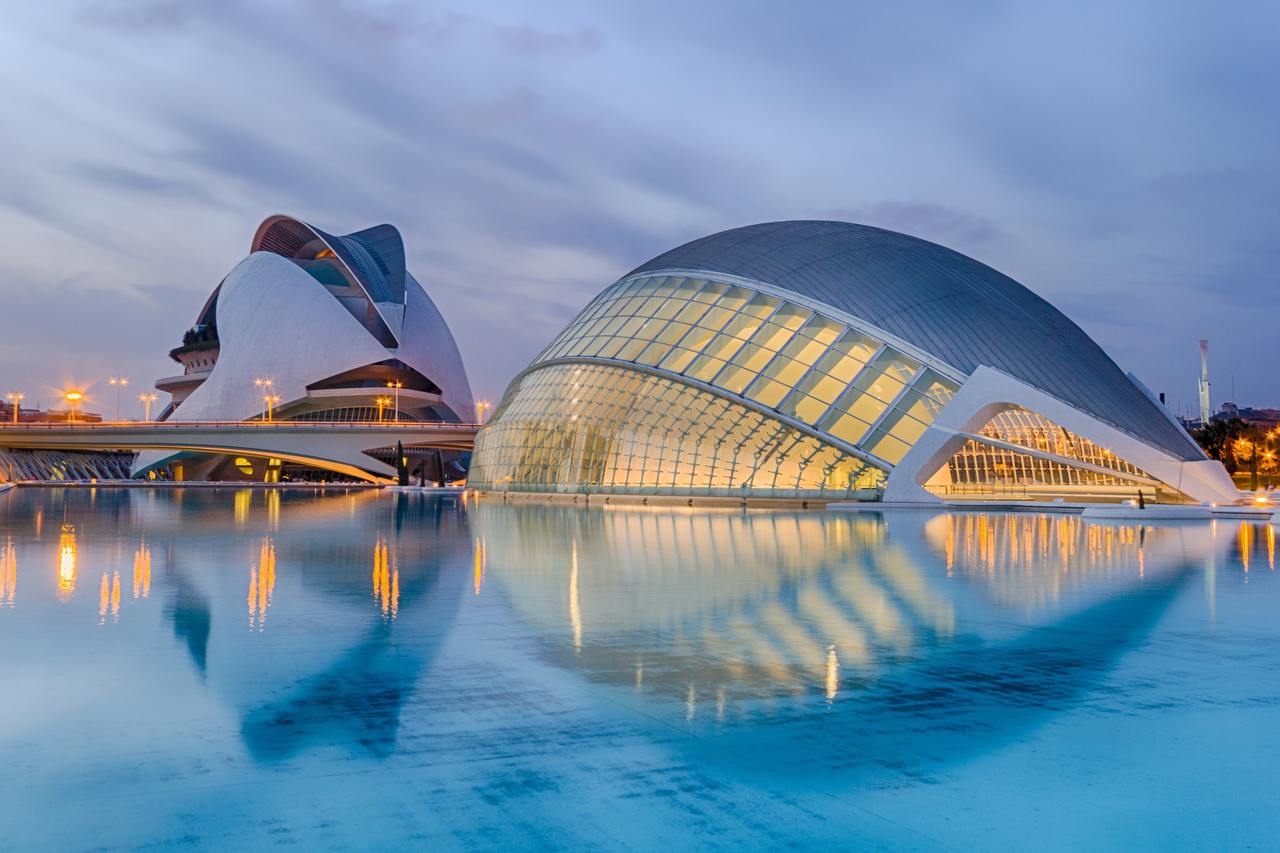 Being Spain's third largest city with 800,000 residents, it comes then as no surprise that there's plenty to do in the city. It's not only an incredibly safe city, but it's more affordable than Madrid and Barcelona, yet lies on a beautiful coastline stretch.
This article will go over some of the best places you can visit in Valencia, as well as offer some tips for when travelling there with a family. The COVID-19 pandemic, whilst rife in Spain currently, will likely calm next Spring and Summer like it did during the first wave. Nothing is a certainty though during these times, so it's important to check the latest news and protocols before attempting to travel.
Bioparc
The Bioparc Valencia is an incredibly unique zoo, which is designed with zooimmersion in mind. What is zooimmersion you may ask? Zooimmersion is essentially a design in which the zoo goes above and beyond to recreate even the smallest details of the natural habitats which are presented.
One facet of this is that if some animals coexist in real life, then they do in the bioparc. Obviously, predators cannot mix with their natural prey, but the bioparc manages to make the perfect comprise: the predators remain in this natural visual space, but they are separated by barriers. These barriers are invisible to see as a spectator, so you're still under the illusion that these animals are mixing like they do in real life.
The Bioparc in Valencia is not too far from the city centre. Whilst you may not want to walk, it's very accessible via bus or taxi. Valencia's bioparc has fantastic reviews because they really do deliver on their promises of a natural habitat and relaxed animals.
City of Arts and Sciences
The City of Arts and Sciences is a must-see for anyone visiting Valencia. The place is a result of Calatrava's architectural brilliance, with the buildings becoming an icon of the city. It's rooted in scientific and culture, being a complex that can be enjoyed by visitors which covers 2km.
There are a few different buildings, so make sure to check beforehand which one is your biggest priority as you may need a ticket, like for Hemisferic, the science museum, and the Oceanografic.
The Oceanografic is perhaps the most visually compelling, as well as being Europest largest aquarium. There's almost 45,000 different specimens with over 500 individual species. Some of the most popular ones are the dolphins, sharks and sea lions.
Natural Hot Spring
If you have a car and don't mind venturing out for a drive, there is an incredible hot spring in Montanejos. The Fuente de los Banos de Montanejos
The journey there from Valencia will also be epic, five that you pass a tonne of forestry and mountains, and could even stop at the Parc Natural de la Serra Calderona for a long walk.
The hot spring itself is off-track a little, meaning it's naturally integrated. Some of the blue lagoon waters are 25 degrees celsius. There is some public transport nearby as well as wheelchair access, and it's a part of a full tour if you want guidance.
Tips to travel with family
Here are some of the top tips to travel with family.
Getting around as a family
The easiest way to see Valencia as a family is with a car. The roads aren't as busy as you would imagine, parking is fine, and you will have more opportunity to visit sites outside of the city. There's lots of mountainous and rural places in Spain, and a car will make things easier.
However, you can still enjoy Valencia perfectly fine without a car. The Metro system is fantastic. Fast and cheap, you can get across the city in minutes.
Staying central
If you're really looking to get to know Valencia, then stay in the city center. Even if it means getting a smaller apartment because of the higher prices, it may just be worth it. You will be able to stay out later at restaurants as everything will be within walking distance. It will also be easier to take naps during the day.
Local recommendations
The internet is brilliant for recommending incredible sites and experiences. However, you cannot beat asking a local where they themselves go to eat in restaurants. Being a large city, there's going to be plenty of places aimed at tourists. Your job is to see beyond that and explore the real Valencia, and the easiest way is by asking locals. This will also help exercise your Spanish learning.
Two days isn't enough
Valencia is a large city, and spending only two days there wouldn't be enough to get a feel for it. When travelling with children, getting places is a bit slower. This means you need extra time to see places and you shouldn't try packing too many activities in one day. On top of this, it can get extremely hot in Valencia during the summer, so you want to live like a local too in order to be comfortable: that means not rushing and perhaps taking some naps.