16 Actors & Actresses Who Never Saw Their Last Movie
You are here: Home / Bizarre Stuff / 16 Actors & Actresses Who Never Saw Their Last Movie
16 Actors & Actresses Who Never Saw Their Last Movie
TUPAC SHAKUR: The rapper, 25, was killed in a 1996 drive-by shooting after completing two films, "Gridlock'd" and "Gang Related," both of which were released the following year.
CHRIS FARLEY: The pudgy SNL funnyman died of a drug overdose in 1997. His final film, "Almost Heroes," was released the following year.
BRANDON LEE: The son of martial arts film star Bruce Lee died in a mishap on the set of "The Crow" just eight days before filming was to be completed.
BRUCE LEE: The martial arts star died at 32 from a cerebral edema, one month before the release of his last film, "Enter the Dragon."
JEAN HARLOW: Harlow was just 26 when she died of kidney disease just a month before release of her 1937 film "Saratoga."
JAMES DEAN: "Rebel Without a Cause" was released one month after Dean, 24, was killed in a 1955 car accident.
CLARK GABLE: Gable died of a heart attack at 59 before the 1960 release of the film "The Misfits."
PHIL HARTMAN: SNL star was shot and killed by his wife, Brynn Hartman, in a 1998 murder-suicide two months before the release of his film "Small Soldiers."
NATALIE WOOD: The "West Side Story" starlet drowned in 1981 just before the completion of the science-fiction thriller "Brainstorm."
HEATH LEDGER: His performance as the Joker in the summer blockbuster "The Dark Knight" earned rave reviews, died months before the film hit theaters.
MARILYN MONROE: Died in 1962 before premiering "Something's Got to Give."
SPENCER TRACY: The 67-year-old screen star died of a heart attack after completing "Guess Who's Coming to Dinner."
AALIYAH: The R&B star died in a 2001 Bahamas plane crash before the release of vampire flick "Queen of the Damned."
JOHN CANDY: The comedian dropped dead in 1994 while on location filming "Wagon's East." Another Candy film, "Canadian Bacon," was released after his death.
RIVER PHOENIX: Died of drug-related heart failure four months before his film, "Silent Tongue," came out.
GARY COOPER: Screen legend died of cancer in 1961, just a month before the release of his British mystery film "The Naked Edge."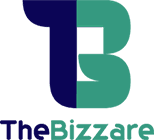 What Do I Need To Think About When Running An Event?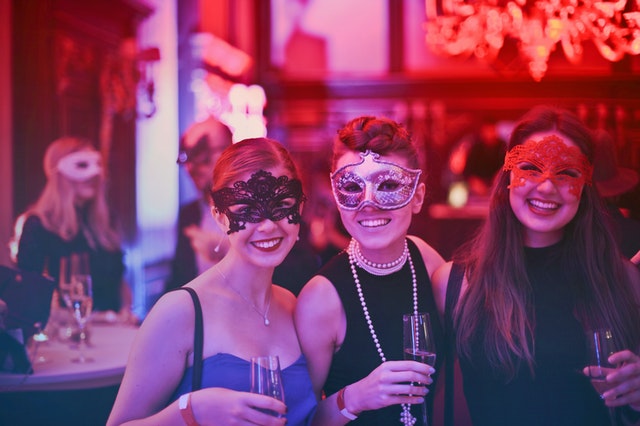 Whatever event it is, running included, that you are organising, you will need to think about those taking part as much as those attending. They will want to be provided for in terms of seating where applicable, food and drink to consume, and toilet facilities. With the last one in mind, there are websites who specialise in portaloo hire who can take care of that particular function.
Seating
When organising the seating for an event, you will need to consider that there are different kinds of seating arrangements, assuming that it is not an event where it is considered that people will stand to watch. Sometimes standing might be the best way to obtain a view. In the case of a wedding, seating will be particularly important. To consider the different types of seating we should define a few.
Banquet – Like a round dining table, audience is seated around a circumference.
Boardroom – With a large, elongated table.
Cabaret – Audience seated in an arc.
Classroom – Chairs and tables in consecutive straight rows.
Cocktail – A standing space with no chairs or tables.
Herringbone – Chairs and tables angled inwards.
Hollow Square – Chairs and tables arranged as four squares with no open end.
Lounge Zone – Clusters of sofas, chairs, coffee tables, ottomans, and bar tables, to fill a space. 
Theatre – Chairs aligned in consecutive straight rows. Everybody will be looking in the same direction. This will maximise seating capacity.
U Shape/Horseshoe Shape – Chairs and tables arranged so whole configuration is left open-ended in a U Shape. Only chairs are used with Horseshoe Shape.
Food and Drink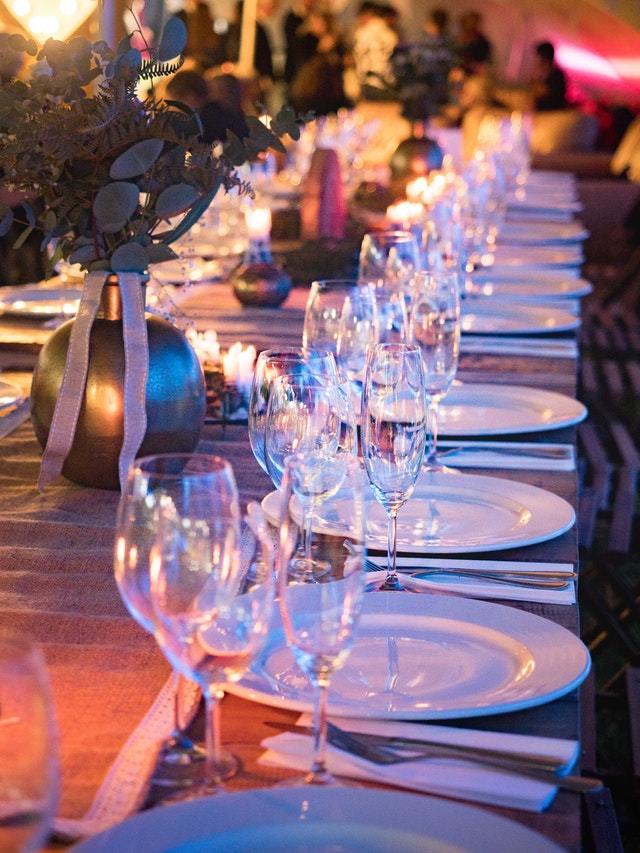 If you are on a budget, you will want to serve food such as baked potatoes, pasta, and sandwiches. Pizza is particularly popular among the young. Whether it is a snack or a more substantial meal you are likely to need facilities to keep the food warm until it can be served. It is important to consider, too, the various dietary requirements of today's society. For instance, vegetarianism or veganism. In addition, allergies such as those to nuts. Everything will need to be clearly labelled and not be mixed up or positioned close together. Raw meats will need to be separated from cooked meats. However, you will not need to worry about any of these if you have a catering firm organise this for you. Then, something that you will certainly need a specialist firm to organise for you will be the toileting arrangements for larger events. This may well be linked to the drinks provided. They will need to include both alcoholic, where it is to feel like a party, and non-alcoholic drinks, where there are drivers, or it is a family event.
Portable Toilets
When you are organising a large event, in fact any event, you will need to consider toileting facilities. The easiest way is to have temporary toilets and lots of them. Nobody wants to wait a long time to use them, so it is important to have enough of them to cater for all of the people attending the event, be it a running race or a large wedding. You will want this to be handled by a specialist firm who can deliver each portable toilet to you, empty them all periodically, and then take them away at the end of the day, or the next day. There are firms, as mentioned previously, that make this their business. In terms of yours, it will be another thing taken care of.
I hope that the above will be of use, and, in addition, I would like to also draw your attention to an article on marketing, which should prove useful when promoting your event.