5 Greatest Classic Guitar Players who still tour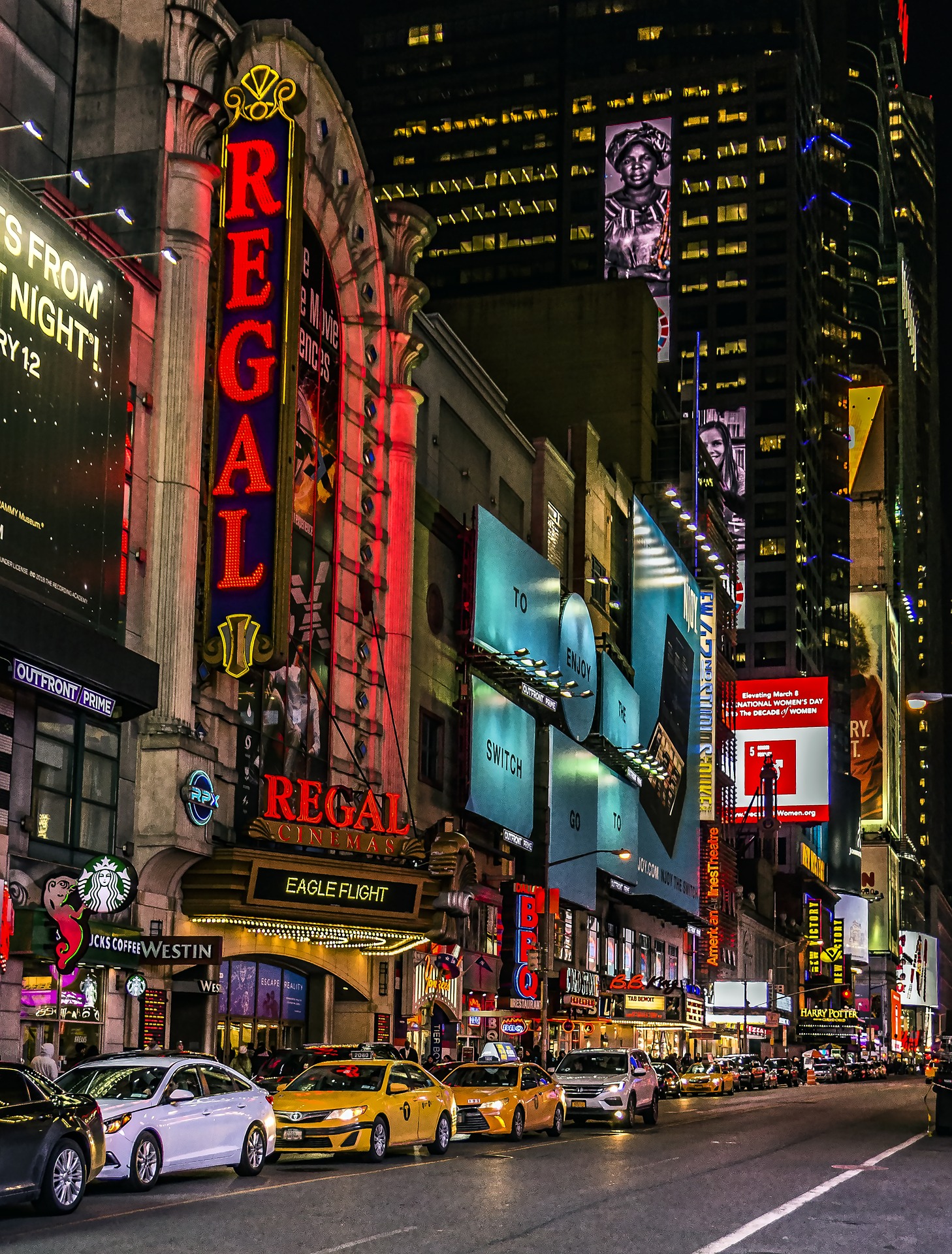 In the world of guitar playing, it takes more than longevity to be considered a classic. There are plenty of guitarists who played in the 1960's and 1970's who are no longer playing today. But there is always going to be that small and select group of classic rock guitarists that are acknowledged as innovators who are still performing to live audiences all over the world.
Joan Jett
Via FanPop.com
If you are talking about classic rock guitarists and innovators, you have to talk about Joan Jett. She is the first female guitarist to take the spotlight and play the role of the tough chick in a predominantly man's world. Jett is a rhythm player who does not dabble in scorching leads. But it is the combination of her powerful voice and hard-edged playing that caught the attention of music lovers when she first joined the Runaways in 1975. She started her band Joan Jett and the Blackhearts in 1982 and has been touring the world ever since.
Eric Clapton
Image via Flickr by Monosnaps
Eric Clapton first burst onto the international music scene in 1962 when he took over the lead guitar duties in the classic English band the Yardbirds. By the middle of the 1960's, Clapton was churning out heavy riffs as part of the legendary power trio known as Cream. When Cream split up in 1968, Clapton lowered the volume and developed his reputation for slow-hand blues. Clapton is considered one of the greatest to ever play rock guitar, and you can still buy Eric Clapton tickets to this day.
David Gilmour
Image via Flickr by Elios.k
David Gilmour gained international fame as the lead vocalist and guitarist for the legendary British band Pink Floyd. Prior to joining Pink Floyd in 1968, Gilmour had played with a series of smaller groups. The only group prior to Floyd that Gilmour recorded with was Joker's Wild, which was a band that played American R&B standards. Gilmour is still a member of Pink Floyd, but you are more likely to catch him playing a solo show than with his iconic band.
Robin Trower
Imag via Flickr by Carl Lender
There are just some guitarists who live to bring a room full of people to their feet and keep them moving. Robin Trower started his career as the lead guitarist for the band Procol Harem in 1967. But he left the band to go solo just prior to 1970 because he wanted to play a different style of music. Today, Trower is a hit in the American bar and club circuit as well as all over the world where he remains a solo act.
Peter Frampton
Image via Flickr by badgreeb Records
It is safe to say that every classic rock fan knows the name Peter Frampton. His career started in 1966 when he was the lead guitarist and lead vocalist for the band Humble Pie. But it was not until he went solo and released the legendary album "Frampton Comes Alive!" in 1976 that his career took off. He is still a sought after touring act to this day.
Classic rock never dies, it just has to turn up the guitars a little louder. There have been thousands of guitarists who helped to build the classic rock genre, but only a handful can still be called living legends.
Why You Should Travel with Your Partner Before Marriage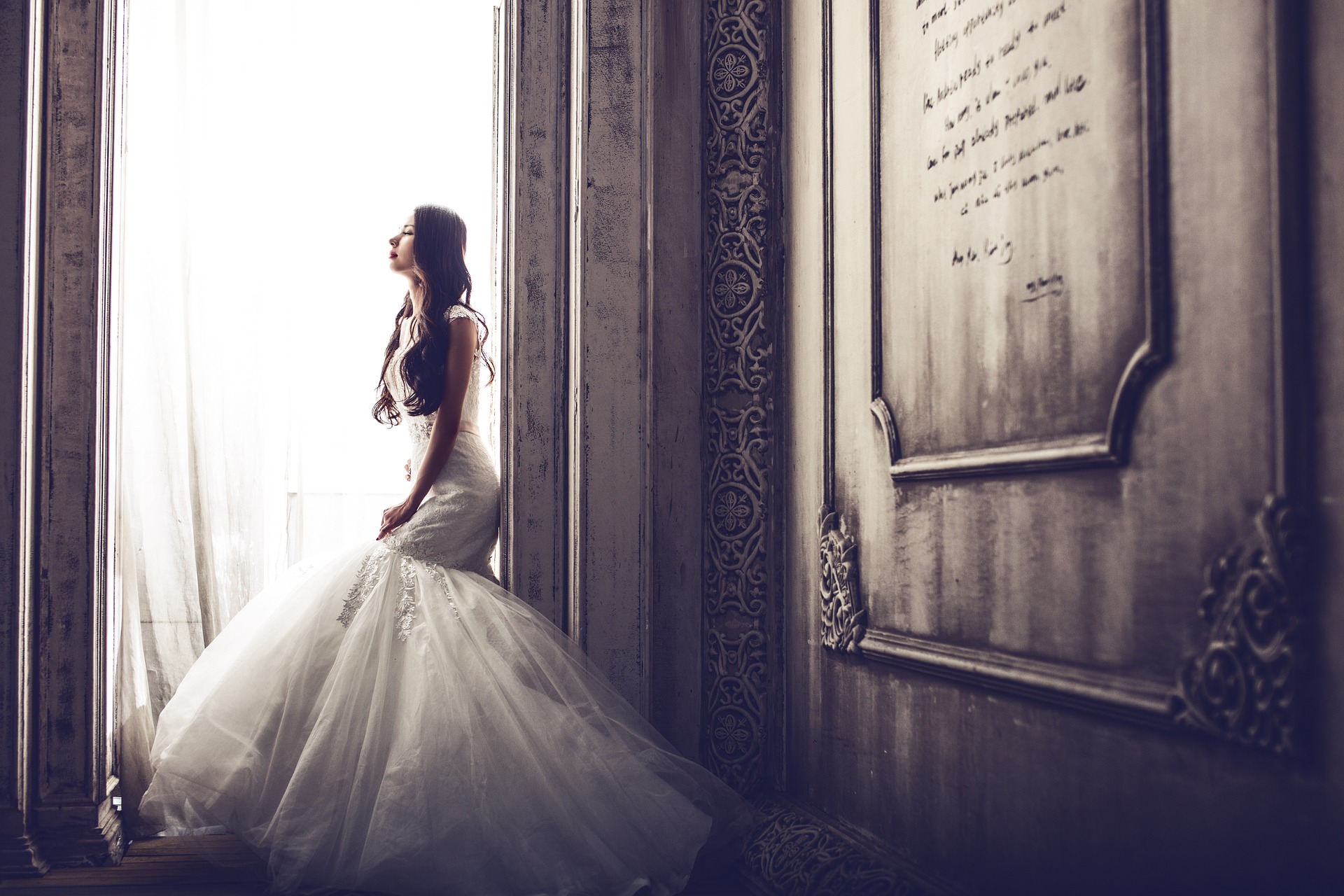 One of the fun things you should do with your partner before you walk down the aisle is to go on a vacation together.
Traveling with the person you love will make your relationship stronger and give you tremendous opportunities to learn more about them. If you want your relationship to be a success, you should strive to know your partner as much as you can.
The more you know about them, the easier it is to relate to their thoughts and feelings and so understand their actions. Here are some of the reasons why you should consider traveling with your partner before you get married.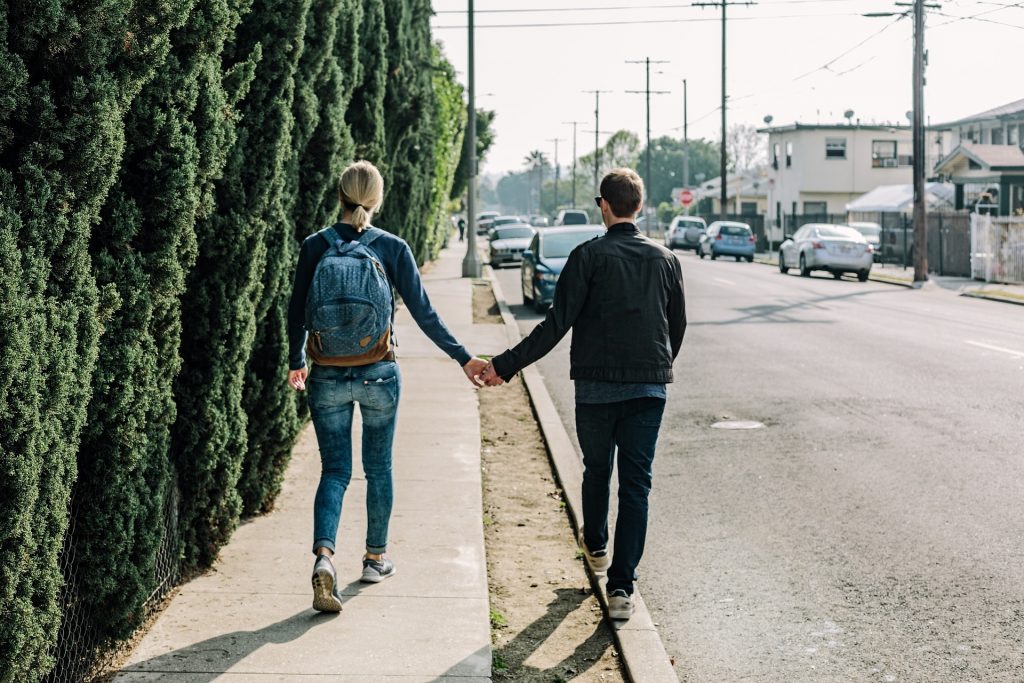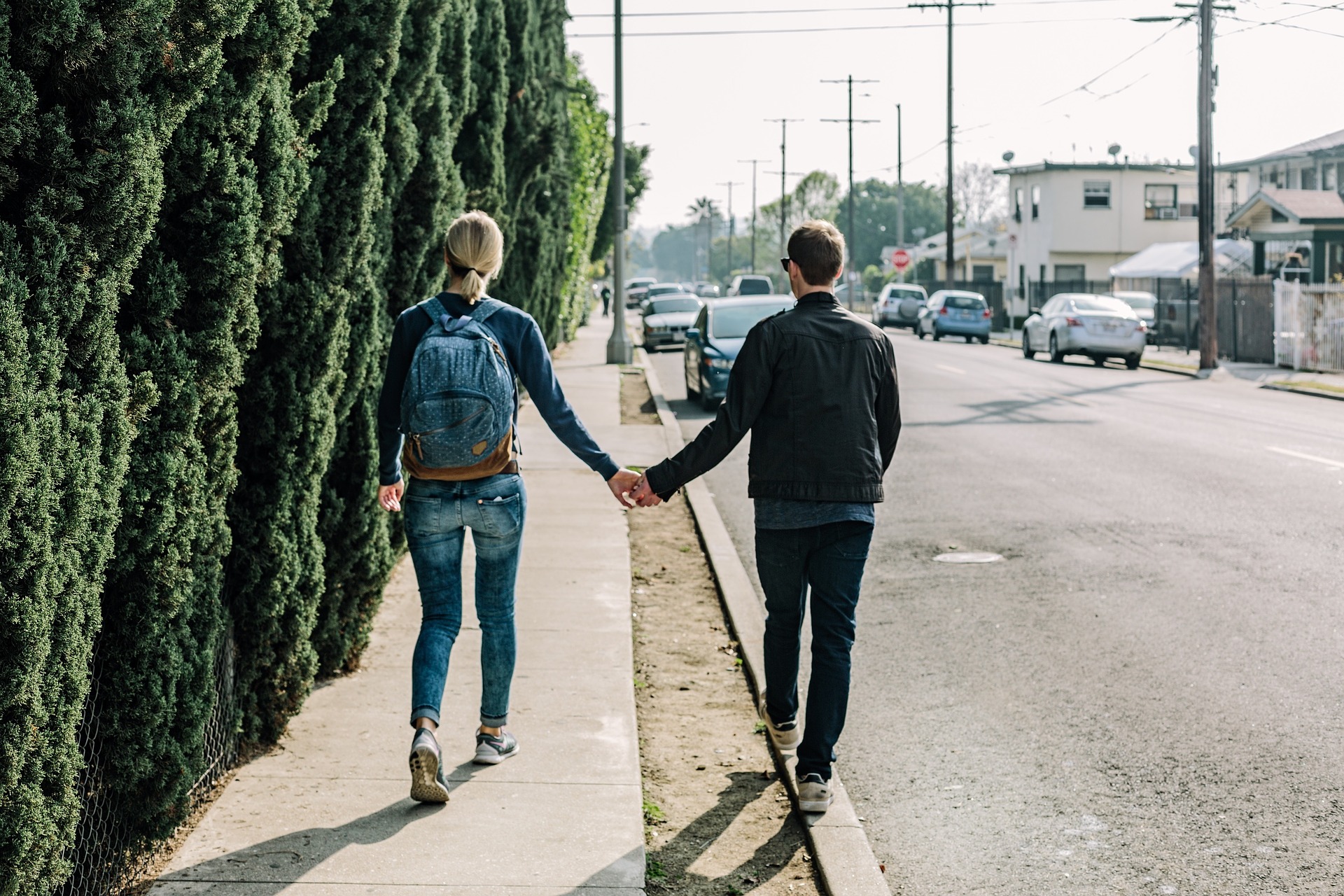 Relationship Growth
Relationships are either growing or dying. They never stand still. The natural order of healthy relationships is that you are always getting better and stronger with the passing of time.
One of the fastest ways to hack progress in relationships is to take a vacation together. The simple act of vacationing together communicates that your relationship has leveled up and you don't mind the commitments that come with such progress.
Know Your Partner Better
You really never know someone until you've spent a lot of time with them. If you are in a relatively new relationship, your partner will obviously be on their best behavior at all times. This is normal and is to be expected.
Vacationing with your partner provides you with the opportunity to spend a lot of time together round the clock. It is tiresome to keep an act for as long as a good vacation lasts. They will let their guard down and be the normal them.
If there aren't any serious red flags, know that you've found yourself a good partner.
Know How They Handle Stress
While travel is always fun, some aspects of the process can be very stressful. Things like missing a flight or flights being delayed, your luggage getting lost, or even the process of planning the trip can be sources of stress.
Trip planning is an essential part of any vacation. Even if you are staying at an all-inclusive couples resort where everything is pretty much availed to you, you must still do a considerable amount of planning including how to get to and back from the resort.
If anything goes wrong during your trip, you will know how your partner handles stressful situations. Do they crumble or do they stay composed and rise above the whole situation?
Can You Tolerate Each Other For Long Stretches of Time?
You probably haven't been around one another round the clock for as long as you are going to be together during your vacation. When you are at home, commitments such as work, shopping, and friends serve to keep you apart from each other for some time.
During a vacation, there won't be any other commitments and you will have to spend inordinate amount of time next to your partner. It is normal to need some space for yourself. Everyone needs some alone time to recharge their batteries. While on vacation, you are able to do your own thing. You're able to sit by the pool while your partner shops and gets a massage. This doesn't mean you don't love each other – sometimes it's just nice to unwind. Nonetheless, if you or your partner is constantly looking for a reason to spend time alone during the vacation, there's a cause for worry.
Relationships are built around people being able to keep the other company. If you can't tolerate one another's company for long then there's a problem.
The Silence Test
You know you are in a great relationship when even the silent moments you spend with your partner are golden. Since you will be spending a lot of time together during your vacation, it is normal that there will be a lot of silences.
Are you okay with just being able to enjoy your partner's company without the need to keep a conversation going? Or are the silences awkward
You Learn to Be Comfortable Around Your Partner
The by-product of spending so much time around your partner is that you will get comfortable around them and so allow them to love the real you.
You will build a stronger relationship with your partner when you are fully yourself and can express your feelings and thoughts authentically. You don't have to censor yourself when you are around the person you love. It is good for your relationship that you are completely open with them about how you feel and what you think.
Traveling Can Make Your Bond Stronger
There are several benefits to traveling with your significant other before you tie the knot. Traveling with your partner gives you an instant travelmate you like and whose interests you may also share. Besides all the fun you will be having, you will also find opportunities to know your partner better and to let your guard down so they can comfortable with the real you.
For your relationship to be great, you should be authentic and not be a pretender. You are lovable the way you are.