Four Tips to Prepare For Your Date Night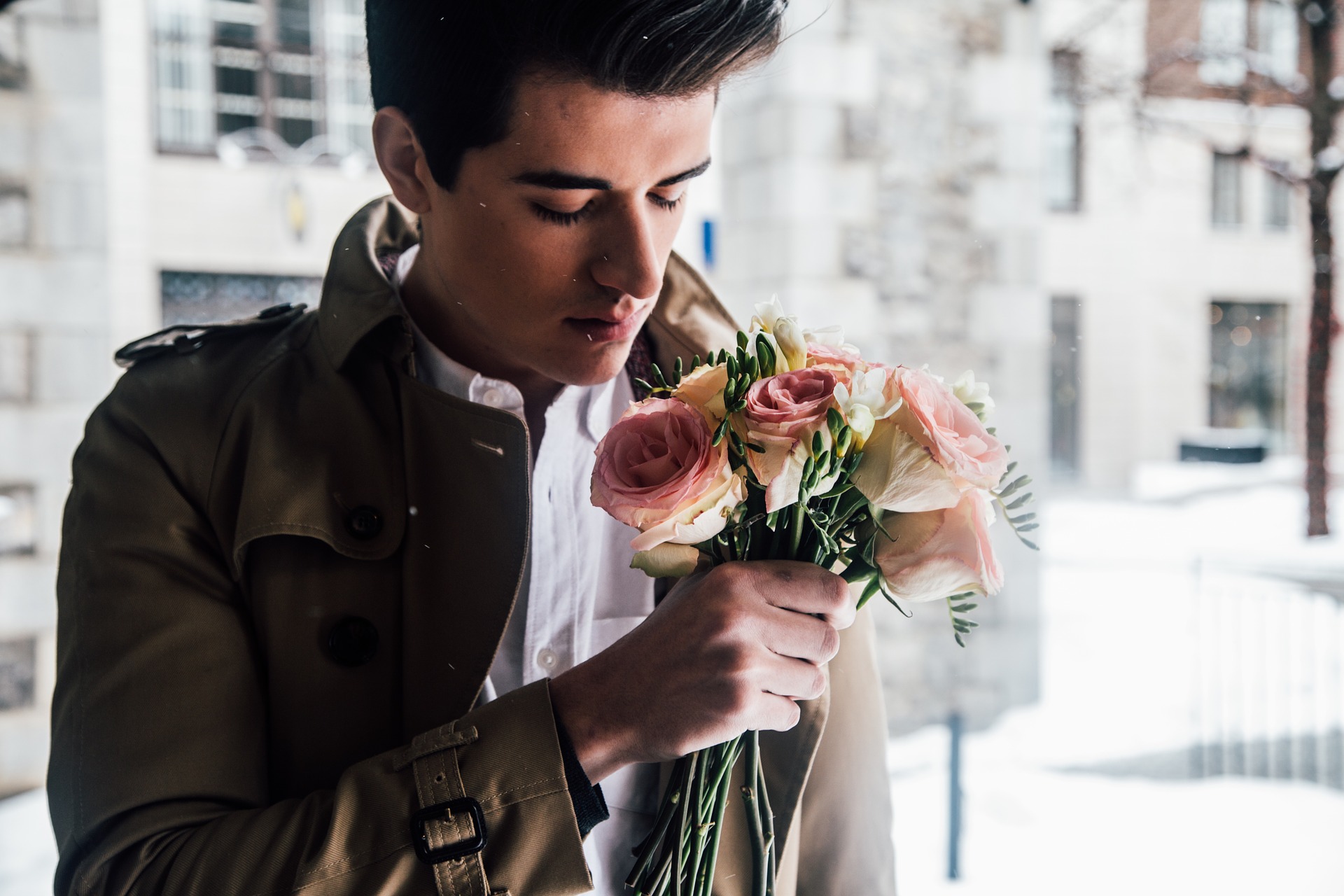 Preparing for a date can be a long process for some and a simple process for others. As dating and expectations are always changing it is smart to keep up on what women expect. Some preparations are pretty simple and others are new to most people. Below you will see a few important tips on preparing for your date.
Remove Hair that Should Not Be There
There are a few places on the body that are important to keep up with. The most important thing to keep up with is your eyebrows. Under no circumstances should you have any hint of a uni brow. This can go wrong in so many ways so if you are trying to prevent a missing eyebrow then you should check out tutorials like How to Prevent Unibrow Tutorial. Check a few specialty articles out to give you a good idea of how to go about this.
Take a Shower
This is self-explanatory for most people but some need a reminder. It is important to smell good on a date since if you are going to give a hello hug that will be her first impression of you. Smell is really important and being in the shower is a great time to upkeep an other hair that may be on your body that should not be there. Just one thing, if you are a male never shave your arms or legs. Some women like men to shave their chest and some don't. It is really up to you when it comes to that.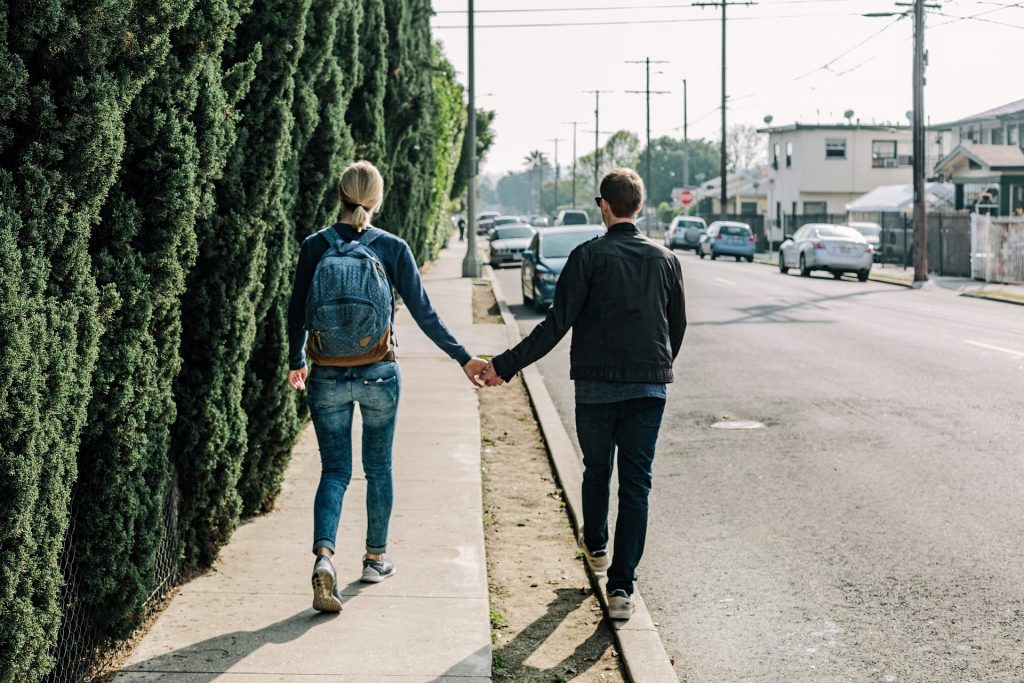 Make a Reservation
If you want to make a great first impression, then making a reservation is important. You do not want to go to a restaurant to find out that there is going to be an hour wait. It is a great way to show that you actually care and think ahead. Checking out the menu ahead of time helps out so you can focus on your date and not the menu.
Have a Plan
If the date is going well and you do not want it to end with dinner then do some research on the area prior to going out. There may be a cool cocktail bar or even a bowling alley nearby that you can both go to.  Know how to get there as well so you are not using google maps to get five blocks away.
I hope this guide helps out and good luck on your date!
Tips For Meeting Singles In Germany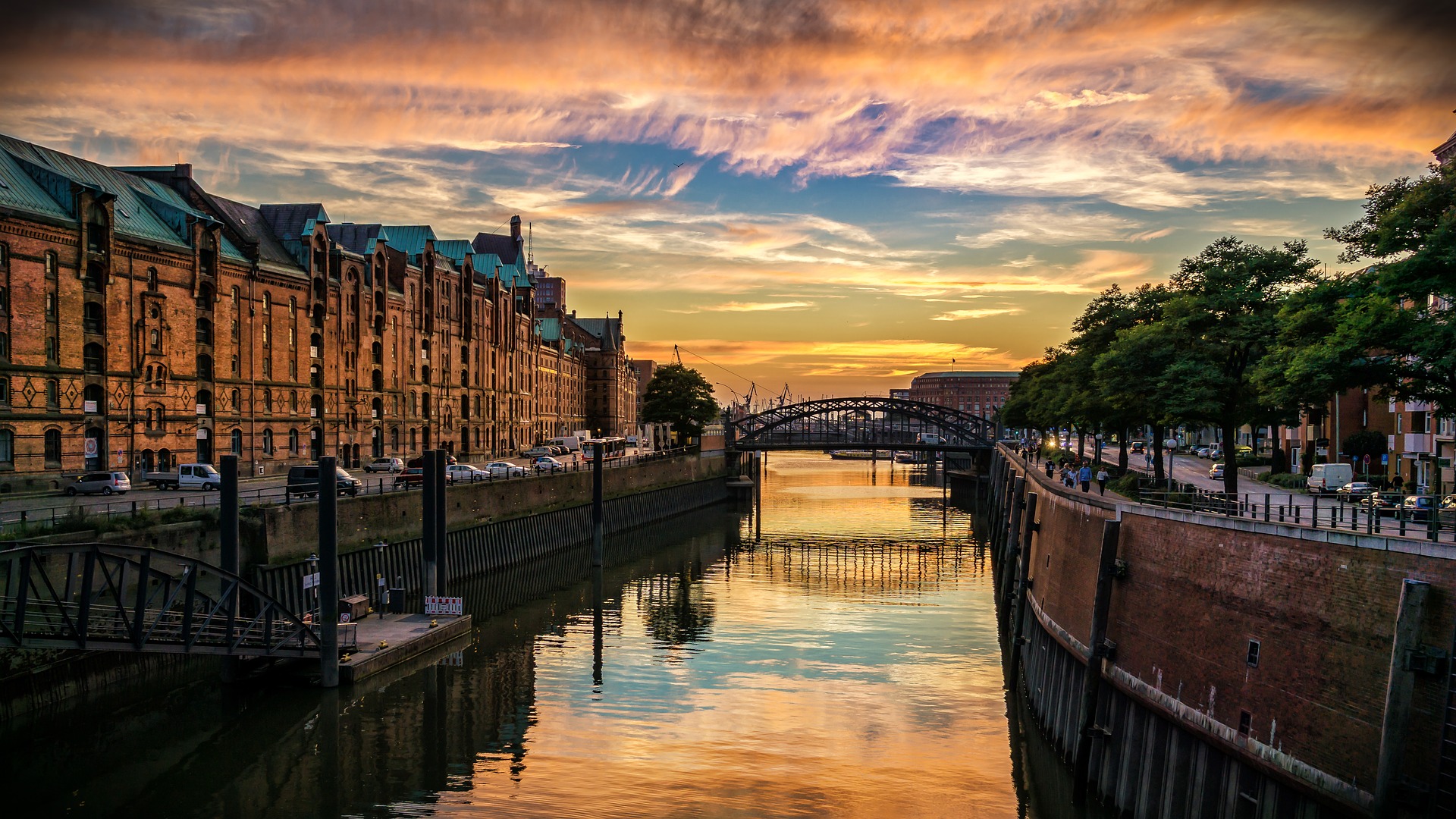 Do you constantly find yourself in Germany on business? Maybe you are taking a year or two sabbatical or backpacking through the country. Whatever the situation is, Germany is truly a beautiful country and has a lot of offer. Traveling can be eye-opening and offer both educational and cultural benefits. However, traveling alone in a foreign country can get lonely. You will probably find yourself longing for affection from time to time. That is especially true in a romantic country like Germany. However, do not fret because, with the following tips and information, you will learn how to successfully meet and maintain a relationship in Germany.
Don't Worry About the Cultural Differences
It is true that your dating experiences are going to vary widely from country to country. They might even vary from in different parts of that country. This is especially true among the European countries. There is an old saying that the northern countries are more pragmatic while the southern counties are more romantic. However, this is not something that you really need to get hung up on. Things are always going to be different wherever you go and just embrace the change and roll with it. A study conducted in 2008 by a European singles dating website showed that most German singles were experienced with serious relationships and uninterested in marriage.
Learn To Know When Something Isn't Working
Meeting singles in a new country can be somewhat difficult. This is especially true when you factor in the cultural differences. And, you being from another country is probably going is probably going to be a huge cultural shock. However, that doesn't mean that you cannot achieve success. You just need to spot when something does and doesn't work. For instance, if you have bee trying to find love for three or four years or you've never had a relationship that has lasted longer than six months there is probably a good chance that you are doing something wrong or maybe you are doing something that just isn't working for you.
Learn to identify when your pickup methods or techniques aren't working and change them. A recent study showed that 36 percent of German men said that their shyness had a role in keeping them single. If you are a guy seeking a German girl use this to your advantage.
Consider A Quality Escort Service
Germany is a country that is packed with tons of quality escort services. Yes, escorts have garnered a bad reputation over the last few decades, but these services have really changed. Most providers like Köln Escorts offer a variety of attractive and intelligent singles that can show you a great night. These professionals are very familiar with Germany and can show you some hidden gems that you probably would never discover on your own. At the very least, you could consider this a confidence booster and a way to practice your conversational skills.
Take Advantage Of Online Sites Or Classified Ads
For most women, there really is something exciting and spontaneous about meeting foreign men. In fact, there is a whole market for this kind of thing. Just hit up the Internet and search for German men or women seeking American men or woman and you will find a number of different classified sites. Take advantage of the sites and post that you are only going to be in the country for a few days and looking for someone to show you around during your time here. This will help speed things along and increase your chances of hooking up. Just make sure you speak to the individual on the phone beforehand, are comfortable with them, and meet them in a very public setting.