Four Tips to Prepare For Your Date Night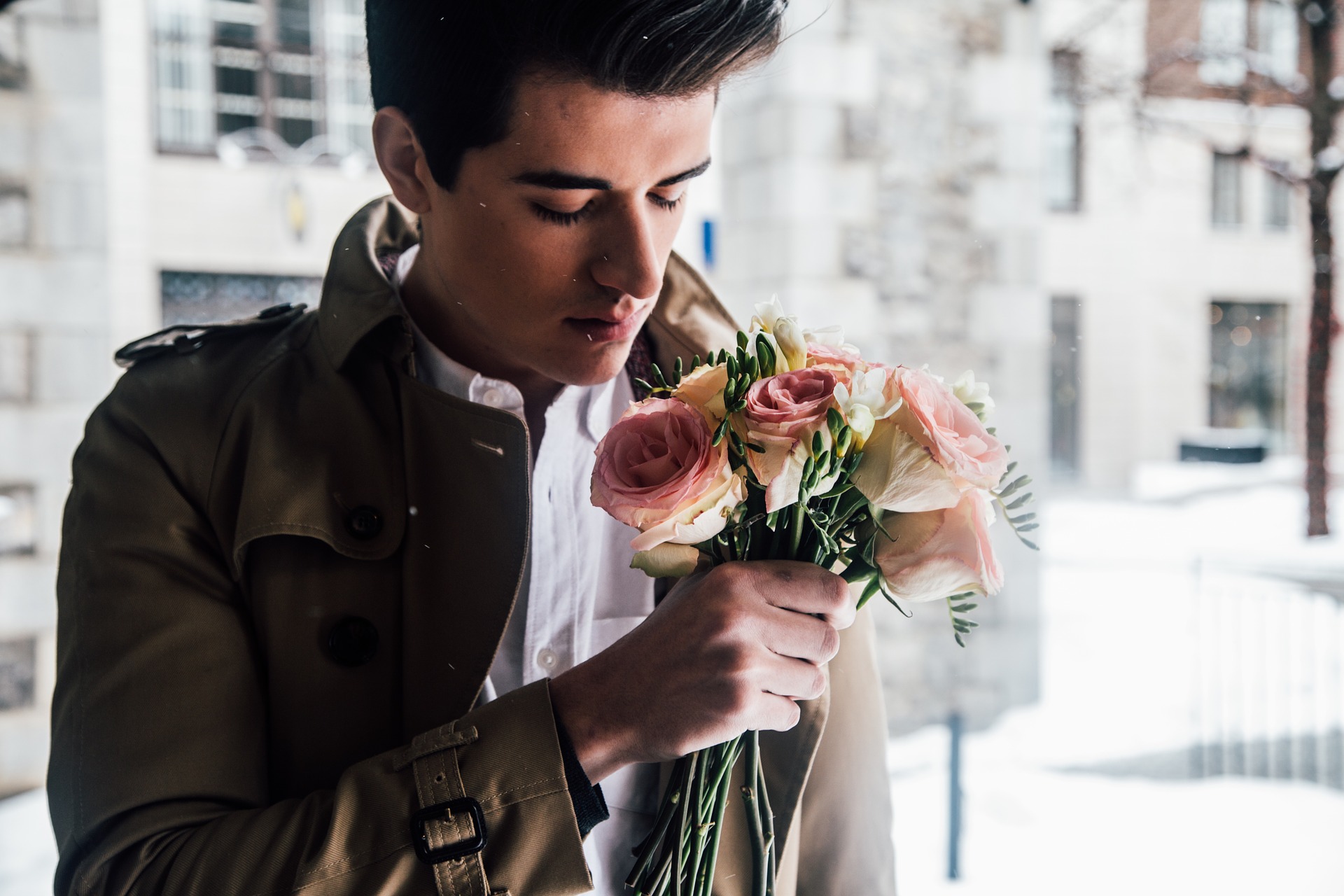 Preparing for a date can be a long process for some and a simple process for others. As dating and expectations are always changing it is smart to keep up on what women expect. Some preparations are pretty simple and others are new to most people. Below you will see a few important tips on preparing for your date.
Remove Hair that Should Not Be There
There are a few places on the body that are important to keep up with. The most important thing to keep up with is your eyebrows. Under no circumstances should you have any hint of a uni brow. This can go wrong in so many ways so if you are trying to prevent a missing eyebrow then you should check out tutorials like How to Prevent Unibrow Tutorial. Check a few specialty articles out to give you a good idea of how to go about this.
Take a Shower
This is self-explanatory for most people but some need a reminder. It is important to smell good on a date since if you are going to give a hello hug that will be her first impression of you. Smell is really important and being in the shower is a great time to upkeep an other hair that may be on your body that should not be there. Just one thing, if you are a male never shave your arms or legs. Some women like men to shave their chest and some don't. It is really up to you when it comes to that.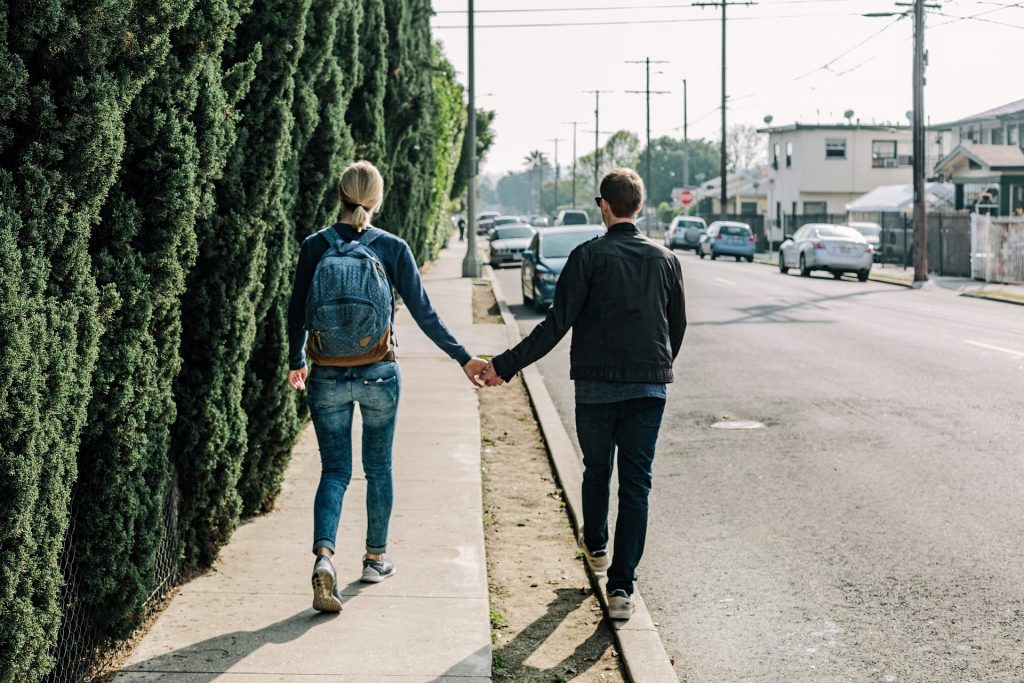 Make a Reservation
If you want to make a great first impression, then making a reservation is important. You do not want to go to a restaurant to find out that there is going to be an hour wait. It is a great way to show that you actually care and think ahead. Checking out the menu ahead of time helps out so you can focus on your date and not the menu.
Have a Plan
If the date is going well and you do not want it to end with dinner then do some research on the area prior to going out. There may be a cool cocktail bar or even a bowling alley nearby that you can both go to.  Know how to get there as well so you are not using google maps to get five blocks away.
I hope this guide helps out and good luck on your date!
What Are Foundation Degrees? All About Foundation Degrees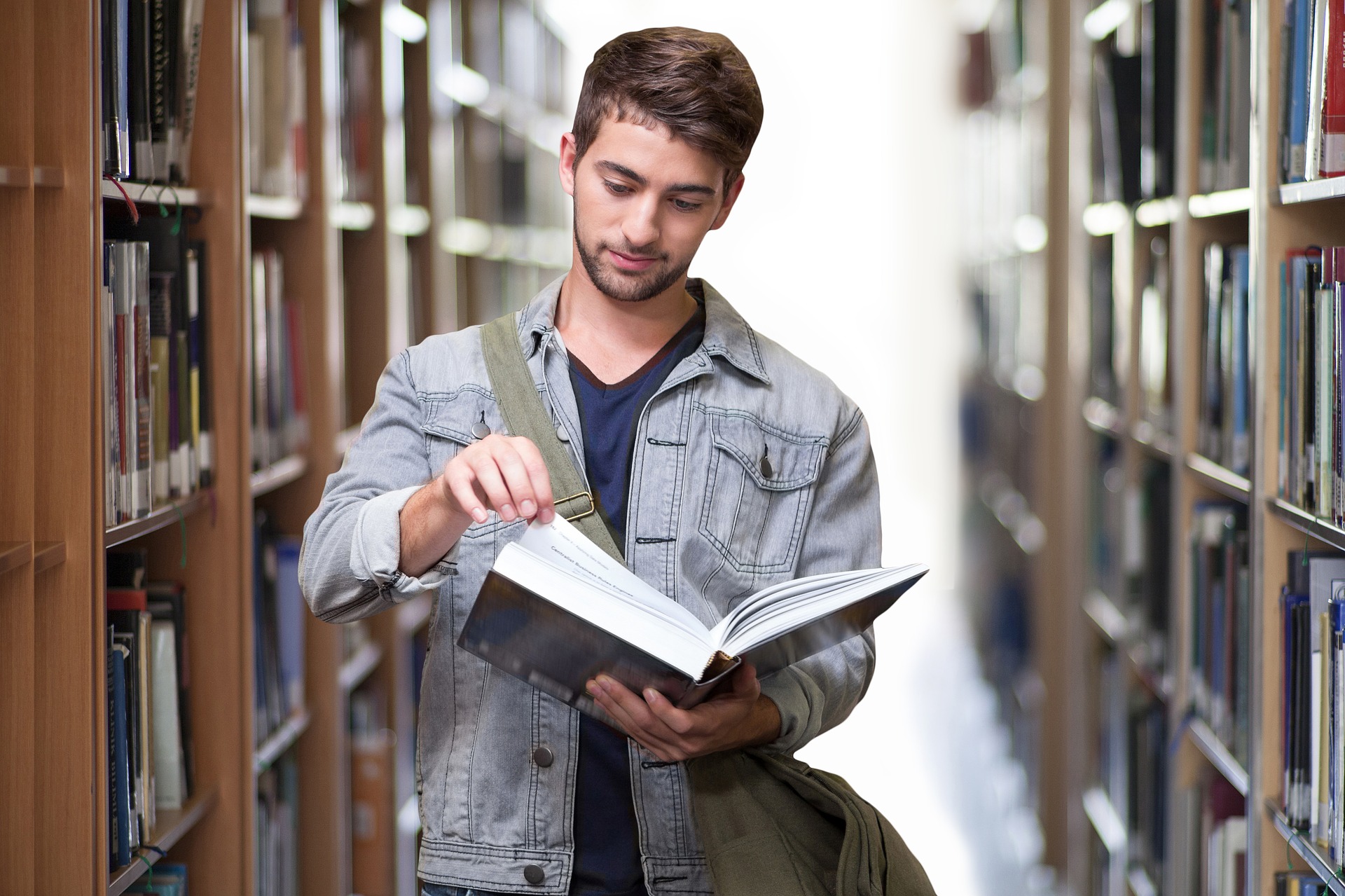 Foundation degrees are professional degrees that are available to those who have not completed the traditional requirements of formal education and therefore cannot gain access to a formal professional program.
As the economy is continuously evolving and more people are finding ways to balance both work and regular responsibilities with education and professional development, these types of courses are becoming increasingly affordable.
Foundation programs serve as an intermediate that provides individuals with the education they need without going into too much detail or rigor as a full and comprehensive program. There are a variety of reasons why some people may wish to choose a foundation course in Canada when considering their education options.
The usefulness of a foundation degree can be tremendous to those who have chosen a life of working as opposed to a life of academia. Most people are confronted with the choice of education or work when they enter their adult years and the combination of both is unlikely. Most people specialize either in education or in working and this becomes the decision that impacts their life significantly. In the past, education and work have been kept mostly separate but foundational degrees are quickly changing this.
Suppose someone with 20 years' of experience of working in an industry wants to further their knowledge on professional development but does not have the 8 years to spend on regular education all the way through to a master's program to cover these main issues. Furthermore, the specialization in working over learning is going to take away a lot of momentum in one or the other to overcome this challenge. This is where foundational courses are going to serve their value.
Foundation programs typically cover the main essential points that are included in masters programs without going into too much detail or specifics. The advantages are that this saves a lot of time and resources while at the same time providing the basic elements of knowledge in the field.
The strict divide that has traditionally been kept between working and education is slowly vanishing from existence as time goes on. More and more programs are being developed to meet the needs of people and fit their schedules and this is where foundation courses come into play. These types of courses serve as a strong foundational basis for anyone looking to expand their formal and professional knowledge and development while at the same time not investing heavily in education which provides the best balance between both options.