How To Make The Perfect Cup of Coffee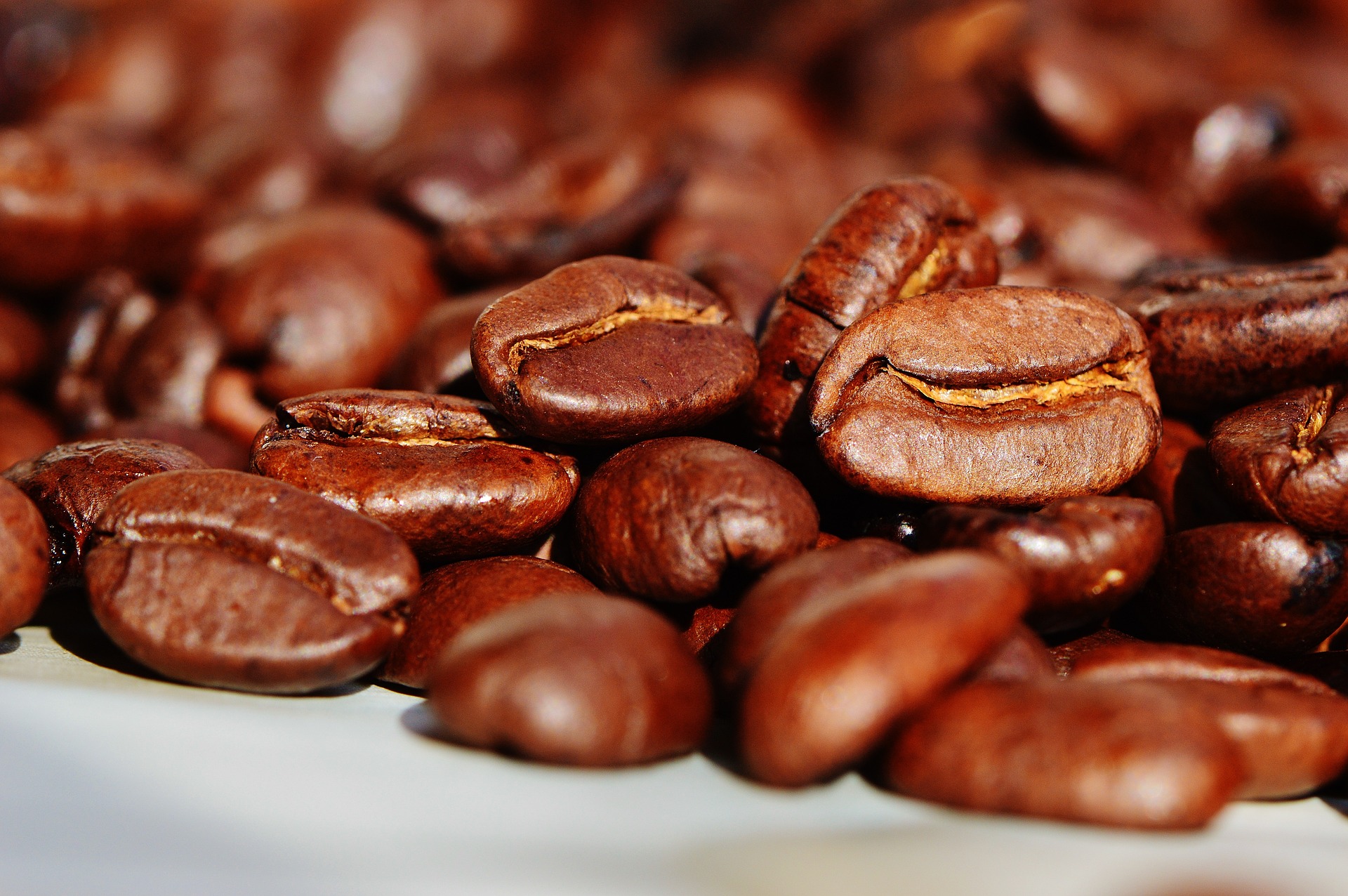 Making the perfect cup of coffee isn't as easy as it sounds. If you don't seem to be able to get your day off to the right start without a delicious cup of the brown stuff in your hand then getting your brewing skills right is key.
Why pay a barista to brew up for you when you can get the job done yourself at a fraction of the cost and yet with all the flavor?
Here are a few top tips to help you prepare the ultimate cup of coffee.
How Much Coffee
There are three ways of making coffee in your own home. The classic method is the drip coffee machine, however pour over coffee is starting to be more popular and the French press can also be used to make a seriously delicious brew. Whichever method you choose, you should start with 15g of ground coffee for every 8oz cup you intend to brew. So, for example, if you're brewing 4 cups, you'll need 60g of coffee.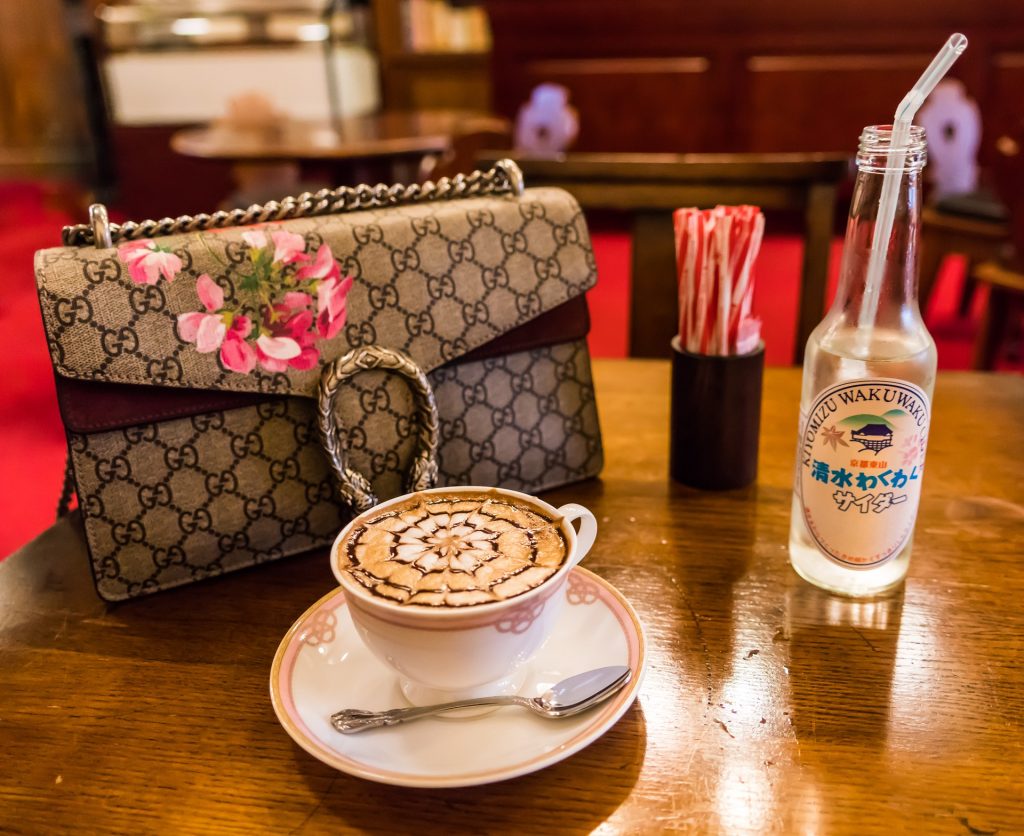 The Pour Over Method
The pour over method produces some seriously delicious coffee. To get it right, boil some water, grind your beans and then put your filter into the brewer. Rinse it through using hot water to remove the residue and warm up the brewer then discard the rinsing water. Add your grounds to your filter keeping the surface as level as possible. When your water reaches 195-205 degrees Fahrenheit, steadily and slowly pour a small amount of water – just enough to saturate the grounds. Begin at the center and work outwards. Stop pouring the water before you see the coffee dripping through. Pour the rest of the water in, making sure the water in your dripper stays between ½ and ¾ full. The process takes up to 4 minutes. Finally, take out the filter and serve. If you're keen to try this method for yourself the details are right here about how to get started.
The French Press Method
This is a very simple method. Simply boil your water, grind your beans and add the beans to your French press. As soon as the water has reached 195-205 degrees Fahrenheit, pour the water into the press and stir. Leave to brew for four minutes before slowly depressing the plunger to separate the grounds out of the coffee. Your brew is then ready to enjoy.
The Drip Method
This is the absolute easiest method of all. Just grind up your beans and put them into your drip machine. Swivel the water spout over the grounds' center then pour some clean water into the rear of the machine and turn it on. Once the coffee no longer bubbles, turn the machine off. Always clean your machine monthly with a mix of vinegar and water to remove built-up residues.
Expert Tips
Always buy fresh coffee beans. Bulk buy coffee is usually past its best. Bright light and oxygen worsen the flavor of the beans so don't choose them from a bin in a supermarket. If in doubt, choose vacuum sealed packs.
Keep your beans fresh by storing them inside a container with an airtight lid. Don't refrigerate your beans.
Pick the best coffee you can. Arabica are the best.
If you can, grind beans yourself for the best results
Use bottled water or carbon filtered water to get the best tasting coffee. Never used distilled or softened water – it produces a very bad taste.
Always use the amount of coffee suggested. If you use less it will be too weak and any more and it will be unbearably bitter.
Don't use water that is too hot. Any higher than 200 degrees Fahrenheit and the compounds in your coffee will start to taste bitter.
Always make sure to keep the coffee making equipment spotlessly clean and free of oily build-up.
Follow these top tips and you're sure to find that every cup of coffee you make is just as good as that from your local coffee shop. You'll wonder why you ever went to Starbucks when you could get coffee so good for a fraction of the price at home! Enjoy your caffeine rush!
Be Protected by Nature: a Garden to Combat Air Pollution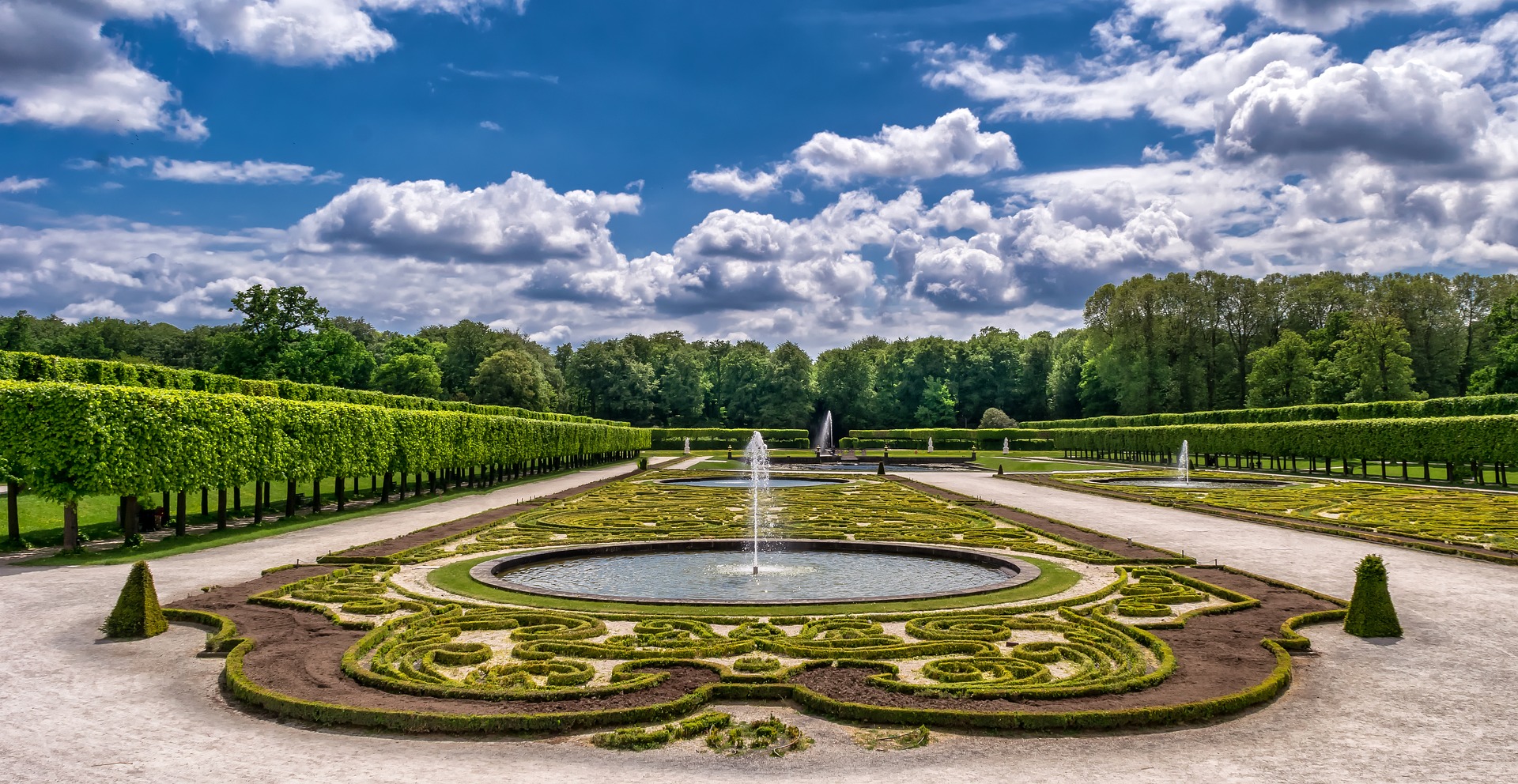 At the start of the year, the Guardian reported how London had reached its legal limit for air pollution for the entire year in less than a month. Sadly, 40,000 deaths every year have been attributed to air pollution in more built-up areas of the UK.
Living in a city or urban area, no doubt you're concerned about air pollution levels. But don't worry — there are things you can do to clean up the air around your home. Head out into the garden and we'll show you how!
For a splash of color: the wallflower
A great place to start with your air-cleaning garden is the colourful wallflower! Goldsmiths also names this plant as being akin to the common ivy for its particulate-cleansing power. These flowers have a bright display of petals during the first half of the year. You can grow wallflowers in many colours, with purple and yellow popular choices.
Conifers to shield you
Hedges make a great natural barrier against air pollution, and conifers have been particularly noted for their ability to protect against pollutants. Specifically, the western red cedar hedge is named as an ideal conifer to plant in your garden. But if your garden is a little smaller, the publication also names the yew as a great alternative, citing its evergreen nature and easy trimming.
Gerbera daisies to keep things bright
Just like the wallflower, gerbera daisies can bring so many colours into your garden and look great in a flower bed with some play bark. A recent study by NASA has provided a few colourful blooms for gardeners keen to clean the air. Gerbera daisies are bonny, beautiful blooms that come in many different colours; white, orange, red, pink — whichever you pick, they'll give your garden a splash of colour. These flowers love direct sunlight and a bit of space, so make sure not to leave them in a shady corner of your garden. Plus, NASA states that these wonderful flowers are great for dealing with multiple air toxins, such as benzene.
Climbing ivy
There's something quintessentially British about ivy crawling up the side of a house or tree. Though it has a bad reputation in the States as being a weed, it can be a lovely addition to your garden if tended to. The plant offers benefits for wildlife and for the air – Goldsmiths, University of London, states that the wide leaves of the common ivy traps particulates, which makes it a great choice for purifying the air.
Best air-cleaning practices
You'll want to make sure your gardening techniques are green too. SmilingGardener offers five great ways to reduce pollution in ways beyond planting shrubs and flowers:
Get composting. You can turn many waste products into compost to stop it going to the landfill.
Stay away from gluten meal. SmilingGardener notes this meal is made up from genetically modified corn, so best to stay away from using it, if possible.
Opting for quiet equipment. This one's more for noise pollution, but it's certainly an added bonus for the pollution-conscious gardener to take note of!
Lower pesticide use. This one is probably a given, but if you can avoid using chemicals on your garden, please do.
Look indoors as well as outdoors. As well as planting outdoor plants to combat air toxicity, consider bringing in some houseplants to cleanse the air in your home.
Sources:
https://www.smilinggardener.com/introduction/5-unique-ways-to-decrease-pollution/
https://www.gold.ac.uk/news/phyto-sensor/
https://www.homesandproperty.co.uk/home-garden/gardening/clean-air-save-your-home-from-harmful-pollution-with-clever-garden-hedge-choices-a114961.html
https://www.greenpeace.org.uk/reduce-your-exposure-to-air-pollution/
http://www.itv.com/news/london/2016-10-12/how-london-is-embracing-the-vertical-garden-or-living-wall/
https://www.telegraph.co.uk/gardening/howtogrow/11035106/Green-walls-how-to-grow-a-garden-vertically.html
https://www.theguardian.com/uk-news/2018/jan/30/london-reaches-legal-air-pollution-limit-just-one-month-into-the-new-year
https://www.gardeningknowhow.com/ornamental/flowers/gerbera-daisy/growing-gerbera-daisies.htm
https://en.wikipedia.org/wiki/Hedera_helix
http://www.bbc.co.uk/gardening/plants/plant_finder/plant_pages/11278.shtml
http://www.bbc.co.uk/gardening/plants/plant_finder/plant_pages/25.shtml