Five Low-Cost Activities You Can Do With Your Family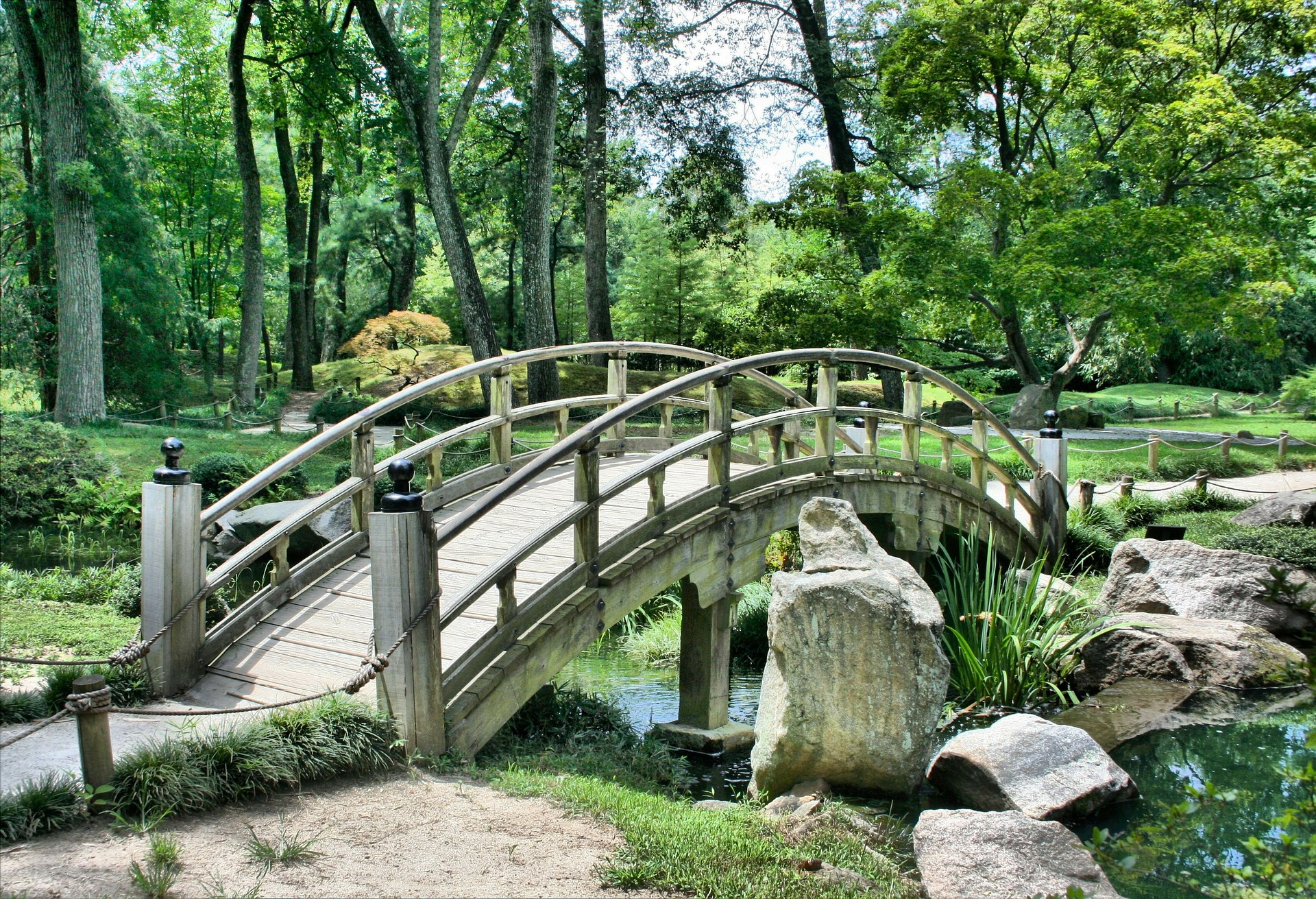 We all know that we ought to be spending more quality time with our families, but sometimes the cost of fun activities can be prohibitively high, especially if you have a large family. Going to the local swimming pool, going to the zoo or taking a trip to a theme park is a great way to spend a happy day together but it could also cost a small fortune. If you're on a tight budget, the prospect of a long summer vacation or of endless weekends with the kids moaning that they're bored can be a depressing one.
Luckily, there are lots of things that you can do as a family group without spending a lot of money. Here are just five of the things you can try this year.
1.Get Outdoors
Whatever the time of year, there's plenty to see and do in nature. Heading to a beach, a wood or even a park is a wonderful way to get closer to nature, and not only will you have quality time together, you will also have a great educational opportunity for the kids. In the Fall, you can go out and collect leaves, pine cones and acorns to make some seasonal art when you get home. In the winter, you can head outdoors to play in the snow or to build a snowman. In the springtime, you can make your own I Spy book and go out looking for signs of the new season. In the summer, there's a world of opportunities outdoors, from playing ball games in the park to taking a hike along a local trail. Don't forget your comfortable shoes! You can find more details about how to choose the best ones for you here.

2.Find A Free Museum
There are lots of free museums all over the country, you just need to seek them out. Not only do they represent a fun way to spend the day together without spending a cent, they're also another way to help teach your children about new things. Whether you're visiting an art gallery or a museum about local history, you'll find plenty to entertain you and you'll have a lot to talk about afterwards. Some free museums even offer craft activities or programs of events for families so you can get even more out of your visit without having to pay a cent.
3.Go To The Library
Another free activity that you may never have thought of before is heading off to your local library. Many libraries have programs running during the school vacations with storytelling, craft activities or workshops that you can take part in for free or for a very low cost. Even if there's nothing special happening, it's still a lot of fun to take a look at all the different books and to choose something to read at home.
4.Go See A Cheap Movie
Lots of cinemas now offer low cost screenings for families at the weekend or during the school vacations. Although these movies do cost money, the fee is quite nominal and you can take in your own candy and drinks to save even more. Some cinema chains even offer family movies for free at off-peak times such as weekday mornings – as long as you're prepared to get up early!
5.Have A Camp Out At Home
If you can't afford to take a summer vacation there's no need to feel like you can't have a camping experience in your very own home. Pitch a tent in your back yard, light up the barbecue and toast some marshmallows. You can sleep outdoors under the stars and it'll be just like the real thing except you'll be able to pop indoors to use the bathroom!
These are just five of the free or low cost activities that you can try if you're on a tight budget this year. You'll still be able to spend quality time together as a family, and actually you may well find that you have more fun and become closer as a group without spending so much money on expensive activities. After all, how close can your family get at a theme park?
Be Protected by Nature: a Garden to Combat Air Pollution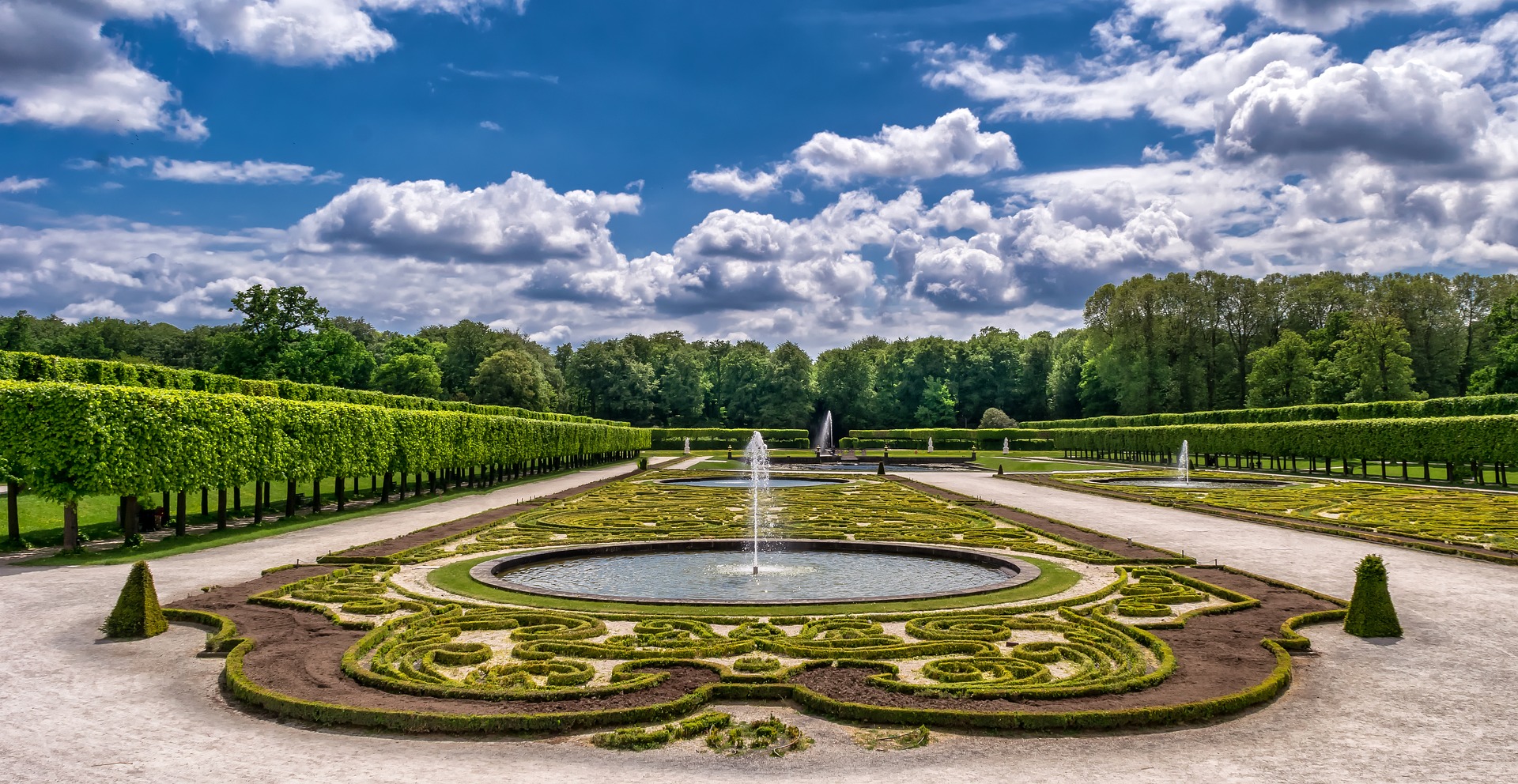 At the start of the year, the Guardian reported how London had reached its legal limit for air pollution for the entire year in less than a month. Sadly, 40,000 deaths every year have been attributed to air pollution in more built-up areas of the UK.
Living in a city or urban area, no doubt you're concerned about air pollution levels. But don't worry — there are things you can do to clean up the air around your home. Head out into the garden and we'll show you how!
For a splash of color: the wallflower
A great place to start with your air-cleaning garden is the colourful wallflower! Goldsmiths also names this plant as being akin to the common ivy for its particulate-cleansing power. These flowers have a bright display of petals during the first half of the year. You can grow wallflowers in many colours, with purple and yellow popular choices.
Conifers to shield you
Hedges make a great natural barrier against air pollution, and conifers have been particularly noted for their ability to protect against pollutants. Specifically, the western red cedar hedge is named as an ideal conifer to plant in your garden. But if your garden is a little smaller, the publication also names the yew as a great alternative, citing its evergreen nature and easy trimming.
Gerbera daisies to keep things bright
Just like the wallflower, gerbera daisies can bring so many colours into your garden and look great in a flower bed with some play bark. A recent study by NASA has provided a few colourful blooms for gardeners keen to clean the air. Gerbera daisies are bonny, beautiful blooms that come in many different colours; white, orange, red, pink — whichever you pick, they'll give your garden a splash of colour. These flowers love direct sunlight and a bit of space, so make sure not to leave them in a shady corner of your garden. Plus, NASA states that these wonderful flowers are great for dealing with multiple air toxins, such as benzene.
Climbing ivy
There's something quintessentially British about ivy crawling up the side of a house or tree. Though it has a bad reputation in the States as being a weed, it can be a lovely addition to your garden if tended to. The plant offers benefits for wildlife and for the air – Goldsmiths, University of London, states that the wide leaves of the common ivy traps particulates, which makes it a great choice for purifying the air.
Best air-cleaning practices
You'll want to make sure your gardening techniques are green too. SmilingGardener offers five great ways to reduce pollution in ways beyond planting shrubs and flowers:
Get composting. You can turn many waste products into compost to stop it going to the landfill.
Stay away from gluten meal. SmilingGardener notes this meal is made up from genetically modified corn, so best to stay away from using it, if possible.
Opting for quiet equipment. This one's more for noise pollution, but it's certainly an added bonus for the pollution-conscious gardener to take note of!
Lower pesticide use. This one is probably a given, but if you can avoid using chemicals on your garden, please do.
Look indoors as well as outdoors. As well as planting outdoor plants to combat air toxicity, consider bringing in some houseplants to cleanse the air in your home.
Sources:
https://www.smilinggardener.com/introduction/5-unique-ways-to-decrease-pollution/
https://www.gold.ac.uk/news/phyto-sensor/
https://www.homesandproperty.co.uk/home-garden/gardening/clean-air-save-your-home-from-harmful-pollution-with-clever-garden-hedge-choices-a114961.html
https://www.greenpeace.org.uk/reduce-your-exposure-to-air-pollution/
http://www.itv.com/news/london/2016-10-12/how-london-is-embracing-the-vertical-garden-or-living-wall/
https://www.telegraph.co.uk/gardening/howtogrow/11035106/Green-walls-how-to-grow-a-garden-vertically.html
https://www.theguardian.com/uk-news/2018/jan/30/london-reaches-legal-air-pollution-limit-just-one-month-into-the-new-year
https://www.gardeningknowhow.com/ornamental/flowers/gerbera-daisy/growing-gerbera-daisies.htm
https://en.wikipedia.org/wiki/Hedera_helix
http://www.bbc.co.uk/gardening/plants/plant_finder/plant_pages/11278.shtml
http://www.bbc.co.uk/gardening/plants/plant_finder/plant_pages/25.shtml