Five Pieces of Technology You Need In Your Home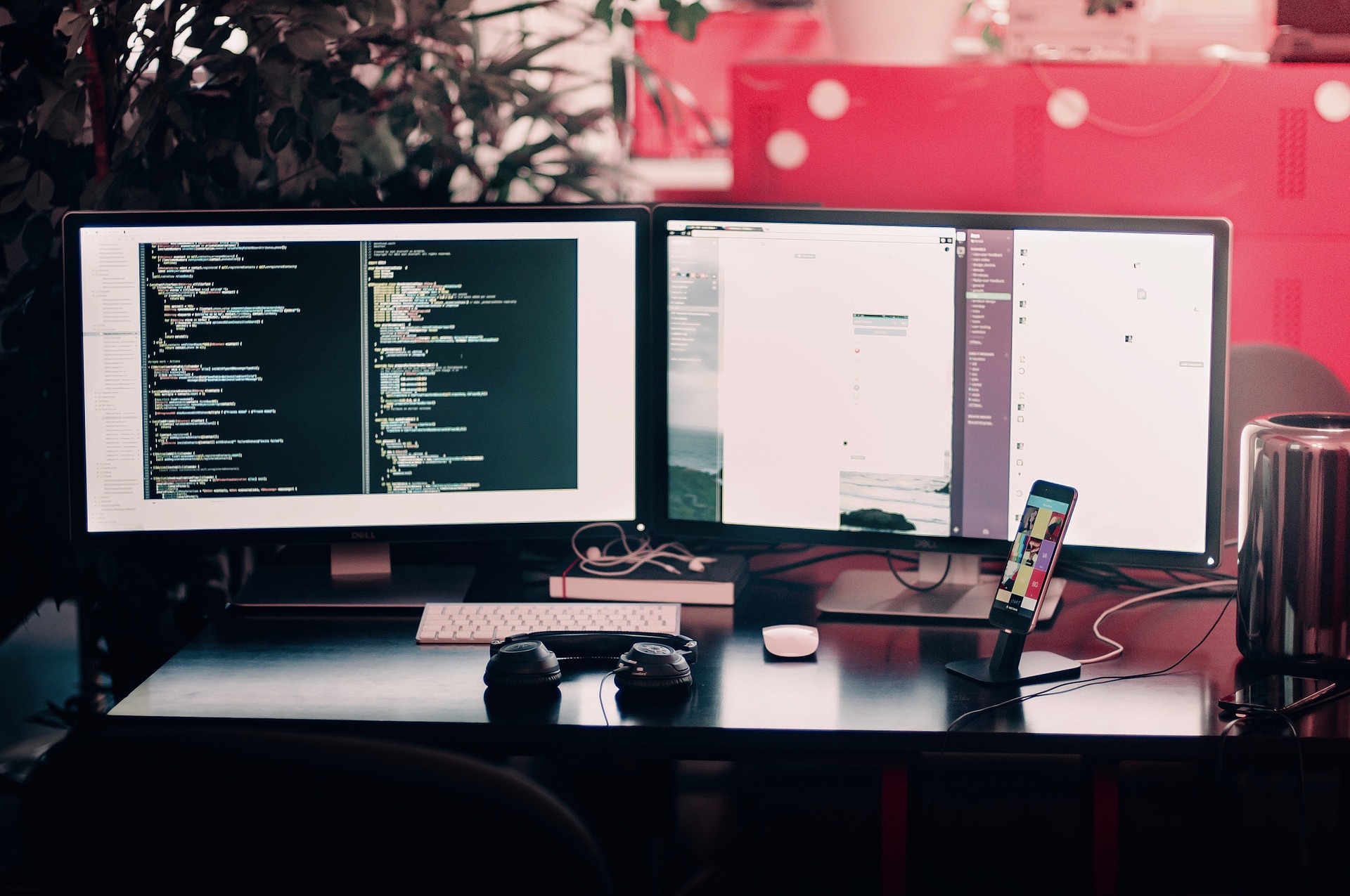 There are so many technology gadgets on the market today that it can be hard to decide which ones are an absolute must-have in today's modern home. Smartphones, tablets and other cutting edge devices are everywhere and with mobile technology progresses year on year there seems to be scarcely a problem that the modern homeowner needs to solve that doesn't have a technological solution. From ways to save you money on your bills to ways to help you to maximize your fun in the home, technology of the 21st century seems to have all the answers.
The best pieces of technology for the home aren't just cool and fun to use, they're also practical too. That's why these five pieces of technology that we've suggested here are all highly functional while also being easy to use and cutting edge. From smart gadgets to those which improve your life, we're sure you'll be impressed by our top 5.
A Dehumidifier
The first technological gadget that you absolutely must invest in for your home is a dehumidifier. It might not sound particularly advanced, but the effect that it can have can change your life. Today's modern dehumidifiers are an ideal solution for anyone who has a home that is prone to mildew and mold. By removing excess moisture from the air quickly and effectively, your home can be a healthier place to live – essential for anyone with allergies and respiratory conditions, and you'll also have fewer problems with unwanted bacteria growth. Dehumidifiers are an absolute must in any kitchen or bathroom where the humid and moist environment is especially difficult to deal with. Go to this page to find some useful advice about how to choose the right dehumidifier to suit your needs.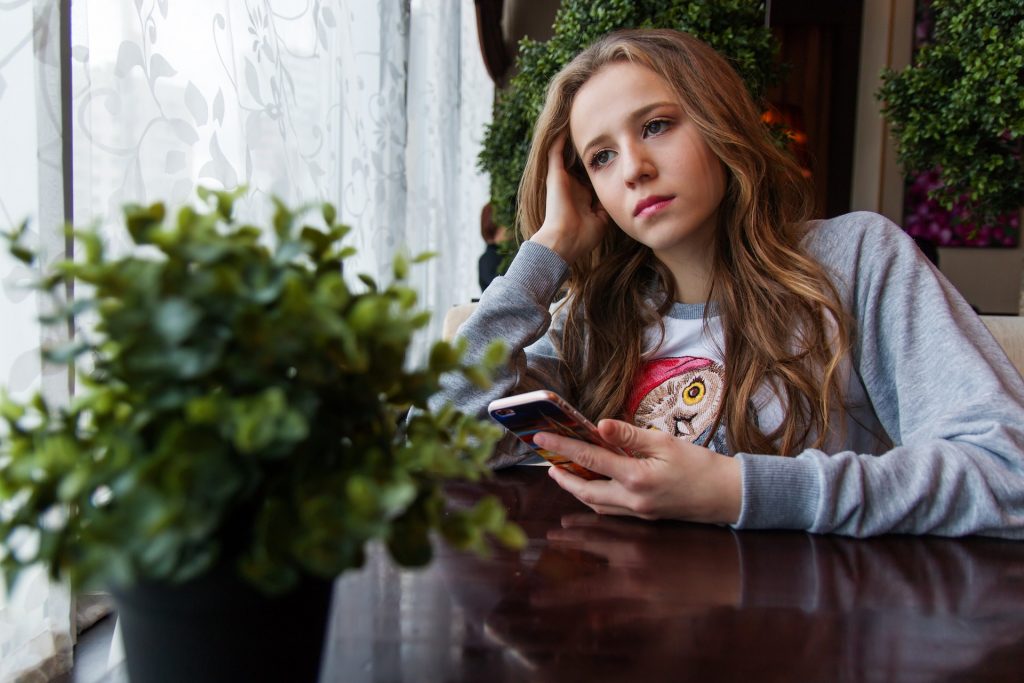 Google Home
A little more technologically advanced than a dehumidifier but no less useful, a Google Home is a brilliant addition to your home. This smart speaker allows you to talk directly to it and gives an answer to your questions. It'll learn your voice tone and preferences and will tap into the Google search engine to give you the information that you're looking for. Whether you need help to calculate the answer to a sum, need translation of some foreign words, want to know what the weather is going to be like or just want to set a timer to let you know when to take the cake out of the oven, Google Home can help you out.
SONOS Play 1
This wireless speaker is an amazing addition to your house. Simply download the SONOS app to your tablet, PC or smartphone and you'll have a world of options at your fingertips. Play your favorite tunes, stream music from the internet, or add more speakers and broadcast sound around your home. Whether you're entertaining friends in the dining room and need some relaxing dinner music or whether you're sunbathing in the garden and want to listen to a podcast, SONOS Play 1 can accommodate you.
Robot Vacuum Cleaner
Who has time to vacuum their own home? There are so many other useful things that you could be doing rather than household chores. A robotic vacuum cleaner is a perfect solution. Small in size, it can demolish all kinds of mess inside the home from dust to pet hair, even from hidden places such as behind sofas and under chairs. It can work with all types of floor too, so you can use it on your carpets, rugs, tiles and hardwoods alike.
Nest Thermostat
The Nest smart thermostat is an amazing addition to your home. It is capable of learning your preferences and habits, recording the temperature that you prefer to keep your home at. It then uses your unique profile to manage your home's central heating system. Although it's an advanced system, it's surprisingly simple to control and over time, it'll help you to use less energy and therefore save money on your energy bills. It's the perfect solution not only to slashing your costs but also to reducing your carbon footprint.
These five technological gadgets are ideal additions to any home. In fact, you'll probably wonder how you ever managed without them once you've installed them in your house.
Which ways can you alter your car for your mobility needs?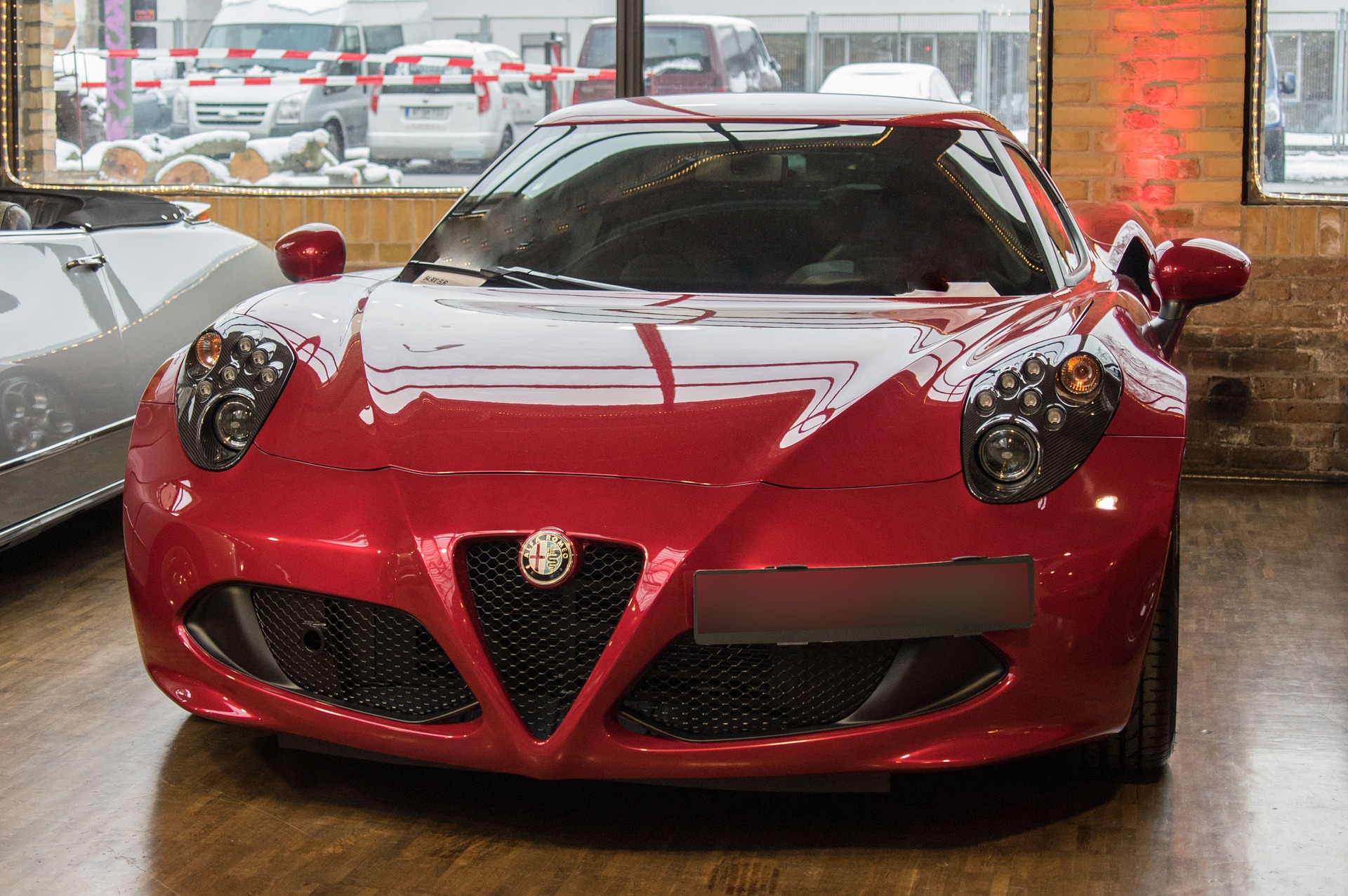 The Motability scheme is a great tool for anyone who has a disability to be able to continue their everyday life. However, although many know they can get a car, not everyone knows to what extent they can alter it to suit their needs. Here, we look at what the Motability scheme is, and how you can change your vehicle.
Which requirements do you need to pass to qualify for the scheme?
The scheme was set up in 1978 to allow disabled people to be able to move more freely so they aren't confined to their home. Since then, over four and a half million cars, scooters and powered wheelchairs have been provided to those who require them.
There are several ways in which you may qualify for the scheme. If you currently receive benefits due to a disability or illness that limits your movement, you can use this benefit to pay for certain Motability vehicles. These could include anything from a car, to a mobility scooter or a powered wheelchair. However, it's important to remember that you will be leasing the vehicle and if your benefits stop, then you'll need to return it.
Other scenarios in which you could claim are:
If you have received Armed Forces Independence Payment (AFIP) or War Pensioners' Mobility Supplement for at least 12 months.
If you've been awarded the enhanced rate mobility component of Personal Independence Payments (PIP) for a minimum of 12 months.
If you have received the higher rate mobility component of Disability Living Allowance (DLA) for at least one year.
You can claim for a Motability vehicle for a child who is over three years old and requires transportation. You may also be able to claim and choose a car for someone else to drive if you don't own a licence yourself.
Which ways can you alter your vehicle to fit your needs?
There are over 400 adaptations that you can choose from if you need to alter your car. These devices are fitted to help you get the most out of your travelling experience and make you as comfortable as possible. It's normal that customers choose their adaptations before they lease the car, meaning that any required maintenance will be covered in the cost of your lease. However, it's still possible to make changes after your lease begins, but you will then risk paying for maintenance as well as needing to seek authorization for any changes to your vehicle.
Driving, stowage and access are the three types of adaptions you can choose from. They can vary from a simple attachment, to removing the existing controls and replacing them with a system that has been individually designed for you. Driving adaptations can include hand controls, electronic accelerators, left foot accelerators, pedal modifications, steering aids and remote-control devices.
On the Motability scheme, you can adapt your car by introducing either a boot hoist or rooftop stowage unit. Both work via the touch of a button to easily store your equipment. These stowage systems are also transferrable if you change your vehicle.
Also, if you aren't mobile, getting into a vehicle can sometimes be a hard task. With transfer plates, electric person hoists and swivel seats, there are options available to aid you. All of these adaptations can be demonstrated before you choose the one that best suits your needs.
You can also modify your car in the same way you could with a car outside of the Motability scheme. These optional extras include the likes of a spoiler, alloy wheels, parking sensors and a car stereo. Once you return you car, you don't have to remove any modifications, but if you do, you'll have to pay to restore the vehicle to its original condition.
To find a full list of adaptations and modifications, visit the Motability site.
Motability vehicles are a great help to those who require them and by knowing that you can adapt them in ways to help you, the Motability Scheme is one that is definitely worth looking into if you're disabled.
Sources
https://www.motability.co.uk/information-for-customers/cars-and-wheelchair-accessible-vehicles-customer-area/adaptations-and-modifications
https://www.citizensadvice.org.uk/benefits/sick-or-disabled-people-and-carers/help-for-disabled-travellers1/motability-scheme/getting-a-motability-car/
https://www.motability.co.uk/about-the-scheme/
https://www.motability.org.uk/about/history-of-the-motability-scheme/