Five Pieces of Technology You Need In Your Home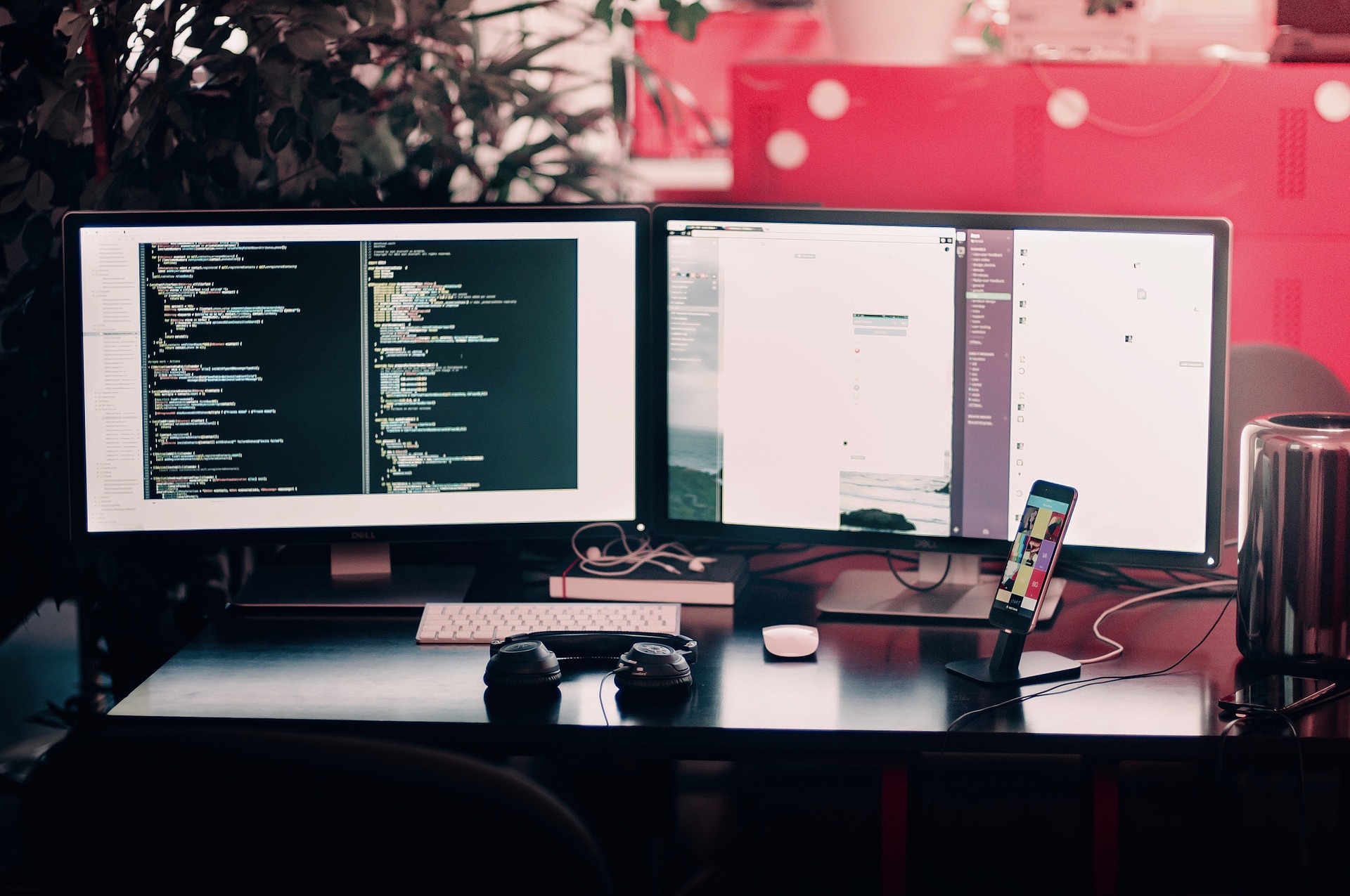 There are so many technology gadgets on the market today that it can be hard to decide which ones are an absolute must-have in today's modern home. Smartphones, tablets and other cutting edge devices are everywhere and with mobile technology progresses year on year there seems to be scarcely a problem that the modern homeowner needs to solve that doesn't have a technological solution. From ways to save you money on your bills to ways to help you to maximize your fun in the home, technology of the 21st century seems to have all the answers.
The best pieces of technology for the home aren't just cool and fun to use, they're also practical too. That's why these five pieces of technology that we've suggested here are all highly functional while also being easy to use and cutting edge. From smart gadgets to those which improve your life, we're sure you'll be impressed by our top 5.
A Dehumidifier
The first technological gadget that you absolutely must invest in for your home is a dehumidifier. It might not sound particularly advanced, but the effect that it can have can change your life. Today's modern dehumidifiers are an ideal solution for anyone who has a home that is prone to mildew and mold. By removing excess moisture from the air quickly and effectively, your home can be a healthier place to live – essential for anyone with allergies and respiratory conditions, and you'll also have fewer problems with unwanted bacteria growth. Dehumidifiers are an absolute must in any kitchen or bathroom where the humid and moist environment is especially difficult to deal with. Go to this page to find some useful advice about how to choose the right dehumidifier to suit your needs.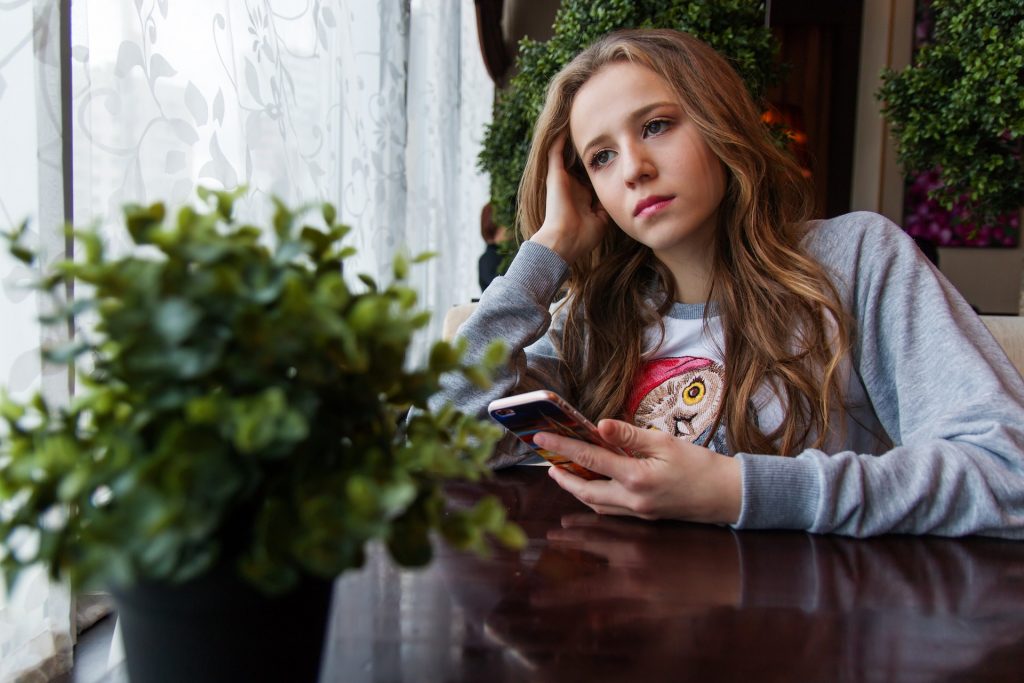 Google Home
A little more technologically advanced than a dehumidifier but no less useful, a Google Home is a brilliant addition to your home. This smart speaker allows you to talk directly to it and gives an answer to your questions. It'll learn your voice tone and preferences and will tap into the Google search engine to give you the information that you're looking for. Whether you need help to calculate the answer to a sum, need translation of some foreign words, want to know what the weather is going to be like or just want to set a timer to let you know when to take the cake out of the oven, Google Home can help you out.
SONOS Play 1
This wireless speaker is an amazing addition to your house. Simply download the SONOS app to your tablet, PC or smartphone and you'll have a world of options at your fingertips. Play your favorite tunes, stream music from the internet, or add more speakers and broadcast sound around your home. Whether you're entertaining friends in the dining room and need some relaxing dinner music or whether you're sunbathing in the garden and want to listen to a podcast, SONOS Play 1 can accommodate you.
Robot Vacuum Cleaner
Who has time to vacuum their own home? There are so many other useful things that you could be doing rather than household chores. A robotic vacuum cleaner is a perfect solution. Small in size, it can demolish all kinds of mess inside the home from dust to pet hair, even from hidden places such as behind sofas and under chairs. It can work with all types of floor too, so you can use it on your carpets, rugs, tiles and hardwoods alike.
Nest Thermostat
The Nest smart thermostat is an amazing addition to your home. It is capable of learning your preferences and habits, recording the temperature that you prefer to keep your home at. It then uses your unique profile to manage your home's central heating system. Although it's an advanced system, it's surprisingly simple to control and over time, it'll help you to use less energy and therefore save money on your energy bills. It's the perfect solution not only to slashing your costs but also to reducing your carbon footprint.
These five technological gadgets are ideal additions to any home. In fact, you'll probably wonder how you ever managed without them once you've installed them in your house.
Honda CR-V: The best Japanese entry yet into the Crossover market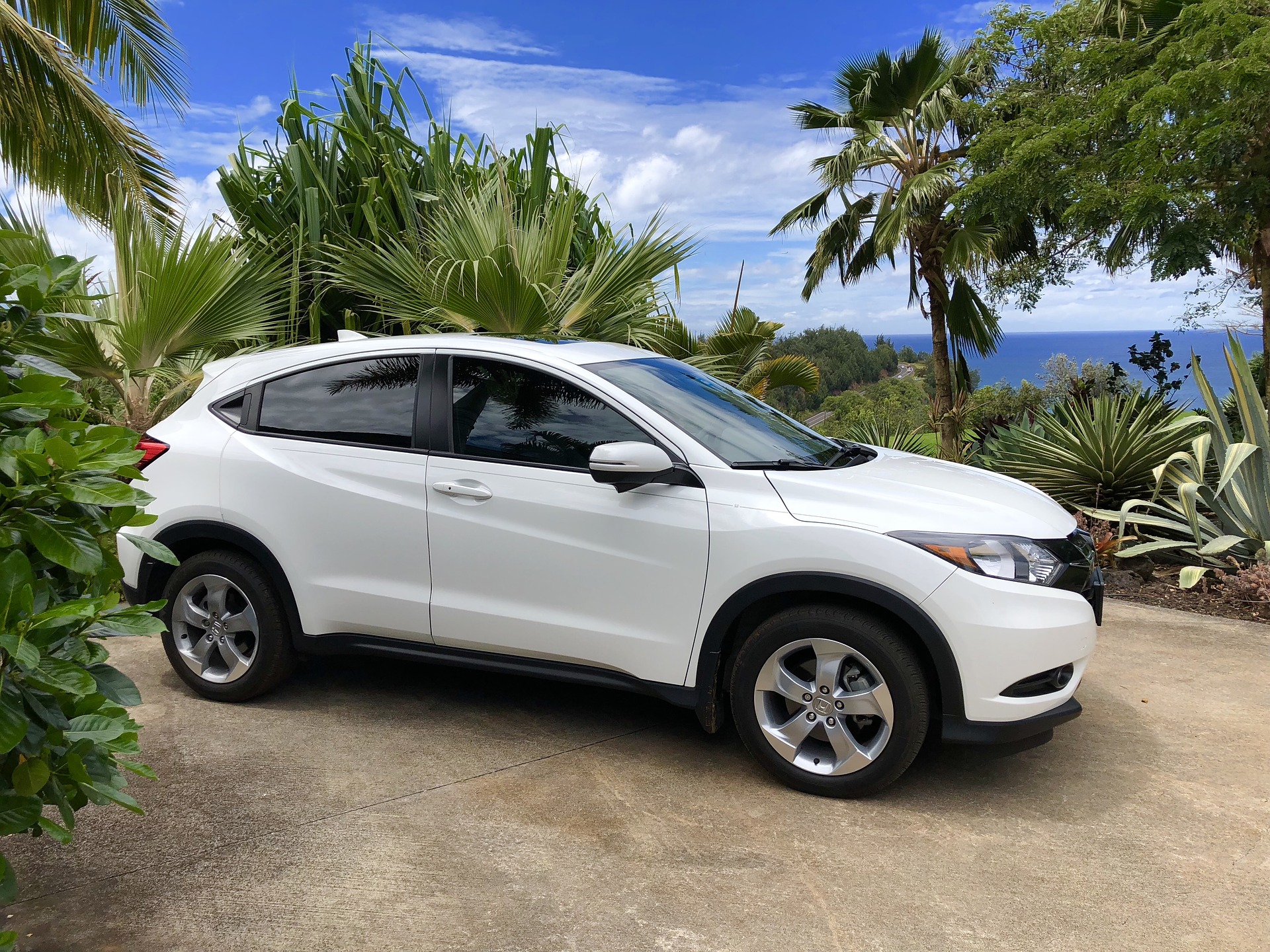 Overview
The Honda CR-V has been around since quite a while now and It has managed to successfully etch itself in the hearts of American car buyers. It is the carmaker's top-selling model and for good reason too. After going through a thorough overhaul, the 2018 Honda CR-V, now in its 5th generation is back with a bang and has arguably set a benchmark for other MPVs to follow.
Rather than adding superficial features on the list, Honda has given the 2018 CR-V some serious mechanical upgrades in addition to the bevy of feel-good quirks that the vehicle has always been known. It is actually one of those cars that makes life tough for car critics because theoretically, the 2018 Honda CR-V is faultless.The 2018 Honda CR-V review will make everything clear about the car.
Despite the fact that CR-V falls in a segment which is, at present, as fiery as it can get, it still manages to be a worthy successor to the outgoing variant. Sporting a starting price of just a shy over $25,000, the 2018 Honda CR-V looks to conquer its segment once again.
Driving and Performance
Under the bonnet is either a 2.4L 4 pot burner or a 1.5L turbocharged motor depending on the variant chosen with both of them paired to a CVT shifter. The engines are good for 184 hp and 180 lb-ft of torque and 190 hp and 179 lb-ft torque respectively. The numbers are most certainly not earth shattering but they do the job rather decently.
Just like its predecessor, the 5th gen CR-V offers a compliant and subtle ride. Honda has also updated the suspension of the 2018 CR-V which reduces the body roll even further and curbs any sort of discomfort to the side. Being a soft-roader, the CR-V fits the bill extremely well.
However, acceleration and speed is not what the car was made for and its rather apparent as well. Even after putting up a decent 0 to 60 mph timing of 7.5 seconds the car feels like a slouch. The turbo motors help the cause to an extent but that being said, buying this vehicle will successfully put all your racecar dreams to sleep.
Interior
The 2018 Honda CR-V borrows its dash from the Civic which means its entirely modernized. The 7-inch infotainment screen might be a pain in the behind to use but it sure grants a futuristic look to the cabin. The cabin itself is filled with a lot of feel-good materials and features. There is no shortage of intuitive quirks inside the cars as well with a few of them being height adjustable boot door for tight garages and vented windows.
The 2018 Honda CR-V is possibly one of the most opulent and user-friendly car from the inside. It features a perfect balance of contemporary faux wood panels and modern looking chrome inserts. The luggage space on the vehicle also happens to be the largest in its class.
Exterior
The 2018 CR-V not only looks good from the inside but the outside well sculpted as well. Owing to its small proportions, the car looks much smaller from the outside than it actually is in reality. It is not particularly flashy but it does feature a few chrome bits here and there.
Completing the modern looks are the LED lamps all around the car which takes it a step further on the journey of modernizing.
Safety
The CR-V is Honda's top-selling car and they've taken hard steps to ensure the safety of the car. The car has achieved the perfect score in crash test results and has gained the accolades of Top Safety Pick by the IIHS.
Unlike other manufacturers, the Honda CR-V gets the complete safety suit from the base variant itself which shows the carmaker's commitment to safety.
Final Verdict for 2018 Honda CR-V
The Honda CR-V is certainly one of the most complete family haulers you can buy at the moment. It features a perfect blend of practicality and luxury. It does a few minor pitfalls like lack of dynamics and frustrating MMI but according to the numbers, it is still going to sell like hot cakes for the time to come. All in all, the 2018 CR-V qualifies with top marks in class and will continue to sell in good numbers.