Five Pieces of Technology You Need In Your Home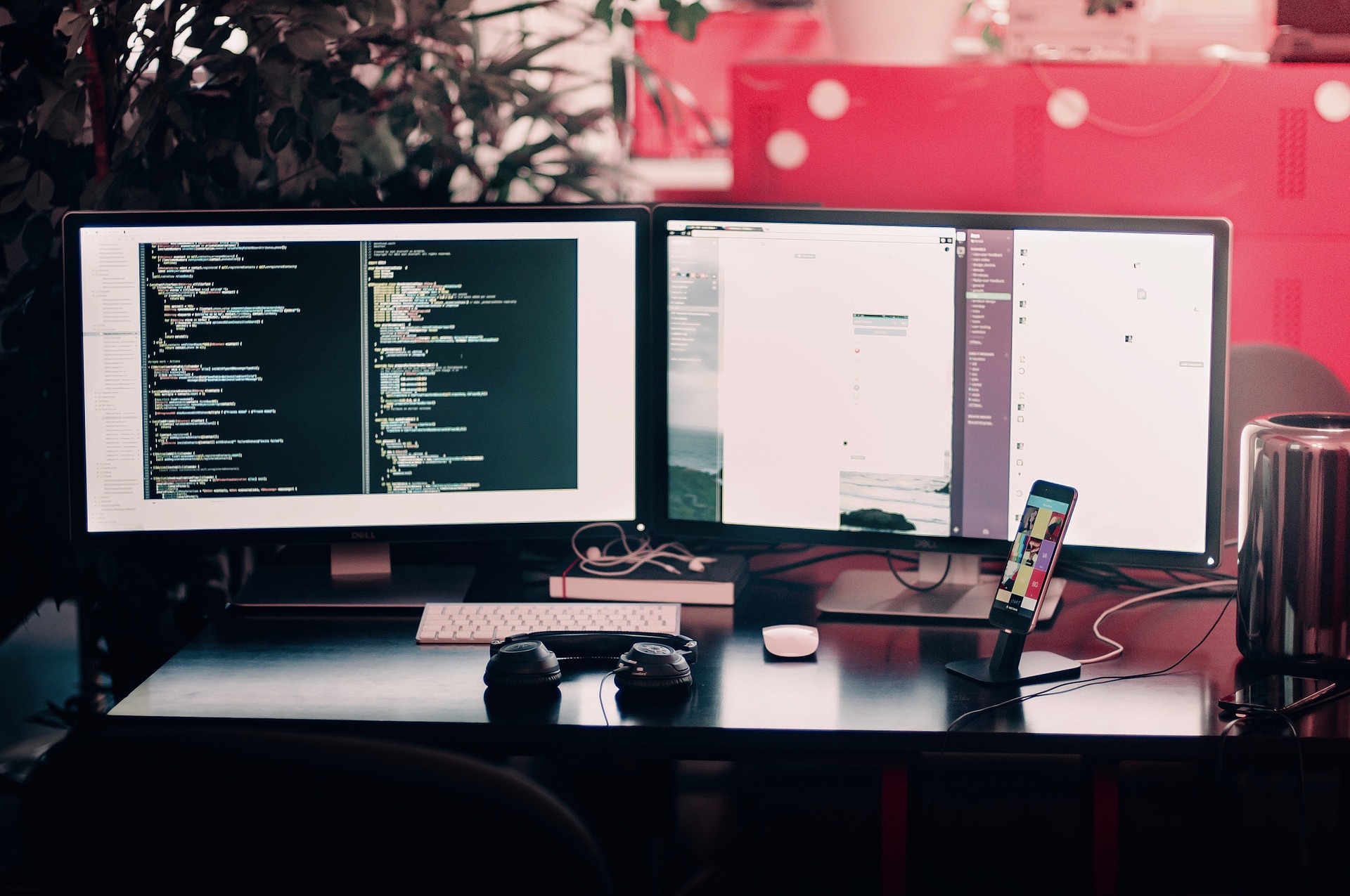 There are so many technology gadgets on the market today that it can be hard to decide which ones are an absolute must-have in today's modern home. Smartphones, tablets and other cutting edge devices are everywhere and with mobile technology progresses year on year there seems to be scarcely a problem that the modern homeowner needs to solve that doesn't have a technological solution. From ways to save you money on your bills to ways to help you to maximize your fun in the home, technology of the 21st century seems to have all the answers.
The best pieces of technology for the home aren't just cool and fun to use, they're also practical too. That's why these five pieces of technology that we've suggested here are all highly functional while also being easy to use and cutting edge. From smart gadgets to those which improve your life, we're sure you'll be impressed by our top 5.
A Dehumidifier
The first technological gadget that you absolutely must invest in for your home is a dehumidifier. It might not sound particularly advanced, but the effect that it can have can change your life. Today's modern dehumidifiers are an ideal solution for anyone who has a home that is prone to mildew and mold. By removing excess moisture from the air quickly and effectively, your home can be a healthier place to live – essential for anyone with allergies and respiratory conditions, and you'll also have fewer problems with unwanted bacteria growth. Dehumidifiers are an absolute must in any kitchen or bathroom where the humid and moist environment is especially difficult to deal with. Go to this page to find some useful advice about how to choose the right dehumidifier to suit your needs.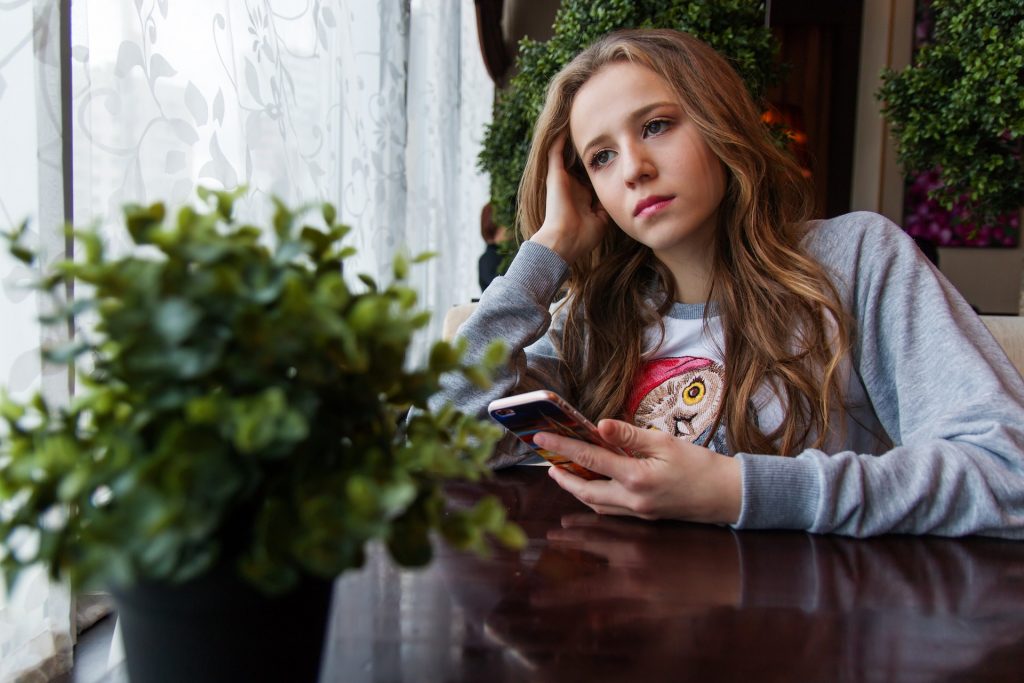 Google Home
A little more technologically advanced than a dehumidifier but no less useful, a Google Home is a brilliant addition to your home. This smart speaker allows you to talk directly to it and gives an answer to your questions. It'll learn your voice tone and preferences and will tap into the Google search engine to give you the information that you're looking for. Whether you need help to calculate the answer to a sum, need translation of some foreign words, want to know what the weather is going to be like or just want to set a timer to let you know when to take the cake out of the oven, Google Home can help you out.
SONOS Play 1
This wireless speaker is an amazing addition to your house. Simply download the SONOS app to your tablet, PC or smartphone and you'll have a world of options at your fingertips. Play your favorite tunes, stream music from the internet, or add more speakers and broadcast sound around your home. Whether you're entertaining friends in the dining room and need some relaxing dinner music or whether you're sunbathing in the garden and want to listen to a podcast, SONOS Play 1 can accommodate you.
Robot Vacuum Cleaner
Who has time to vacuum their own home? There are so many other useful things that you could be doing rather than household chores. A robotic vacuum cleaner is a perfect solution. Small in size, it can demolish all kinds of mess inside the home from dust to pet hair, even from hidden places such as behind sofas and under chairs. It can work with all types of floor too, so you can use it on your carpets, rugs, tiles and hardwoods alike.
Nest Thermostat
The Nest smart thermostat is an amazing addition to your home. It is capable of learning your preferences and habits, recording the temperature that you prefer to keep your home at. It then uses your unique profile to manage your home's central heating system. Although it's an advanced system, it's surprisingly simple to control and over time, it'll help you to use less energy and therefore save money on your energy bills. It's the perfect solution not only to slashing your costs but also to reducing your carbon footprint.
These five technological gadgets are ideal additions to any home. In fact, you'll probably wonder how you ever managed without them once you've installed them in your house.
Be Protected by Nature: a Garden to Combat Air Pollution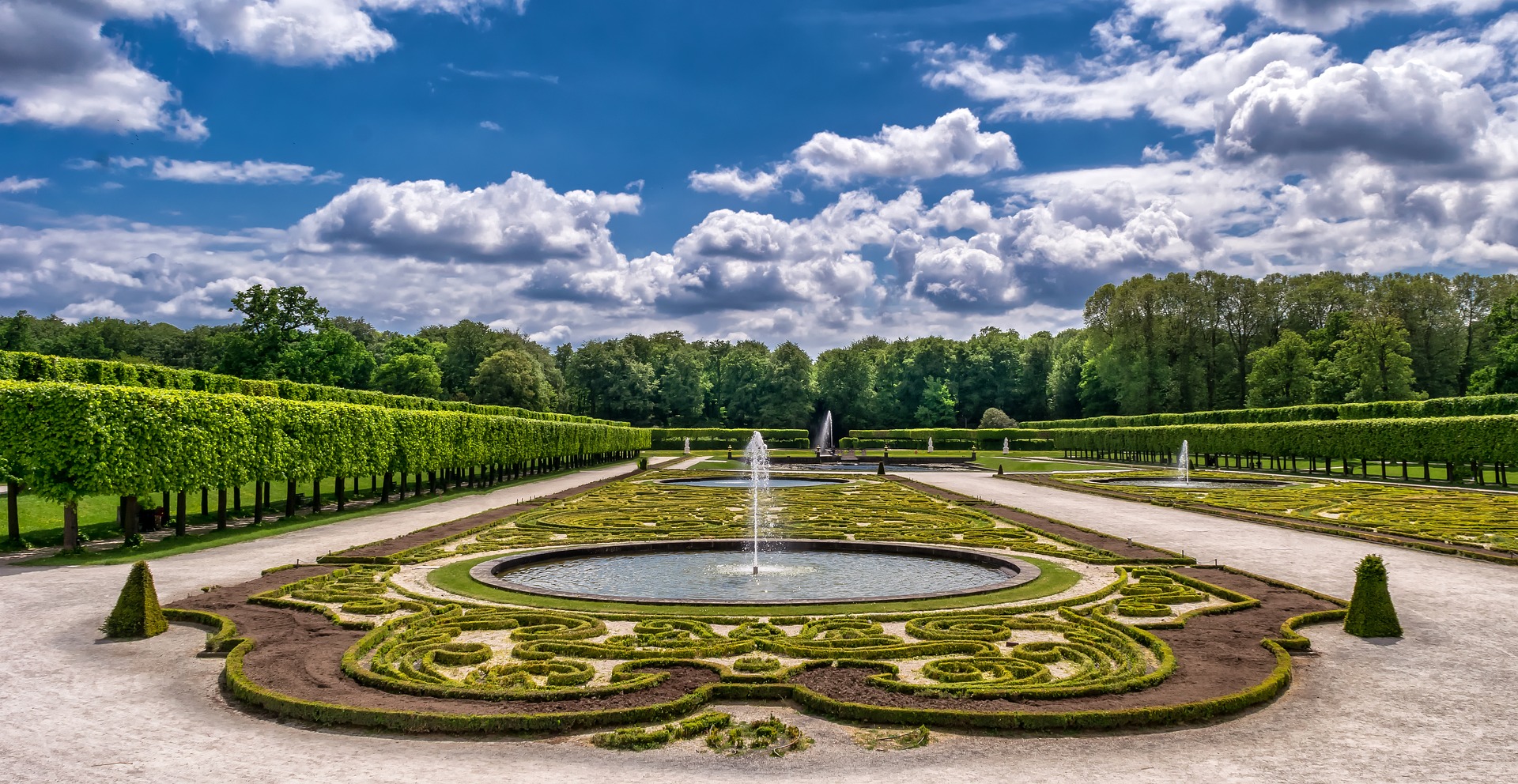 At the start of the year, the Guardian reported how London had reached its legal limit for air pollution for the entire year in less than a month. Sadly, 40,000 deaths every year have been attributed to air pollution in more built-up areas of the UK.
Living in a city or urban area, no doubt you're concerned about air pollution levels. But don't worry — there are things you can do to clean up the air around your home. Head out into the garden and we'll show you how!
For a splash of color: the wallflower
A great place to start with your air-cleaning garden is the colourful wallflower! Goldsmiths also names this plant as being akin to the common ivy for its particulate-cleansing power. These flowers have a bright display of petals during the first half of the year. You can grow wallflowers in many colours, with purple and yellow popular choices.
Conifers to shield you
Hedges make a great natural barrier against air pollution, and conifers have been particularly noted for their ability to protect against pollutants. Specifically, the western red cedar hedge is named as an ideal conifer to plant in your garden. But if your garden is a little smaller, the publication also names the yew as a great alternative, citing its evergreen nature and easy trimming.
Gerbera daisies to keep things bright
Just like the wallflower, gerbera daisies can bring so many colours into your garden and look great in a flower bed with some play bark. A recent study by NASA has provided a few colourful blooms for gardeners keen to clean the air. Gerbera daisies are bonny, beautiful blooms that come in many different colours; white, orange, red, pink — whichever you pick, they'll give your garden a splash of colour. These flowers love direct sunlight and a bit of space, so make sure not to leave them in a shady corner of your garden. Plus, NASA states that these wonderful flowers are great for dealing with multiple air toxins, such as benzene.
Climbing ivy
There's something quintessentially British about ivy crawling up the side of a house or tree. Though it has a bad reputation in the States as being a weed, it can be a lovely addition to your garden if tended to. The plant offers benefits for wildlife and for the air – Goldsmiths, University of London, states that the wide leaves of the common ivy traps particulates, which makes it a great choice for purifying the air.
Best air-cleaning practices
You'll want to make sure your gardening techniques are green too. SmilingGardener offers five great ways to reduce pollution in ways beyond planting shrubs and flowers:
Get composting. You can turn many waste products into compost to stop it going to the landfill.
Stay away from gluten meal. SmilingGardener notes this meal is made up from genetically modified corn, so best to stay away from using it, if possible.
Opting for quiet equipment. This one's more for noise pollution, but it's certainly an added bonus for the pollution-conscious gardener to take note of!
Lower pesticide use. This one is probably a given, but if you can avoid using chemicals on your garden, please do.
Look indoors as well as outdoors. As well as planting outdoor plants to combat air toxicity, consider bringing in some houseplants to cleanse the air in your home.
Sources:
https://www.smilinggardener.com/introduction/5-unique-ways-to-decrease-pollution/
https://www.gold.ac.uk/news/phyto-sensor/
https://www.homesandproperty.co.uk/home-garden/gardening/clean-air-save-your-home-from-harmful-pollution-with-clever-garden-hedge-choices-a114961.html
https://www.greenpeace.org.uk/reduce-your-exposure-to-air-pollution/
http://www.itv.com/news/london/2016-10-12/how-london-is-embracing-the-vertical-garden-or-living-wall/
https://www.telegraph.co.uk/gardening/howtogrow/11035106/Green-walls-how-to-grow-a-garden-vertically.html
https://www.theguardian.com/uk-news/2018/jan/30/london-reaches-legal-air-pollution-limit-just-one-month-into-the-new-year
https://www.gardeningknowhow.com/ornamental/flowers/gerbera-daisy/growing-gerbera-daisies.htm
https://en.wikipedia.org/wiki/Hedera_helix
http://www.bbc.co.uk/gardening/plants/plant_finder/plant_pages/11278.shtml
http://www.bbc.co.uk/gardening/plants/plant_finder/plant_pages/25.shtml