PC Gaming vs Console Gaming: Which Should I Choose?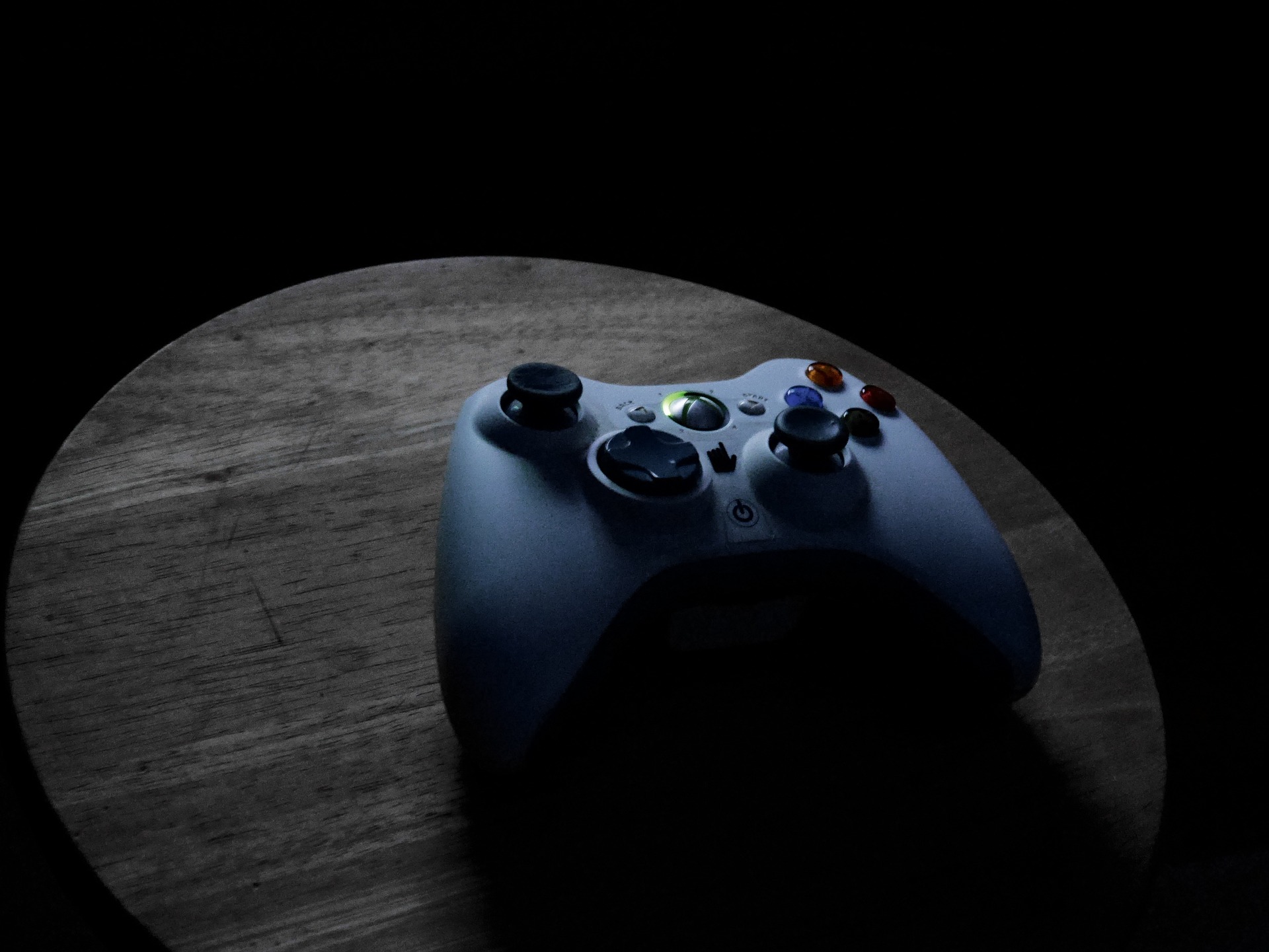 PC vs console is probably the most divisive debate in the gaming community. While both options have their pros and cons, gamers tend to have their own preferences and loyalty to one particular form of gaming. But if you're new to gaming, you might still be on the fence as to which option you should choose. Let's look at the different factors you should consider when picking a gaming option. We'll then assess which one would be the one for you.
Price
Price is one of the biggest differentiators between PC and consoles. While the price for consoles can be high in some cases, most will be priced around the £300 point, and they're already at their full capacity. On the other hand, a starter gaming PC will cost you around the £400 mark at the very least, and that's with minimal specs. You'll probably have to invest in things like extra RAM, a state-of-the-art graphics card, a gaming keyboard, and a fancy processor. Whichever way you look at it, you'll never be able to get a decent PC for the price of a console.
It's hard to get a clear estimate on how much it would cost for the ideal gaming PC, but the price for a middle of the road PC is around £450 and £700. But if you want something great, then you'll have to at least pay £900 or more for a top of the line machine.
However, if you want to cut on costs, you can always build your own PC. It isn't as difficult as it may seem, but you have to know the basics first. You can build a machine with the exact specs that you want for significantly lower than a pre-built unit.
Game Selection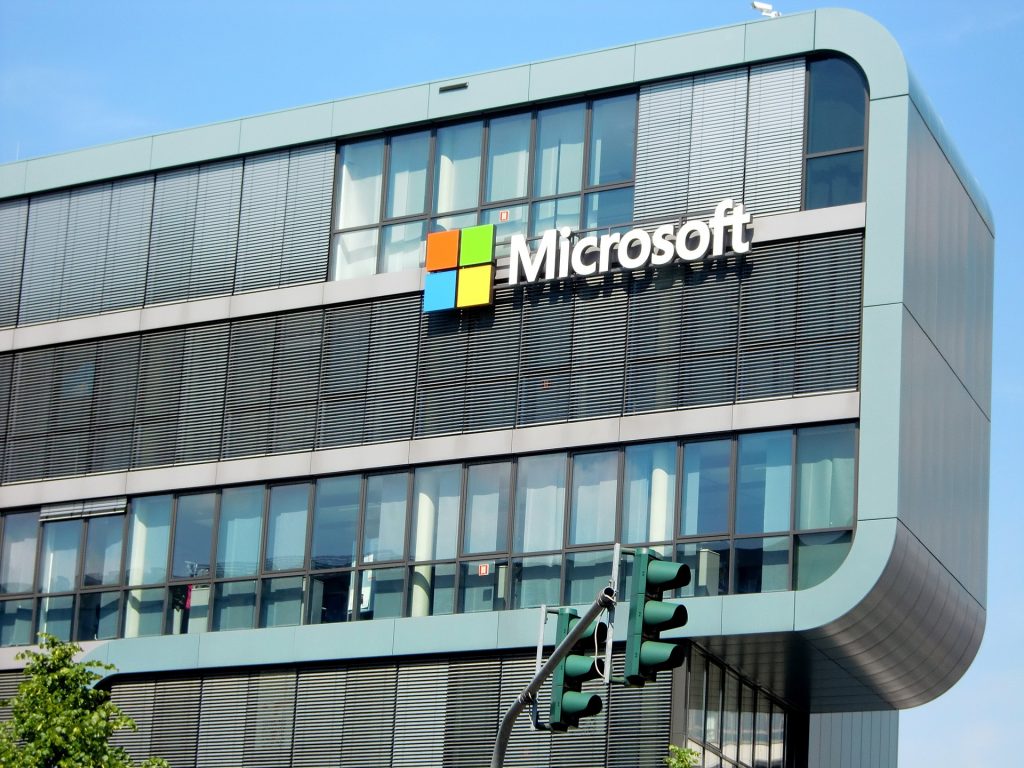 When it comes to game selection, however, PC has console gaming beat hands down, and it's not even close. Not only will you be able to find most console games on PC, but you could also use your PC to play classic games either directly through the browser or try installing an emulator. That gives you an almost infinite number of games to choose from.
While some consoles will allow you to play old games, they will be limited to those that were released on their system and usually only go back one generation. You can play PS3 games on a PS4 and some old XBOX 360 games on an XBOX one, but there's no comparing with what you could get on a PC.
Another thing that affects game selection is developing costs. Developing games for PC is way cheaper, and many smaller studios won't even bother releasing their games on consoles. PCs are also much more versatile than gaming consoles. Not only can you play a wide selection of games, but you could also use your console to play online casino games, for instance. Online casinos like Stakers Casino offer fully immersive games that are closer and closer to console games, which expands your gaming repertoire no end.
However, there's one thing that makes consoles worthwhile when it comes to selection: exclusives. If you want to play God of War, then you'll have to buy a PS4. And if you want to play Zelda: Call of the Wild, you'll have to get a Nintendo Switch. So that's one for consoles.
Accessibility
When it comes to ease of play, consoles are usually a better choice. If you aren't used to gaming or are used to old video games, then you might have difficulty dealing with PC gaming. PC gaming isn't as pick-up-and-go as console gaming, and you'll often have to do a lot of configuration in order to play. And while you could play with a controller, most games are designed for keyboard and mouse gameplay, which isn't something everyone is comfortable with.
Also, fixing issues with a console is much easier. In many cases, just reinstalling software and immediately clearing the cache will solve a lot of problems. Or a factory reset might be needed. And if something goes wrong with the console, manufacturers will usually repair it for you if it's under the warranty terms.
But with a PC, you never know what might happen. PCs have tons of different parts, and some failures could be fatal, like a cracked motherboard, for instance. If you don't know anything about PCs, then troubleshooting malfunctions might be hell and someone could easily rip you off by charging you much more for something minor.
Graphics Quality
While the next generation XBOX will have HDR colour technology and 4K resolution, these are specs PC gamers have been used to for years. And they have much more control over things like ambient lighting and textures, for instance. Not to mention that these will be the starting specs and they'll eventually become outdated after a few years, while PCs can be improved over time. So, if you're looking for top quality graphics, then you'll have no choice but to go with a PC.
Multiplayer
This is where things get tricky. While both options allow you to play multiplayer games, the experience is different on both systems. If you like classic couch co-op gameplay, then you'll have to go with a console. Yes, you can get together with your friends and have a LAN party with PCs, but the whole process is much more tedious and requires a lot more work.
But where PC shines is with online multiplayer. While you can get a subscription to play online on most consoles, these will cost you and there will be fewer people playing online for that reason. PC games were made to be played online and you won't have to pay a dime for subscription, which is always a plus.
Conclusion
Choosing between console and PC gaming comes down to budget, selection, versatility, and what kind of gaming experience you're looking for. Make sure that you look at both options and pick one that fits your gaming style the best.
Best Brands To Wear To The Club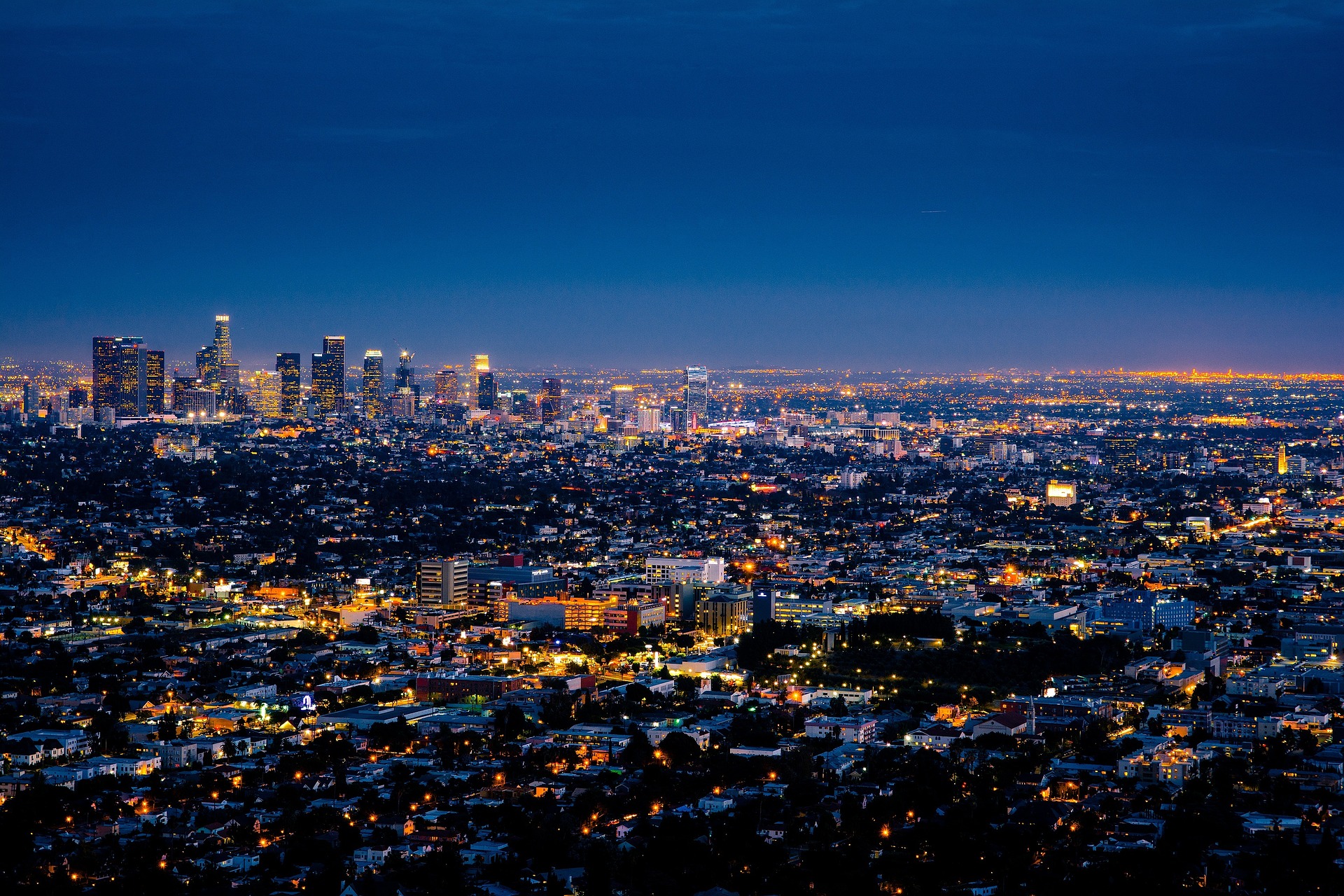 Going to the club is one of the best opportunities for people to wear their favorite brands and this is important because the brands a person chooses can speak volumes about their character. For this reason, people consider their brands carefully and why we have developed our own list for the best brands to wear to the club.
1. Calvin Klein
Many people consider Calvin Klein to be a go-to when it comes to nightlife brands for both men and women as the company specializes in apparel for both. Not only that, but the brand also has a certain process for quality and excellence that only it is known for. Wearing anything from this brand can guarantee confidence to a person that they are at least wearing a brand that is respected by many in the fashion industry. A little cigar is an essential when you go to the club.
2. Ralph Lauren
Another worldwide favorite, Ralph Lauren is known for its attention to quality and detail. Also producing quality clothing for both men and women, the brand is known to be the industry standard when it comes to luxury and so this is another brand that a person can feel exceptionally confident in when wearing to the club.
3. Versace
Known for their innovation in fashion around the entire world, Versace delivers a diverse element to the fashion scene with its lack of confine to the standard principles of fashion. The brand is known specifically for going beyond traditional means and bounds while at the same time remaining among the most well respected brands in the industry of fashion and also making it another brand that is suitable for any club occasion.
4. Lacoste
Another brand known for their unique branding, Lacoste is a French based organization that produces some of the highest quality clothing in the market today. This brand is also likely to attract recognition from anyone who is familiar with the fashion industry which is why this brand is certainly on the last.
The combination of these names are likely to be among the best known in fashion, but you don't have to take our word for it. Many people know these brands by name just like they know Little Cigars to be among the best in the cigars industry. These are qualities that cannot be mimicked an instead have to be earned in the eyes of consumers.