PC Gaming vs Console Gaming: Which Should I Choose?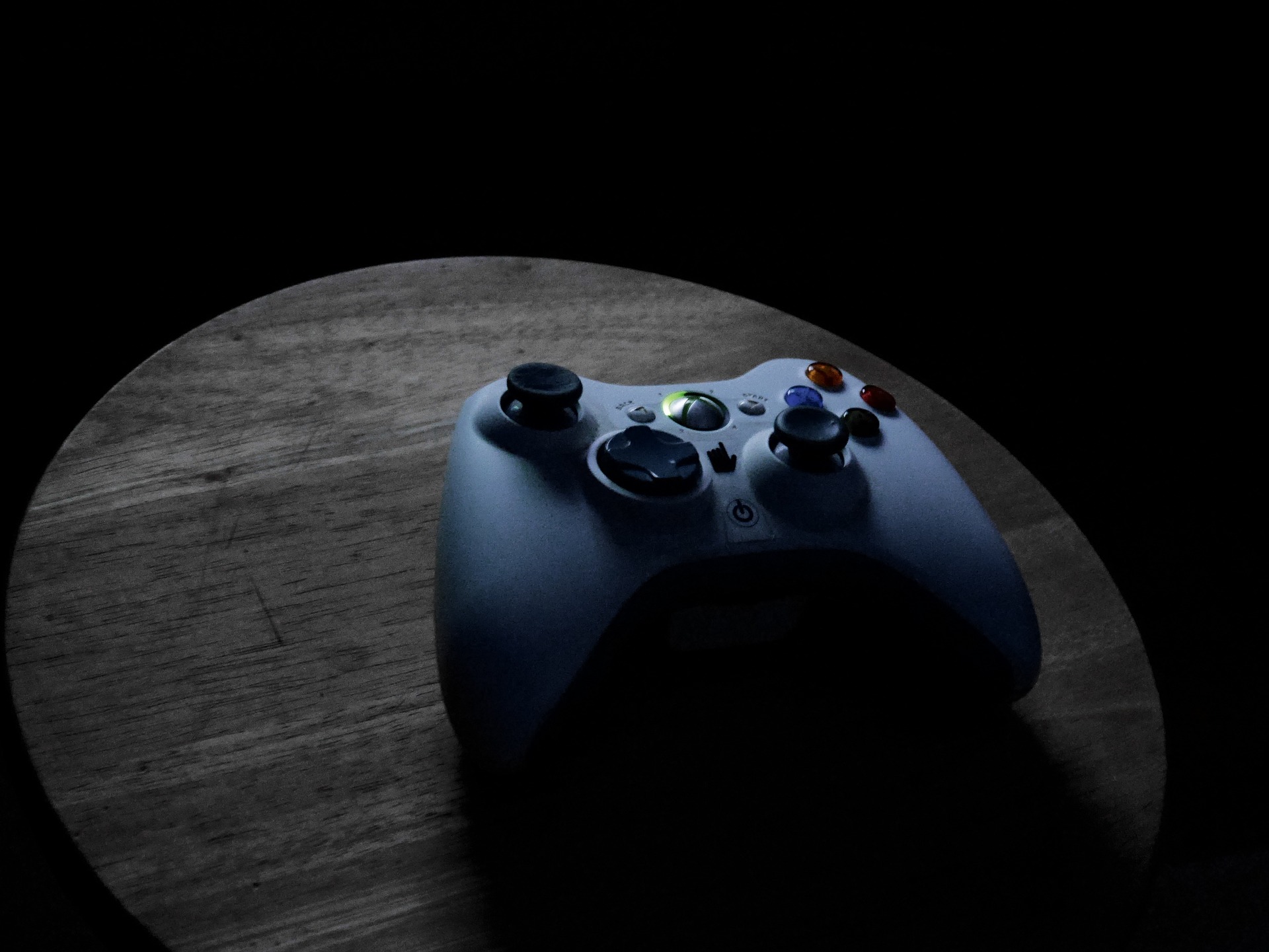 PC vs console is probably the most divisive debate in the gaming community. While both options have their pros and cons, gamers tend to have their own preferences and loyalty to one particular form of gaming. But if you're new to gaming, you might still be on the fence as to which option you should choose. Let's look at the different factors you should consider when picking a gaming option. We'll then assess which one would be the one for you.
Price
Price is one of the biggest differentiators between PC and consoles. While the price for consoles can be high in some cases, most will be priced around the £300 point, and they're already at their full capacity. On the other hand, a starter gaming PC will cost you around the £400 mark at the very least, and that's with minimal specs. You'll probably have to invest in things like extra RAM, a state-of-the-art graphics card, a gaming keyboard, and a fancy processor. Whichever way you look at it, you'll never be able to get a decent PC for the price of a console.
It's hard to get a clear estimate on how much it would cost for the ideal gaming PC, but the price for a middle of the road PC is around £450 and £700. But if you want something great, then you'll have to at least pay £900 or more for a top of the line machine.
However, if you want to cut on costs, you can always build your own PC. It isn't as difficult as it may seem, but you have to know the basics first. You can build a machine with the exact specs that you want for significantly lower than a pre-built unit.
Game Selection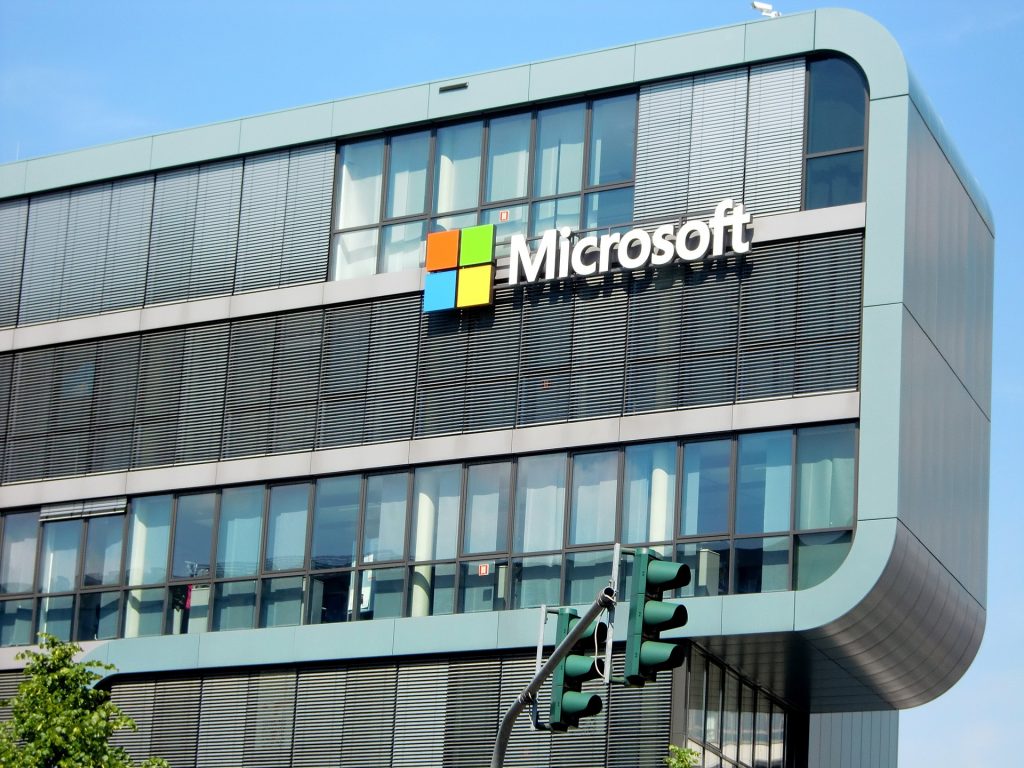 When it comes to game selection, however, PC has console gaming beat hands down, and it's not even close. Not only will you be able to find most console games on PC, but you could also use your PC to play classic games either directly through the browser or try installing an emulator. That gives you an almost infinite number of games to choose from.
While some consoles will allow you to play old games, they will be limited to those that were released on their system and usually only go back one generation. You can play PS3 games on a PS4 and some old XBOX 360 games on an XBOX one, but there's no comparing with what you could get on a PC.
Another thing that affects game selection is developing costs. Developing games for PC is way cheaper, and many smaller studios won't even bother releasing their games on consoles. PCs are also much more versatile than gaming consoles. Not only can you play a wide selection of games, but you could also use your console to play online casino games, for instance. Online casinos like Stakers Casino offer fully immersive games that are closer and closer to console games, which expands your gaming repertoire no end.
However, there's one thing that makes consoles worthwhile when it comes to selection: exclusives. If you want to play God of War, then you'll have to buy a PS4. And if you want to play Zelda: Call of the Wild, you'll have to get a Nintendo Switch. So that's one for consoles.
Accessibility
When it comes to ease of play, consoles are usually a better choice. If you aren't used to gaming or are used to old video games, then you might have difficulty dealing with PC gaming. PC gaming isn't as pick-up-and-go as console gaming, and you'll often have to do a lot of configuration in order to play. And while you could play with a controller, most games are designed for keyboard and mouse gameplay, which isn't something everyone is comfortable with.
Also, fixing issues with a console is much easier. In many cases, just reinstalling software and immediately clearing the cache will solve a lot of problems. Or a factory reset might be needed. And if something goes wrong with the console, manufacturers will usually repair it for you if it's under the warranty terms.
But with a PC, you never know what might happen. PCs have tons of different parts, and some failures could be fatal, like a cracked motherboard, for instance. If you don't know anything about PCs, then troubleshooting malfunctions might be hell and someone could easily rip you off by charging you much more for something minor.
Graphics Quality
While the next generation XBOX will have HDR colour technology and 4K resolution, these are specs PC gamers have been used to for years. And they have much more control over things like ambient lighting and textures, for instance. Not to mention that these will be the starting specs and they'll eventually become outdated after a few years, while PCs can be improved over time. So, if you're looking for top quality graphics, then you'll have no choice but to go with a PC.
Multiplayer
This is where things get tricky. While both options allow you to play multiplayer games, the experience is different on both systems. If you like classic couch co-op gameplay, then you'll have to go with a console. Yes, you can get together with your friends and have a LAN party with PCs, but the whole process is much more tedious and requires a lot more work.
But where PC shines is with online multiplayer. While you can get a subscription to play online on most consoles, these will cost you and there will be fewer people playing online for that reason. PC games were made to be played online and you won't have to pay a dime for subscription, which is always a plus.
Conclusion
Choosing between console and PC gaming comes down to budget, selection, versatility, and what kind of gaming experience you're looking for. Make sure that you look at both options and pick one that fits your gaming style the best.
Which ways can you alter your car for your mobility needs?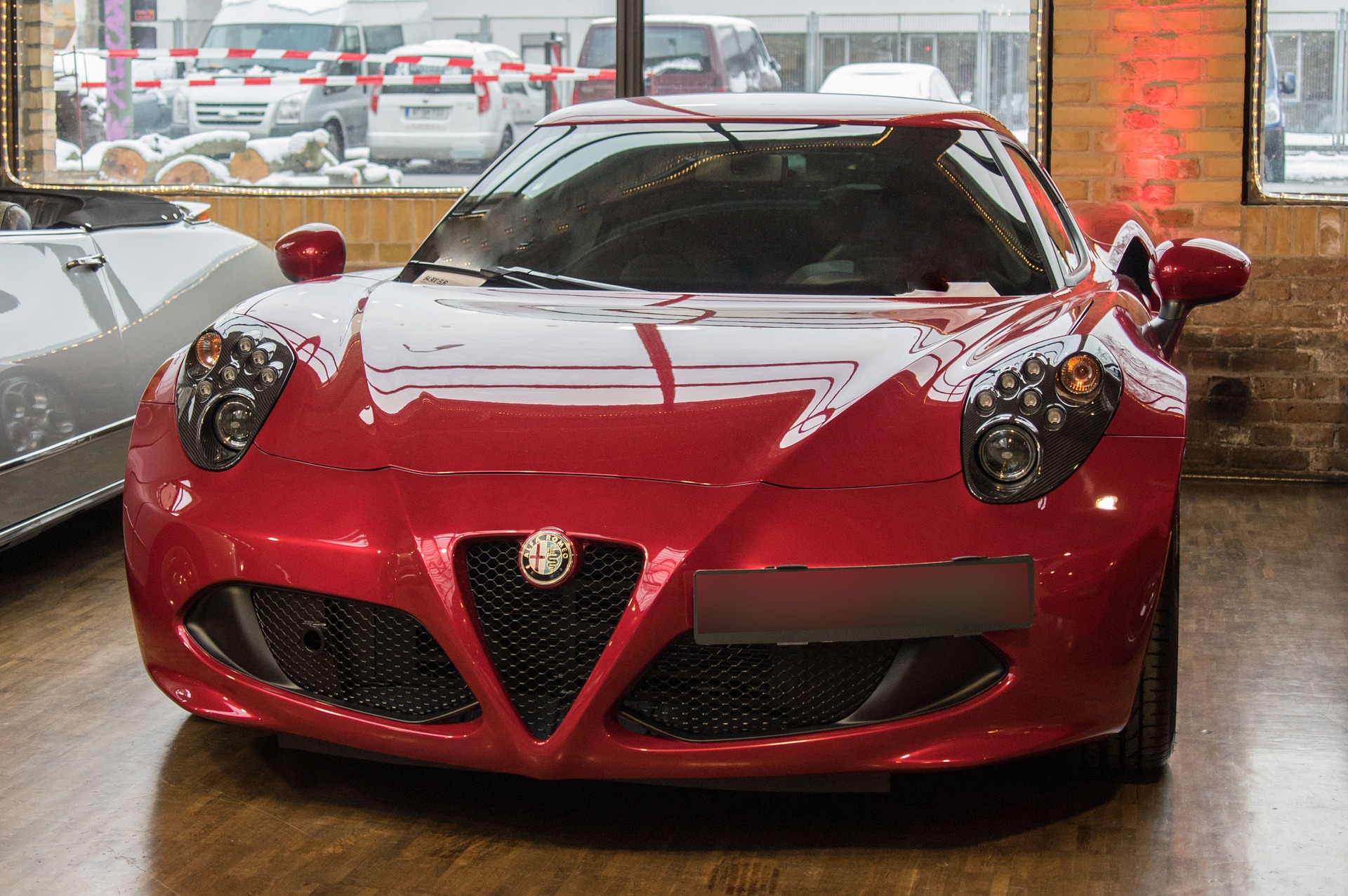 The Motability scheme is a great tool for anyone who has a disability to be able to continue their everyday life. However, although many know they can get a car, not everyone knows to what extent they can alter it to suit their needs. Here, we look at what the Motability scheme is, and how you can change your vehicle.
Which requirements do you need to pass to qualify for the scheme?
The scheme was set up in 1978 to allow disabled people to be able to move more freely so they aren't confined to their home. Since then, over four and a half million cars, scooters and powered wheelchairs have been provided to those who require them.
There are several ways in which you may qualify for the scheme. If you currently receive benefits due to a disability or illness that limits your movement, you can use this benefit to pay for certain Motability vehicles. These could include anything from a car, to a mobility scooter or a powered wheelchair. However, it's important to remember that you will be leasing the vehicle and if your benefits stop, then you'll need to return it.
Other scenarios in which you could claim are:
If you have received Armed Forces Independence Payment (AFIP) or War Pensioners' Mobility Supplement for at least 12 months.
If you've been awarded the enhanced rate mobility component of Personal Independence Payments (PIP) for a minimum of 12 months.
If you have received the higher rate mobility component of Disability Living Allowance (DLA) for at least one year.
You can claim for a Motability vehicle for a child who is over three years old and requires transportation. You may also be able to claim and choose a car for someone else to drive if you don't own a licence yourself.
Which ways can you alter your vehicle to fit your needs?
There are over 400 adaptations that you can choose from if you need to alter your car. These devices are fitted to help you get the most out of your travelling experience and make you as comfortable as possible. It's normal that customers choose their adaptations before they lease the car, meaning that any required maintenance will be covered in the cost of your lease. However, it's still possible to make changes after your lease begins, but you will then risk paying for maintenance as well as needing to seek authorization for any changes to your vehicle.
Driving, stowage and access are the three types of adaptions you can choose from. They can vary from a simple attachment, to removing the existing controls and replacing them with a system that has been individually designed for you. Driving adaptations can include hand controls, electronic accelerators, left foot accelerators, pedal modifications, steering aids and remote-control devices.
On the Motability scheme, you can adapt your car by introducing either a boot hoist or rooftop stowage unit. Both work via the touch of a button to easily store your equipment. These stowage systems are also transferrable if you change your vehicle.
Also, if you aren't mobile, getting into a vehicle can sometimes be a hard task. With transfer plates, electric person hoists and swivel seats, there are options available to aid you. All of these adaptations can be demonstrated before you choose the one that best suits your needs.
You can also modify your car in the same way you could with a car outside of the Motability scheme. These optional extras include the likes of a spoiler, alloy wheels, parking sensors and a car stereo. Once you return you car, you don't have to remove any modifications, but if you do, you'll have to pay to restore the vehicle to its original condition.
To find a full list of adaptations and modifications, visit the Motability site.
Motability vehicles are a great help to those who require them and by knowing that you can adapt them in ways to help you, the Motability Scheme is one that is definitely worth looking into if you're disabled.
Sources
https://www.motability.co.uk/information-for-customers/cars-and-wheelchair-accessible-vehicles-customer-area/adaptations-and-modifications
https://www.citizensadvice.org.uk/benefits/sick-or-disabled-people-and-carers/help-for-disabled-travellers1/motability-scheme/getting-a-motability-car/
https://www.motability.co.uk/about-the-scheme/
https://www.motability.org.uk/about/history-of-the-motability-scheme/