3 Lessons from a Delivery Driver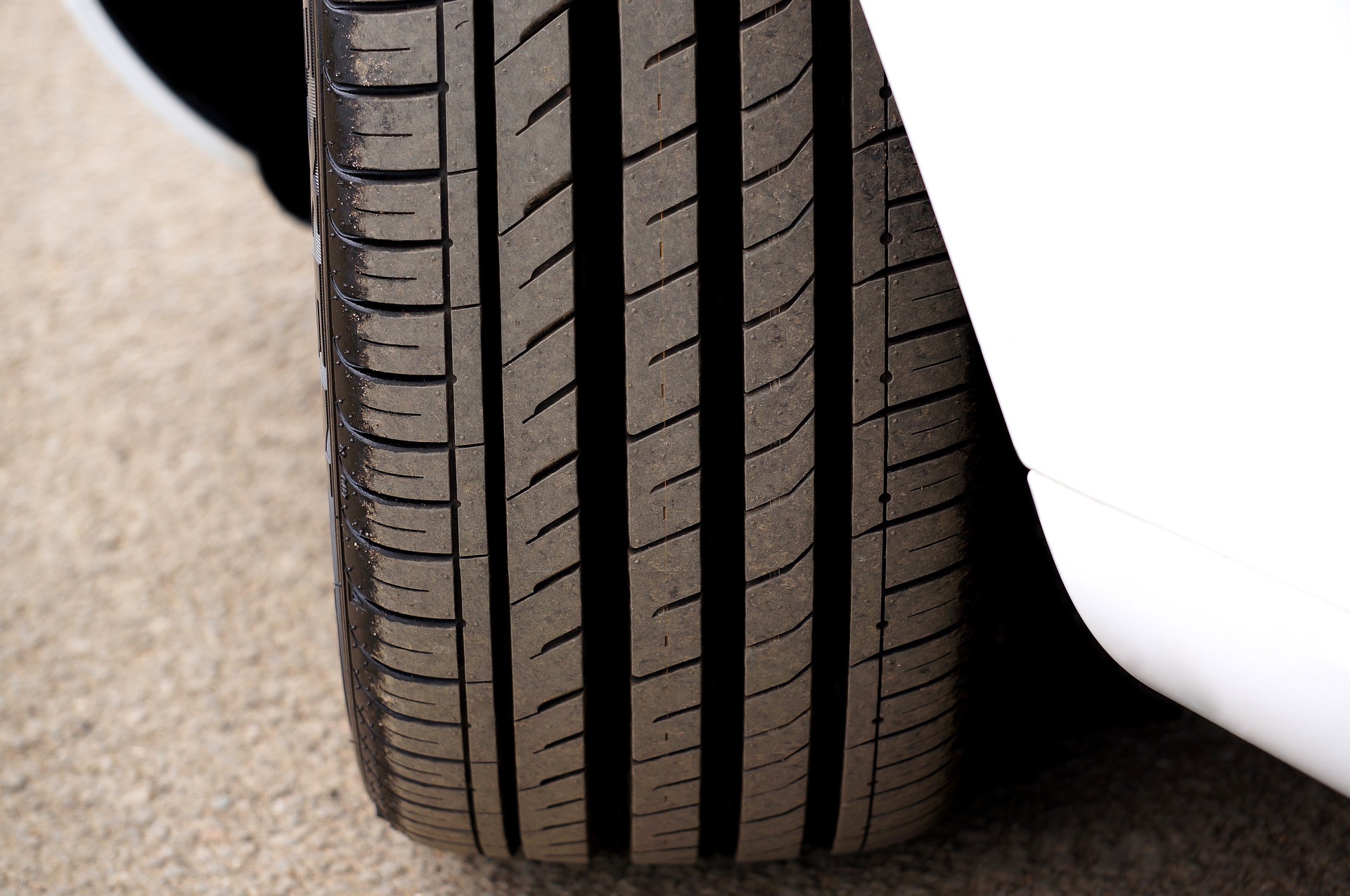 A few years back I decided to become a pizza delivery driver while I was in University. This whole experience lasted for a few years and as I think back I learned a ton about cars and safety on the road. There are many different things to keep in mind when you are putting more than a thousand kilometers on your car each week.
Rotating Tires
Tires are extremely important for the daily driver. Keeping track of how much tread you have left is paramount during the winter for when the roads are slick. If your tired are beat up then you will most definitely start sliding around. Even worse, if you get to the metal of a tire it can heat up as your driving and pop unexpectedly which can be life-threatening if you are going fast on the highway. Kwik Fit is an amazing service that you can use to find the appropriate tire for your care no matter what the weather is. They just made a quiz to see what your knowledge is on the road and I personally scored a seven out of ten.# TyreChallenge
Regular Oil Changes
If you are a regular driver than you probably get an oil change every four to six months. For a delivery driver it is the complete opposite. I personally was at the mechanic once a month for an oil change. As you are driving the oil gets dirty and other things can get into it. It is wise to change the oil regularly to avoid any engine issues. Just make sure you go to a reputable place.
Learn How to Communicate With Trucks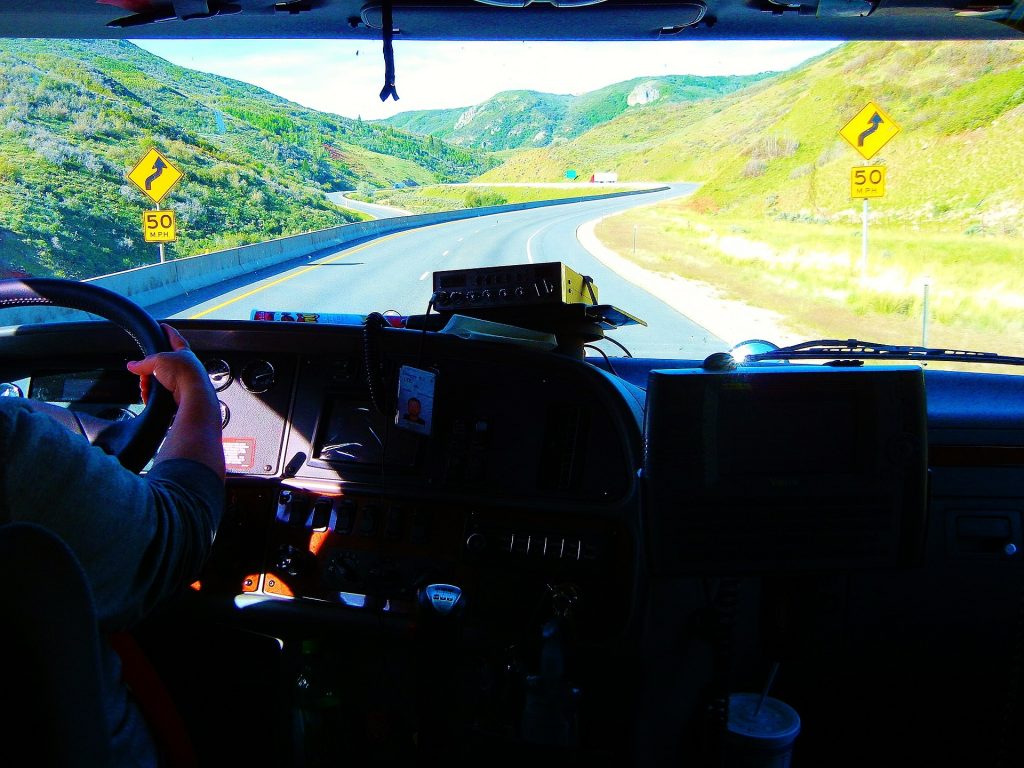 If you are driving late at night for those deliveries on the highway then most likely you are sharing the road with mostly trucks. What most people do not realize is that there are certain etiquette when it comes to them. For example, if you notice they want to go into your lane but aren't moving  you can bright light them which lets them know that you are giving them permission to go into your lane. As a thank you they will flash their right turn signal.
Overall taking care of your car and learning how to coexist with trucks is very important if you are in the delivery business.
Most Popular Online Slot Game Themes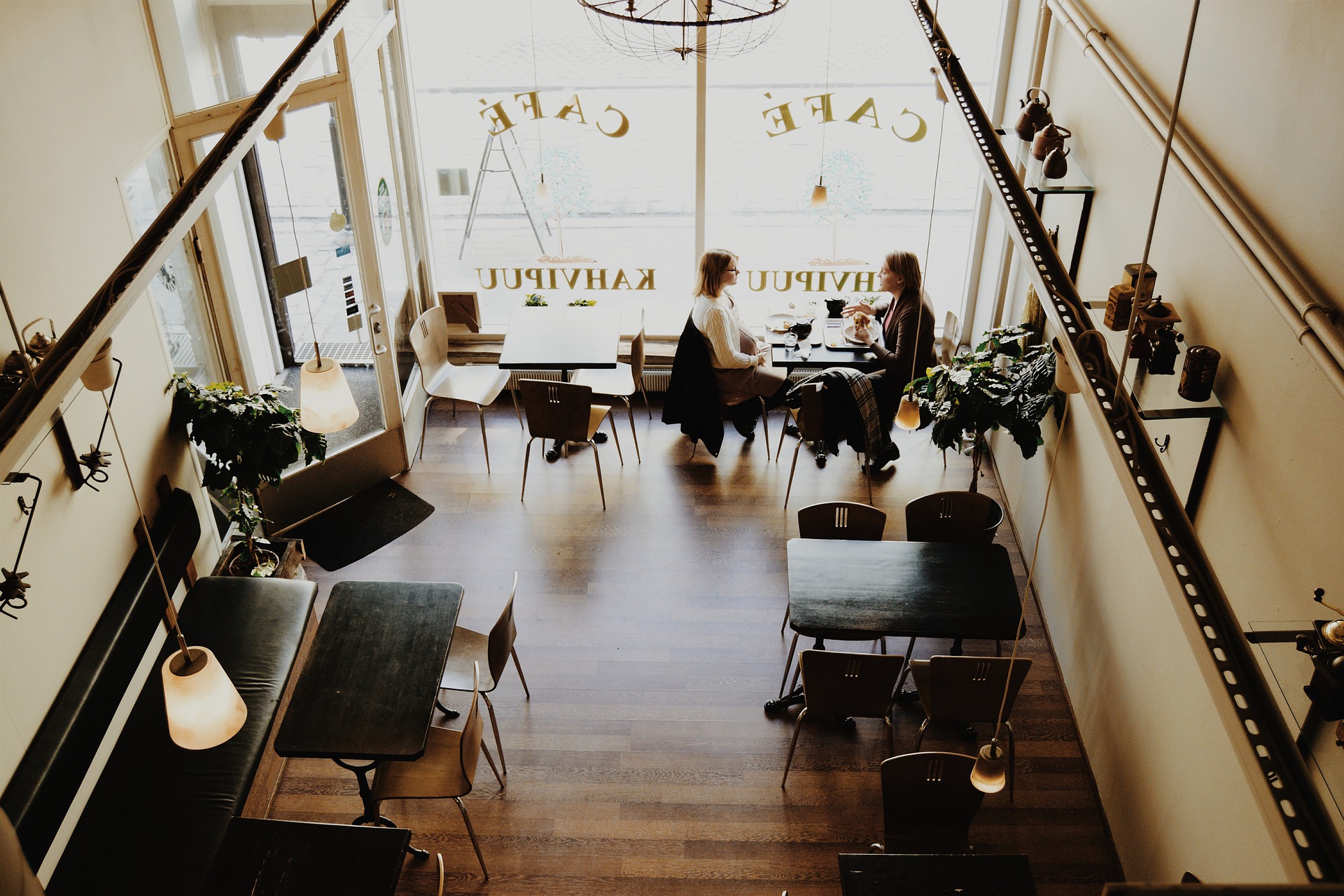 The word of online slots is almost as diverse as the world of conventional gaming. We say almost, since most slots developers find inspiration in standard video games and there have been at least several massively popular video games that got a slot remake.
However, things are somewhat different when it comes to themes and their popularity. The themes that are very popular for PC or PS4 games aren't necessarily popular slots themes and vice-versa themes and types of games that are prevalent in the online gambling world aren't that common for conventional video games. Have a look at the online slots selection at SlotsWise and you will immediately realize what we're talking about.
Egyptian Slots
It is hard to figure out the exact reason, but this is one of the most common and most popular online slots theme. Dozens of slots featuring Cleopatra, Ramses, and other Egyptian rulers, pharaohs, gods, symbols and objects like the pyramids and the sphinxes are available and it is pretty certain that more will come in the upcoming period. There is an interesting saying that the internet is a lot like Ancient Egypt – people write on walls and worship cats, and this is one curious way to explain one online slots are so popular. The actual reason might be a tad simpler. Namely, IGT's original Cleopatra was, for years, the most popular online slot and perhaps this is how both players and developers got so hooked on Egyptian-themed slots.
Irish Slots
While the Ancient Egyptians don't exist anymore, the Irish are very much alive and so is their culture. Some would argue that it has been bastardised in the past few decades, but that is a whole different topic. Yes, Irish slots may not be as numerous as Egyptian slots, but they come close in second place, and it is hard to find a reputable and renowned online slots developer that hasn't released at least one Irish-themed slot. Blueprint Gaming's Wish Upon A Leprechaun is just one games that deserve an honourable mention, but major slots providers like NetEnt and Microgaming has also released quite a few of them, including NetEnt's Finn and the Swirly Spin and Golden Shamrock. So, if you are fond of Irish things and you like seeing shamrocks, leprechauns and horseshoes on the reels, then you will have plenty of games to choose from.
Fruit Slots
In the old days, before the internet all slots were fruit slots, in the sense that the symbols that you could see on the reels included cherries, lemons, grapes and such. These games didn't offer a lot of diversity in terms of features and bonuses, but modern online slots developers kept producing and releasing such titles in an attempt to appeal to the fans of retro slots. As a result, we have plenty of new games that were released in the past several years, featuring fruits on the reels. Double Bubble by Gamesys, Fruity Burst by Playtech, and NetEnt's Fruit Case are only some of the most popular fruit slots.
Christmas Slots
Last but not least, we have Christmas slots. These games are usually released in the days before or immediately after Christmas, but you can play them whenever you want, they are available at online casinos throughout the year. There might not be as many Christmas slots compared to the other themes that we listed above, but some of them are particularly popular and casinos frequently offer Christmas promotions including free spins on these games. Most of these games feature the word Santa or jingle in their name, but that surely doesn't come as a surprise to anyone.
It would be in no way fair to say that these are the only slot themes – Hollywood slots, Asian slots, Alien slots, Animal slots and Comic slots also deserve to be mentioned, but there is a plethora of other slots themes. Don't worry, if you get into online slots gaming you will discover them quickly.