5 Quirky off-grid Airbnb in the UK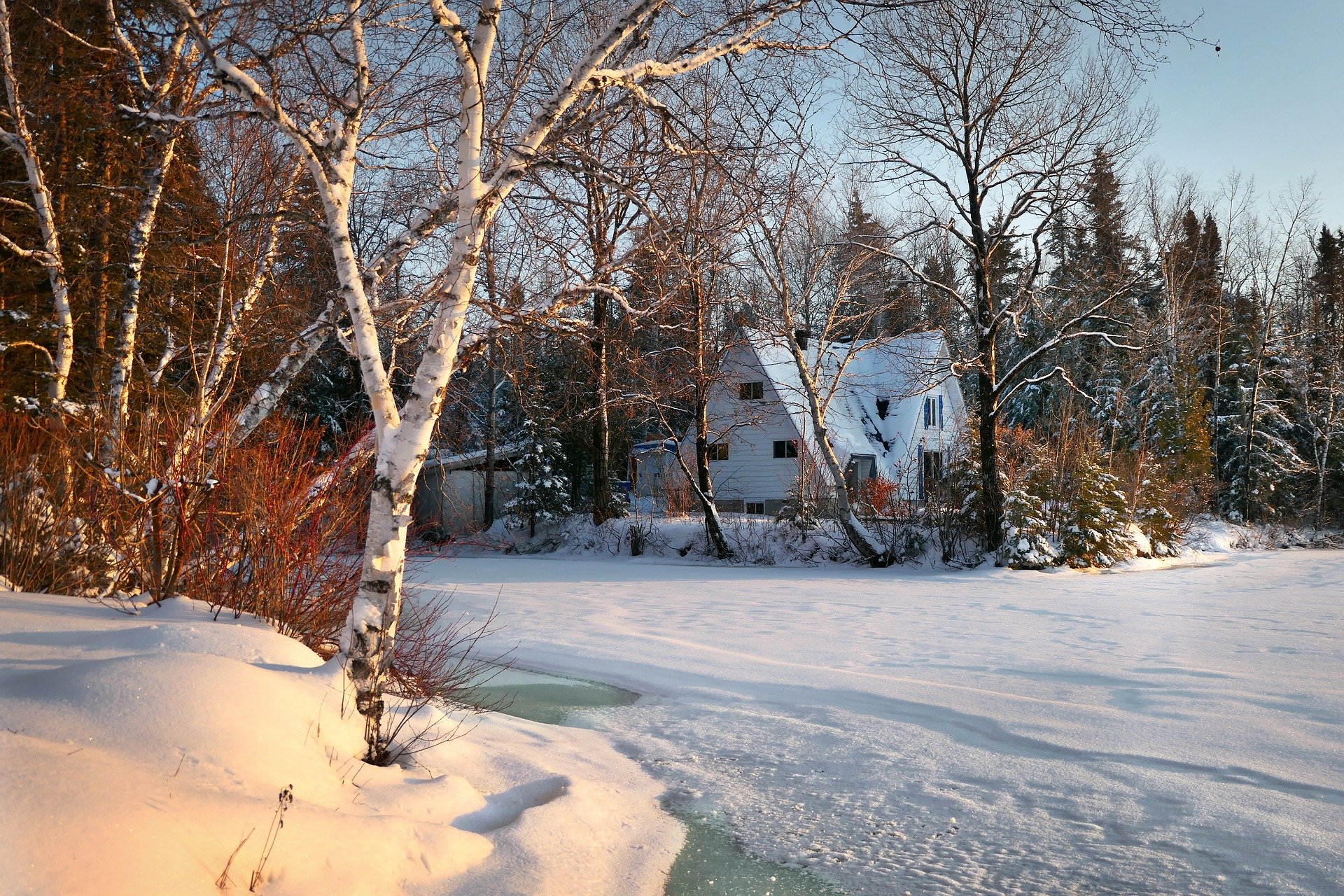 The UK is packed with so many stunning destinations to explore, from built-up cites such as Manchester and London, to small countryside towns packed with historic culture and famous for featuring in films. Take the town of Alnwick, located in Northumberland for example; it's quite famous for being featured in the Harry Potter films. You couldn't look at Alnwick without picturing the school of Hogwarts. There is also an excellent selection of pubs in Alnwick, such as The Hog's Head inn, which is recognisable as one of the pubs from the fictional town of Hogsmeade.
With a wide range of places to visit, it can be difficult to find an equally great place to stay. Sure, there are a great range of hotels available, but securing a room can be challenging, especially during peak seasons. Fortunately, American Billionaire Brian Clesky has introduced a new type of accommodation to the UK. Airbnb was introduced in 2010 and has since become popular with those seeking unique travel experiences. With this in mind, we've teamed up with bottled gas provider Flogas to compile a list of the UK's most unusual Airbnb destinations.
Yurts in Madely
If you ever find yourself exploring the Ironbridge Gorge Heritage site, you'll be sure to find this 4-berth yurt which combines both privacy and luxury. The indoor fireplace, exterior pizza oven, hot-tub, and brick surround campfire would almost convince you that you were staying in a Disney inspired fantasy. The host, who offers various meals delivered right to the yurt, including Thai curry, tagine, and a breakfast hamper, describes the location as 'a rustic space set under a canopy of woodland trees.' The area, which lies in the shadows of the bridge built in 1781, offers unlimited options in the way of things to do, so you'll never find yourself lacking in entertainment.
Let's Go Hydro Boathouse found in Carryduff
Let's Go Hydro is located in Northern Ireland and is a popular attraction which can be enjoyed by people of all ages. Modelled on BBC hit series Total Wipeout, the water park allows you to take part in aqua rugby, an assault course, and a whole host of water sports. Thankfully, if this doesn't sound like your thing, the resort's stunning boathouse has a rooftop terrace with a wrap-around balcony, meaning you can kick back and soak up the rays while the kids do their own thing. Enter the property and you'll be greeted by two full size bedrooms, one of which is a master, and a brand-new kitchen/diner. Of course, the pièce de résistance is the hot tub, where relaxation is guaranteed.
The Wee Whisky Barrel of Findhorn
Nothing says 'Scotland' quite like a whisky barrel themed Airbnb. Findhorn is an ecovillage, and one of the UK's largest intentional communities. The accommodation features a big barrel and a 'wee' barrel which are fully fitted with double and single beds. These quirky additions offer you the opportunity to immerse yourself in a truly unique experience — the owners have mentioned you may feel just like 'a hobbit living in the Shire'. Only a ten-minute walk from the barrel and you'll find yourself in the middle of the beautiful Moray sand dunes.
The Oak Studio Pod, near Fort William
This unusual pod is located at the foot of Ben Nevis, the highest mountain in the UK. The pod is approximately two miles from the foot of the summit and a mile and a half from the town centre of Fort William. A full-size doubled bed, kitchen facilities, television, and WiFi certainly provide enough mod cons to trick you into thinking you haven't left the city centre! The view over Loch Linnhe serves as a picturesque reminder that you are frequenting perhaps one of the UK's best hidden gems. It's the perfect choice for anyone looking to tackle one, if not a handful of the Munros.
Gorestown Glamping in Dungannon
Situated an hour away from Belfast in a place called Moy, this two-bed glamping pod is great if you're looking to get away from it all. Classic meets modern in this shepherd's hut, which features an inbuilt cinema and surround sound entertainment system. Gaze out onto the five-acre fishing lake safe in the knowledge that you aren't contributing to carbon emissions during your stay in this solar powered lodge.
That concludes our article! These are only a select few of the many Airbnb you can explore around the UK. The possibilities are endless – where do you think you'll end up?
Top 5 Useful Tips for Using LinkedIn Effectively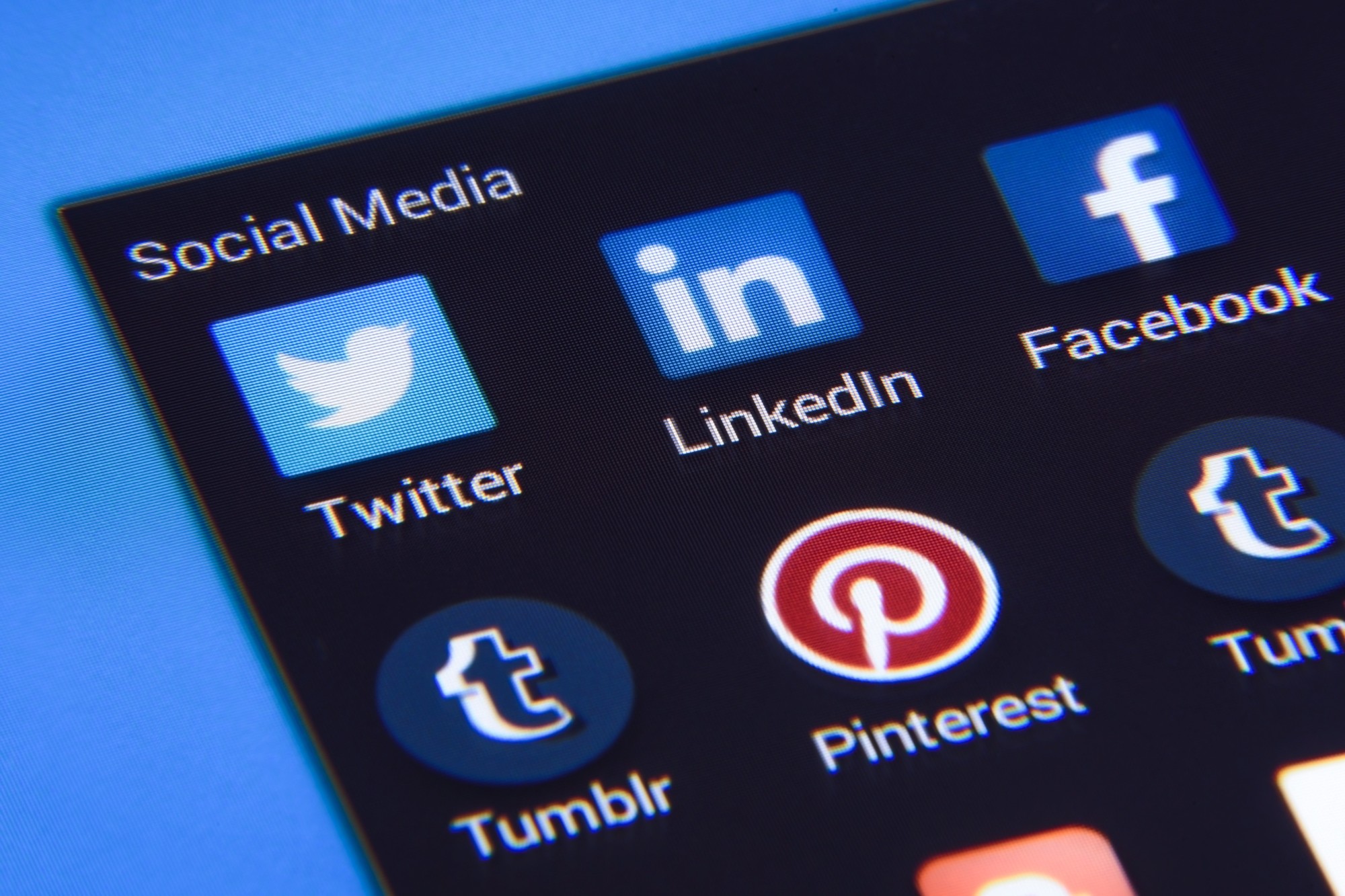 LinkedIn currently has over 660 million users and is the 21st biggest site in the world. Are you using LinkedIn to build your professional network? If not, now is the time to start.
There are lots of benefits of LinkedIn that you can experience when you use it in the correct way. Read on for five tips for using LinkedIn that you can implement today.
What Is LinkedIn?
LinkedIn is a social networking platform, similar to Facebook. The big difference, though, is that it's specifically meant for professionals to connect with one another.
As a member of LinkedIn, you can create an online resume to easily share with others. You can also use LinkedIn to chat with other users, learn about job openings, and even publish articles.
LinkedIn is a great platform for those who are looking for work. It also helps those who want to get in touch with others in their industry to gain clients and foster new business relationships.
LinkedIn Benefits
There are lots of reasons why you might want to use LinkedIn, whether or not you're actively looking for work. The following are some specific benefits that you can enjoy when you include it in your social networking strategy:
Gain Exposure
First, LinkedIn provides you with lots of opportunities for exposure. It allows you to easily start building an online brand and get noticed by the right people. You can also show off your work and share your portfolio with recruiters and others who might want to hire you.
Demonstrate Your Knowledge
You can use LinkedIn to show your network that you are knowledgeable and have a lot of offer those who work in your industry (or in related industries). Through regular posts and long-form articles, there are lots of ways that you can provide insight and make a name for yourself.
Conduct Research
If you're in the process of looking for a job, LinkedIn helps you to conduct research and learn about companies to which you're thinking about applying.
You can connect with people who currently work for those companies and talk to them about their experiences, for example. You can also learn about the people who might be interviewing you for a job to find out things you have in common before you sit down to meet.
Learn About New Job Openings
Of course, LinkedIn can also make you aware of new job openings. Lots of employers publish listings on LinkedIn before sharing them in other places. If you're active on the platform, you can be the first to know about a potential new job and get your resume sent in before the inboxes get flooded.
Tips for Using LinkedIn
Okay, you can see why LinkedIn is an important resource for professionals like yourself. Now, it's time to learn how to use LinkedIn in the proper way. Here are some specific strategies to help you get the most out of it:
1. Keep Your Profile Updated
One of the most important (and basic) things you can do when using LinkedIn is to keep your profile updated. It's going to be hard for you to establish professional connections and make a good impression if your profile is full of outdated information.
Start with a professional headline. It should showcase your current position, as well as the company you work for. It can also include keywords that describe the work you do if you're in the process of searching for a job (writer, coach, trainer, designer, etc.).
Update your location, too. This will help you ensure that, when people reach out to you about potential jobs, those jobs are in your area and accessible to you!
2. Use Professional Photos
On other social media platforms, it's perfectly acceptable to use fun, casual photos of yourself. When you're on LinkedIn, though, it's best to keep it professional. Make sure it's an up-to-date photo, too.
You don't necessarily need a professional headshot for your profile. You should be wearing an outfit that aligns with the work you do, though. Style your hair, apply makeup if you wish, and do everything you can to look neat and well-groomed.
3. Proofread, Proofread, Proofread
Always proofread your posts, as well as any other information you share on your profile. Read over them carefully before hitting the publish button. It'll be hard for you to show potential employers that you're a good fit for the job if your profile is full of typos and grammatical errors, after all.
4. Personalize Invitations to Connect
When you send someone an invitation to connect on LinkedIn, the default message says, "I'd like to add you to my professional network on LinkedIn." That's pretty boring, right?
If you want to make an impression and get noticed, personalize the message to something that is more meaningful and will stand out to the recipient. For example, you could remind them where you met if you've run into them in person previously, or you could mention a post that you both liked from a mutual connection.
5. Create High-Quality Posts
Make sure you're publishing posts on LinkedIn on a regular basis. Regular posting helps you to stay relevant and increases the likelihood that people will notice you.
Not sure what to post? Start by sharing samples of your latest work, or post tips that can benefit others who work in your industry. You can also publish long-form articles that provide a thorough look into a particular topic and give you an opportunity to showcase the depths of your knowledge and experience.
Start Using LinkedIn Today
Now that you know about why to use LinkedIn and how to use it effectively, it's time to put your knowledge to the test. Keep the information discussed above in mind and you'll start experiencing all the benefits that LinkedIn has to offer before you know it.
Do you want to learn more about how you can expand your social media presence and improve your career? If so, check out some of the other employment-related resources on our site today. The Entrepreneurship section is full of helpful articles.