Developing Sustainable Retail Brands With Employee Engagement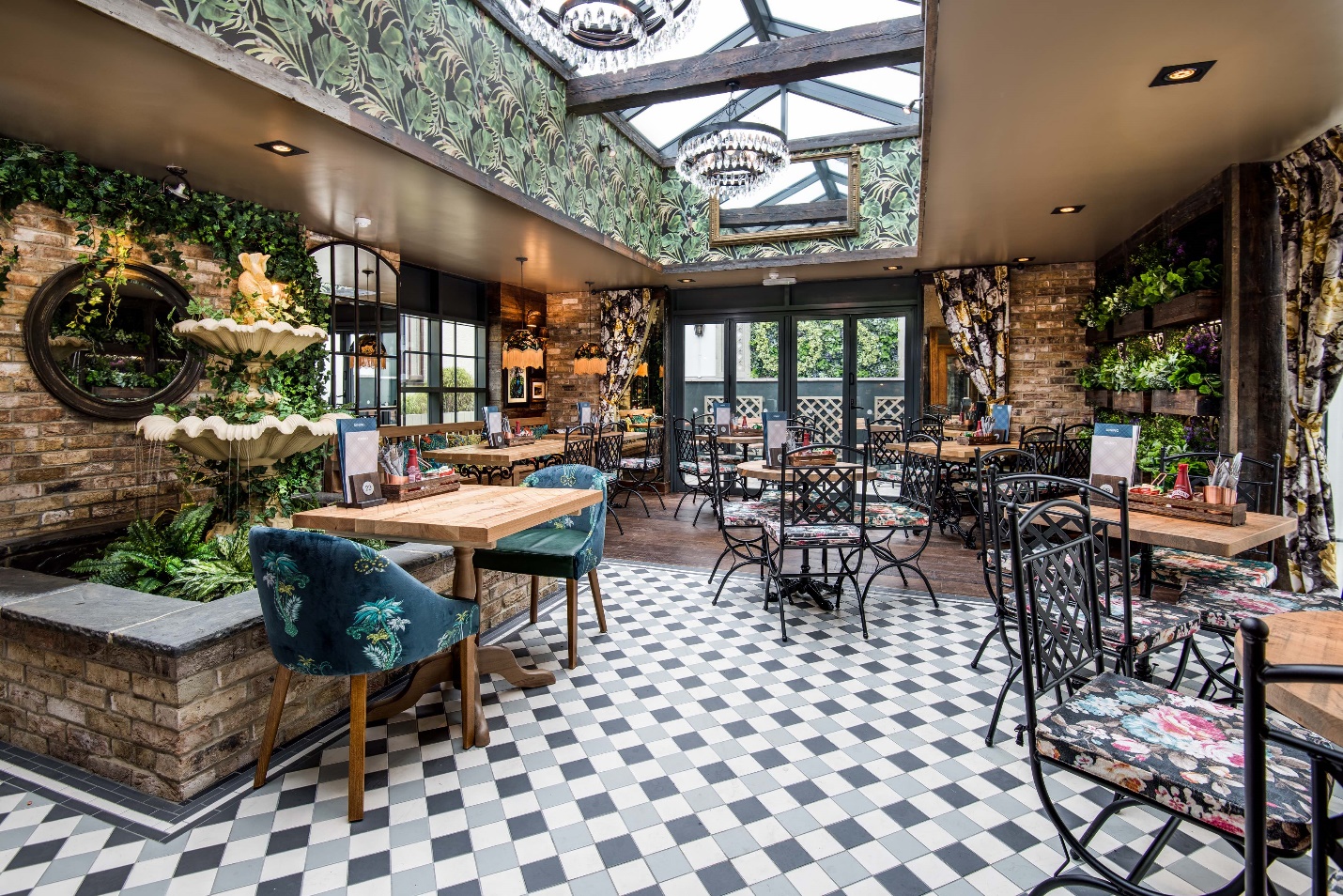 When it comes to sustainability, some brands are way ahead of the game. Others, however, are certainly falling behind. There is so much potential for brands who embrace a more sustainable outlook to both appeal to a wider audience and benefit from cost-saving in the long run. But in order to successfully achieve this, brands must be bold enough to move away from traditional operation practices and adopt new methods.
Let's explore the common approach to sustainability within a business. Usually, everything stems from reviewing the current processes that are in place. Areas of improvement are flagged, and changes are made, normally in the form of swapping out environmentally-unfriendly old equipment with new, eco-considerate ones. But this basic approach of swapping out doesn't achieve anywhere near the full scope of potential when it comes to sustainability.
It's one thing to change actions. Telling your employees to put the waste in a new, separate bin if it is made of one material and not another is easy. But it doesn't change the mindset of the person; the waste item is still waste, it's just going in a different box now.
But what if you made a greater change? Instead of viewing waste as a disposable problem for one container or another to be collected, encourage the view that the material is not waste at all. It isn't without value to the company — it won't be used by the employee, but it is still a valuable resource that the company has produced and that could be used.
It sounds like a simple message but getting it across to everyone within one company would be difficult, let alone for that message to spread throughout an entire industry.
The first step is to take down one wall of doubt and realise that actually, people won't be as difficult to sway as you may think. People do, for the most part, want to do the right thing. Now more than ever, people are inherently aware of their impact on the environment and want to reduce it. Most accept that it is a group effort too!
The bigger wall to overcome is long-term versus short-term. Often, short term goals can conflict with long-term ones; they are, by their very nature, more immediate and therefore seem more achievable. There's a sense of response and feedback far quicker with short-term goals. In order for long-term goals to be stuck to, a form of monitoring, measuring, and reward along the way is needed in order to maintain enthusiasm to reach that distant goal.
Action also needs to be taken to ensure it is indeed a joint, company-wide effort. Silo working, that is, groups within the company who are reluctant to share information with others in the same company, can prove a problem. It also encourages the damaging thought process of shifted responsibility, for example, teams leaving the entire responsibility on the sustainability team and ignoring the need to change their own attitudes towards sustainability for the process to work. Changing this attitude helps engrain a consistent focus on sustainability among all employees.
A good place to start this process is via procurement. Here, we will look at a company's waste management process, whether it's small-scale bin collection or a frequent need to hire a skip, as an example:
When reviewing a company's old waste management process, the focus often revolves around simple cost-saving while achieving a like-for-like service. This causes a heavy focus on price per lift and the frequency of collection that can be offered by a third party. But this does not help a company achieve its long-term sustainability goals; even if the service obtained is well-documented, it is still the same old process, just better recorded! Instead, success is better found is moving away from the old process and accepting that, while it worked for the company then, it no longer supports the need for sustainability now. A new process needs to be created revolving around your new sustainability goals. In doing so, you'll have a new process in place that is more flexible, more creative, and far more efficient for your workplace and its current goals. It's a case of working smarter, not harder.
Another facet to consider in order to strengthen a company's sustainable processes is transparency. A published statement, declared timescales, and defined targets are far more convincing than a sweeping statement of commitment to the cause.
Goals are goals, not threats — businesses should not keep these to themselves out of fear of putting themselves on any sort of chopping block. If the goals cannot be reached, be open as to why this is. You may have found an external or internal factor that prevented a goal being met. If so, shining a light on this can encourage change across the board. In turn, this leads to improvement and innovation, which is only a good thing!
You also have an option to seek advice for change management from the likes of Impact International, who provide expert training that would help you develop the confidents to lead your company through big changes. The biggest challenge is certainly bringing everyone within the company on the same page as quickly as possible to ensure it's a smooth process.
Top 5 Useful Tips for Using LinkedIn Effectively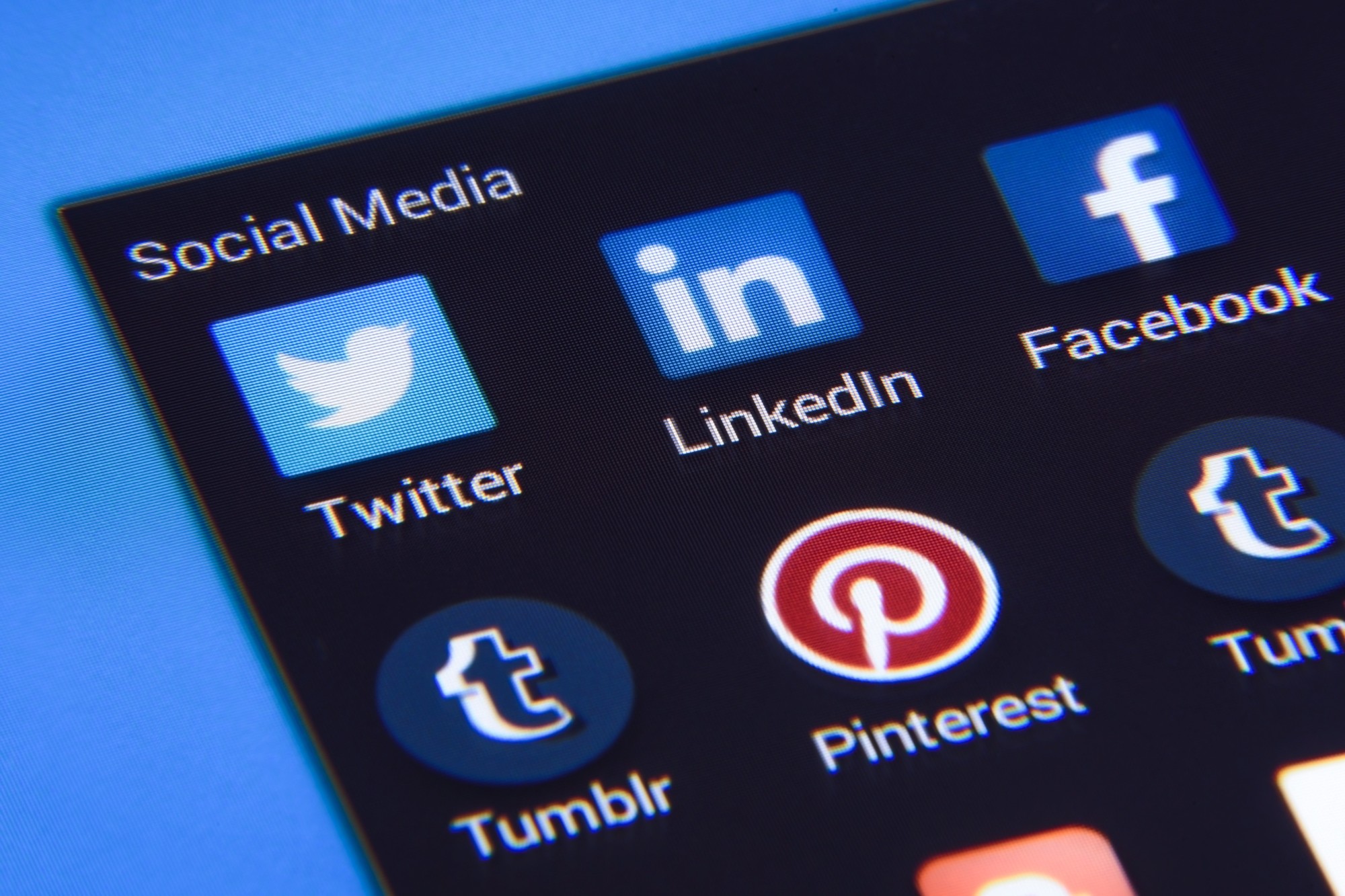 LinkedIn currently has over 660 million users and is the 21st biggest site in the world. Are you using LinkedIn to build your professional network? If not, now is the time to start.
There are lots of benefits of LinkedIn that you can experience when you use it in the correct way. Read on for five tips for using LinkedIn that you can implement today.
What Is LinkedIn?
LinkedIn is a social networking platform, similar to Facebook. The big difference, though, is that it's specifically meant for professionals to connect with one another.
As a member of LinkedIn, you can create an online resume to easily share with others. You can also use LinkedIn to chat with other users, learn about job openings, and even publish articles.
LinkedIn is a great platform for those who are looking for work. It also helps those who want to get in touch with others in their industry to gain clients and foster new business relationships.
LinkedIn Benefits
There are lots of reasons why you might want to use LinkedIn, whether or not you're actively looking for work. The following are some specific benefits that you can enjoy when you include it in your social networking strategy:
Gain Exposure
First, LinkedIn provides you with lots of opportunities for exposure. It allows you to easily start building an online brand and get noticed by the right people. You can also show off your work and share your portfolio with recruiters and others who might want to hire you.
Demonstrate Your Knowledge
You can use LinkedIn to show your network that you are knowledgeable and have a lot of offer those who work in your industry (or in related industries). Through regular posts and long-form articles, there are lots of ways that you can provide insight and make a name for yourself.
Conduct Research
If you're in the process of looking for a job, LinkedIn helps you to conduct research and learn about companies to which you're thinking about applying.
You can connect with people who currently work for those companies and talk to them about their experiences, for example. You can also learn about the people who might be interviewing you for a job to find out things you have in common before you sit down to meet.
Learn About New Job Openings
Of course, LinkedIn can also make you aware of new job openings. Lots of employers publish listings on LinkedIn before sharing them in other places. If you're active on the platform, you can be the first to know about a potential new job and get your resume sent in before the inboxes get flooded.
Tips for Using LinkedIn
Okay, you can see why LinkedIn is an important resource for professionals like yourself. Now, it's time to learn how to use LinkedIn in the proper way. Here are some specific strategies to help you get the most out of it:
1. Keep Your Profile Updated
One of the most important (and basic) things you can do when using LinkedIn is to keep your profile updated. It's going to be hard for you to establish professional connections and make a good impression if your profile is full of outdated information.
Start with a professional headline. It should showcase your current position, as well as the company you work for. It can also include keywords that describe the work you do if you're in the process of searching for a job (writer, coach, trainer, designer, etc.).
Update your location, too. This will help you ensure that, when people reach out to you about potential jobs, those jobs are in your area and accessible to you!
2. Use Professional Photos
On other social media platforms, it's perfectly acceptable to use fun, casual photos of yourself. When you're on LinkedIn, though, it's best to keep it professional. Make sure it's an up-to-date photo, too.
You don't necessarily need a professional headshot for your profile. You should be wearing an outfit that aligns with the work you do, though. Style your hair, apply makeup if you wish, and do everything you can to look neat and well-groomed.
3. Proofread, Proofread, Proofread
Always proofread your posts, as well as any other information you share on your profile. Read over them carefully before hitting the publish button. It'll be hard for you to show potential employers that you're a good fit for the job if your profile is full of typos and grammatical errors, after all.
4. Personalize Invitations to Connect
When you send someone an invitation to connect on LinkedIn, the default message says, "I'd like to add you to my professional network on LinkedIn." That's pretty boring, right?
If you want to make an impression and get noticed, personalize the message to something that is more meaningful and will stand out to the recipient. For example, you could remind them where you met if you've run into them in person previously, or you could mention a post that you both liked from a mutual connection.
5. Create High-Quality Posts
Make sure you're publishing posts on LinkedIn on a regular basis. Regular posting helps you to stay relevant and increases the likelihood that people will notice you.
Not sure what to post? Start by sharing samples of your latest work, or post tips that can benefit others who work in your industry. You can also publish long-form articles that provide a thorough look into a particular topic and give you an opportunity to showcase the depths of your knowledge and experience.
Start Using LinkedIn Today
Now that you know about why to use LinkedIn and how to use it effectively, it's time to put your knowledge to the test. Keep the information discussed above in mind and you'll start experiencing all the benefits that LinkedIn has to offer before you know it.
Do you want to learn more about how you can expand your social media presence and improve your career? If so, check out some of the other employment-related resources on our site today. The Entrepreneurship section is full of helpful articles.