Bring your old car up to date with these new tech add-ons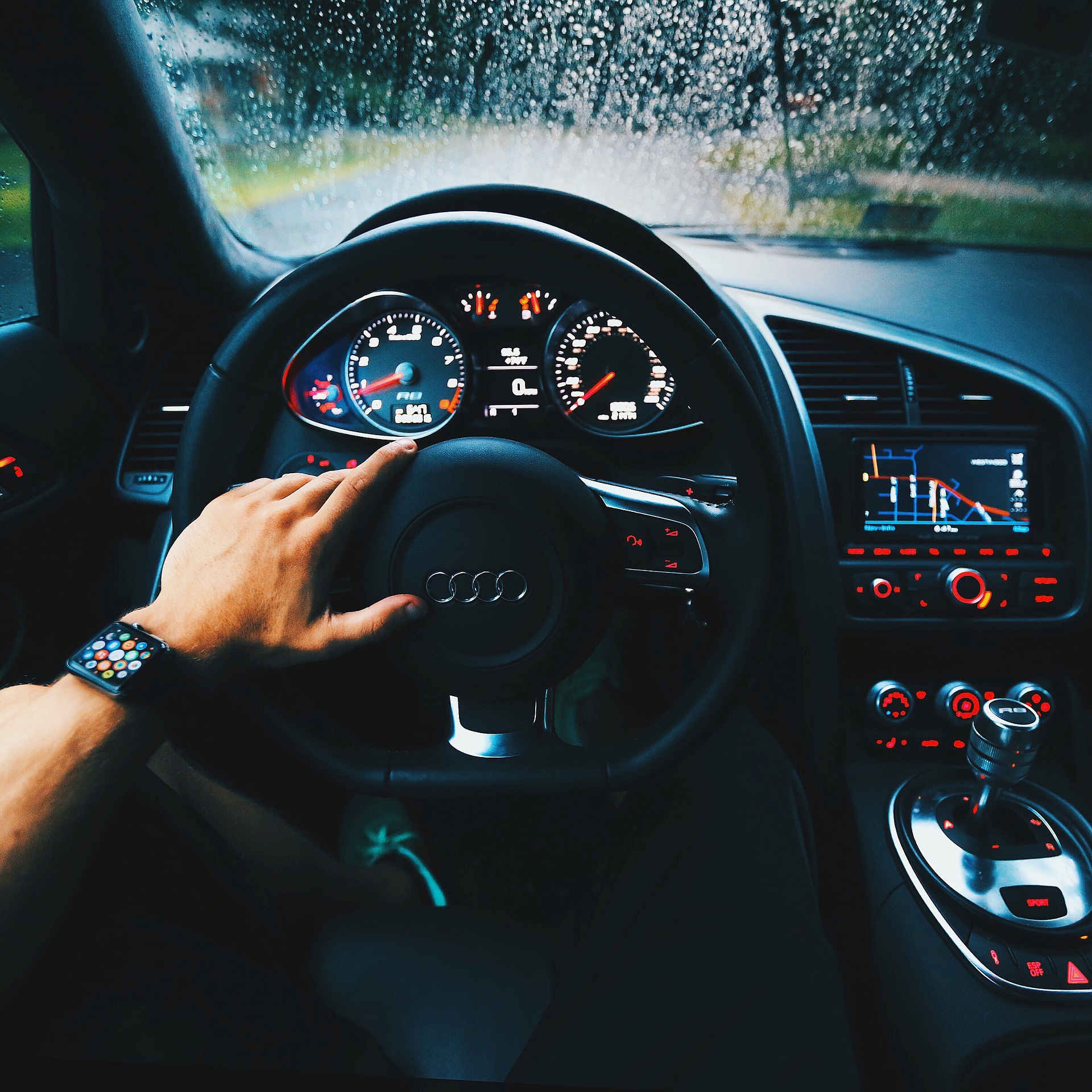 For many of us, driving an older vehicle is both practical and more affordable than the alternative. It can be frustrating seeing newer models with all of the latest tech add-ons, however. Envy no more though! Used Ford dealer Motorparks are here to show you how to bring your old car right up to date for 2019:
Dash cams
Dash cams have become an incredibly popular addition for vehicles all over the world. Purchase a dash cam for your car, such as the Nextbase Dash Cam 212G that provides you with high-quality footage and the ability to record in Full 1080p HD at 30fps, and you'll be joining a growing number of motorists who are turning to this technology in order to stay safe whenever they go for a drive.
Vehicle safety is paramount and you should always be thinking of ways to make yourself and others safer on the roads. According to a survey by Aviva which involved close to 2,500 motorists, 27 per cent now use a dash cam when on UK roads — 72 per cent of those who say they have enhanced their vehicles with these devices have also encouraged other drivers to follow their lead. The study went on to reveal that 48 per cent of those with a dash cam believed the gadgets will provide them with peace of mind if they suffer a collision while driving, while 36 per cent of those who responded to the survey acknowledged that the devices help to make them feel safer on the road.
Parking sensors
Parking can be tricky at times, even for experienced drivers. For instance, a survey that was commissioned by RAC Insurance revealed that 35 per cent of those questioned admitted to having their car pranged at least once after parking it in a car park. Thirty-one per cent said that they had experienced this on multiple occasions, with 28 per cent stating that they had recorded three lots of damage. Staggeringly, 23 per cent noted five incidences.
According to RAC Insurance director Mark Godfrey: "We all use car parks every day so the chances of your car picking up a dent or scratch are pretty high, especially as vehicles have got wider over the years while parking spaces generally haven't."
You can overcome this issue by adding parking sensors to your vehicle. For instance, the EchoMaster Rear Parking Display System can clearly alert drivers about how far their car is away from other vehicles and objects once the equipment has been installed.
Blind spot mirrors
Save yourself stress by investing in a blind spot mirror. Depending on the situation, these blind spots — generally seen on the rear left and right side of your vehicle — can cover a large enough area to block out a pedestrian, cyclist, motorbike or a car from your view.Blind spots clearly cause problems for drivers when changing lanes or merging onto another road. GOV.UK has stated that vehicle blind spots were a contributing factor for 1,250 accidents recorded in 2016 alone, for example, while an analysis of 50,000 road collisions conducted by Accident Exchange revealed that the majority of these incidents were found to be due to issues with blind spot visibility.
The Summit Blind Spot Car Mirror should certainly help If you're looking to improve your visibility whilst driving and stay safe on the roads.
Failing to properly check your blind spot can result in accidents. According to Direct Line Car Insurance, more than 11 million drivers have been in an accident while driving because they did not adequately check their blind spot. The insurance firm's head of automotive technology, Nick Reid, reflected: "Letting our eyes drift away from the road while we drive or not checking our blind spot before manoeuvring is dangerous at best and potentially fatal at worst. We urge drivers to consider not just themselves but other road users and pedestrians when driving, as 'I just didn't see them' is not a valid excuse for any collision.
"While nothing should replace driver vigilance, increased take up of driver assistance technologies such blind spot detection, pedestrian and cyclist warning and automatic braking systems could help reduce the number of unnecessary accidents on our roads."
Tyre Inflator
A tyre inflator like this one from Ring Automotive is a simple yet effective way to make sure that your tyres are in good condition for the roads. These handy gadgets are extremely useful to have in your car, as they make it easy to check that your tyre pressure is within an acceptable range and inflate them whenever you need to. They can also be plugged into your cars 12v power socket and only take a few minutes to work. It's handy to check your tyre pressure before heading off on a long journey, or if you've been driving for a while without inflating your tyres.
Top 5 Useful Tips for Using LinkedIn Effectively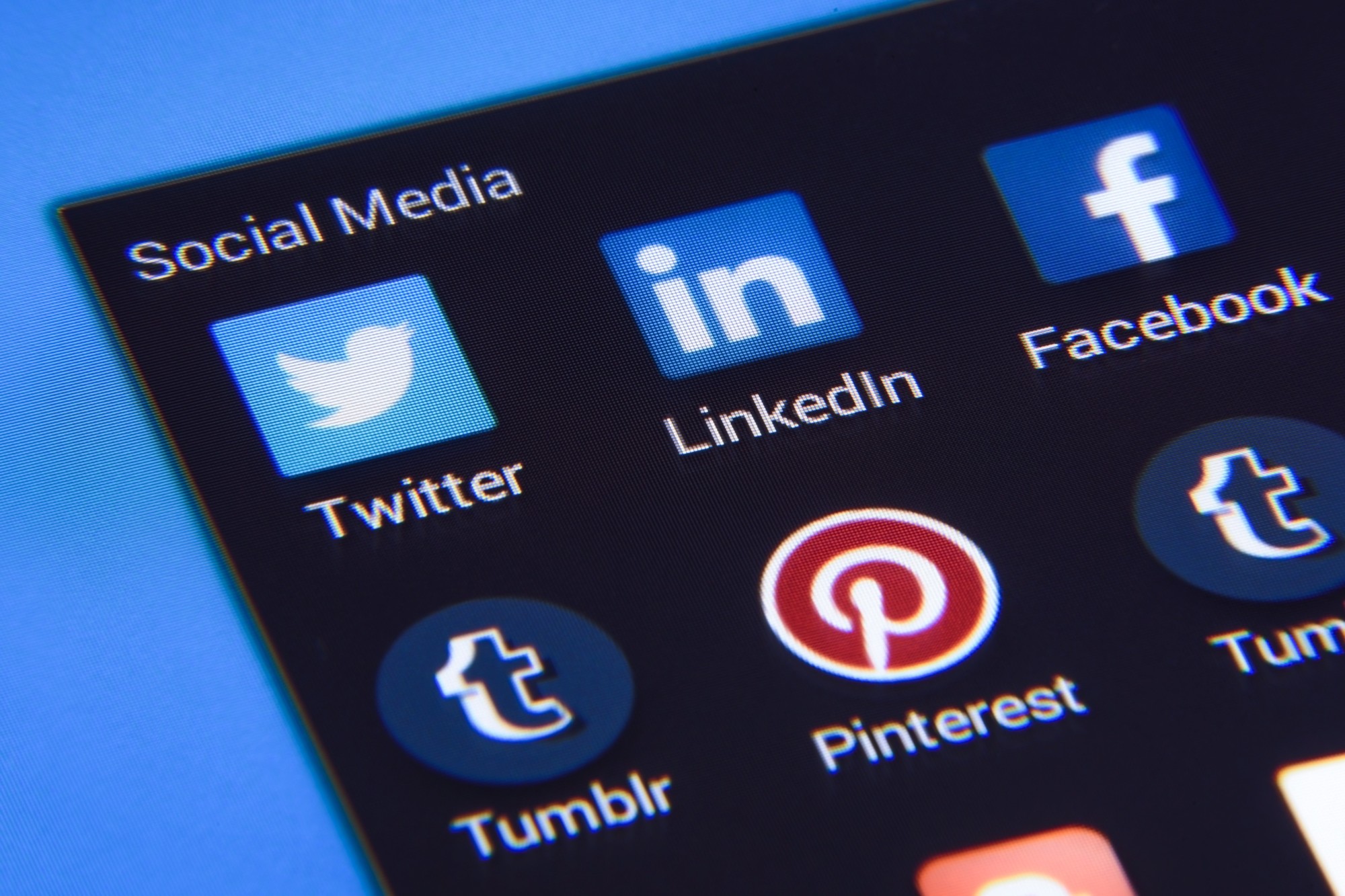 LinkedIn currently has over 660 million users and is the 21st biggest site in the world. Are you using LinkedIn to build your professional network? If not, now is the time to start.
There are lots of benefits of LinkedIn that you can experience when you use it in the correct way. Read on for five tips for using LinkedIn that you can implement today.
What Is LinkedIn?
LinkedIn is a social networking platform, similar to Facebook. The big difference, though, is that it's specifically meant for professionals to connect with one another.
As a member of LinkedIn, you can create an online resume to easily share with others. You can also use LinkedIn to chat with other users, learn about job openings, and even publish articles.
LinkedIn is a great platform for those who are looking for work. It also helps those who want to get in touch with others in their industry to gain clients and foster new business relationships.
LinkedIn Benefits
There are lots of reasons why you might want to use LinkedIn, whether or not you're actively looking for work. The following are some specific benefits that you can enjoy when you include it in your social networking strategy:
Gain Exposure
First, LinkedIn provides you with lots of opportunities for exposure. It allows you to easily start building an online brand and get noticed by the right people. You can also show off your work and share your portfolio with recruiters and others who might want to hire you.
Demonstrate Your Knowledge
You can use LinkedIn to show your network that you are knowledgeable and have a lot of offer those who work in your industry (or in related industries). Through regular posts and long-form articles, there are lots of ways that you can provide insight and make a name for yourself.
Conduct Research
If you're in the process of looking for a job, LinkedIn helps you to conduct research and learn about companies to which you're thinking about applying.
You can connect with people who currently work for those companies and talk to them about their experiences, for example. You can also learn about the people who might be interviewing you for a job to find out things you have in common before you sit down to meet.
Learn About New Job Openings
Of course, LinkedIn can also make you aware of new job openings. Lots of employers publish listings on LinkedIn before sharing them in other places. If you're active on the platform, you can be the first to know about a potential new job and get your resume sent in before the inboxes get flooded.
Tips for Using LinkedIn
Okay, you can see why LinkedIn is an important resource for professionals like yourself. Now, it's time to learn how to use LinkedIn in the proper way. Here are some specific strategies to help you get the most out of it:
1. Keep Your Profile Updated
One of the most important (and basic) things you can do when using LinkedIn is to keep your profile updated. It's going to be hard for you to establish professional connections and make a good impression if your profile is full of outdated information.
Start with a professional headline. It should showcase your current position, as well as the company you work for. It can also include keywords that describe the work you do if you're in the process of searching for a job (writer, coach, trainer, designer, etc.).
Update your location, too. This will help you ensure that, when people reach out to you about potential jobs, those jobs are in your area and accessible to you!
2. Use Professional Photos
On other social media platforms, it's perfectly acceptable to use fun, casual photos of yourself. When you're on LinkedIn, though, it's best to keep it professional. Make sure it's an up-to-date photo, too.
You don't necessarily need a professional headshot for your profile. You should be wearing an outfit that aligns with the work you do, though. Style your hair, apply makeup if you wish, and do everything you can to look neat and well-groomed.
3. Proofread, Proofread, Proofread
Always proofread your posts, as well as any other information you share on your profile. Read over them carefully before hitting the publish button. It'll be hard for you to show potential employers that you're a good fit for the job if your profile is full of typos and grammatical errors, after all.
4. Personalize Invitations to Connect
When you send someone an invitation to connect on LinkedIn, the default message says, "I'd like to add you to my professional network on LinkedIn." That's pretty boring, right?
If you want to make an impression and get noticed, personalize the message to something that is more meaningful and will stand out to the recipient. For example, you could remind them where you met if you've run into them in person previously, or you could mention a post that you both liked from a mutual connection.
5. Create High-Quality Posts
Make sure you're publishing posts on LinkedIn on a regular basis. Regular posting helps you to stay relevant and increases the likelihood that people will notice you.
Not sure what to post? Start by sharing samples of your latest work, or post tips that can benefit others who work in your industry. You can also publish long-form articles that provide a thorough look into a particular topic and give you an opportunity to showcase the depths of your knowledge and experience.
Start Using LinkedIn Today
Now that you know about why to use LinkedIn and how to use it effectively, it's time to put your knowledge to the test. Keep the information discussed above in mind and you'll start experiencing all the benefits that LinkedIn has to offer before you know it.
Do you want to learn more about how you can expand your social media presence and improve your career? If so, check out some of the other employment-related resources on our site today. The Entrepreneurship section is full of helpful articles.