Bring your old car up to date with these new tech add-ons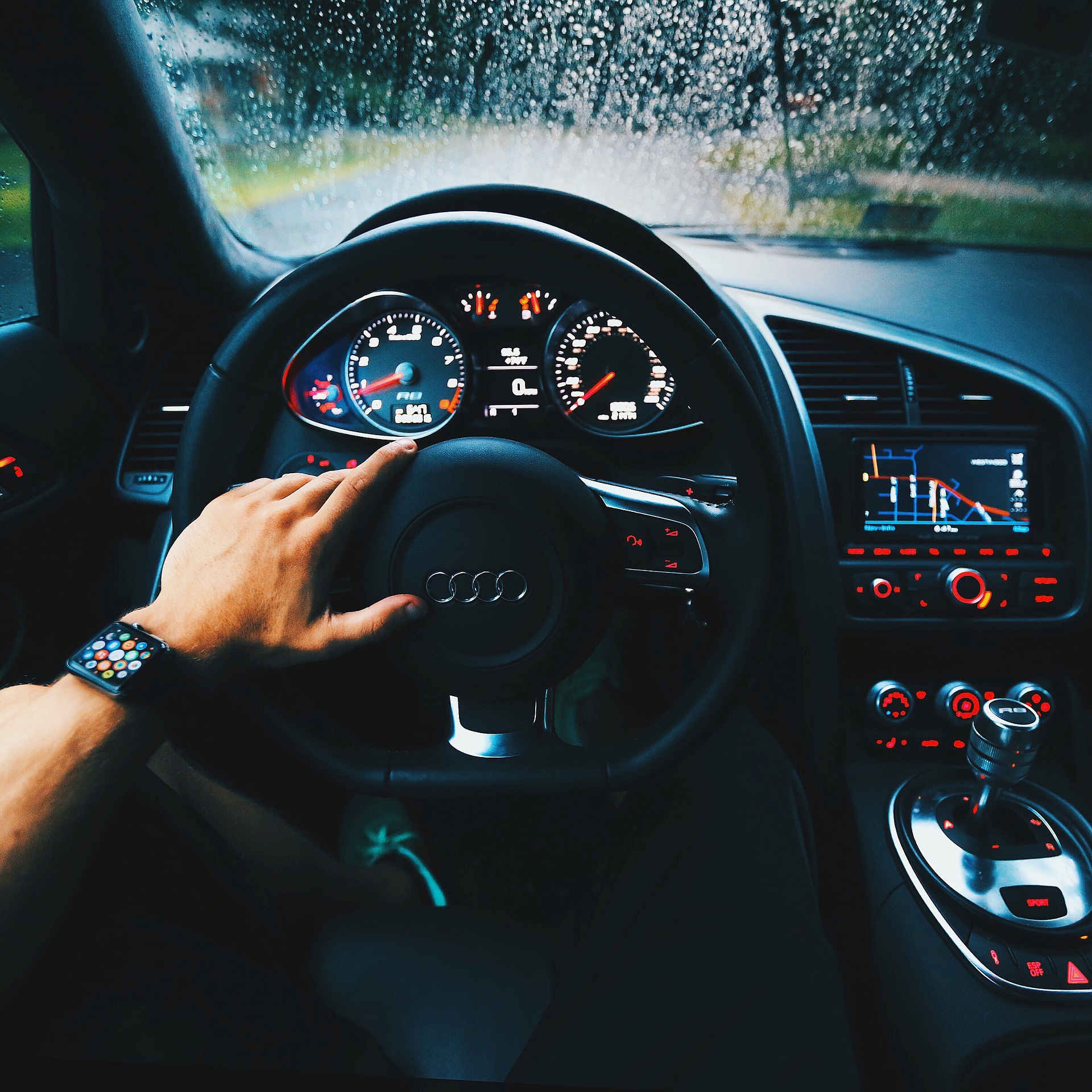 For many of us, driving an older vehicle is both practical and more affordable than the alternative. It can be frustrating seeing newer models with all of the latest tech add-ons, however. Envy no more though! Used Ford dealer Motorparks are here to show you how to bring your old car right up to date for 2019:
Dash cams
Dash cams have become an incredibly popular addition for vehicles all over the world. Purchase a dash cam for your car, such as the Nextbase Dash Cam 212G that provides you with high-quality footage and the ability to record in Full 1080p HD at 30fps, and you'll be joining a growing number of motorists who are turning to this technology in order to stay safe whenever they go for a drive.
Vehicle safety is paramount and you should always be thinking of ways to make yourself and others safer on the roads. According to a survey by Aviva which involved close to 2,500 motorists, 27 per cent now use a dash cam when on UK roads — 72 per cent of those who say they have enhanced their vehicles with these devices have also encouraged other drivers to follow their lead. The study went on to reveal that 48 per cent of those with a dash cam believed the gadgets will provide them with peace of mind if they suffer a collision while driving, while 36 per cent of those who responded to the survey acknowledged that the devices help to make them feel safer on the road.
Parking sensors
Parking can be tricky at times, even for experienced drivers. For instance, a survey that was commissioned by RAC Insurance revealed that 35 per cent of those questioned admitted to having their car pranged at least once after parking it in a car park. Thirty-one per cent said that they had experienced this on multiple occasions, with 28 per cent stating that they had recorded three lots of damage. Staggeringly, 23 per cent noted five incidences.
According to RAC Insurance director Mark Godfrey: "We all use car parks every day so the chances of your car picking up a dent or scratch are pretty high, especially as vehicles have got wider over the years while parking spaces generally haven't."
You can overcome this issue by adding parking sensors to your vehicle. For instance, the EchoMaster Rear Parking Display System can clearly alert drivers about how far their car is away from other vehicles and objects once the equipment has been installed.
Blind spot mirrors
Save yourself stress by investing in a blind spot mirror. Depending on the situation, these blind spots — generally seen on the rear left and right side of your vehicle — can cover a large enough area to block out a pedestrian, cyclist, motorbike or a car from your view.Blind spots clearly cause problems for drivers when changing lanes or merging onto another road. GOV.UK has stated that vehicle blind spots were a contributing factor for 1,250 accidents recorded in 2016 alone, for example, while an analysis of 50,000 road collisions conducted by Accident Exchange revealed that the majority of these incidents were found to be due to issues with blind spot visibility.
The Summit Blind Spot Car Mirror should certainly help If you're looking to improve your visibility whilst driving and stay safe on the roads.
Failing to properly check your blind spot can result in accidents. According to Direct Line Car Insurance, more than 11 million drivers have been in an accident while driving because they did not adequately check their blind spot. The insurance firm's head of automotive technology, Nick Reid, reflected: "Letting our eyes drift away from the road while we drive or not checking our blind spot before manoeuvring is dangerous at best and potentially fatal at worst. We urge drivers to consider not just themselves but other road users and pedestrians when driving, as 'I just didn't see them' is not a valid excuse for any collision.
"While nothing should replace driver vigilance, increased take up of driver assistance technologies such blind spot detection, pedestrian and cyclist warning and automatic braking systems could help reduce the number of unnecessary accidents on our roads."
Tyre Inflator
A tyre inflator like this one from Ring Automotive is a simple yet effective way to make sure that your tyres are in good condition for the roads. These handy gadgets are extremely useful to have in your car, as they make it easy to check that your tyre pressure is within an acceptable range and inflate them whenever you need to. They can also be plugged into your cars 12v power socket and only take a few minutes to work. It's handy to check your tyre pressure before heading off on a long journey, or if you've been driving for a while without inflating your tyres.
Most Popular Online Slot Game Themes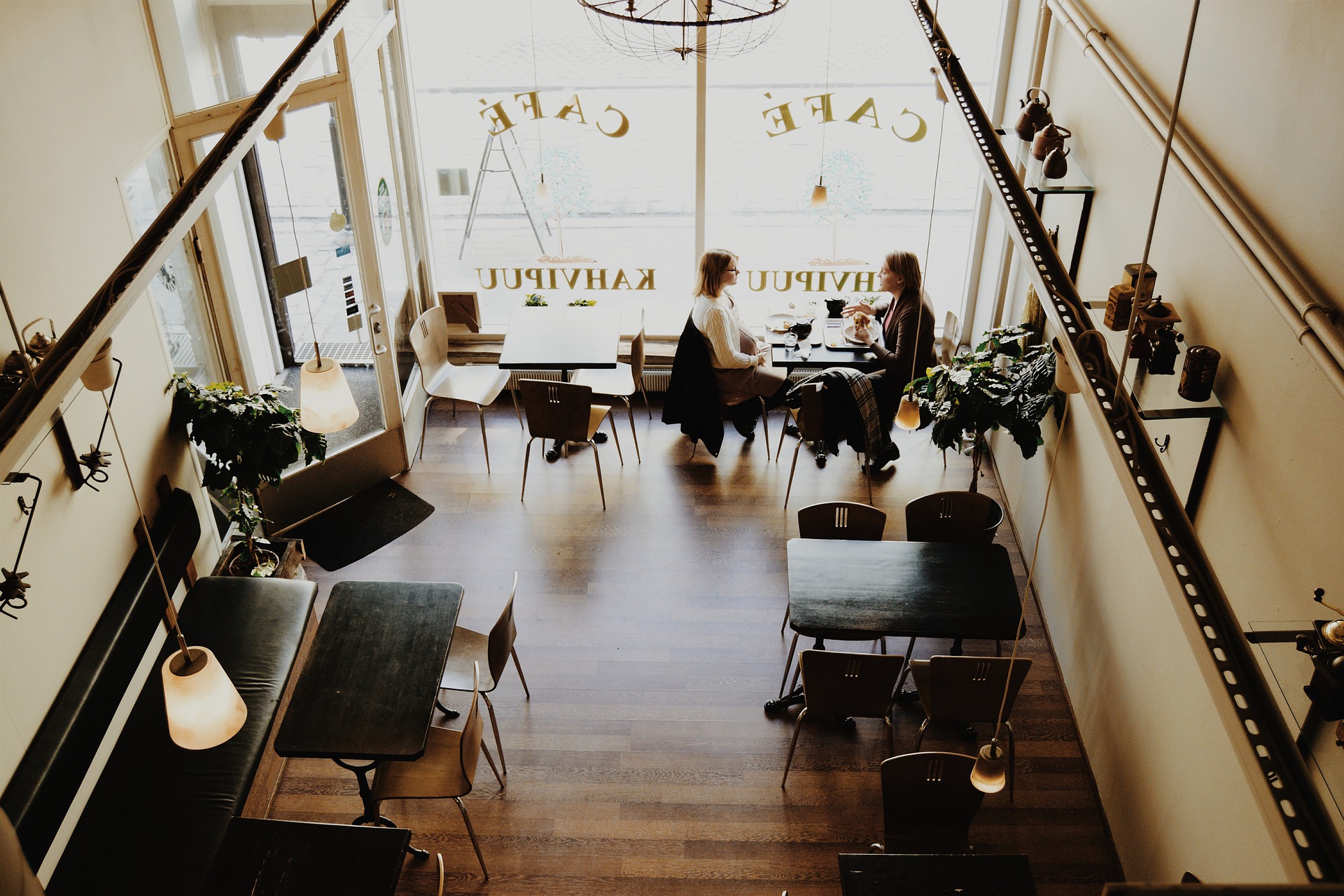 The word of online slots is almost as diverse as the world of conventional gaming. We say almost, since most slots developers find inspiration in standard video games and there have been at least several massively popular video games that got a slot remake.
However, things are somewhat different when it comes to themes and their popularity. The themes that are very popular for PC or PS4 games aren't necessarily popular slots themes and vice-versa themes and types of games that are prevalent in the online gambling world aren't that common for conventional video games. Have a look at the online slots selection at SlotsWise and you will immediately realize what we're talking about.
Egyptian Slots
It is hard to figure out the exact reason, but this is one of the most common and most popular online slots theme. Dozens of slots featuring Cleopatra, Ramses, and other Egyptian rulers, pharaohs, gods, symbols and objects like the pyramids and the sphinxes are available and it is pretty certain that more will come in the upcoming period. There is an interesting saying that the internet is a lot like Ancient Egypt – people write on walls and worship cats, and this is one curious way to explain one online slots are so popular. The actual reason might be a tad simpler. Namely, IGT's original Cleopatra was, for years, the most popular online slot and perhaps this is how both players and developers got so hooked on Egyptian-themed slots.
Irish Slots
While the Ancient Egyptians don't exist anymore, the Irish are very much alive and so is their culture. Some would argue that it has been bastardised in the past few decades, but that is a whole different topic. Yes, Irish slots may not be as numerous as Egyptian slots, but they come close in second place, and it is hard to find a reputable and renowned online slots developer that hasn't released at least one Irish-themed slot. Blueprint Gaming's Wish Upon A Leprechaun is just one games that deserve an honourable mention, but major slots providers like NetEnt and Microgaming has also released quite a few of them, including NetEnt's Finn and the Swirly Spin and Golden Shamrock. So, if you are fond of Irish things and you like seeing shamrocks, leprechauns and horseshoes on the reels, then you will have plenty of games to choose from.
Fruit Slots
In the old days, before the internet all slots were fruit slots, in the sense that the symbols that you could see on the reels included cherries, lemons, grapes and such. These games didn't offer a lot of diversity in terms of features and bonuses, but modern online slots developers kept producing and releasing such titles in an attempt to appeal to the fans of retro slots. As a result, we have plenty of new games that were released in the past several years, featuring fruits on the reels. Double Bubble by Gamesys, Fruity Burst by Playtech, and NetEnt's Fruit Case are only some of the most popular fruit slots.
Christmas Slots
Last but not least, we have Christmas slots. These games are usually released in the days before or immediately after Christmas, but you can play them whenever you want, they are available at online casinos throughout the year. There might not be as many Christmas slots compared to the other themes that we listed above, but some of them are particularly popular and casinos frequently offer Christmas promotions including free spins on these games. Most of these games feature the word Santa or jingle in their name, but that surely doesn't come as a surprise to anyone.
It would be in no way fair to say that these are the only slot themes – Hollywood slots, Asian slots, Alien slots, Animal slots and Comic slots also deserve to be mentioned, but there is a plethora of other slots themes. Don't worry, if you get into online slots gaming you will discover them quickly.