Planning to propose this Spring?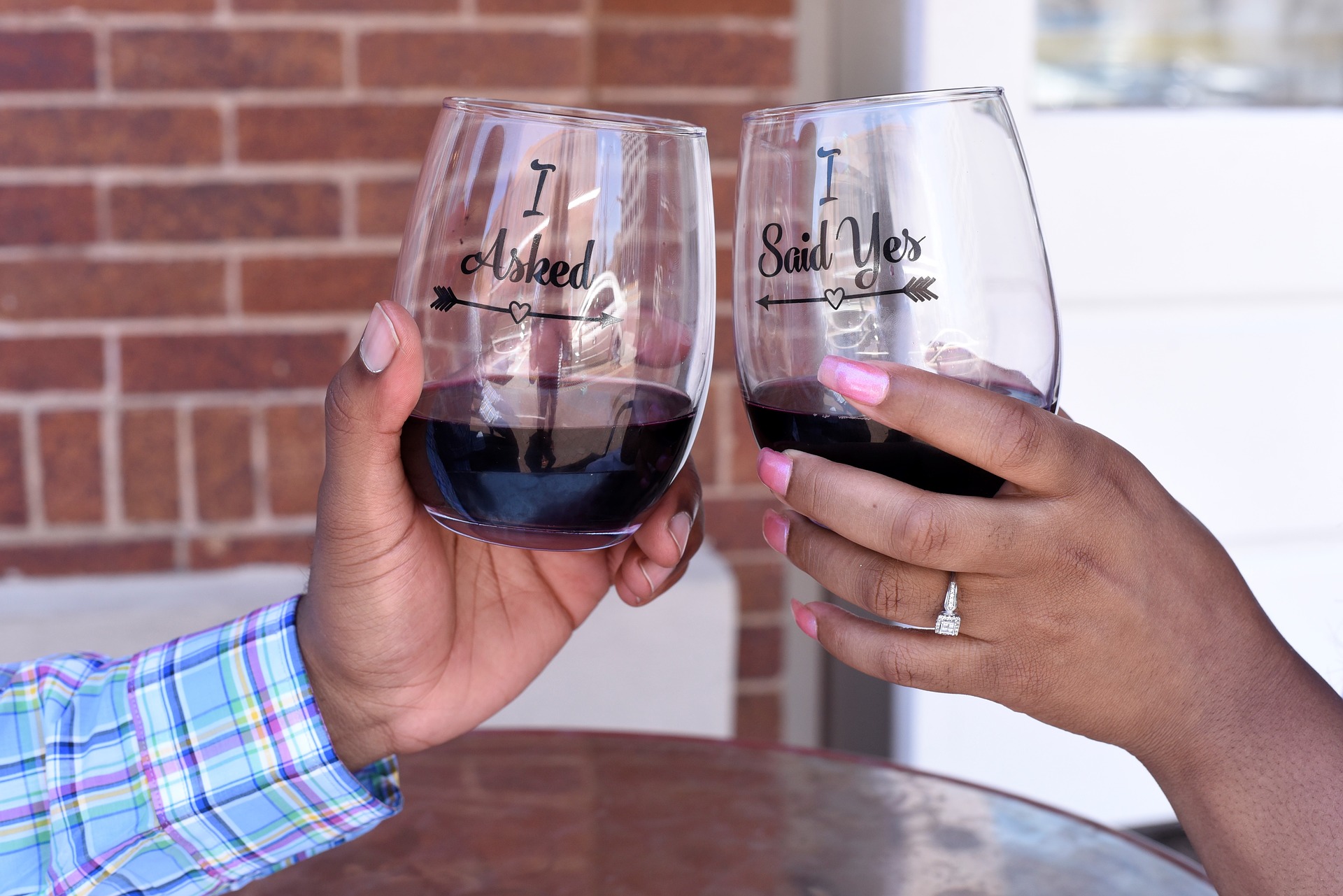 You've decided that your partner is the one, and you know you want to ask them the big question, but how can you plan your proposal to avoid any mishaps and ensure it's the perfect moment?
To bring you this article, we have teamed up with Angelic Diamonds, retailers of wedding rings, to bring you these top places to propose in Europe throughout the year of 2019 and beyond.
Brighton, United Kingdom
Described as 'London by the sea', Brighton is only 50 minutes outside the hustle bustle of the nation's capital and a mere 30 minutes from Gatwick airport. If you're staying over night and planning on booking a Brighton Hotel, then we can ensure that you'll be spoilt for choice!
Home to famous residents, including former boxer Chris Eubank and music guru Fatboy Slim, the seaside resort has so much to offer anyone looking for an amazing place to pop the question within the UK.
There's opportunities for everyone, including sailing lessons, seas fishing and diving, but if land is more your cup of tea, the marina village hosts an eight-screen cinema, large bowling complex, restaurants, cafes and bars. What's not to love? Why not propose over the beautiful backdrop of the Brighton pier? As well as being extraordinarily scenic, here, you'll also find the nation's largest yacht harbor, with 126 acres offering berthing for up to 1300 vessels.
Belfast
Take a trip to the northern coast of Ireland where you can cross the Carrick-a-Rede rope bridge with your loved one or retrace the steps of a giant at the causeway. Belfast is well-known for its vast Christmas markets that sit in the grounds of Belfast City Hall. For an impressive proposal spot, you should head to the top of Victoria Square in the city centre. Here you will find the Dome. Pop the question here for 360-degree views of Belfast as a backdrop, featuring the Prince Albert Clock and Scrabo tower.
You can visit The Dark Hedges nearby too — a romantic passageway of intertwined trees that were planted in the 18th century and featured on popular TV show, Game of Thrones.
Prague
Petrin Hill is surrounded by gardens and you can take a funicular to the top that departs from Ujezd Street in the Malá Strana. On top of the hill there is an observation tower, designed to be a mini version of the Parisian Eiffel Tower where you must climb 299 steps to reach the top to be rewarded with the 360-degree views. You could pop the question in any of the beautiful landscaped gardens or head to a restaurant in Petřín park such as Nebozizek which overlooks the Old Town, Prague Castle, Charles Bridge and Vltava River.
Prague is also known for its exhilarating night life and stag and hen attractions, highlighting that this picturesque destination has something for everyone.
France
Nowadays, more Britons choose to take their annual skiing holiday here than anywhere else in the world. Part of their popularity lies in their differing slopes — there's pistes for all abilites and if your other half discovers that skiing is not for them you can head to La Folie Douce (the famous après-ski bar). Skiing is an exciting winter holiday for couples, and with an extra-long season from the end of November to the first week of May, Val D'Isère is a popular choice of location.
There's jaw-dropping views aplenty as you head to the top of the slopes and are surrounded by outstanding views of the mountains. But, for a proposal you might want to head somewhere warmer where you can enjoy meal and drinks with your other half. One place to do this is at La Grande Ourse, a restaurant situated on Mont Chèry. They offer an authentic fine dining experience where you can get your own personal chauffeur to take you up the mountain in a Kassböhrer (a specialised snow trailer). Here, you can be met with views from an altitude of 1725m and enjoy a five-course meal in the restaurant — a memorable place to get on one knee.
Barcelona
A hidden gem with a beautiful view is Los Bunkers del Carmel in Barcelona. It is now considered as a viewing platform by many but it was once part of the anti-aircraft battery that was used during the Spanish Civil War.
There is no transport that takes you to the very top. Instead, you can get the metro to Alfons X and walk 30 minutes from here or you could get the bus from the city centre and take you closer to the top where you will have to walk around 10 minutes. The outstanding view of the city is best at sunrise however, if you and your partner can't face getting up that early you can head there for sunset instead. With a panoramic view of the city behind you, pop the question to your other half to make it a moment to remember. See photos from a wedding photographer who captured a beautiful moment here.
Reykjavik
One unforgettable backdrop to a proposal would be the northern lights, visible from Iceland. The best time to see the lights is from October to March when the sky is clearer so they should be visible on your Christmas trip. You don't have to book an excursion to see the lights and can often be seen at Grotta lighthouse which is situated outside of downtown Reykjavic where light pollution is low. You can walk here but if you have hired a car, due to the cold temperatures, it could be best to drive to the spot. For a romantic proposal, pop the question outdoors with the lights dancing behind you or for a more private setting, ask the question in the warmth of your car.
In recent years, Reykjavik has become a popular winter holiday destination with all visitors. It's an ideal place to visit with your other half and offers the perfect balance between beautiful landscapes and quirky bars and restaurants.
Sources
https://www.weddingwire.com/wedding-ideas/top-10-most-popular-dates-to-get-engaged
http://www.telegraph.co.uk/travel/ski/resort-guides/the-top-20-ski-resorts-voted-by-readers/
http://edition.cnn.com/travel/article/iceland-northern-lights-aurora-borealis/index.html
https://iceland.nordicvisitor.com/travel-deals/partially-guided-tours/christmas-in-reykjavik/544/
https://www.pragueexperience.com/places.asp?PlaceID=604
Most Popular Online Slot Game Themes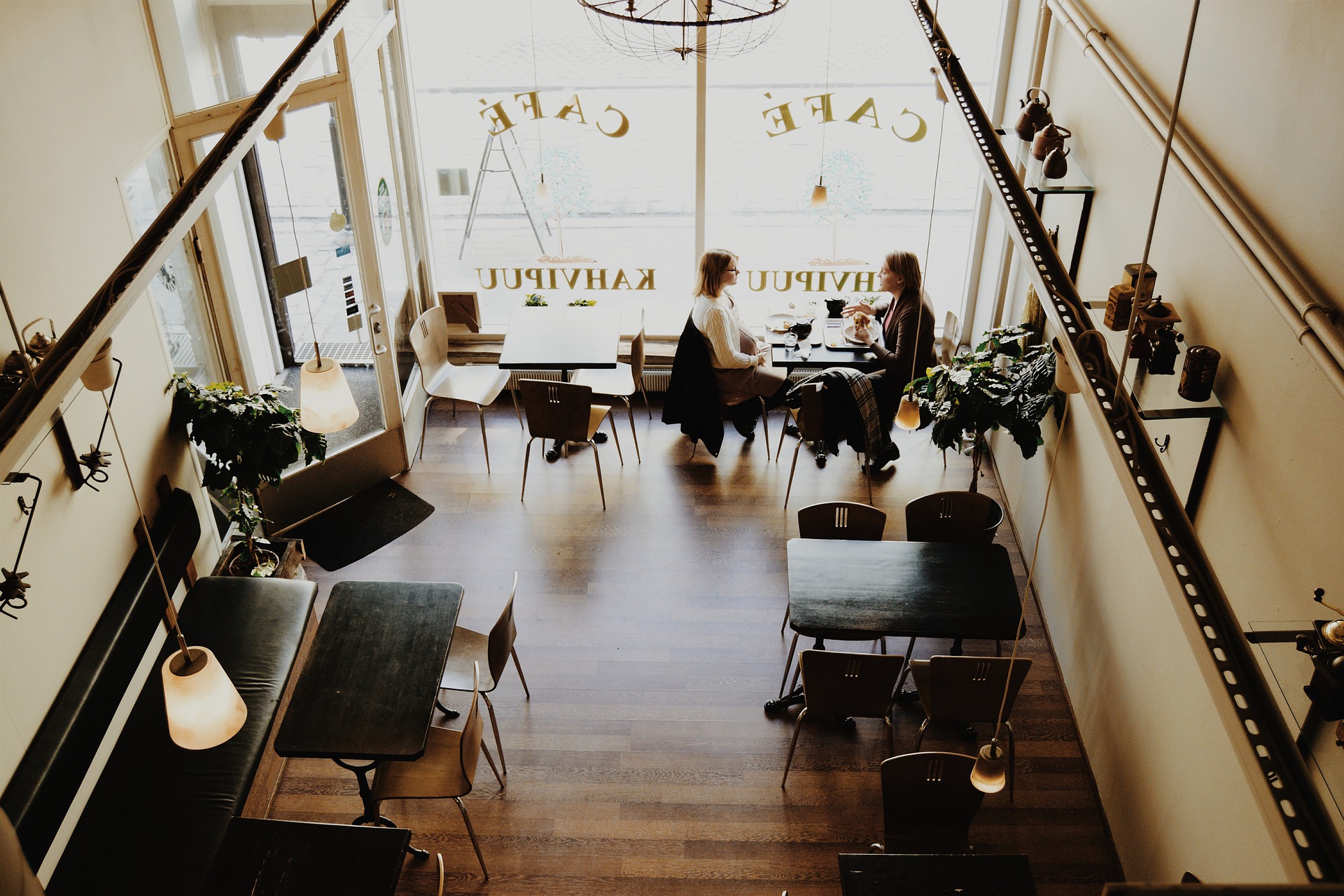 The word of online slots is almost as diverse as the world of conventional gaming. We say almost, since most slots developers find inspiration in standard video games and there have been at least several massively popular video games that got a slot remake.
However, things are somewhat different when it comes to themes and their popularity. The themes that are very popular for PC or PS4 games aren't necessarily popular slots themes and vice-versa themes and types of games that are prevalent in the online gambling world aren't that common for conventional video games. Have a look at the online slots selection at SlotsWise and you will immediately realize what we're talking about.
Egyptian Slots
It is hard to figure out the exact reason, but this is one of the most common and most popular online slots theme. Dozens of slots featuring Cleopatra, Ramses, and other Egyptian rulers, pharaohs, gods, symbols and objects like the pyramids and the sphinxes are available and it is pretty certain that more will come in the upcoming period. There is an interesting saying that the internet is a lot like Ancient Egypt – people write on walls and worship cats, and this is one curious way to explain one online slots are so popular. The actual reason might be a tad simpler. Namely, IGT's original Cleopatra was, for years, the most popular online slot and perhaps this is how both players and developers got so hooked on Egyptian-themed slots.
Irish Slots
While the Ancient Egyptians don't exist anymore, the Irish are very much alive and so is their culture. Some would argue that it has been bastardised in the past few decades, but that is a whole different topic. Yes, Irish slots may not be as numerous as Egyptian slots, but they come close in second place, and it is hard to find a reputable and renowned online slots developer that hasn't released at least one Irish-themed slot. Blueprint Gaming's Wish Upon A Leprechaun is just one games that deserve an honourable mention, but major slots providers like NetEnt and Microgaming has also released quite a few of them, including NetEnt's Finn and the Swirly Spin and Golden Shamrock. So, if you are fond of Irish things and you like seeing shamrocks, leprechauns and horseshoes on the reels, then you will have plenty of games to choose from.
Fruit Slots
In the old days, before the internet all slots were fruit slots, in the sense that the symbols that you could see on the reels included cherries, lemons, grapes and such. These games didn't offer a lot of diversity in terms of features and bonuses, but modern online slots developers kept producing and releasing such titles in an attempt to appeal to the fans of retro slots. As a result, we have plenty of new games that were released in the past several years, featuring fruits on the reels. Double Bubble by Gamesys, Fruity Burst by Playtech, and NetEnt's Fruit Case are only some of the most popular fruit slots.
Christmas Slots
Last but not least, we have Christmas slots. These games are usually released in the days before or immediately after Christmas, but you can play them whenever you want, they are available at online casinos throughout the year. There might not be as many Christmas slots compared to the other themes that we listed above, but some of them are particularly popular and casinos frequently offer Christmas promotions including free spins on these games. Most of these games feature the word Santa or jingle in their name, but that surely doesn't come as a surprise to anyone.
It would be in no way fair to say that these are the only slot themes – Hollywood slots, Asian slots, Alien slots, Animal slots and Comic slots also deserve to be mentioned, but there is a plethora of other slots themes. Don't worry, if you get into online slots gaming you will discover them quickly.