Buildings with the most complex climate control around the globe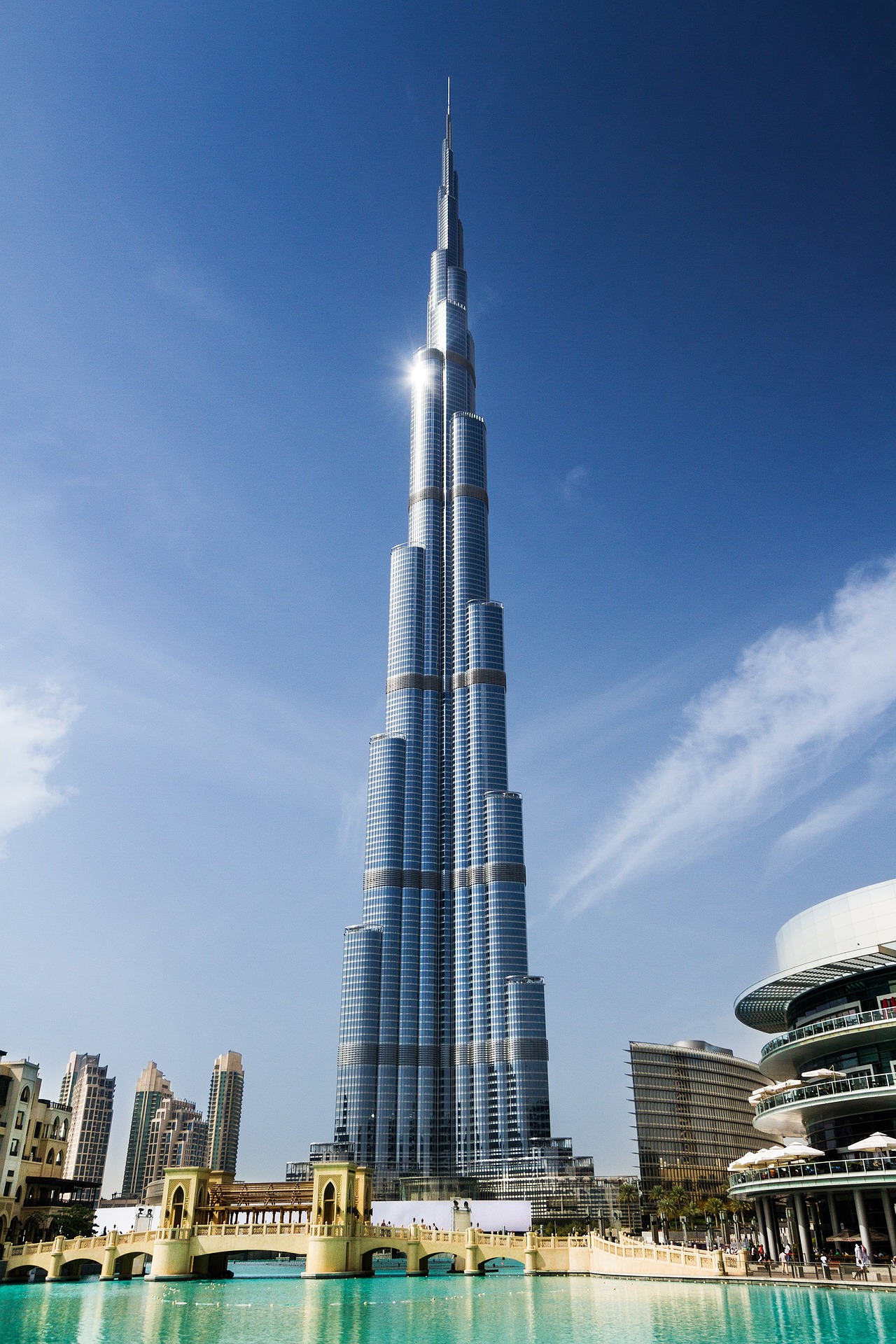 There's no doubt about it, technology is rapidly evolving across the world and with it, we're seeing more and more unusual buildings and structures. However, these complex buildings come with increasingly unique requirements, including the vital aspect of climate control.
In this article, we explore the various approaches to climate control in advanced buildings around the globe.
Amazon's Seattle Offices
Amazon Seattle Office is known for its innovative approach to heating; the entire office is heated by capturing the warm air produced by its data centres, which is a fascinating way to reuse waste!
What's even more extraordinary is that the data centres aren't actually owned by Amazon. The heat is collected from the Westin building across the street from their offices. It's a two-fold victory, as it helps Amazon to save energy and gives Westin a good way to sustainably deal with waste heat. The heated water is piped from the data centres to a central plant belonging to Amazon and is put through heat-reclaiming chillers. This is then used to supply the office's heating needs, and the now-cold water is sent back to Westin to help cool their data centres. Amazon is set to save 65 million pounds of coal's worth of CO2 emissions over 25 years with this approach.
The Burj Khalifa
Burj Khalifa is the tallest building in the world, standing at 2,716.5 feet. Situated in a desert environment with an average temperature of 41°C, the tower is truly triumph of technology and to keep it cool is a task in and of itself. So, how do they do it?
Workers use a variety of methods to keep the building cool. Primarily, ice-chilled water is used to cool the building, and this is supplied by three plants. During off-peak hours, the central water plant creates an ice slurry that makes the water icy cold. This chilly water is sent through the tower in a series of pipes to heat exchangers at three different levels. Once the cold water has cooled the air for the air conditioning unit to use, it is sent back down to the central water plant again.
There are a few key benefits to this approach:
It is better for the environment, as it allows the tower to conserve energy
It reduces the amount of space needed for cooling equipment
Originally, the air conditioning system had to be turned on gradually over a one-week period. This was to prevent pockets of warm air from forming in the building.
The has four air-cooled chillers to support the data centres in case the current system were to fail for any reason.
British Airways i360
The 450-foot British Airways i360 is the tallest moving observation tower and sets a new challenge for climate control. The structure houses a restaurant, a shop, conference rooms, exhibition spaces, wedding venues, and of course a 360° panoramic view in its moving 94-ton pod.
The building is powered by renewable energy thanks to the Daikin VRV IV system. A constant supply of fresh air is circulated by heat recovery ventilation units throughout the building — this is crucial for reducing the demand on each air conditioning unit that needs to balance the indoor temperature with a different outside temperature.
The building has a number of location-based requirements to work around too. One, the units need to be out of sight. Two, they need to be able to withstand the corrosive nature of salty sea air! Therefore, the VRV IV outdoor units have been installed in a discreet location, and are treated with a specialist factory-applied Blygold coating to protect them from the salt in the air. The result is an energy-efficient, streamlined, and sea-air-ready HVAC system that supports this complex and unique building.
What does the future of climate control look like?
With buildings becoming larger and more complicated, it is evident that our climate control methods must adapt alongside them. The Independent reported on another ambitious project blossoming in Dubai — the world's largest shopping centre. But calling it a shopping centre seems a little unfair; the project intends to cover 48 million square feet, making it a shopping city. With the world's largest theme park, a Broadway-style theatre district, and an Oxford Street inspired shopping area, the Mall of the World is a gargantuan undertaking on so many levels. Crucially, it is being touted as the first climate-controlled city in the world.
Will we continue to see climate control methods that blend natural resources with new technology? The world's structures are only going to get more complex, so it will be interesting to see how requirements like heating and cooling are addressed in such builds.
Sources:
https://www.alfalaval.com/media/stories/industries/worlds-tallest-building-stays-cool-with-innovative-ice-storage-system/
https://www.airah.org.au/Content_Files/HVACRNation/2010/March2010/HVACRNation2010-03-F01.pdf
https://gulfnews.com/news/uae/general/cool-job-air-conditioning-burj-dubai-1.559999
https://www.greenbiz.com/article/ultra-efficient-hidden-heat-source-amazons-new-hq
https://www.independent.co.uk/news/world/middle-east/can-t-stand-the-heat-come-to-world-s-first-climate-controlled-city-9588211.html
https://www.daikin.co.uk/en_gb/case-studies/vrv/ba-i360.html
file:///C:/Users/amy.hodgetts/Downloads/Leisure_Newbuild_VRVHR_British%20Airways%20i360%20Case%20Study.pdf
http://britishairwaysi360.com/
Top 5 Useful Tips for Using LinkedIn Effectively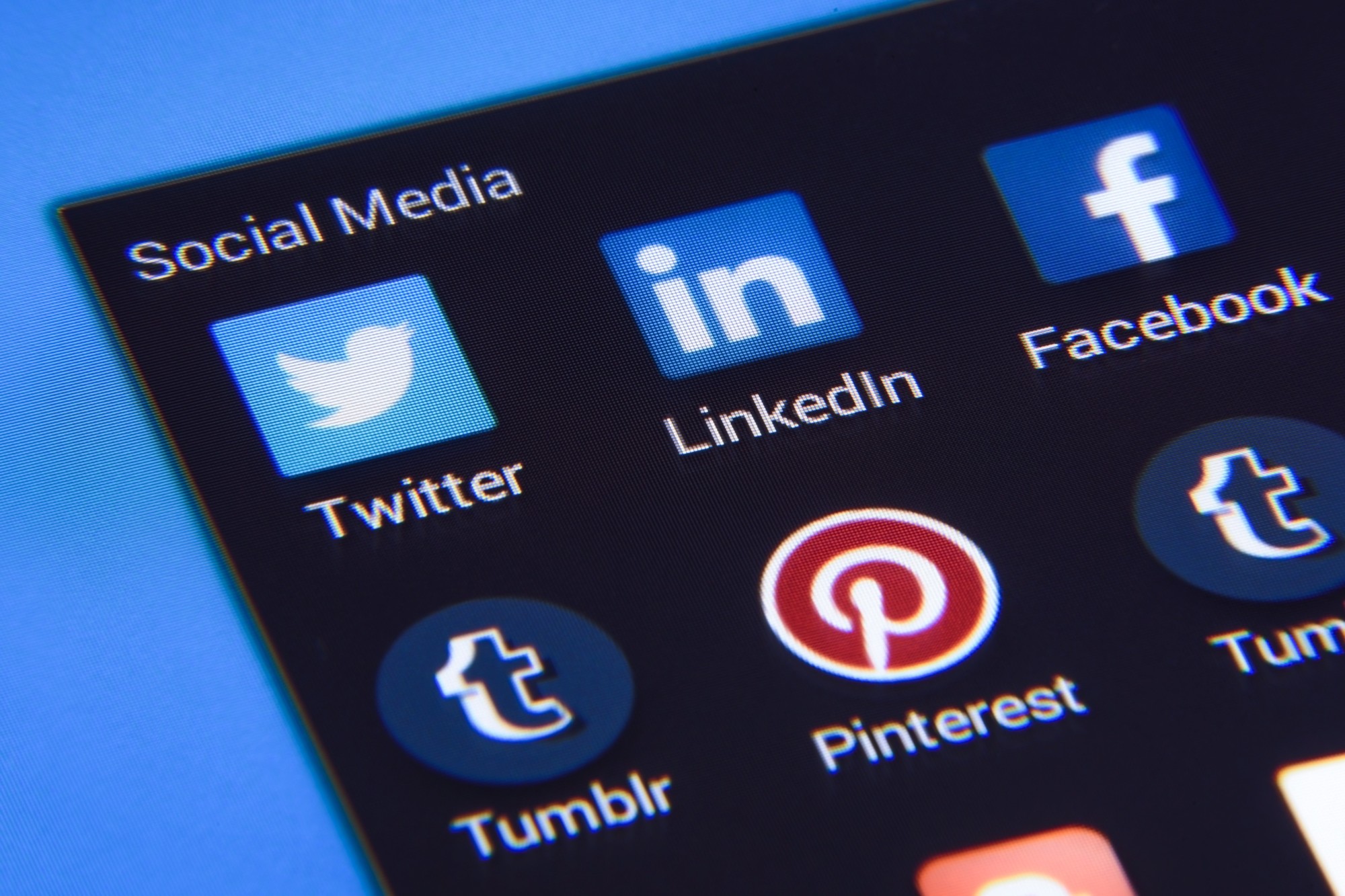 LinkedIn currently has over 660 million users and is the 21st biggest site in the world. Are you using LinkedIn to build your professional network? If not, now is the time to start.
There are lots of benefits of LinkedIn that you can experience when you use it in the correct way. Read on for five tips for using LinkedIn that you can implement today.
What Is LinkedIn?
LinkedIn is a social networking platform, similar to Facebook. The big difference, though, is that it's specifically meant for professionals to connect with one another.
As a member of LinkedIn, you can create an online resume to easily share with others. You can also use LinkedIn to chat with other users, learn about job openings, and even publish articles.
LinkedIn is a great platform for those who are looking for work. It also helps those who want to get in touch with others in their industry to gain clients and foster new business relationships.
LinkedIn Benefits
There are lots of reasons why you might want to use LinkedIn, whether or not you're actively looking for work. The following are some specific benefits that you can enjoy when you include it in your social networking strategy:
Gain Exposure
First, LinkedIn provides you with lots of opportunities for exposure. It allows you to easily start building an online brand and get noticed by the right people. You can also show off your work and share your portfolio with recruiters and others who might want to hire you.
Demonstrate Your Knowledge
You can use LinkedIn to show your network that you are knowledgeable and have a lot of offer those who work in your industry (or in related industries). Through regular posts and long-form articles, there are lots of ways that you can provide insight and make a name for yourself.
Conduct Research
If you're in the process of looking for a job, LinkedIn helps you to conduct research and learn about companies to which you're thinking about applying.
You can connect with people who currently work for those companies and talk to them about their experiences, for example. You can also learn about the people who might be interviewing you for a job to find out things you have in common before you sit down to meet.
Learn About New Job Openings
Of course, LinkedIn can also make you aware of new job openings. Lots of employers publish listings on LinkedIn before sharing them in other places. If you're active on the platform, you can be the first to know about a potential new job and get your resume sent in before the inboxes get flooded.
Tips for Using LinkedIn
Okay, you can see why LinkedIn is an important resource for professionals like yourself. Now, it's time to learn how to use LinkedIn in the proper way. Here are some specific strategies to help you get the most out of it:
1. Keep Your Profile Updated
One of the most important (and basic) things you can do when using LinkedIn is to keep your profile updated. It's going to be hard for you to establish professional connections and make a good impression if your profile is full of outdated information.
Start with a professional headline. It should showcase your current position, as well as the company you work for. It can also include keywords that describe the work you do if you're in the process of searching for a job (writer, coach, trainer, designer, etc.).
Update your location, too. This will help you ensure that, when people reach out to you about potential jobs, those jobs are in your area and accessible to you!
2. Use Professional Photos
On other social media platforms, it's perfectly acceptable to use fun, casual photos of yourself. When you're on LinkedIn, though, it's best to keep it professional. Make sure it's an up-to-date photo, too.
You don't necessarily need a professional headshot for your profile. You should be wearing an outfit that aligns with the work you do, though. Style your hair, apply makeup if you wish, and do everything you can to look neat and well-groomed.
3. Proofread, Proofread, Proofread
Always proofread your posts, as well as any other information you share on your profile. Read over them carefully before hitting the publish button. It'll be hard for you to show potential employers that you're a good fit for the job if your profile is full of typos and grammatical errors, after all.
4. Personalize Invitations to Connect
When you send someone an invitation to connect on LinkedIn, the default message says, "I'd like to add you to my professional network on LinkedIn." That's pretty boring, right?
If you want to make an impression and get noticed, personalize the message to something that is more meaningful and will stand out to the recipient. For example, you could remind them where you met if you've run into them in person previously, or you could mention a post that you both liked from a mutual connection.
5. Create High-Quality Posts
Make sure you're publishing posts on LinkedIn on a regular basis. Regular posting helps you to stay relevant and increases the likelihood that people will notice you.
Not sure what to post? Start by sharing samples of your latest work, or post tips that can benefit others who work in your industry. You can also publish long-form articles that provide a thorough look into a particular topic and give you an opportunity to showcase the depths of your knowledge and experience.
Start Using LinkedIn Today
Now that you know about why to use LinkedIn and how to use it effectively, it's time to put your knowledge to the test. Keep the information discussed above in mind and you'll start experiencing all the benefits that LinkedIn has to offer before you know it.
Do you want to learn more about how you can expand your social media presence and improve your career? If so, check out some of the other employment-related resources on our site today. The Entrepreneurship section is full of helpful articles.