Will businesses achieve a zero waste to landfill target?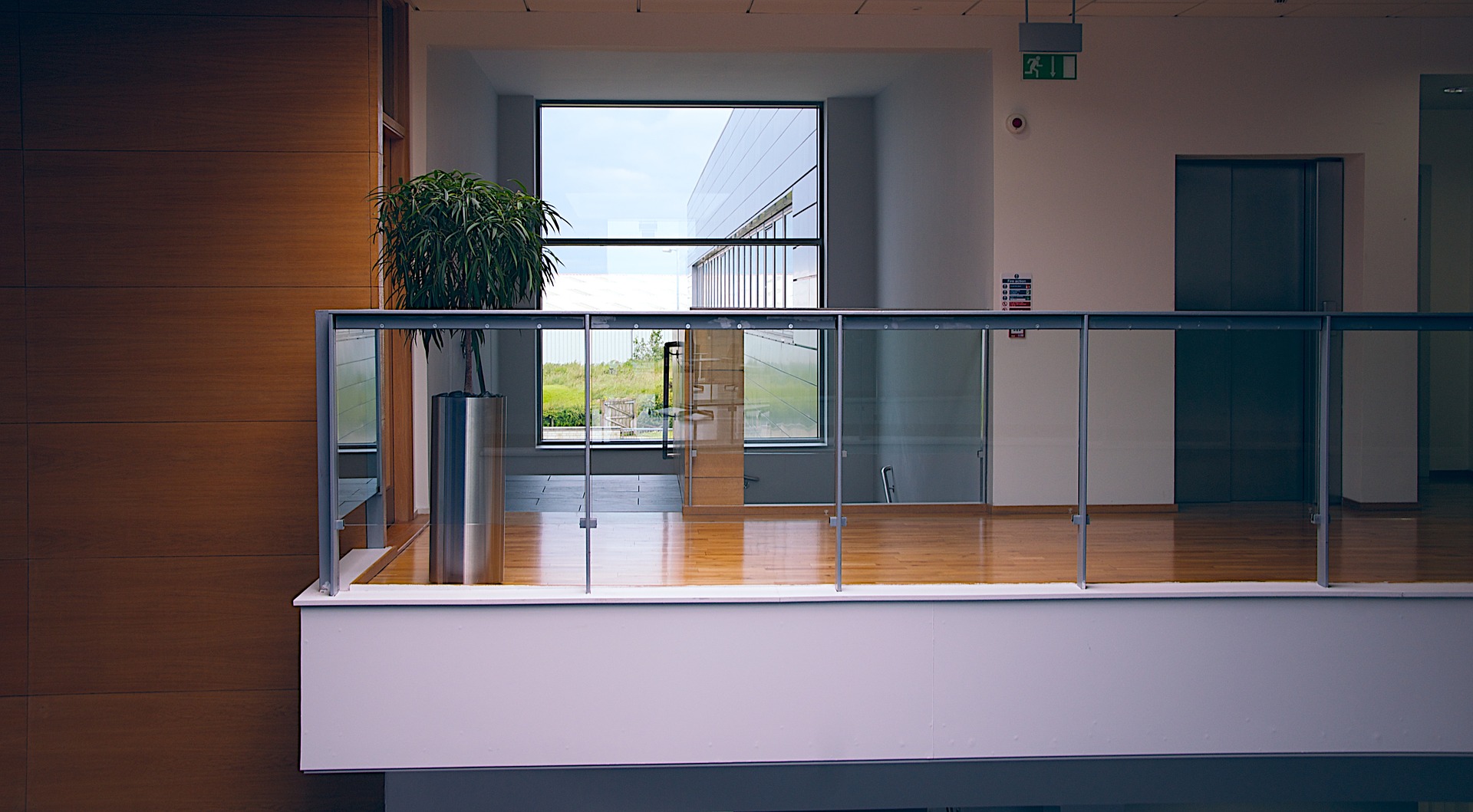 When handling waste and disposing it, waste hierarchy systems were introduced in 2011 to reduce the amount of waste being received at landfill sites. These rules propose that all organisations who deal with waste should dispose it in an environmentally friendly way.
Today, the linear 'take, make dispose' economic model – a system that is relying on substantial quantities of cheap and easily accessible materials and energy – is becoming full of its physical limitations and believed to be unsustainable.
Now, action is currently being taken. Scotland have placed a landfill ban on municipal waste as part of their Zero Waste Regulations that they aim to achieve my 2020. This is first ban of it kind in the UK, which could see England and Northern Ireland following suit shortly afterwards.
Despite the efforts of the UK to cut food waste by 5% before 2016, it turns out that food waste has risen 4.4% between 2012 and 2015. So the question still remains, how can the UK achieve a zero waste to landfill target? Providers of skip hire for commercial waste, Reconomy, explore whether this proposal is achievable.
Defining zero waste to landfill
To make sure that no waste arrives at a landfill site, the target specifies that all waste is recycled. As an alternative, these materials may be recycling in different ways, reused or converted into energy. If this method is used, the materials involved are as follows:
Cardboard – This get recycled in a paper mill.
Glass get melted down and used to create new glass products and containers
Plastic is recycled and made into new packaging
Food waste is sent to be used as compost
Organic materials can be broken down through what's called anaerobic digestion which this process breaks the organic material by micro-organisms when oxygen isn't present. This method leads to methane-rich gas biogas being produced, which can be used as a fuel and a digestate, which is a source of nutrients that can used as fertilisers.
Furthermore, in processes such as incineration and gasification – energy can be recovered from waste that can't be recycled.
To make sure that waste arrives at the correct recycling facility, audits need to be carried out by businesses for monitoring purposes. If they can't be tracked, then the zero waste to landfill label cannot be attributed to that organisation's waste, which is why tracking is so important within this process.
Tracking systems are however, often difficult to implement; often, they use up a business' time and money that can be used elsewhere. This then, casts doubt on whether organisations through the UK, and the world, can direct all their waste streams to recyclable solutions.
The benefits of a zero waste to landfill target
Landfill tax now costs £82.60 per tonne of waste at the standard rate, and this does not include additional costs paid to contractors. This drives the incentive for businesses to reduce their waste sent to landfill as not only does it benefit the environment, it also saves them money.
However, taxation does appear to be working; between 2012 and 2014, the total amount of commercial and industrial waste that was produced in the UK was reduced by over 5 million tonnes, which is a reduction of 15% in two years.
If organisations seek to reduce their landfill waste further, they are set to gain the following benefits:
Improved environmental performance: By ensuring that waste is effectively managed, organisations can become responsible for positive change by reducing the rate and speed of climate change, meeting Social Responsibility objectives.
Competitive edge: If an organisation has a detailed strategy for managing its waste, then that organisation is at an advantage in terms of lower waste costs, and public reputation.
Meeting legal requirements: Organisations need to ensure that they are contributing a percentage of their waste away from landfill. If they aren't, they may not be meeting legal requirements.
A circular economy that can help
Helping to reduce the pressure on the 'take, make, dispose' waste method is the circular economy ethos.
In comparison to systems purely made for efficiency, there are many benefits to having a circular economy; this is because more energy can be made from renewable sources. However, in the goal to achieving a zero waste to landfill target, a circular economy will mean that waste will not exist when a product's biological and technical components are designed with the intention to always fitting within a biological and technical materials cycle.
Across the globe, there's already been evidence that circular economic principles are being utilised. In the Netherlands, for example, around 16% of the new stream of products being introduced to the metal and electrical sectors were items which had either been repaired or reused. Further afield, China has been running mandatory energy saving and pollution reduction programmes nationwide since 2006. These are in place to address what researchers in the country have referred to as 'low resource efficiency' and 'high pollution levels'.
Sources
https://www.recycle-more.co.uk/zero-waste-to-landfill
https://www.localgov.co.uk/Local-authorities-urged-to-tackle-food-waste-crisis/42867
https://www.carbontrust.com/news/2017/03/what-is-zero-waste-to-landfill/
https://www.ellenmacarthurfoundation.org/circular-economy/overview/concept
https://www.ellenmacarthurfoundation.org/circular-economy/overview/characteristics
https://www.greenfacts.org/en/circular-economy/l-2/11-circular-economy-principles.htm
Top 5 Useful Tips for Using LinkedIn Effectively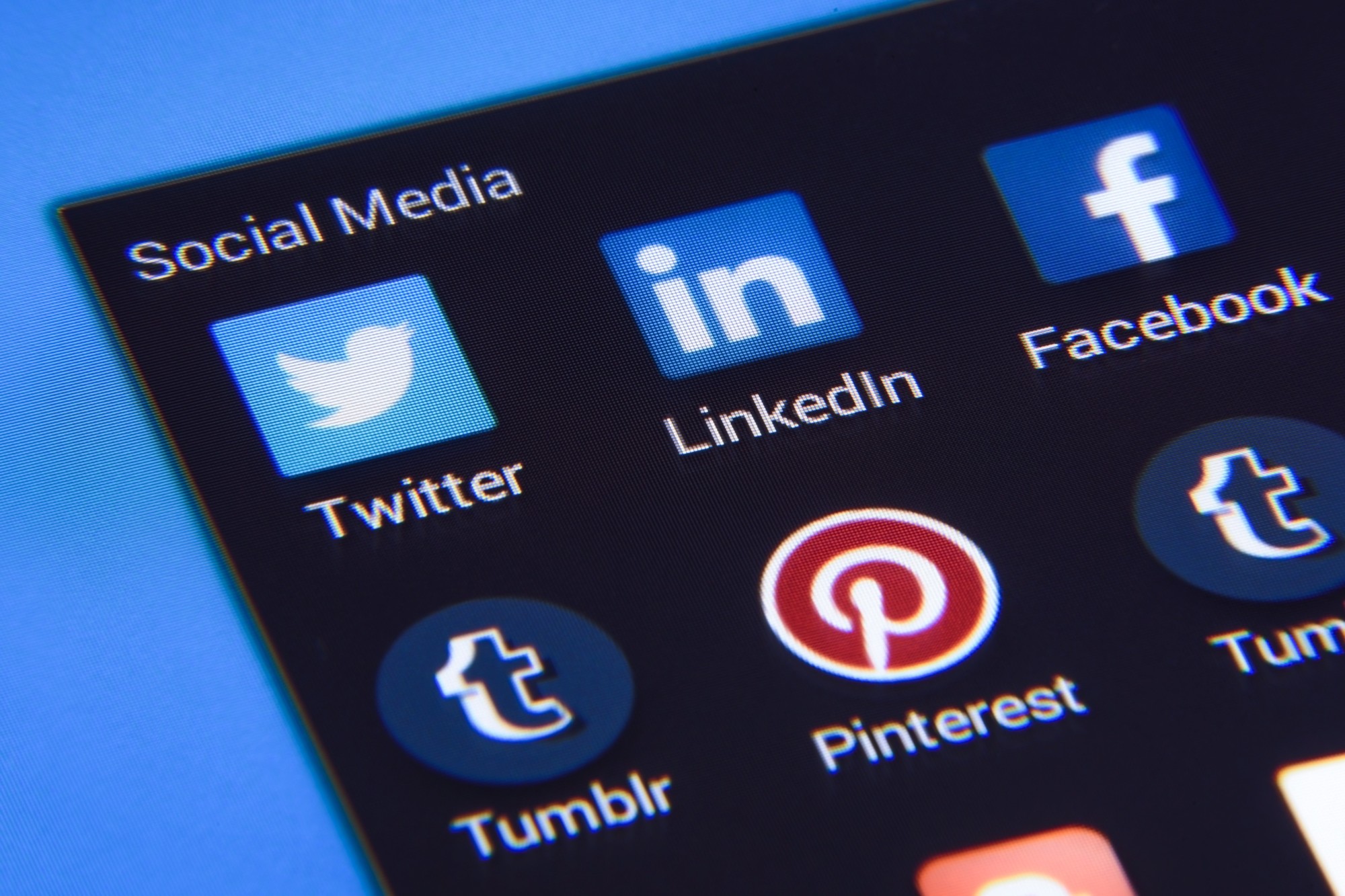 LinkedIn currently has over 660 million users and is the 21st biggest site in the world. Are you using LinkedIn to build your professional network? If not, now is the time to start.
There are lots of benefits of LinkedIn that you can experience when you use it in the correct way. Read on for five tips for using LinkedIn that you can implement today.
What Is LinkedIn?
LinkedIn is a social networking platform, similar to Facebook. The big difference, though, is that it's specifically meant for professionals to connect with one another.
As a member of LinkedIn, you can create an online resume to easily share with others. You can also use LinkedIn to chat with other users, learn about job openings, and even publish articles.
LinkedIn is a great platform for those who are looking for work. It also helps those who want to get in touch with others in their industry to gain clients and foster new business relationships.
LinkedIn Benefits
There are lots of reasons why you might want to use LinkedIn, whether or not you're actively looking for work. The following are some specific benefits that you can enjoy when you include it in your social networking strategy:
Gain Exposure
First, LinkedIn provides you with lots of opportunities for exposure. It allows you to easily start building an online brand and get noticed by the right people. You can also show off your work and share your portfolio with recruiters and others who might want to hire you.
Demonstrate Your Knowledge
You can use LinkedIn to show your network that you are knowledgeable and have a lot of offer those who work in your industry (or in related industries). Through regular posts and long-form articles, there are lots of ways that you can provide insight and make a name for yourself.
Conduct Research
If you're in the process of looking for a job, LinkedIn helps you to conduct research and learn about companies to which you're thinking about applying.
You can connect with people who currently work for those companies and talk to them about their experiences, for example. You can also learn about the people who might be interviewing you for a job to find out things you have in common before you sit down to meet.
Learn About New Job Openings
Of course, LinkedIn can also make you aware of new job openings. Lots of employers publish listings on LinkedIn before sharing them in other places. If you're active on the platform, you can be the first to know about a potential new job and get your resume sent in before the inboxes get flooded.
Tips for Using LinkedIn
Okay, you can see why LinkedIn is an important resource for professionals like yourself. Now, it's time to learn how to use LinkedIn in the proper way. Here are some specific strategies to help you get the most out of it:
1. Keep Your Profile Updated
One of the most important (and basic) things you can do when using LinkedIn is to keep your profile updated. It's going to be hard for you to establish professional connections and make a good impression if your profile is full of outdated information.
Start with a professional headline. It should showcase your current position, as well as the company you work for. It can also include keywords that describe the work you do if you're in the process of searching for a job (writer, coach, trainer, designer, etc.).
Update your location, too. This will help you ensure that, when people reach out to you about potential jobs, those jobs are in your area and accessible to you!
2. Use Professional Photos
On other social media platforms, it's perfectly acceptable to use fun, casual photos of yourself. When you're on LinkedIn, though, it's best to keep it professional. Make sure it's an up-to-date photo, too.
You don't necessarily need a professional headshot for your profile. You should be wearing an outfit that aligns with the work you do, though. Style your hair, apply makeup if you wish, and do everything you can to look neat and well-groomed.
3. Proofread, Proofread, Proofread
Always proofread your posts, as well as any other information you share on your profile. Read over them carefully before hitting the publish button. It'll be hard for you to show potential employers that you're a good fit for the job if your profile is full of typos and grammatical errors, after all.
4. Personalize Invitations to Connect
When you send someone an invitation to connect on LinkedIn, the default message says, "I'd like to add you to my professional network on LinkedIn." That's pretty boring, right?
If you want to make an impression and get noticed, personalize the message to something that is more meaningful and will stand out to the recipient. For example, you could remind them where you met if you've run into them in person previously, or you could mention a post that you both liked from a mutual connection.
5. Create High-Quality Posts
Make sure you're publishing posts on LinkedIn on a regular basis. Regular posting helps you to stay relevant and increases the likelihood that people will notice you.
Not sure what to post? Start by sharing samples of your latest work, or post tips that can benefit others who work in your industry. You can also publish long-form articles that provide a thorough look into a particular topic and give you an opportunity to showcase the depths of your knowledge and experience.
Start Using LinkedIn Today
Now that you know about why to use LinkedIn and how to use it effectively, it's time to put your knowledge to the test. Keep the information discussed above in mind and you'll start experiencing all the benefits that LinkedIn has to offer before you know it.
Do you want to learn more about how you can expand your social media presence and improve your career? If so, check out some of the other employment-related resources on our site today. The Entrepreneurship section is full of helpful articles.