Deck The Halls This Christmas With Personalized Hat Gifts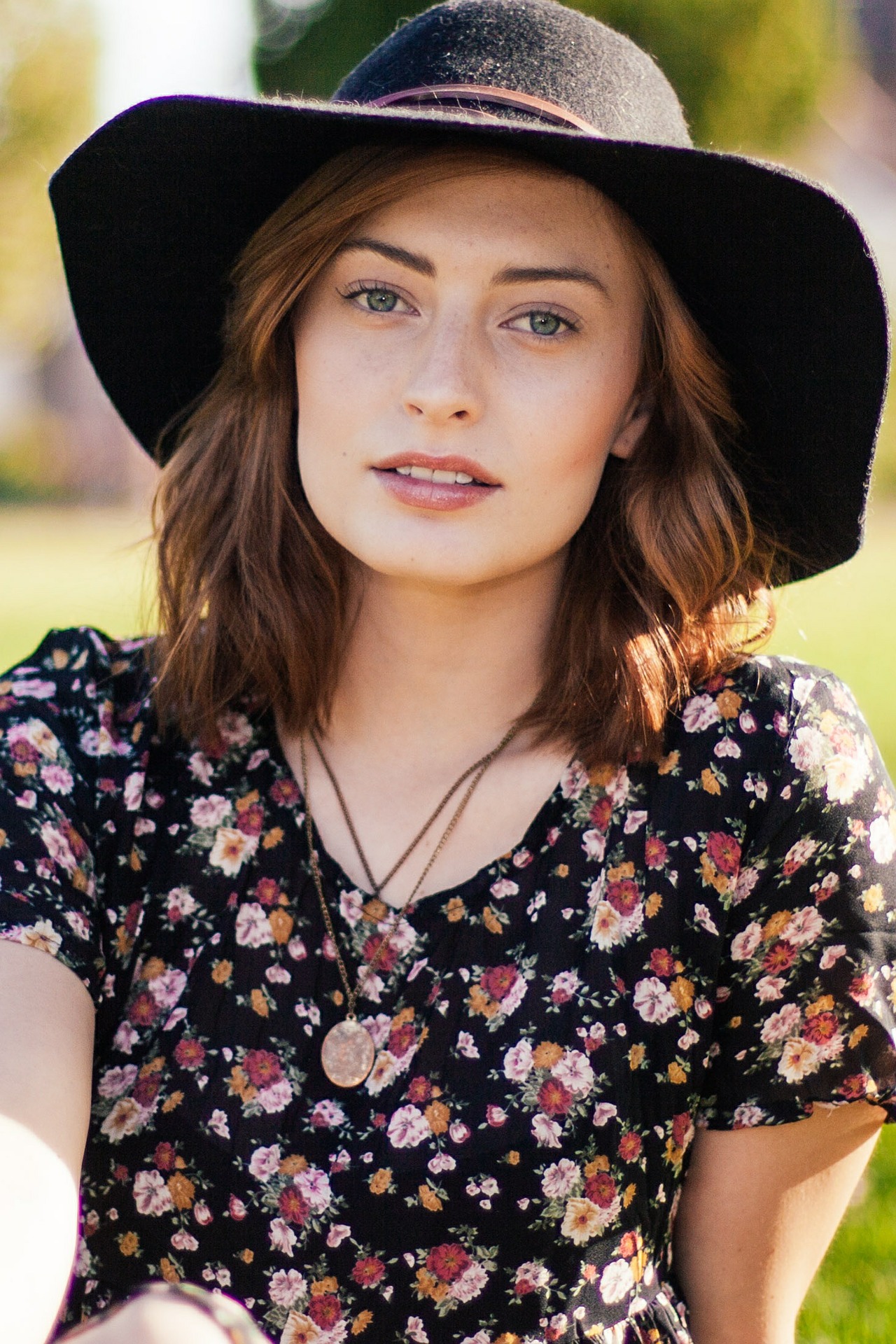 Personalized gifts are great for many reasons. When that gift happens to be a hat, it is something that will be seen a lot when the person who receives it chooses to wear it. Hats happen to be a great gift idea for this reason. Almost everyone will wear a hat for shade or comfort. When that hat contains a special, unique and personalized message, it becomes something worth showing off to others. Who wouldn't want to be responsible for giving that kind of gift to a loved one? Here are some reasons why a personalized hat makes a great Christmas gift: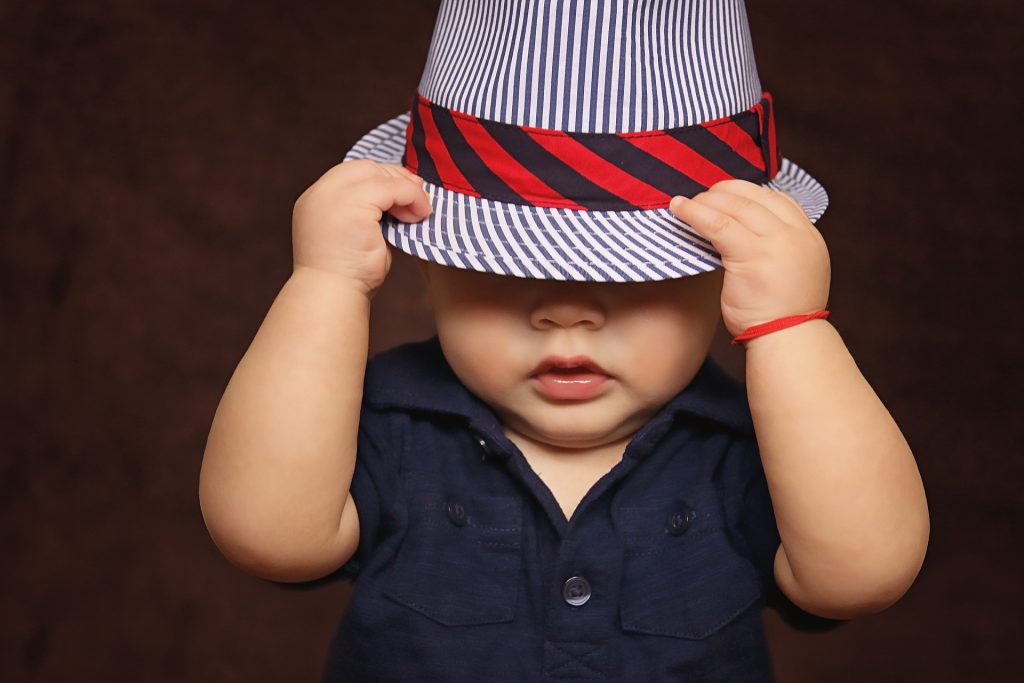 1 – It Will Be A Treasured Gift
When you have used some of your creativity in the design of a personalized hat, it becomes a gift that contains some of your personality. For the recipient of this gift, it becomes a special item that they will form some kind of attachment to. This turns it into a treasured gift item.
2 – It Has Your Personal Touch
If the hat gift that is personalized happens to be in honor of a significant achievement or other honor, it turns into a very different gift item. These kinds of personalized gifts that recognize your accomplishments give you something personal to proudly wear and display.
3 – It Captures A Special Thought
While an action had to happen in order to purchase any hat gift, when it happens to be a personalized gift, it captures something more. A special thought had to go into the creation of that unique gift. A personalized Christmas hat gift shows this happened.
4 – It Is Not Going To Be Duplicated
If you are concerned about gift giving at Christmastime and want to avoid getting someone the same gift as someone else, a personalized hat will be your best bet. That's because your one-of-a-kind gift will truly be the only one the person your give it to will receive.
This is one of the most important things to consider when giving any kind of gift. When you give a personalized Christmas hat, you are not just grabbing something from a store to satisfy the gift requirement. You are giving something that comes from your heart to someone else.
Let Us Help Personalize That Christmas Gift At YayPrint
Now that we have you thinking about how great it is to create a personalized Christmas gift, how are you going to do that? Well, we can help. Just visit our website at www.yayprint.com or your preferred app store. Download the YayPrint mobile app and you'll have instant access to all sorts of online design tools and so much more. It's actually very easy to do from the comfort of your home.
All you have to do is open the app. You can either shop from the existing design ideas online or go to the create side and make your own. You can even upload your existing design and edit it with our online tools. You can also personalize more than just hats, if you choose. With the YayPrint mobile app you can create personalized t-shirts, sweatshirts, hats, totes and so much more.
The doors of possibilities will swing wide open for you and you'll discover that with our mobile app you'll be able to create personalized gifts for anyone, for any occasion with ease. Plus, the online store never closes so you will have 24/7 access in case you get inspired late one night and need to get that idea out of your head. Christmas gift giving couldn't be better now that you have YayPrint!
Most Popular Online Slot Game Themes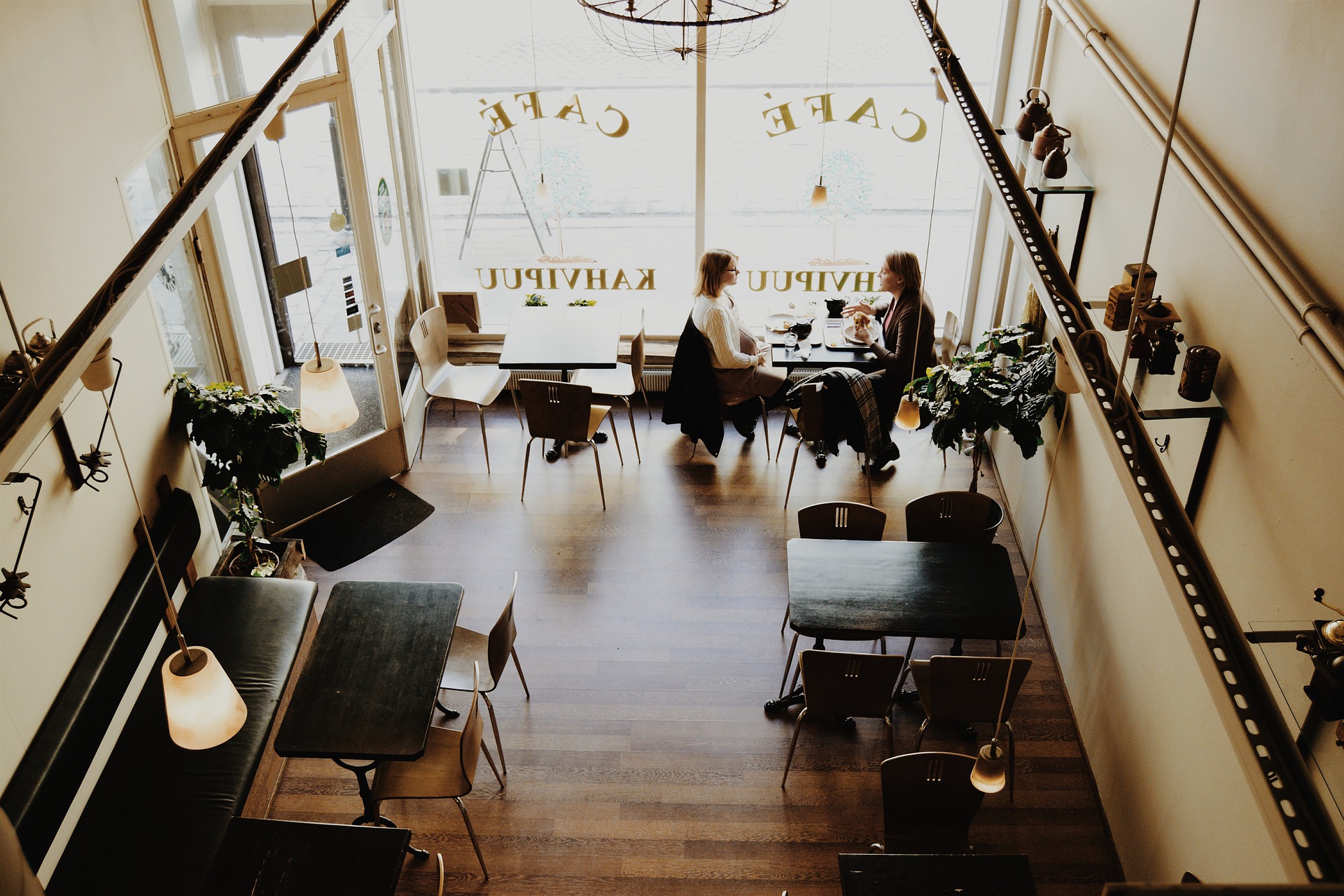 The word of online slots is almost as diverse as the world of conventional gaming. We say almost, since most slots developers find inspiration in standard video games and there have been at least several massively popular video games that got a slot remake.
However, things are somewhat different when it comes to themes and their popularity. The themes that are very popular for PC or PS4 games aren't necessarily popular slots themes and vice-versa themes and types of games that are prevalent in the online gambling world aren't that common for conventional video games. Have a look at the online slots selection at SlotsWise and you will immediately realize what we're talking about.
Egyptian Slots
It is hard to figure out the exact reason, but this is one of the most common and most popular online slots theme. Dozens of slots featuring Cleopatra, Ramses, and other Egyptian rulers, pharaohs, gods, symbols and objects like the pyramids and the sphinxes are available and it is pretty certain that more will come in the upcoming period. There is an interesting saying that the internet is a lot like Ancient Egypt – people write on walls and worship cats, and this is one curious way to explain one online slots are so popular. The actual reason might be a tad simpler. Namely, IGT's original Cleopatra was, for years, the most popular online slot and perhaps this is how both players and developers got so hooked on Egyptian-themed slots.
Irish Slots
While the Ancient Egyptians don't exist anymore, the Irish are very much alive and so is their culture. Some would argue that it has been bastardised in the past few decades, but that is a whole different topic. Yes, Irish slots may not be as numerous as Egyptian slots, but they come close in second place, and it is hard to find a reputable and renowned online slots developer that hasn't released at least one Irish-themed slot. Blueprint Gaming's Wish Upon A Leprechaun is just one games that deserve an honourable mention, but major slots providers like NetEnt and Microgaming has also released quite a few of them, including NetEnt's Finn and the Swirly Spin and Golden Shamrock. So, if you are fond of Irish things and you like seeing shamrocks, leprechauns and horseshoes on the reels, then you will have plenty of games to choose from.
Fruit Slots
In the old days, before the internet all slots were fruit slots, in the sense that the symbols that you could see on the reels included cherries, lemons, grapes and such. These games didn't offer a lot of diversity in terms of features and bonuses, but modern online slots developers kept producing and releasing such titles in an attempt to appeal to the fans of retro slots. As a result, we have plenty of new games that were released in the past several years, featuring fruits on the reels. Double Bubble by Gamesys, Fruity Burst by Playtech, and NetEnt's Fruit Case are only some of the most popular fruit slots.
Christmas Slots
Last but not least, we have Christmas slots. These games are usually released in the days before or immediately after Christmas, but you can play them whenever you want, they are available at online casinos throughout the year. There might not be as many Christmas slots compared to the other themes that we listed above, but some of them are particularly popular and casinos frequently offer Christmas promotions including free spins on these games. Most of these games feature the word Santa or jingle in their name, but that surely doesn't come as a surprise to anyone.
It would be in no way fair to say that these are the only slot themes – Hollywood slots, Asian slots, Alien slots, Animal slots and Comic slots also deserve to be mentioned, but there is a plethora of other slots themes. Don't worry, if you get into online slots gaming you will discover them quickly.