Progress for EV's: Why the Future of Motoring Will be Electric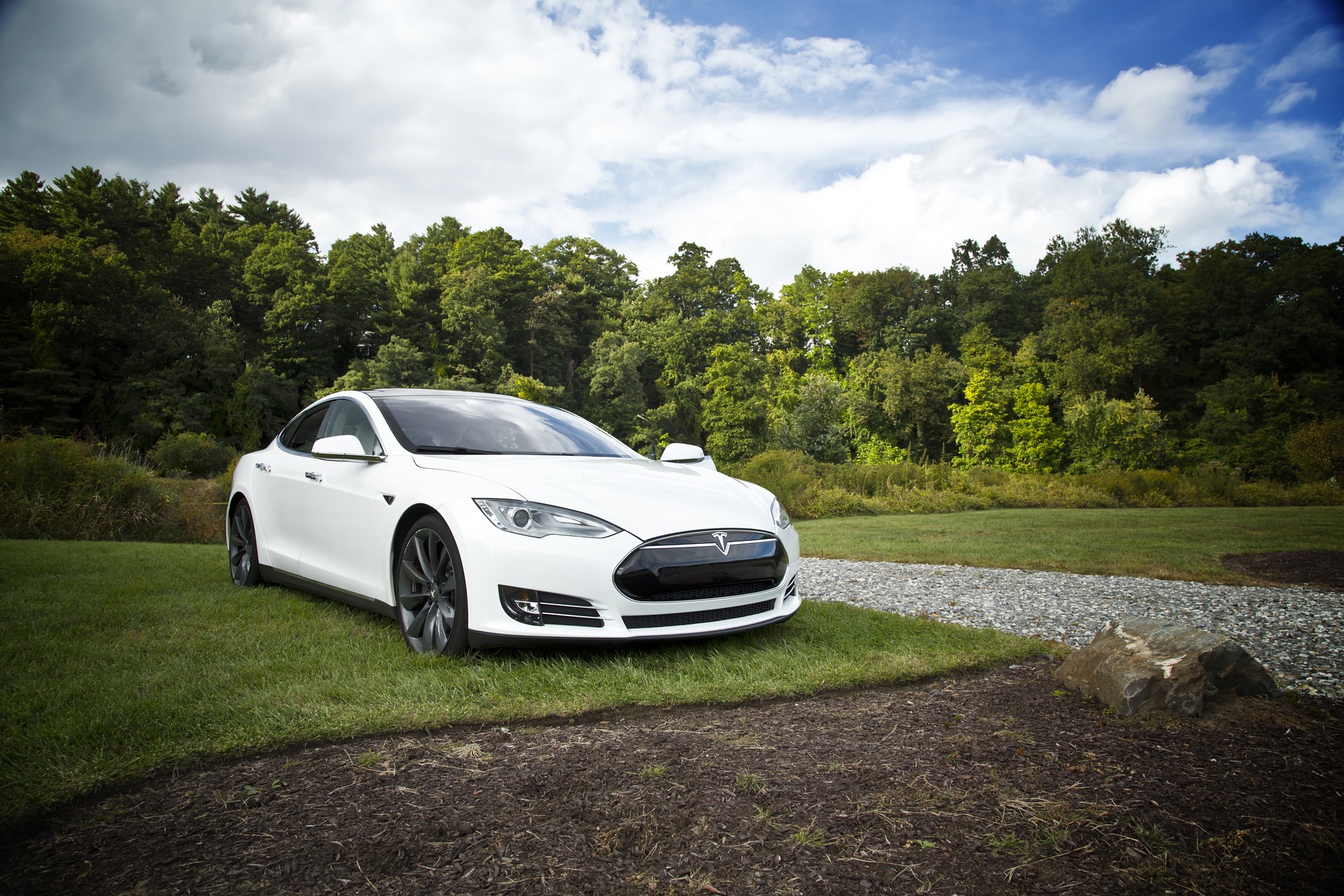 With today's consumers becoming increasingly eco-aware, it stands to reason that the market for electric vehicles has been undergoing substantial growth over the past few years. Automotive manufacturers all over the world have been adapting their current offerings to keep up with the demand; data shows that the number of new EV registrations hit record highs last year and this figure is expected to increase yet again in 2019. Manufacturers are constantly developing the latest technologies, with many hoping to work towards a cleaner and greener future for their vehicles. Here, we explore how the EV market has been developing and take a look at what new advancements we can expect to see in the near future.
Electric vehicles are becoming increasingly widespread, with many well-established manufacturers working towards their development. Earlier this year, car enthusiasts across the world were shocked by the news of the new Lamborghini electric sports car concept, the Terzo Millennio, which has been dubbed as 'the sports car of the future'. Jaguar and Land Rover are late comers to the electric vehicle market, only recently introducing their first all-electric vehicle, the Jaguar I-Pace concept. But that hasn't stopped them from pulling out all the stops to catch up, by announcing that they plan to be all electric by 2020 – a big step into the EV industry for new comers.
On a similar note, Volvo also plan to unveil their own electric vehicle range next year. The prestige brand promises that all new models produced and registered from 2020 will be fully electric or hybrid – and that their customers will have more choice moving forward. It was revealed recently that Jaguar Land Rover plan to open an EV manufacturing factory in the UK. The new car plant would be similar to the Nissan factory in Sunderland and would increase the production of new electric vehicles. Whilst it is not confirmed, the plan is a big step towards the brand committing to their EV plan.
Nissan have been a key player in the EV market for a number of years already. They are the brains behind the second most popular electric model in retail, and the bestselling all electric model in the UK, the Nissan Leaf – with over 30,500 units sold in the UK, and over 300,000 units worldwide. And with the launch of its newest model, could the Leaf take the top spot? The new model has a battery mileage range that is double the range of its previous models. An issue that was apparent for all manufacturers, not just Nissan.
The manufacturer has been making some serious progress in adapting their current range. The 2011 Nissan Leaf had a range of just 75 miles, but progress in the industry has since taken huge leaps towards its new 235 mile range – progress that could be intrinsic to the future success of the model, and for the industry. Additionally, they also fitted the first one pedal driving system – an optional system that allows you to transform the accelerator into an e-pedal to function as a start, stop, accelerate and brake pedal.
So, with key industry players driving the success of the EV market and responding to consumer demand, we can expect to see an increasing number of eco-friendly vehicles on our roads over the coming years. Drivers have realised the harmful effects of their petrol and diesel automobiles, and the government's plans to improve air quality are underway. In addition, consumers all over the UK have been trading in their old cars for greener alternatives. To survive the transition, now is the time to come up with an electric vehicle plan. For automotive manufacturers, they need to get their head in the EV game to survive the market.
Most Popular Online Slot Game Themes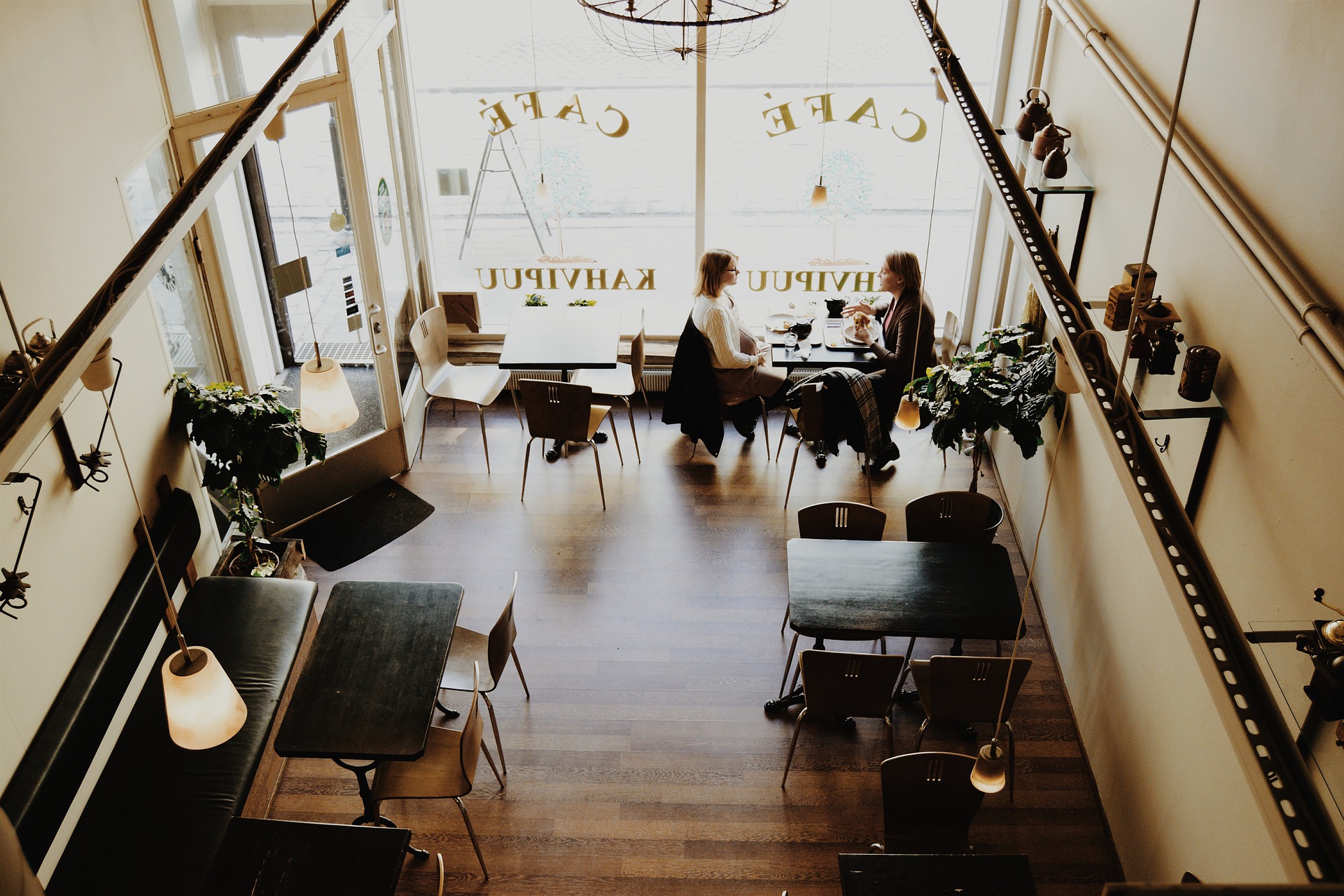 The word of online slots is almost as diverse as the world of conventional gaming. We say almost, since most slots developers find inspiration in standard video games and there have been at least several massively popular video games that got a slot remake.
However, things are somewhat different when it comes to themes and their popularity. The themes that are very popular for PC or PS4 games aren't necessarily popular slots themes and vice-versa themes and types of games that are prevalent in the online gambling world aren't that common for conventional video games. Have a look at the online slots selection at SlotsWise and you will immediately realize what we're talking about.
Egyptian Slots
It is hard to figure out the exact reason, but this is one of the most common and most popular online slots theme. Dozens of slots featuring Cleopatra, Ramses, and other Egyptian rulers, pharaohs, gods, symbols and objects like the pyramids and the sphinxes are available and it is pretty certain that more will come in the upcoming period. There is an interesting saying that the internet is a lot like Ancient Egypt – people write on walls and worship cats, and this is one curious way to explain one online slots are so popular. The actual reason might be a tad simpler. Namely, IGT's original Cleopatra was, for years, the most popular online slot and perhaps this is how both players and developers got so hooked on Egyptian-themed slots.
Irish Slots
While the Ancient Egyptians don't exist anymore, the Irish are very much alive and so is their culture. Some would argue that it has been bastardised in the past few decades, but that is a whole different topic. Yes, Irish slots may not be as numerous as Egyptian slots, but they come close in second place, and it is hard to find a reputable and renowned online slots developer that hasn't released at least one Irish-themed slot. Blueprint Gaming's Wish Upon A Leprechaun is just one games that deserve an honourable mention, but major slots providers like NetEnt and Microgaming has also released quite a few of them, including NetEnt's Finn and the Swirly Spin and Golden Shamrock. So, if you are fond of Irish things and you like seeing shamrocks, leprechauns and horseshoes on the reels, then you will have plenty of games to choose from.
Fruit Slots
In the old days, before the internet all slots were fruit slots, in the sense that the symbols that you could see on the reels included cherries, lemons, grapes and such. These games didn't offer a lot of diversity in terms of features and bonuses, but modern online slots developers kept producing and releasing such titles in an attempt to appeal to the fans of retro slots. As a result, we have plenty of new games that were released in the past several years, featuring fruits on the reels. Double Bubble by Gamesys, Fruity Burst by Playtech, and NetEnt's Fruit Case are only some of the most popular fruit slots.
Christmas Slots
Last but not least, we have Christmas slots. These games are usually released in the days before or immediately after Christmas, but you can play them whenever you want, they are available at online casinos throughout the year. There might not be as many Christmas slots compared to the other themes that we listed above, but some of them are particularly popular and casinos frequently offer Christmas promotions including free spins on these games. Most of these games feature the word Santa or jingle in their name, but that surely doesn't come as a surprise to anyone.
It would be in no way fair to say that these are the only slot themes – Hollywood slots, Asian slots, Alien slots, Animal slots and Comic slots also deserve to be mentioned, but there is a plethora of other slots themes. Don't worry, if you get into online slots gaming you will discover them quickly.