Different Times: How Will Your Life Be Different in a Post-Pandemic World?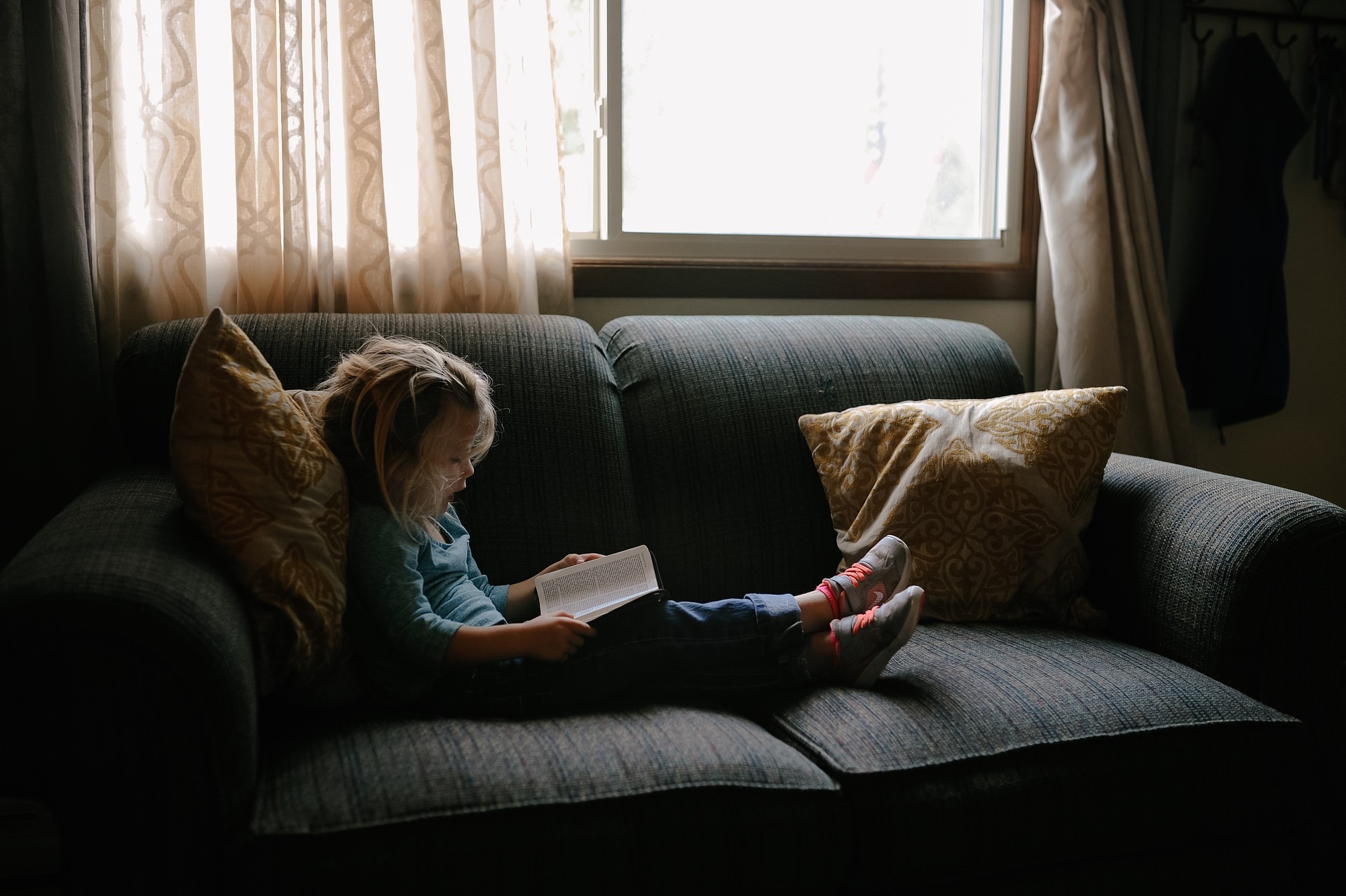 It is abundantly clear that COVID-19 has had a fundamentally challenging impact on all of our lives in so many ways, from how we live our daily lives to how and where we earn a living through work.
Efforts are in hand to create a vaccine and bring the crisis under control so that the world can return to some normality and the big question is how life will be different in a post-pandemic era.
Stability is key
What many of us yearn for in our daily lives is an element of stability and certainty, something that is missing at this present time.
Economical and social systems, for instance, rely and thrive on stability, which is why a pandemic can be so damaging and disruptive.
Stability allows people to look outward and adopt a more positive approach whereas instability breeds a more insular and cautious attitude.
Once the virus is under control it is likely that the post-world will recover its mojo and economies will start to prosper again, slowly but surely.
An opportunity rather than a problem
A positive view would be to say that the post-pandemic period represents a period where we have an opportunity to grow and develop new ideas.
Periods of struggle can often inspire people to find new ways of doing things and make positive changes.
Innovations in technology such as the latest behind-the-ear hearing aids, for instance, demonstrate what can be achieved and being shaken from our usual routines and way of doing things can often be the catalyst for improving on what we had before.
Therefore, we might witness a new wave of technology fueled by a need to adapt to a post-pandemic world.
New habits
The global population has historically had to endure previous events that have represented a watershed moment for changing attitudes and behavior, events such as the great depression and war are significant events that force change upon everyone affected.
This virus is expected to have a similar impact where habits will change and many of us will re-evaluate what is important and what path to take in the future.
Massive social shifts caused by the pandemic might see significant changes in how we spend our money and lead our daily lives going forward.
Enjoying the great outdoors
If you have had to spend a prolonged period of time inside your home as a result of the lockdown it makes sense that once the restrictions are lifted you might decide to follow more outdoor pursuits than before.
No matter how good the online and TV entertainment is these days, a period of lockdown is likely to see plenty of us seeking ways to connect with nature and enjoy the great outdoors a bit more.
Some of our habits will change as a result of the pandemic and some industries might struggle to survive, such as the luxury goods market, for instance, and others might return as before, such as eating out and socializing.
Some of these things will likely be dependant on whether we can all spend time in the same space together at some point in the future, so it will be interesting to see how the post-pandemic world shapes up.
Top 5 Useful Tips for Using LinkedIn Effectively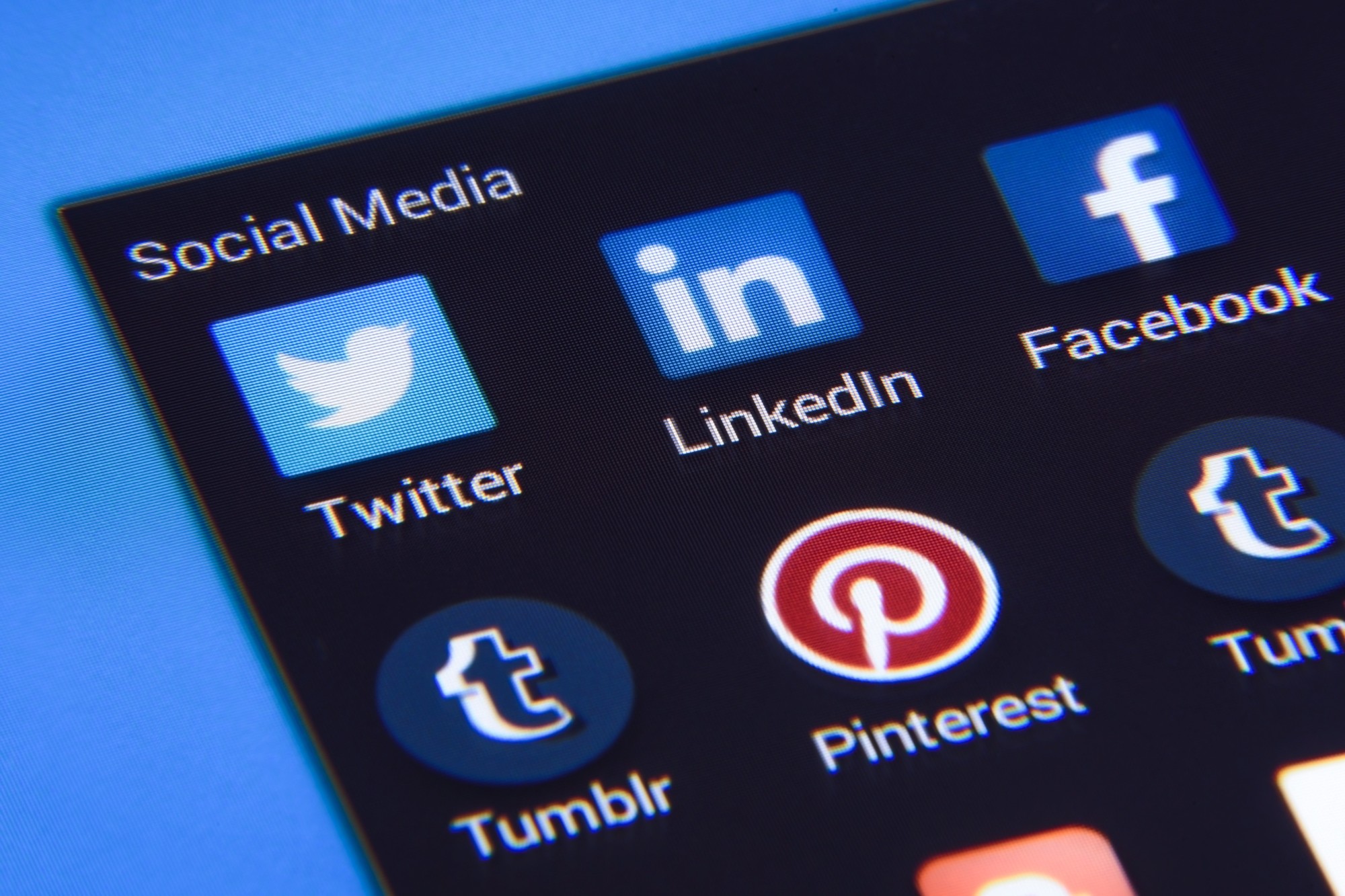 LinkedIn currently has over 660 million users and is the 21st biggest site in the world. Are you using LinkedIn to build your professional network? If not, now is the time to start.
There are lots of benefits of LinkedIn that you can experience when you use it in the correct way. Read on for five tips for using LinkedIn that you can implement today.
What Is LinkedIn?
LinkedIn is a social networking platform, similar to Facebook. The big difference, though, is that it's specifically meant for professionals to connect with one another.
As a member of LinkedIn, you can create an online resume to easily share with others. You can also use LinkedIn to chat with other users, learn about job openings, and even publish articles.
LinkedIn is a great platform for those who are looking for work. It also helps those who want to get in touch with others in their industry to gain clients and foster new business relationships.
LinkedIn Benefits
There are lots of reasons why you might want to use LinkedIn, whether or not you're actively looking for work. The following are some specific benefits that you can enjoy when you include it in your social networking strategy:
Gain Exposure
First, LinkedIn provides you with lots of opportunities for exposure. It allows you to easily start building an online brand and get noticed by the right people. You can also show off your work and share your portfolio with recruiters and others who might want to hire you.
Demonstrate Your Knowledge
You can use LinkedIn to show your network that you are knowledgeable and have a lot of offer those who work in your industry (or in related industries). Through regular posts and long-form articles, there are lots of ways that you can provide insight and make a name for yourself.
Conduct Research
If you're in the process of looking for a job, LinkedIn helps you to conduct research and learn about companies to which you're thinking about applying.
You can connect with people who currently work for those companies and talk to them about their experiences, for example. You can also learn about the people who might be interviewing you for a job to find out things you have in common before you sit down to meet.
Learn About New Job Openings
Of course, LinkedIn can also make you aware of new job openings. Lots of employers publish listings on LinkedIn before sharing them in other places. If you're active on the platform, you can be the first to know about a potential new job and get your resume sent in before the inboxes get flooded.
Tips for Using LinkedIn
Okay, you can see why LinkedIn is an important resource for professionals like yourself. Now, it's time to learn how to use LinkedIn in the proper way. Here are some specific strategies to help you get the most out of it:
1. Keep Your Profile Updated
One of the most important (and basic) things you can do when using LinkedIn is to keep your profile updated. It's going to be hard for you to establish professional connections and make a good impression if your profile is full of outdated information.
Start with a professional headline. It should showcase your current position, as well as the company you work for. It can also include keywords that describe the work you do if you're in the process of searching for a job (writer, coach, trainer, designer, etc.).
Update your location, too. This will help you ensure that, when people reach out to you about potential jobs, those jobs are in your area and accessible to you!
2. Use Professional Photos
On other social media platforms, it's perfectly acceptable to use fun, casual photos of yourself. When you're on LinkedIn, though, it's best to keep it professional. Make sure it's an up-to-date photo, too.
You don't necessarily need a professional headshot for your profile. You should be wearing an outfit that aligns with the work you do, though. Style your hair, apply makeup if you wish, and do everything you can to look neat and well-groomed.
3. Proofread, Proofread, Proofread
Always proofread your posts, as well as any other information you share on your profile. Read over them carefully before hitting the publish button. It'll be hard for you to show potential employers that you're a good fit for the job if your profile is full of typos and grammatical errors, after all.
4. Personalize Invitations to Connect
When you send someone an invitation to connect on LinkedIn, the default message says, "I'd like to add you to my professional network on LinkedIn." That's pretty boring, right?
If you want to make an impression and get noticed, personalize the message to something that is more meaningful and will stand out to the recipient. For example, you could remind them where you met if you've run into them in person previously, or you could mention a post that you both liked from a mutual connection.
5. Create High-Quality Posts
Make sure you're publishing posts on LinkedIn on a regular basis. Regular posting helps you to stay relevant and increases the likelihood that people will notice you.
Not sure what to post? Start by sharing samples of your latest work, or post tips that can benefit others who work in your industry. You can also publish long-form articles that provide a thorough look into a particular topic and give you an opportunity to showcase the depths of your knowledge and experience.
Start Using LinkedIn Today
Now that you know about why to use LinkedIn and how to use it effectively, it's time to put your knowledge to the test. Keep the information discussed above in mind and you'll start experiencing all the benefits that LinkedIn has to offer before you know it.
Do you want to learn more about how you can expand your social media presence and improve your career? If so, check out some of the other employment-related resources on our site today. The Entrepreneurship section is full of helpful articles.