How the Military is Utilizing AI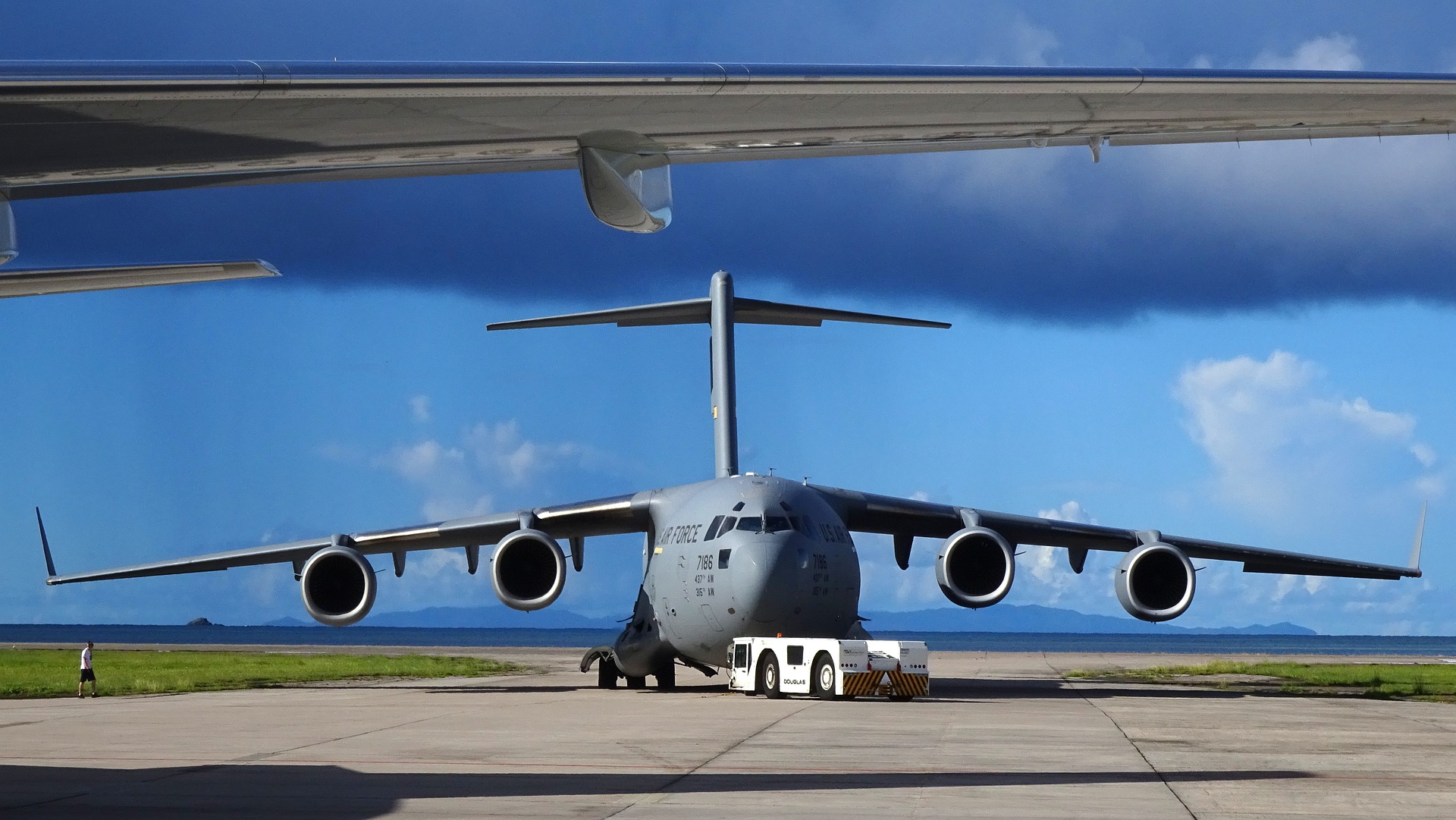 How the Military is Utilizing AI
While artificial intelligence use in the military is not a new concept, the tactics are taking a new shape as technology develops. In a world that is advancing in technology at a rapid rate, the military is increasing it's stake in the AI game. Military AI is developing faster with escalating development in the industry, allowing the military further its capabilities. In the United States, what will an increase of AI in military influence mean for global strategy?
The name of the strategic game is situational awareness. The more lead time the military has on a threat, the more reaction time they are allotted to react. In turn this leads to more options for military AI strategy. The inverse is true: having less lead time – there are fewer options for action. AI in military efforts provides deepened situational awareness that has led to modernization. AI has an impact in creating advanced knowledge of threats directly impacting the situational awareness of the military which latter up to larger strategic goals.
Modernization
In addition to force structure, readiness and sustainability, modernization is one of the four pillars of the military. The goal of modernization is to close the capability gap to provide qualitatively improved capabilities. Artificial Intelligence is a tactic within the military's modernization strategy. In fact, the pentagon defined its first AI strategy choosing to focus direction on intelligence gathering and using AI to predict maintenance problems in planes and ships. AI in military strategy will improve reaction and decision making across the branches of the military.
Military AI
In 2018, the pentagon committed to spend $2 billion over the next five years through the Defense Advanced Research Projects Agency, known as DARPA, to develop the next phase of AI technology. So how is the military using AI? At first glance, militaries around the world are using artificial intelligence in four basic ways: intelligence, cyber security, surveillance and reconnaissance. For the United States, this has more specifically meant implementing AI algorithms in target identification in special missions such as Airforce Project Maven.
Uses of military AI span in application from mission to mission. One of the early use cases of military AI was Dynamic Analysis and Replanning Tool (DART), a planning tool used in both the Desert Storm and Desert Shield operations. DART was developed with AI inputs that aid in optimizing logistics for special missions. The U.S. military implemented DART to solve logistical problems like scheduling transportation of supplies and personnel.
Later in military AI works came Project Maven. Launched in 2017, Project Maven aimed to develop then integrate an algorithm that would in-turn help collect information in support of counterinsurgency and counterterrorism operations. Artificial intelligence would help grant the military advanced knowledge and access to potential threats, providing lead time for strategic military efforts. While there is debated concern about AI's role in warfare, AI is a strategic tool in supporting military efforts for increased national security. AI is being used by the military in a variety of ways and while the projects are small in comparison to high level military missions, AI will grow to take a larger role in the future.
What's Next?
So where does the military take artificial intelligence from here? Increased national security and defense is just the beginning. In the past two years, more dollars have been allocated towards artificial intelligence which is a trend we only see ascending. The Department of Defense proposed a budget of $718 billion for 2020 which designates $927 million to the development of increased AI and machine learning. This budget is almost half of what the US committed to spend over a five year period in a single year. The Department of Defense has work and plans in place regarding the development of military AI. When it comes to the most pressing military problems, AI in military needs to be perfected through testing before being implemented. For now, AI technology will occupy smaller scale projects until strides are made in elevating AI applications for larger military initiatives.
As AI technology advances, it will increasingly affect the military efforts around the world. Militaries will get smarter and more strategic as additional information is provided through AI. While we can't specifically predict the changes that will come in regards to military AI efforts, we can anticipate advancements to modernize the military's strategy.
Top 5 Useful Tips for Using LinkedIn Effectively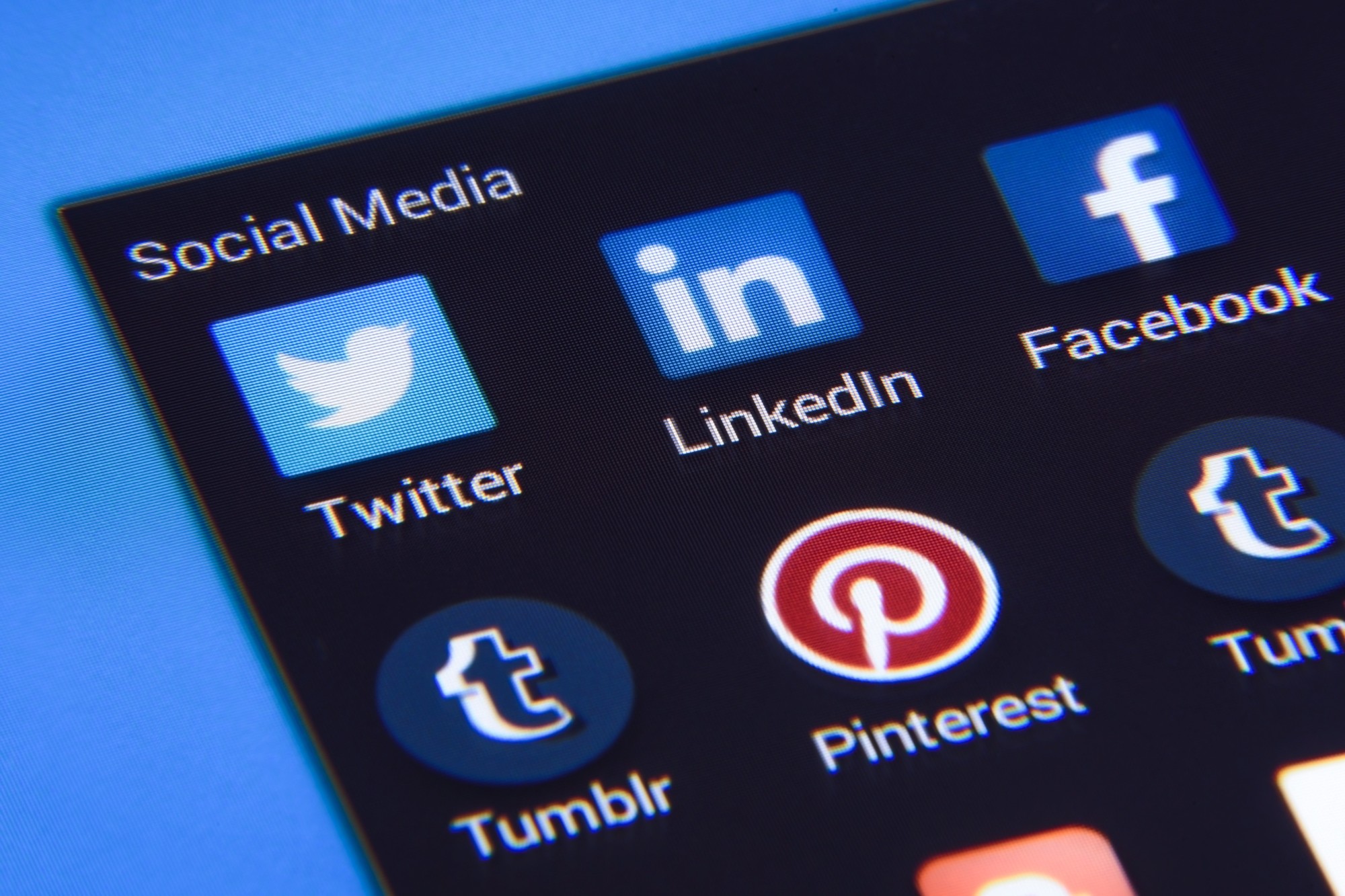 LinkedIn currently has over 660 million users and is the 21st biggest site in the world. Are you using LinkedIn to build your professional network? If not, now is the time to start.
There are lots of benefits of LinkedIn that you can experience when you use it in the correct way. Read on for five tips for using LinkedIn that you can implement today.
What Is LinkedIn?
LinkedIn is a social networking platform, similar to Facebook. The big difference, though, is that it's specifically meant for professionals to connect with one another.
As a member of LinkedIn, you can create an online resume to easily share with others. You can also use LinkedIn to chat with other users, learn about job openings, and even publish articles.
LinkedIn is a great platform for those who are looking for work. It also helps those who want to get in touch with others in their industry to gain clients and foster new business relationships.
LinkedIn Benefits
There are lots of reasons why you might want to use LinkedIn, whether or not you're actively looking for work. The following are some specific benefits that you can enjoy when you include it in your social networking strategy:
Gain Exposure
First, LinkedIn provides you with lots of opportunities for exposure. It allows you to easily start building an online brand and get noticed by the right people. You can also show off your work and share your portfolio with recruiters and others who might want to hire you.
Demonstrate Your Knowledge
You can use LinkedIn to show your network that you are knowledgeable and have a lot of offer those who work in your industry (or in related industries). Through regular posts and long-form articles, there are lots of ways that you can provide insight and make a name for yourself.
Conduct Research
If you're in the process of looking for a job, LinkedIn helps you to conduct research and learn about companies to which you're thinking about applying.
You can connect with people who currently work for those companies and talk to them about their experiences, for example. You can also learn about the people who might be interviewing you for a job to find out things you have in common before you sit down to meet.
Learn About New Job Openings
Of course, LinkedIn can also make you aware of new job openings. Lots of employers publish listings on LinkedIn before sharing them in other places. If you're active on the platform, you can be the first to know about a potential new job and get your resume sent in before the inboxes get flooded.
Tips for Using LinkedIn
Okay, you can see why LinkedIn is an important resource for professionals like yourself. Now, it's time to learn how to use LinkedIn in the proper way. Here are some specific strategies to help you get the most out of it:
1. Keep Your Profile Updated
One of the most important (and basic) things you can do when using LinkedIn is to keep your profile updated. It's going to be hard for you to establish professional connections and make a good impression if your profile is full of outdated information.
Start with a professional headline. It should showcase your current position, as well as the company you work for. It can also include keywords that describe the work you do if you're in the process of searching for a job (writer, coach, trainer, designer, etc.).
Update your location, too. This will help you ensure that, when people reach out to you about potential jobs, those jobs are in your area and accessible to you!
2. Use Professional Photos
On other social media platforms, it's perfectly acceptable to use fun, casual photos of yourself. When you're on LinkedIn, though, it's best to keep it professional. Make sure it's an up-to-date photo, too.
You don't necessarily need a professional headshot for your profile. You should be wearing an outfit that aligns with the work you do, though. Style your hair, apply makeup if you wish, and do everything you can to look neat and well-groomed.
3. Proofread, Proofread, Proofread
Always proofread your posts, as well as any other information you share on your profile. Read over them carefully before hitting the publish button. It'll be hard for you to show potential employers that you're a good fit for the job if your profile is full of typos and grammatical errors, after all.
4. Personalize Invitations to Connect
When you send someone an invitation to connect on LinkedIn, the default message says, "I'd like to add you to my professional network on LinkedIn." That's pretty boring, right?
If you want to make an impression and get noticed, personalize the message to something that is more meaningful and will stand out to the recipient. For example, you could remind them where you met if you've run into them in person previously, or you could mention a post that you both liked from a mutual connection.
5. Create High-Quality Posts
Make sure you're publishing posts on LinkedIn on a regular basis. Regular posting helps you to stay relevant and increases the likelihood that people will notice you.
Not sure what to post? Start by sharing samples of your latest work, or post tips that can benefit others who work in your industry. You can also publish long-form articles that provide a thorough look into a particular topic and give you an opportunity to showcase the depths of your knowledge and experience.
Start Using LinkedIn Today
Now that you know about why to use LinkedIn and how to use it effectively, it's time to put your knowledge to the test. Keep the information discussed above in mind and you'll start experiencing all the benefits that LinkedIn has to offer before you know it.
Do you want to learn more about how you can expand your social media presence and improve your career? If so, check out some of the other employment-related resources on our site today. The Entrepreneurship section is full of helpful articles.